September 20 - 26, 2020: Issue 467
Avalon Beach Hardcourts Already a Winner With Good Sports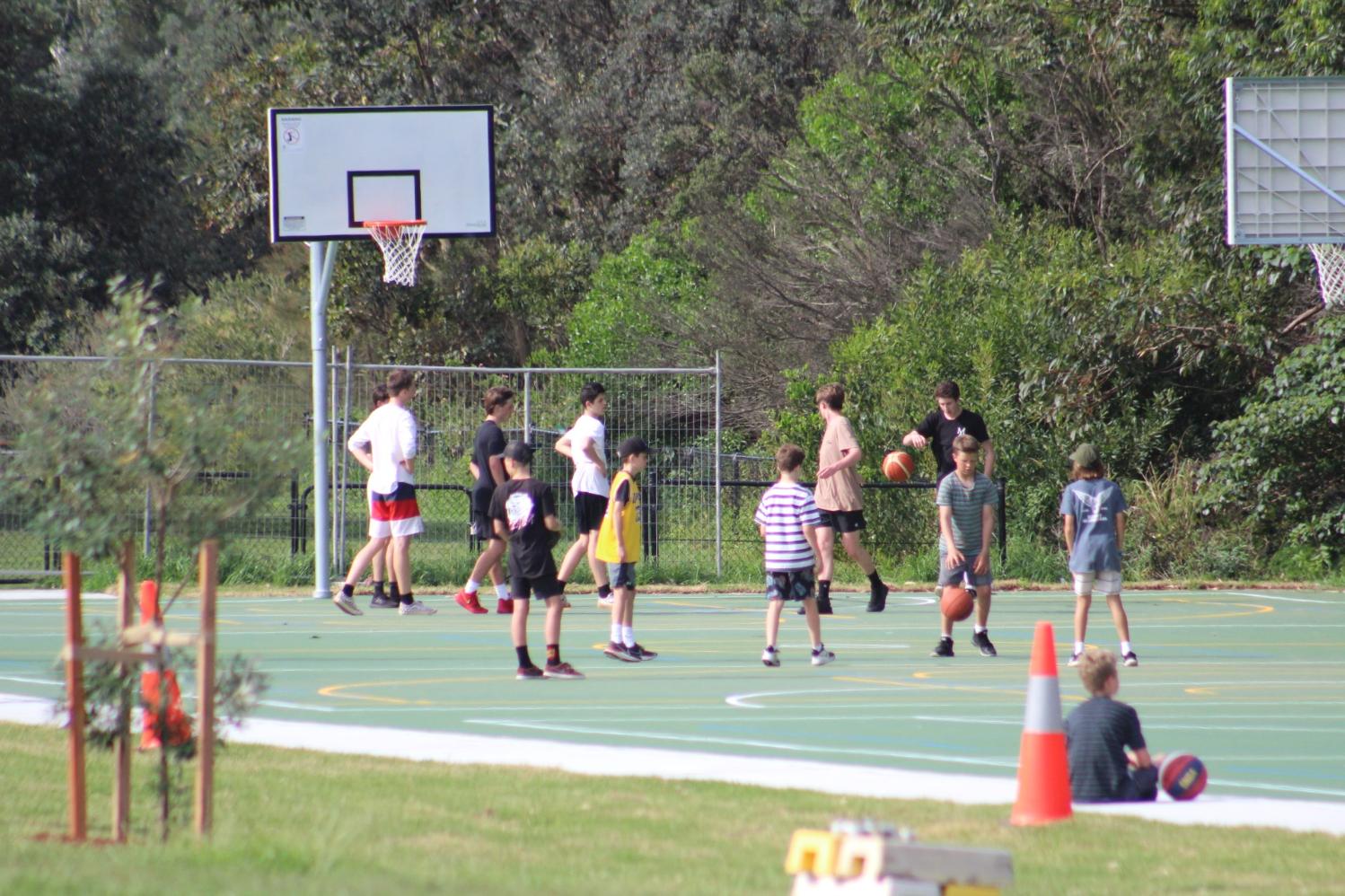 The new hardcourts just completed at Avalon Beach Reserve this week were getting a good workout on Saturday afternoon.
The two specially coated courts are marked for netball, basketball and pickleball and are sure to be busy year-round with club games and training, school groups and recreational users.
Avalon Beach Reserve is now a hub for sports with the hard courts complementing the new grass netball court, half basketball court and the existing skate park that are right next door.
Due to the COVID-19 pandemic, work on the netball courts was delayed. However in late May 2020 the work finally commenced with the contractors working even on Saturdays on the build.

Night matches and training will be possible within weeks once lighting is installed and more seating, a sheltered picnic table. Better connection via a bridge closer to the skate park and Avalon Beach SLSC are part and parcel of the plans.
This facility was made possible with $562,000 in grants from the NSW Government secured by MP for Pittwater, the Hon. Rob Stokes through the state government's Stronger Communities Fund and Community Building Partnership Program .
"This project will benefit the entire northern beaches community," Rob Stokes said on announcing the grants.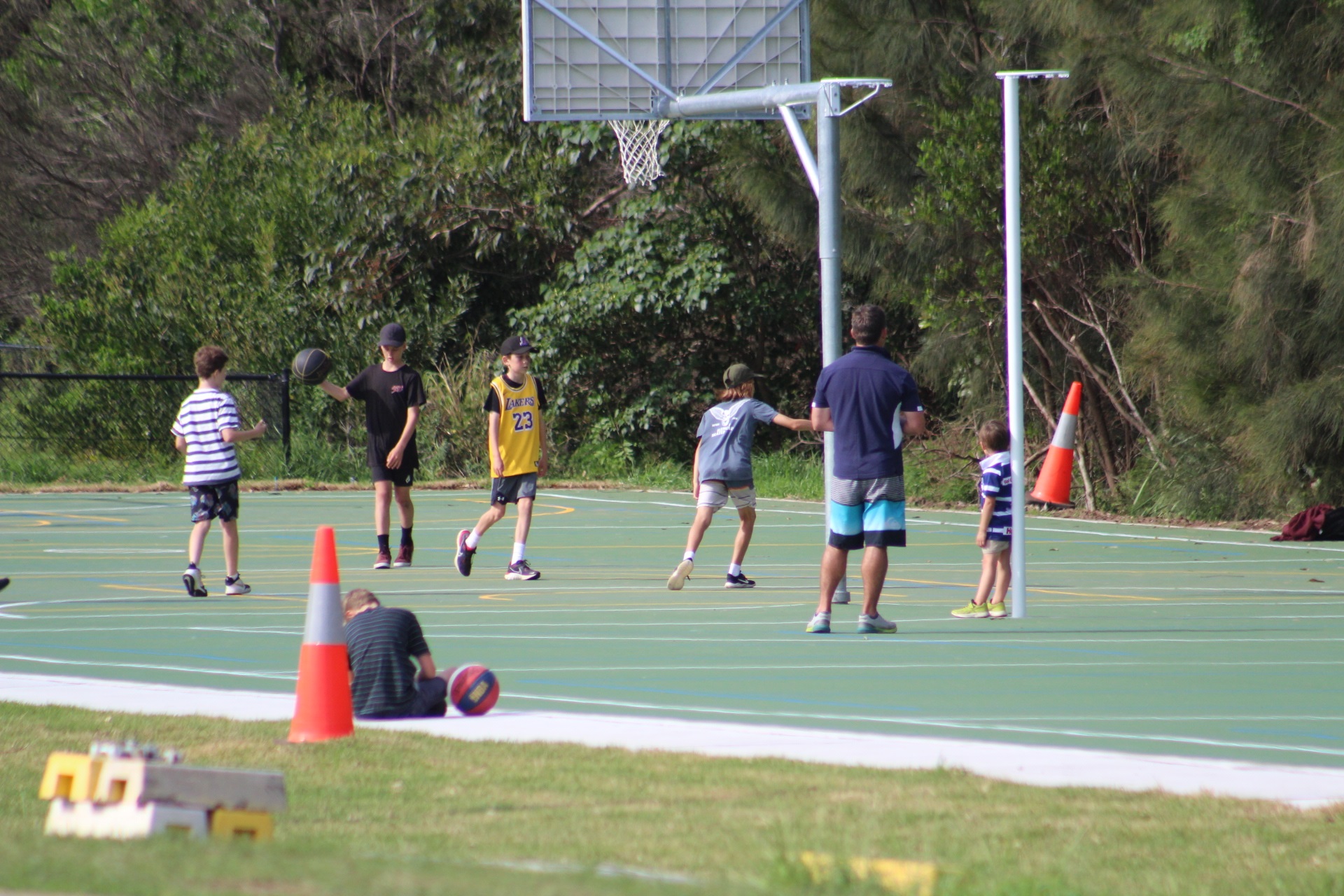 The two hardcourts are the latest full-sized netball courts, and welcomed by 5,500 local active players.
Secretary of the Pittwater Peninsula Netball Club, Belinda Wearne welcomed the new courts this week.
"We are very excited to see these long-awaited courts open in beautiful Avalon. As one of the largest netball clubs in the Manly Warringah Netball Association, the 436 members of Pittwater Peninsula Netball Club will benefit immensely from the new courts," Belinda said.
"Teams can now have equal access to local courts for training and practice matches, and it helps with space for NetSetGO! our introductory program for under 7, 8 and 9 players."
The Avalon courts complement the six recently built at Forestville War Memorial Playing Fields and another six at Lionel Watts Reserve in Belrose, in 2018.
In the coming months, four new outdoor multipurpose courts will be completed on Boondah Rd in Warriewood. These will also feature lighting to allow for night-time training sessions through the busy winter season.
Before the next netball season, the new superhub of Northern Beaches netball at Abbott Road North Curl Curl will also get a huge upgrade, with 25 courts to be resurfaced.