November 22 - 28, 2020: Issue 475

Air, Earth, Water & People Mix
The Fascinating Story Of Australia's First Children's Author
The identity of the author of Australia's first book for children, 'A Mother's Offering to her Children', written in 1841, has long been a mystery. Known only by the description 'a Lady Long Resident in New South Wales', the author was the subject of much speculation.
In 1980, after a decade of sleuthing, legendary bibliographer Marcie Muir gave her a name: Charlotte Waring Atkinson.
But another 40 years was to pass before the full story of this fascinating woman would be uncovered by Charlotte's own descendants.
Northern Beaches authors and sisters, Kate Forsyth and Belinda Murrell, tell the story of their great-great-great-great grandmother in their new book, Searching for Charlotte, The Fascinating Story of Australia's first Children's Author, published by The National Library of Australia.
Kate and Belinda talk about their "detective" work uncovering the truth about Charlotte, in the latest episode of By the Book on community radio station Radio Northern Beaches.
The sisters are award-winning writers for children. Kate also specialises in historical fiction for adults (The Wild Girl, Bitter Greens, Beauty in Thorns), while Belinda has a loyal fan base among younger readers (Lulu Bell, The Sun Sword, The Timeslip Series).
In their conversation with By the Book host Brydie Wright, Kate and Belinda discuss what would have motivated Charlotte to write the book; describe the strength of spirit that pushed the English-born Charlotte through tough times in the Australian colonies; and detail Charlotte's social connections with early feminist author Mary Wollstonecraft (mother of Frankenstein's Mary Shelley) and distant cousin, Charles Darwin.
Using primary source and early biographical material, their book reveals Charlotte's extraordinary struggles as a pioneering woman, and her hard-fought victory against a patriarchal legal system, defeating a violent husband in a custody battle for her children.
For Kate, Charlotte "passed down a legacy of strength and determination and belief in the right of women to have a voice and tell their own story." Belinda agrees, adding that her ancestor's story shows how tough colonial life was for women and noting how important it is that those stories are brought to life for modern readers.
You can listen to Brydie's conversation with Kate and Belinda on By the Book on Tuesday 24 November at 9am, on Radio Northern Beaches 88.7/90.3FM (stream via www.rnb.org.au).
By the Book is a weekly radio show about what's happening in the world of kids' books on the Northern Beaches, with lots of news, reviews and great interviews with local identities.
You can also catch Brydie's interviews via podcast at www.mixcloud.com/brydiewright.
Photo L to R: Kate Forsyth and Belinda Murrell
The Private Sessions 2020-2021
It's no secret that our Australian Musicians have been hit hard by the loss of work this year. One way you can help out is to employ them for private events in your own home. Simply ask about availability and give a local a go. These photos are of Past Artists of the Month and Pittwater Musicians Chris Raggatt and Kelvin Anton, who represented Australia in the 2017 International Blues Challenge in Memphis, and played here yesterday for a staff members birthday celebrations. Remember to keep your audience small, via Covid Safety requirements, and have a great Private Session to support our local creatives!
Photos by A J Guesdon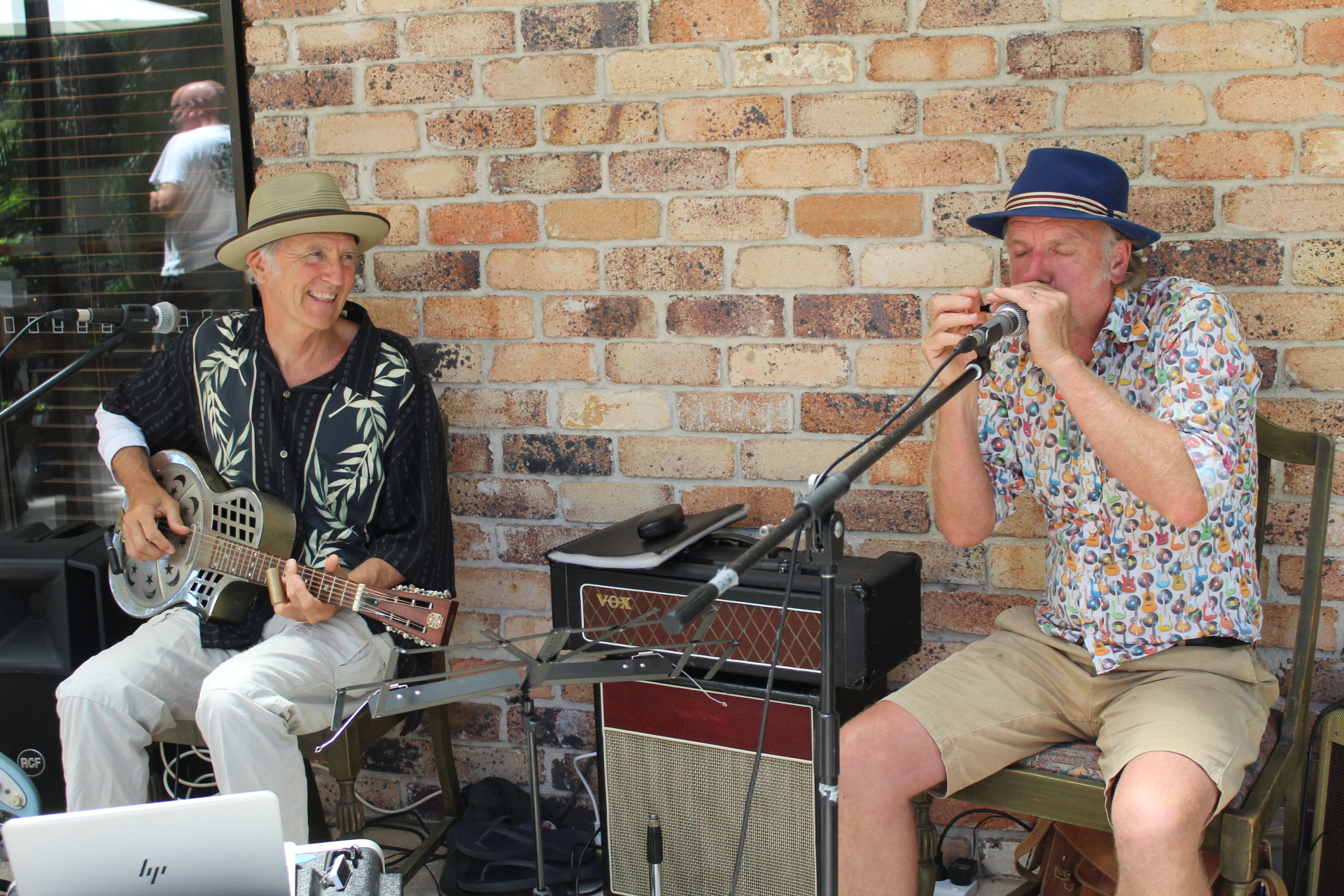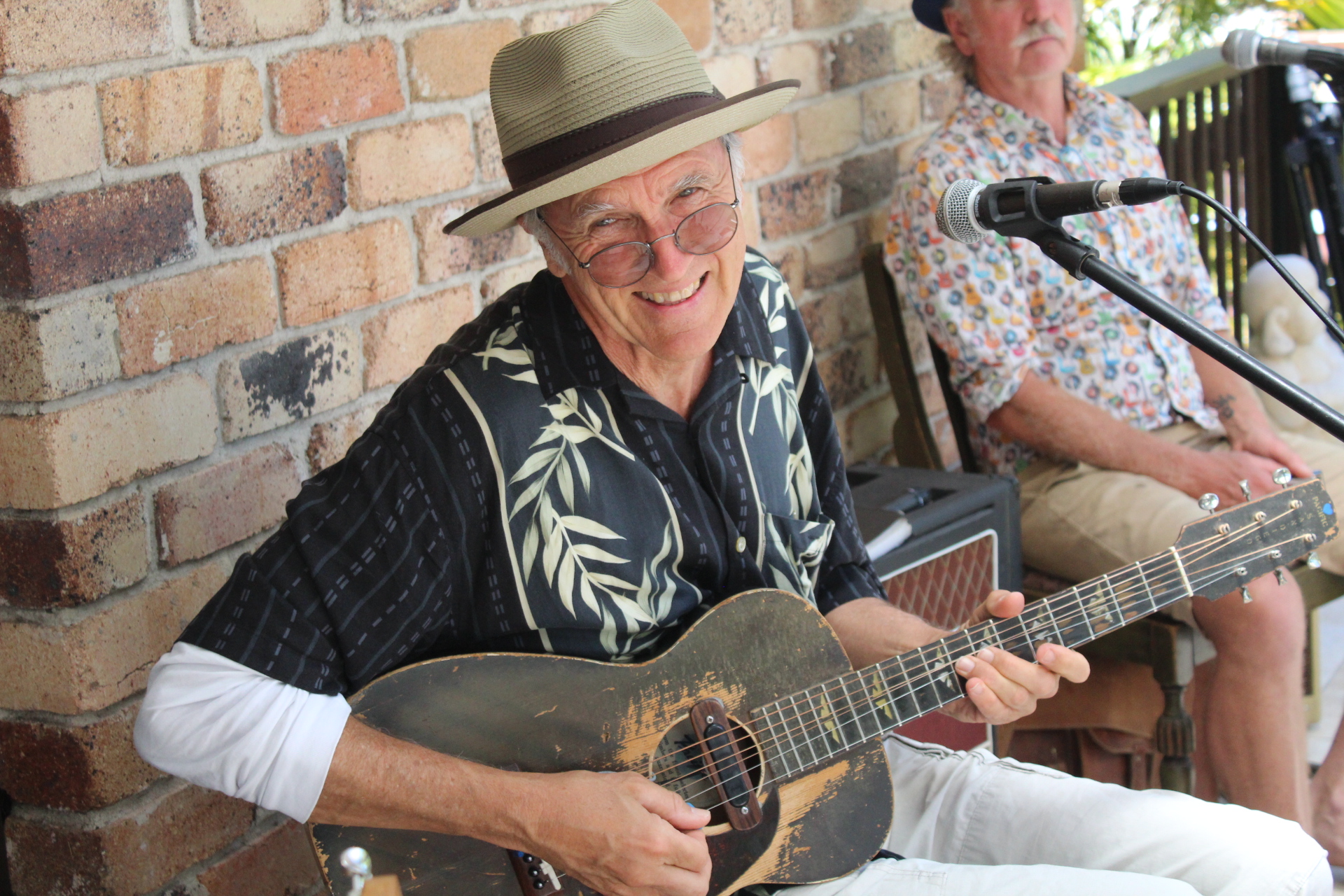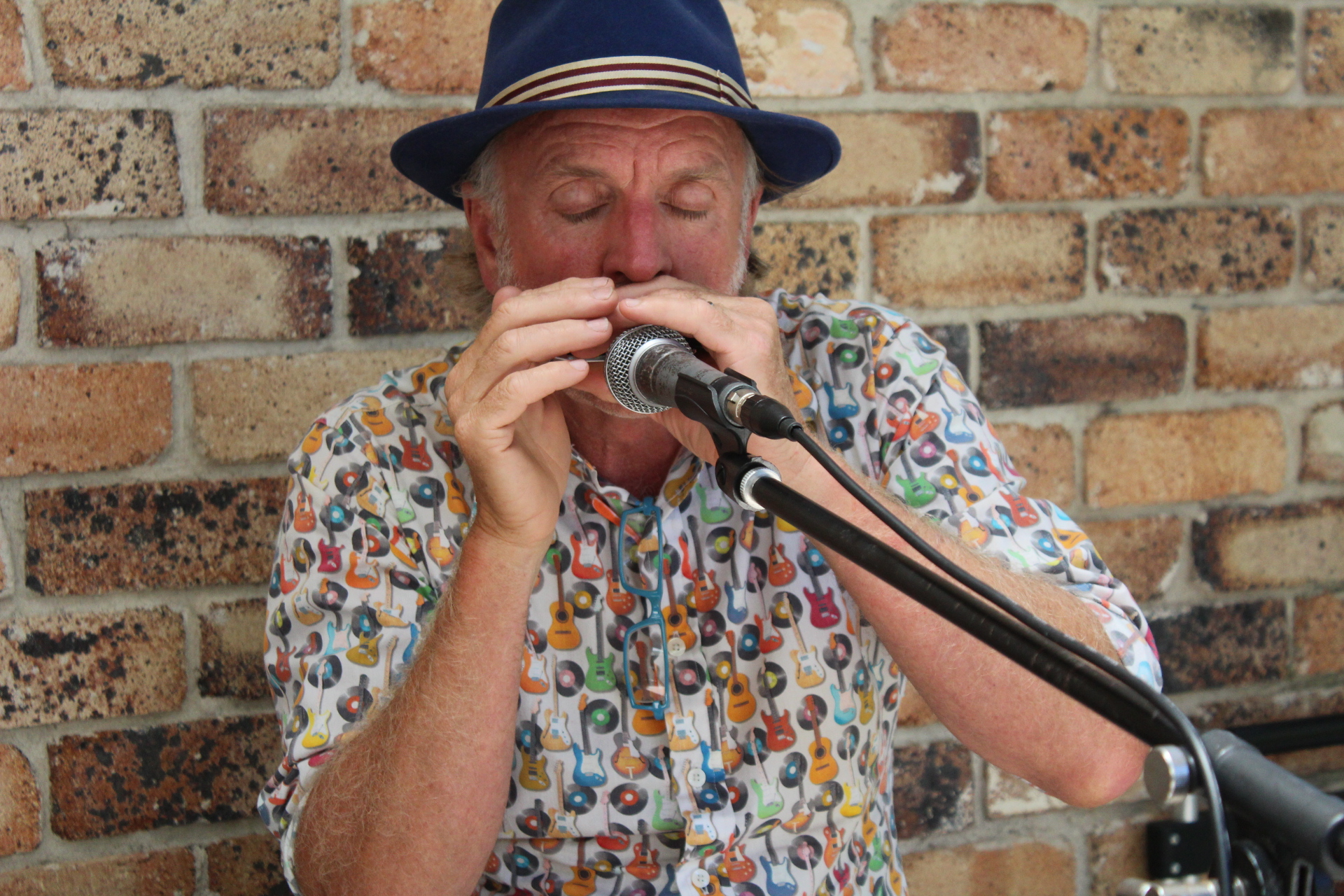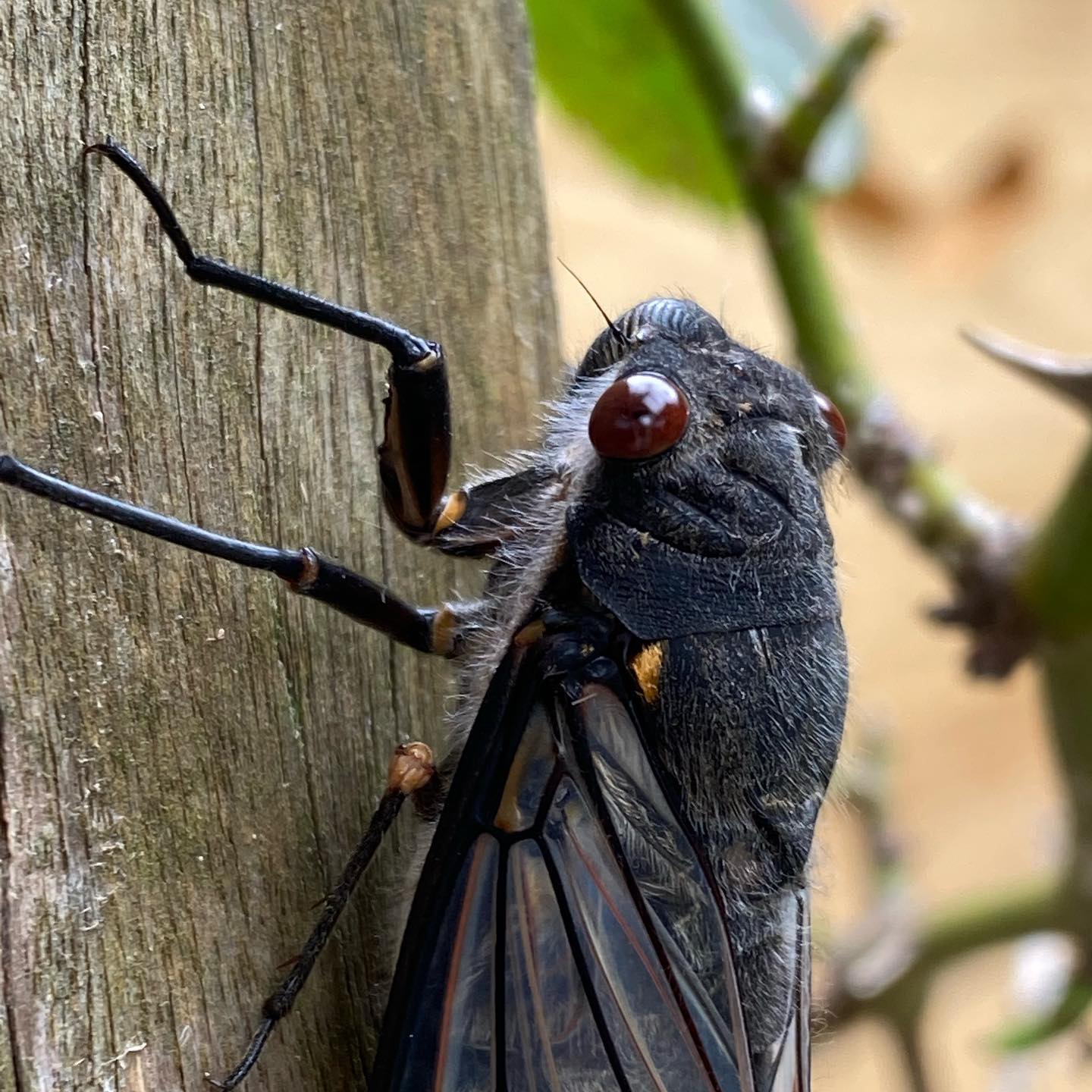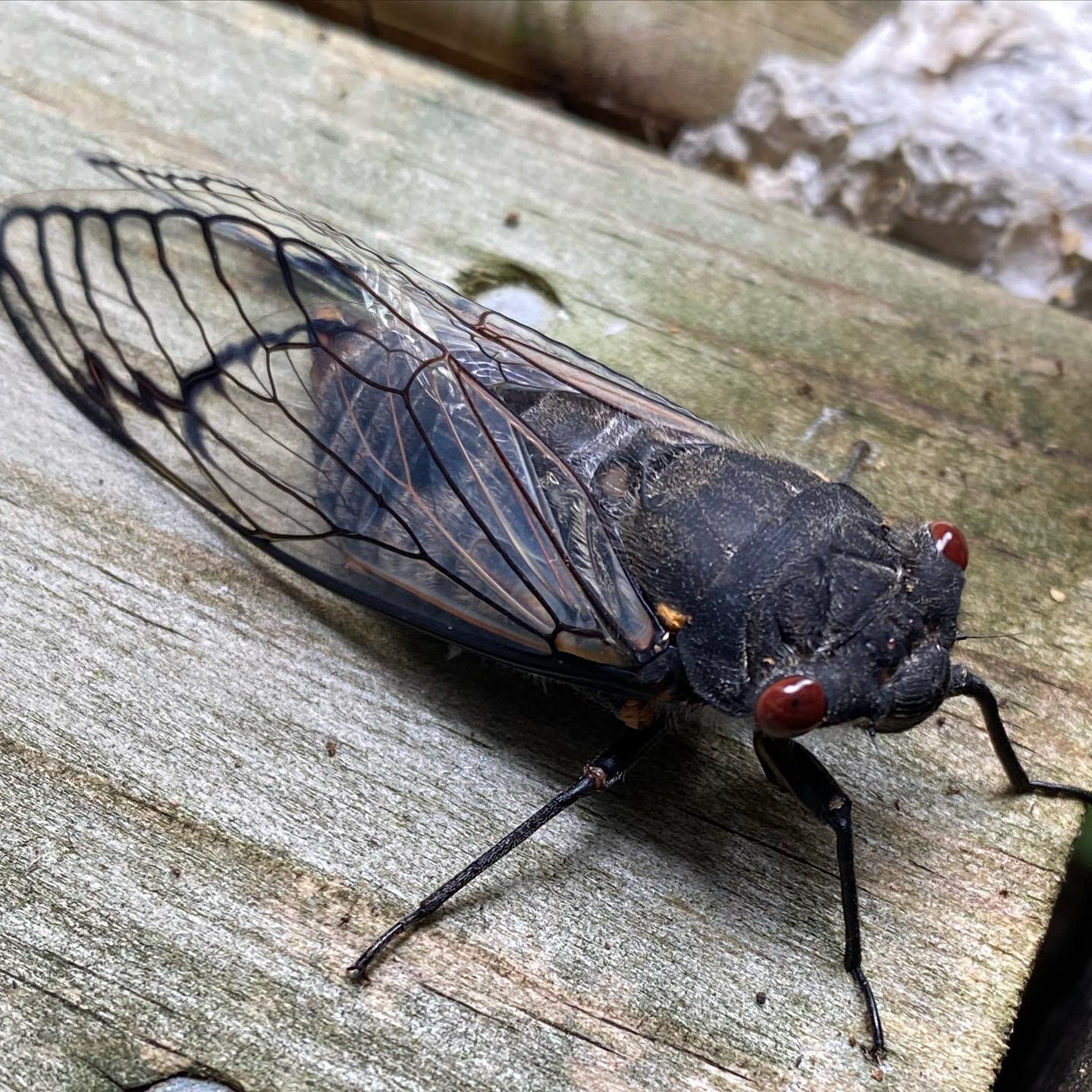 Black Prince Cicada, Psaltoda plaga, - at Elanora, November 20, 2020 - photos by Selena Griffith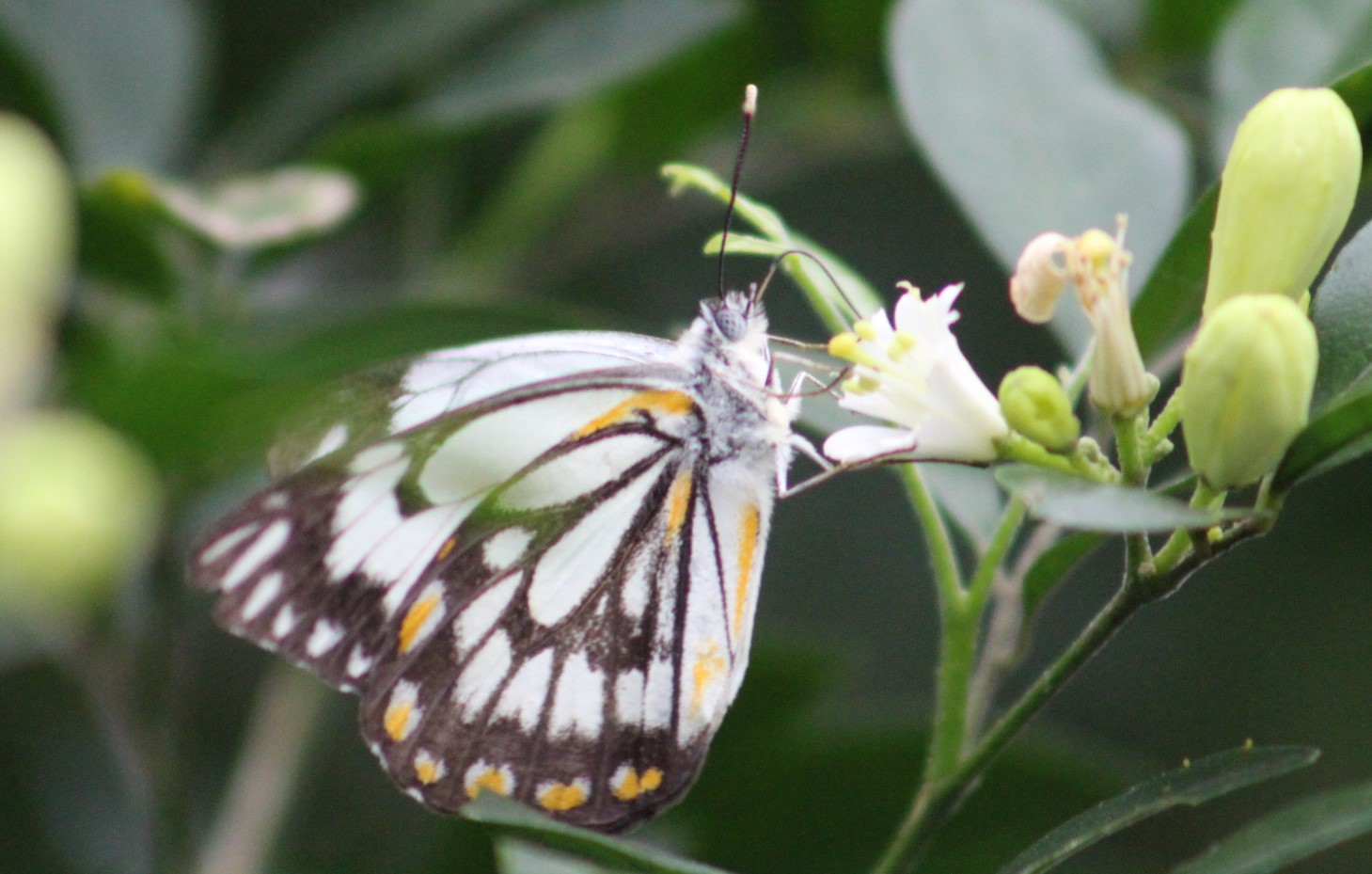 Caper White Butterfly, Elenois java, - photo by A J Guesdon, November 20, 2020
Australian Crow Butterfly, Euploea core corinna, November to May Distribution - photo by A J Guesdon, November 21, 2020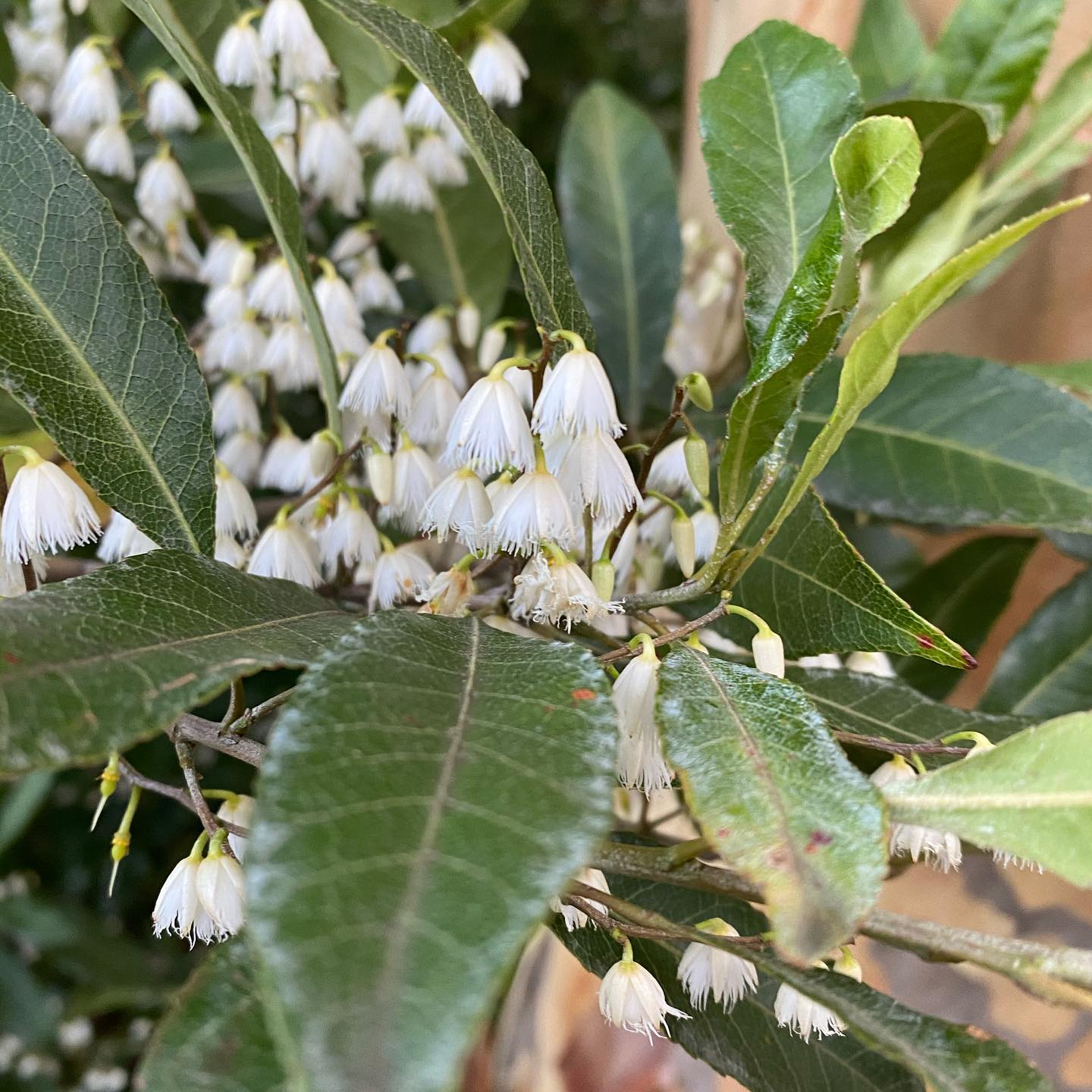 Blueberry Ash, Elaeocarpus reticulatus, currently in flower - photo by Selena Griffith
Seen Around Warriewood And Turimetta This Week
Photos by Joe Mills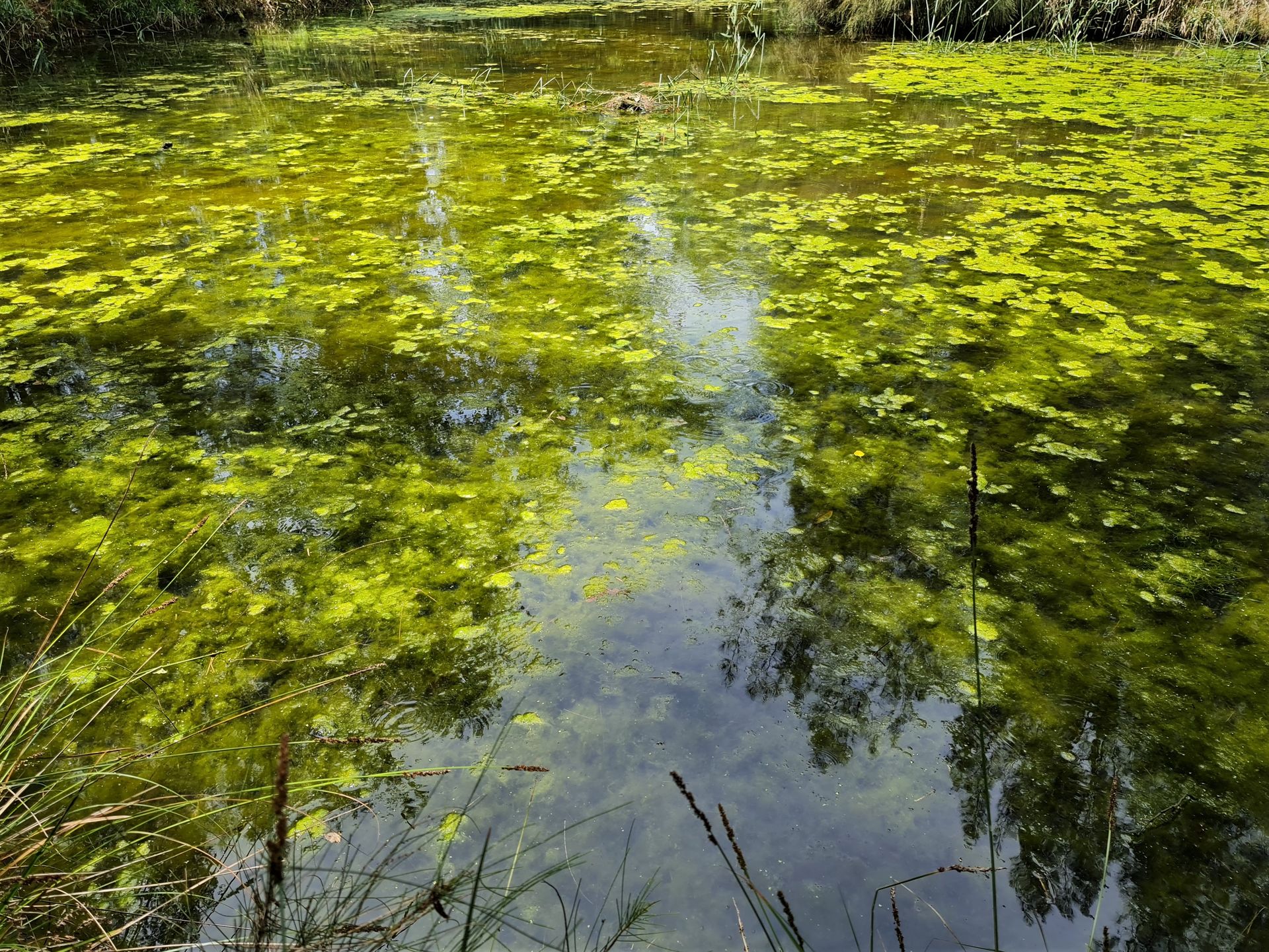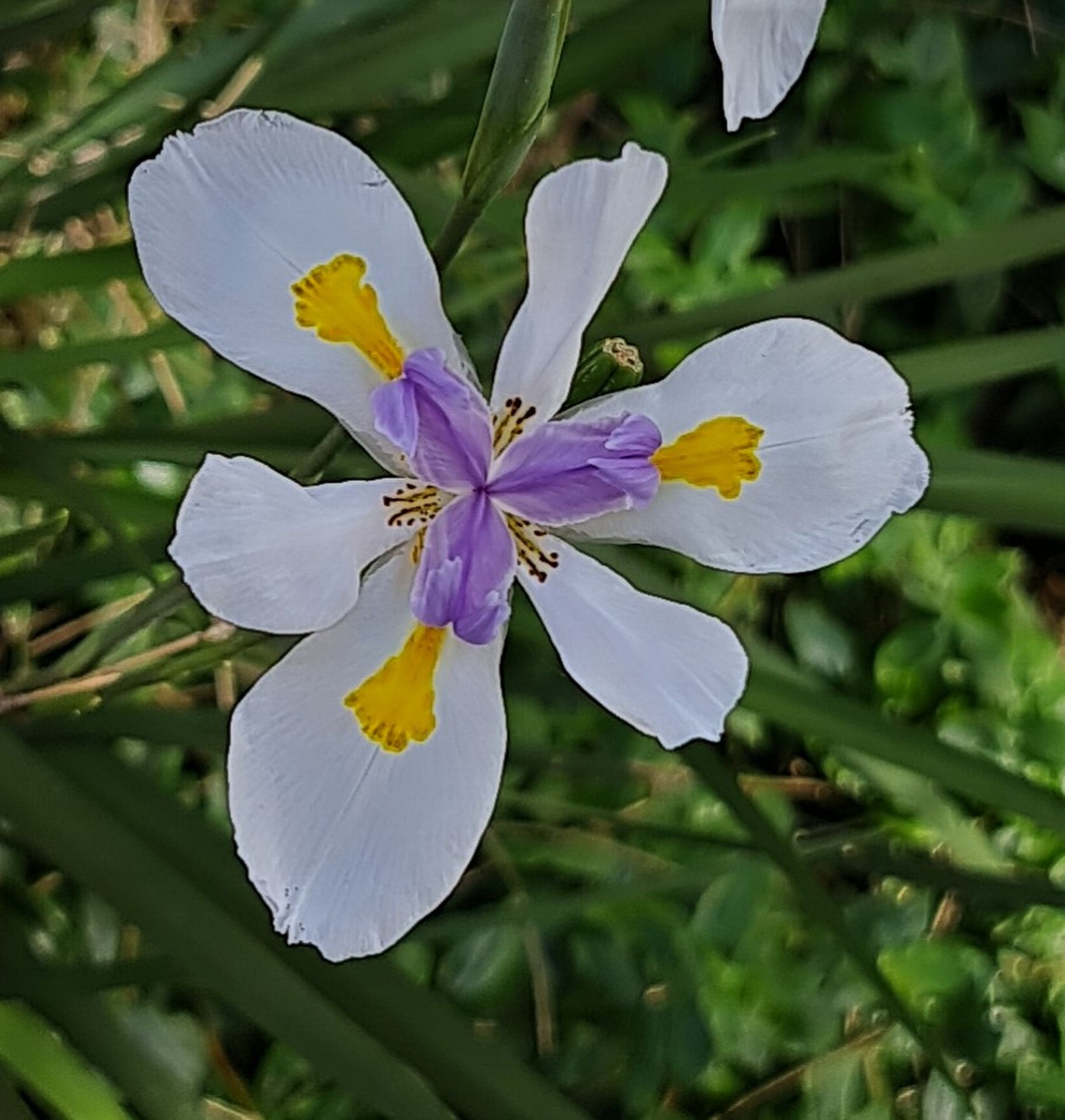 Harken Open Championship 2020 - Hosted By The RPAYC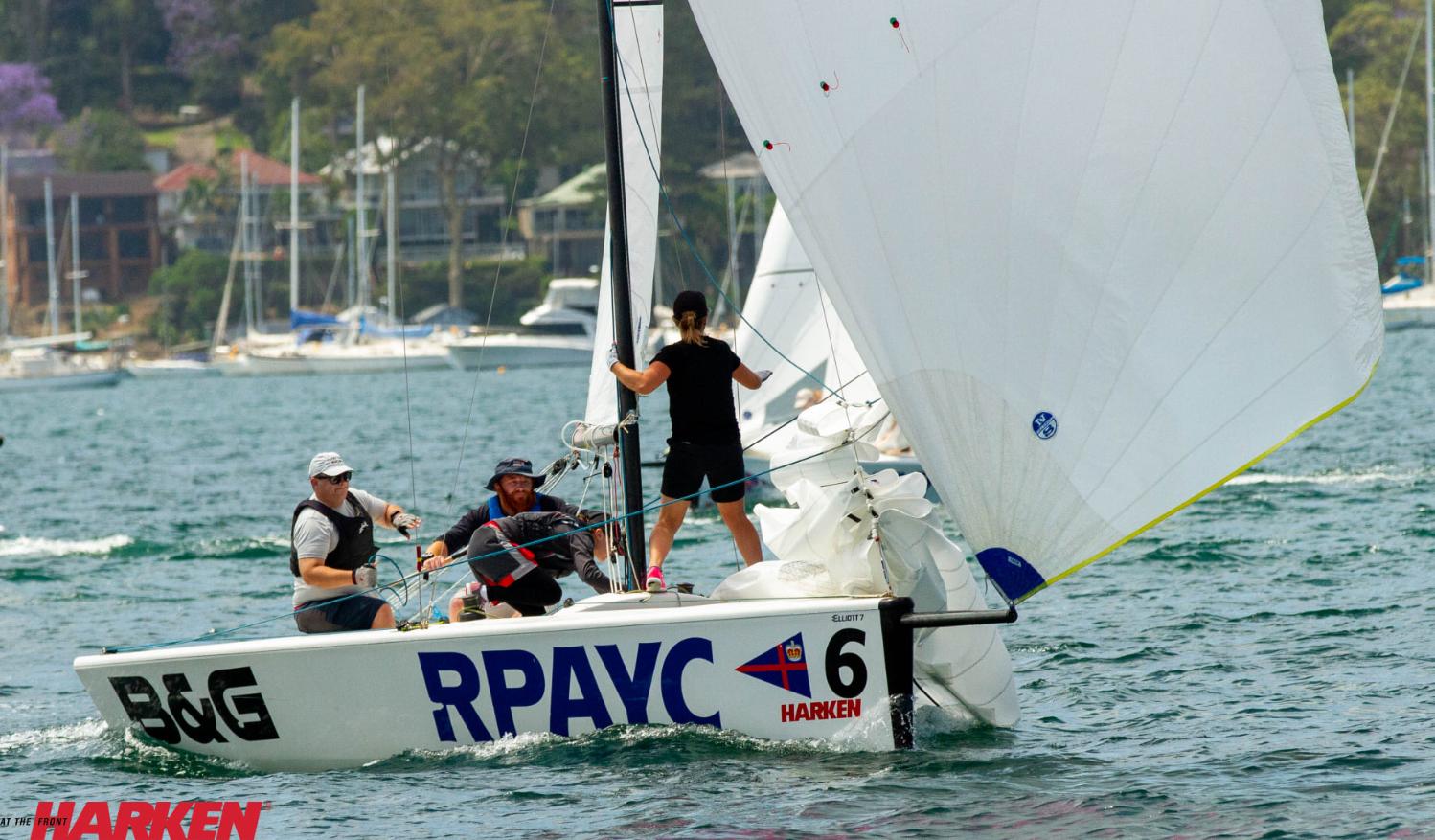 Eleven teams representing CYCA, RSYS and RPAYC took to the estuary on Friday in the newly developed Harken Open Championship running through the Royal Prince Alfred Yacht Club 20 - 22 November, 2020.
Formalities saw teams complete weigh-in early Friday morning ahead of a 0930hrs briefing after which the teams will hit the water to battle it out for bragging rights and the all important trophies for Harken Open Champion, Harken Youth Champion and Harken Female Champion for 2020.
The first two days consisted of a fleet racing qualifier series to determine the top four teams who will go into Sunday's Match Racing finals to determine the Harken Open Championship Winner. The 5th-11th placed teams from the Fleet Racing series will sail off to determine final placings.
Sailing Manager Brendan Rourke said on Friday, "We hope to make the Harken Open Championship an annual event in the sailing calendar in the future. Our traditional Harken International Youth Match Racing Championship will be back in 2021, so pencil in the dates 17 – 21 November, 2021. Harken have been very supportive of the change and we are pleased to have them as the naming sponsor of the inaugural event for this year."
Day 1 of the Harken Open Championships saw some of Australia's best sailors battle it out on the race course in the Club's fleet of Elliott 7's for a total of eight fleet races.
Sitting strong on the top of the leader board by day's end was current Sailing League Champion David Chapman (RSYS) and his team, recording a strong scorecard of 1,2,2,1,1.
Nestled closely together in 2nd-4th places with only 4 points between them is Hugo Stoner (CYCA), Will Dargaville (RPAYC), Nick Garland (RPAYC) and Clare Costanzo (RPAYC) respectively.
Previous Harken winner (2008) and triple David Lukins Champion Tom Spithill said after the opening day's racing, "Today was a really fun format, everyone commented on just how great it was to get back out on the water, we were surprised by a few teams that did really well and showed the younger guys how it was done. For us personally it was a bit of a yoyo day we came first in one race and then last in another. It really shows the closeness of the field, we are looking forward to the next two days of racing with both fleet racing and match racing ahead.''
Tom has Olympian Nina Curtis in his crew along with Mike Dorling and Amy Lee.
The surprise of Day 1 came from the RPAYC team of Jason Antill, Scott O'Connor, Annie Taylor and Mark Griffith who could be described as one of the more senior teams, they started extremely strong to record a 2nd and 1st place in the first 2 races of the day.
Speaking post-race Mark Griffith commented "Yes, well experience paid off for us today, calm under pressure we were able to keep working our way forward when back in the pack".
Saturday's racing settled the final four though, with David Chapman's team sitting in 1st place for today's (Sunday's) finals. Tom Spithill's crew secured 2nd with former Youth Match Racing World Champion Will Dargaville just one point more than Tom, and Alistair Read (RPAYC) completing the four teams battling it out on the estuary today.
Will has reunited the team that won the title for Australia in 2016, where they claimed victory on the waters of New Caledonia. David Chapman's Royal Sydney Yacht Squadron crew are a long way ahead though - so if they steady they will be hard to beat.