March 24 - 30, 2019: Issue 398
2019 Australian Surfing Awards Finalists Announced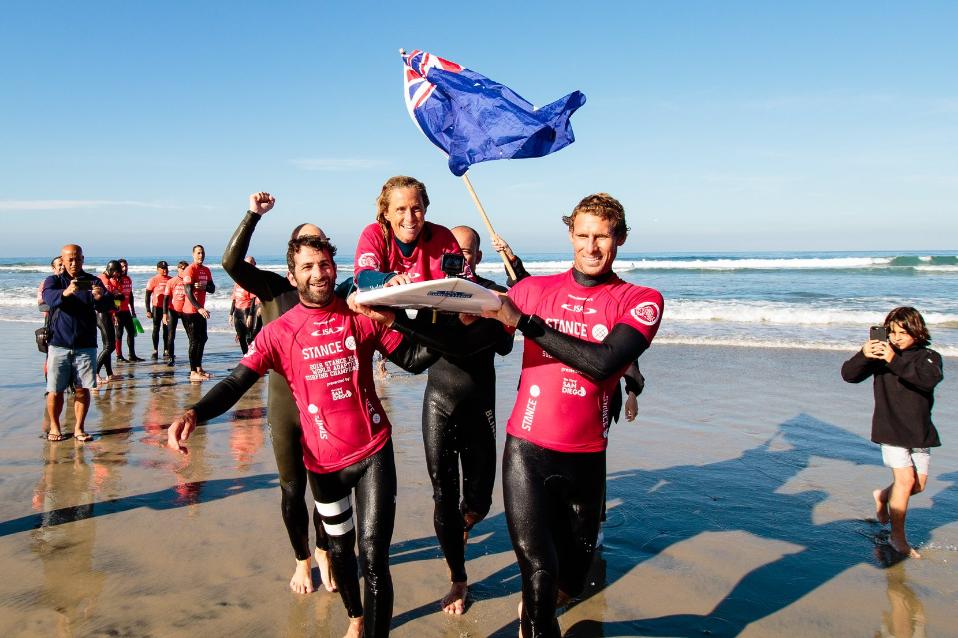 'So stoked to have become World Champion today in the AS-5 women's division and 3rd in the Open division. I can't thank my family, friends and sponsors enough for all of your support and encouragement. Special thanks to Blackmores for giving me the opportunity to compete in the USA - I couldn't have done it without you!
Big thanks to Cameron bloom & Josh Fuller for your endless support in and out of the water! It has been an amazing event and a real honour representing Australia and being part of an amazing team.' - Sam Bloom, Facebook Post, December 18th, 2018
Read more on Sam's Blog - Finding my way back to the ocean - Finalist in 2019
2019 Australian Surfing Awards Finalists Announced
The results are in and it's a who's who of Australian Surfing in the top three in all categories for the 2019 Australian Surfing Awards Incorporating the Hall of Fame.
Big names like Wilson, Callinan, Gilmore and Wright all feature as top three finalists in both Male and Female Surfer of the Year categories.
World-renowned photographers John Respondek, Ted Grambeau, Ray Collins, Stu Gibson and Trent Mitchell are just a few of the big names in the top 20 Nikon Surf Photo of the Year Award.
Again in 2019, entries in the Nikon Surf Video of the Year were of the highest standard with judges working overtime to adjudicate on a top three finalists list. When results came in it was world stars Chippa Wilson and Jack Robinson's edits that joined Nathan Oldfield's 'Wajung' in the top three.
Surfing Australia's night of nights will be held on Queensland's Gold Coast on Tuesday, April 2nd at QT Gold Coast.
Ryan Callinan
Julian Wilson
Mikey Wright
Samantha Bloom
Sally Fitzgibbons
Stephanie Gilmore
Grayson Hinrichs
Micah Margieson
Caleb Tancred
Zahli Kelly
Pacha Luque-Light
Molly Picklum
Patagonia & Fight For the Bight Alliance
Surfrider Foundation Australia
Victorian Indigenous Surfing Program
Laura Enever
Russell Bierke
Ross Clarke-Jones
Peter Troy Lifestyle
Sam Egan
Al Hunt
Terry Richardson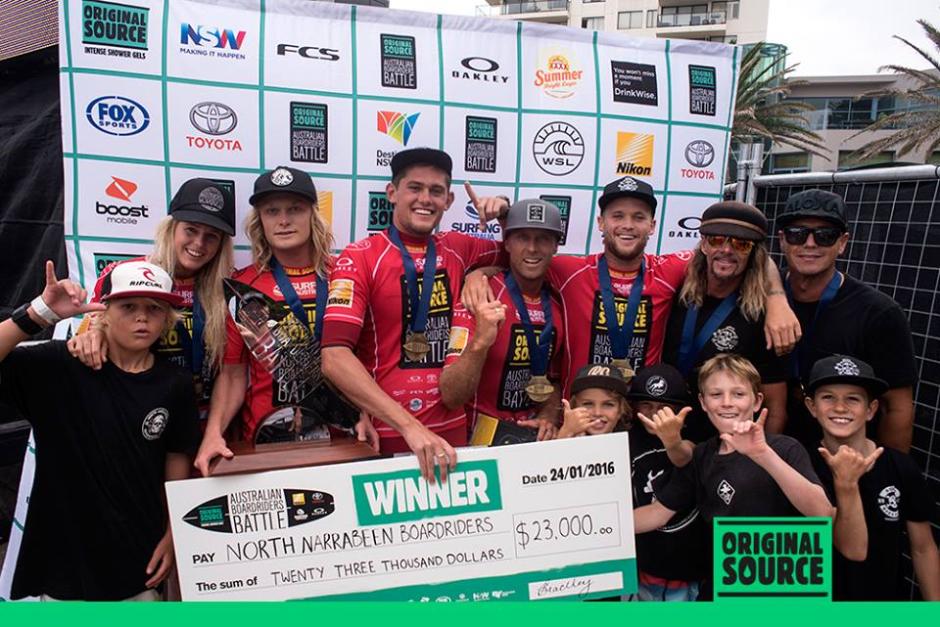 Simon Anderson Club Award
Noosa Boardriders Club (Qld)
North Steyne Boardriders (NSW)
Seaview Boardriders Club (SA)
Sean Doherty, "Never Town"
Simon Baker, "Breath"
Rob Reynolds & Terry Richardson, "Richo"
The winner of the Nikon Surf Video of the Year Award will receive the new Nikon Z 6 kit while the winner of the Nikon Surf Photo of the Year Award will take home the new Nikon Z 7. Each will come with the new Nikkor Z 24-70mm f/4 S and FTZ adapter.
World-renowned Surf Journalist Nick Carroll continues in the role of Curator of the Australian Surfing Awards incorporating the Hall of Fame.
Operated with the support of Tourism and Events Queensland, the Australian Surfing Awards is renowned for recognising the best in surfing talent.
The Australian Surfing Awards incorporating the Hall of Fame is proudly supported by Tourism and Events Queensland, QT Gold Coast, Nikon, nudie, Hyundai, Australasian Surf Business Magazine, 2XP, XXXX Summer Bright Lager and DrinkWise.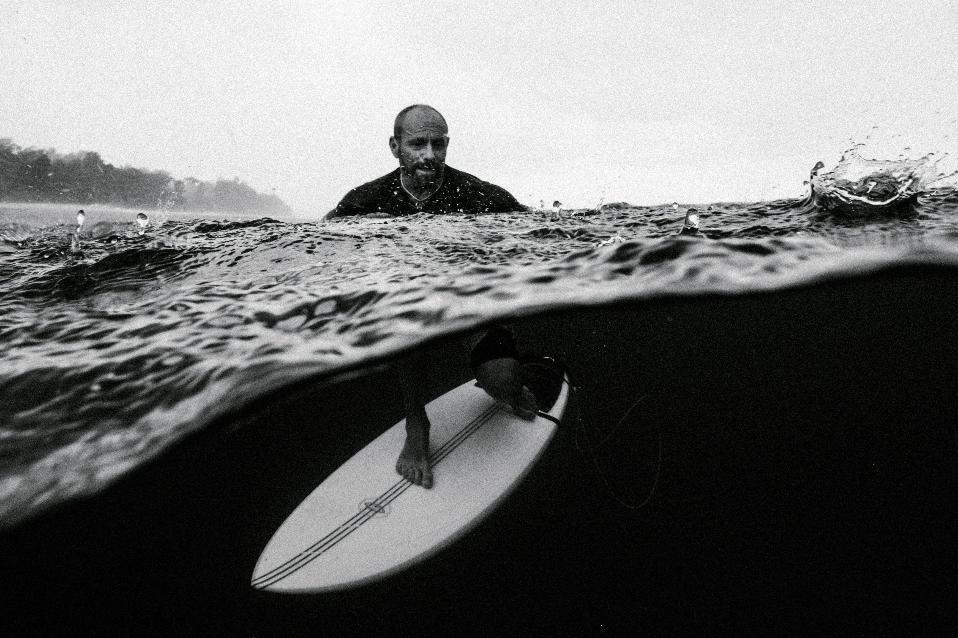 Nikon Surf Photo of the Year Award Finalist Russell Ord, photo - 'Tom Carroll, Tropical Rain' - photos is Tom Carroll portrait in the tropical rain Indonesia.