December 13, 2020 - January 16, 2021: Issue 478
The 12 days of a pittwater christmas: 2020
"The Twelve Days of Christmas" is an English Christmas carol that enumerates in the manner of a cumulative song a series of increasingly numerous gifts given on each of the twelve days of Christmas (the twelve days that make up the Christmas season, starting with Christmas Day).The Twelve Days of Christmas, also known as Twelvetide, is a festive Christian season celebrating the Nativity of Jesus. In most Western ecclesiastical traditions, "Christmas Day" is considered the "First Day of Christmas" and the Twelve Days are 25 December through 5 January, inclusive. For many Christian denominations—for example, the Anglican Communion and Lutheran Church—the Twelve Days are identical to Christmastide, but for others, e.g., the Roman Catholic Church, Christmastide lasts longer than the Twelve Days of Christmas.
The song, published in England in 1780 without music as a chant or rhyme, is thought to be French in origin. The best known English version was first printed in 1780 in a book intended for children, Mirth without Mischief, as a memorisation game to be played on Twelfth Night. Participants were required to repeat a verse of poetry recited by the leader. Players who made an error were required to pay a penalty, in the form of offering a kiss or confection.
Twelfth Night (also known as Epiphany Eve) is a festival in some branches of Christianity that takes place on the last night of the Twelve Days of Christmas, marking the coming of the Epiphany. Different traditions mark the date of Twelfth Night on either 5 January or 6 January, depending on which day one considers to be the first of the Twelve Days: 25 or 26 December.

In some places, particularly southwest England, Old Twelfth Night is still celebrated on January 17th. This continues the custom of the Apple Wassail (singing to apple trees to ensure a good harvest) on the date that corresponded to January 6th on the Julian calendar at the time of the change in calendars enacted by the Calendar Act of 1750. Wassail Old Norse "ves heil", Old English was hál, literally: be hale) is a beverage of hot mulled cider, drunk traditionally as an integral part of wassailing, a Medieval Christmastide English drinking ritual. The earliest versions were warmed mead into which roasted crab apples were dropped and burst to create a drink called 'lambswool' drunk on Lammas day, still known in Shakespeare's time. Later, the drink evolved to become a mulled cider made with sugar, cinnamon, ginger and nutmeg, topped with slices of toast as sops and drunk from a large communal bowl. Modern recipes begin with a base of wine, fruit juice or mulled ale, sometimes with brandy or sherry added. Apples or oranges are often added to the mix, and some recipes also call for beaten eggs to be tempered into the drink.
Shakespeare's play Twelfth Night, or What You Will was written to be performed as a Twelfth Night entertainment. The earliest known performance took place at Middle Temple Hall, one of the Inns of Court, on Candlemas night, February 2nd 1602. The play has many elements that are reversed, in the tradition of Twelfth Night, such as a woman Viola dressing as a man, and a servant Malvolio imagining that he can become a nobleman.
A superstition, in some English-speaking countries, is that it is unlucky to leave Christmas decorations hanging after Twelfth Night, a tradition also variously attached to the festivals of Candlemas (2 February), Good Friday, Shrove Tuesday and Septuagesima. Other popular Twelfth Night customs include singing Christmas carols, chalking the door, having one's house blessed, merrymaking, as well as attending church services. The main event for this holiday was to have a cake in the centre of a table. Everyone would take a piece of this cake and two pieces had a dried pea and bean. Whoever had this in their slice would be royalty for one day no matter their position in society.

"The Twelve Days of Christmas" has a Roud Folk Song Index number of 68. The tunes of collected versions vary. The standard tune now associated with it is derived from a 1909 arrangement of a traditional folk melody by English composer Frederic Austin, who introduced the familiar prolongation of the verse "five gold rings" .
The first three verses run, in full, as follows:
On the first day of Christmas my true love sent to me
A partridge in a pear tree.
On the second day of Christmas my true love sent to me
Two turtle doves,
And a partridge in a pear tree.
On the third day of Christmas my true love sent to me
Three French hens,
Two turtle doves,
And a partridge in a pear tree.
Subsequent verses follow the same pattern, each adding one new gift and repeating all the earlier gifts so that each verse is one line longer than its predecessor:
four calling birds
five gold rings
six geese a-laying
seven swans a-swimming
eight maids a-milking
nine ladies dancing
ten lords a-leaping
eleven pipers piping
twelve drummers drumming
In the earliest versions, the word on is not present at the beginning of each verse—for example, the first verse begins simply "The first day of Christmas". On was added in Austin's 1909 version, and became very popular thereafter. In the early versions "my true love sent" me the gifts. However, a 20th-century variant has "my true love gave to me"; this wording has become particularly common in North America. In one 19th-century variant, the gifts come from "my mother" rather than "my true love".
Some variants have "juniper tree" or "June apple tree" rather than "pear tree", some state this was simply a mishearing of "partridge in a pear tree".
The 1780 version has "four colly birds"—colly being a regional English expression for "coal-black" (the name of the collie dog breed may come from this word). This wording must have been opaque to many even in the 19th century: "canary birds", "colour'd birds", "curley birds", and "corley birds" are found in its place. Frederic Austin's 1909 version, which introduced the now-standard melody, also altered the fourth day's gift to four "calling" birds, and this variant has become the most popular, although "colly" is still found.
the 12 days of a Pittwater Christmas 2020-2021
On the Twelfth Day of Christmas Pittwater Gave to you - Twelve picnic places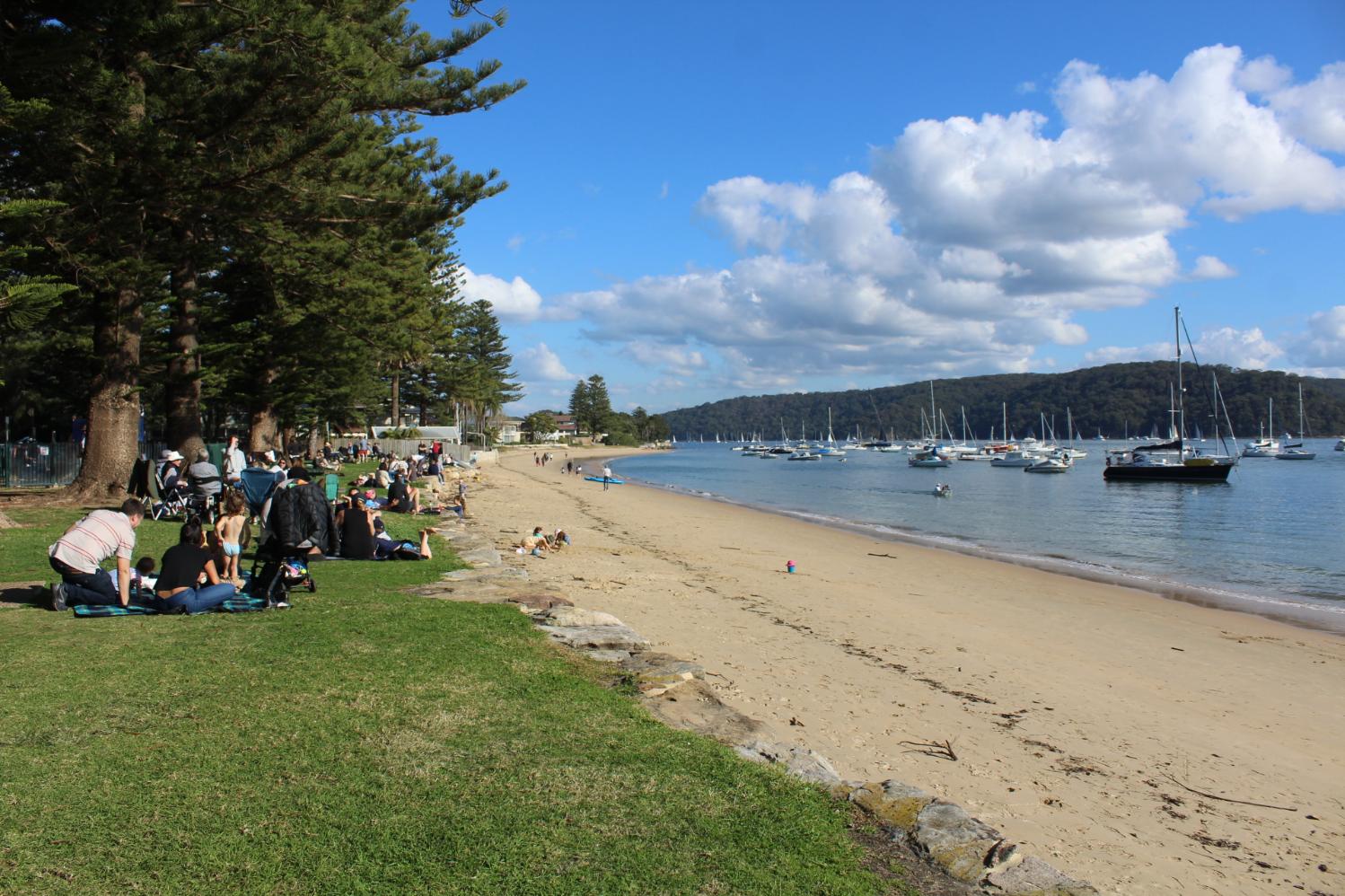 Eleven life savers (at Palm Beach SLSC);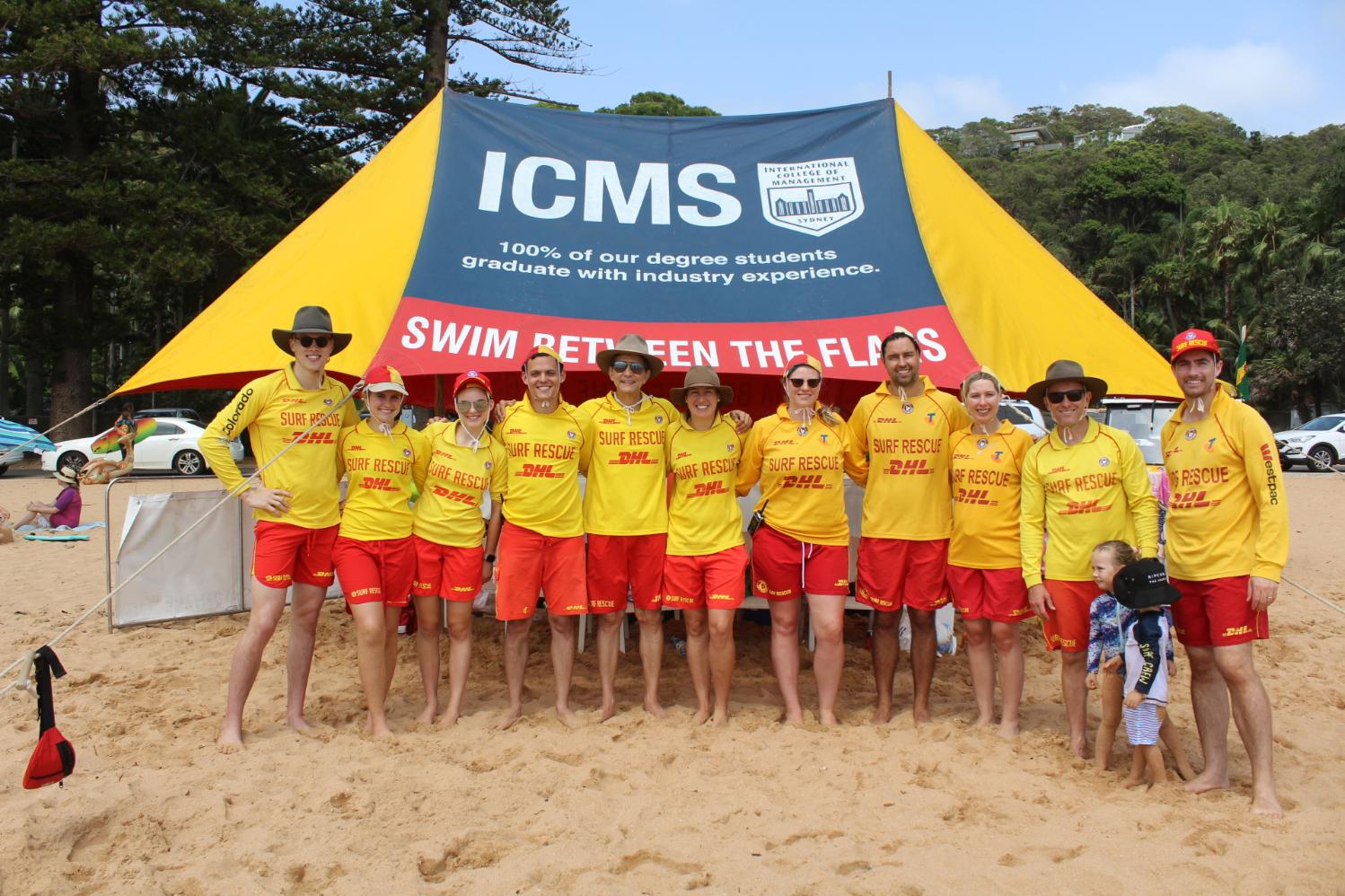 Ten Spotted Gums;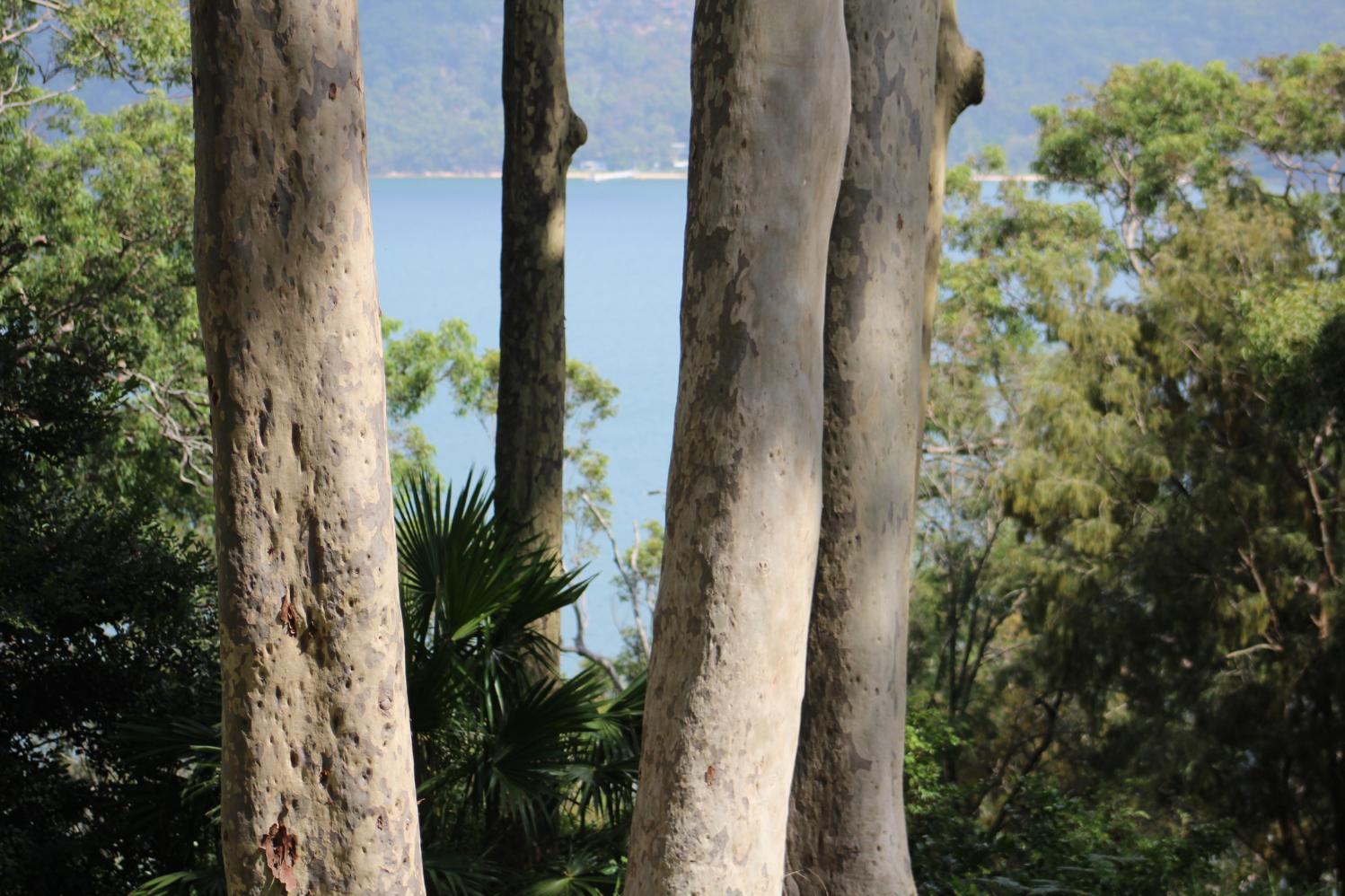 Nine Youngsters playing (at Bush To Beach 2020)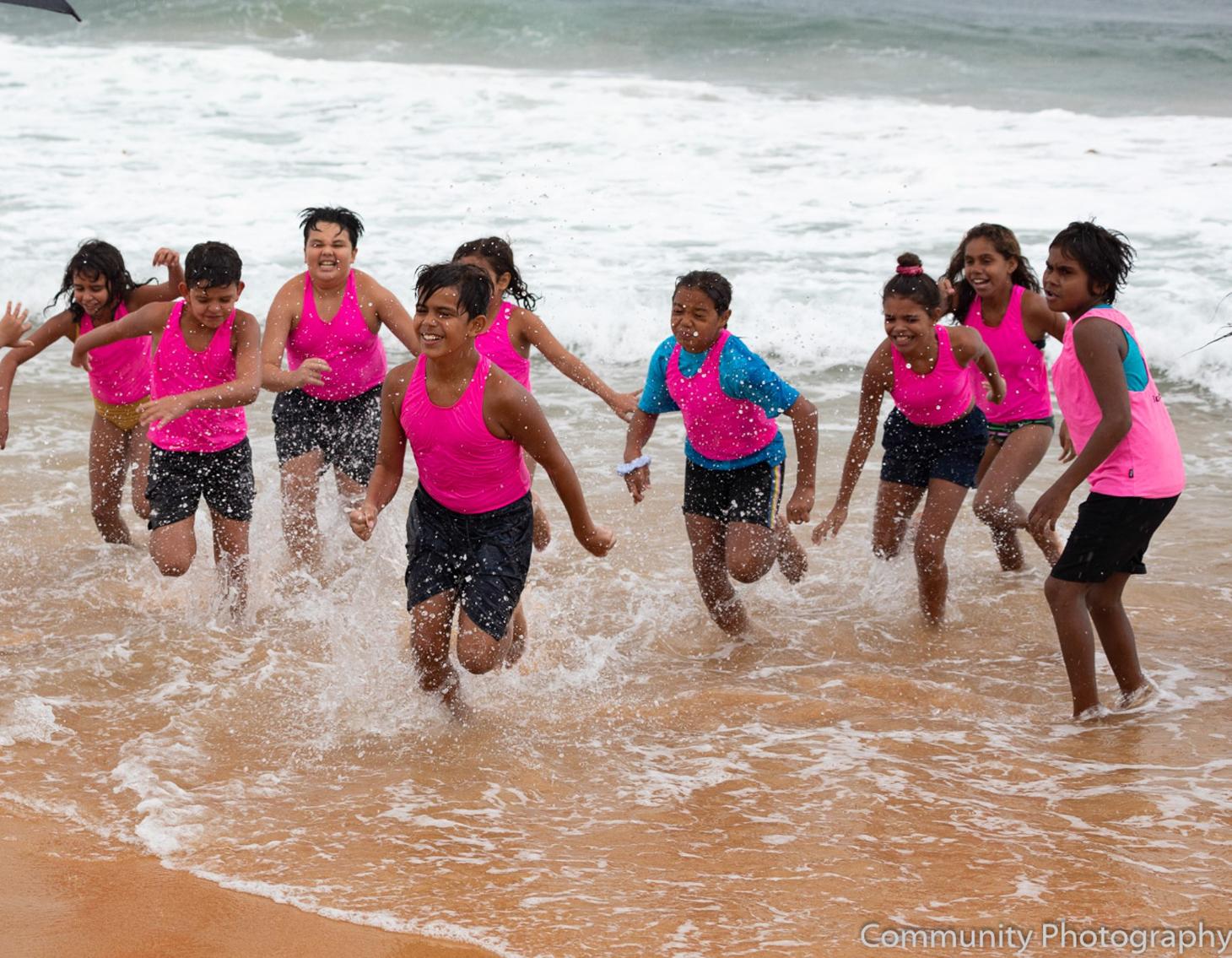 Eight ocean beaches;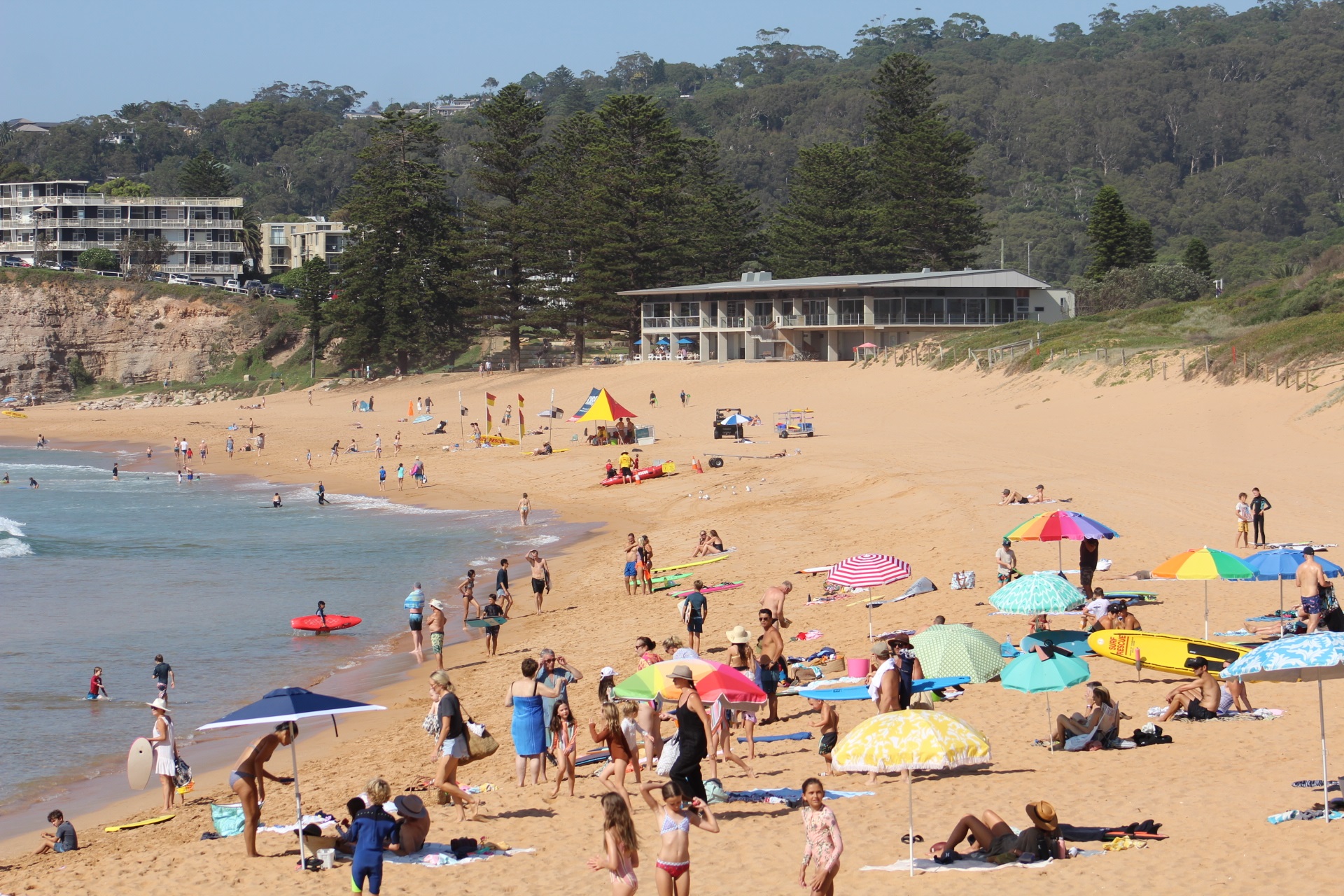 Seven Wildlife Savers (from Sydney Wildlife);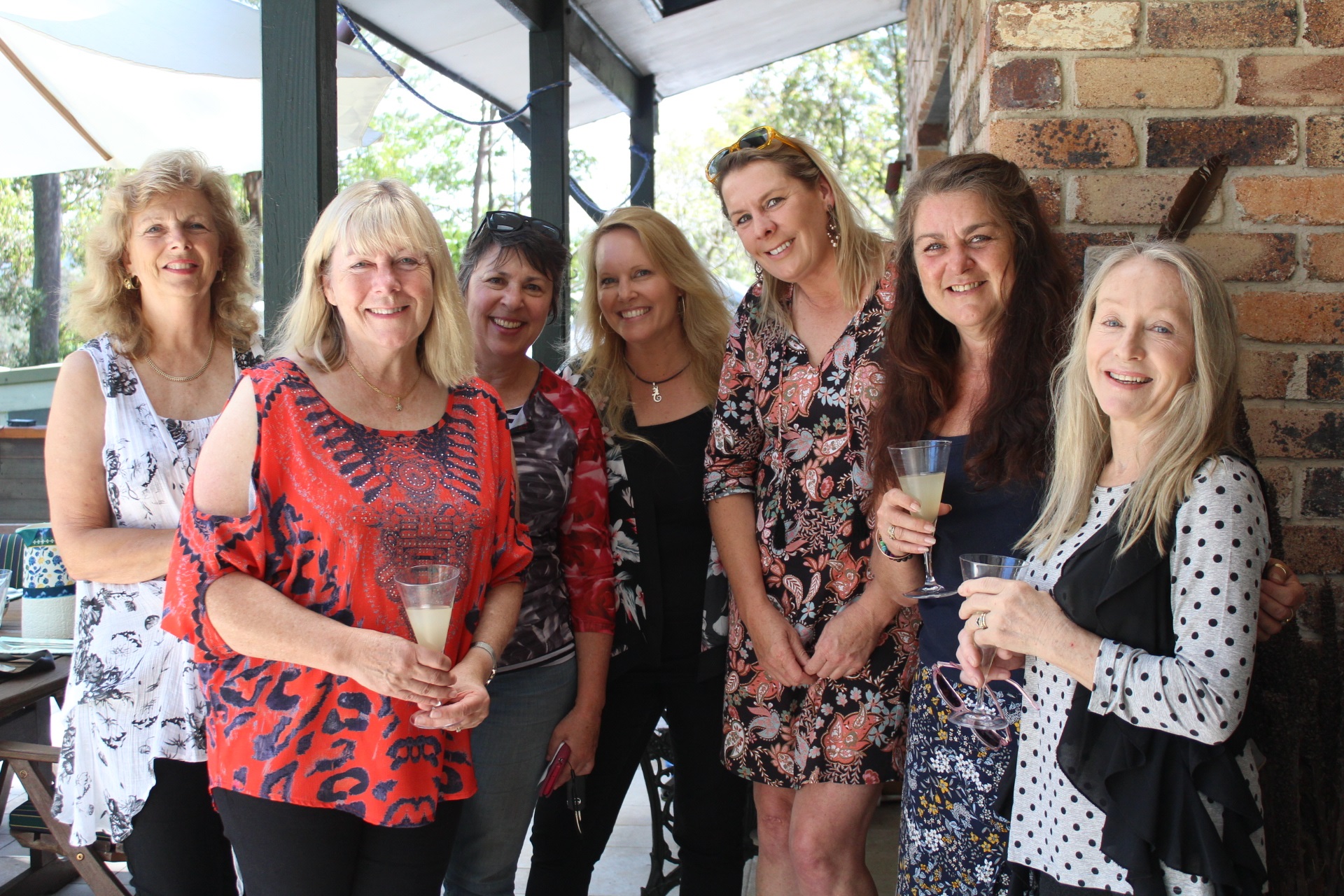 Six coloured birds;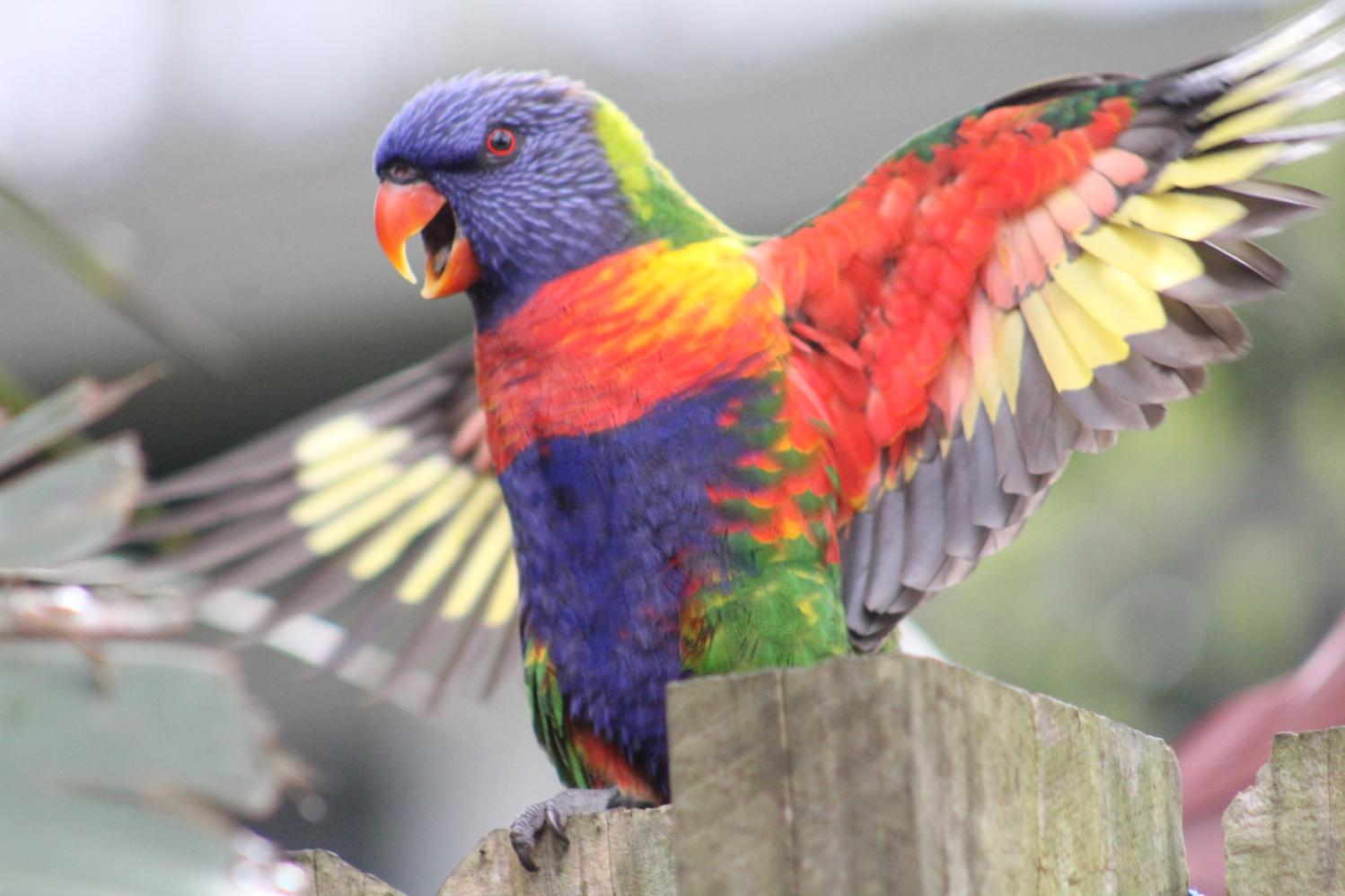 Five Community Champions (for ANZAC DAY 2020)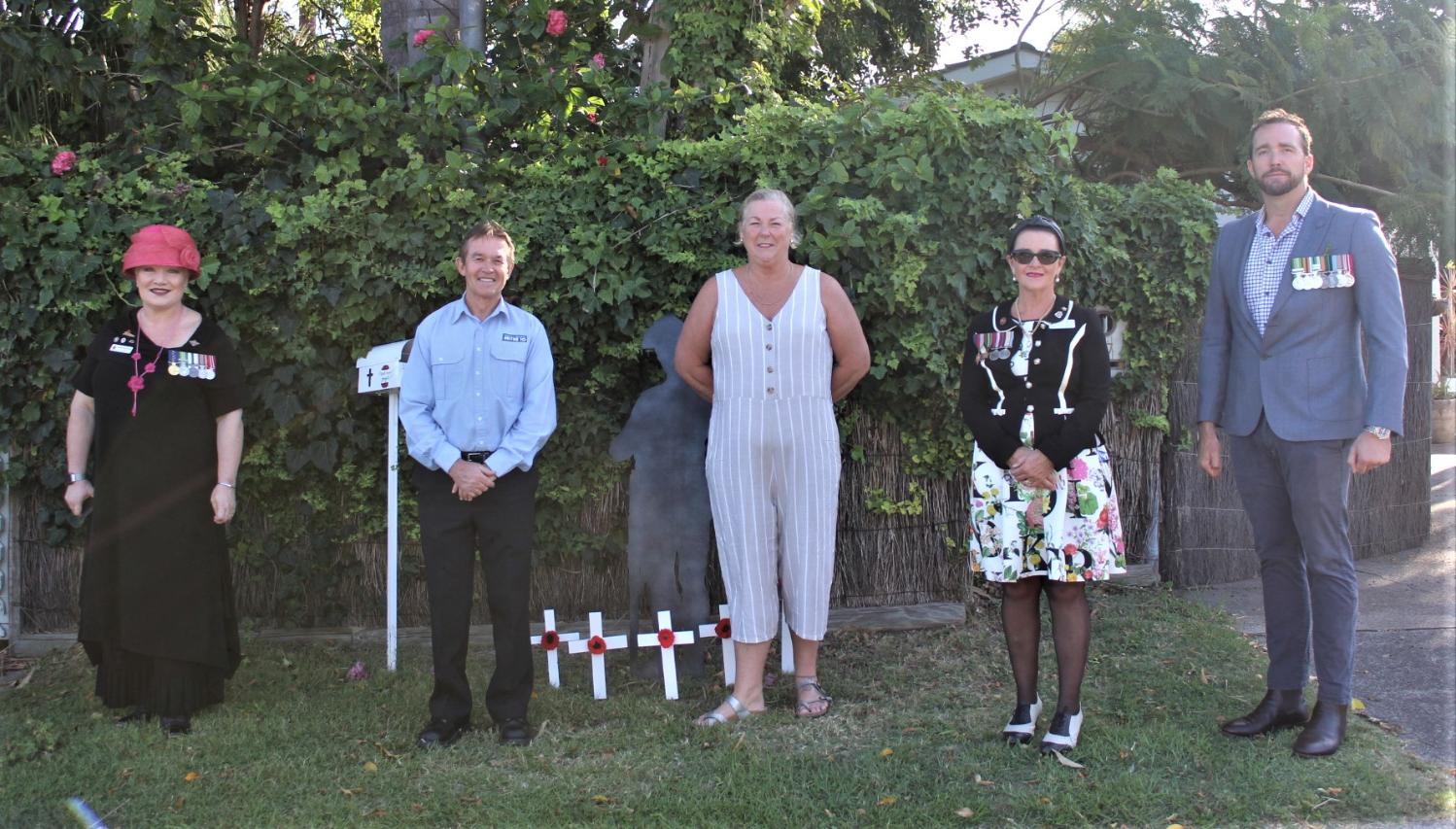 Four Storm swells;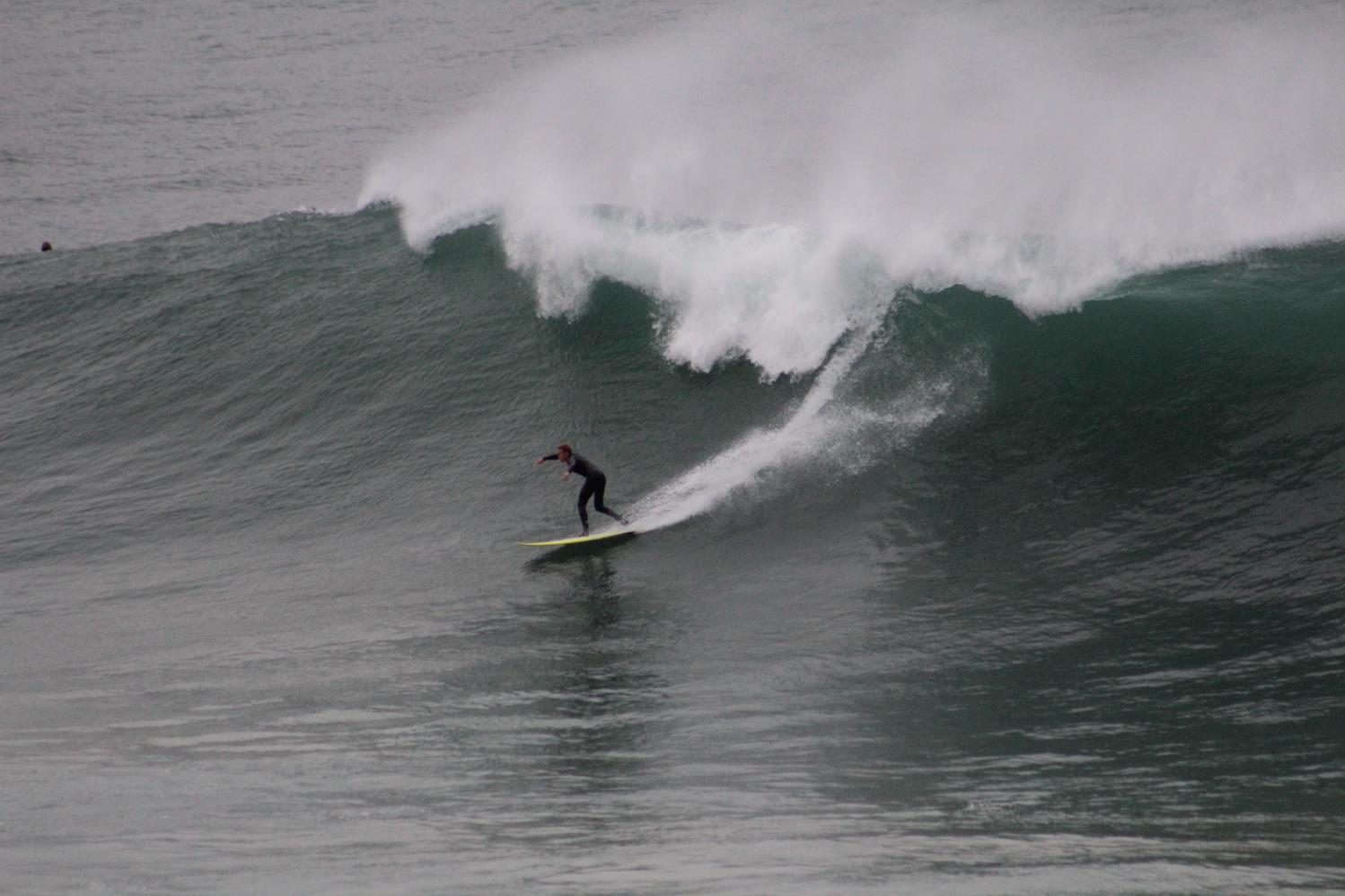 Three flannel flowers;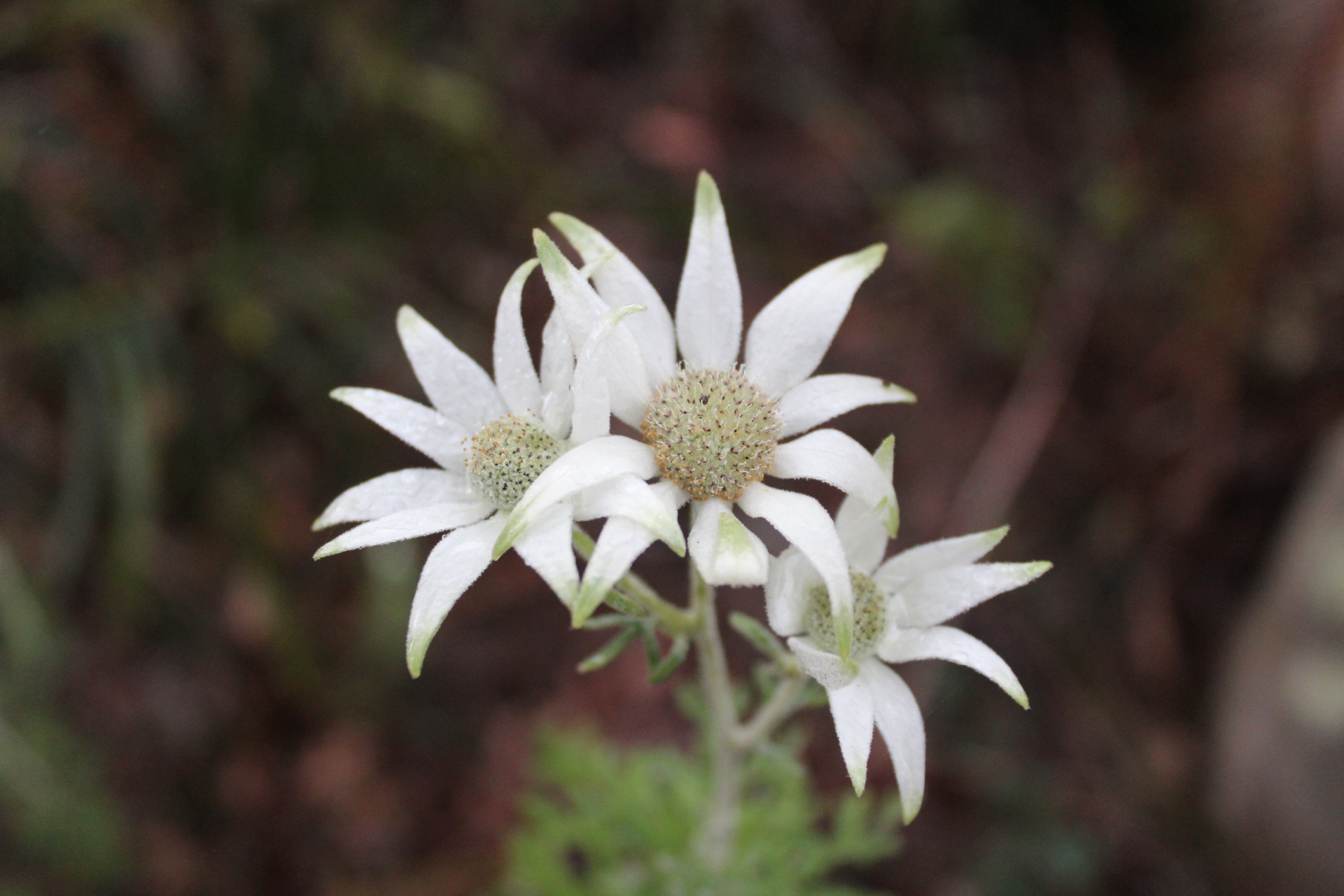 Two Coastal Banksias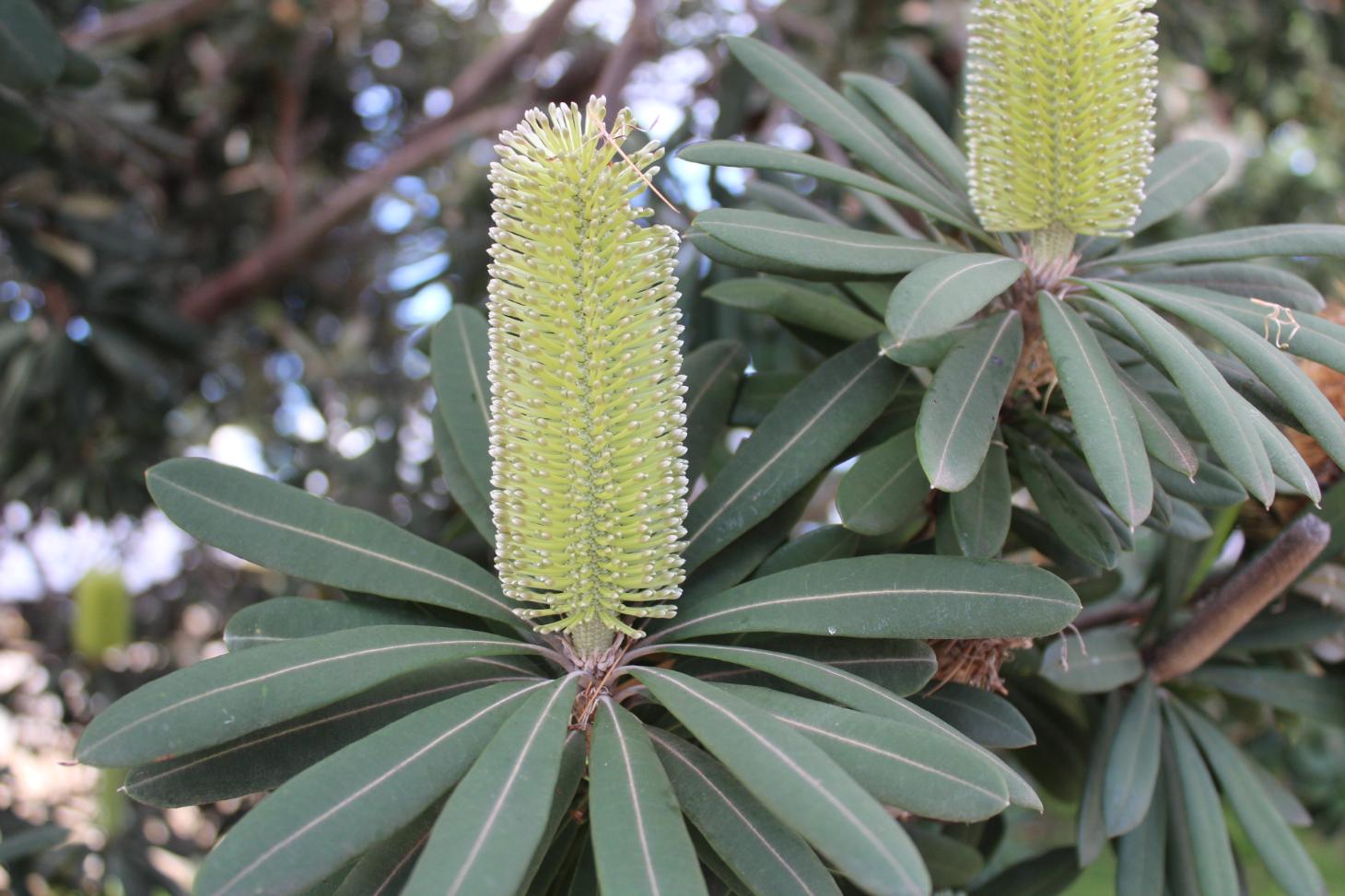 And a view down the Pittwater estuary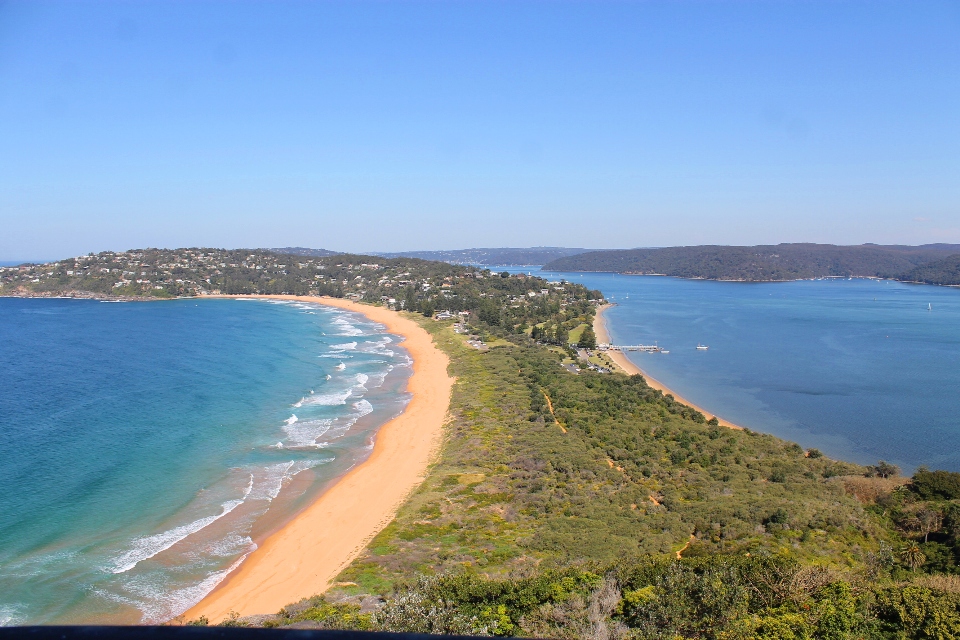 Photos by A J Guesdon apart from Bush to Beach 2020, wonderfully captured by Maryan Heffernan, Community Photography.