October 13 - 19, 2013: Issue 132
Songs of Joy and Love for the Milami School, Kenya – St Marks, Avalon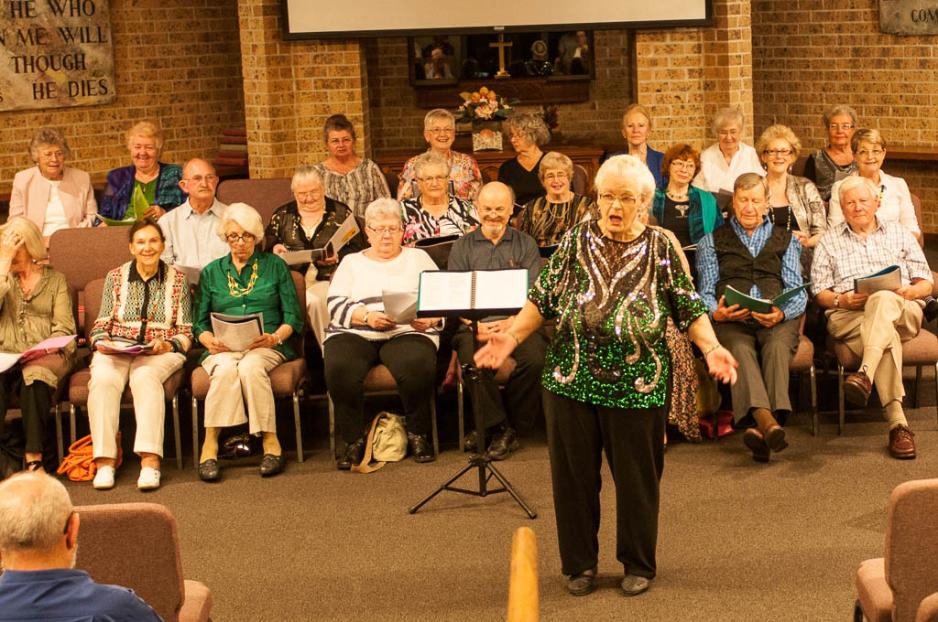 Shelagh Bokenham and U3A The Singers For Joy Choir. Picture by Michael Mannington.
Songs of Joy and Love for the Milami School, Kenya – St Marks, Avalon
Every year St Mark's in Avalon holds an annual fundraiser where those attending get to hear some of the best music played in Pittwater. In the past few years a focus on missionary projects in Kenya to uplift, inspire and create self sufficiency has become one project in focus.
Gregory van der Struik, current Principal Trombone with the Australian Opera and Ballet Orchestra, along with wife Kristie, organist extraordinaire, were joined by Shelagh Bokenham and U3A The Singers For Joy Choir accompanied by Maureen Stiles, organist at St Marks in a program that although it was wide ranging in music genres had one constant theme - love.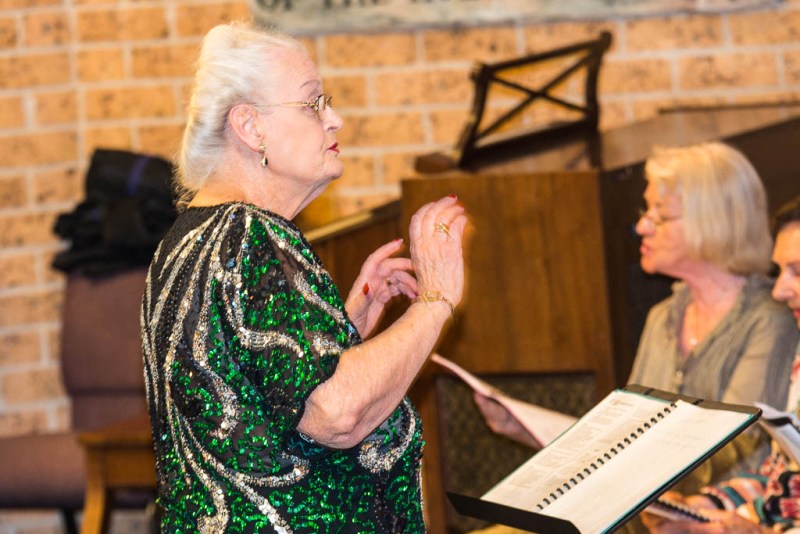 We asked Michael Mannington to attend this function on Saturday evening and he took the opportunity to speak to Gregory and Kristie van der Struik.
Have you played here before?
Greg: I used to play here every Sunday until I got married and moved out of the area. We come back every year to do a fundraiser for the church.
Kristie: I've been an organist at other churches all over Sydney.
Kristie (formerly organist of Christ Church, Lavender Bay) is a much respected organist who has played at many churches throughout our metropolitan area to raise funds for numerous projects.
MM: Do you choose your own pieces of music?
Greg: yes we do, although the them for tonight is love songs and we have picked those that have something to do with love – everything we play has something to do with love.
Kristie: One we are playing tonight is 'Some Enchanted Evening' from South Pacific I which Greg is currently playing at the Opera House.
Greg: It's food to play a bit more melody at present. Sometimes we have played for the Youth Ministry and tonight it's for the Milami School in Kenya.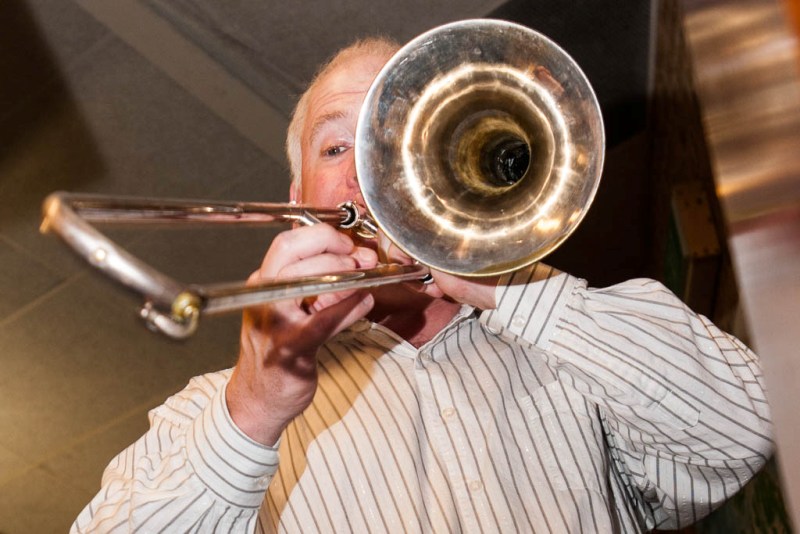 Reverend Stuart Holman, Senior Minister at St Marks, who visited the Milami school earlier this year, explained a little of what St Marks congregation members have raised funds to help set up and build and create all needed in recent years. Milami school is on the outskirts of Nairobi, capital of Kenya, in one of the poorest parts of Nairobi. The landscape is dry and dusty and crops planted often fail.
Milami school has recently taken part in the statewide exam, similar to our old School Certificate, and came third of 22 schools in its district. This means that all fee paying students will see the school as an attractive place to be educated and this will help the school to become self sustaining – the aim of St Marks mission.
Shelagh Bokenham led the Singers For Joy Choir out in the first number 'Getting to Know You' in what was a wonderful program of music appreciated by those who attended.
_________________________________________
St Marks Avalon: http://www.stmarksavalon.org.au/index.php
Michael Mannington's Volunteer Photography: public gallery.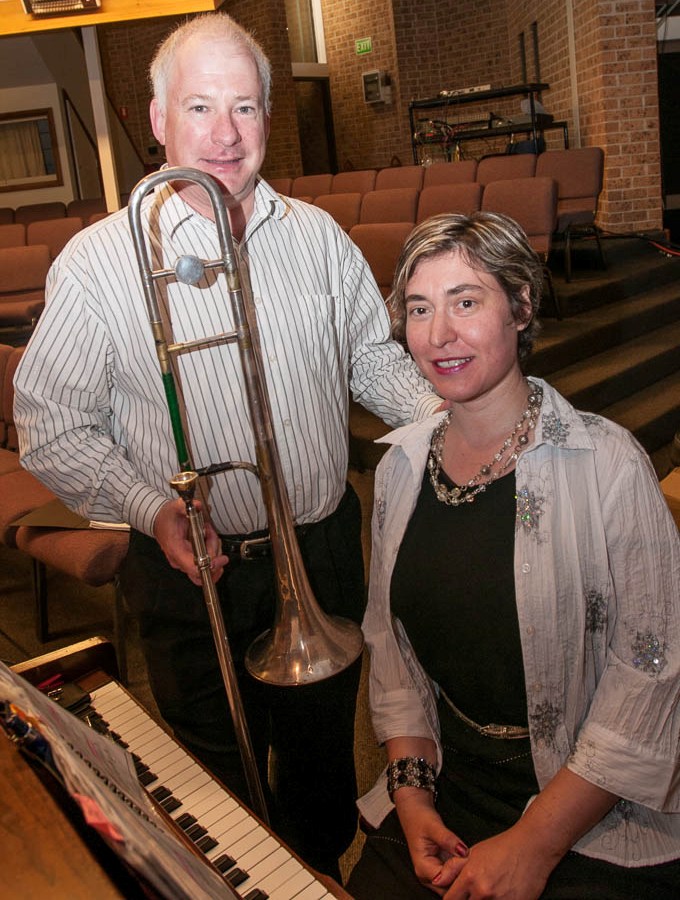 Gregory and Kristie van der Struik. Picture by Michael Mannington.