March 15 - 21, 2015: Issue 206
Northern Beaches Interchange (NBI) Launches New Website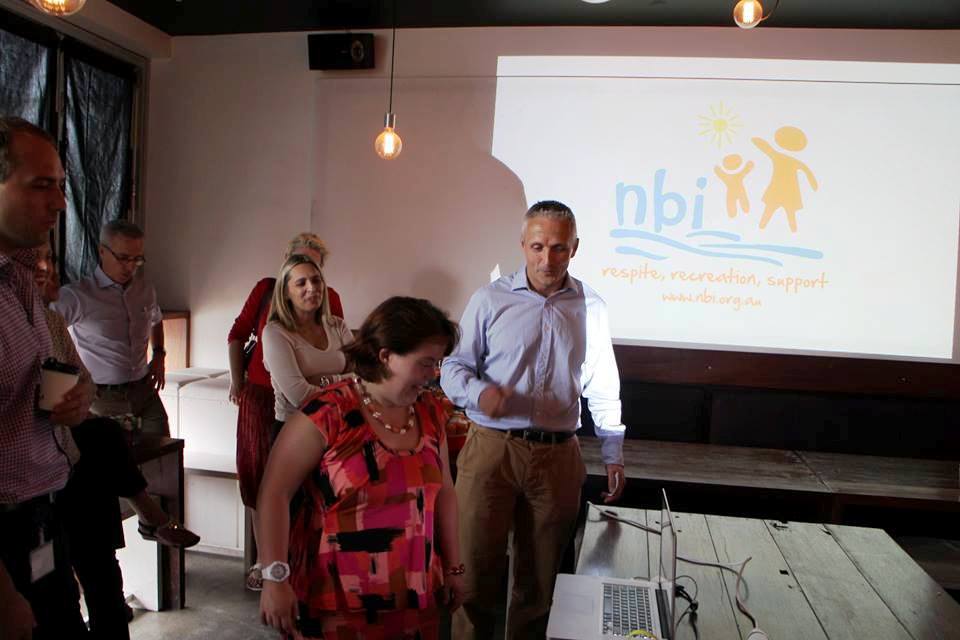 Northern Beaches Interchange (NBI) Launches New Website
A Revitalised Reflection of an In Touch and In Tune Grass Roots Community Organisation
13th of March, 2015
That dynamic local not for profit organisation, Northern Beaches Interchange, with a logo of a sun over children having fun, continues to keep itself updated and current to community needs. Founded to provide respite, recreation, community access, disability support and carer support to families throughout the Manly, Warringah, Pittwater Mosman and Kuringai Local Government Areas, ensuring this engagement is accessible, fresh and easy to navigate, NBI launched their brand new website on Friday March 13th .
The updated website has a great look with the landing page displaying services available in age brackets and showing what each focus is on. From the Kookaburra Playgroup through to 25+ years, and including Tailored Solutions because NBI supports and celebrates individuality and recognises everyone has different wants, needs and dreams, each section now has a dedicated page. Features such as language choice, an Events Calendar, some wonderful video stories from families and people who have worked as volunteers, and bright clear photography underline what NBI is about.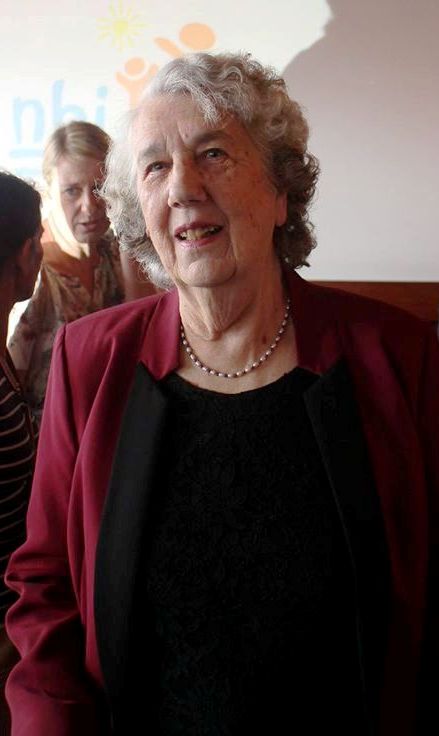 NBI began as a grass roots organisation in the late 1970's with parents and volunteers caring for each other's children and each other.
In 1982 the 'Manly Warringah Interchange' was founded, with Nan Bosler OAM accepting a role in this early stage. In 1991 MWI became Northern Beaches Interchange and since then has grown and diversified through the ongoing dedication of passionate volunteers, staff and wonderful parents.
"Dates and facts are an important part of the story of NBI but the heart of this wonderful organization is the children and their families who benefit by participation in the many individual and group programs. That heart is cared for by the staff and volunteers who are all committed and dedicated to the children, young adults and families who comprise the world of NBI." Nan said at the 30th anniversary of NBI in 2012.
Right: Nan Bosler OAM on Friday
Friday's launch of a new website reflects this continuance of a commitment to understanding and meeting the needs of the growing NBI family.
From NBI:
With the help of our wonderful new Ambassador, Josie McLean, we are very excited to announce the launch of our new NBI Respite, Recreation, Support website.
Josie pressed the button to turn the new site live at today's event which was attended by people from all aspects of our local community. Guy Leech joins Josie as an NBI Ambassador but sadly he couldn't attend today's launch.
Thanks to Chris, Abra and the team at Unique Media for a site that is bright, fun and easy to navigate! Mark and Keiron from Mexicano North Narrabeen for the hot coffee and cool venue and www.peekaboopartycakes.com for the yummy cupcakes!
We'd also like to thank UpsideDown Productions for our wonderful video and family stories and Finding Infinite Love for our beautiful new images and Burnt Phoenix Design for the new brochures!
And.... of course the fantastic NBI families who allowed us to share their stories. We can't thank you enough!
See NBI's new website at www.nbi.org.au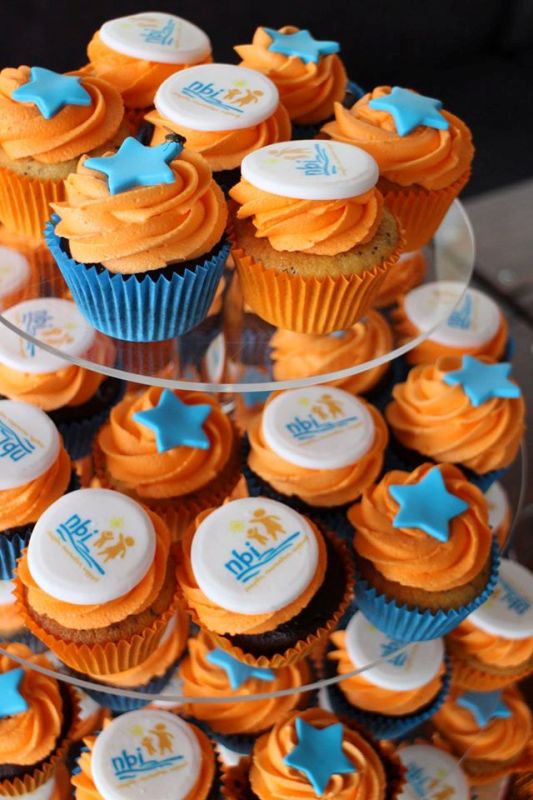 ABOUT NORTHERN BEACHES INTERCHANGE
NBI (Northern Beaches Interchange) provide respite, recreation, community access, disability support and carer support to families throughout the Manly, Warringah, Pittwater Mosman and Kuringai Local Government Areas.
We provide support to all disabilities including (but not limited to) Angelman Syndrome, Autism, Cerebral Palsy, Developmental Delay, Down Syndrome and Intellectual Disability.
We are a Not for Profit organisation that provides a personal tailored approach to supporting children and adults with disabilities, and their families.
We believe everyone should enjoy individual choice, new opportunities and feel a connection to the local and wider community.
For over 30 years we have supported families on Sydney's Northern Beaches by delivering community based services which are responsive to individual and family needs.
We work together with families to facilitate best fit support including recreational and social opportunities, respite and skill development which aim to build on each individuals unique strengths and attributes.
We would love you to contact us to see how you can get involved!
Known today as NBI, we remain a grass-roots organisation that is committed to the people of the Northern Beaches and surrounding suburbs.
Our work continues to be underpinned by our values.
Report by A J Guesdon, photos by Lucy Jackson, 2015.