July 27 - August 2, 2014: Issue 173
Bayview's Team Windcraft Offers Amazing Grace - A Hanse 345 to Support Sailors With DisABILITIES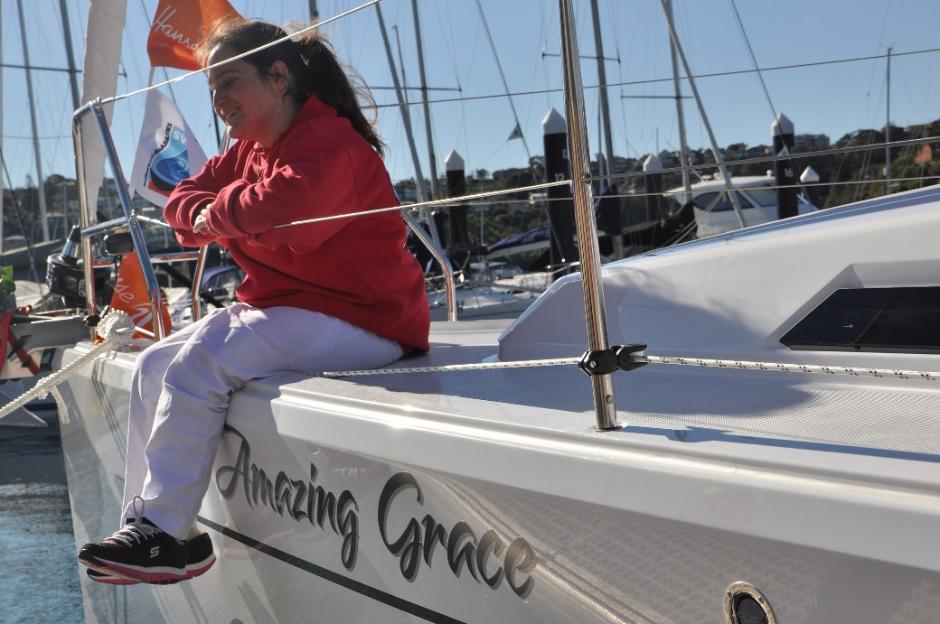 The amazing Grace Kennedy aboard the Hanse 345 named for her - 'Amazing Grace'.
You could win this over 250k yacht for a mere 100 dollars! - on display and tickets for sale at this year's Sydney Boat Show, or purchase online - this company is what community and Pittwater is all about!
Find out more HERE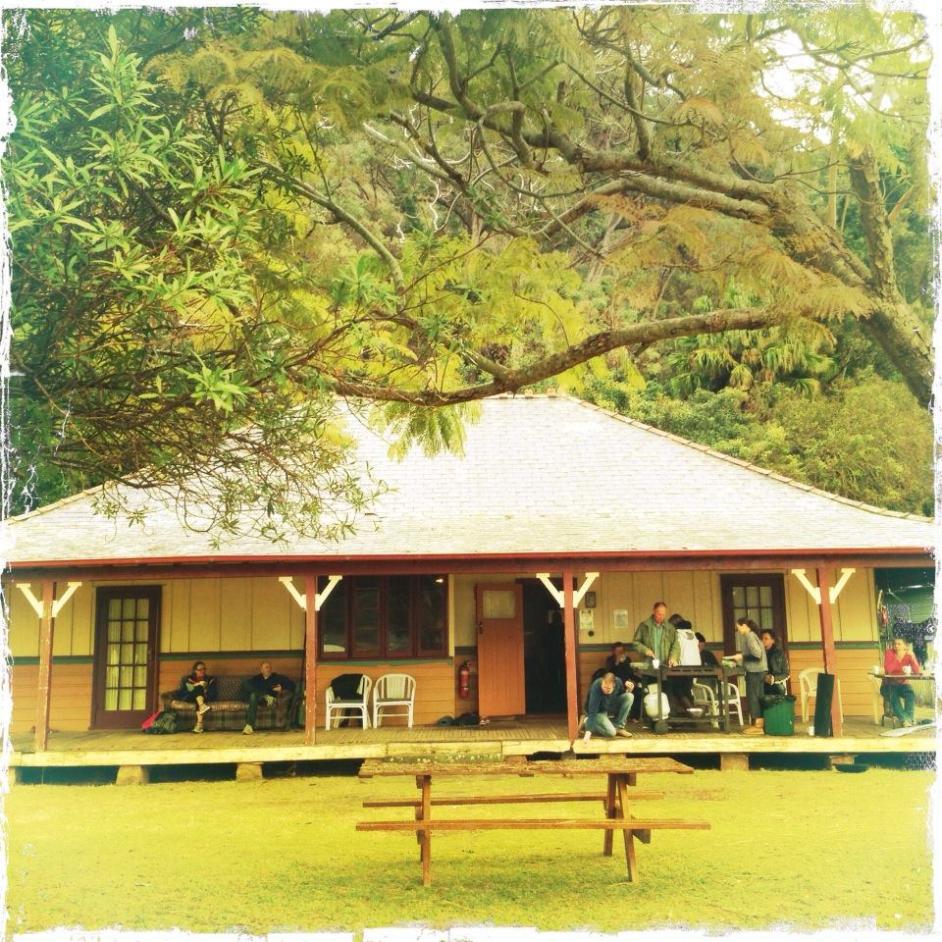 Midholme at Currawong – by and courtesy of Christine Hopton Shot with Hipstamatic using Jimmy Lens, KodotXGrizzled Film, No Flash.
Birds At Our Window - Winter 2014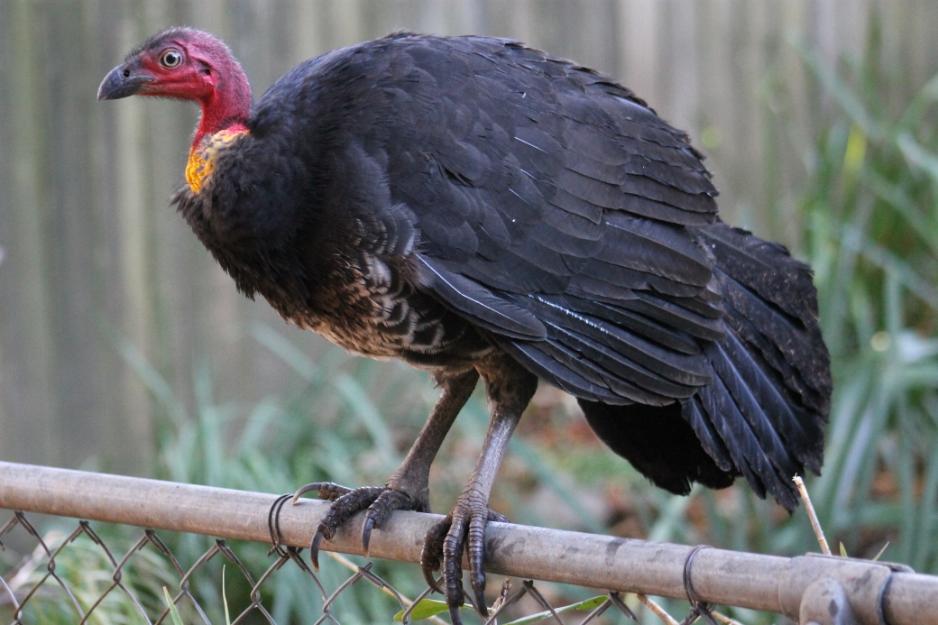 Bush/Brush Turkey at our window - 26.7.2014. AJG Pic.
The Bush/Brush Turkey we saw as a chick has returned as a beautiful full grown lady - traditionally a symbol of abundance, this hen is among a growing flock that perch, and chirp...the Kookaburras and Lorikeet families that inhabit the tall spotted gums in our front yard return at least two to three times each year to show the newest now flying young, in between daily twitterings, and the larrikins of the bird world, a flock of cockatoos we bought seed for during the harsh drought of a few years ago, drop by regularly to try and get us to believe we are in drought times again - a ploy we're not falling for.
There is also a resident Australian Raven, a Currawong and family of Magpies whose song brings bliss to our mornings and dusks from the tall old gums that rise through the back yard.
This week, since it has been weeks since we've run a page filled with birds, a few snaps from our own family album of feathered delightful visitors and residents. This is what can happen when you decide to keep the Australian Environment in your Australian environment!
Pictorial HERE