May 11 - 17, 2014: Issue 162
Newport SLSC's Doug Menzies Voted in as President of Surf Life Saving Sydney Northern Beaches Branch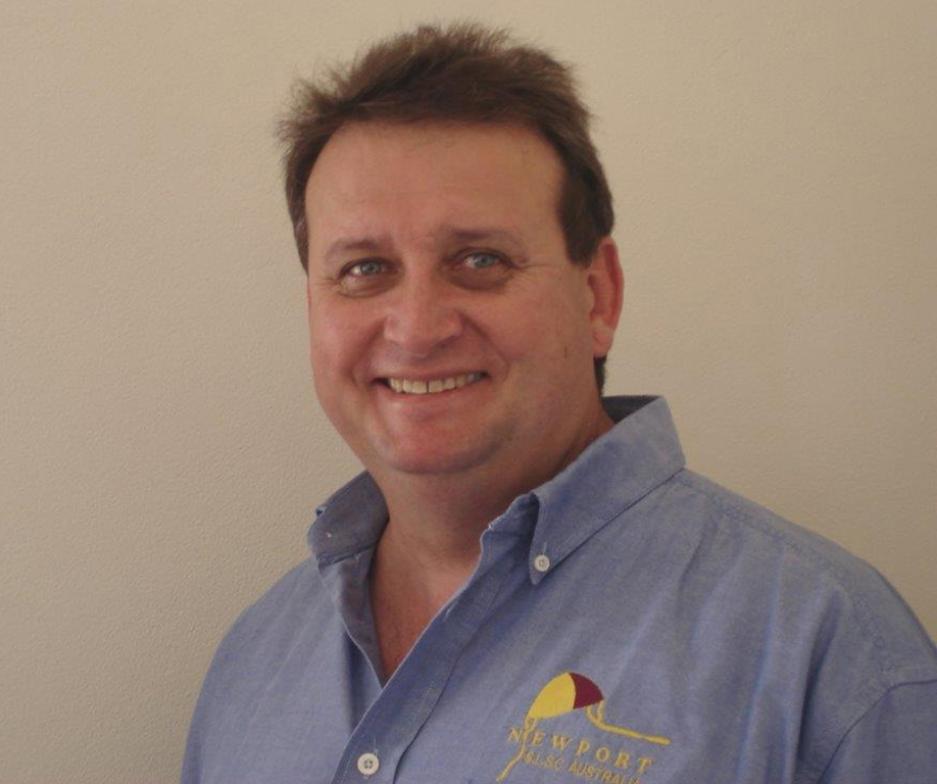 Doug Menzies - photograph courtesy Newport SLSC.
Surf Life Saving Sydney Northern Beaches has a new President, Deputy President and Director of Education and Assessment.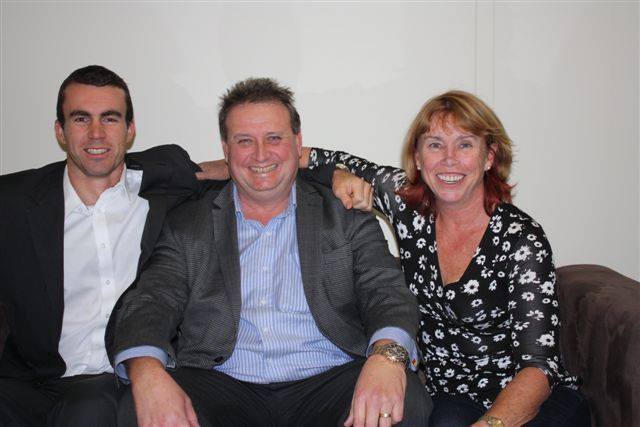 Doug Menzies [middle], takes over the reins as President from David Murray, Shannon Job [left] is the new Deputy President and Adrienne Lowe is the new Director of Education and Assessment. Tracey Hare-Boyd was re-elected as Director of Youth Membership Development at Tuesday's Election AGM. Photo courtesy SLSSNB.
More HERE
Mothers of the Road Prepare for Huge Year in 2014 Variety's 30th Bash – From Brisbane to Busby's Bore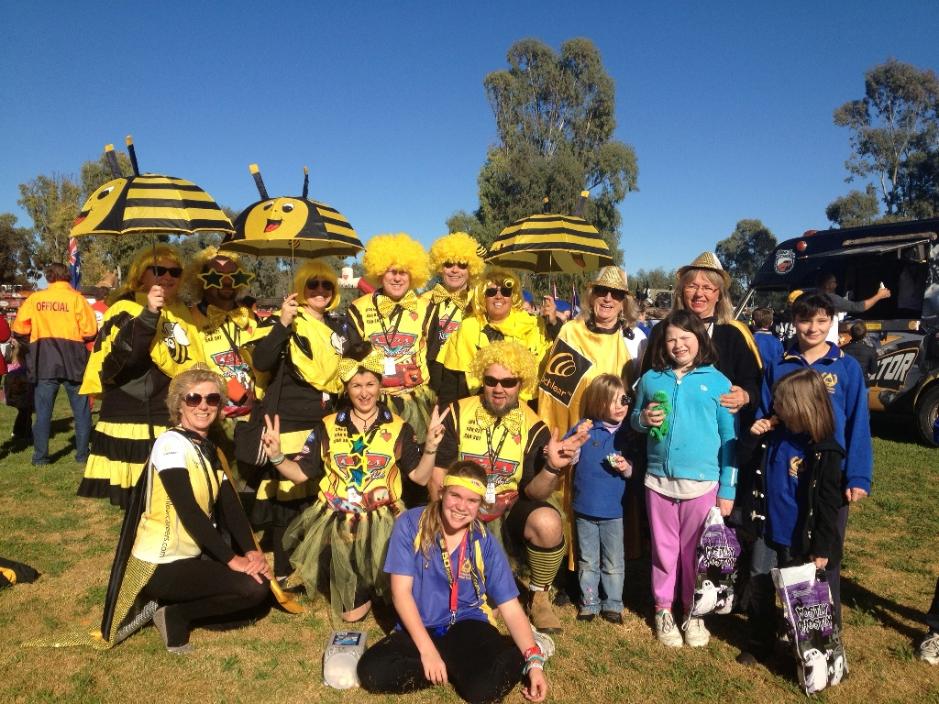 Some of the children the girls have entertained along the way, picture courtesy Elyse Cole.
The Palm Beach Mermaids, Beryl, Elyse and Viktorija are going on the road again in the 2014 Variety Bash. This year the girls will travel from Brisbane to Busby's Bore in Sydney in a very special event for 2014, a 'National' Bash to celebrate the 30th year. Called The 30th Bash will be a tri-state event which will see up to 600 Bash cars take part in a special Harbour Bridge crossing plus a magic night of entertainment catering for up to 3500 Bashers on Sunday August 17th to celebrate 30 years of bringing a better quality of life and much needed medical equipment and joy to children all over Australia.
One of the ladies fundraisers for 2014 is this year's raffle, with fantastic prizes, is ready to run - details
HERE

Peninsula Catholic Primary Schools Cross Country Carnival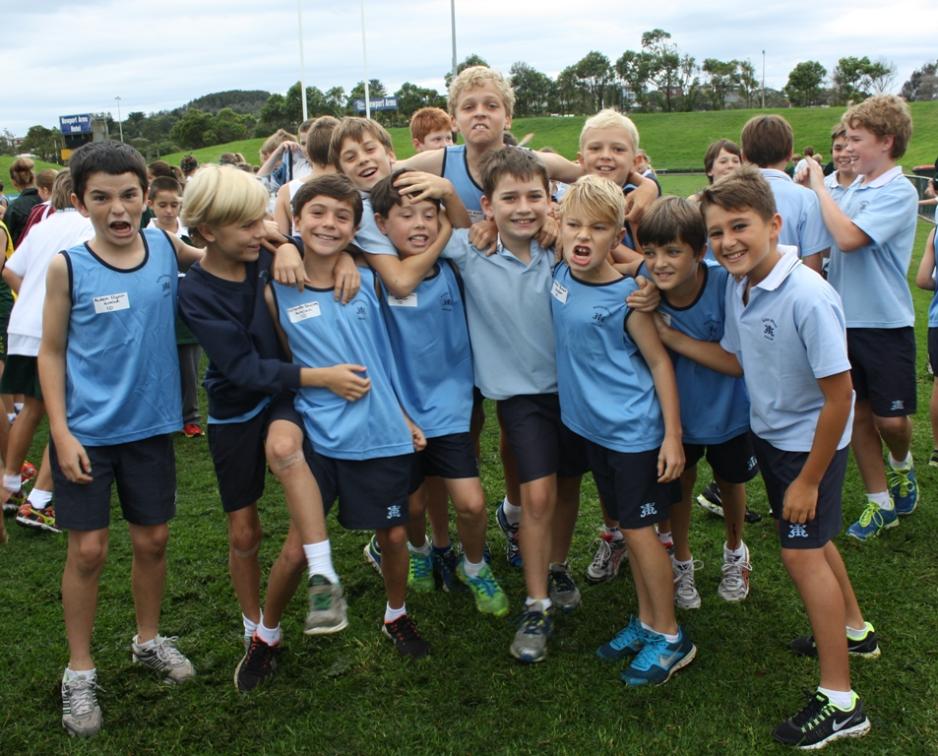 Maria Regina Peninsula Cross Country participants - photograph by Joanne Seve.
On Wednesday 30 April 2014, student representatives from Maria Regina Catholic Primary School in Avalon participated in the Peninsula Catholic Primary Schools Cross Country Carnival.
For some weeks before the event, Maria Regina parent, Lucy Encina generously trained the students on Wednesdays before school.
All the students ran wonderfully well and a record nine of them qualified to represent the Peninsula at the Broken Bay Cross Country Championships: Jack Dixon, Orlando Encina, Poppy Irvin, Thomas Kerr, Harriet Beynon, Isobel Prandle, Ben King, Kira Johnson and Bella Encina.
This week's Pictorial, by Joanne Seve, shares some of the action from the
Peninsula Catholic Primary Schools
Cross Country Carnival
and these two photos by the same lady are great reminder, on Mother's Day, of what it's all about.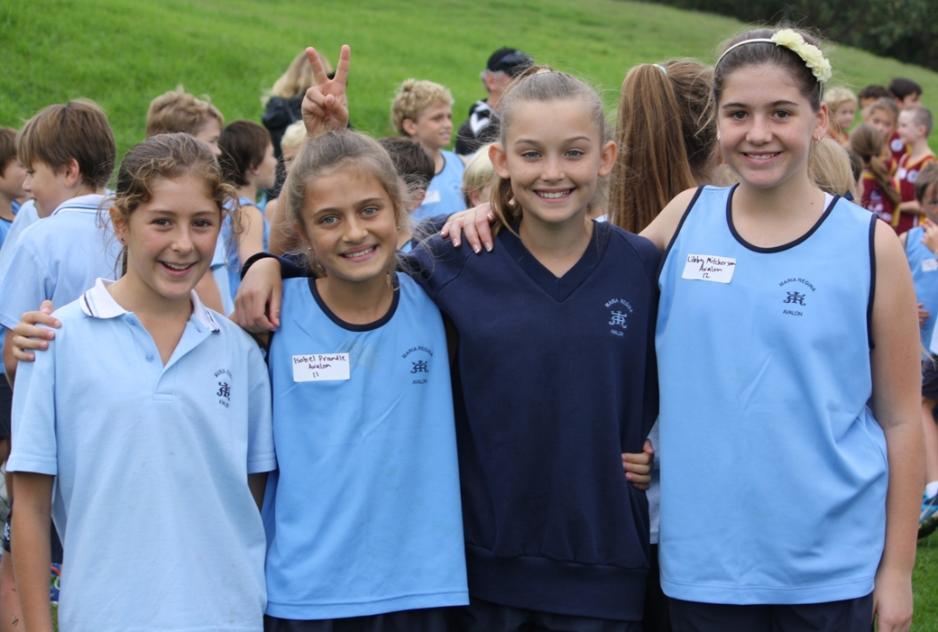 L to R: Bella Encina, Isobel Prandle, Kira Johnson & Elizabeth Mitcherson - photo by Joanne Seve.