July 14 - 20, 2013: Issue 119
Eileen Gordon and Winifred Taylor - Decades of Service to Mona Vale Hospital Auxiliary Honoured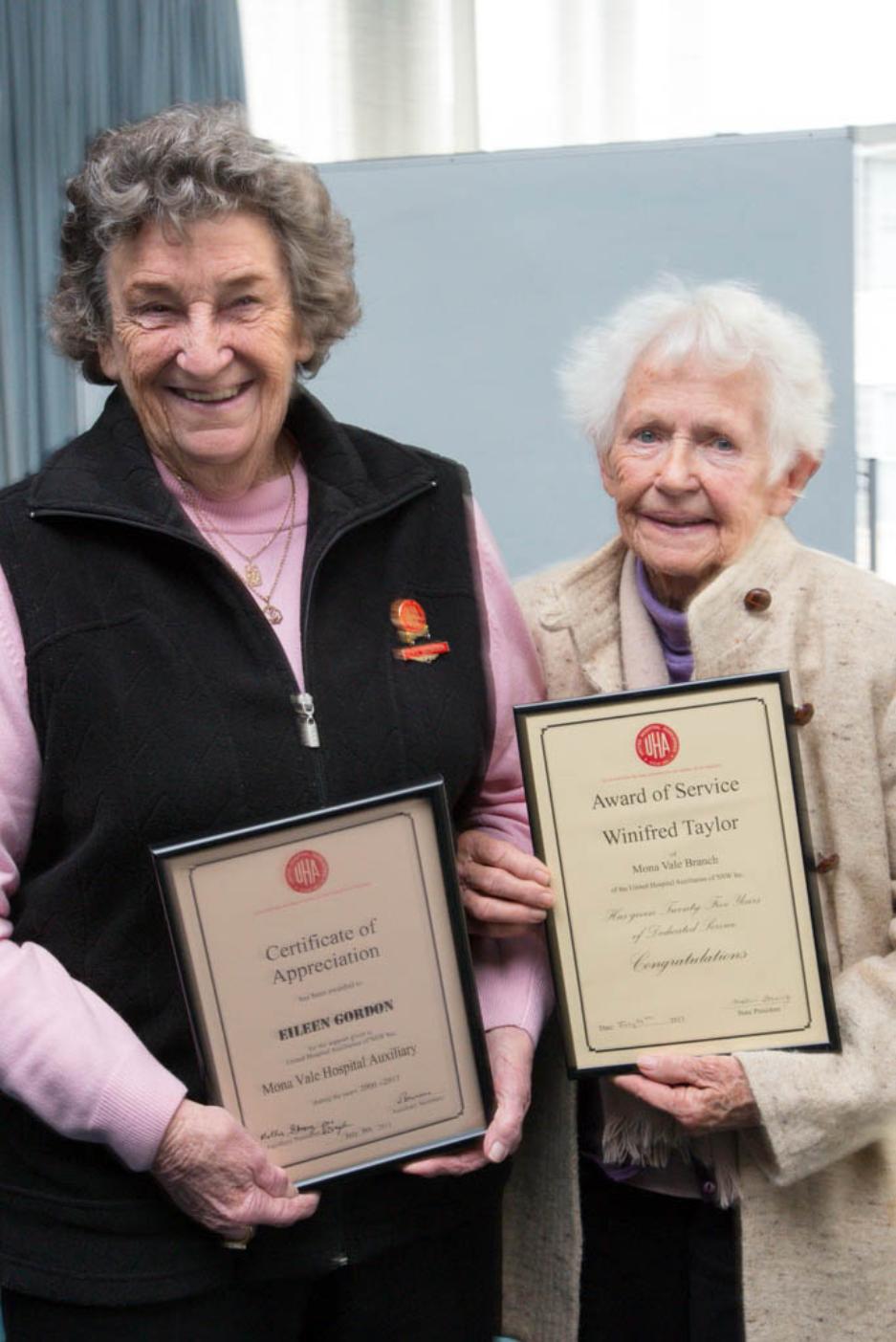 Eileen Gordon and Winifred Taylor. Photo by Michael Mannington, 2013.
Eileen Gordon and Winifred Taylor have 40 years of Service for the Mona Vale Hospital Auxiliary between them and this week were recognised for their contribution to the community through all the vital work they have done as part of this group. Full story HERE
Avalon Active Seniors Group Art Show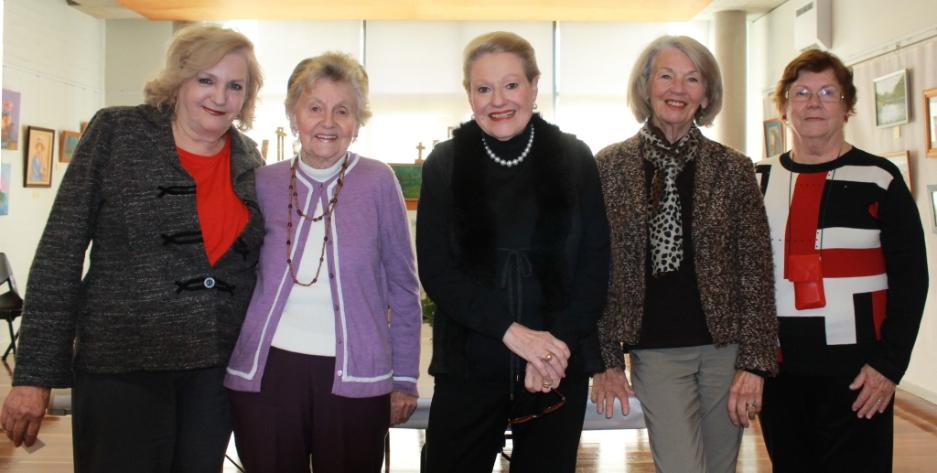 Left to right: Joanne, Margaret, Hon. Bronwyn Bishop, Barbara T., Andree.
The Avalon Active Seniors Group has many facets, walking, Scrabble and Mahjong Group, a lively current affairs Discussion Group and an Art Group. Each year they display their works for the public to visit and appreciate. This years exhibition and exhibitors
HER
E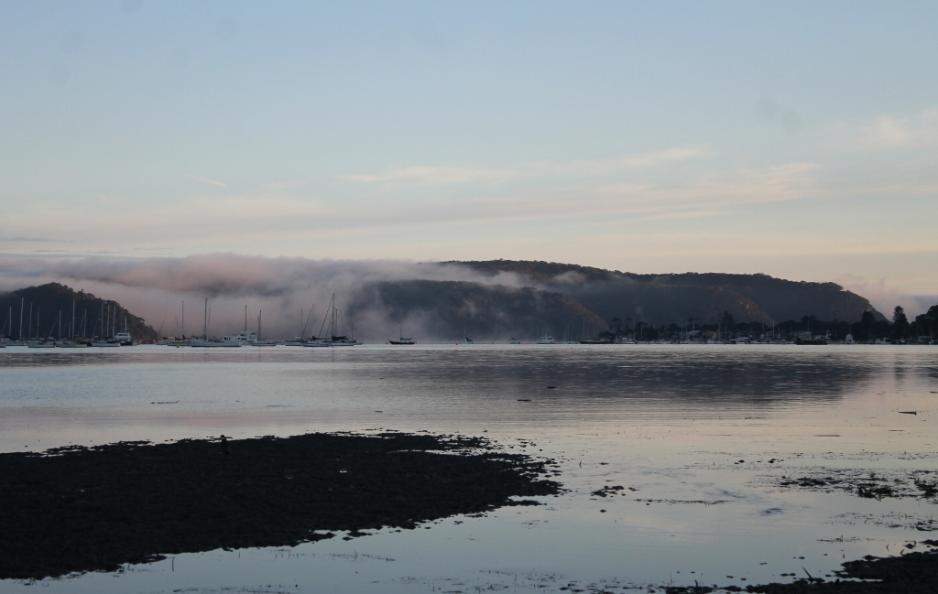 7 a.m. view towards National Park from Careel Bay 12.7.2013. Photo by A J Guesdon, 2013.
Winter in Pittwater is beautiful. Fog sliding out of the Ku-ring-gai National Park and the Hawkesbury at dawn, young and old in and on the salt water as it's warmer in then out, resident waterbirds and winter wattle blooming, the peace and quiet are what being here are all about. This week's Pictorial, for, about and by you, brings some of these visions.