July 14 - 20, 2013: Issue 119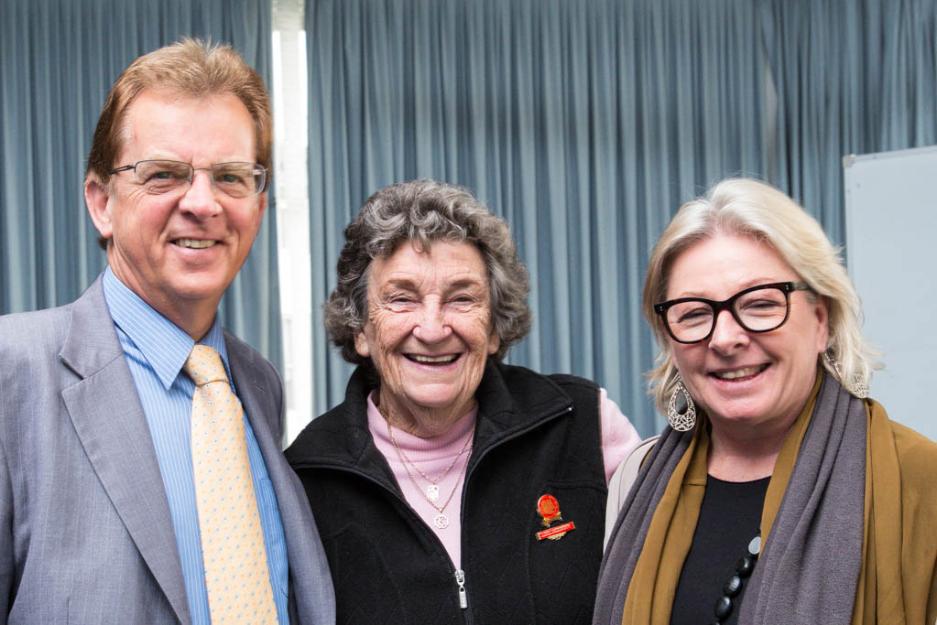 Frank Bazik, General Manager Mona Vale Hospital, Eileen Gordon, Mayor Jacqui Townsend.
Eileen Gordon and Winifred Taylor Recognised For Decades of Service to Mona Vale Hospital Auxiliary
At the meeting of the Mona Vale Hospital Auxiliary this week Winifred Taylor was awarded a 25 year certificate for her membership on the Auxiliary at the AGM. She has been a dedicated worker and still attends some of our functions even though she is in her 90s. Her main contribution these days is growing the sought after Seville oranges which our marmalade makers use. Yummy!
Eileen Gordon received a Life Member Award. Eileen has been the driving force behind the success of the Auxiliary and because of her its numbers have doubled while she has been president. She has belonged for around 15 years and been president for six. Eileen is the first point of contact for the Pittwater - Warringah community and so many donations have been made to the Auxiliary because of her prominence in it. She has been involved with the new Maternity department, the refurbishment of the chapel, securing the funds for the new Palliative Care building and Rehabilitation Unit and liaising with staff to fulfil wish lists for the wards, particularly the Children's Ward, to name a few of her works. Eileen secures Government grants and now is on the 50 year hospital jubilee committee. Eileen is also an accomplished speaker and often informs groups about the hospital and auxiliary.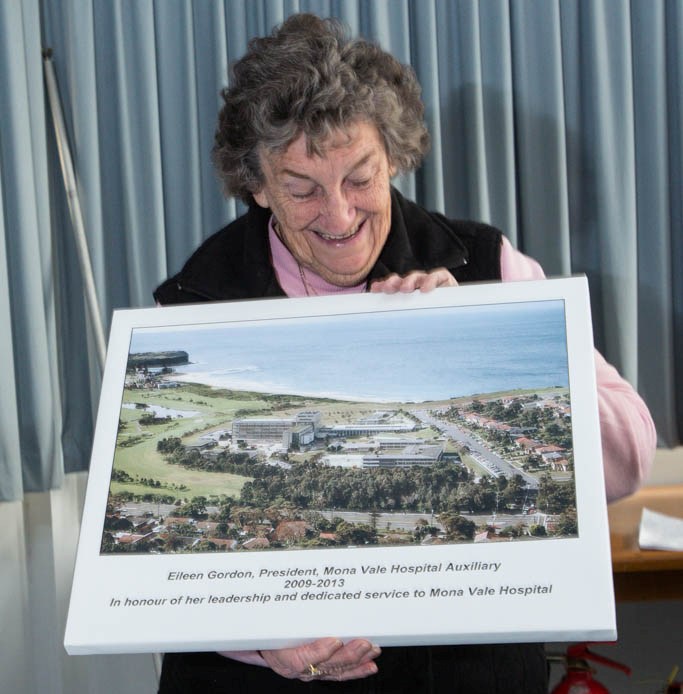 Eileen has stepped down from her role as President of the Mona Vale Hospital Auxiliary and is now Public Relations Officer. The Auxiliary will now have three vice presidents as no one was willing to take on her demanding job.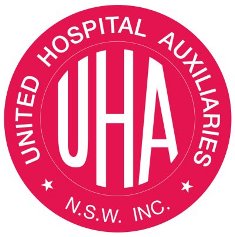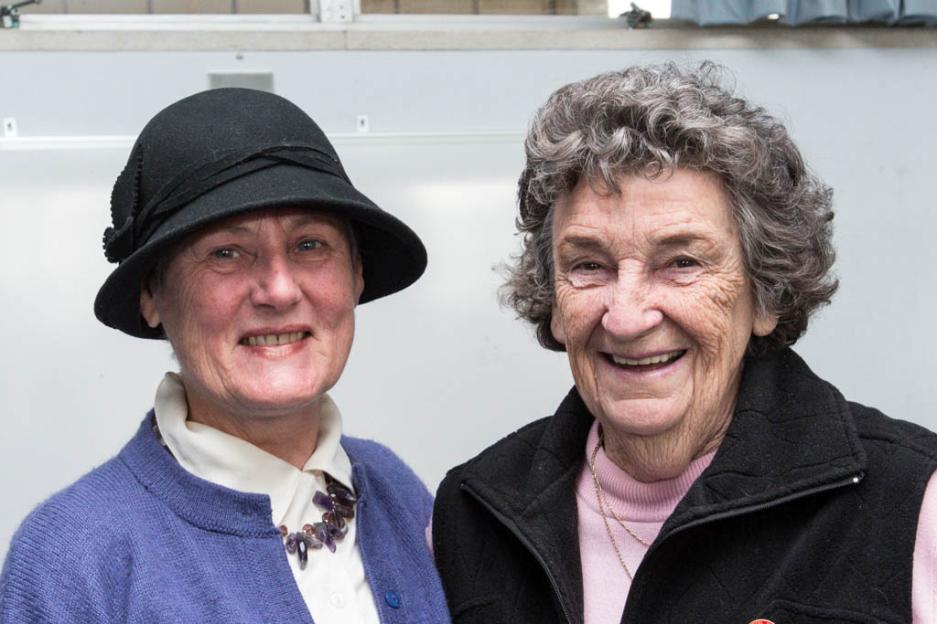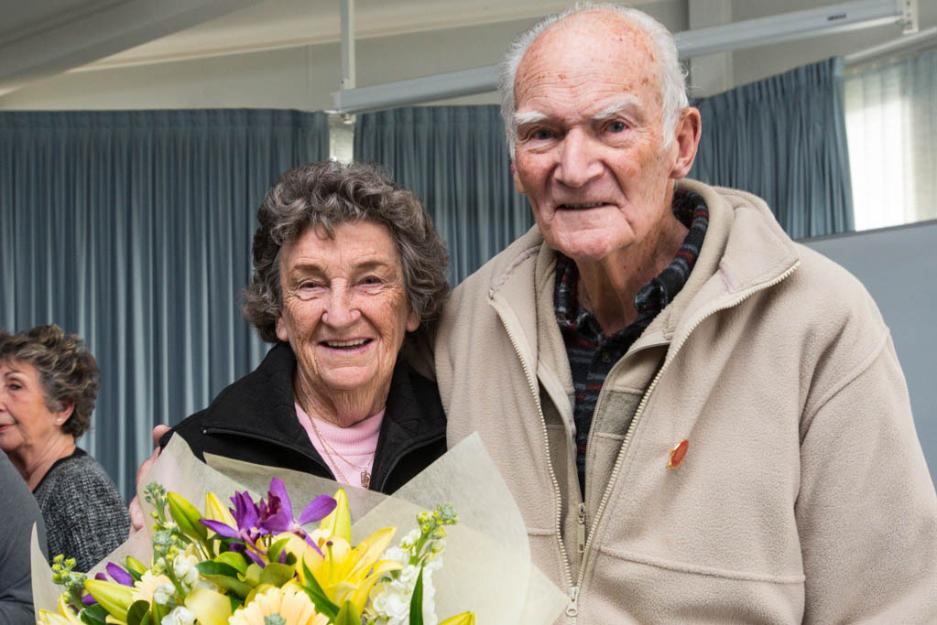 Eileen and John Gordon - both members of Mona Vale Hospital Auxiliary.
Report by Waverney Perman, Photos by Michael Mannington, 2013.