March 10 - 16, 2013: Issue 101
At Your Feet
Whenever you glance down, whenever you look around, there are small and large reminders that the rest of the world is thriving. For those of you stuck indoors all week a few inspirations to stroll beside the lagoon or along the beach:
The Oblation
Ask nothing more of me, sweet;
All I can give you I give.
Heart of my heart, were it more,
More would be laid at your feet—
Love that should help you to live,
Song that should spur you to soar.
All things were nothing to give,
Once to have sense of you more,
Touch you and taste of you, sweet,
Think you and breathe you and live,
Swept of your wings as they soar,
Trodden by chance of your feet.
I that have love and no more
Give you but love of you, sweet.
He that hath more, let him give;
He that hath wings, let him soar;
Mine is the heart at your feet
Here, that must love you to live.
ALGERNON CHARLES SWINBURNE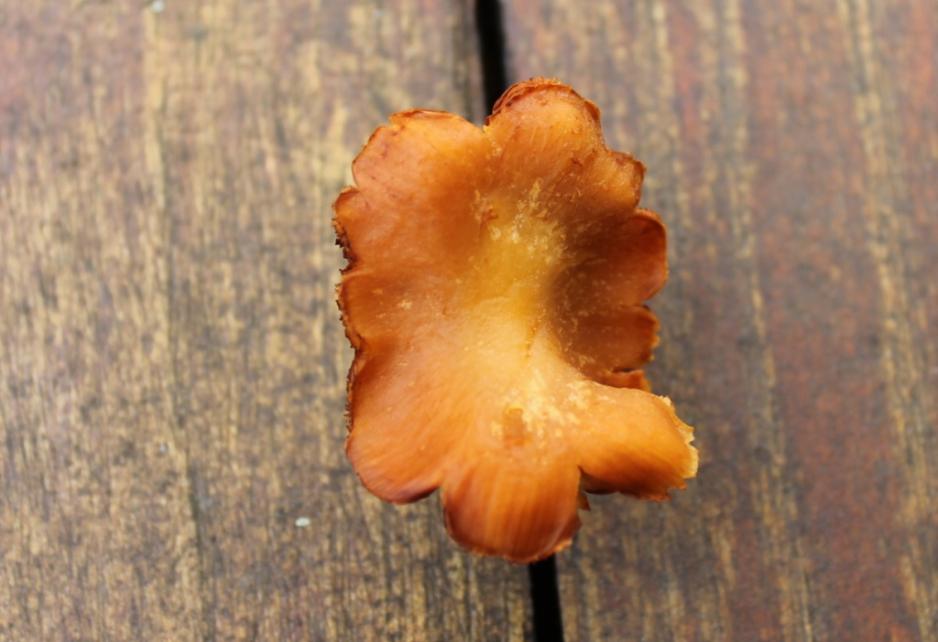 You know it has been wet when you get fungi growing out of your garden table overnight. It's also a sign seasons are changing, earth and air tempering and bringing in the pungence of Autumn.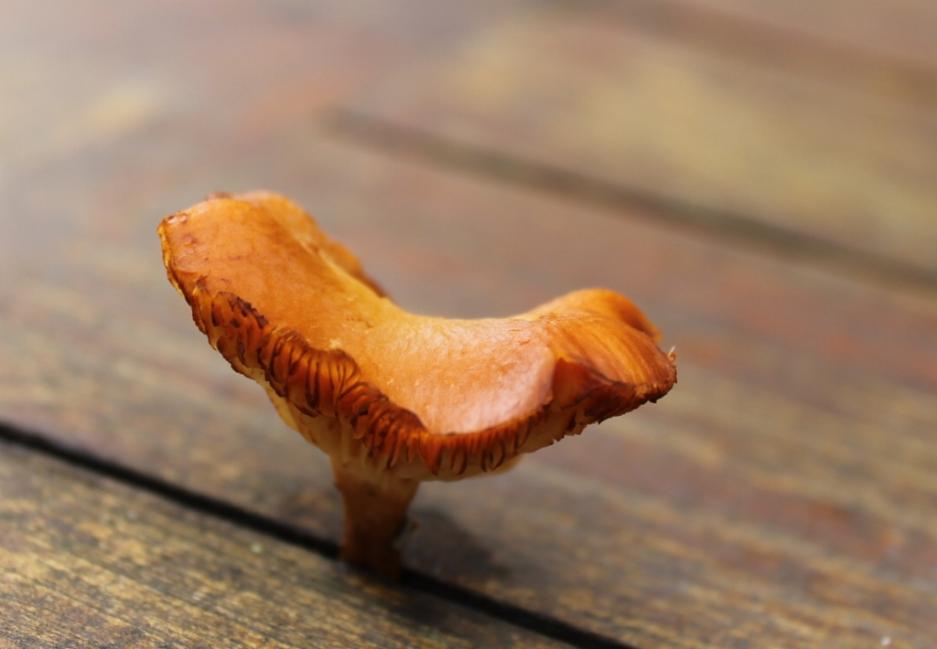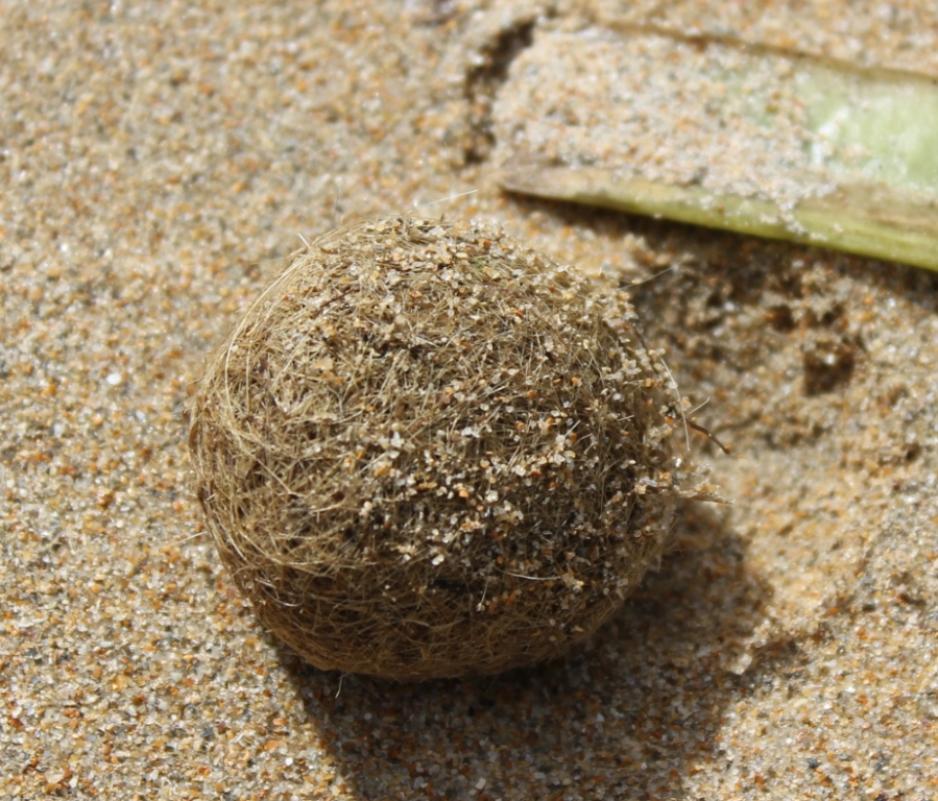 This fibrous mass that looks like a fair sized hairball is actually the threads of a sea plant that have been rolled by waves before being washed up on the shore. Photographed on station Beach below Barrenjoey lighthouse this week, it shows what you can see when you glance at your feet.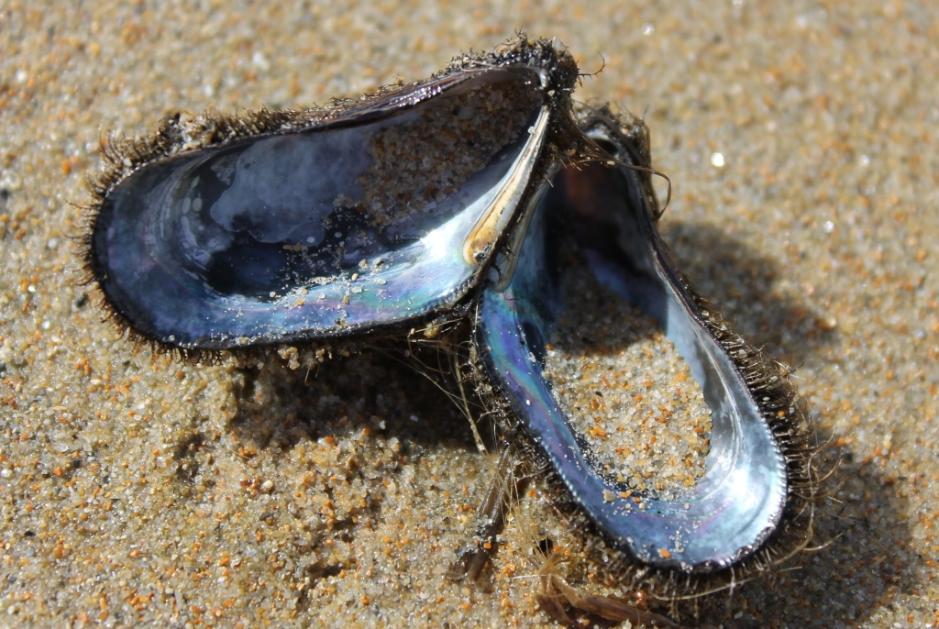 This is a blue mussel (Mytilus edulis) also called black mussel, common mussel. This marine-dwelling bivalve mollusc is found in intertidal waters to depths of around 20m, often in dense clumps, attached by coarse rope-like 'beards' to exposed reefs, rocks and jetty pylons, and was traditionally harvested by divers off southern NSW, Victoria, SA and southern WA.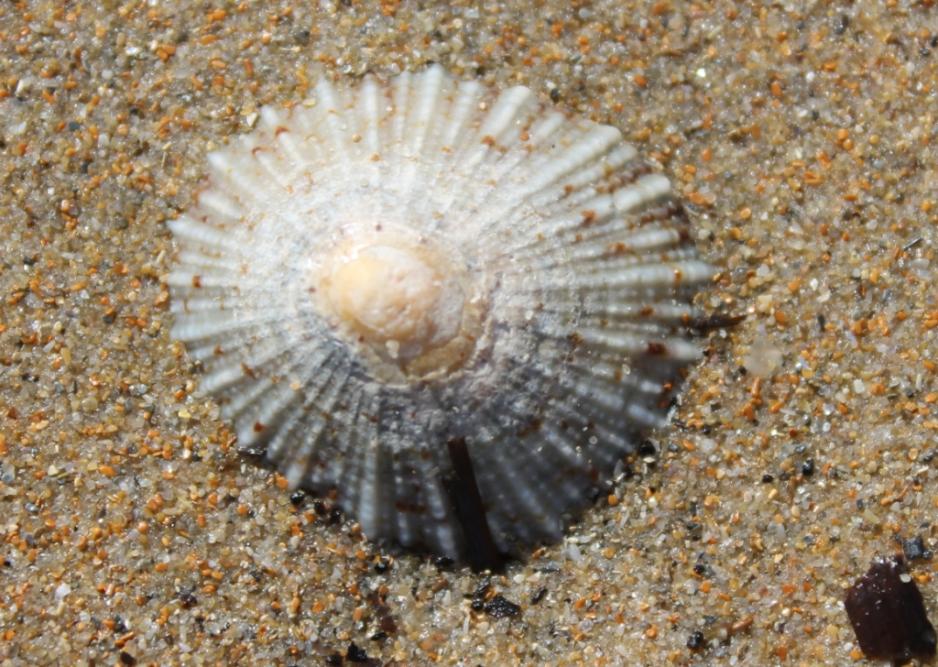 Above is a Cockle shell, the common name for a group of (mostly) small, edible, saltwater clams, marine bivalve molluscs in the family Cardiidae.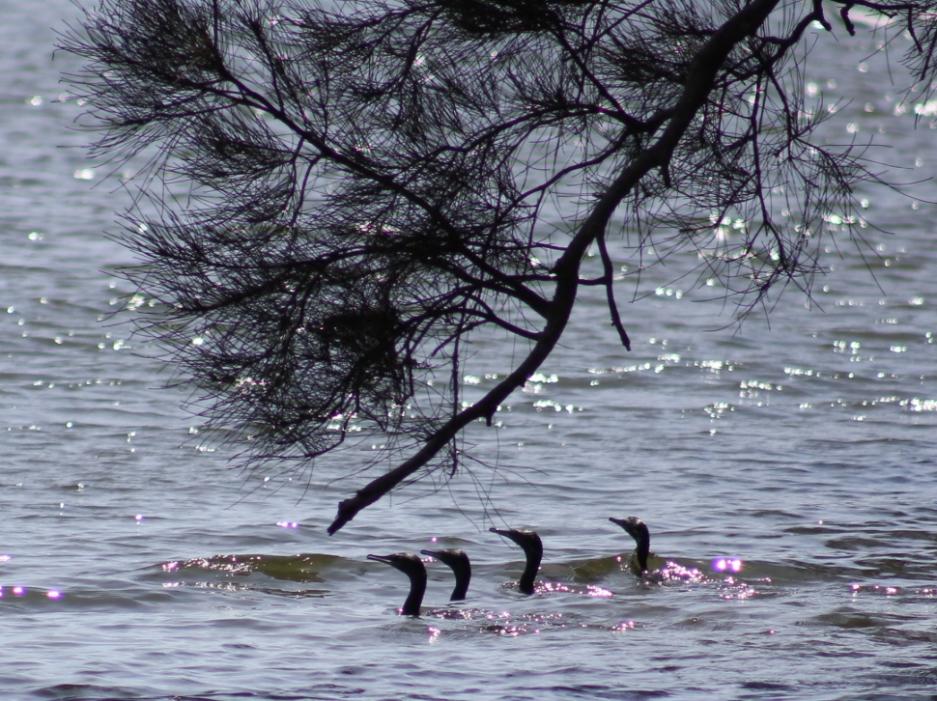 The Shag Family - Cormorants diving at Narrabeen Lagoon and below" this black eyed seagull was pestering the white eyed one in loud voice for food at Narrabeen lagoon; another family!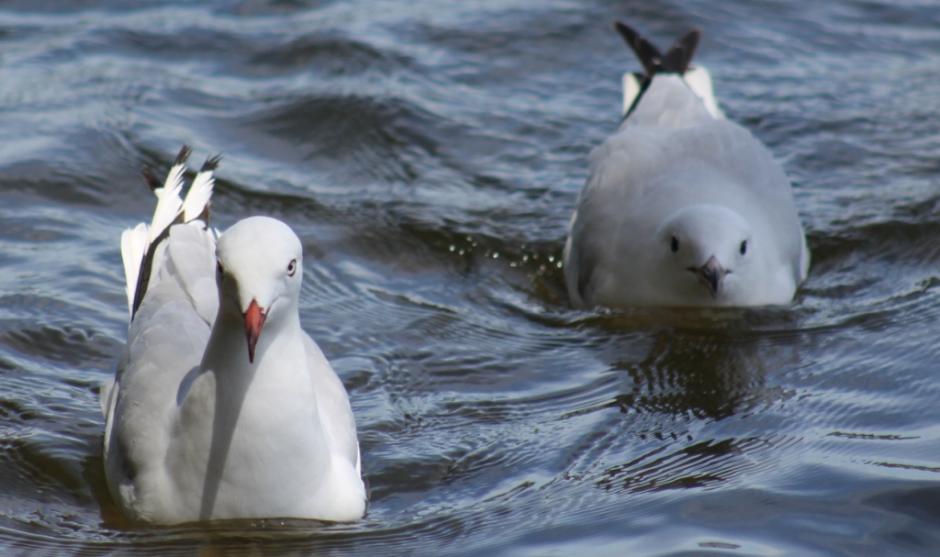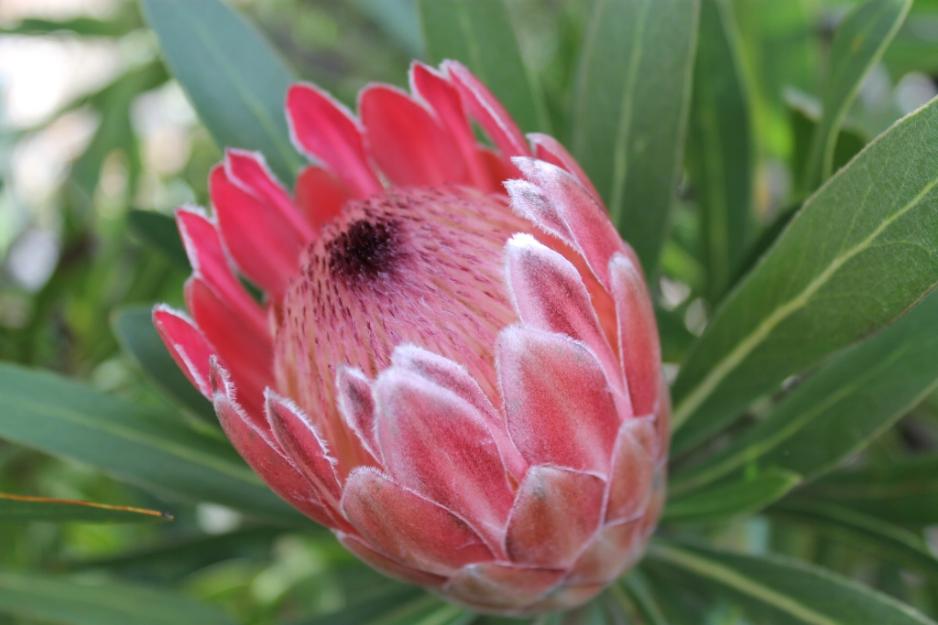 The Proteaceae are a family of flowering plants distributed in the Southern Hemisphere. The family comprises about 80 genera with about 1600 species. Together with the Platanaceae and Nelumbonaceae, they make up the order Proteales. Well-known genera include Protea, Banksia, Embothrium, Grevillea, Hakea, Dryandra and Macadamia. Species such as the New South Wales waratah (Telopea speciosissima), king protea (Protea cynaroides), and various species of Banksia, Grevillea, and Leucadendron are those we see every day. The one above 'Pink Ice' is said to be one of the hardiest of this variety and has a South African origin. Its leaves, adaptability to our climate, and bright colour, demonstrate how Australia and Africa were once joined. Fossils of these plants, dating at over 300 million years old, make them one of the planet's most ancient plants.
Photos this page by A J Guesdon, 2013.