June 2 - 28, 2014: Issue 168
Seniors Exercise Class Sets A World Record in Mona Vale's Village Park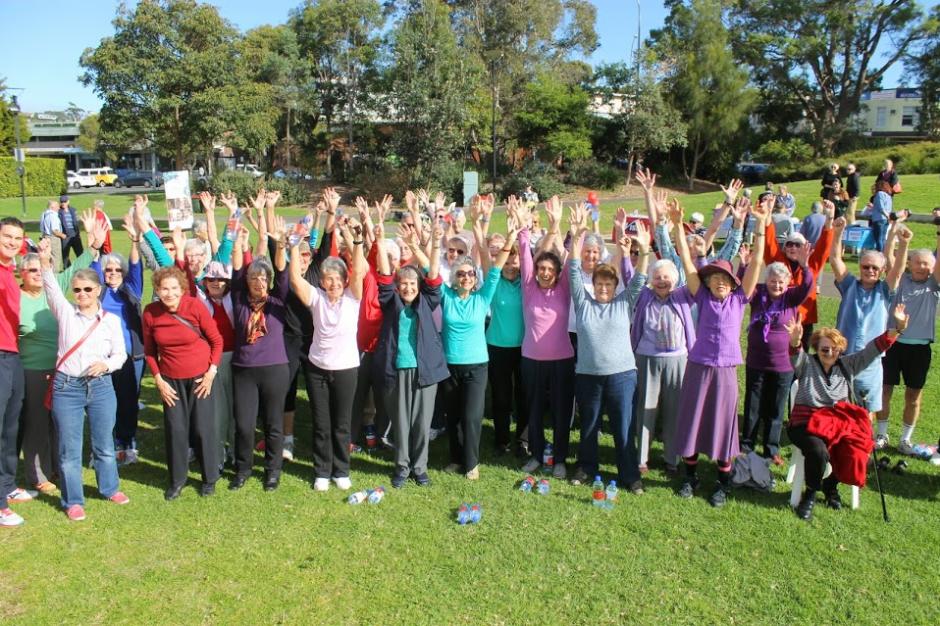 Seniors Exercise Class Sets A World Record in Mona Vale's Village Park
Community Care (Northern Beaches) (CCNB) ladies Alyssa Stephenson and Jenny Stevenson had a great idea a short time ago – let's try for a Guinness World Record in an exercise class for seniors. On Friday morning, in the Village Park at Mona Vale, 52 over 70 years young people agreed and joined in learning a series of exercises taught by professional trainers Steve and wife Anna of Vision Personal Training in Mona Vale that focused on increasing strength, mobility, balance and finished with some stretching.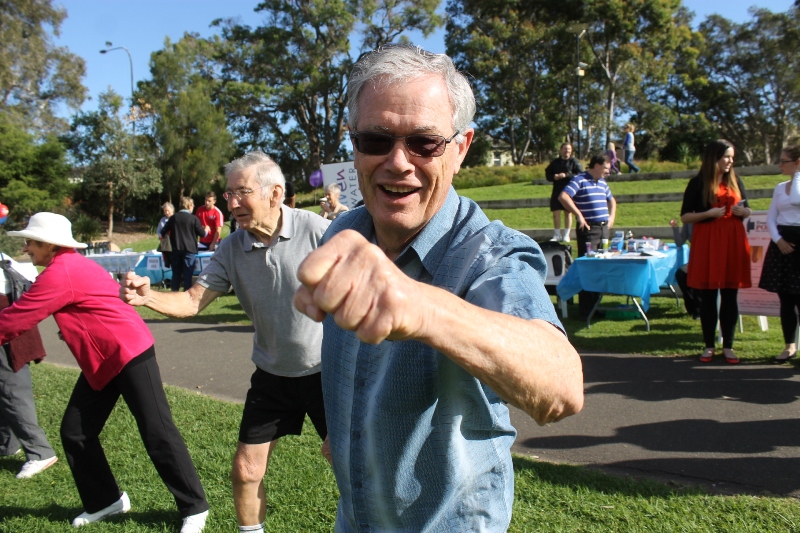 According to Guinness World Records, the only existing, similar world record for people aged over 70 years is the oldest dance troupe, The Hip Op-eration Crew (New Zealand), consisting of 23 active members aged 67 to 95 years old, with an average age of 79 years and 197 days as of 10 May 2014. With a whopping 52 ladies and gentlemen performing Friday's Class, although it is not confirmed as yet, you could say they did…they really really did it!
The event, organised by the community care provider, Community Care (Northern Beaches) (CCNB) was held to help celebrate International Open Day for Aged Care.
Interim chief executive officer, CCNB, Sarah Brisbane said: "We broke the world record and beat the Kiwis – two great achievements in one morning!"
Ms Brisbane said CCNB would look at making the attempt an annual event and next year, it would be bigger and better: "Exercise for older people is really important and a great preventative measure for chronic diseases."
International Open Day for Aged Care was begun last year in the UK and South Africa, and started in Australia this year. The day, organised by industry body, Aged and Community Services (ACSA), is intended as a celebration of ageing, and service providers throughout Australia were encouraged to open their doors to highlight the many options available for older people.
The outdoor exercise class was supported by Pittwater Council's Enliven Pittwater program.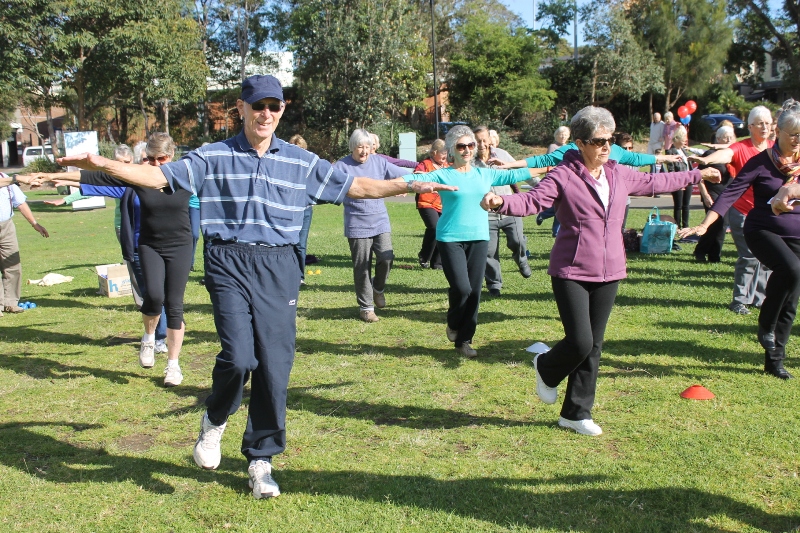 Apart from having a wonderful time in brilliant sunshine and getting some tips on how to keep healthy longer, the team from CCNB were on hand to let people know about the Keep Me Healthy Longer Program.
What is the 'Keep Me Healthy Program' we asked: "it's aimed at supporting older people with chronic conditions realise their wellbeing potential." Is the answer.
Keep Me Healthy Longer
About the program
Keep Me Healthy Longer is an early intervention program to improve the wellbeing of people with high risk factors for the development of, or diagnosis of a long term condition.
The program is for people who:
•Have a diagnosis of a chronic condition who have high risk factors of developing a chronic condition (high BP, overweight, smoking etc).
•Are aged over 70 (or 50 for Aboriginal and/or Torres Strait Islander people).
•Live independently in the Mosman, Lane Cove, Manly, Willoughby, North Sydney, Warringah or Pittwater Local Government Areas.
•Would benefit from an early intervention ensure their condition does not deteriorate or lead to hospitalisation.
Benefits for you
• Individual support through an 8 week program working with a case manager.
• Links to services that can help you manage your chronic health condition
• Improvement in your health.
• Development of a plan to help you to continue to manage your condition when your program finishes.
Is there a cost?
This project is funded by the Australian Government. There is no direct cost associated with this project, however other government funded agencies may charge a fee for services provided by them.
We will advise you if there is a known cost to a service.
How can you access this program?
•For more information please contact Community Care Northern Beaches Ph: 9998 2900 and ask about 'Keep Me Healthy Longer'.
•Talk to your GP and ask for a referral to the program.
This program is an initiative of Community Care (Northern Beaches) Limited www.ccnb.com.au in partnership with Sydney North Shore and Beaches Medicare Local: 1300 798 307 email: info@snsbml.org.au or see www.snsbml.org.au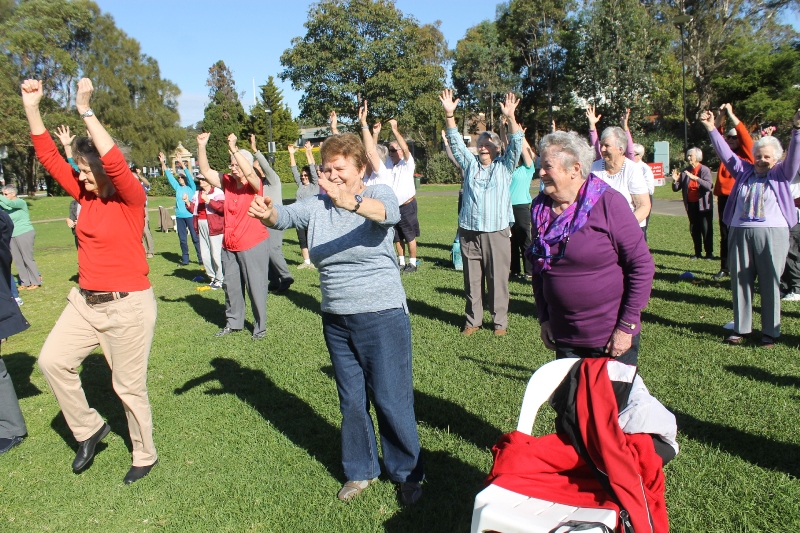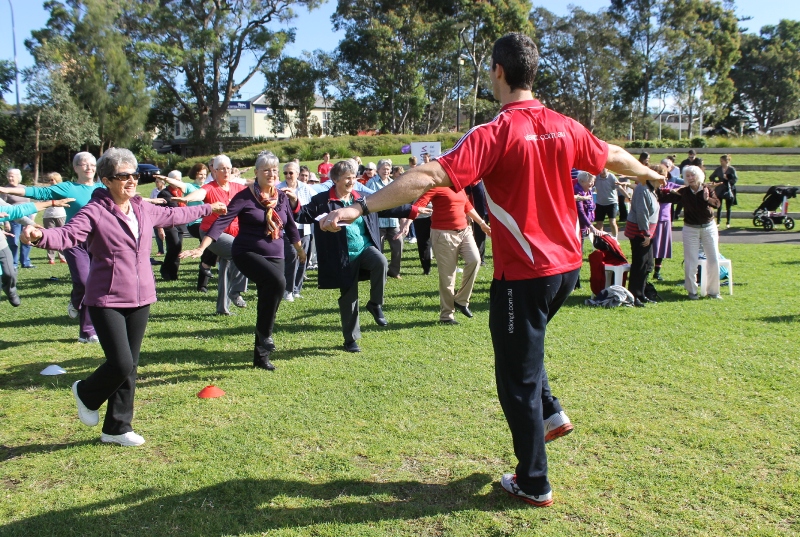 Alma's Story
Alma is 78, overweight and has type 2 diabetes. Alma wanted to be able to go for longer walks with her husband like she used to. She knew she would have to lose some weight and start eating healthier to achieve this.
This program allowed Alma to speak with a diabetes educator and dietician about her eating habits and developed some meal plans to suit her. A physiotherapist set up a home exercise program that she did every afternoon with her husband. A plan was developed with her case manager to ensure she continued to make positive changes after the program ended.
Alma has started walking with her husband again and feels confident she will walk a little further each week.
There was also be a podiatrist on hand to offer free feet checks, and morning tea was provided afterwards at the The Inch café at Mona Vale.
About Community Care (Northern Beaches) (CCNB)
CCNB is a not for profit organisation, funded largely by State and Federal Governments. It is one of the largest providers of community care throughout the Northern Sydney region. Services provided support the aged, people with a disability, mental health issues, people with dementia and carers. Last financial year, services were provided to nearly 3000 clients and also through 33,000 hours of case management.
Visit www.ccnb.com.au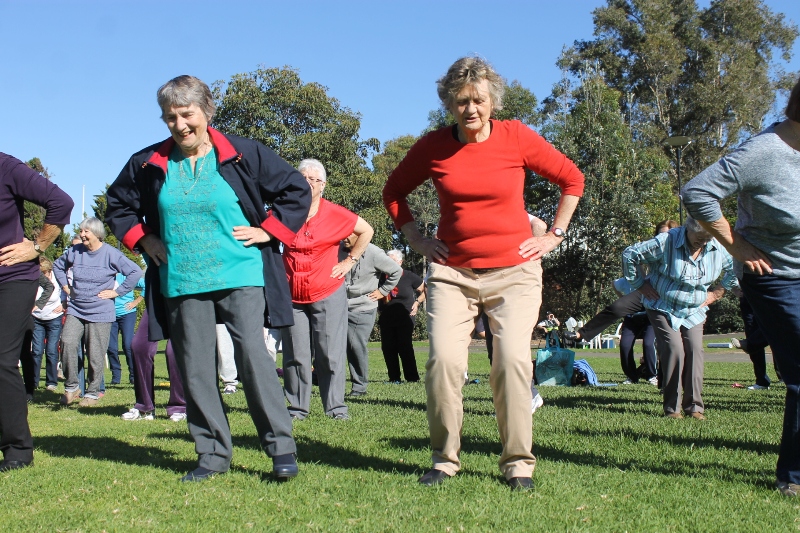 ____________________________________________
The Pittwater Online News Public Galleries are available for participants and their family members. There are hundreds of photos for you to help yourselves to. Pittwater Online News Photo Albums are HERE
Some of these feature in this week's Pictorial - A Week In Pittwater - June 2014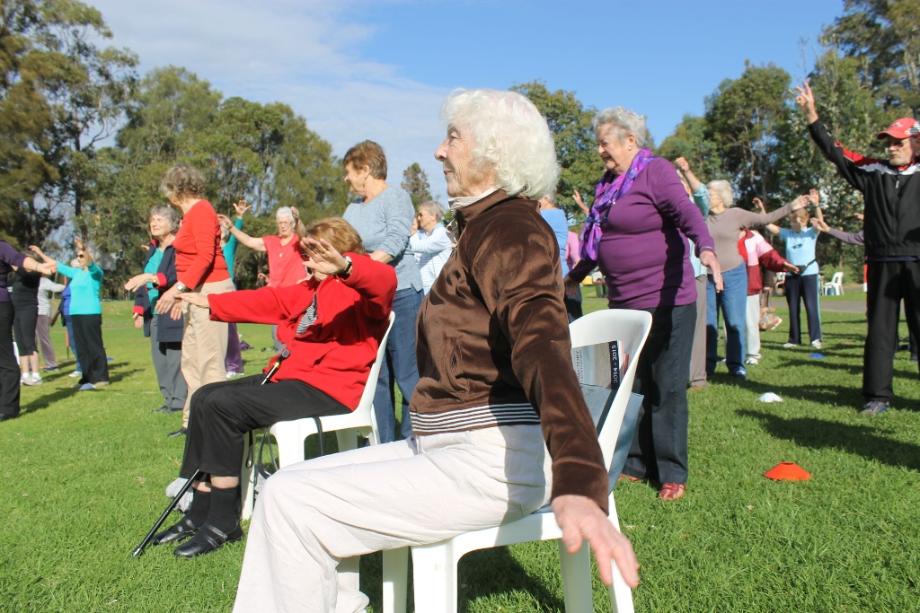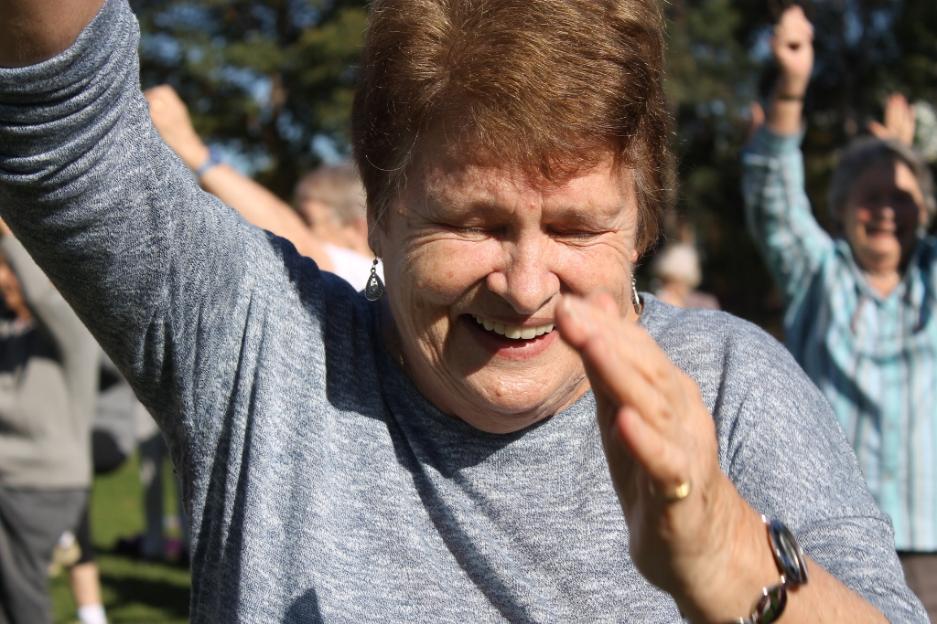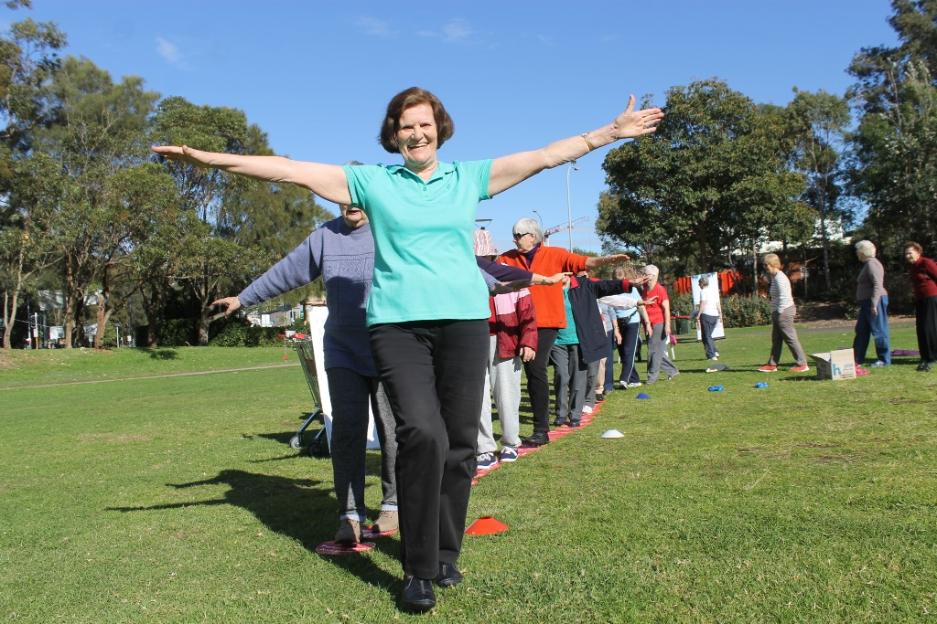 Report and Pictures by A J Guesdon, 2014