June 3 - 9, 2012: Issue 61
What Comes Naturally
Winter is settling in. In Pittwater there is colour all year round. This week, in Avalon, Newport and along Bilgola's south headland, where a white bellied sea eagle circled the photographer three times (Rabbit?; no, human) a profusion of tiny flowers, new buds, berries, grevilleas, wattles and many native bush flowers caught the eye. Whipbirds, finches and honeyeaters sang from the shrubs, currawongs and magpies from the trees. Our celebration for World Environment Day and World's Ocean Day, and for all of you who didn't get to walk twenty miles or more in our great outdoors this week, is vision of these; may they bring a breath of delight and day off respite.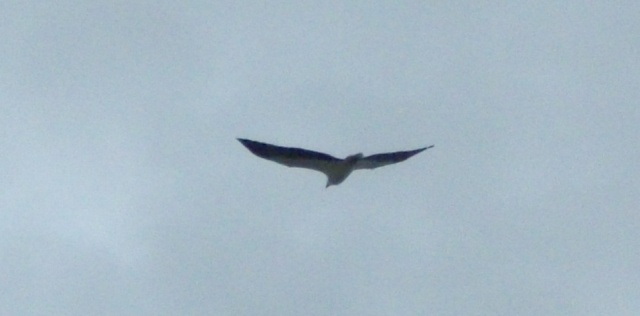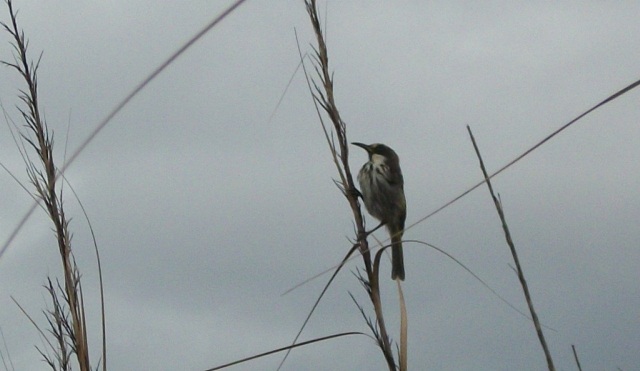 Wattles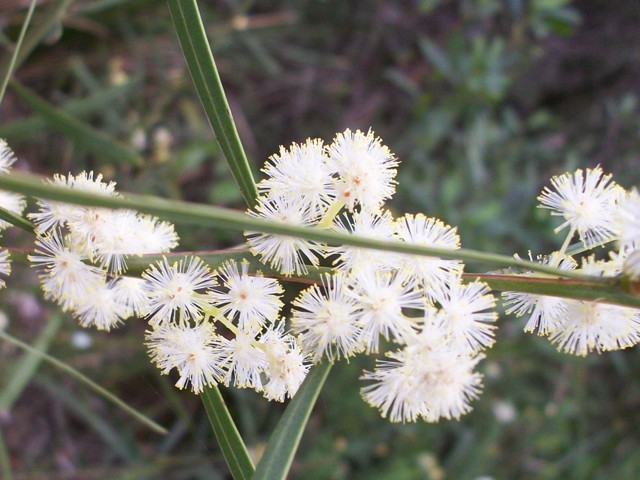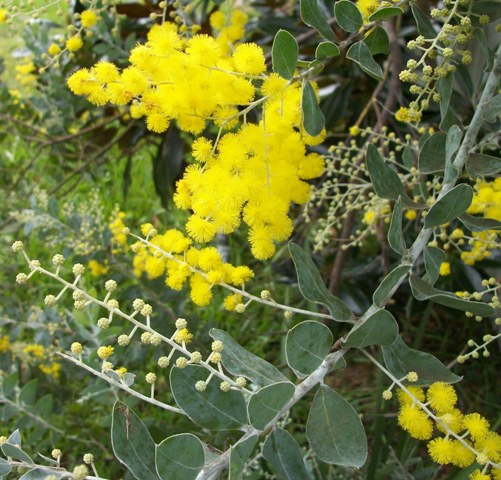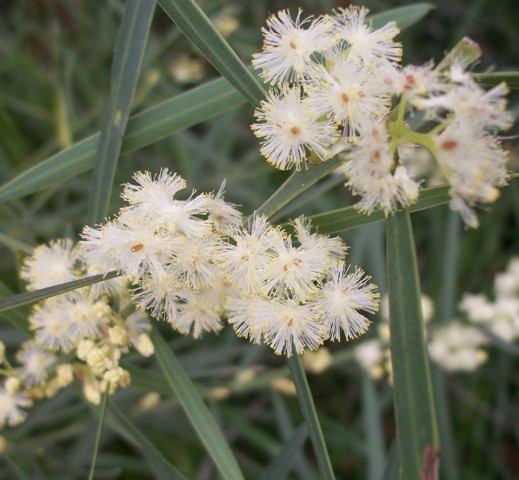 Banksias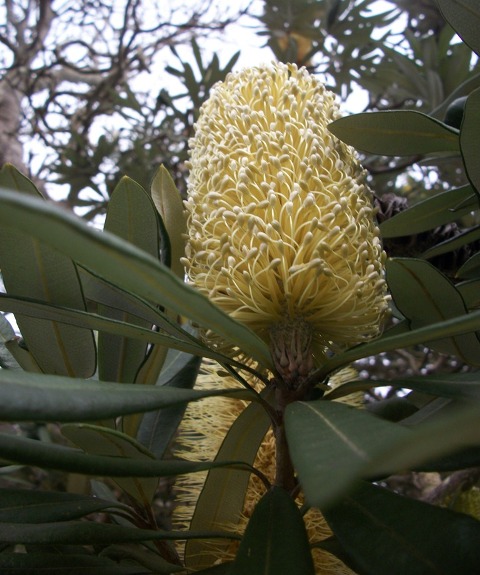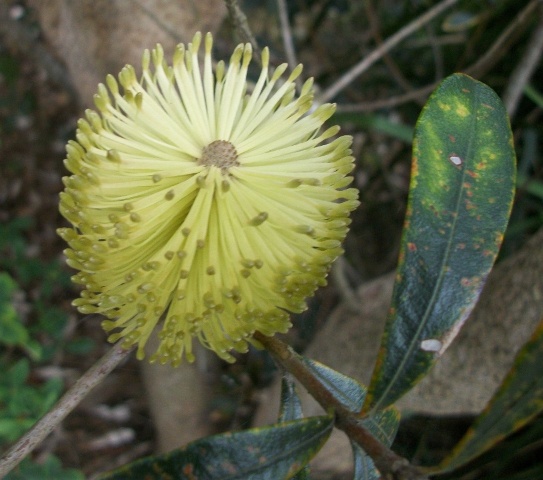 Budding this week: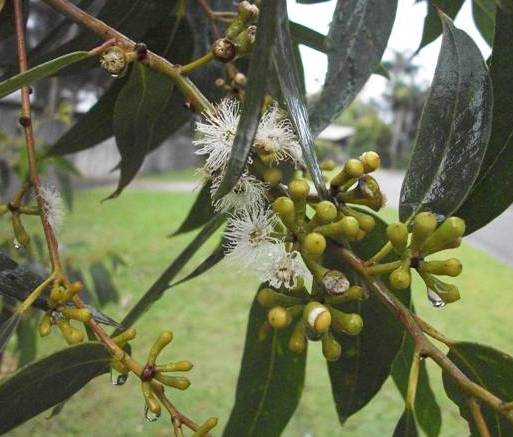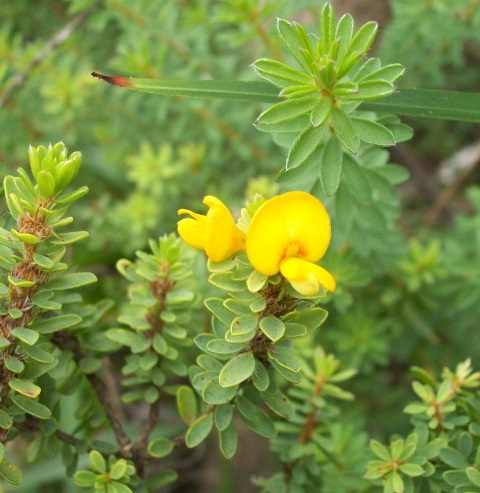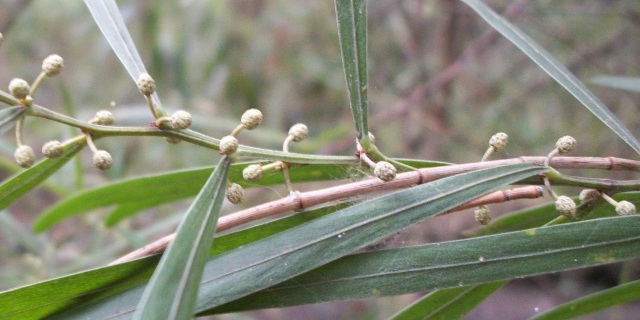 Winter Berries - June 2012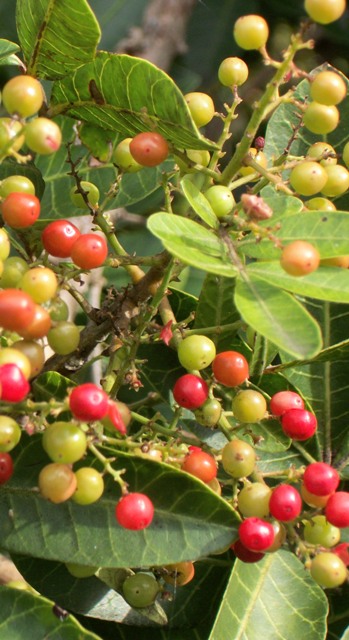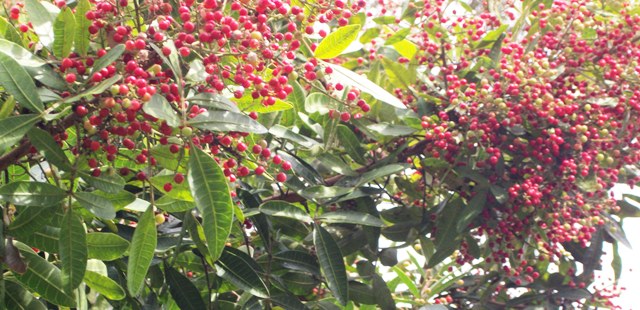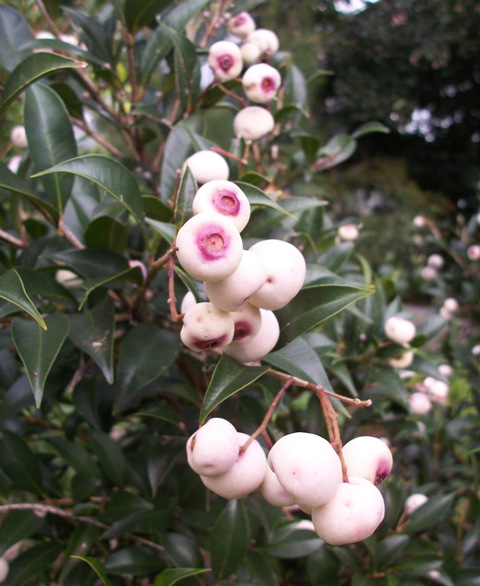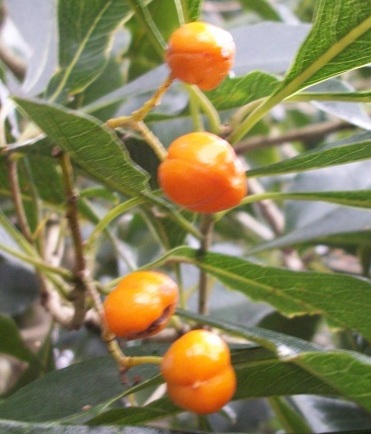 Bottlebrush - Callisteas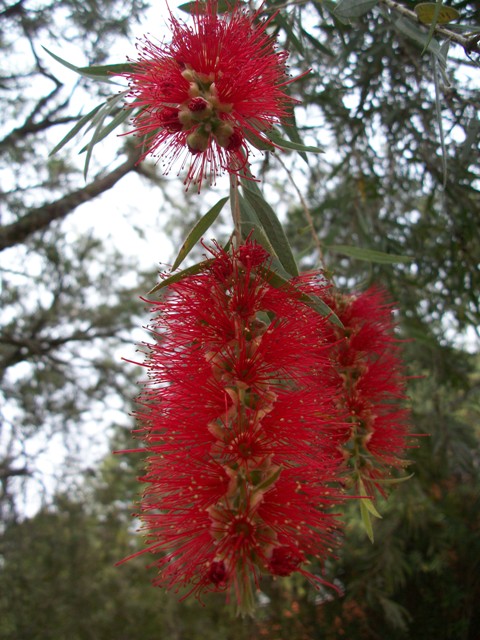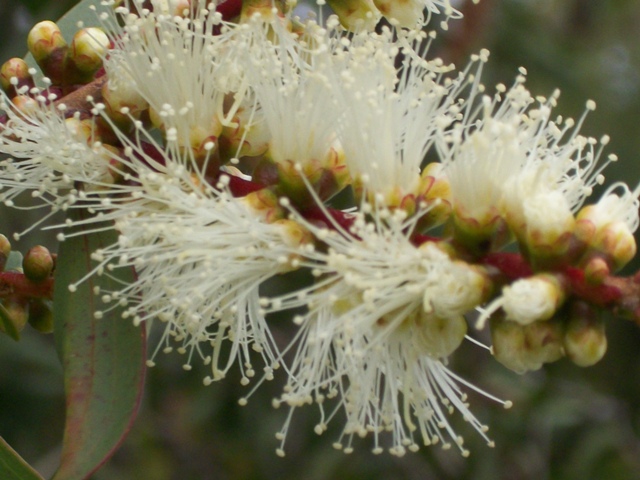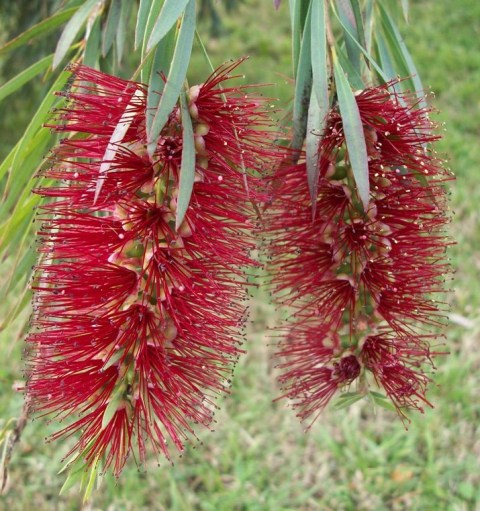 Grevilleas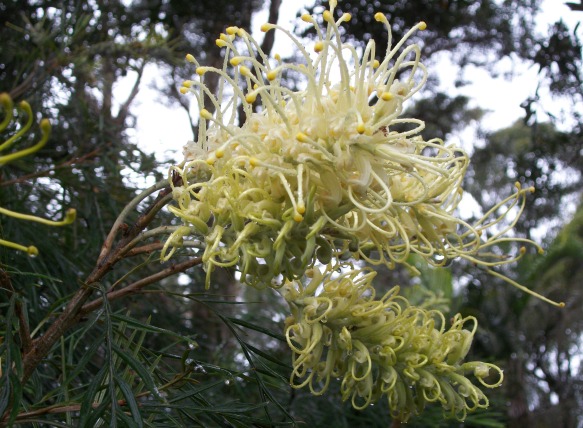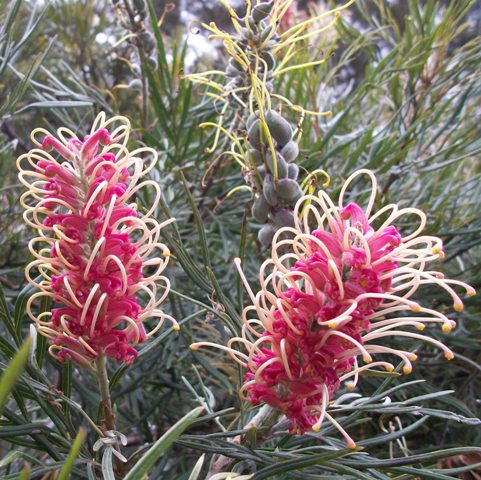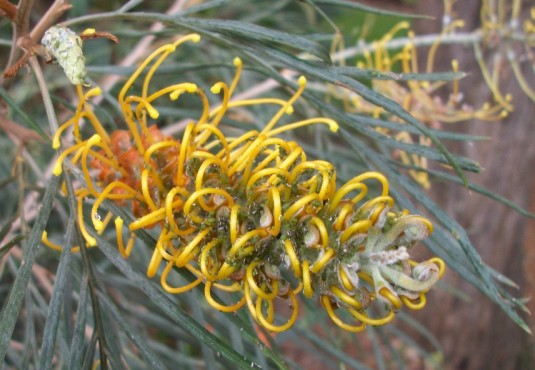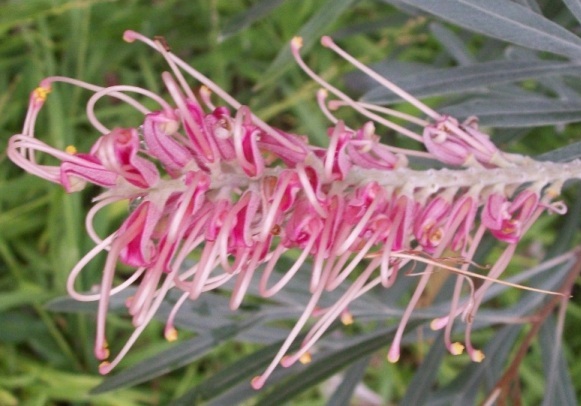 All images by A.J. Guesdon. All Rights Reserved.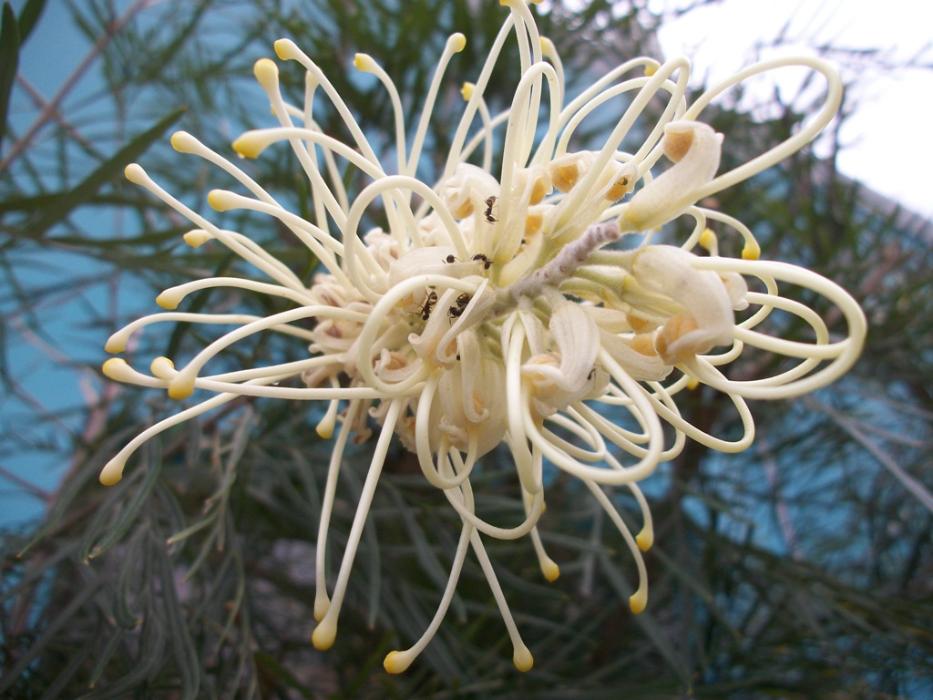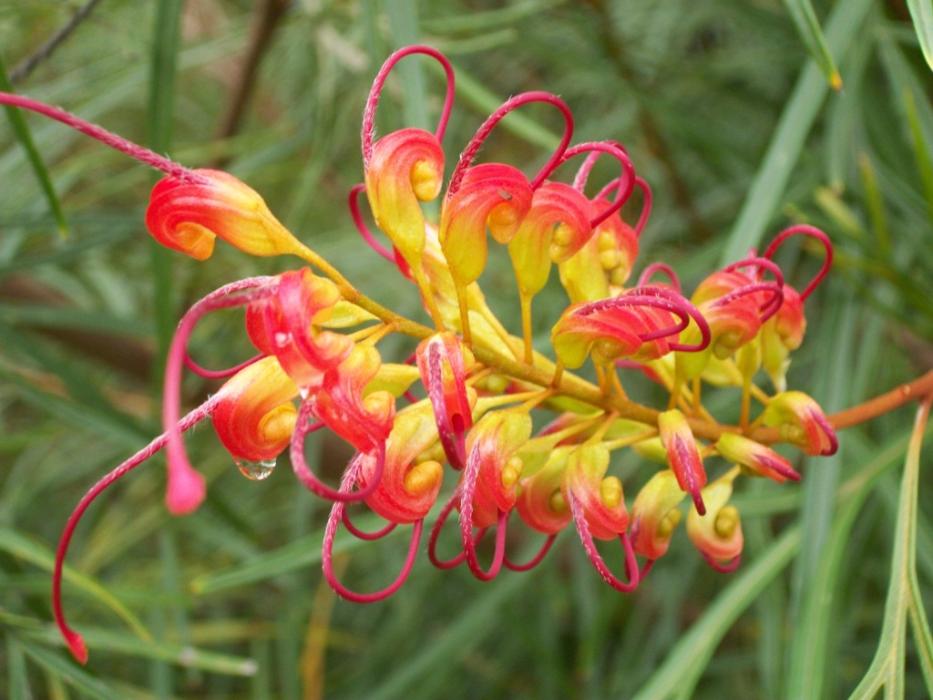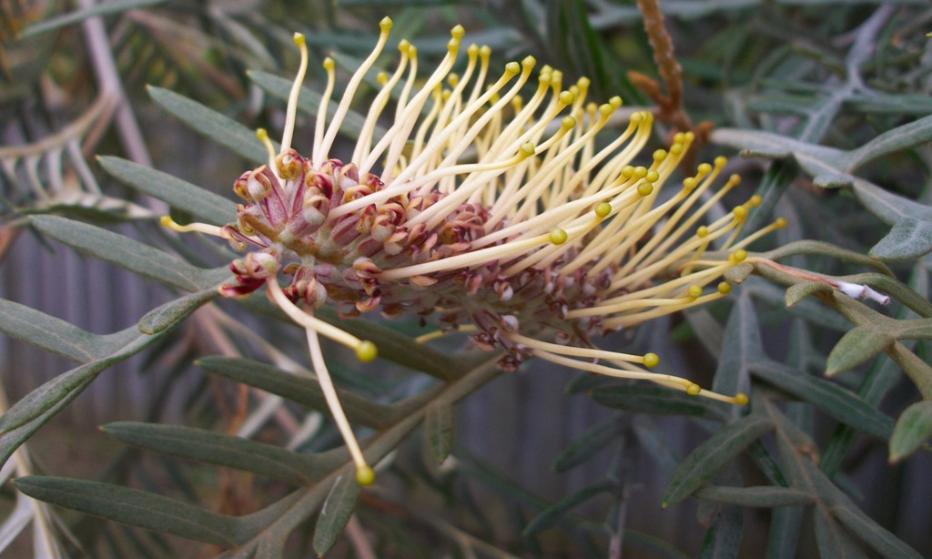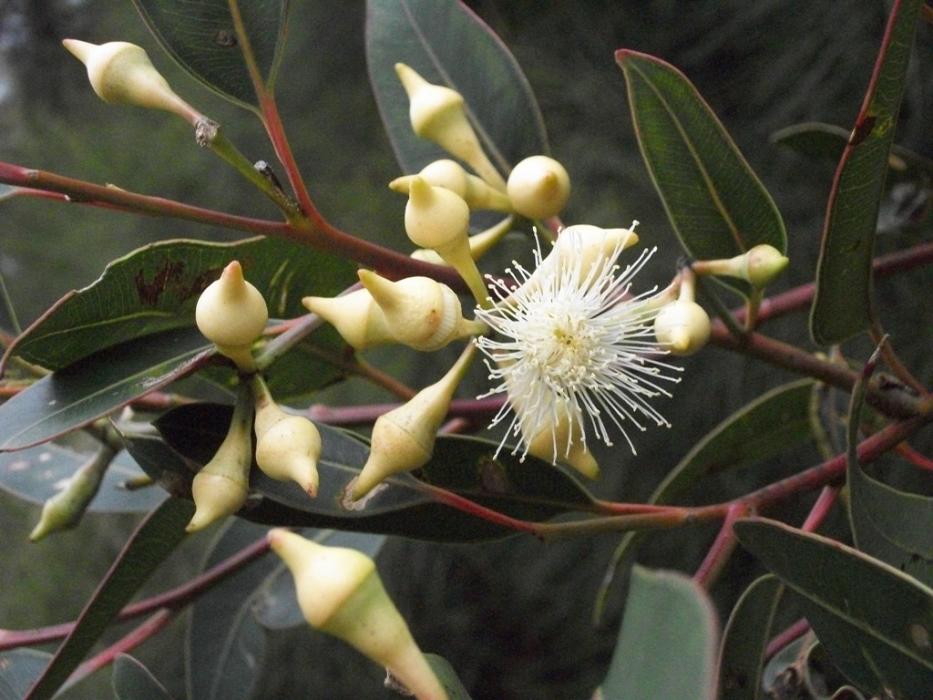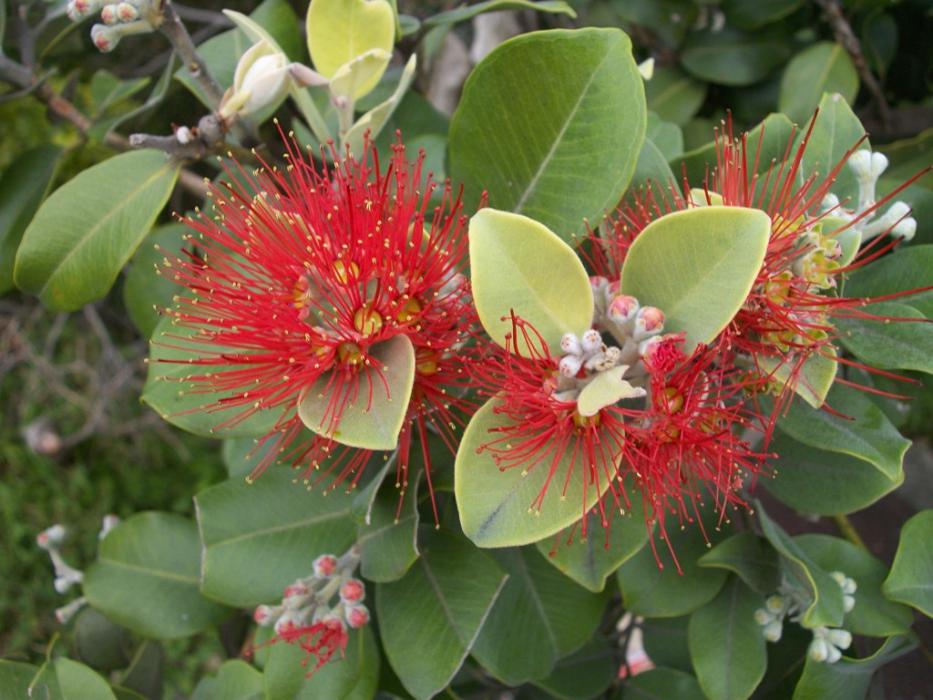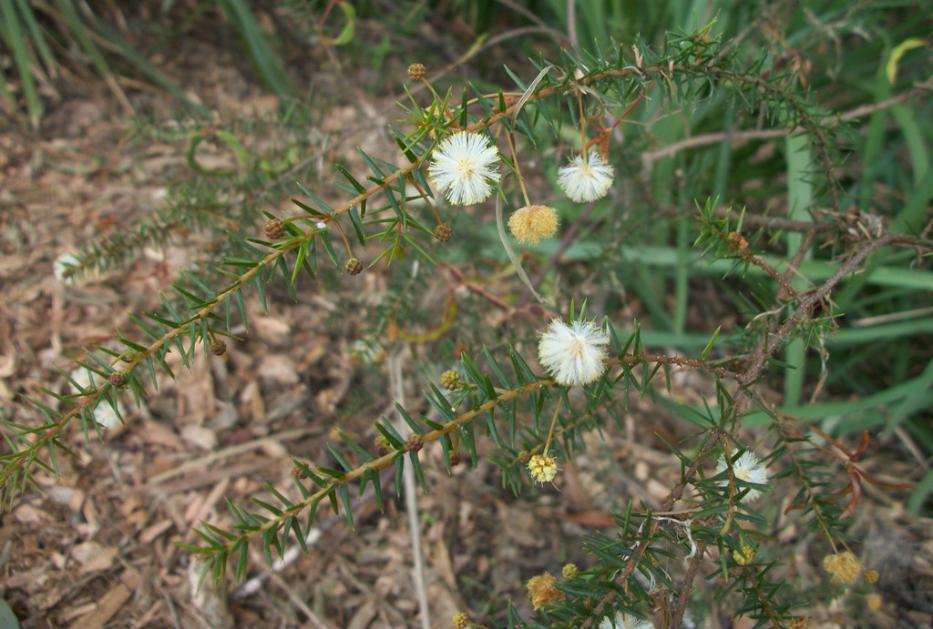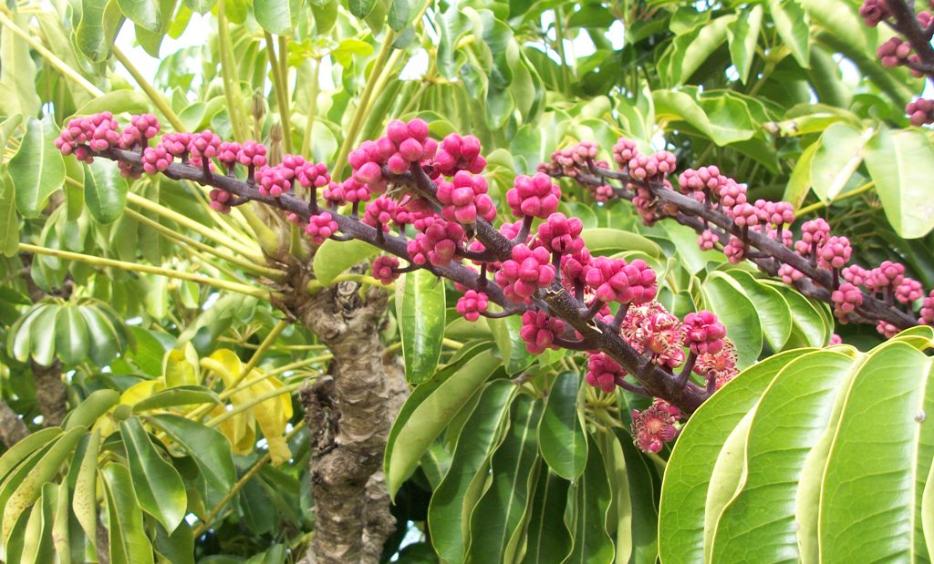 Copyright Pittwater Online News, 2012. All Rights Reserved