February 2 - 8, 2014: Issue 148
Wave Warriors Competition at Newport Surf Life Saving Club
Over 200 youngsters 'went off' at Newport yesterday during the Wave Warriors Junior Life Saving event. There was a dance warm up, a visit from Channel 9's TODAY show and a series of events in a similar format to regular Ironman-woman series with water and sand events. The kids loved it!
Initiated in 2011 by Ironman Zane Holmes and National Surf Boat Promoter Peter Hickey, the 'Wave Warriors Junior Challenge' is a beach and surf spectacular open to under 9's to under 15 year olds. The aim is to promote the development of our Junior Lifesavers but also have a great time.
The Wave Warriors philosophy is 'all who attend are winners, but those who win are champions!'
Some of the action captured by Volunteer Photography's Michael Mannington is here this week. Michael has put up a Public Gallery HERE so you can go in and get your photos of you, while the results are listed HERE.
Wave Warriors website: www.wavewarriors.com.au/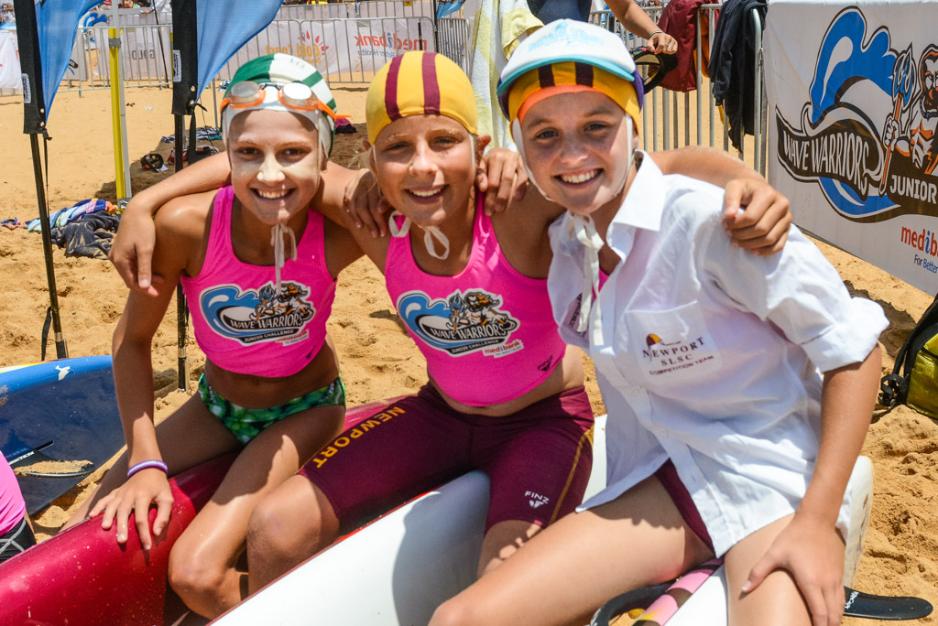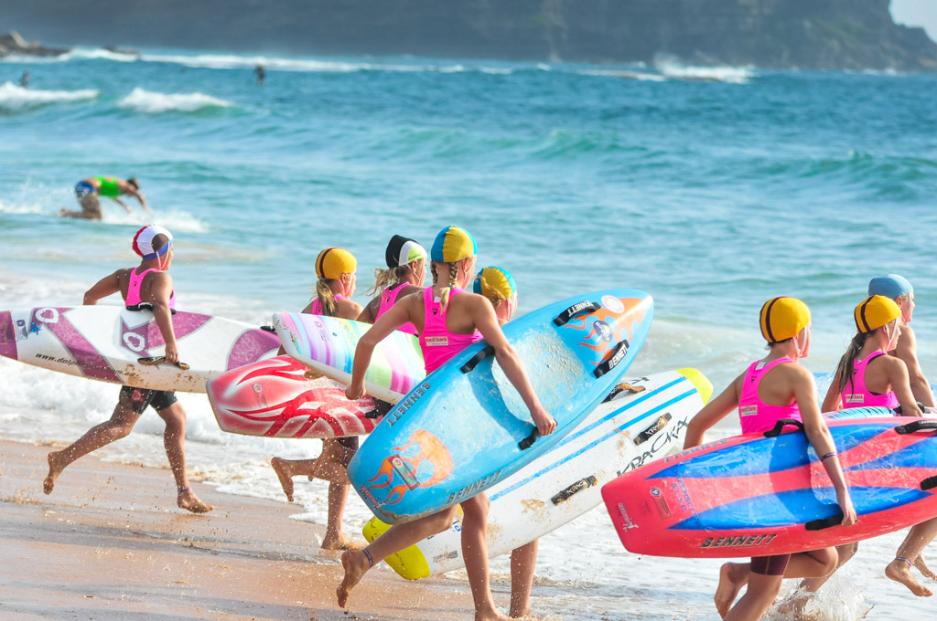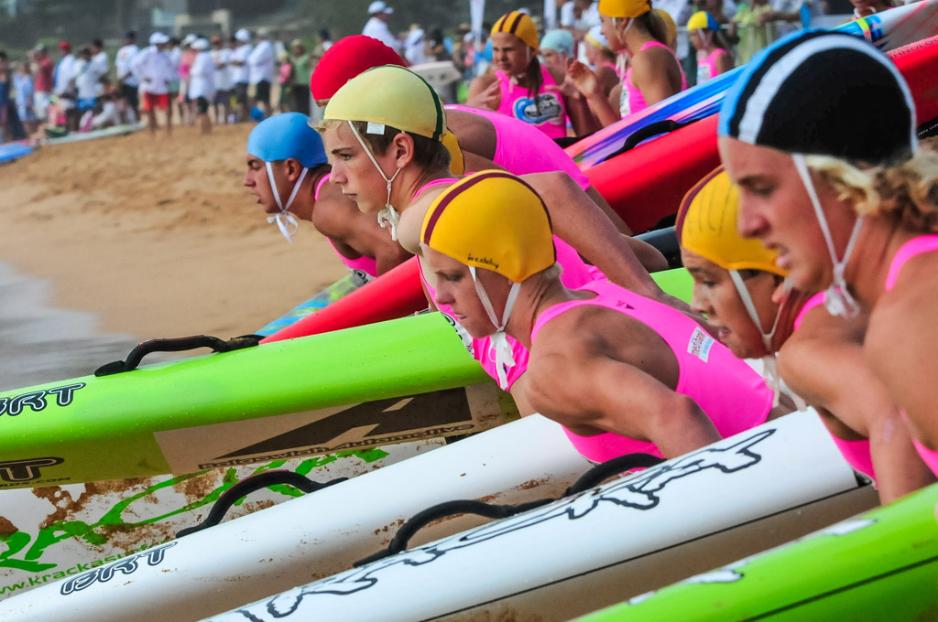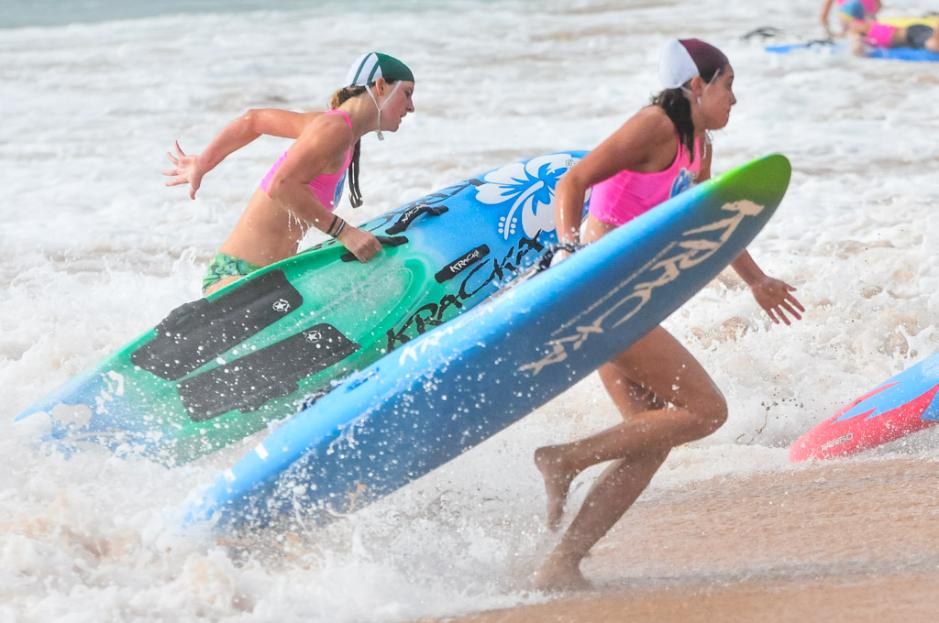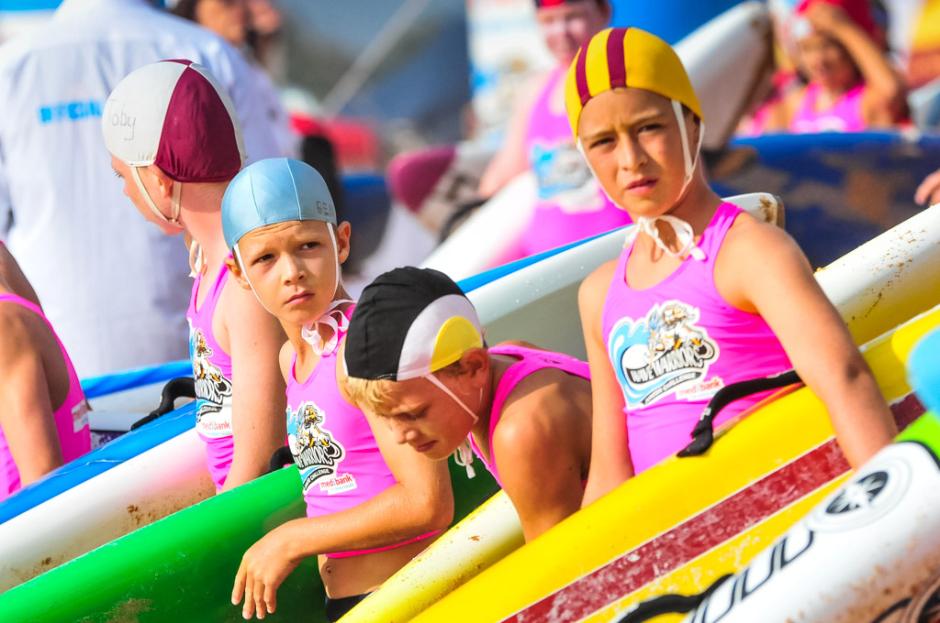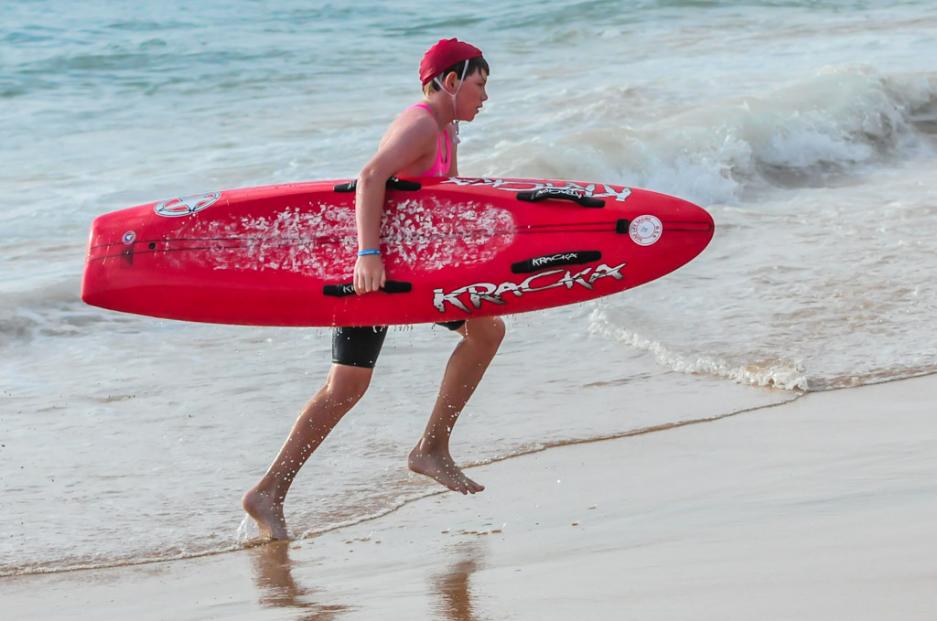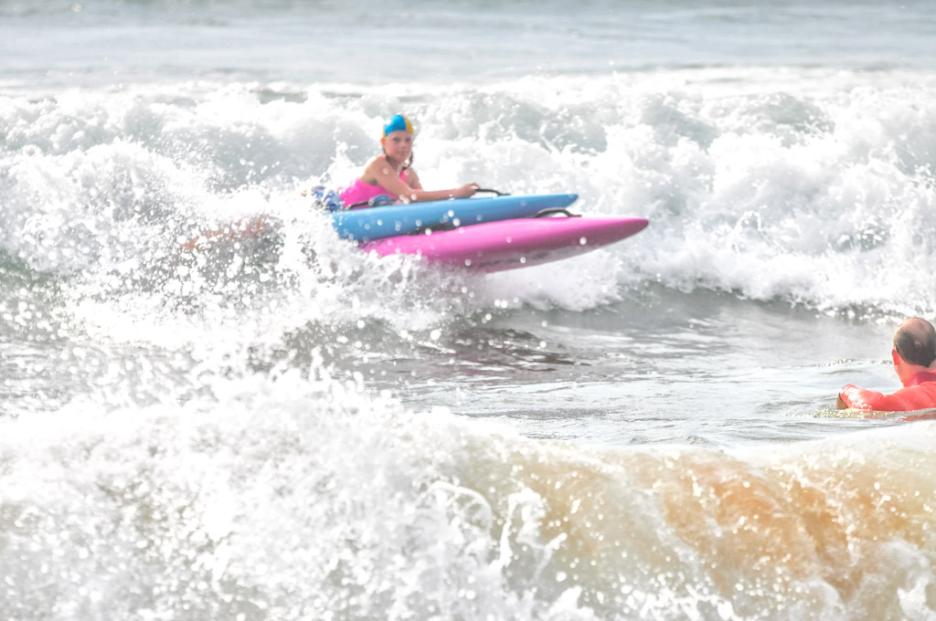 Two boards are better then one!
Pictures by Michael Mannington, 2014.