April 19 - 25, 2015: Issue 210
WALK THE PLANK ON 'NOTORIOUS'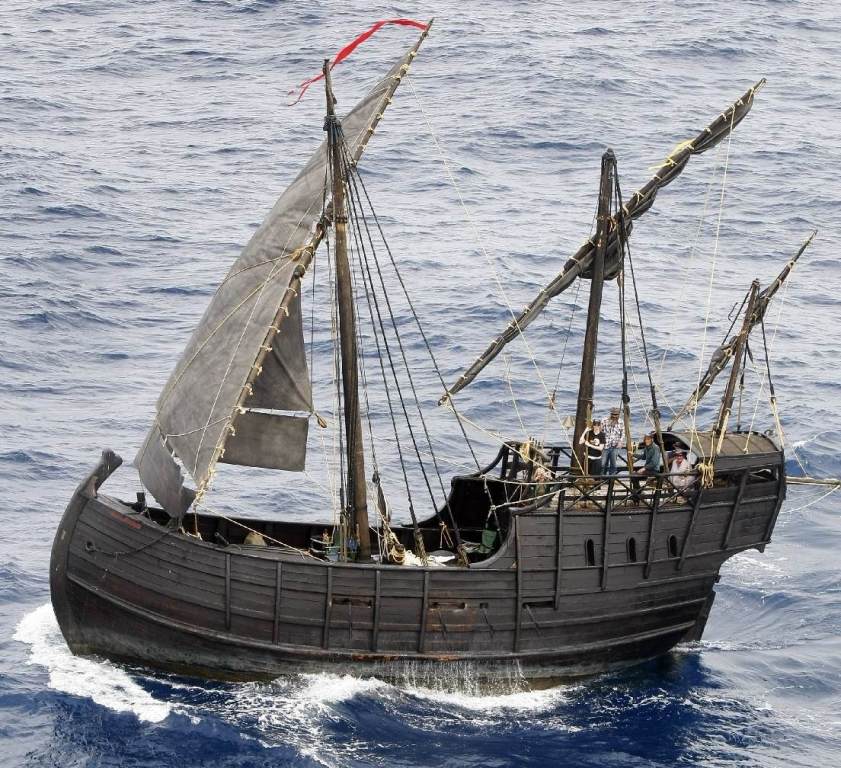 WALK THE PLANK ON 'NOTORIOUS'
All pirates welcome!!
at the ROYAL MOTOR YACHT CLUB BROKEN BAY
46 Prince Alfred Pde, Newport NSW 2106
PUBLIC VIEWING ON Saturday 25th, Sunday 26th & Monday 27th April 2015
From 10.00am to 5.00pm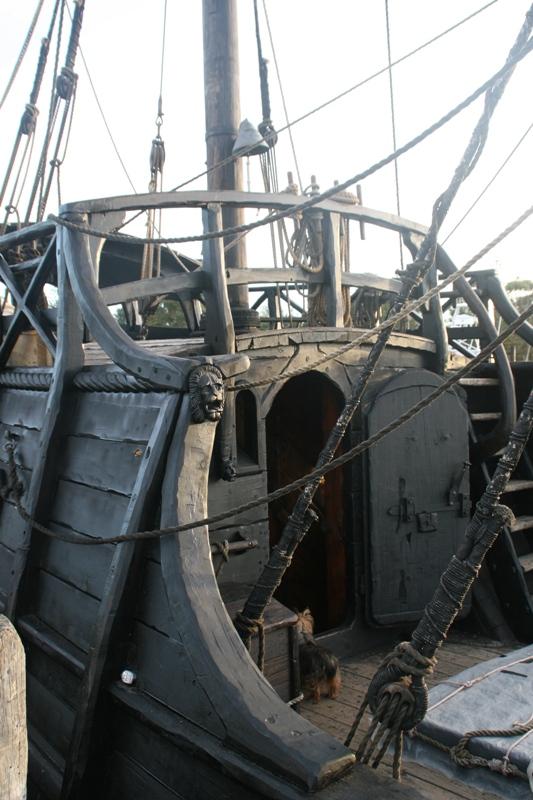 Notorious Caravel
In a nutshell, Notorious is an amazing story of Graeme Wylie's creativity, endurance and self-belief.
Our story began decades ago when Graeme witnessed the destruction of hundreds of tons of Monterey cypress windbreaks from around farms in the S/W of Victoria. Bulldozed into immense bonfires, this timber was (and still is) destroyed in the paddocks around farms (and city parks and gardens) in the dairy wonderland of S/W Victoria.
Graeme built a horizontal bandsaw capable of milling seven feet diameter logs. Gathering felled trees from landowners followed.
Graeme began by using the reclaimed timber to create beautiful furniture, of massive dimensions and designs to last many generations.
After a number of years in this cut throat industry, and with over 300 tons of logs adjacent to our home, Graeme decided to build something that would use all the wood, and require building only once!
Although actively involved in motorsports in his youth and beyond, Graeme always enjoyed 'messing around in boats'.
Graeme's decision to build a boat was supported by me in that I knew he would be happiest and fulfilled by this next project and life chapter. I returned to the workplace as a Registered Nurse whilst Graeme undertook this incredible undertaking.
Graeme spent two years researching and designing Notorious. His choice of vessel was made for a few reasons.
The legend of the Mahogany Ship is close to the heart of many S/W Victorians. Last seen in 1886, this ancient wreck was first sighted by Europeans in 1836, and is now thought to have been a Spanish or Portuguese caravel from 1522.
The wreck disappeared - either buried by sand, cut up for firewood, or covered by the sea, and when its importance was recognised, the long and unending search for this wreck began. If ever found, this wreck will rewrite the discovery of Australia as having occurred more than three hundred years before Cook.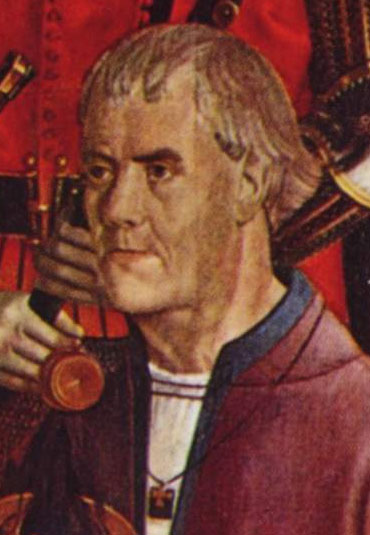 The caravel is an interesting vessel, featuring a lateen rig, a shallow draught, a wide and beamy hold, and with manoeuvrability belied by her ponderous appearance. These ships were designed by Prince Henry, The Navigator, a prince of Portugal in the 14th century.
Right: Portrait believed to be the true likeness of Henry the Navigator. Detail from the fifth panel of the polyptych of St. Vincent by Nuno Gonçalves, c.1470
Their design was to enable an oceanic passage to the riches of The East, through unknown waters to an unknown destination.
The caravel existed in an everchanging form for about one hundred years, before the Spanish and the Portuguese began building bigger ships with to bring home their ill gotten gains. The caravels then became escort vessels for these wealth laden naus and galleons.
The caravel was a small ship ranging from 30 to 100 tons, lightly manned by sailors and soldiers, and easily sailed by a small crew. They were fast, could sail into the wind somewhat, could explore upriver, and were heavily armed.
These vessels were the first to circumnavigate the world. There is no archaeological evidence found of a caravel worldwide.
The caravel can be sailed by a small crew, with all sail work done from the deck.
Notorious is the only caravel in the Southern Hemisphere.
Graeme's decade long construction began with laying the keel in April 2002, and the final plank being laid in November 2010.
Notorious was launched at Port Fairy on February 7th, 2011.
Although fully constructed, Notorious required fitting out, and the next ten months were spent raising funds and readying her for sea trials.
In December 2011 Notorious sailed to Portland, in 50 knot winds, returning the following day. The next month saw Notorious depart Port Fairy on her maiden voyage to Port Phillip, to feature at the Royal Geelong Yacht Club Wooden Boat Festival, berthing in Corio Bay for three months.
Since that time, Notorious has sailed over 10,000 nautical miles along the Southern and Eastern coasts of Australia, featuring at Wooden Boat Festivals and visiting and Opening for Inspection at many ports between Hobart and Port Douglas.
The visiting public are entranced by Notorious, her story, and her history. People are astonished that such a vessel is indeed a sailing ship, and that she is our home.
People are amazed that Notorious is sailed by two people, and has sailed from Victoria, to Tasmania and Queensland.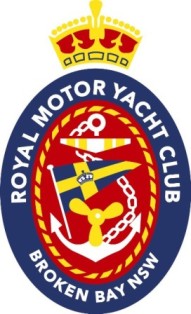 People are astounded that the caravel was researched, designed and created single handedly by one person, with no financial assistance from any Government body.
Globally, in the maritime arena, Graeme's achievement is unique.
Notorious is indeed food for thought for many of the visiting public, especially in today's era of modern technology both on land and at sea.
Notorious evokes many questions from the visiting public, however remains an enigma for so many.
By Felicite Wylie
______________________________________
Notorious will be featuring at the Royal Motor Yacht Club Broken Bay on the ANZAC Day Weekend, Saturday 25th April, Sunday 26th April and Monday 27th April, 2015.
Notorious will be Open for Inspection daily from 10am - 5pm daily, with all visitors most welcome to board and explore above and below deck. Children must be accompanied by a supervising adult.
Admission Adults $5.00, Kids u/12 $2.00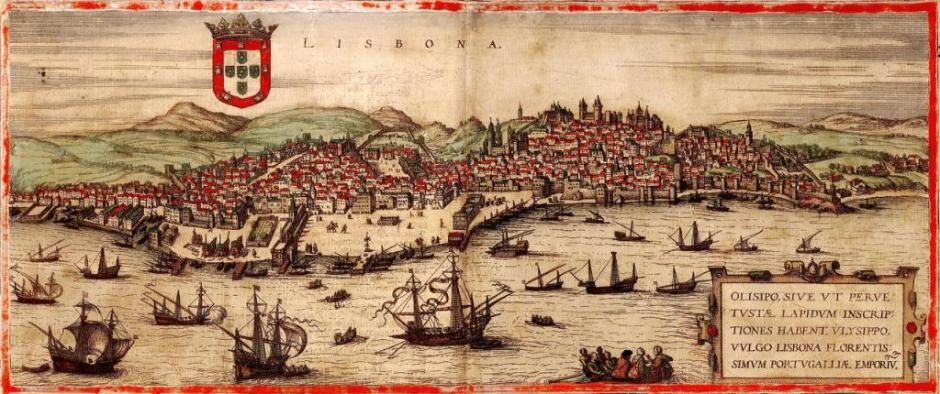 Lisbon and the Tagus (1572). Galleon in the center (one type of Portuguese galleon), carracks, galley, round caravels, and caravels(lateen), among other vessels. - Cropped lower and higher parts from Civitates Orbis Terrarum