August 25 - 31, 2013: Issue 125
Surf Life Saving Jet Ski Winter Training Session at North Palm Beach - 24th of August, 2013
Winter is the time when our surf life savers do training as when the season begins, they'll be on patrol. Jet skis and IRBs provide quicker response times in emergency situations for retrieval of people in danger and their introduction to surf life saving, like IRB's, Powerboats before these, surfboats prior to them and surf skis, has extended and enhanced the ability to save those who get into difficulty each season.
On Saturday afternoon Gordon Wooler and Peter Finch, a man praised by several surf life saving clubs on the Northern Beaches for his dedication to training many in Powered Rescue Equipment, were out in front of North Palm Beach SLSC training surf life saving members in rescue techniques and the use of jet skis and wave runners.
Jet skis were first developed in surf rescues in the early 1990's by the City and County of Honolulu's Ocean Safety and Lifeguard Services Division. (1). Their introduction in rescues to New South Wales Clubs occurred in 2001 and since then they have provided a speedy manoeuvrable alternative to getting to people who are carried further out so sea by rips or are imperilled in the areas outside the flags.
Last Summer, at the Palm Beach Open Carnival, the noise this surf equipment makes was utilised to drive cruising sharks from the competition area and maintain the safety of all competing. Surf Life Saving clearly has a 'continuous development' approach to all aspects of saving lives on the beach and in the water, as well as looking after all members. Many may forget that those who look after them on our beaches are highly trained individuals who undertake not only gruelling Bronze Medallion qualifications at their own expense but many other requirements such as First Aid in their own time, on top of full time jobs or study, and that these are paid for from their own pockets.
Surf Life Saving is Australia's major water safety, drowning prevention and rescue organisation. The primary role of surf life savers is to save lives on the beach and with 129 Surf Life Saving Clubs and more than 75,000 members in NSW, this is one of the largest volunteer movements in Australia.
Surf Life Saving NSW is a not-for-profit organisation which relies on community generosity including donations, fundraising and corporate sponsorship. Surf Life Saving is an inclusive and uniquely Australian movement which offers people young and old, the opportunity to make a difference, make friends and maybe save a life.
To see these gentlemen training others in yesterday's glorious sunshine is not only a great reminder that the season commences in only a few weeks but also proves the level of commitment and dedication many make to support our love of sea and surf. This week's pictorial celebrates their winter time work.
_______________________________________________
I also thank Peter Finch in this area as he contributed countless hours and he is a member of North Narrabeen SLSC - Ted Smithies, President - Newport SLSC – 100th Annual Report 2008/2009 Season
Branch Officer - Powered Rescue Equipment Supervisor – Peter Finch Surf Life Saving Sydney – Northern Beaches 2010-2011
Distinguished Service Member — Peter Finch - Surf Life Saving Sydney – Northern Beaches
Peter Finch at Pittwater Marine for vital water safety assistance
http://www.pittwatermarine.com.au/
Life member - Gordon Wooler – 1991 Yeppoon SLSC
1. "The City and County of Honolulu's Ocean Safety & Lifeguard Services Division … pioneered lifesaving technology now emulated around the world, most notably the development of jet ski surf rescues in the early 1990s." Retrieved from http://www.hanahou.com/pages/magazine.asp?Action=DrawArticle&ArticleID=523&MagazineID=33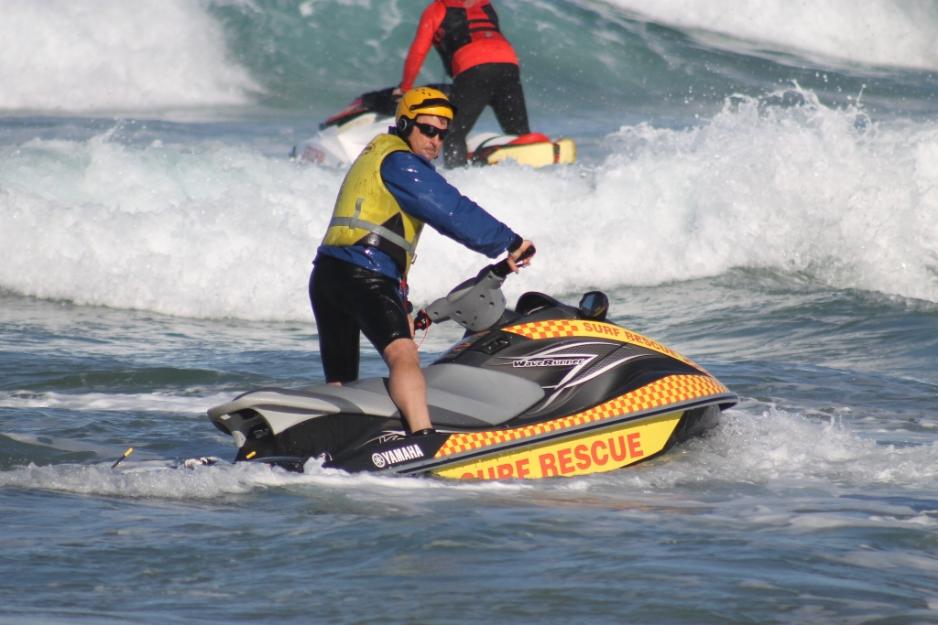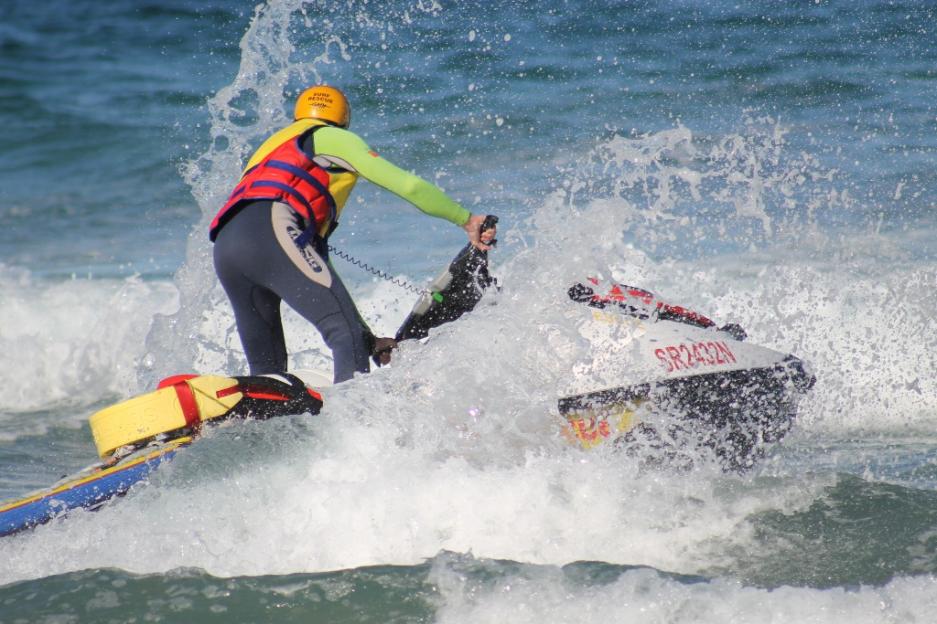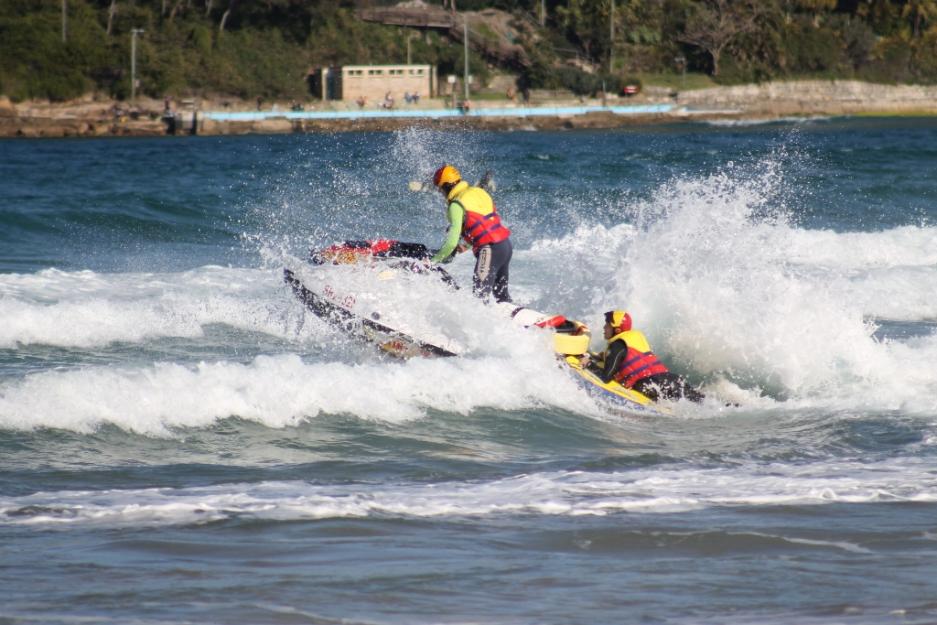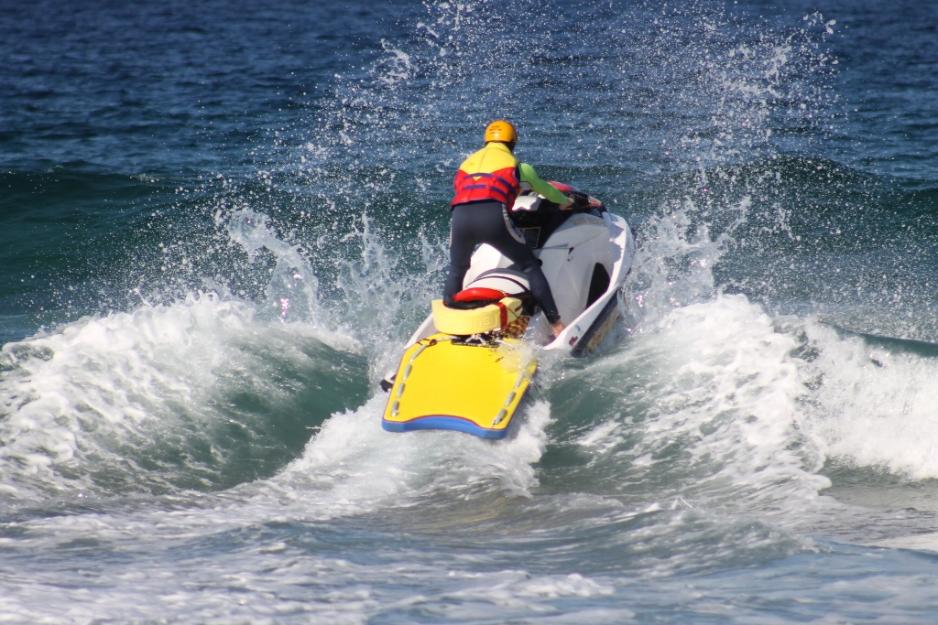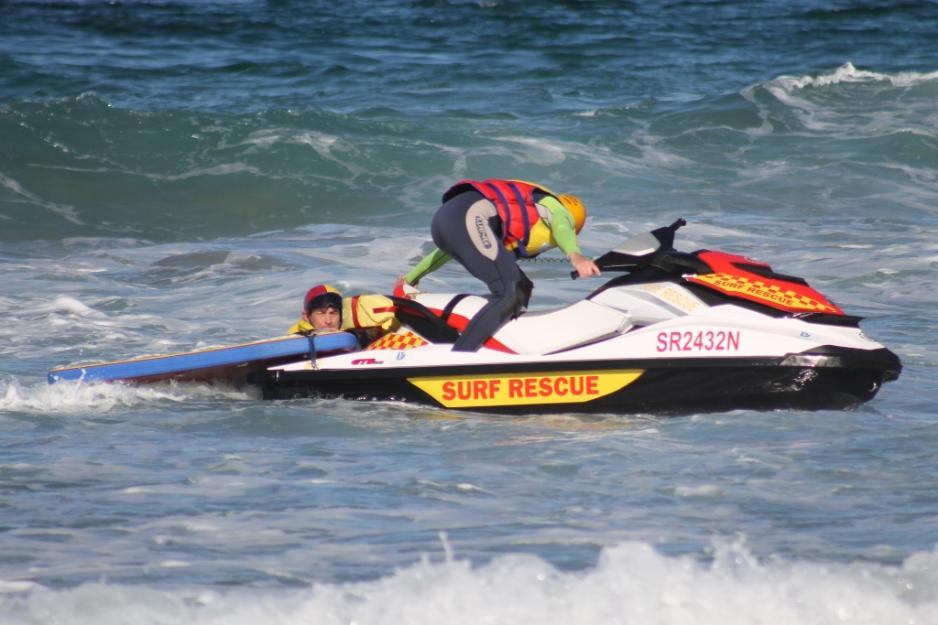 Practicing Rescue pick-up.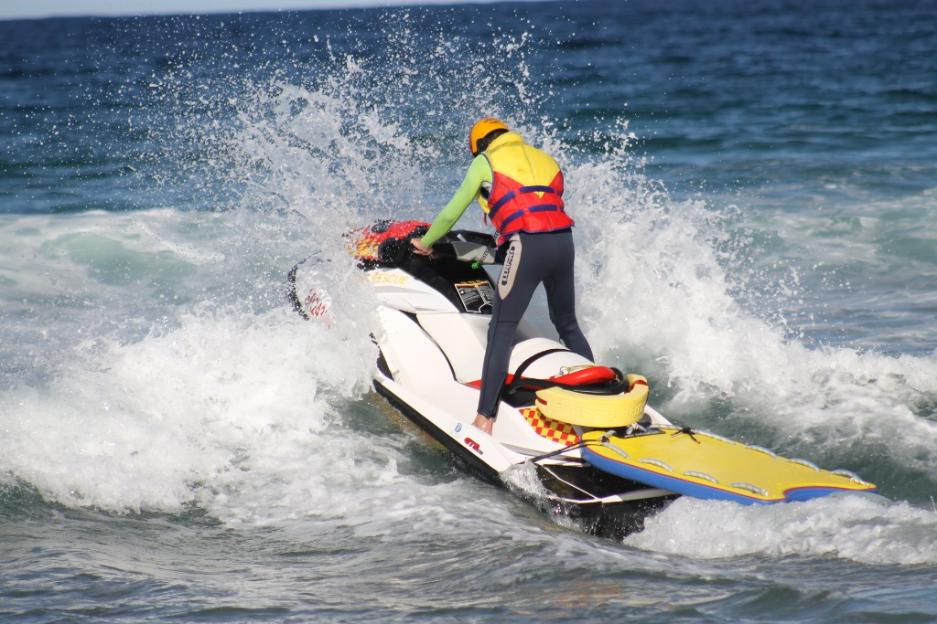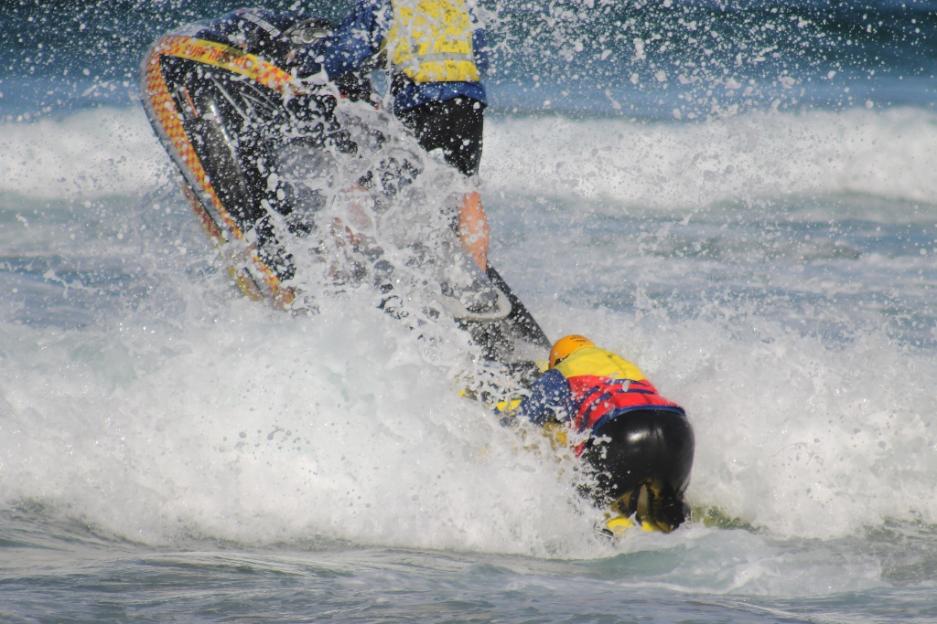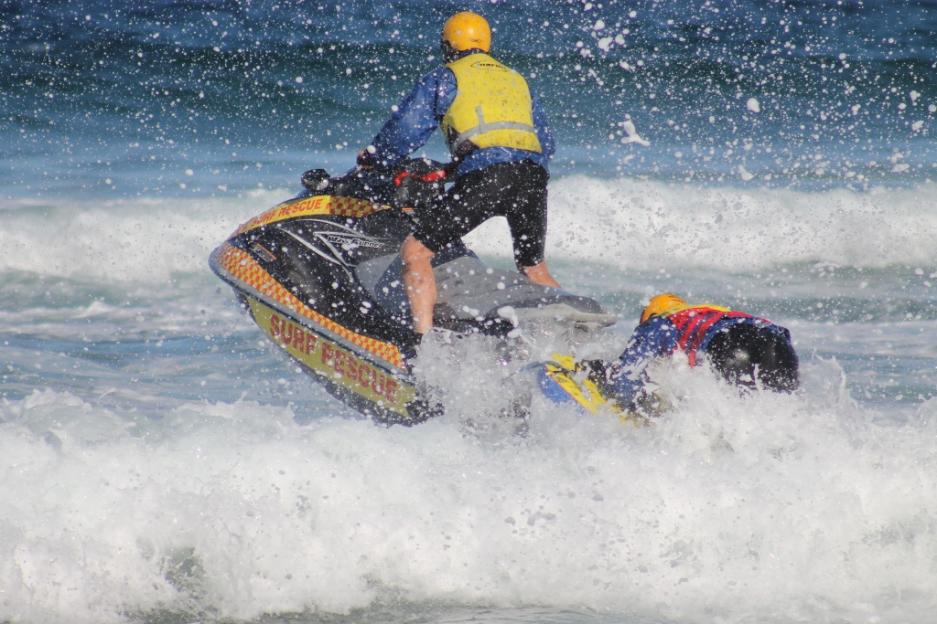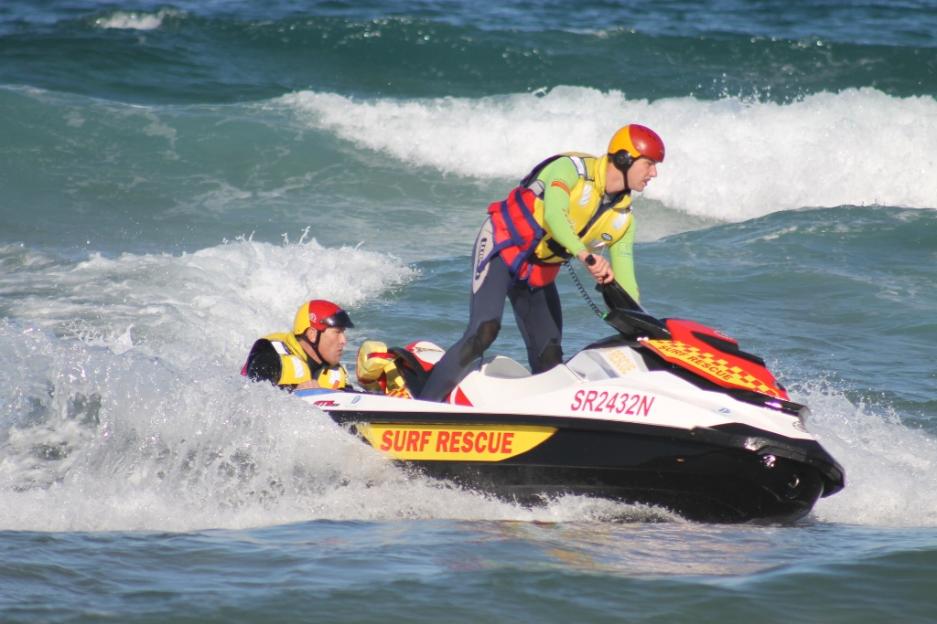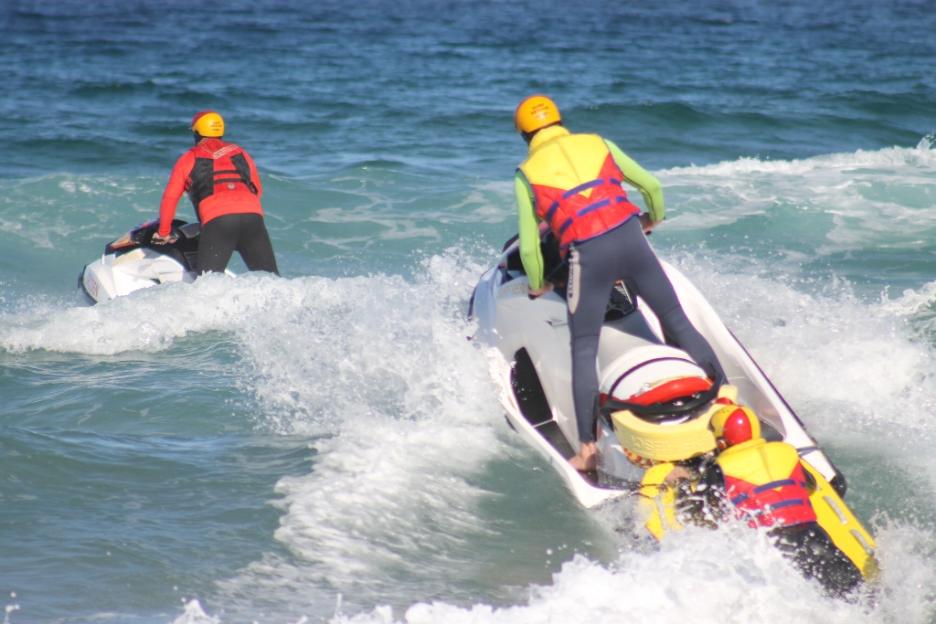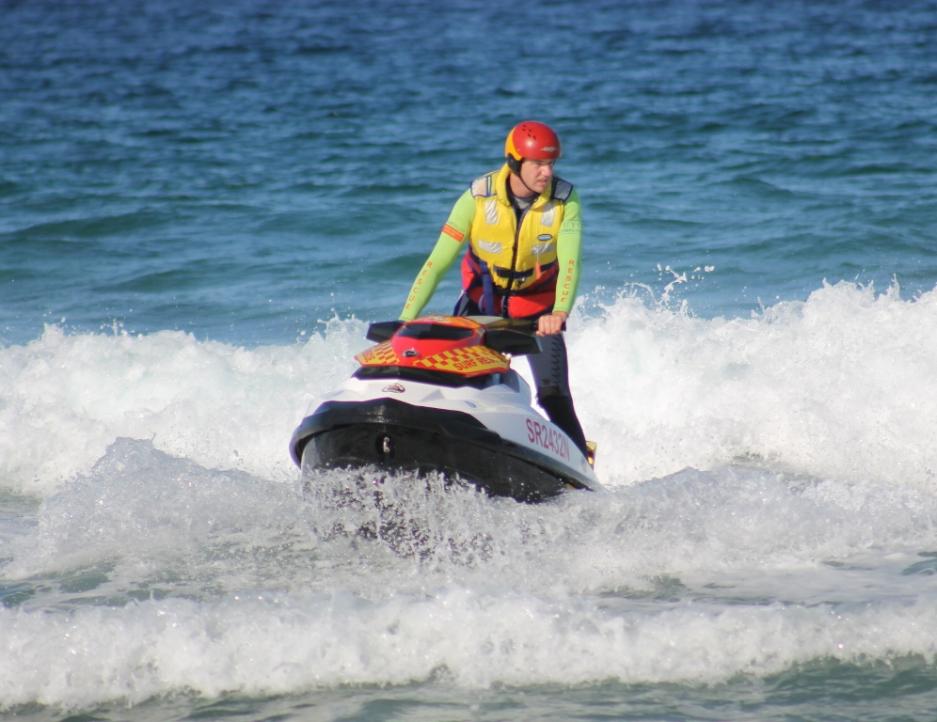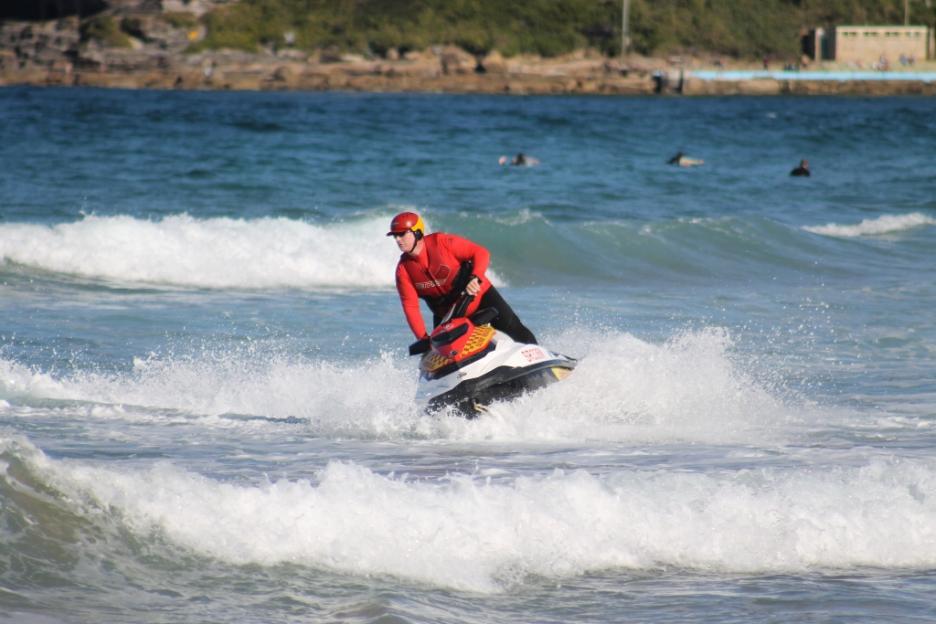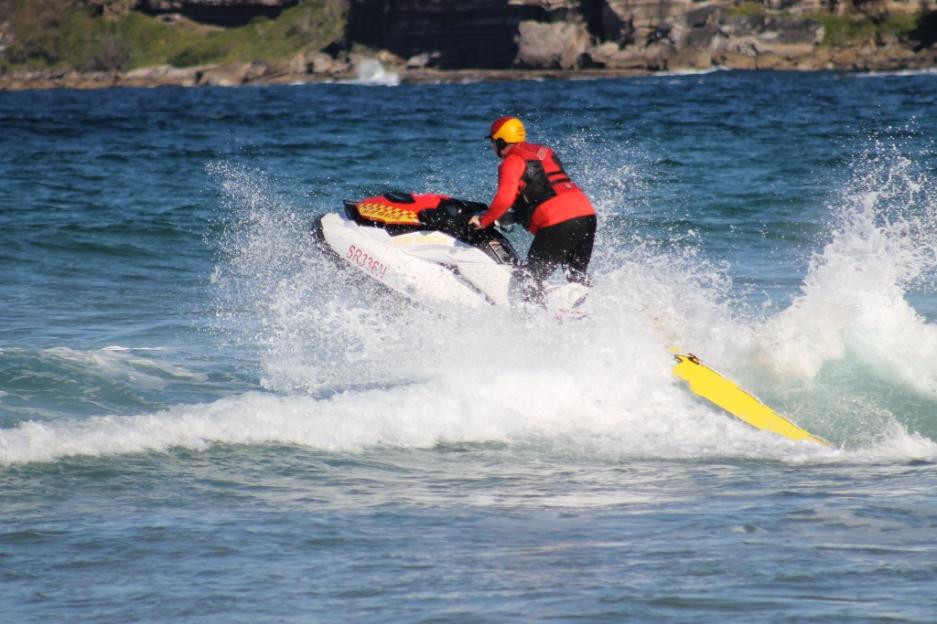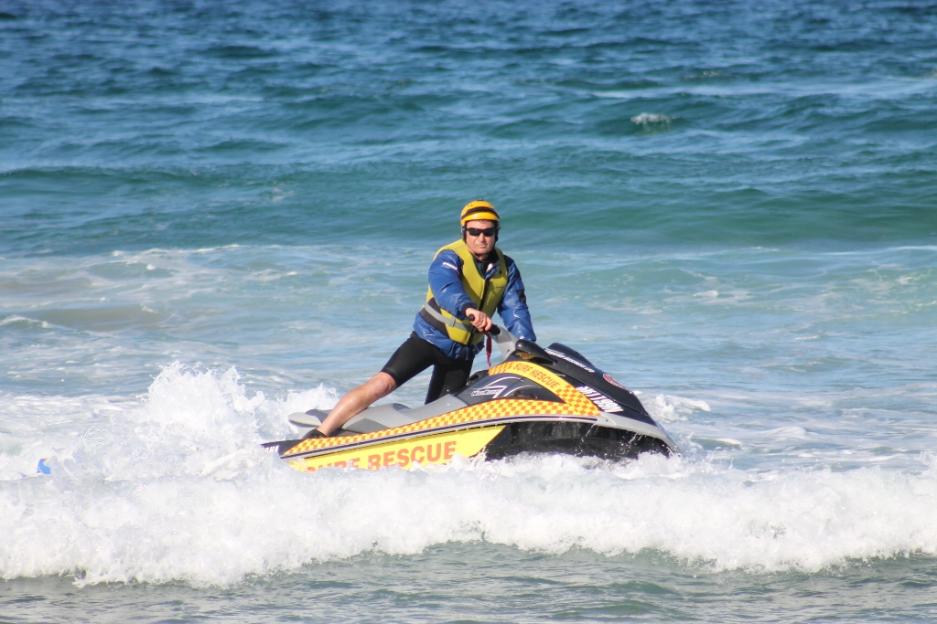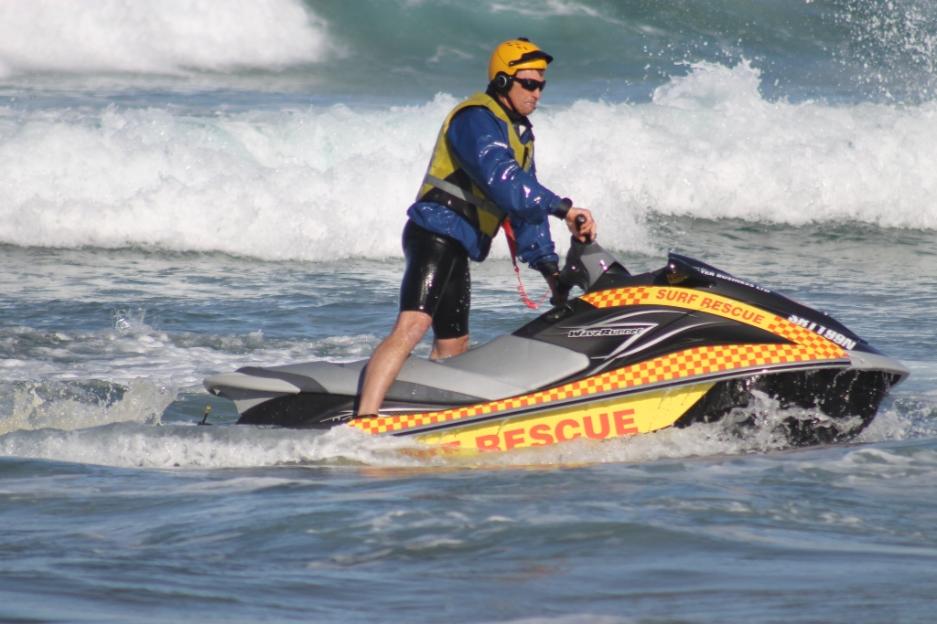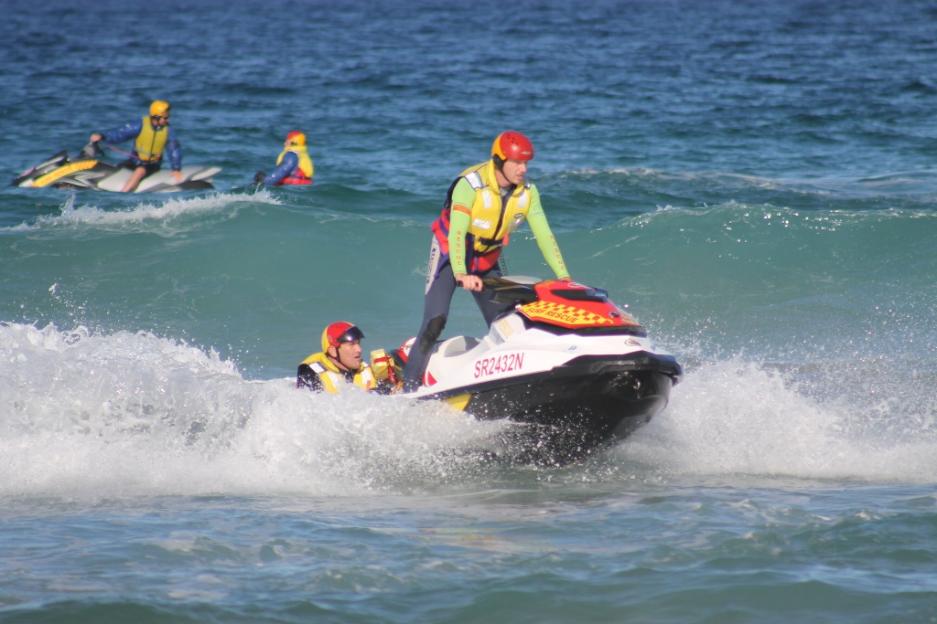 Photos by A J Guesdon, 2013.