April 6 - 12, 2014: Issue 157
Super Saturday at Hitchcock Park
The football season kicked off yesterday with young players through to mature players doing their utmost on fields from Avalon to Harbord to Forrestville and St Ives fielding matches in netball, soccer, rugby league and union for under 6's up to A grades.
On Saturday evening the newest Rugby League club from the Northern Beaches playing in the NSWRL competitions, the Peninsula Seagulls, took on the Hills District Bulls in a top of the table clash in the 3rd round of the True Blue Chemicals Sydney Shield and came out victors 36-24.
Today (April 6th, 2014) is the first ever United Nations' (UN) International Day of Sport for the Development of Peace, which recognises the power of sport in promoting peace and erasing cultural barriers worldwide. The International Olympic Committee (IOC) and the UN have a long-standing commitment to using sport as a tool for social change and have worked together on many projects over the years. Both organizations have used sporting events, such as the Olympic Games, to bridge cultural understanding and improve education, health, economic and social development.
On August 23, 2013, the UN proclaimed that the International Day of Sport for Development and Peace would be celebrated on April 6 each year. This date also marks the opening of the first modern Olympic Games in Athens in 1896.
What better way to support and celebrate this today then an Issue filled with examples; the 2014 Aussies, the great new chapter of Sailability at Crystal Bay, and a Super Saturday at Hitchcock Park!
U9's: Avalon Bulldogs v Harbord Devils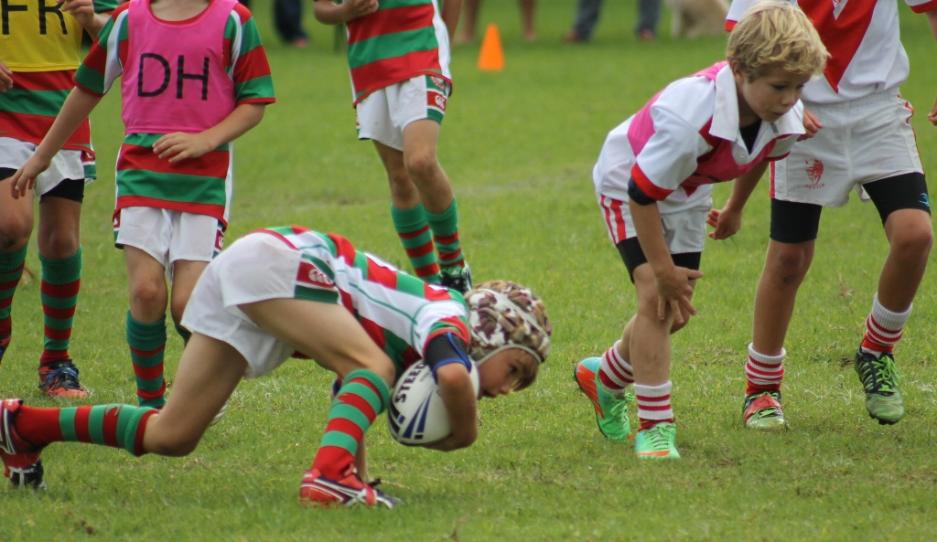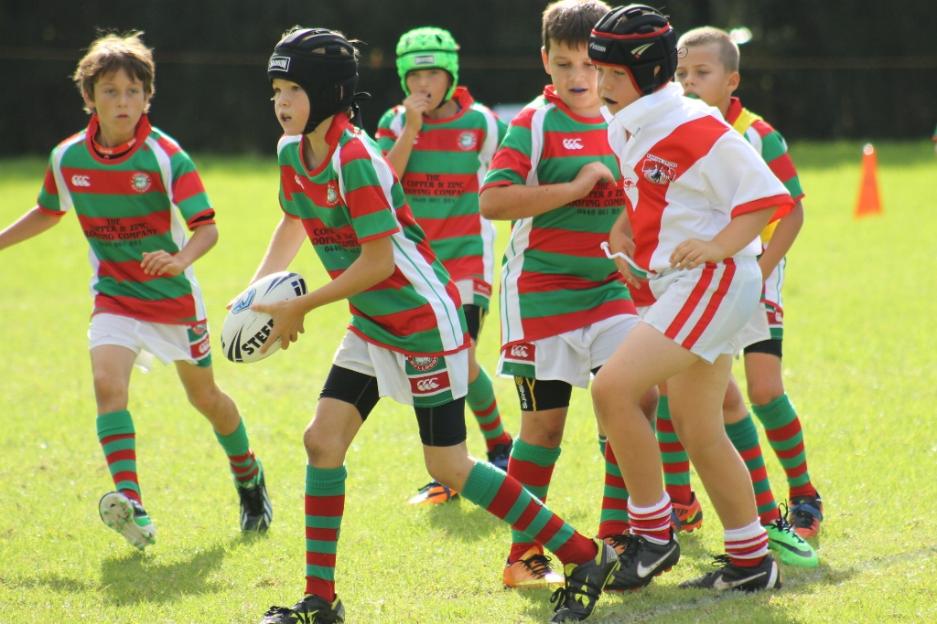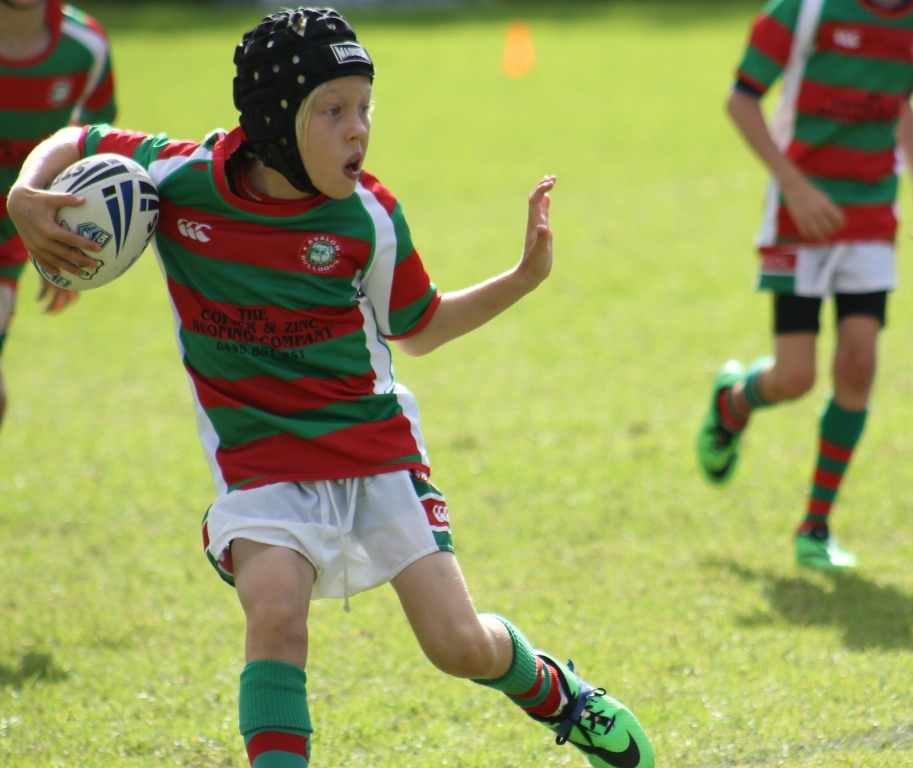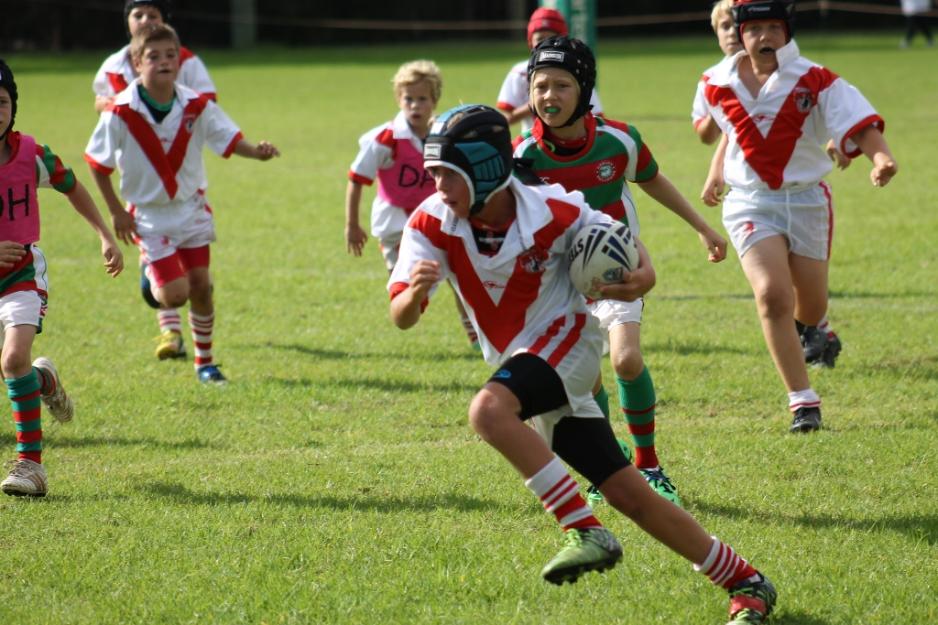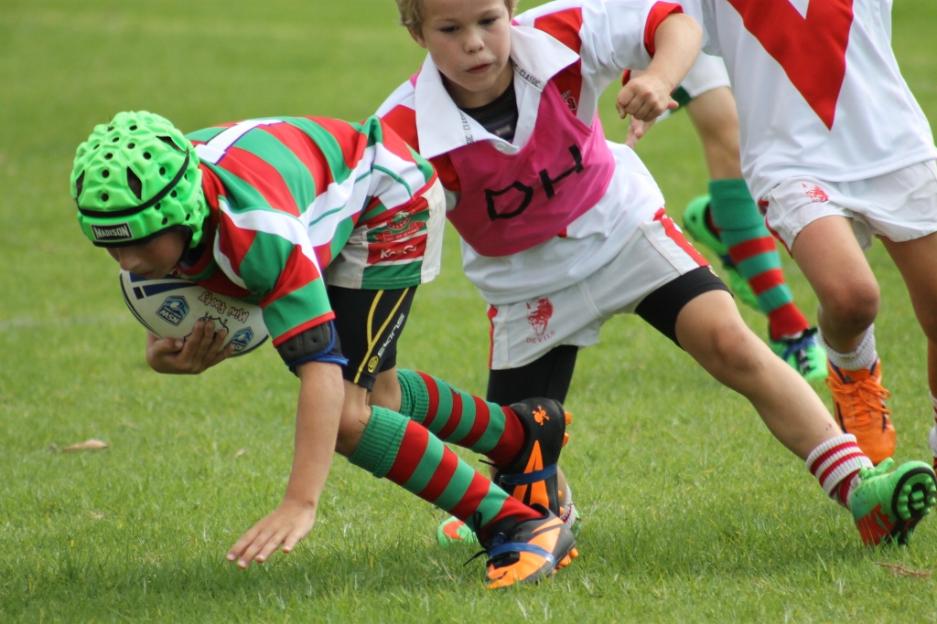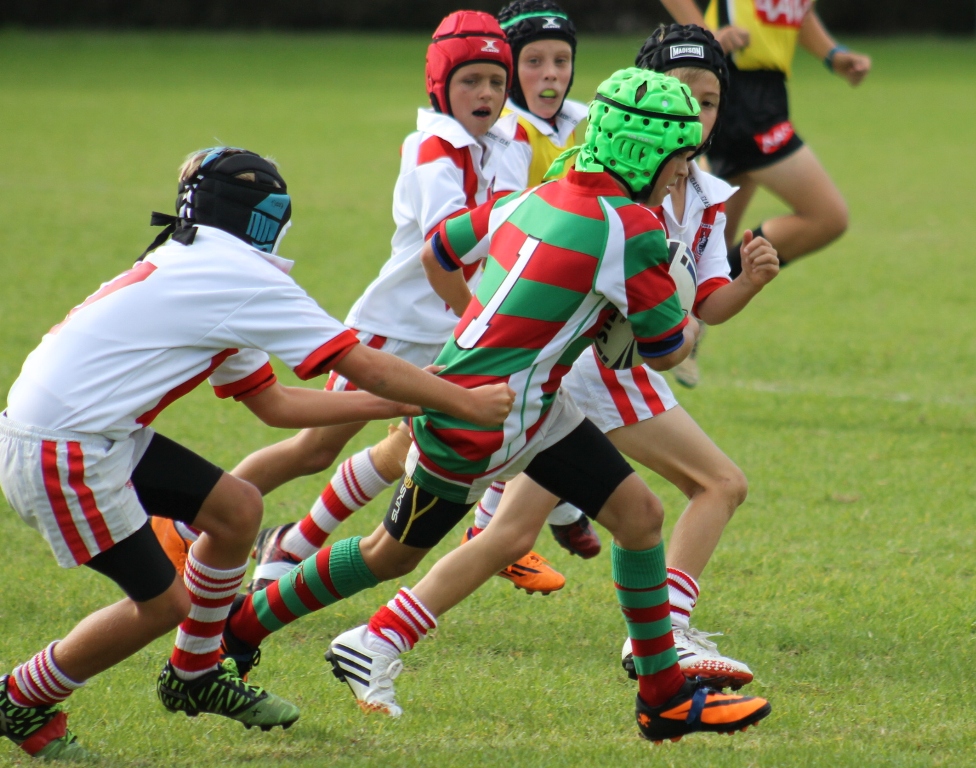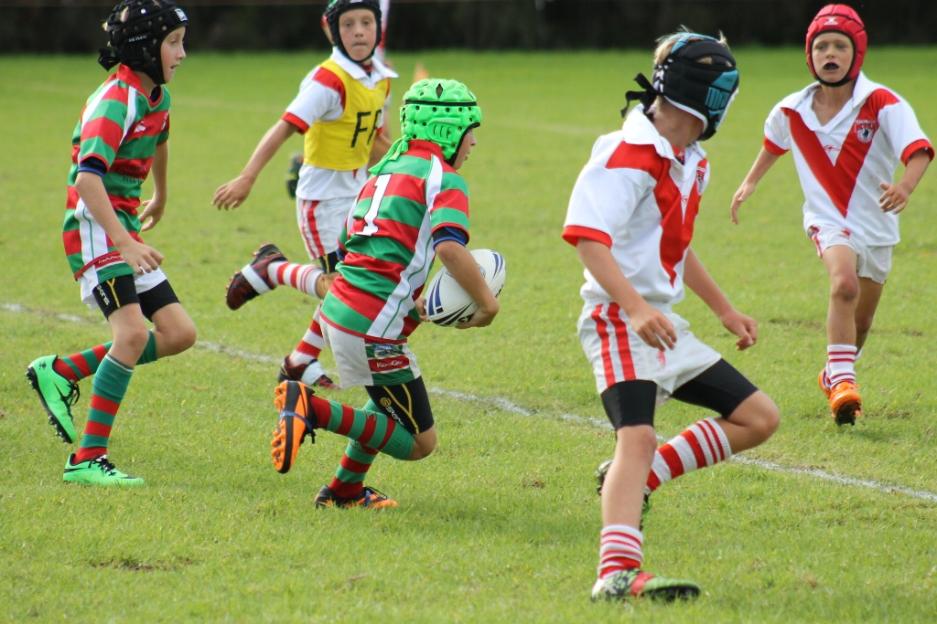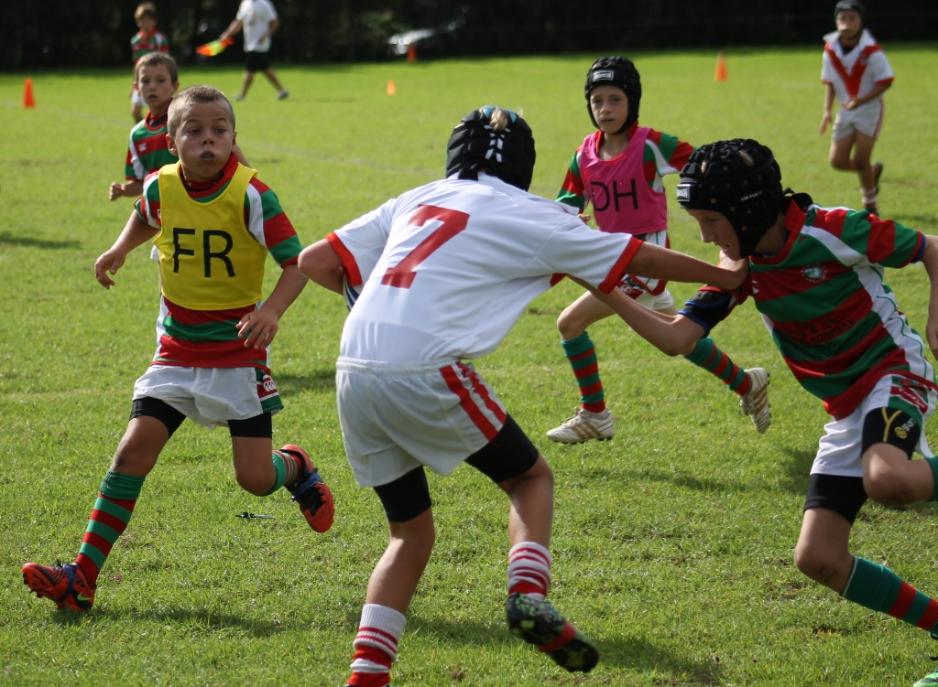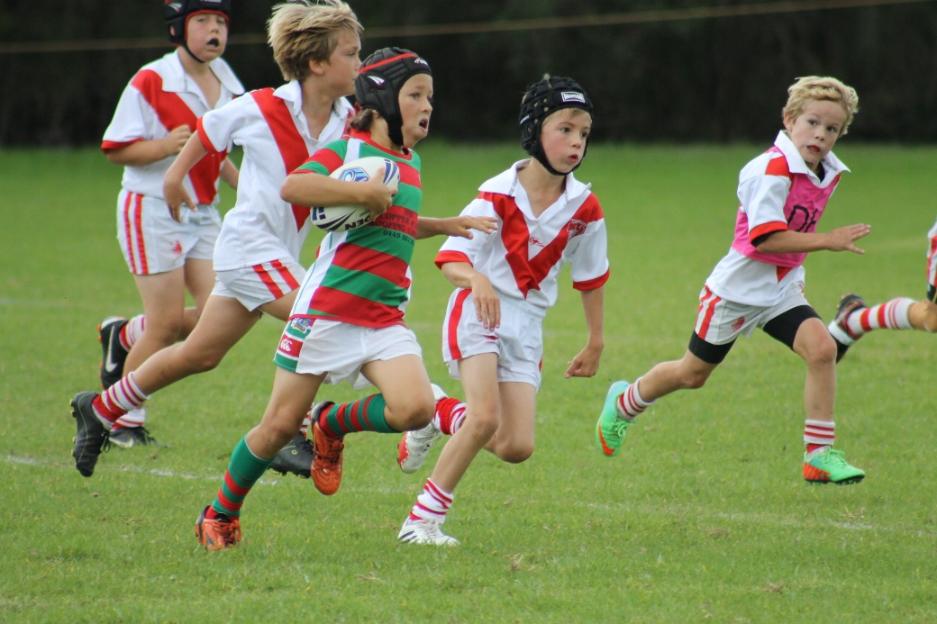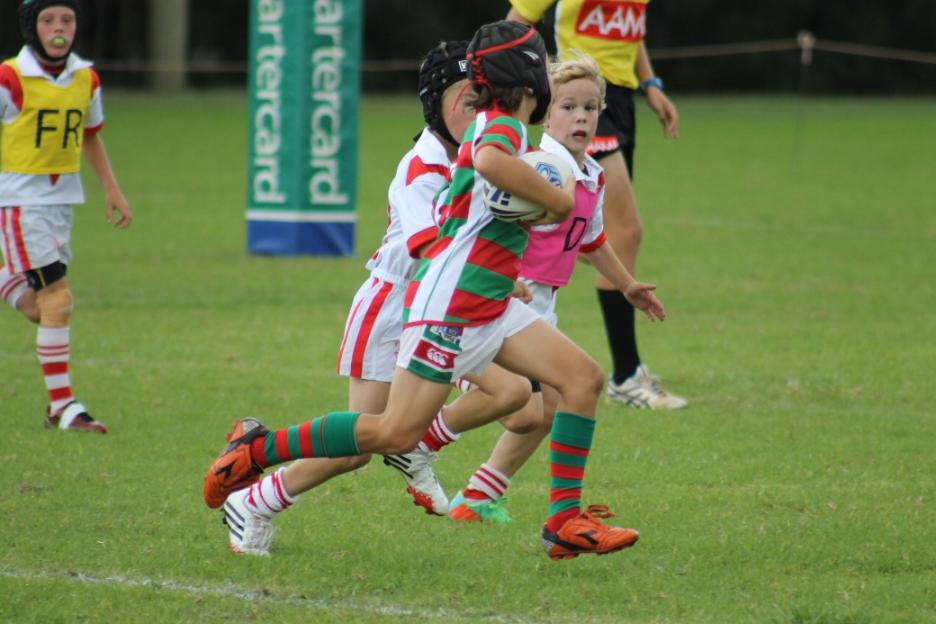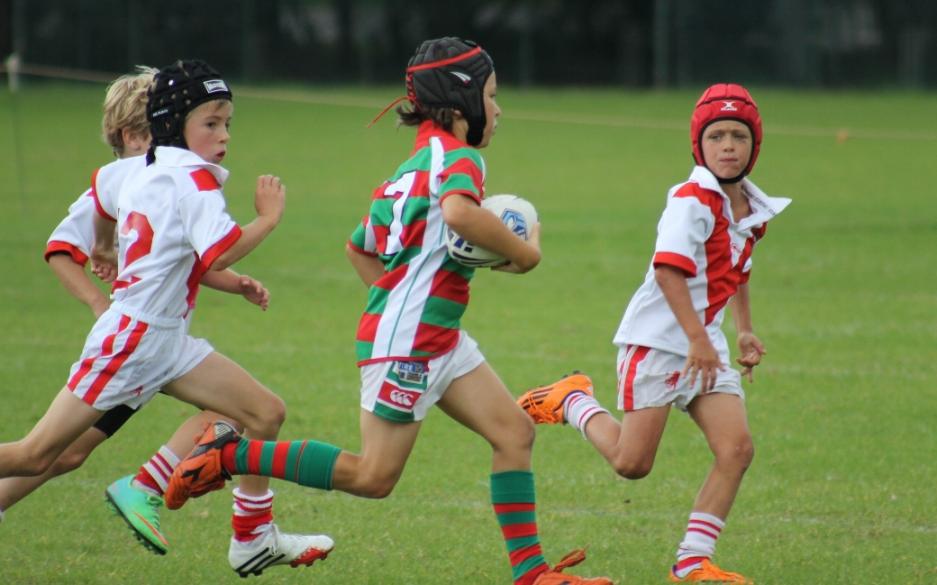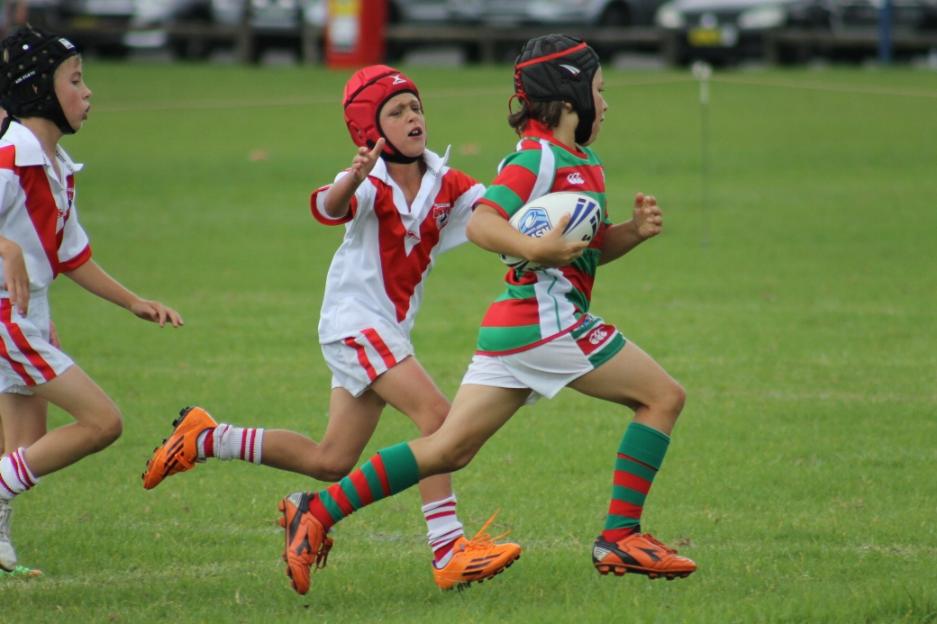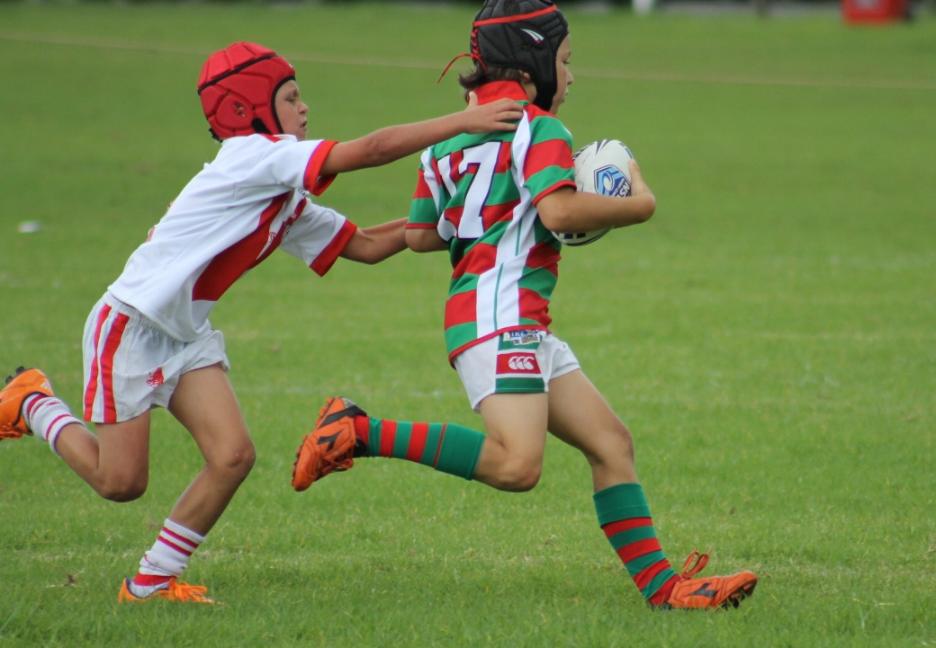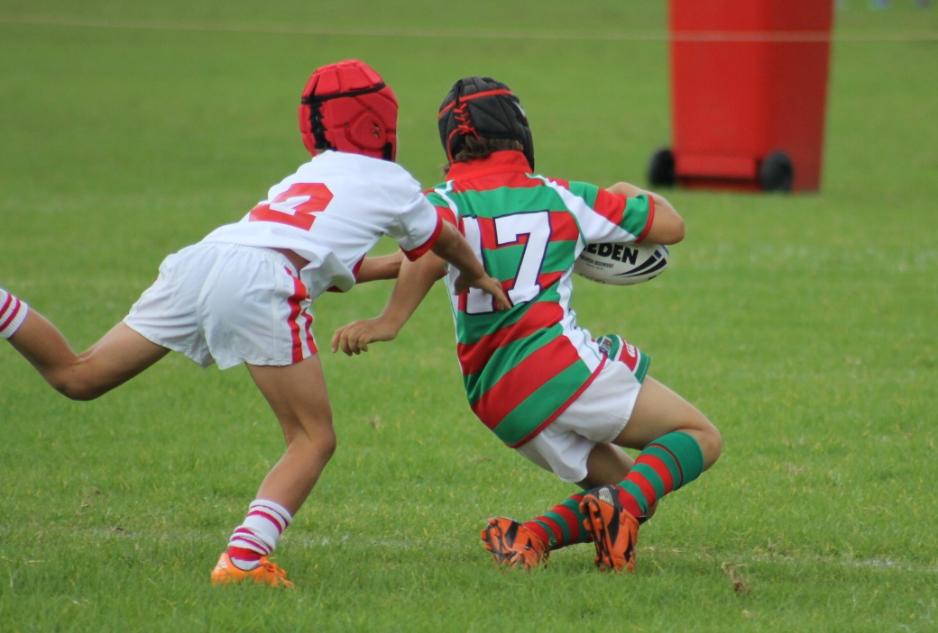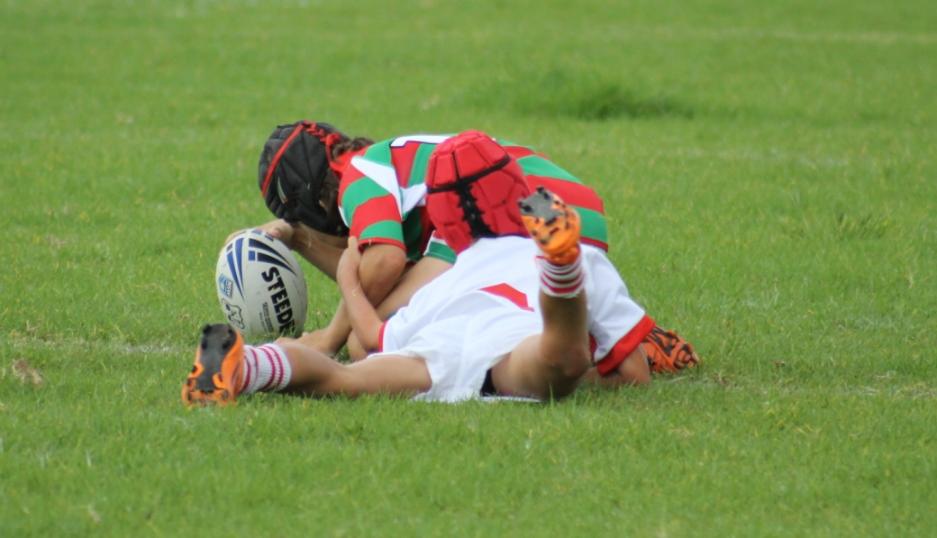 A Grade - Avalon Bulldogs Vs. Narrabeen Sharks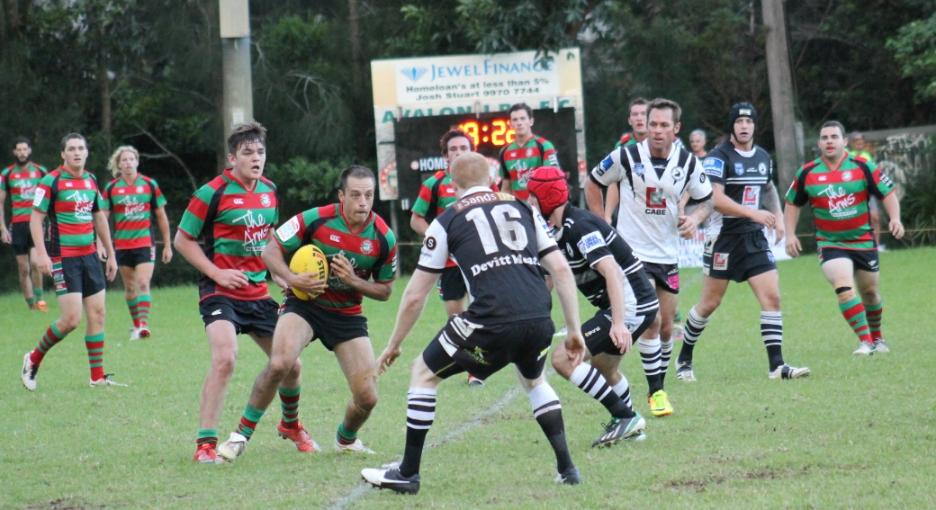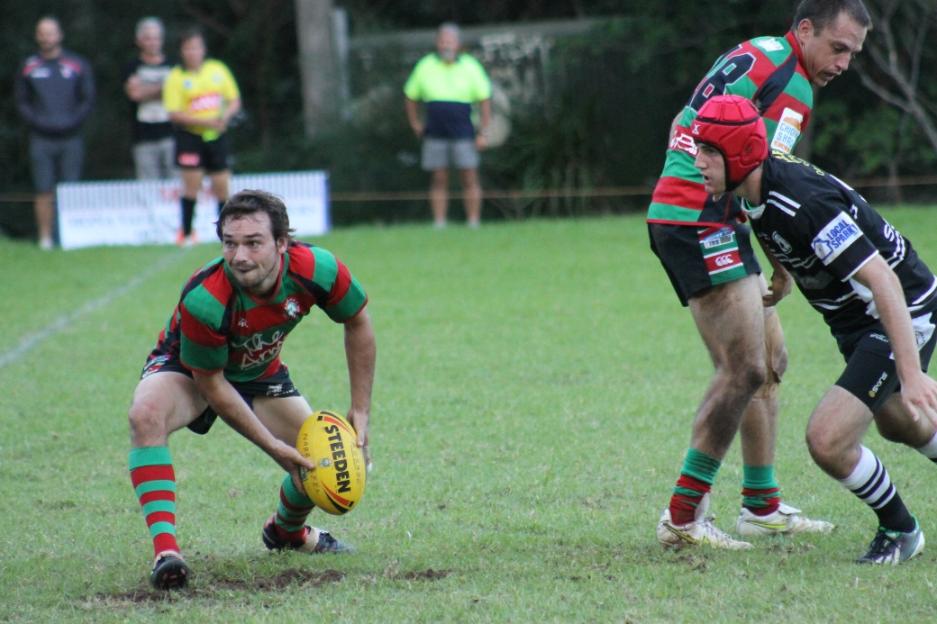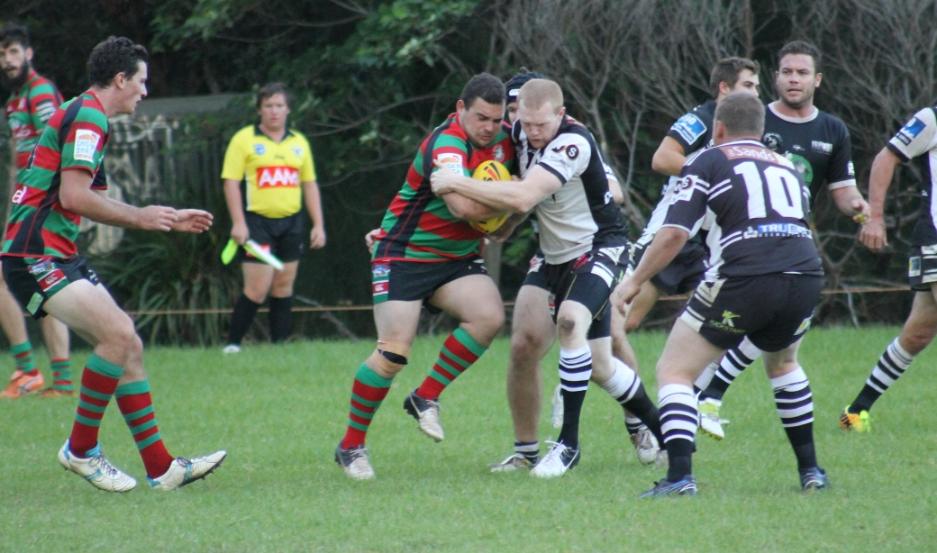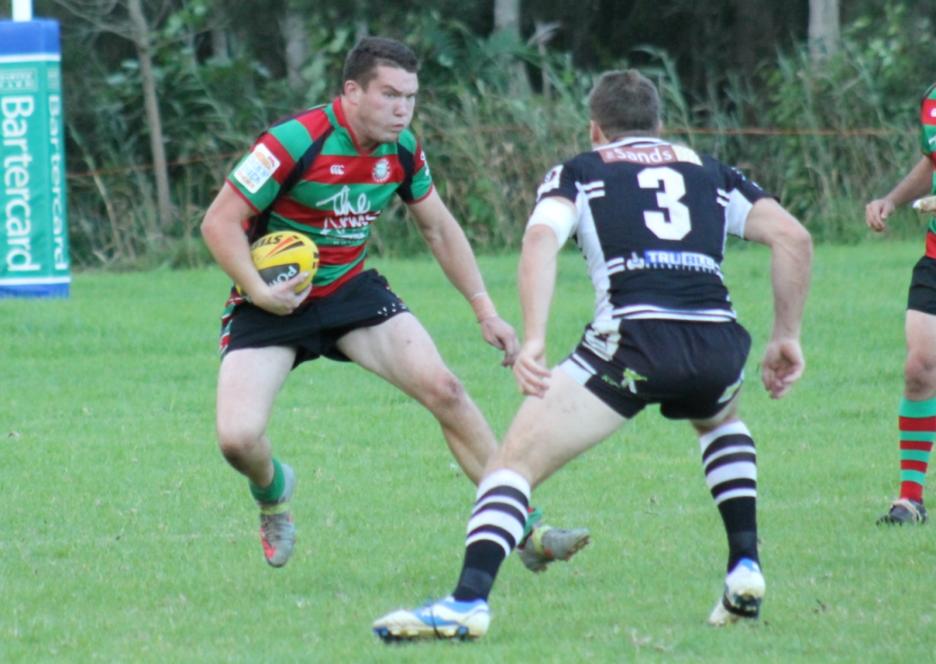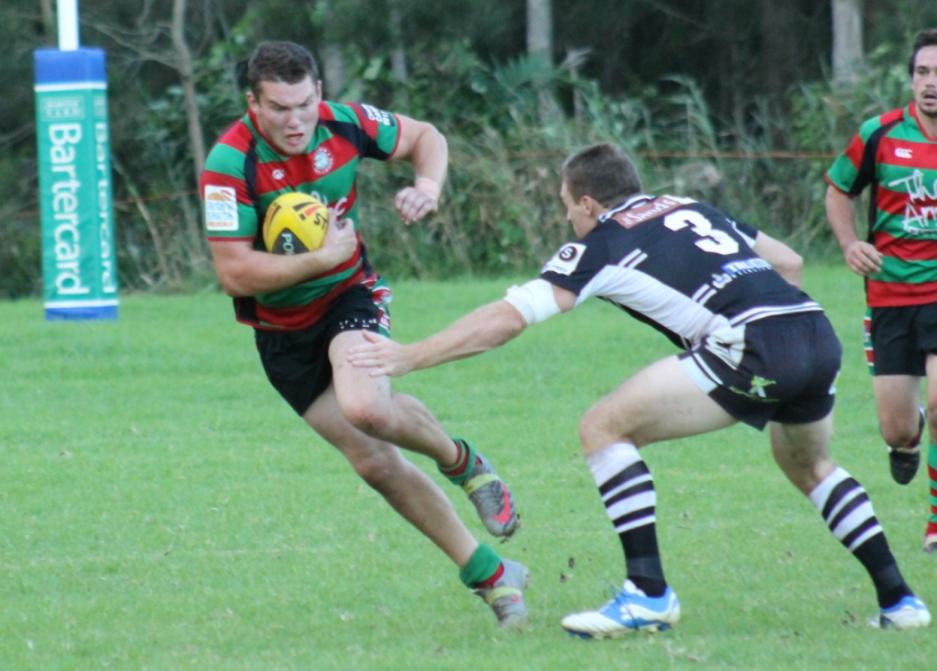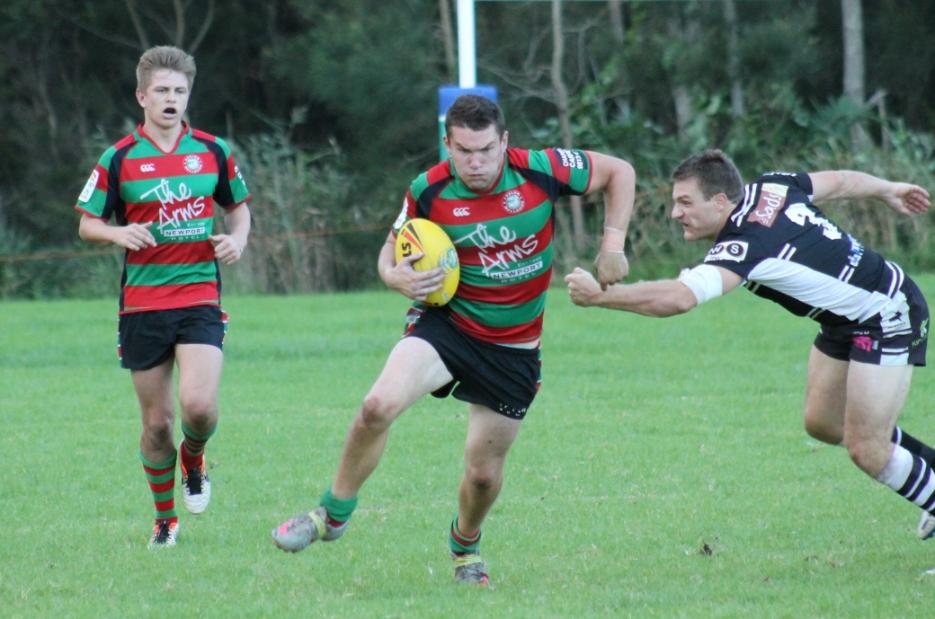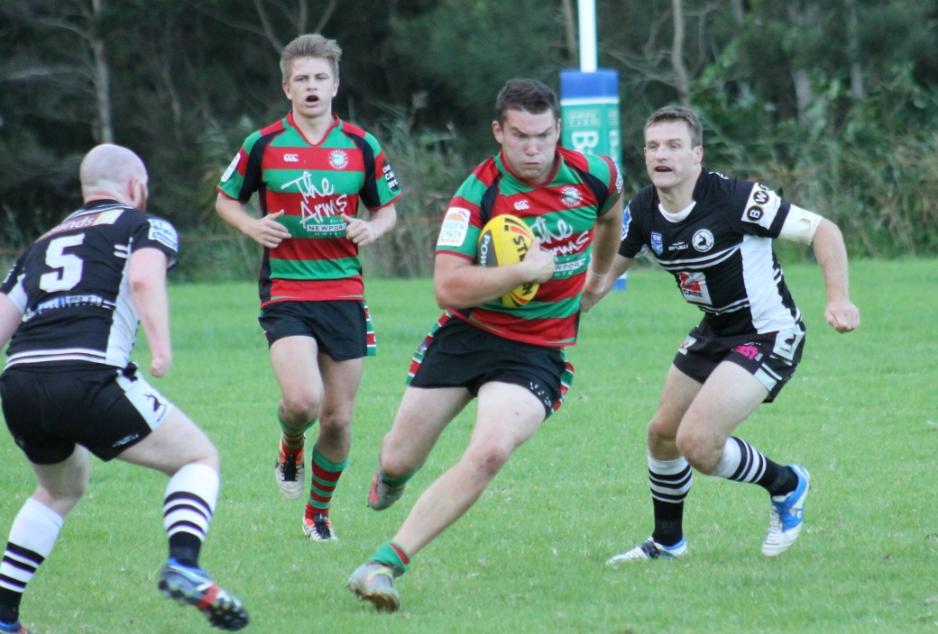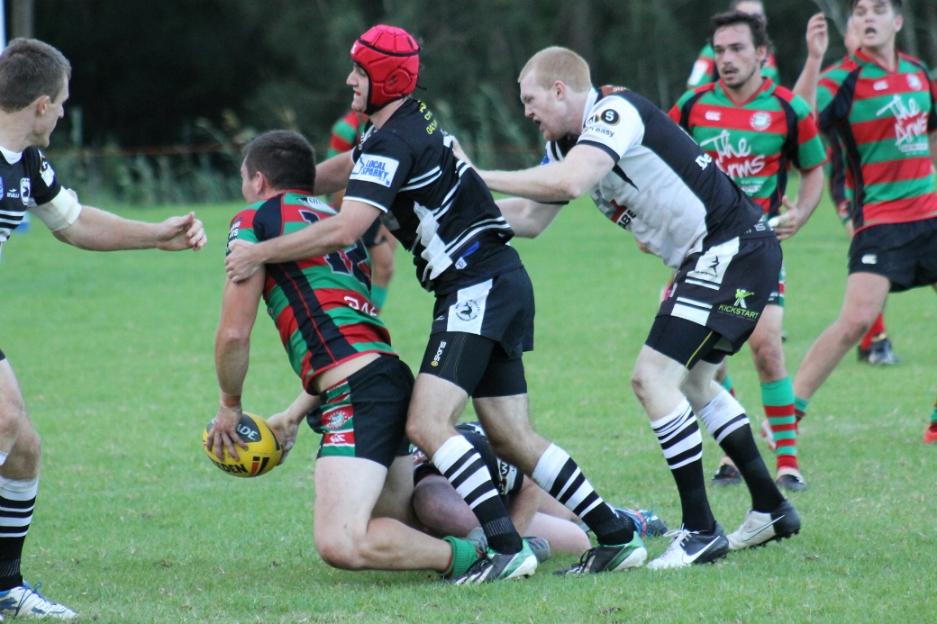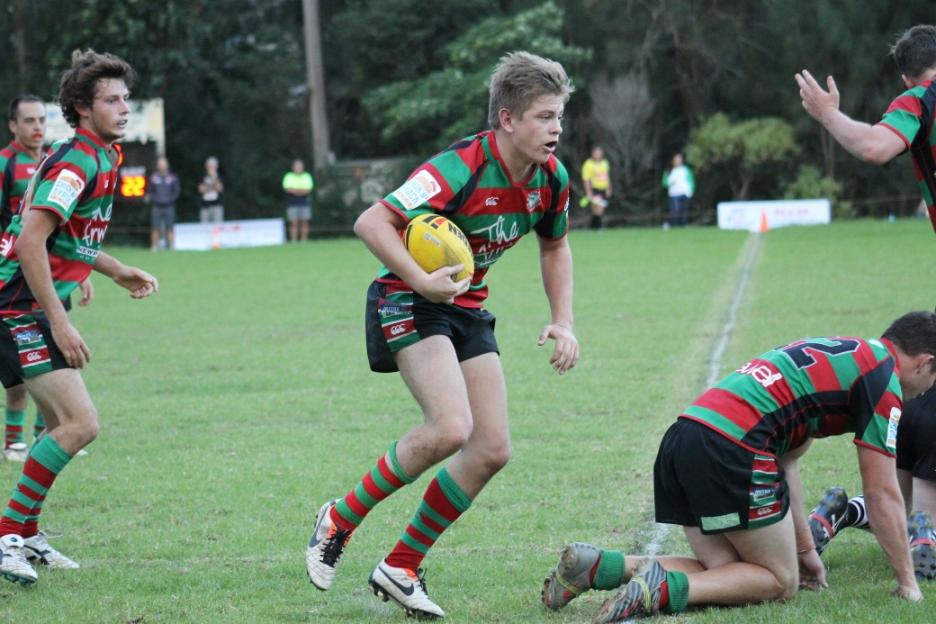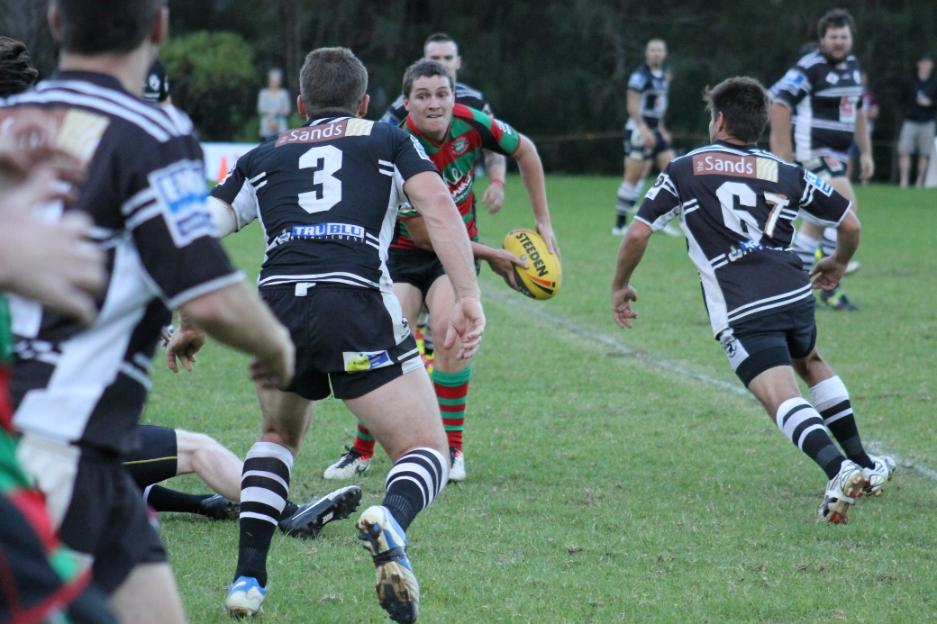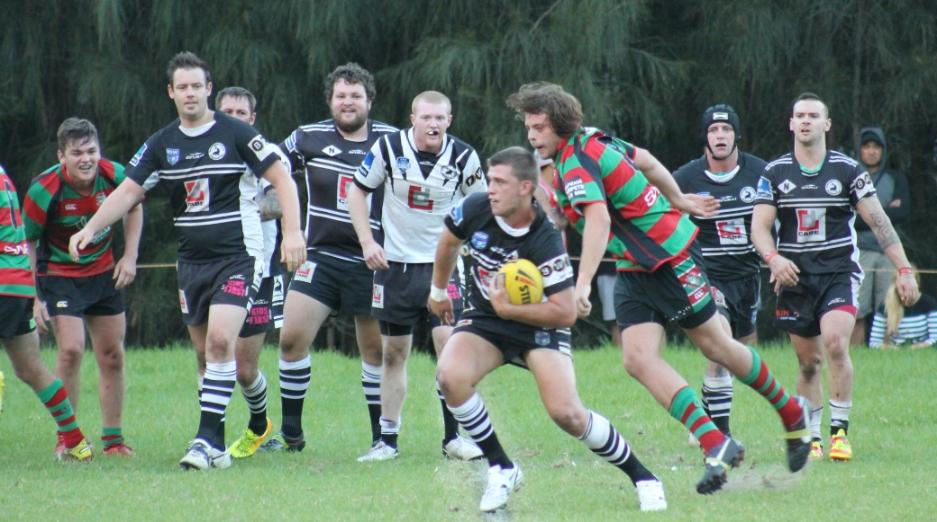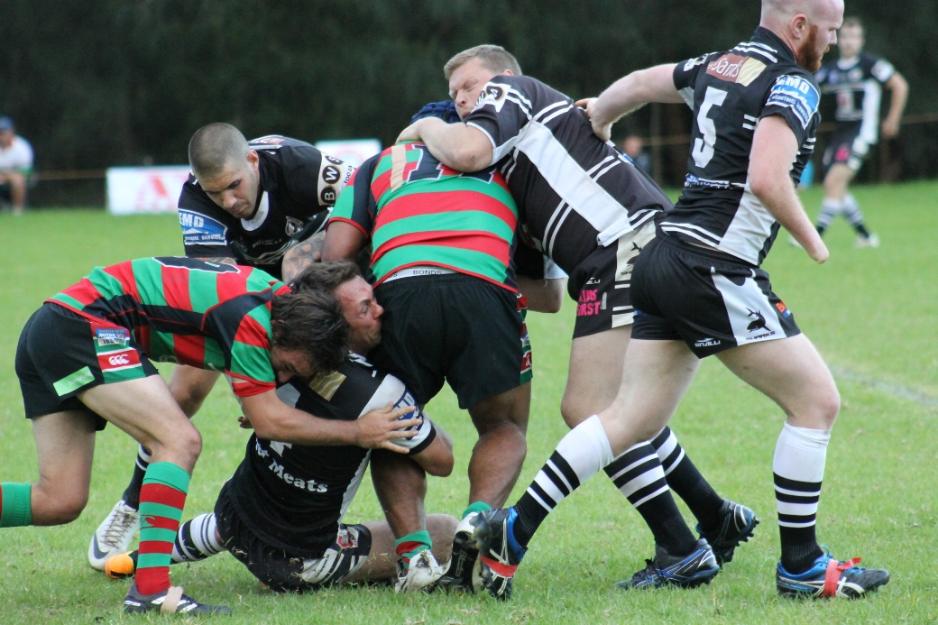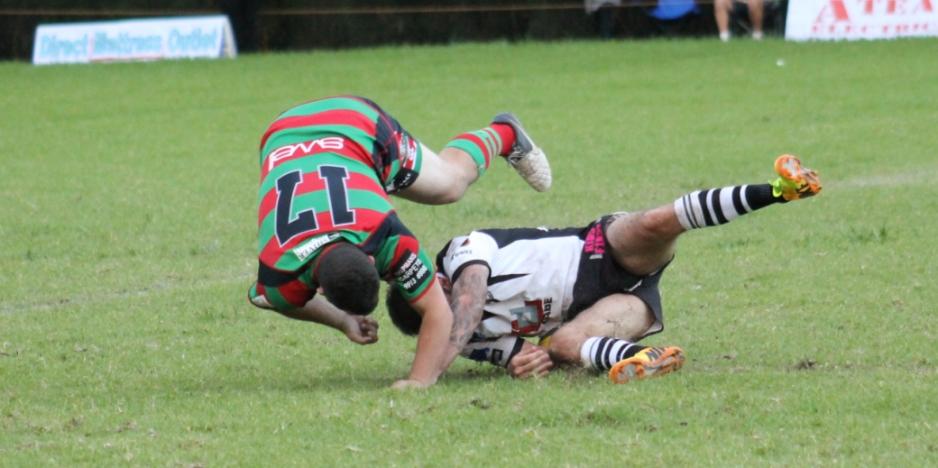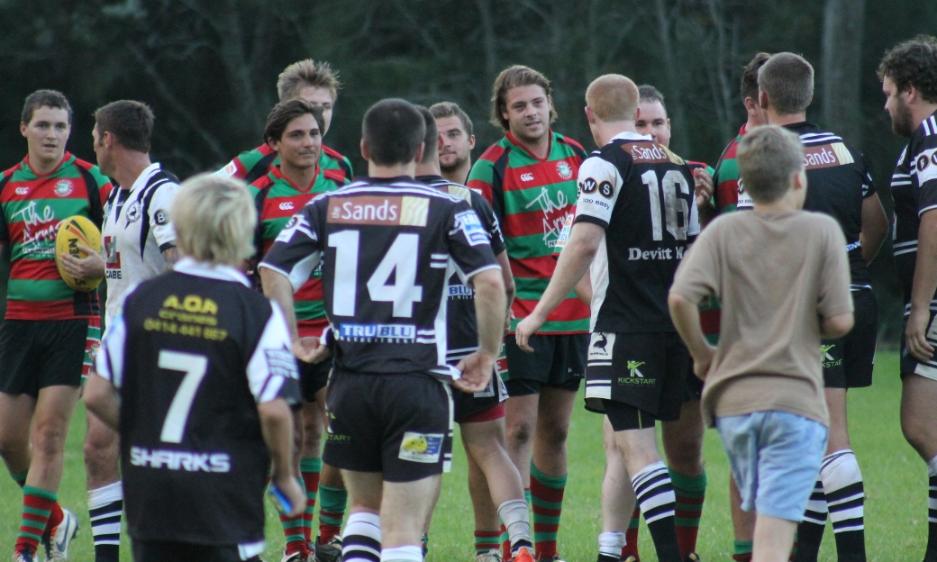 Peninsula Seagulls Vs. Hills District Bulls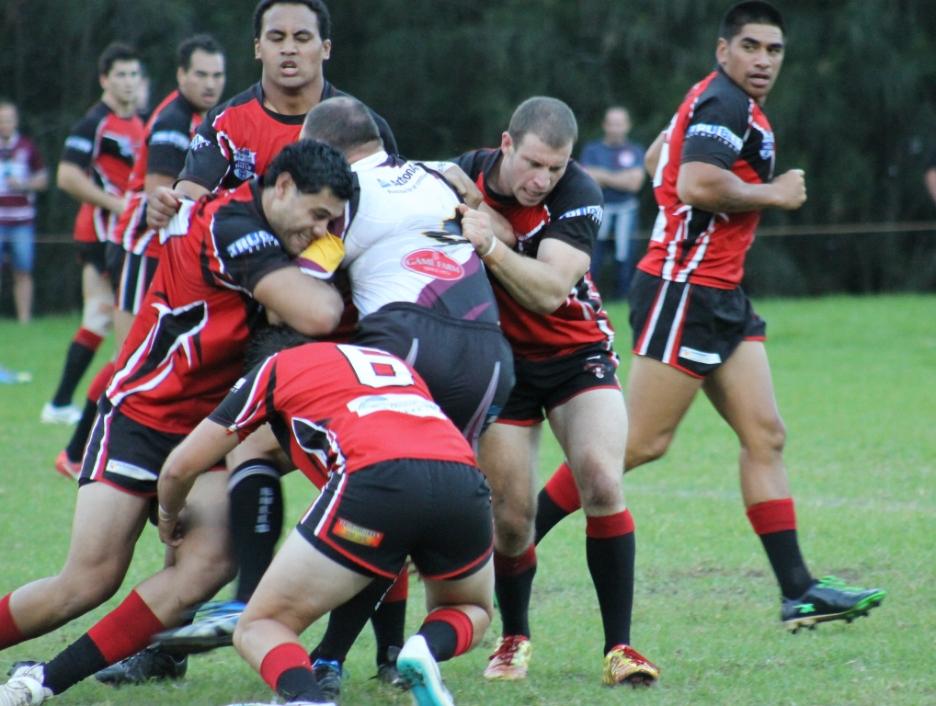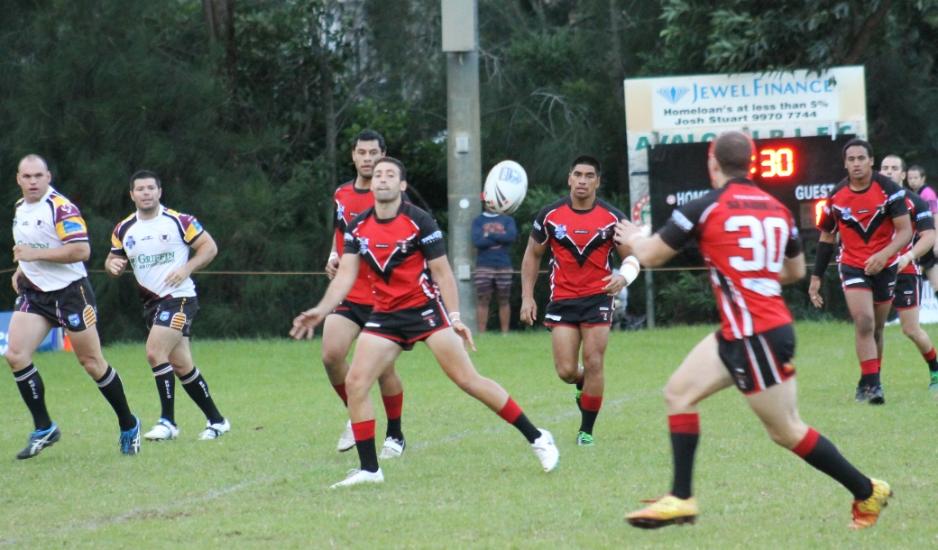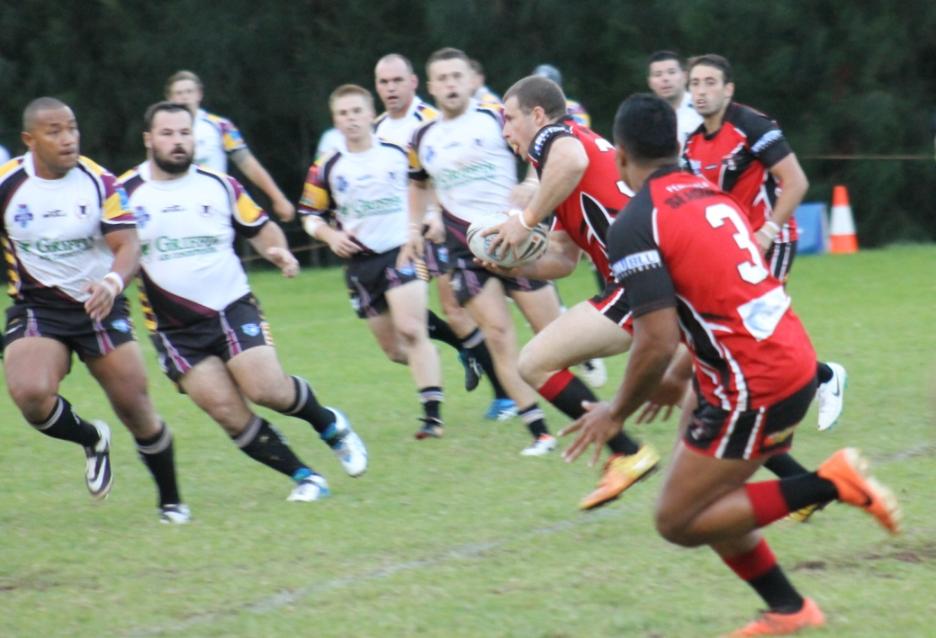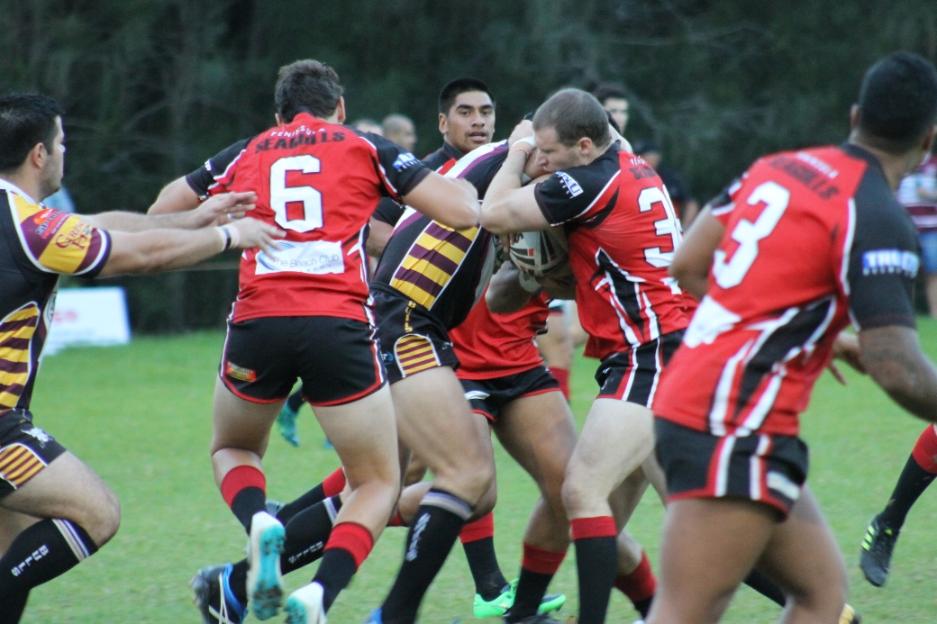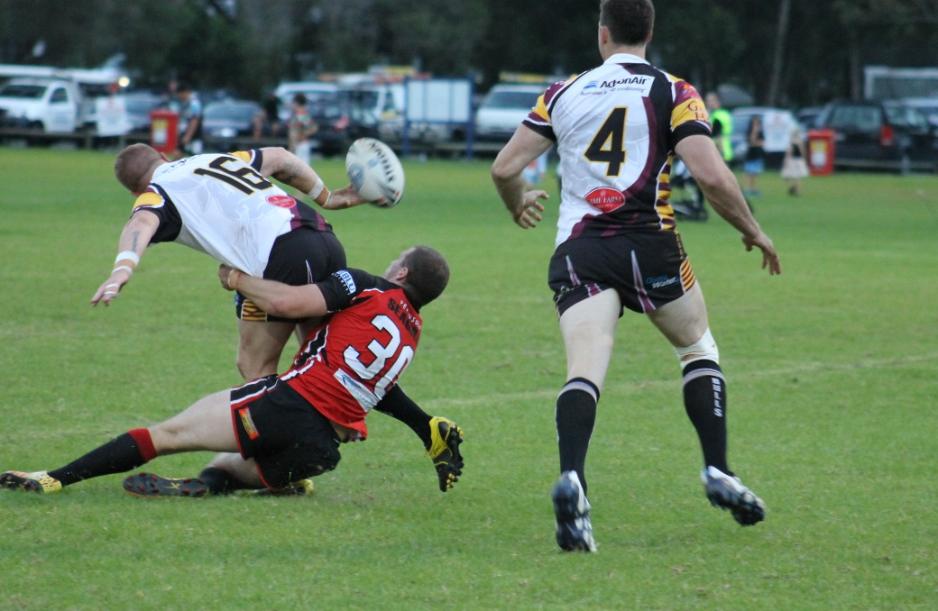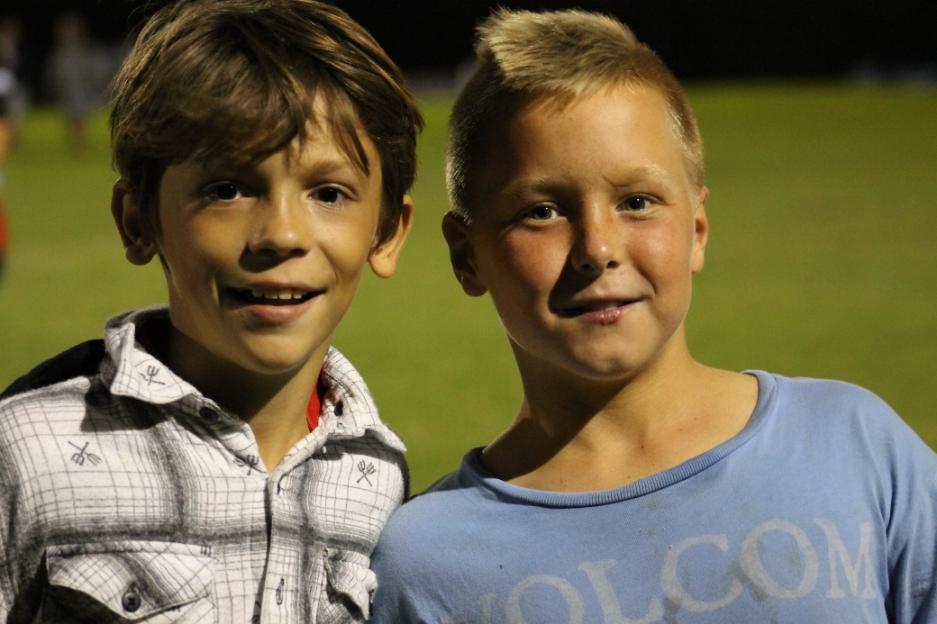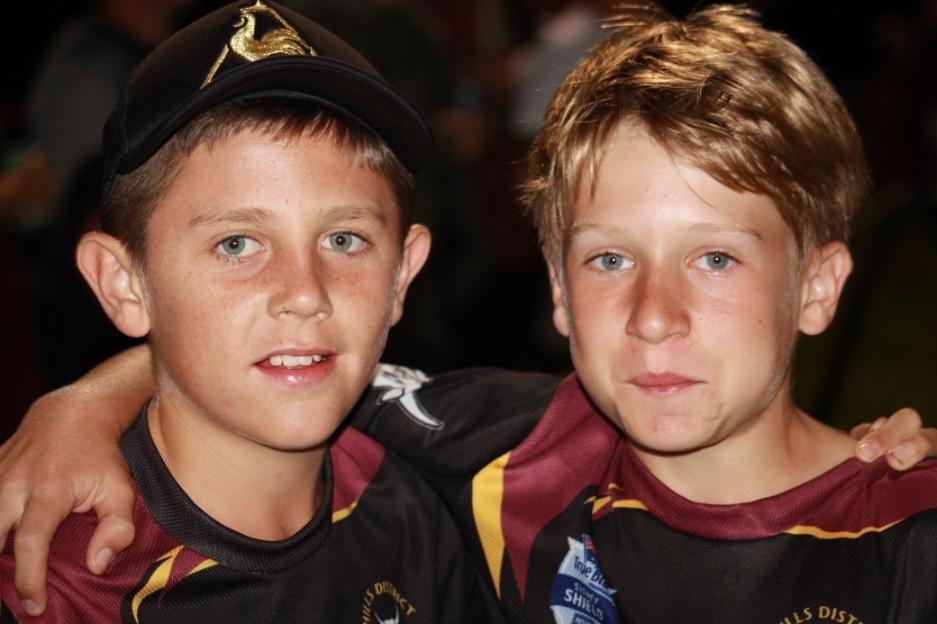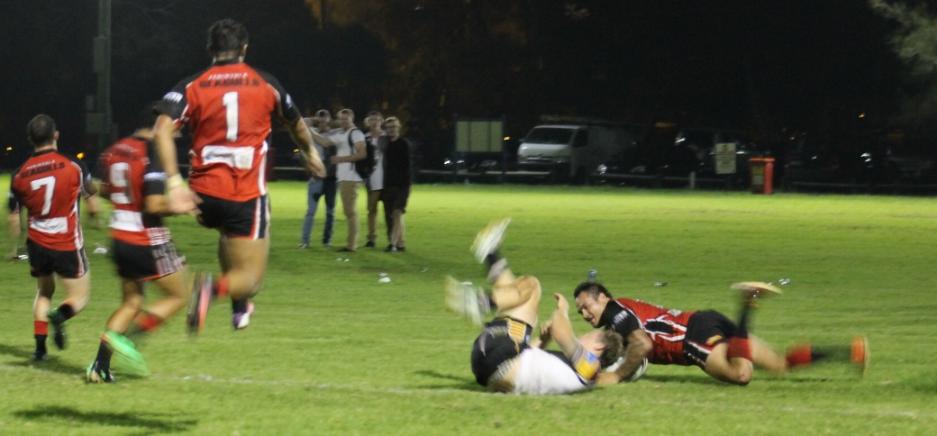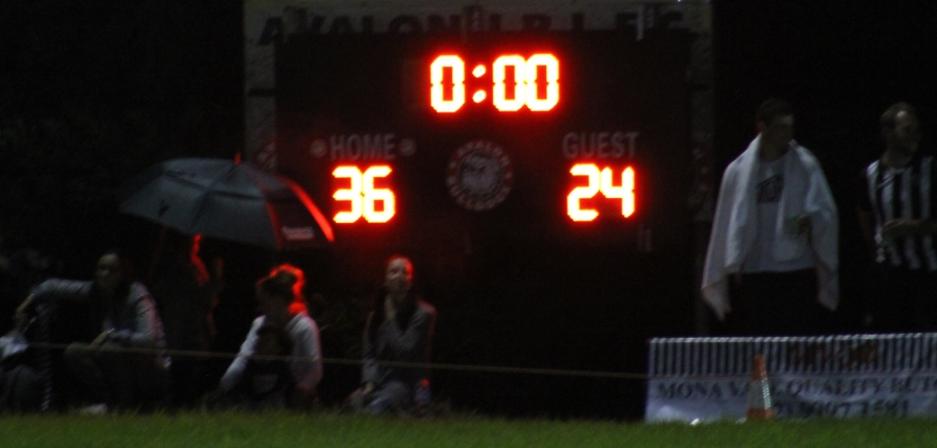 Pictures by A J Guesdon, 2014