August 2 - 8, 2015: Issue 225
South, West, East, North in Pittwater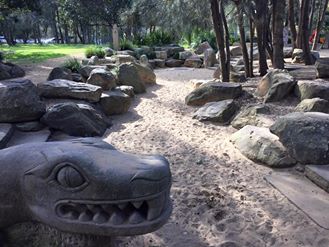 South by Christine Hopton Narrabeen Lagoon Trail - 8.4 Kilometres
Walked the 8.4 km Narrabeen Lagoon Trail this morning. What a delight to have such a wonderful area in our backyards. At times it seems so far away from anything you could be miles from home.
The vegetation changes constantly and you even get a history lesson as you pass behind the war vets.
Worth a visit.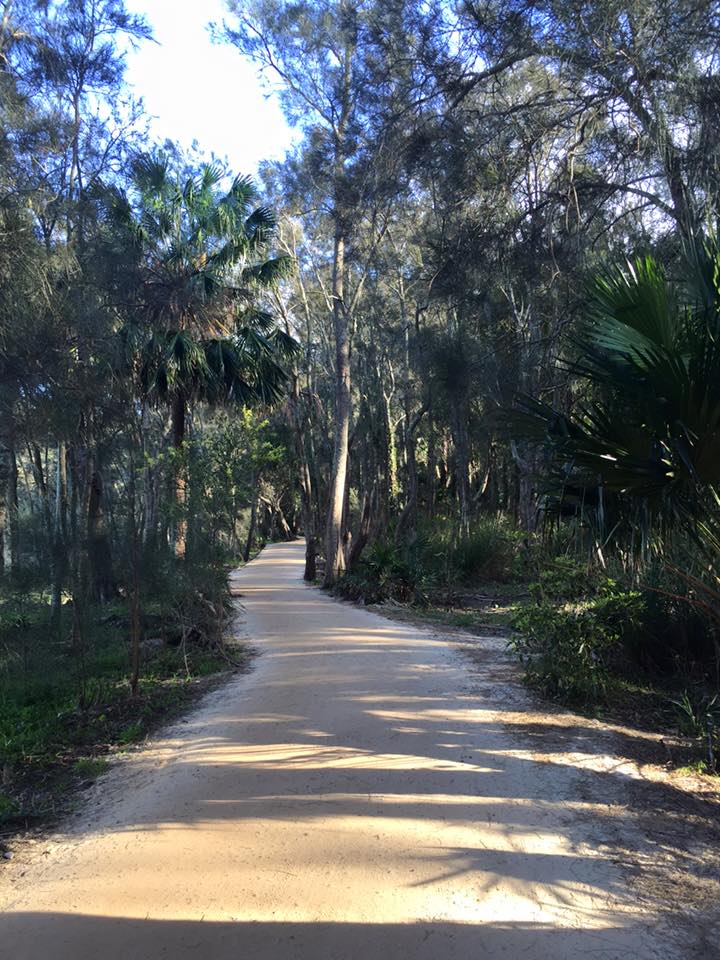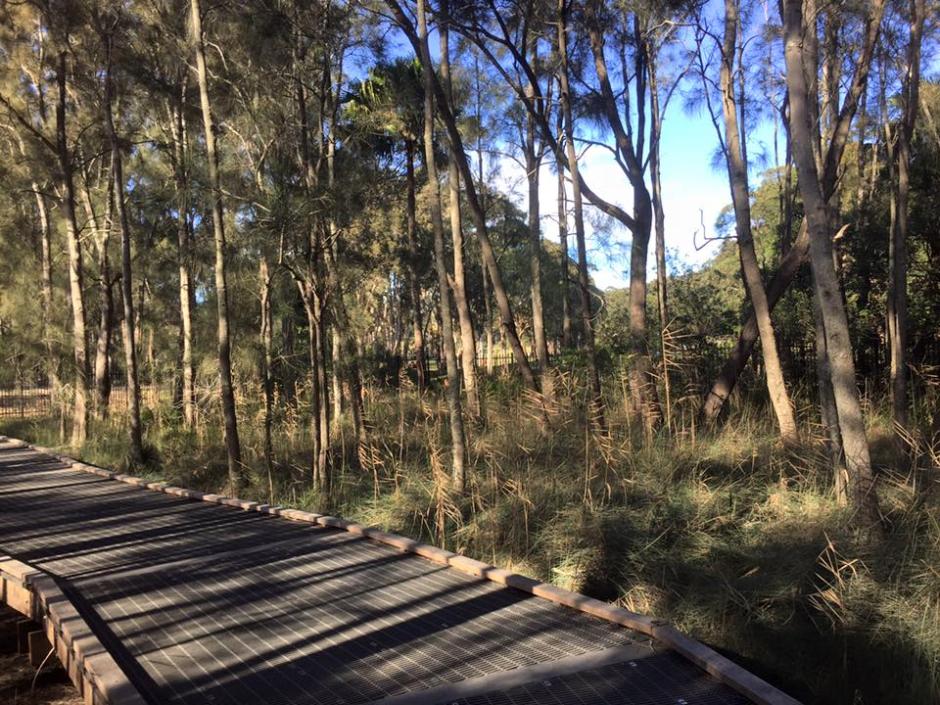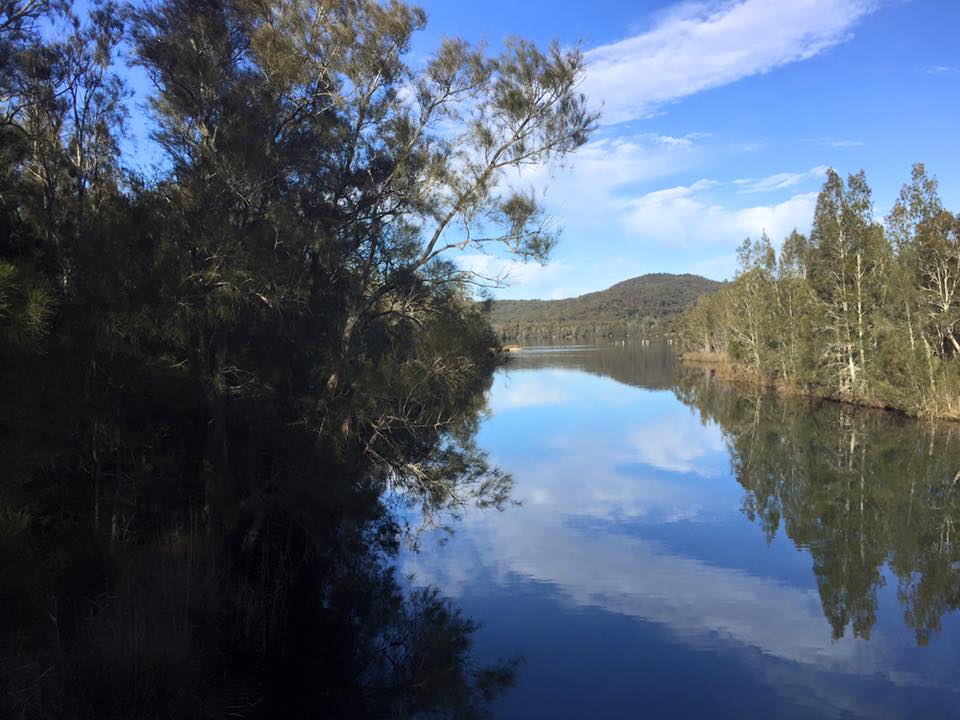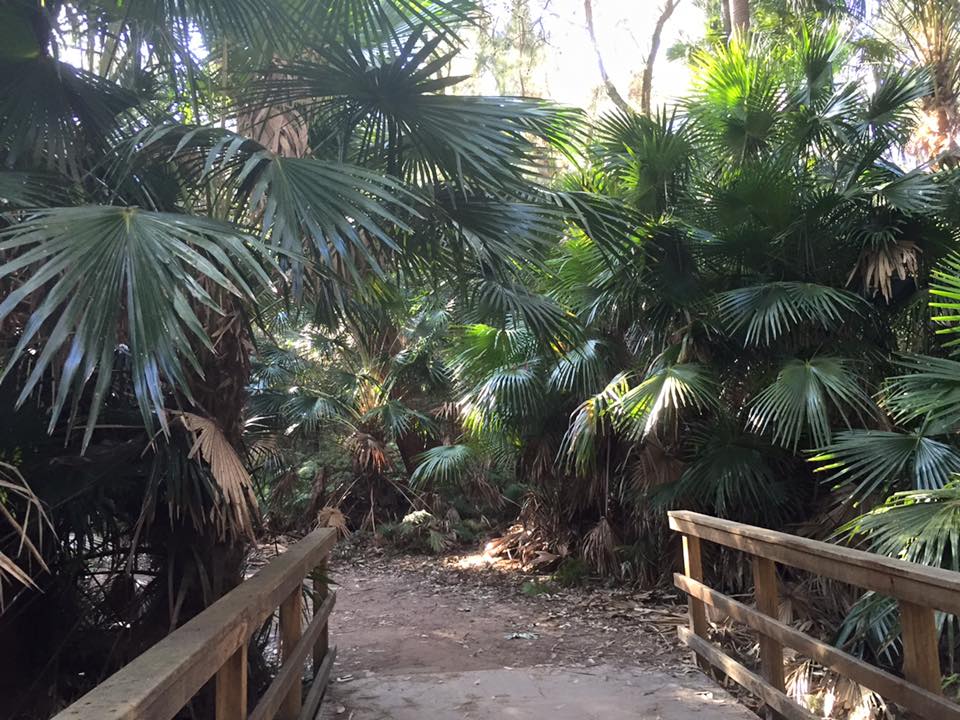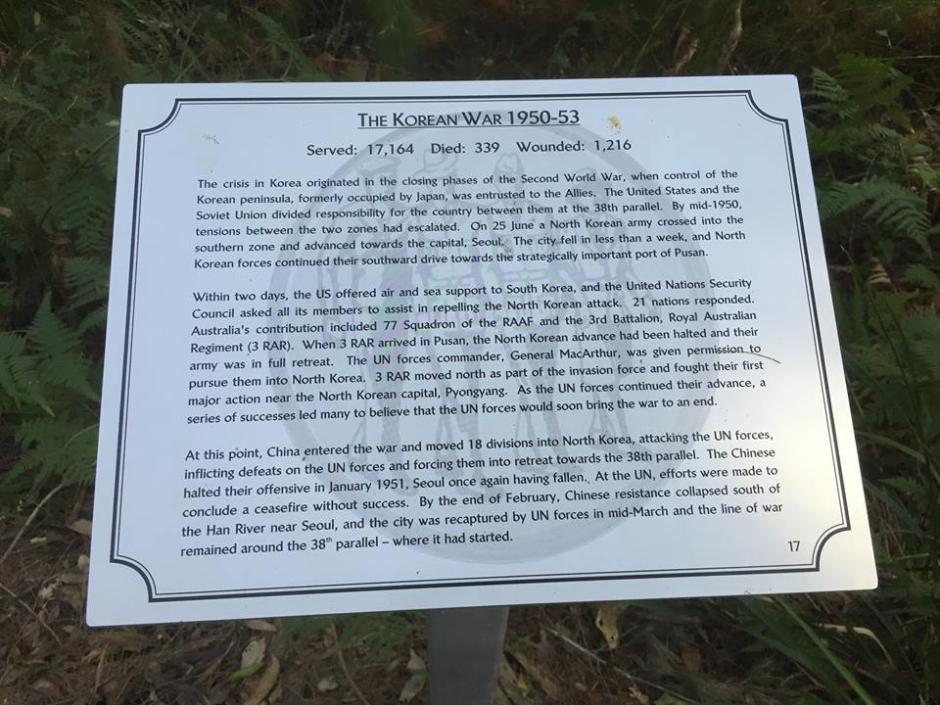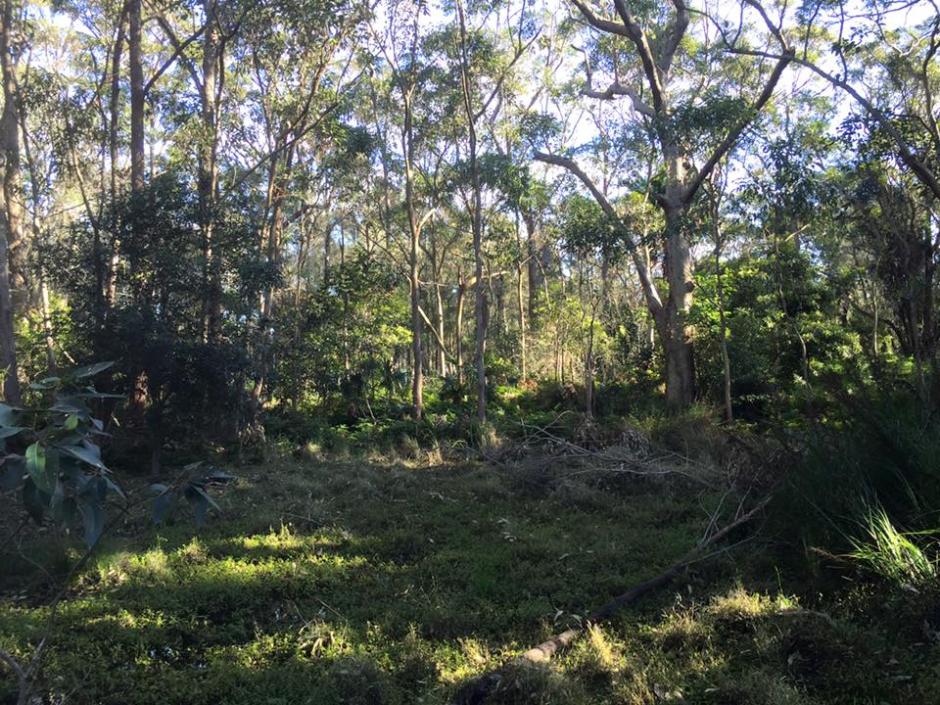 West by Paul Wheeler : The Flint and Steel Track in Ku-ring-gai Chase National Park – 2.1 Kilometres
This walk follows a scenic route to secluded Flint and Steel Beach, with views across the Hawkesbury River to landmarks such as Lion Island, Patonga and Box Head. The walk passes through palm, pine and grass tree forests. There is a great diversity of flora and some wonderful sandstone rock formations along the way.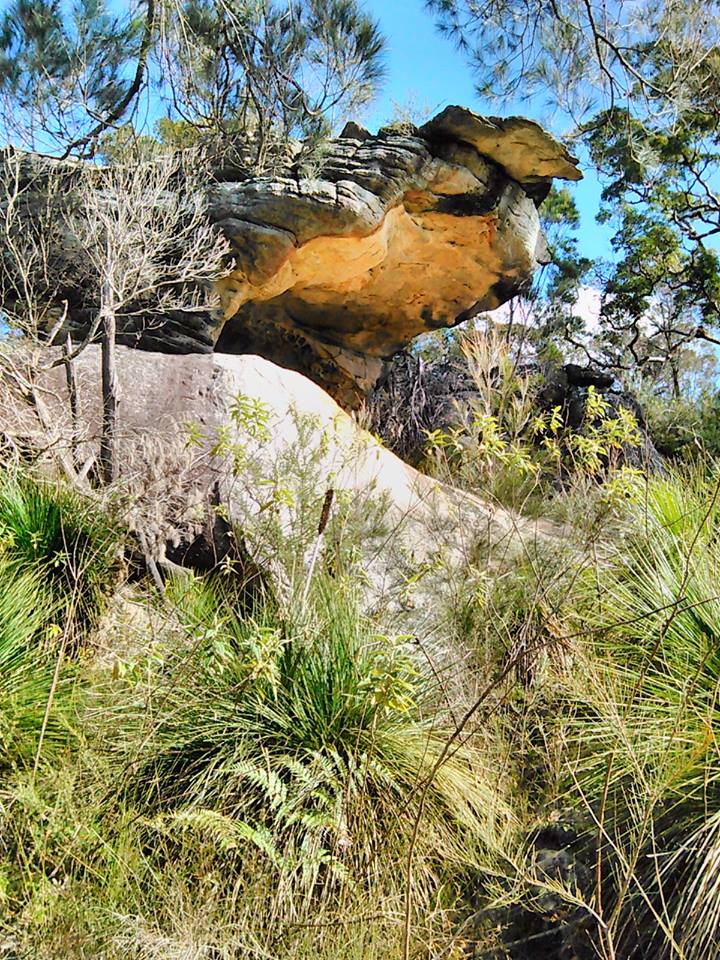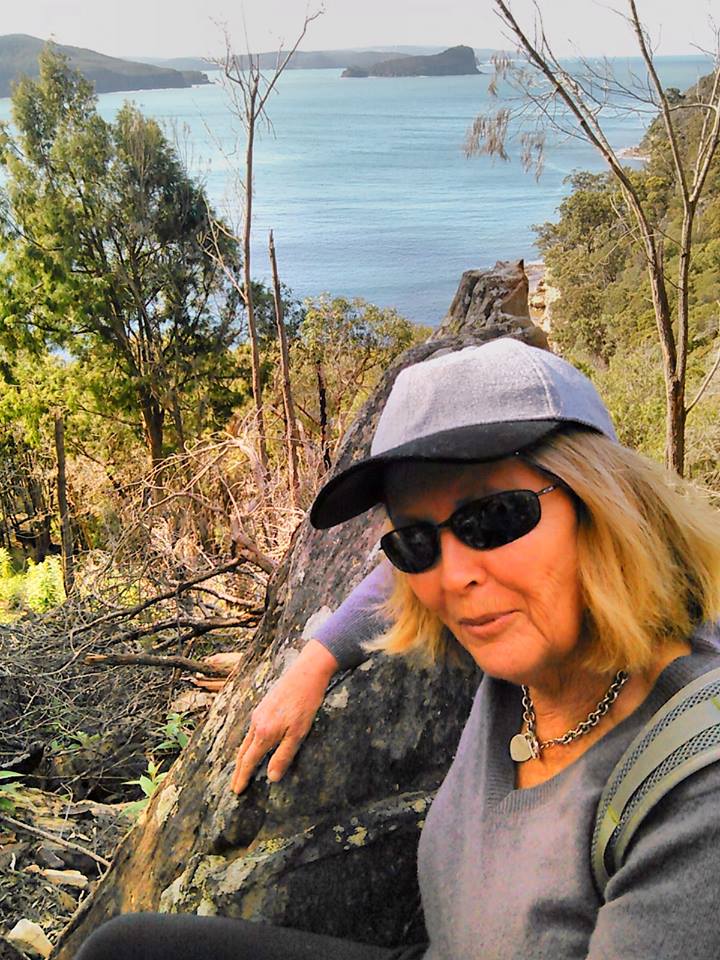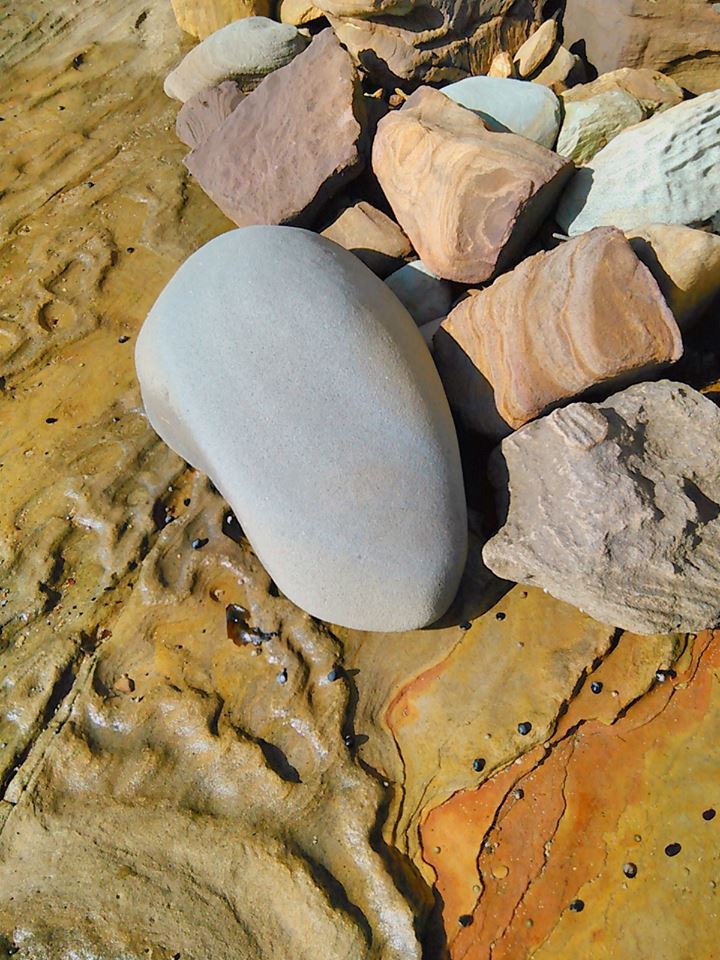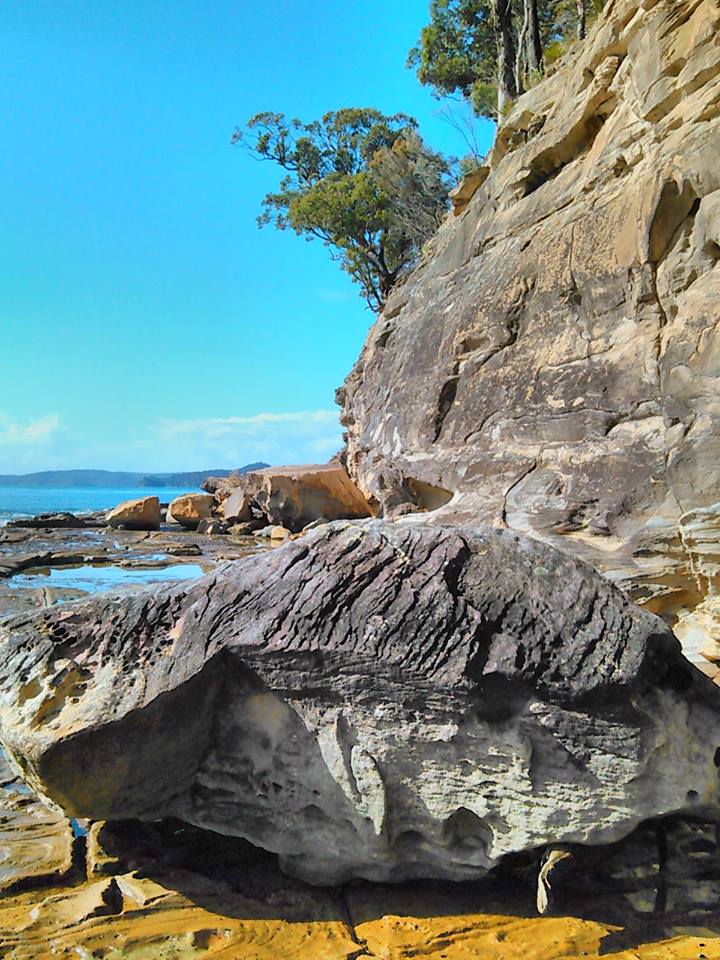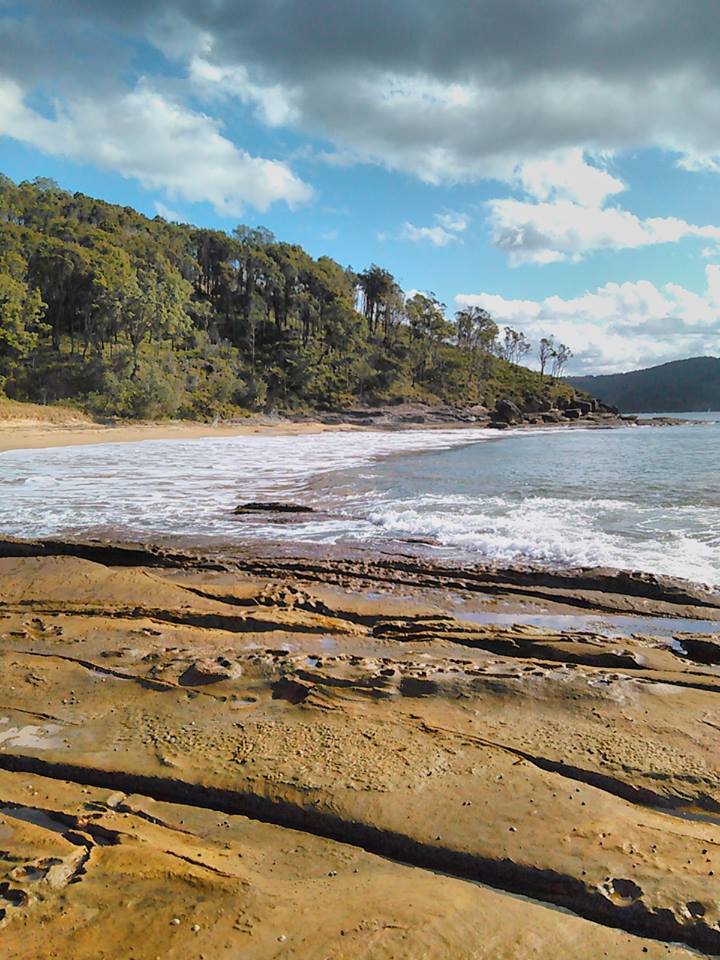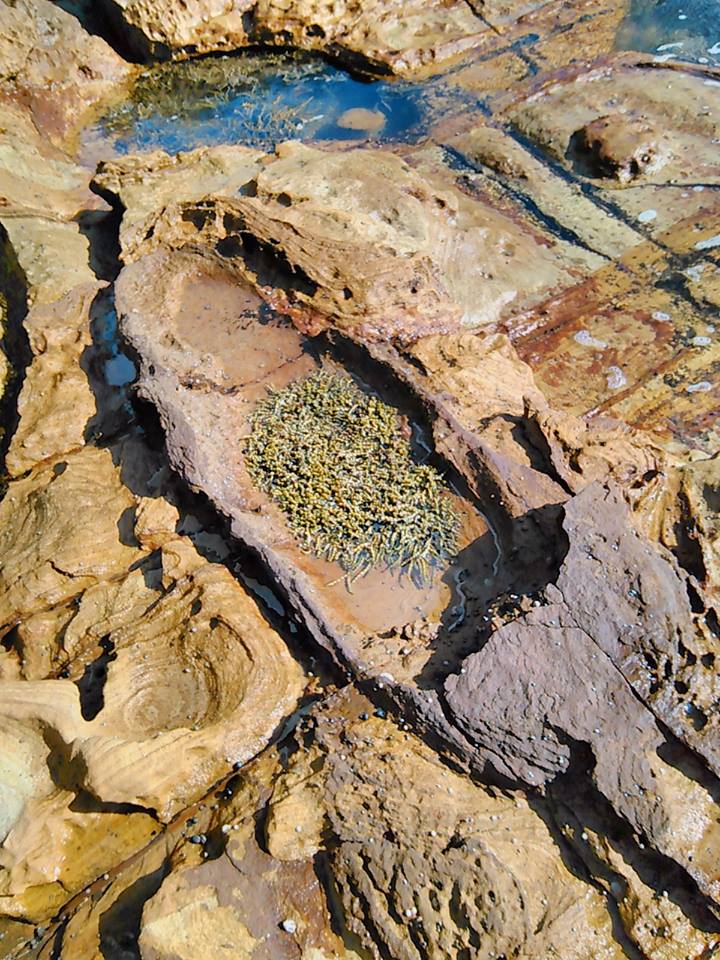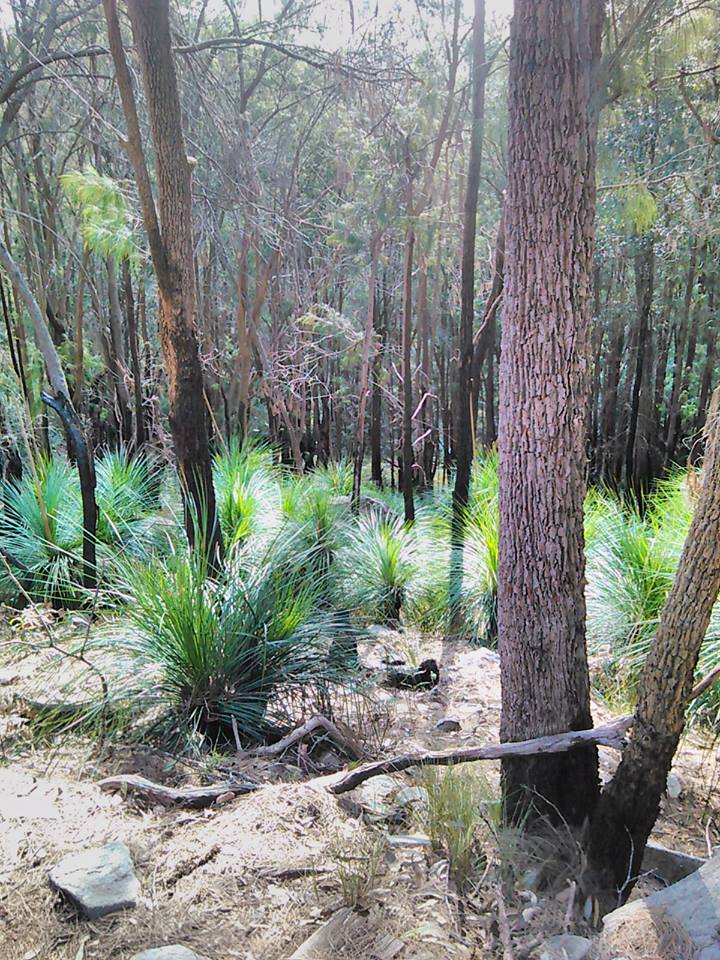 East by AJG – View over Avalon Beach from The Pinnacle – half a kilometre up Plateau Road, Bilgola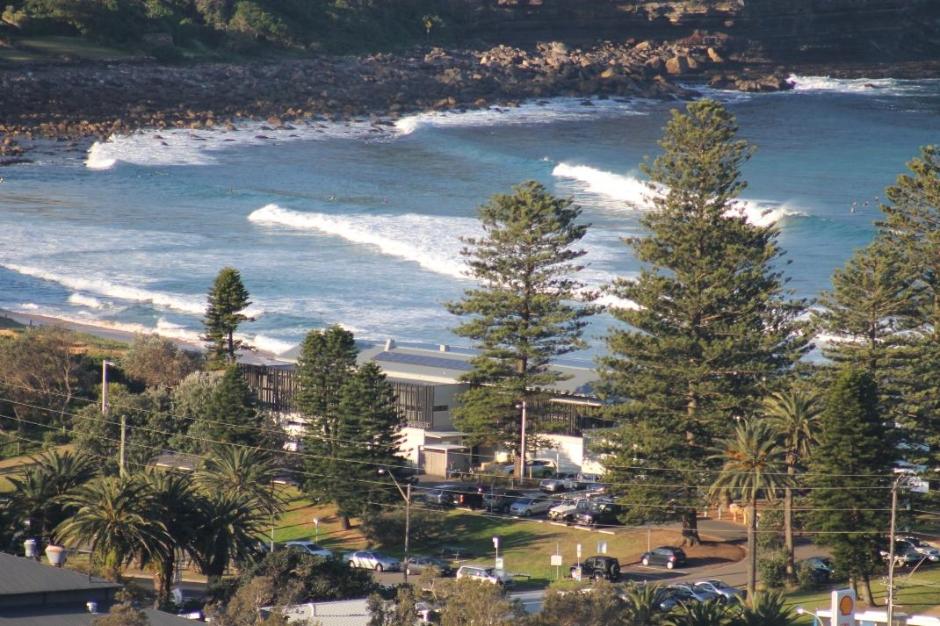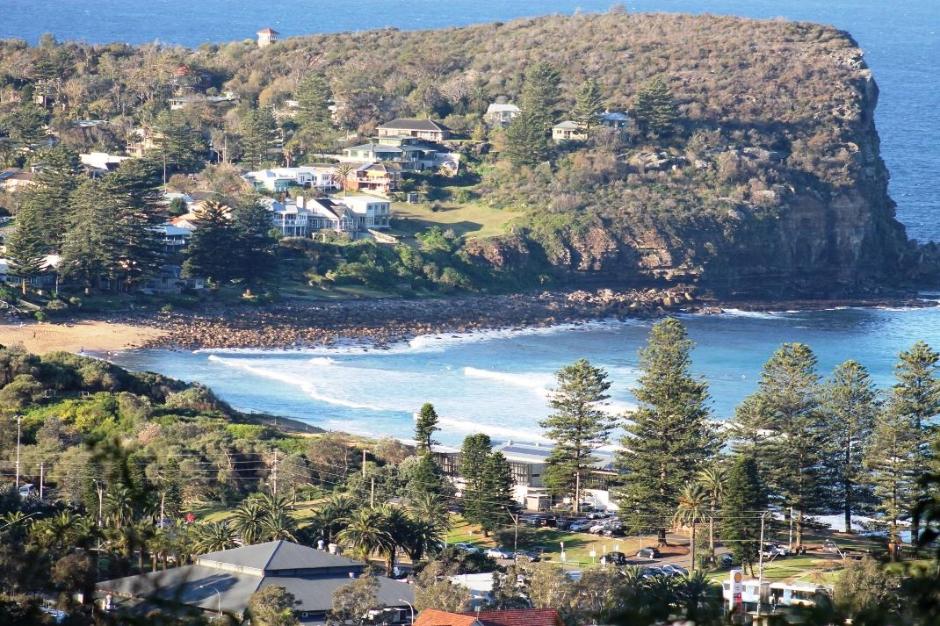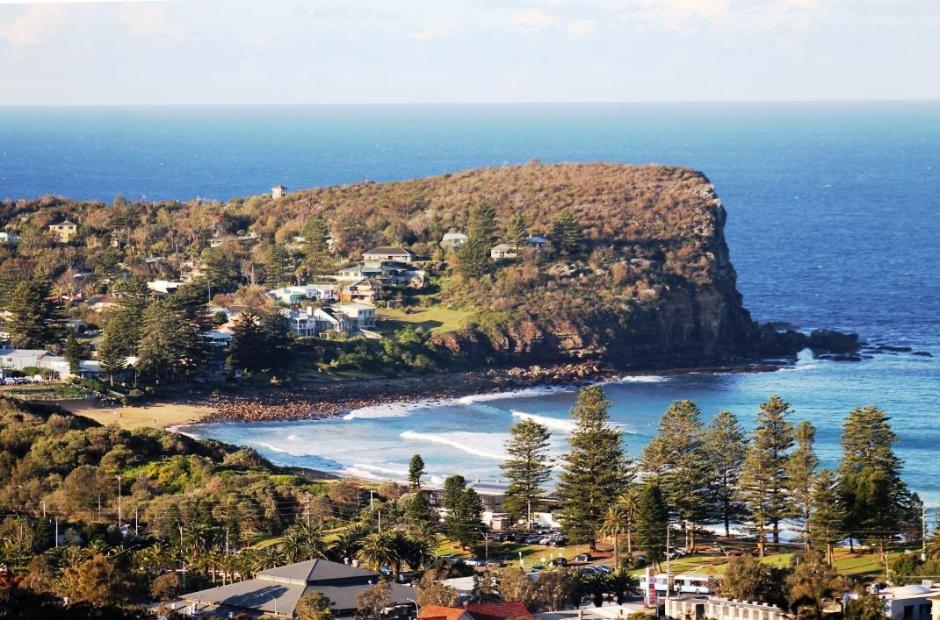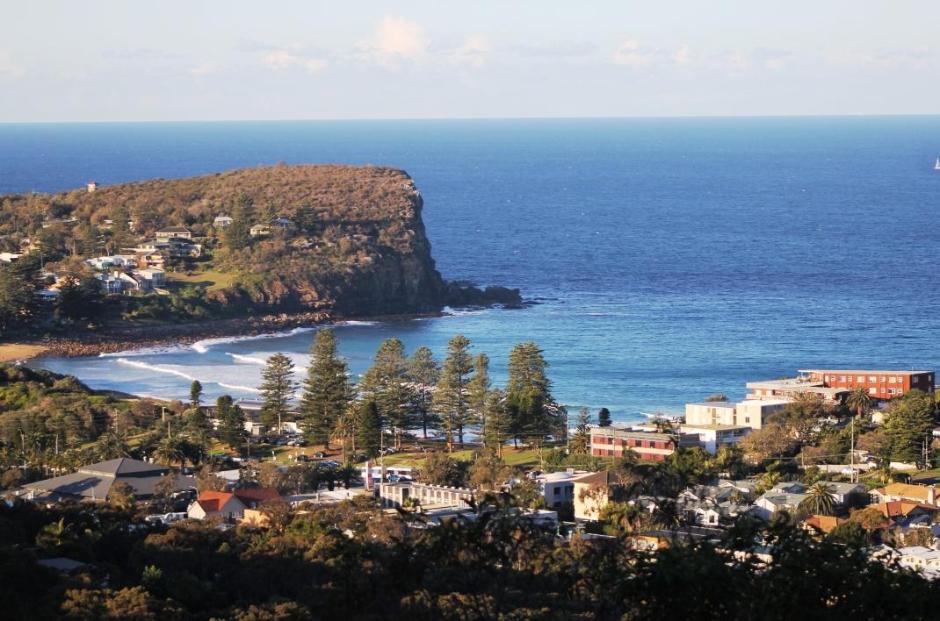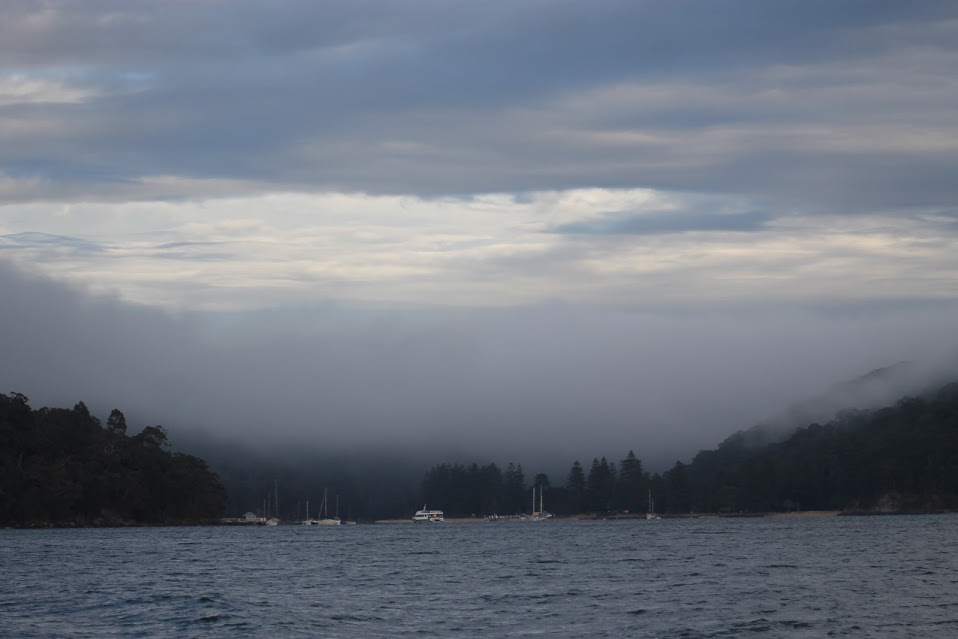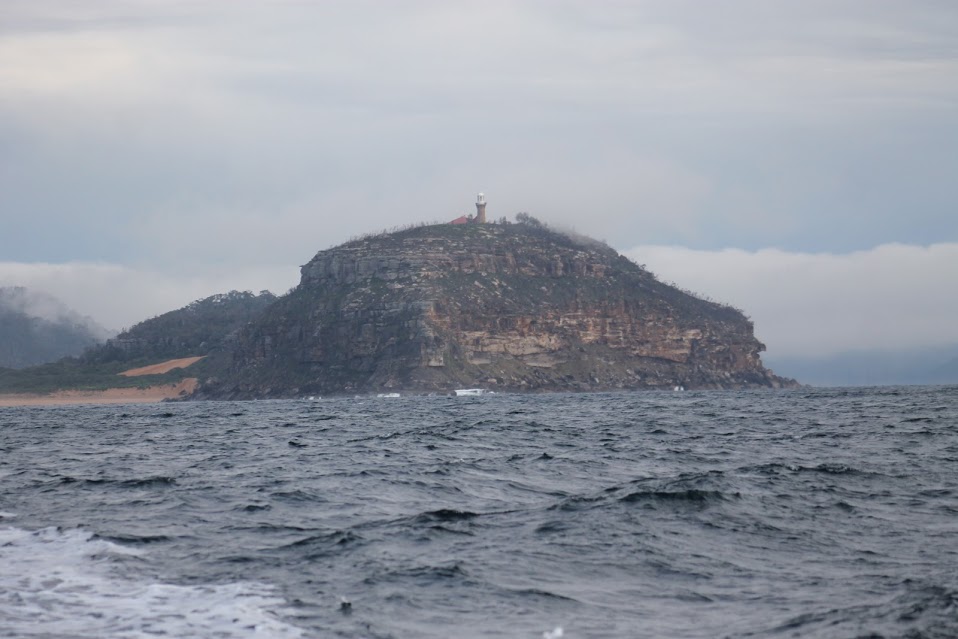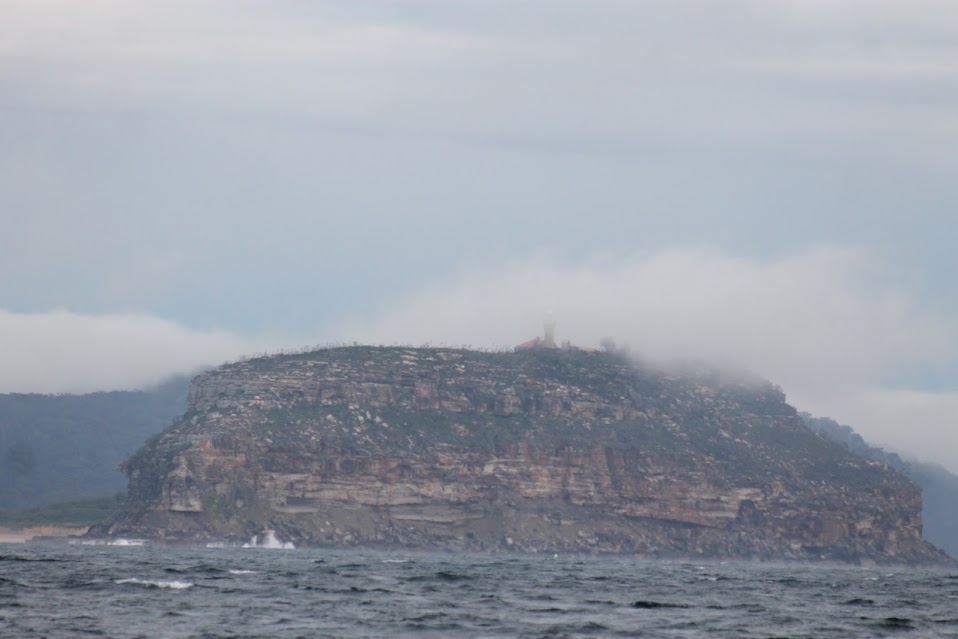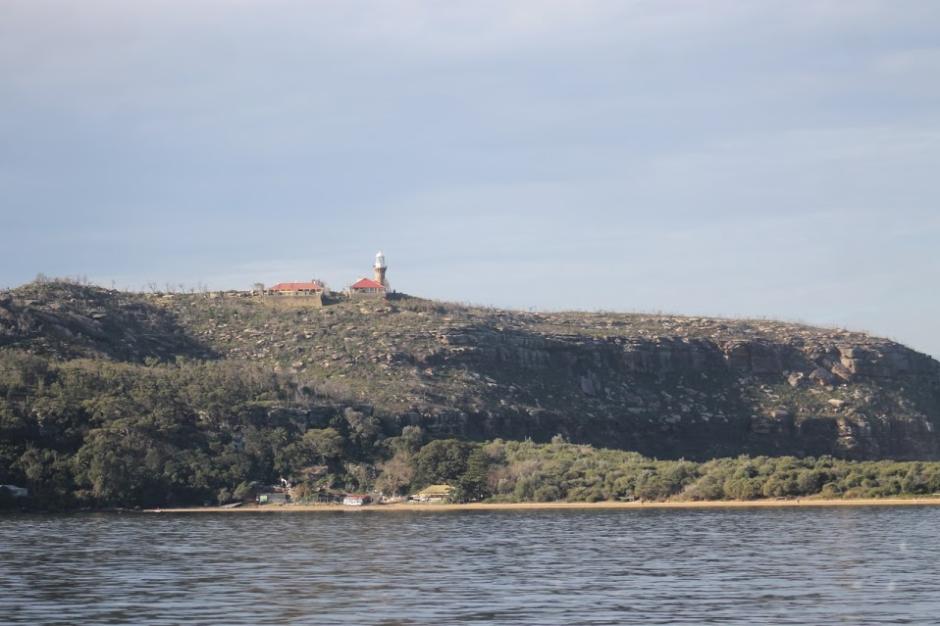 Pictures by Christine Hopton, Paul Wheeler and A J Guesdon, 2015