August 17 - 23, 2014: Issue 176
South-West, North-East - a bit of everything
QANTAS Women's Sevens Squad (Rugby)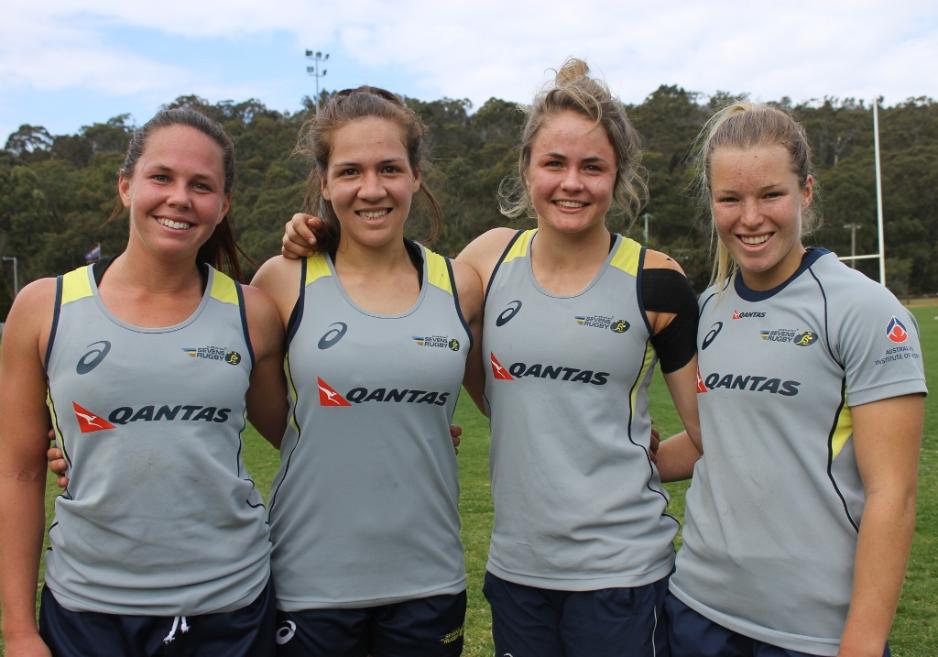 Left to right: Maddy Elliot, Evania Pelite, Rachel Crothers, Emma Tonegato part of the Rugby QANTAS WOMEN'S SEVENS SQUAD; The Royal Motor Yacht Club at Newport are holding a fundraiser luncheon on September 5th! Get along and support our local girl's path to the 2016 Rio Olympics - Full story here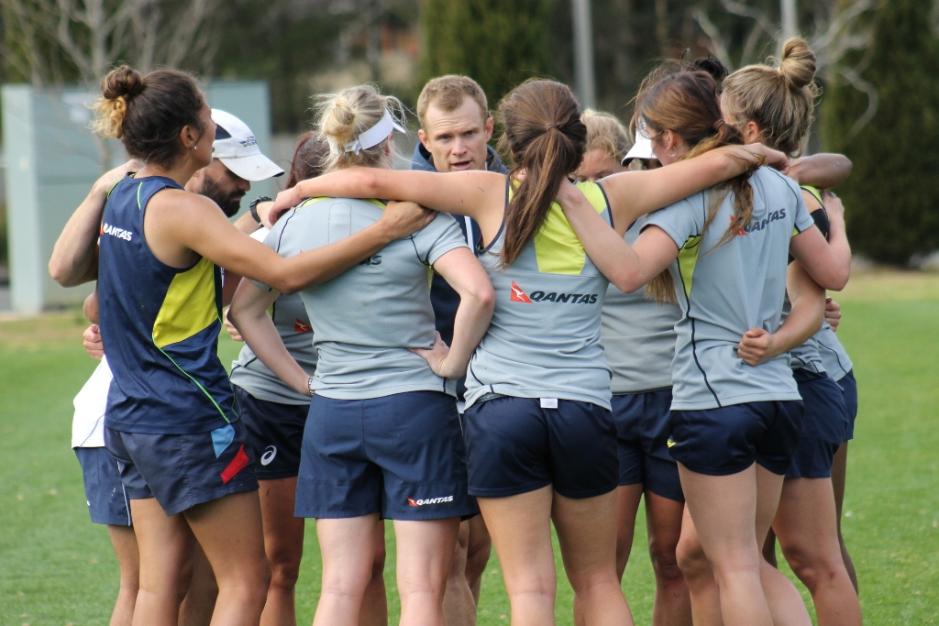 Sea Eagles Training at Sydney Academy of Sport and Recreation - Narrabeen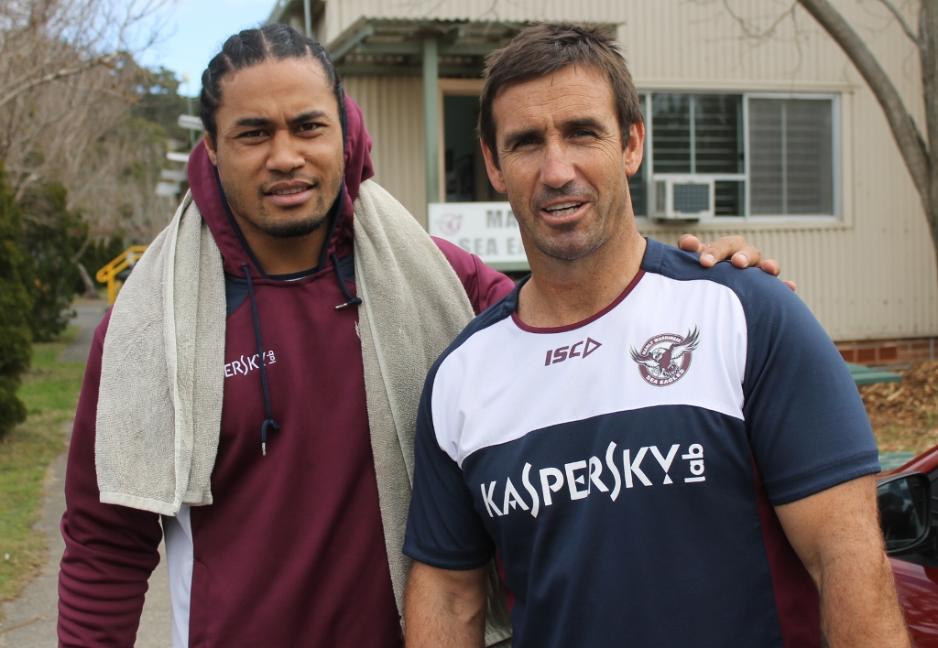 Steve Matai (Centre) and Andrew Johns (Asst. Coach) join our Pittwater Family Albums.
Inaugural Sydney Harbour & Coast Walk - here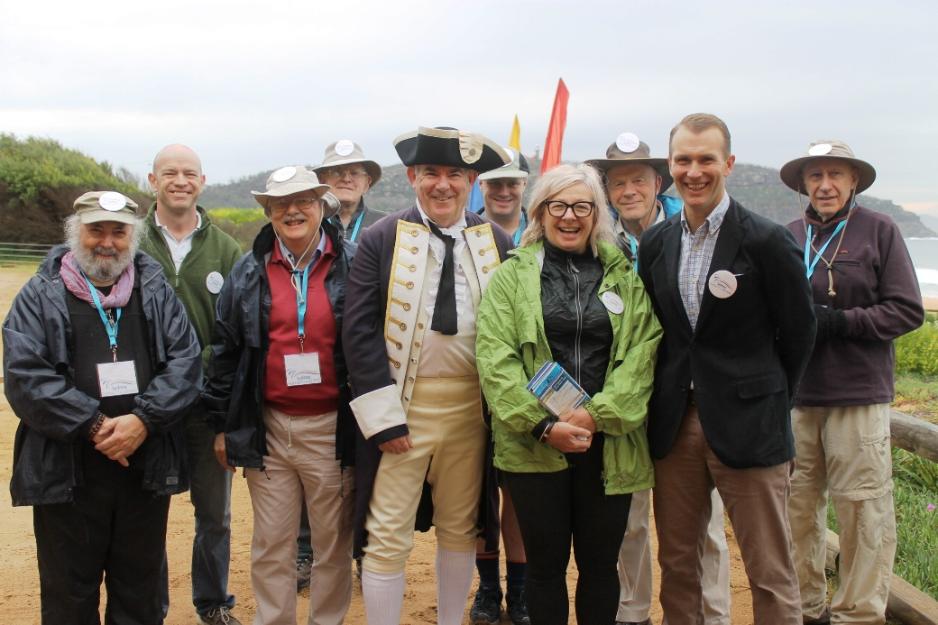 The Inaugural Sydney Harbour & Coast Walkers with Peter McKew, 'Governor Phillip (Brian Powyer) Hon. Rob Stokes and Mayor of Pittwater, Cr. Jacqueline Townsend - who were also part of Inaugural Walkers to Barrenjoey.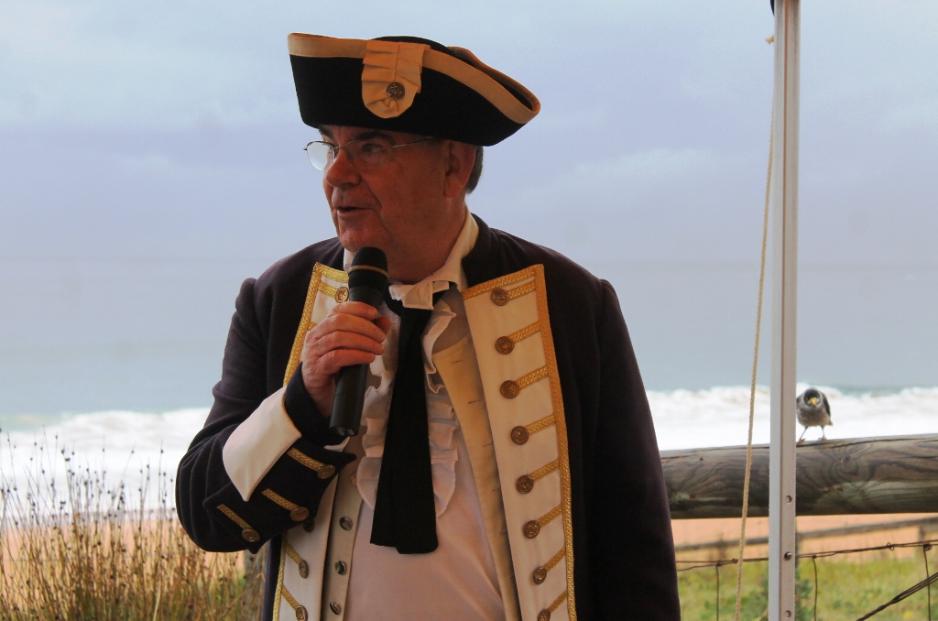 Governor Phillip returns to Governor Phillip Park!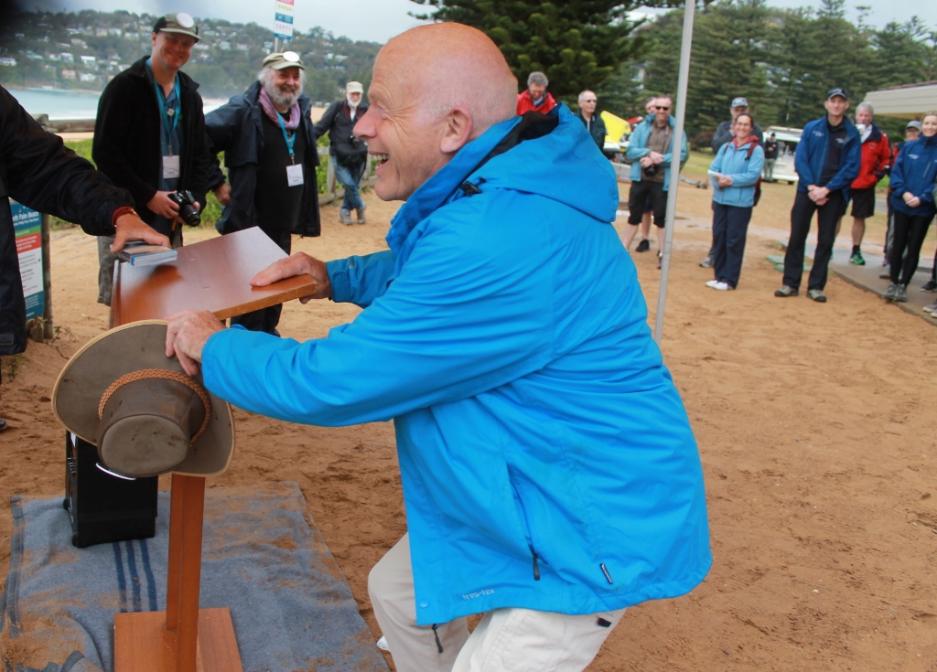 Ian Napier (Inaugural Walker) pretends to be a bit wobbly already.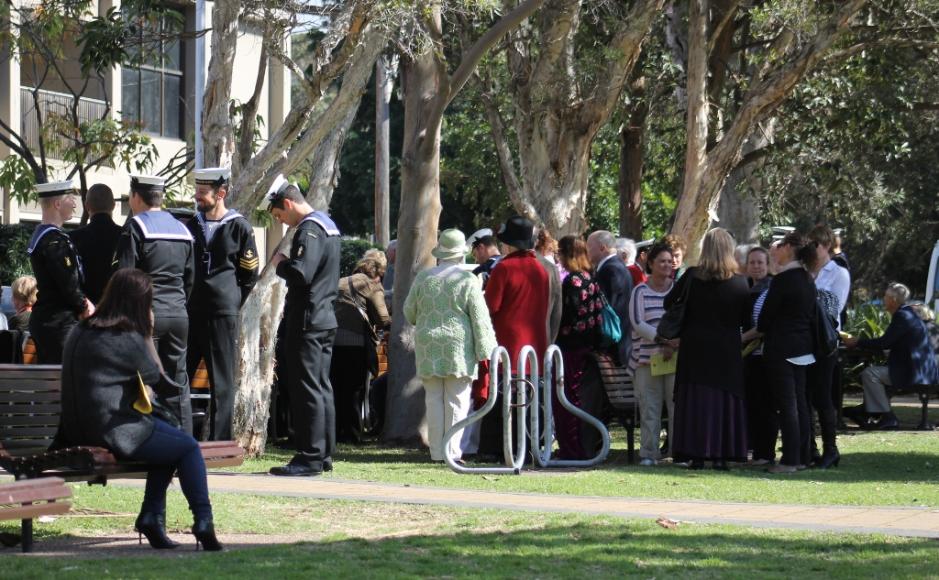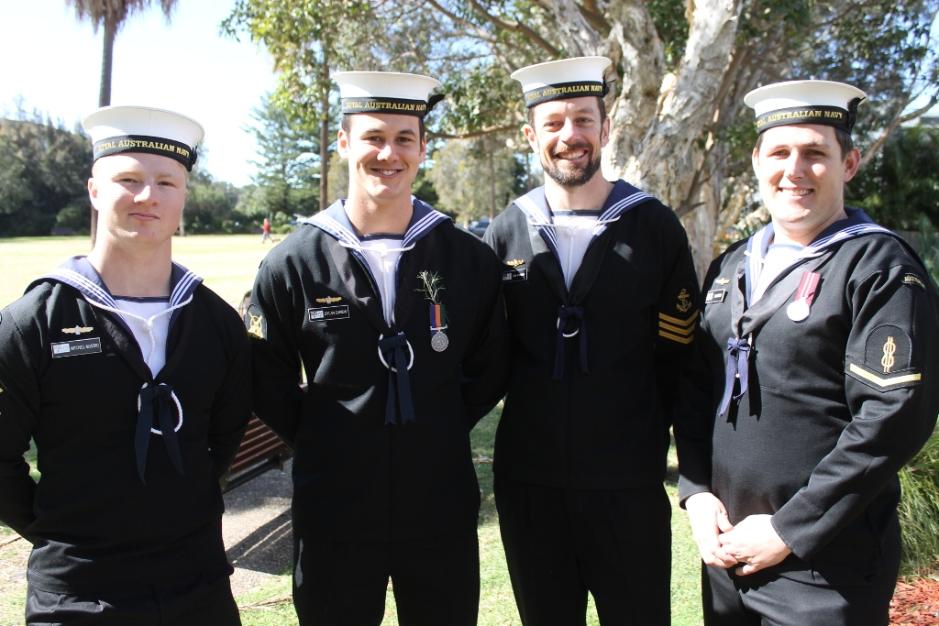 Mitchell Moszko, Dylan Carew, Josh O'Hanlon and Dylan Welsh - Ship's Company of NUSHIP Canberra.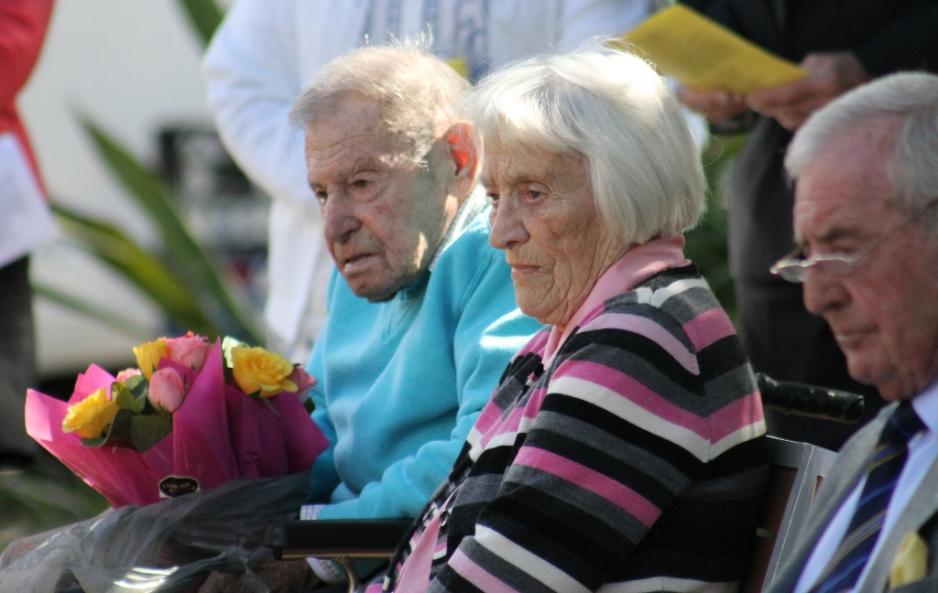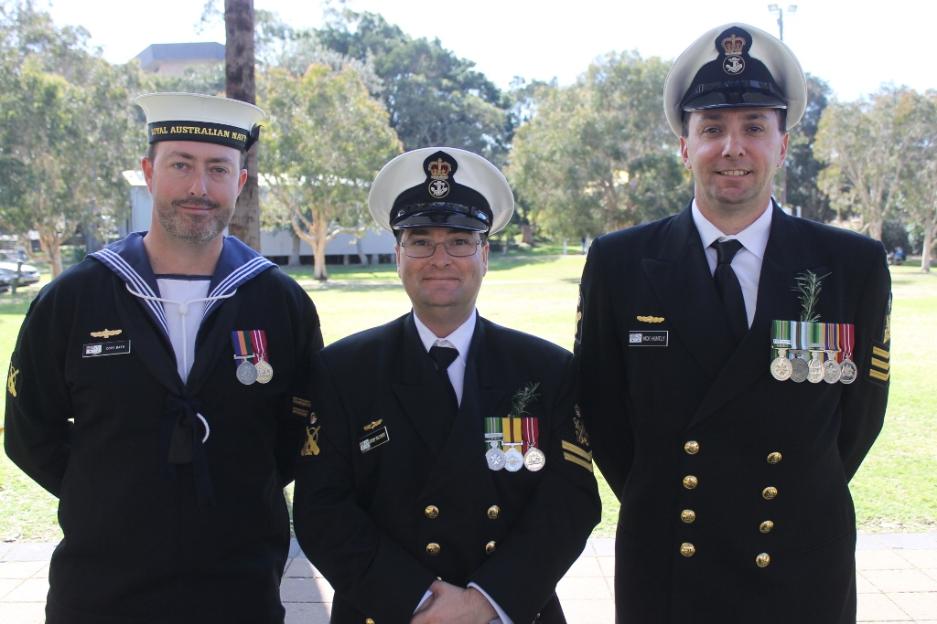 Cory Bath, Jeremy Hulstaert, Mick Huntley - Ship's Company of NUSHIP Canberra.
Last Post - One Minutes Silence
(as a sign of respect and a time for reflection to honour the sacrifice of those who served and died during war - observed since 1919)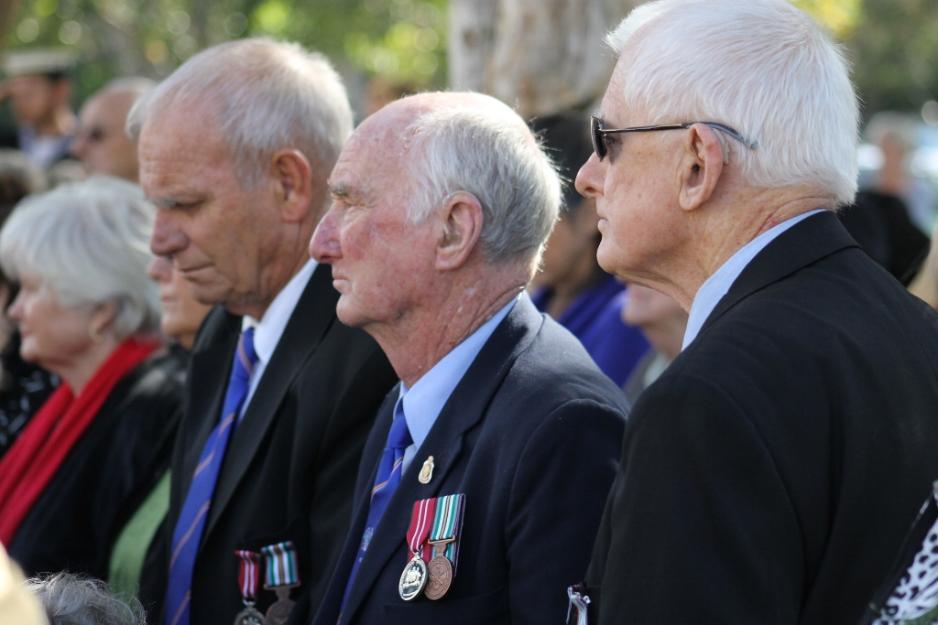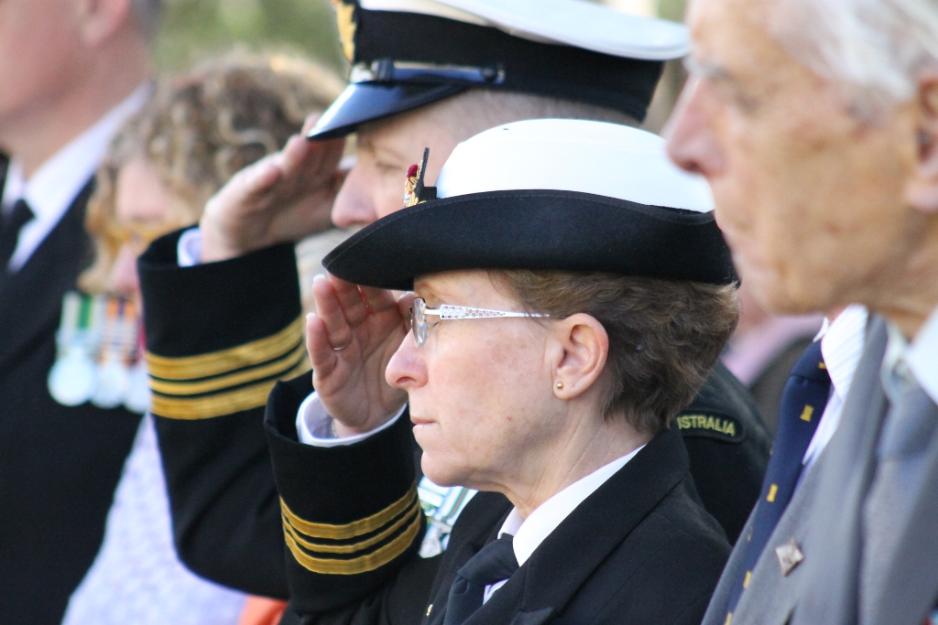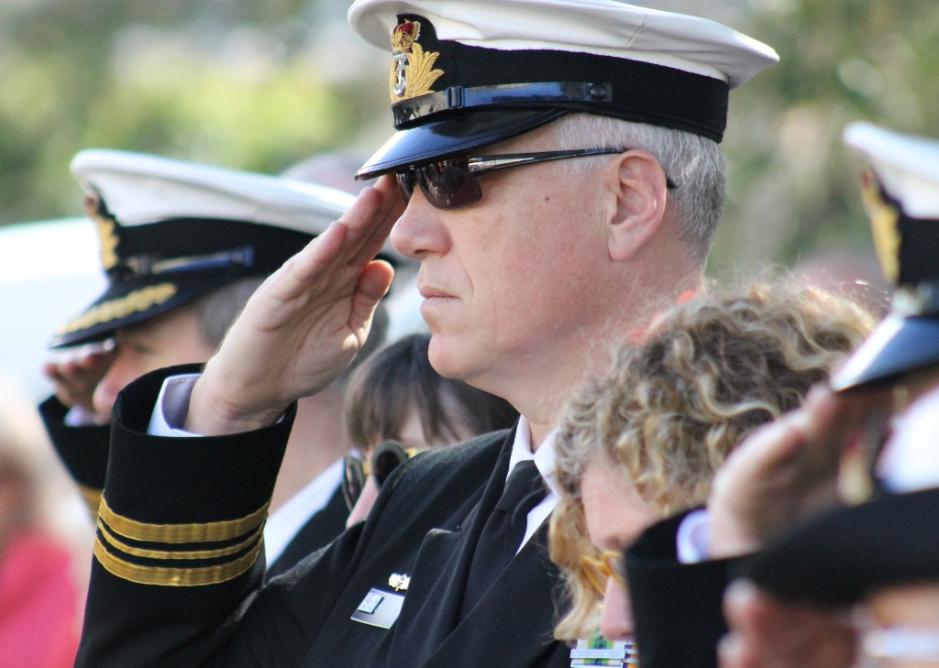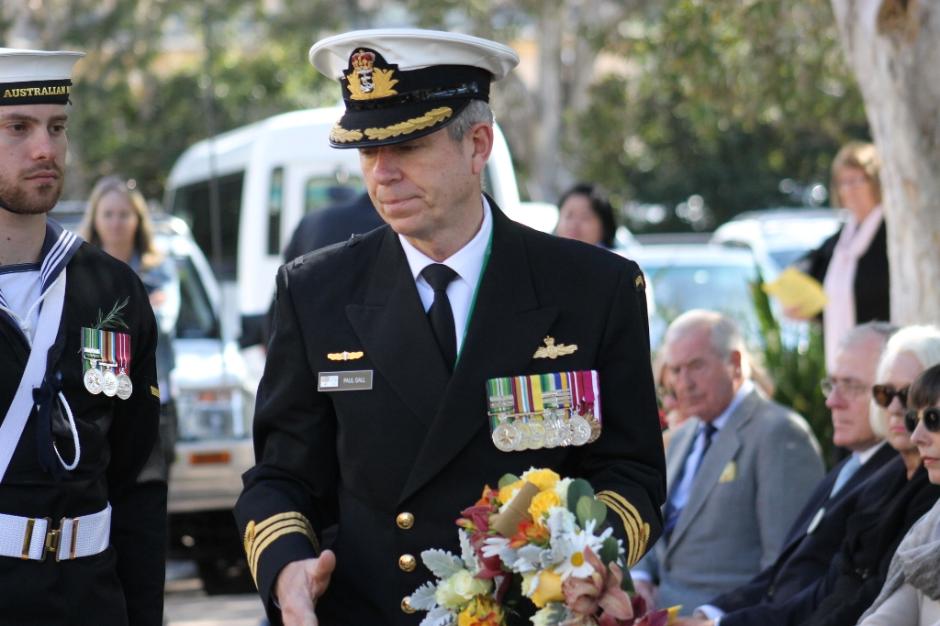 Commanding Officer HMAS Penguin, Commander Paul Gall.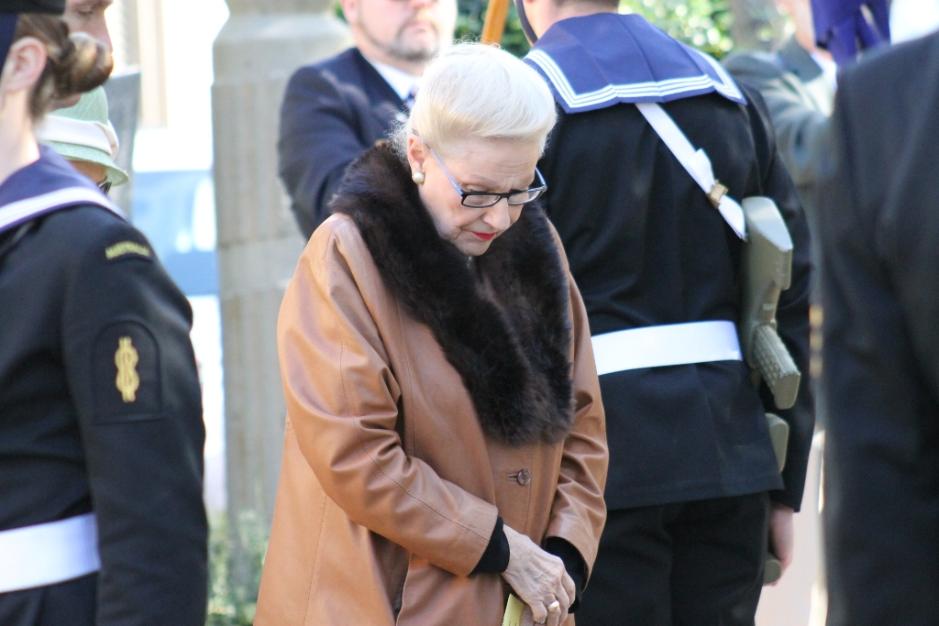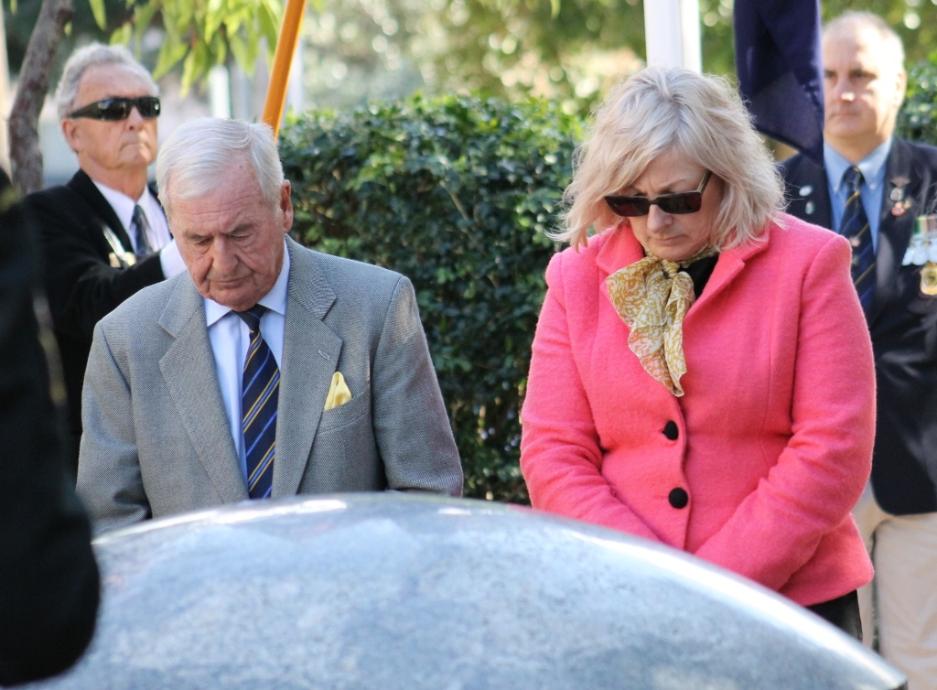 Pittwater Councillor Bob Grace and Mayor of Pittwater, Her Worship, Councillor Jacqueline Townsend.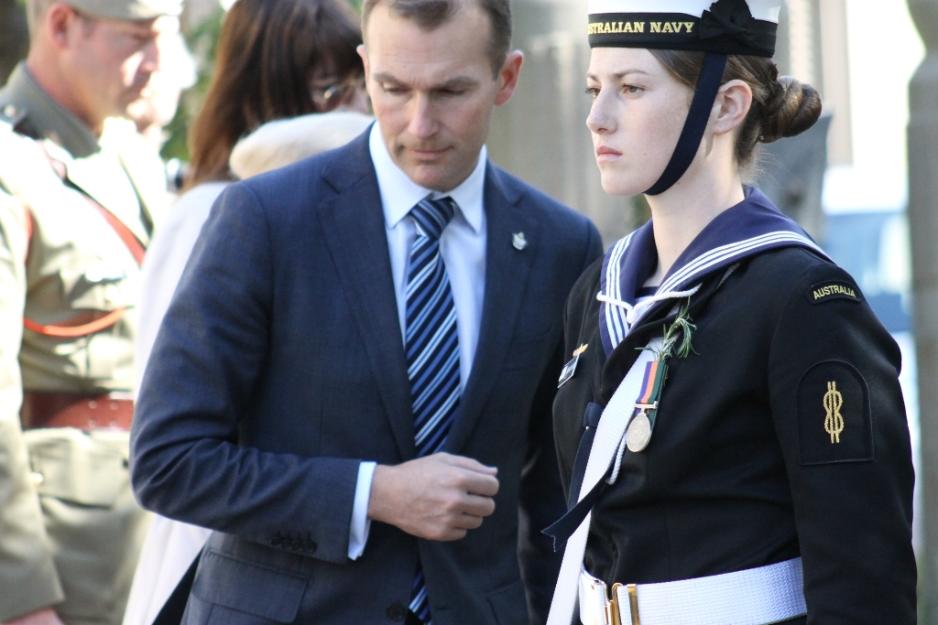 Birdland and Flora Along the Narrabeen Lagoon Trail Project - To Bilarong Reserve, Pittwater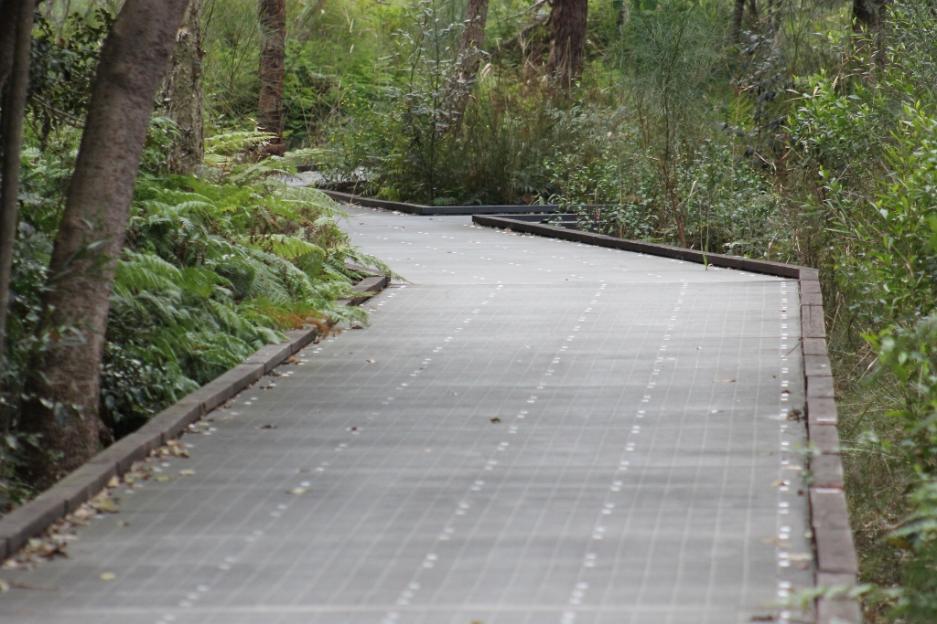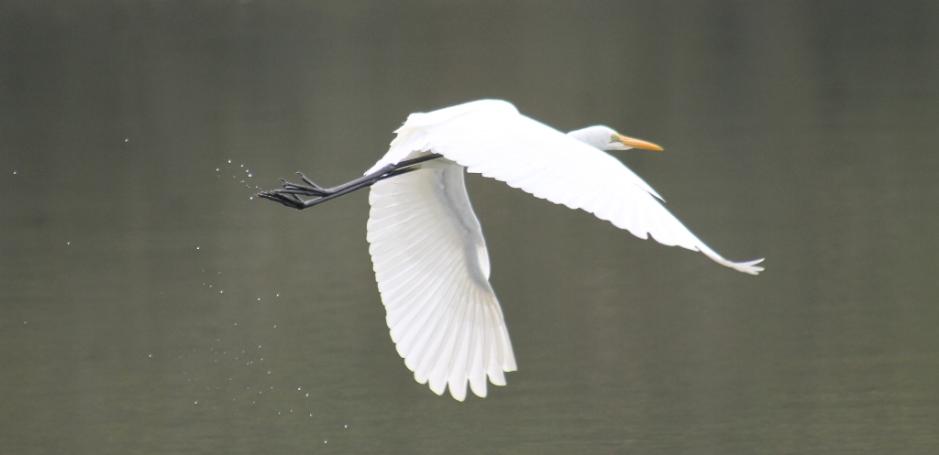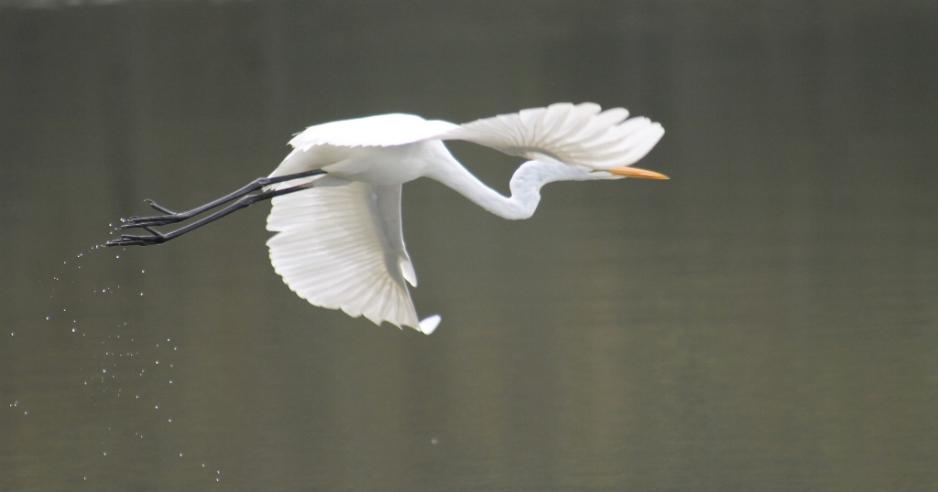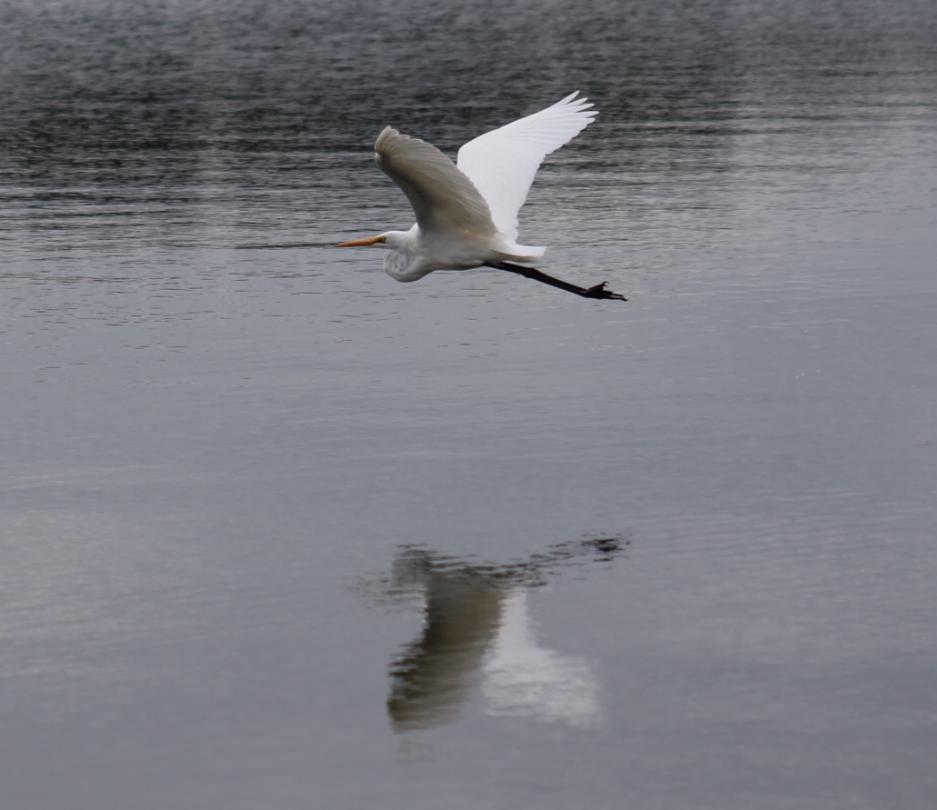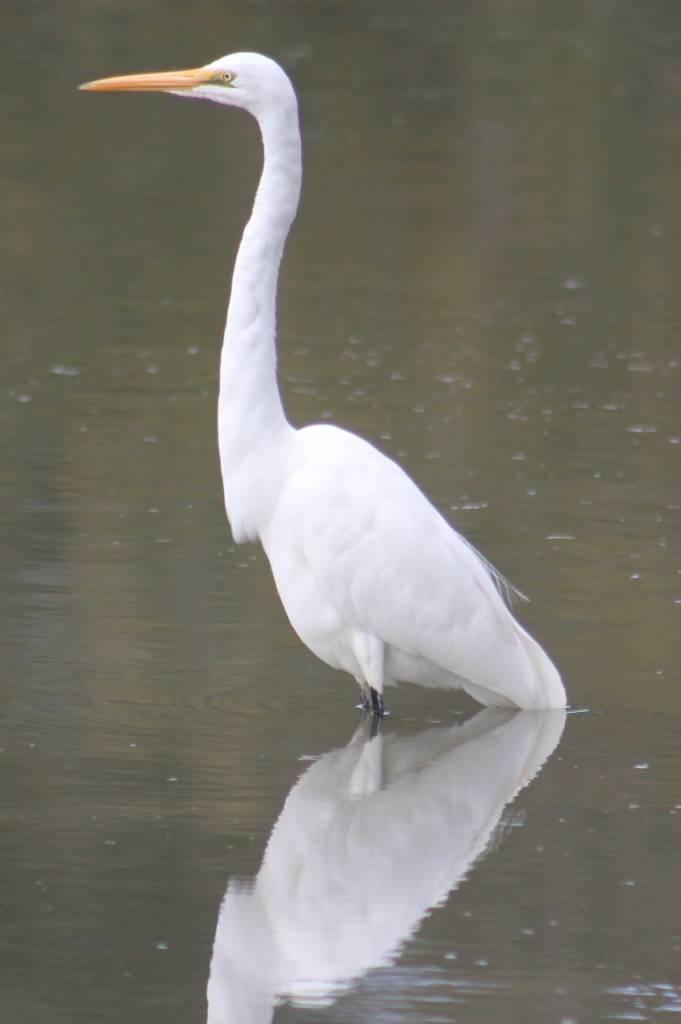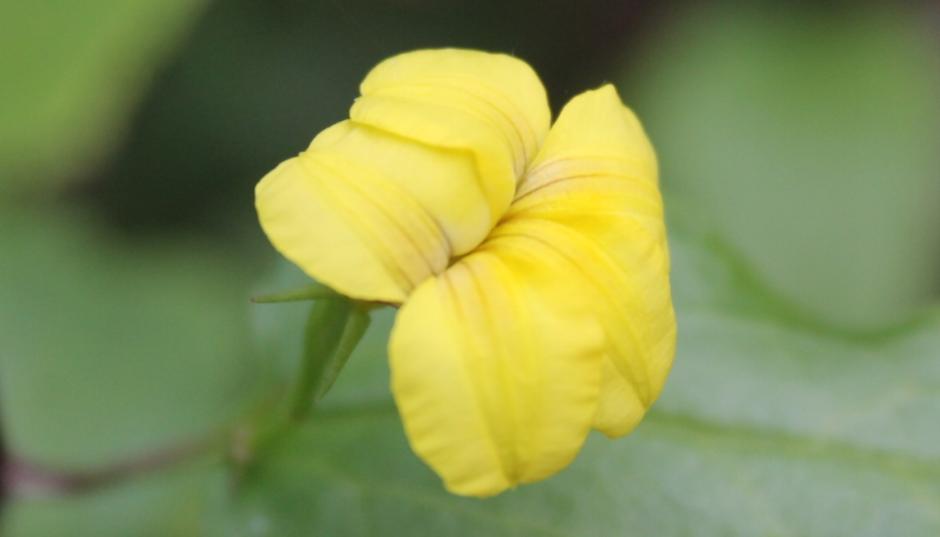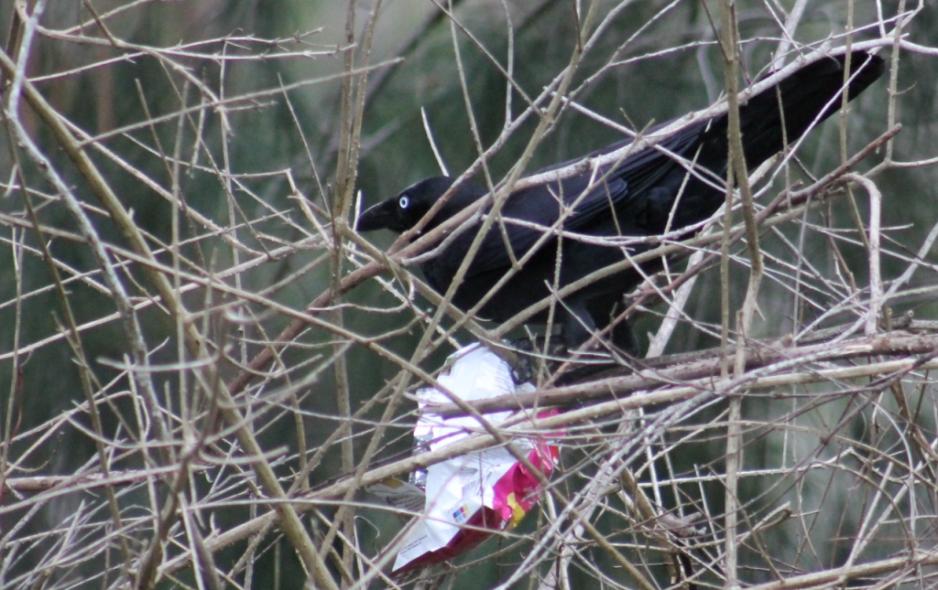 Australian Raven with shiny chip bag discarded by a litterbug.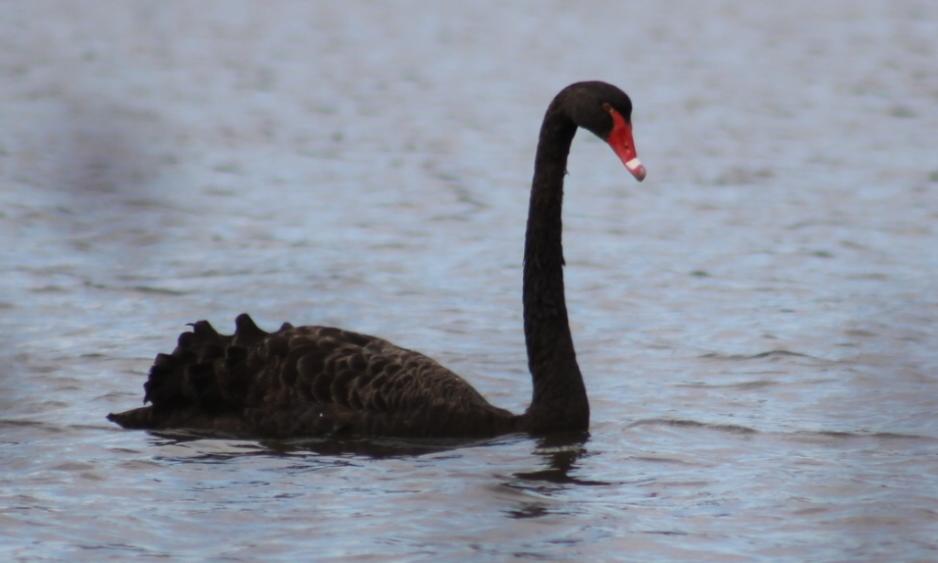 Australian Black Swan - The word swan is derived from Old English swan, akin to the German Schwan and Dutch zwaan and Swedishsvan, in turn derived from Indo-European root *swen (to sound, to sing).Young swans are known as swanlings or as cygnets, from Greek κύκνος, kýknos and from the Latin word cygnus ("swan") and the Old French suffix -et ("little"). An adult male is a cob, from Middle Englishcobbe (leader of a group); an adult female is a pen. Excuse faint smudges - was taking pictures through reeds at lagoon edge - many of this flock are paired up - so bird watchers may see cygnets soon! This one came quite close - curious perhaps?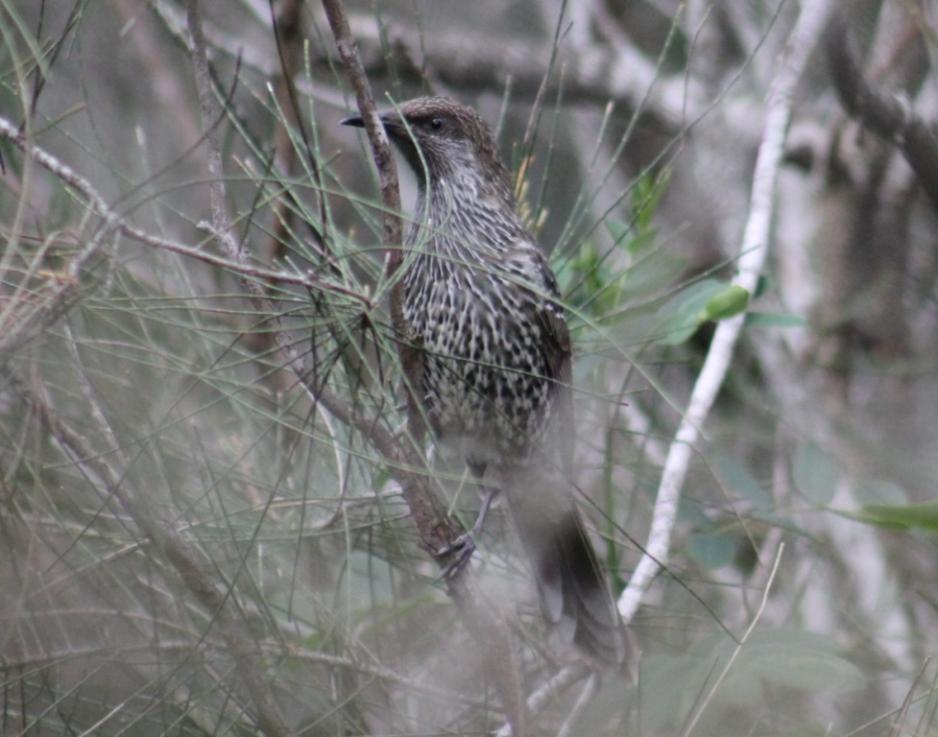 Little Wattlebird - as curious about us as we are about them!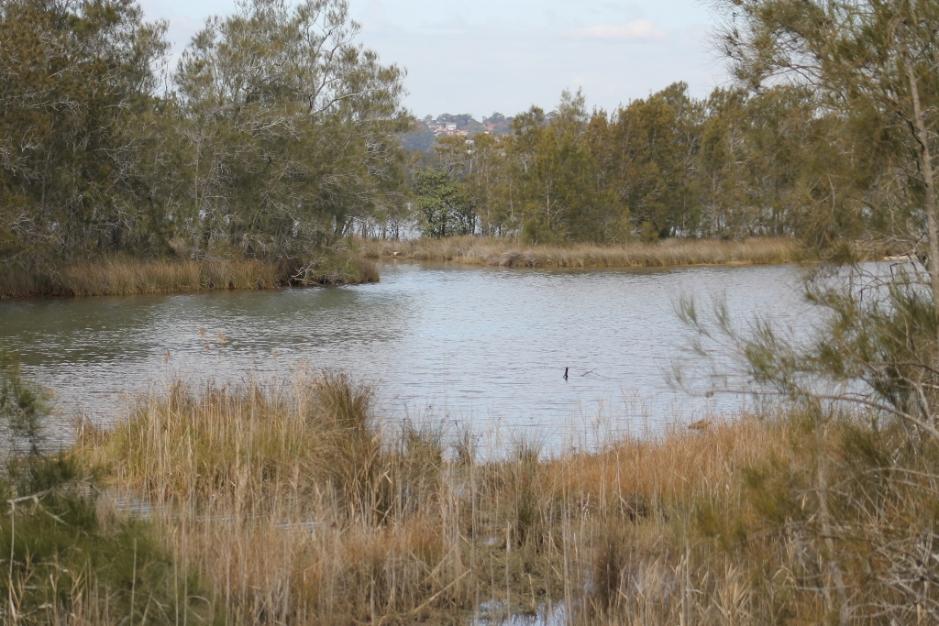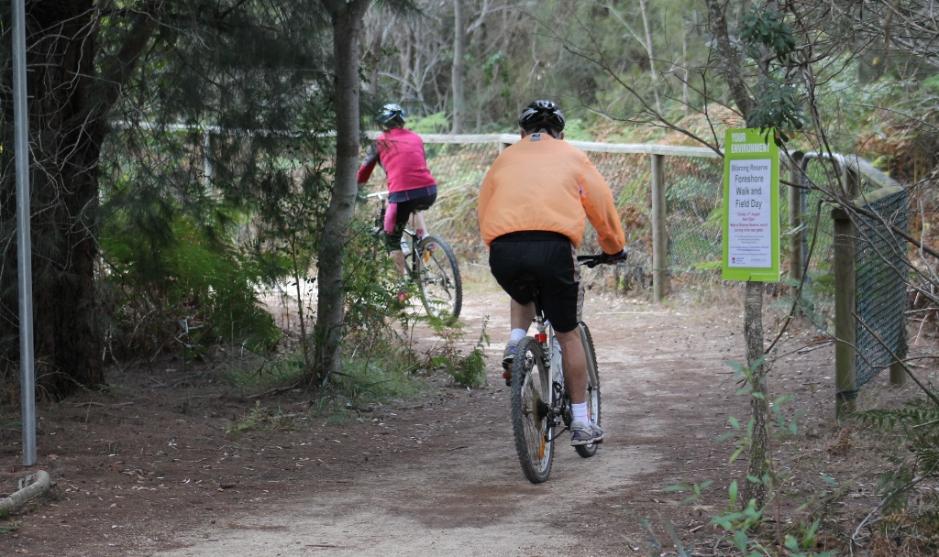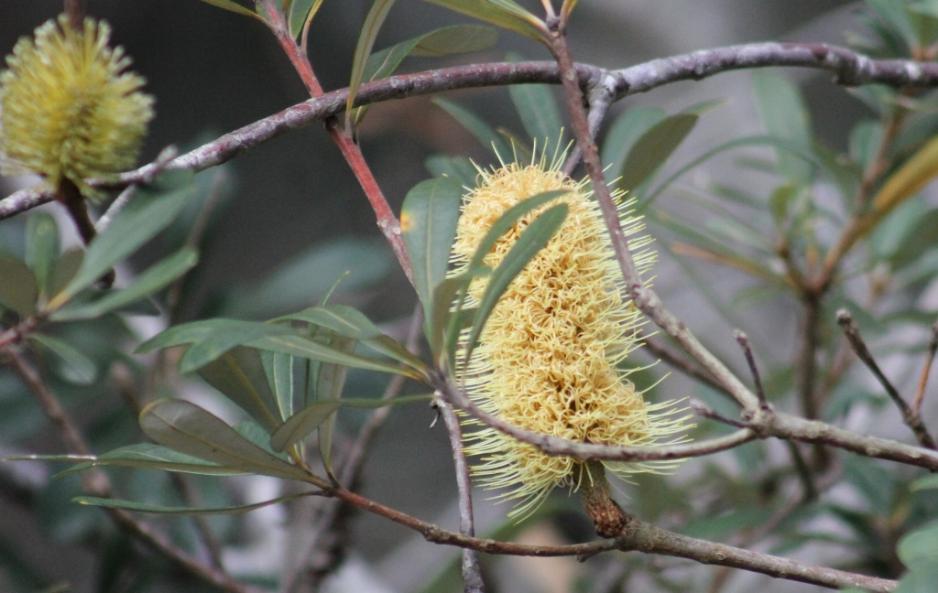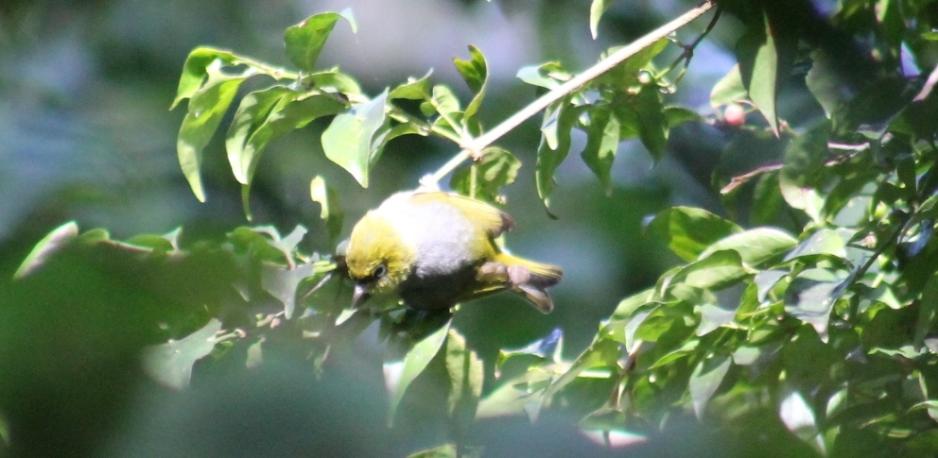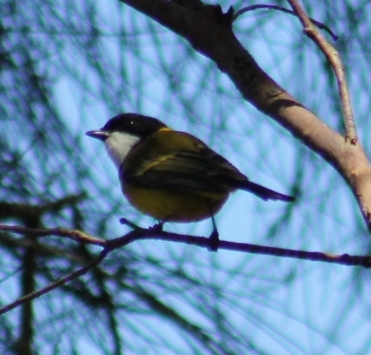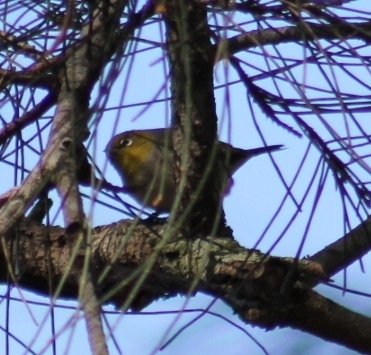 Pictures by A J Guesdon, 2014