October 30 - November 5, 2011: Issue 30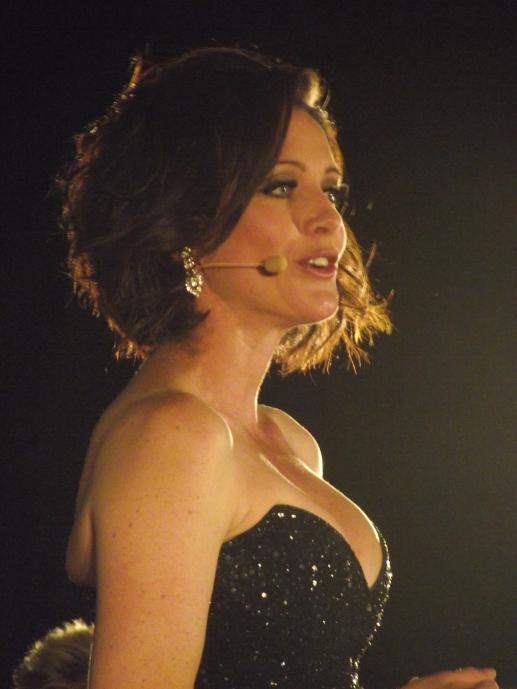 Above: Danielle Everett. Above Right: (Girls on Film) Mandy Carnie, Rachel Beck, Danielle Barnes.
Below: Tamara Sloper Harding, Estela Ferreira-Goodwill Ambassador to Timor Leste and Husband. Right: Simon Hyland.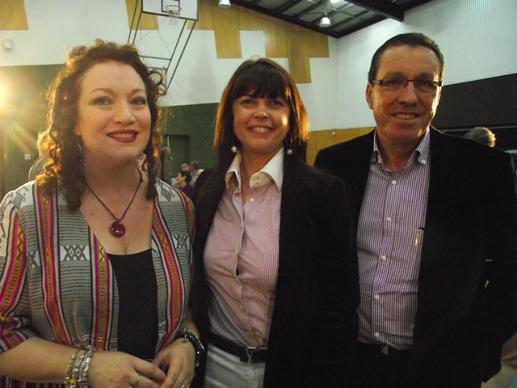 Below: David Haythornthwaite and Jane Mulroney. Right: (l to r)Wilga Rose, Hon. Bronwyn Bishop and Mayor Harvey Rose.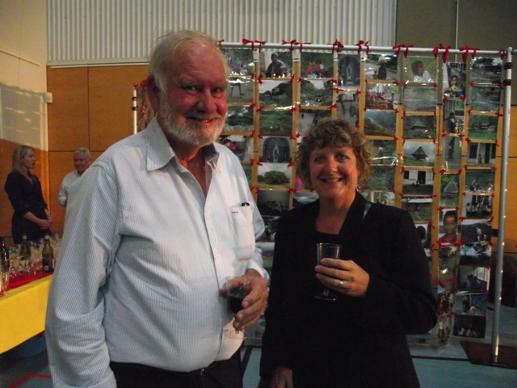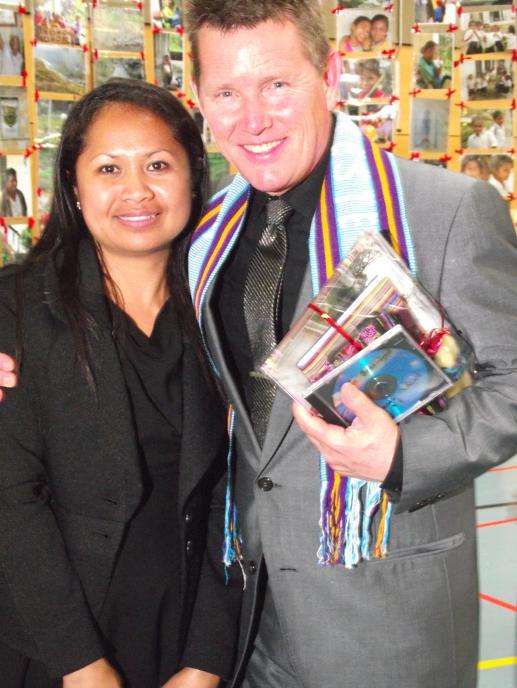 Above: Maria Jose de Jesus – Consul General of Timor Leste and Tom Burlinson. Right; (l to r) Robbie Walkerdon, Larraine Hall and Gail Carew of the Rotary Club of Pittwater. Below Right: Dean Macrae & David Malek 'shadowing'. Below: Doug Mulray, Mrs Mulray (left) and Danielle Barnes.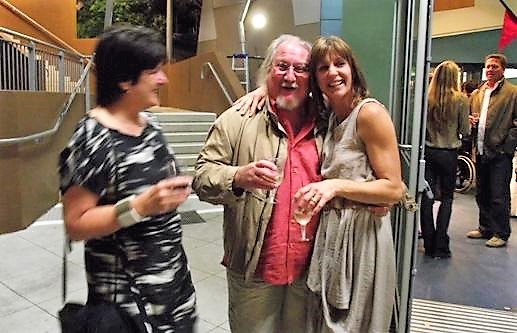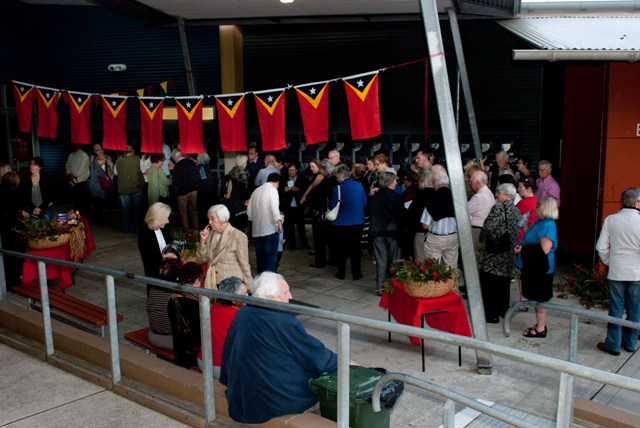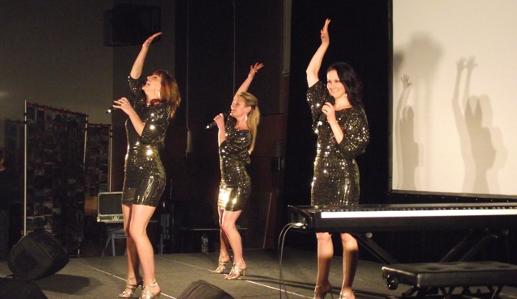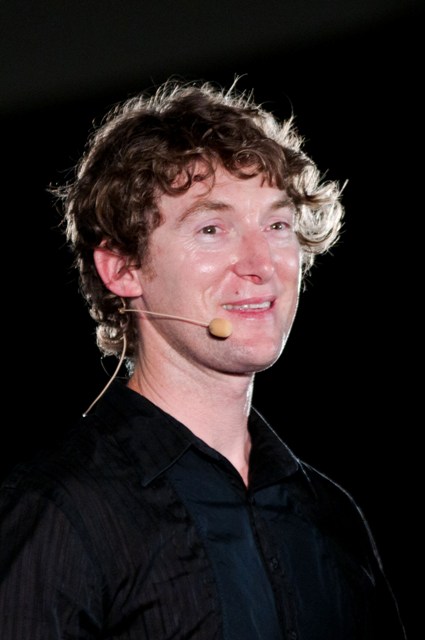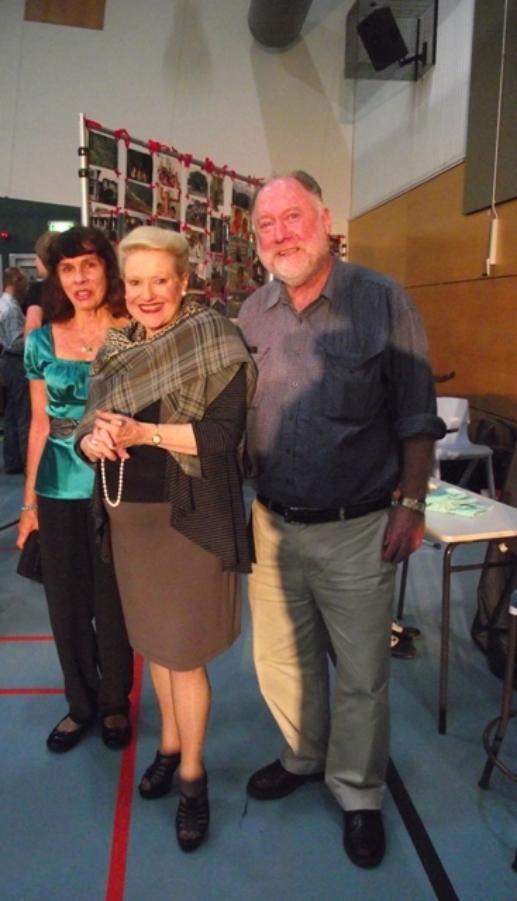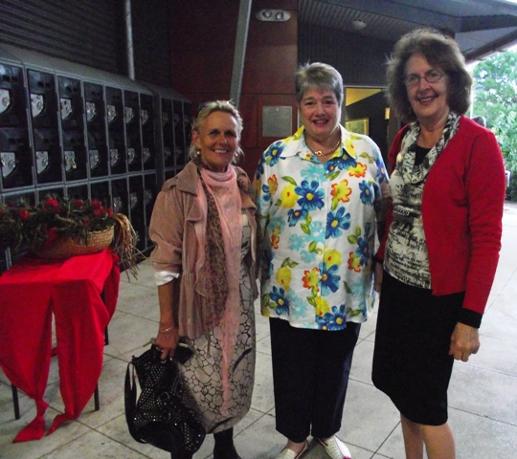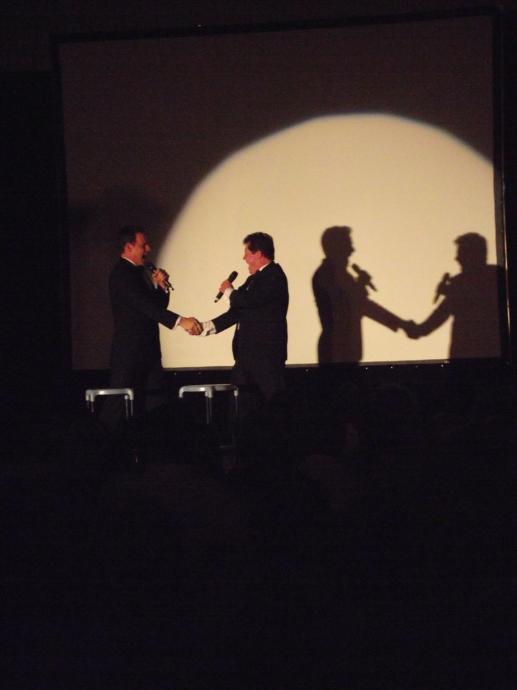 All Images Copyright Michael Mannington and A J Guesdon, Pittwater Online News, 2011. All Rights Reserved.
Viva Las Vegas Final Song