February 15 - 21, 2015: Issue 202
Surf Life Saving Sydney Northern Beaches 2015 Branch Championships A Demonstration of One Great Community
The 2015 Surf Life Saving Sydney Northern Beaches Branch Championships, hosted by Palm Beach SLSC was a colourful spectacular that showcased every kind of surf sport there is on and in the water and on the sand.
What was plainly obvious is that this is what keeps the Northern Beaches of Sydney one community, and keeps this community so strong. On the sand all age groups from every club were catching up with each other in between heats and races, some having known each other, and been mates, for years.
Although competition was very focussed and intense while on, the strengths of each club, whether it was sprinting on sand events, or the timeless iconic March Past, water events where experience and skill as well as fitness showed strengths, as soon as it was done competitors either readied for their next event or shared a laugh or two. It was a celebration of a great season of local carnivals, strengthening friendships within clubs as well as with other club's members.
Collaroy SLSC Bears won gold in the March Past, with Queenscliff taking silver and the ladies team from Collaroy took bronze.
State representatives Palm Beach SLSC's Pigeons won the Open Male with a total point score of 71. Collaroy's 'Garricks' clinched silver with 58 and Freshwater 'White' the bronze on 52 points.
The Palm Beach 'Pigeons' have had a great season and will be the NSW men's open crew to race at the ASRL Championships at Shellharbour 20th Feb to 22nd Feb, 2015.
Peter Spence and his crew of James Raleigh, Kurt Spencer, Ollie Archibald and Jordan Thurlow won two of the State selection carnivals at Coffs Harbour and North Cronulla to clinch selection.
We talked to Mr. Spence and the crew yesterday about their win.
"We've had a good season in our first year as a crew, " Spence said, "the boys have worked hard and been consistent all season."
"It's a good step up for us from reserves" Ollie added.
The Palm Beach Patriots, sweep Matt Giblin, took 1st in the Open Womens.
The Avalon Beach SLSC's Antiques were their usual resilient selves yesterday, rowing in the Opens as they have had to do in the past, and in one heat Kerry McEwan was rowing against her daughter who is part of the Warriewood women's crew.
"If you looked across the line when some of these heats were on it looked like an Aussies final. If Kurrawa and Austinmer, which both have very strong surf boat crews, it would have been just that."
The the State and Australian Championships seems to be what everyone has their sights trained on next and that too brings us back to the first note – more than once on Saturday it was mentioned that at the Aussies and States the Northern beaches clubs become one club – they're all barracking for each other and for the Northern Beaches to win.
It's one community, one family, of several thousand members.
The Northern Beaches Jaguar and Landrover Branch Championships was a great example of what Surf Life Saving is and a credit to all involved, Branch officers, officials, everyone on the sand and in the clubs as well as all those competing.
Full results are HERE. and in Boat Results in PDF below.
The Masters Beach Events, held Saturday 14th of February, saw Queenscliff Masters leading with 165 points, with Newport on 49 and Palm Beach on 41.5. Dee Why secured 36 points, Collaroy 31, Warriewood 20.5, North Narrabeen 18, Manly and Mona Vale 9 points each and North Curl Curl and North Steyne were on 8 points each too.
The Opens Results in all surf sports from last Saturday see a little under 200 points difference with Newport accruing a whopping 682.5 points and Manly on 485.5. Collaroy finished on 241 points, Freshwater 188.5, Queenscliff 162.5, Mona Vale 111, North Curl Curl 96, Palm Beach 58, Dee Why 18, South Curl Curl 14, Bungan 11, Whale Beach 9, North Steyne 8, South Narrabeen 5, Bilgola 4, Warriewood 3 and Narrabeen 2.
Juniors events added Manly 14, Freshwater 13 and Collaroy 12 points to their club's overall placing.
The Masters Water events will run Saturday 21st of February, the Junior Championships on Sunday 22nd of February to decide this year's club overall placingss.
We have placed three folders of pictures for all to help themselves to from Saturday 14th of February's events - 2015 SLS SNB Branch Championships, sponsored by Jaguar and Land Rover, in the Pittwater Online Photo Albums. Just click on link below. We share of these as this week's Pictorial.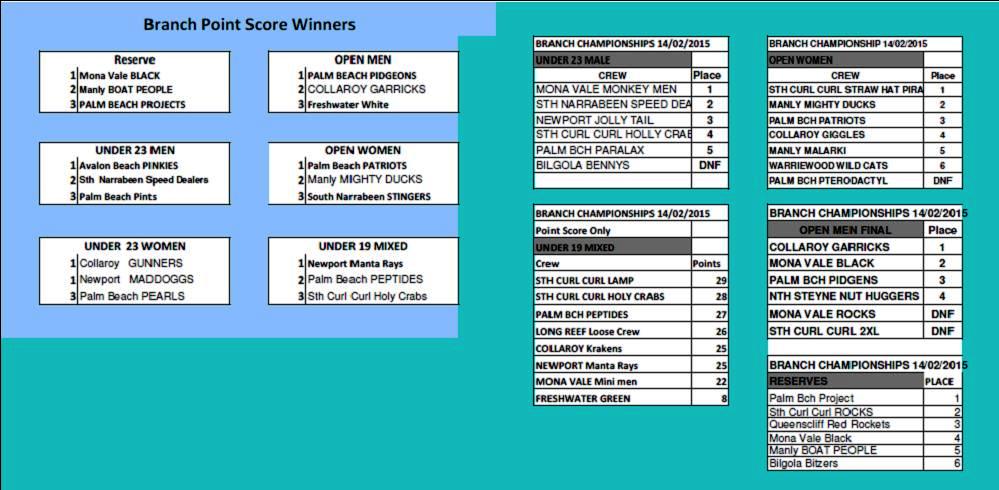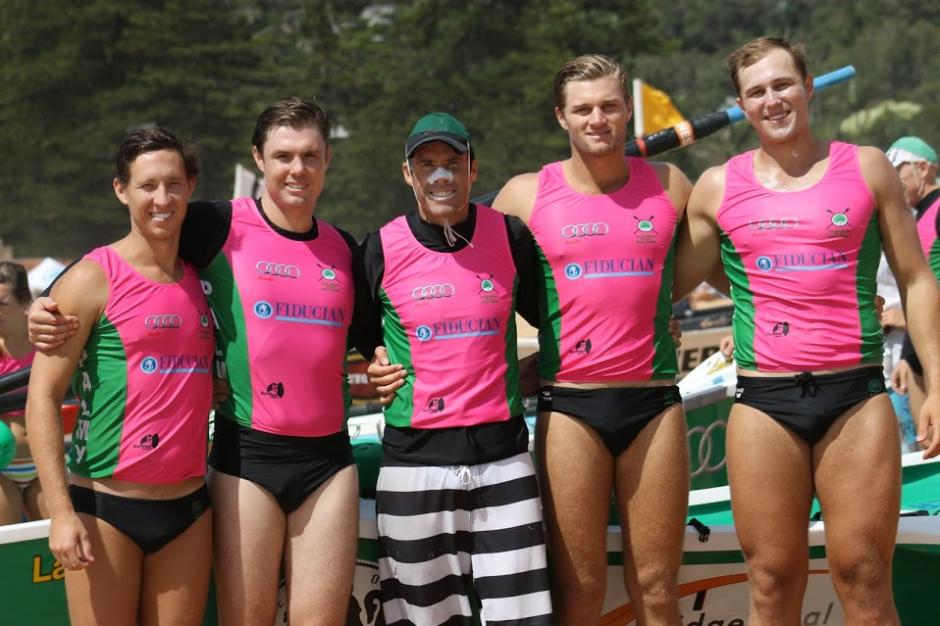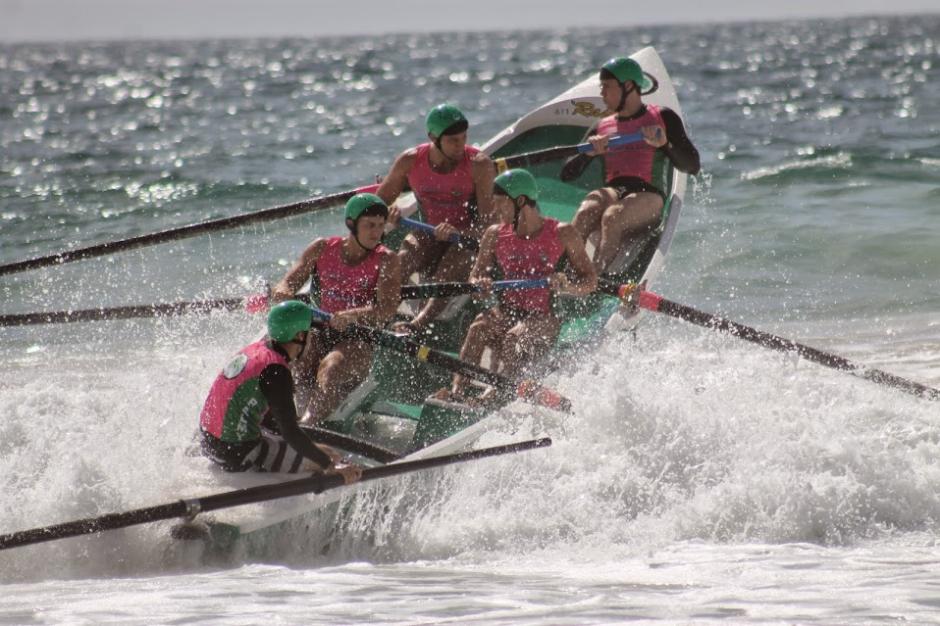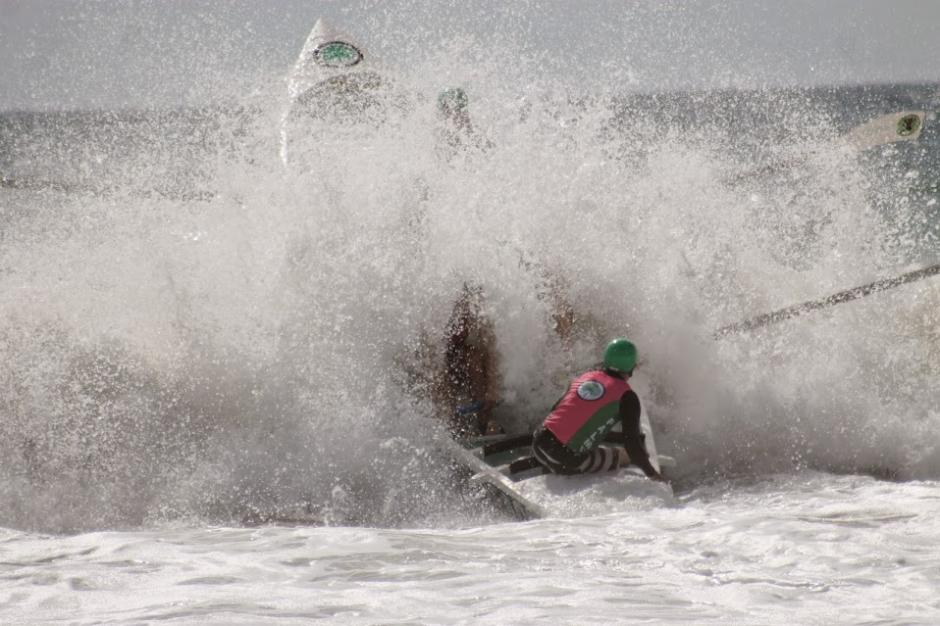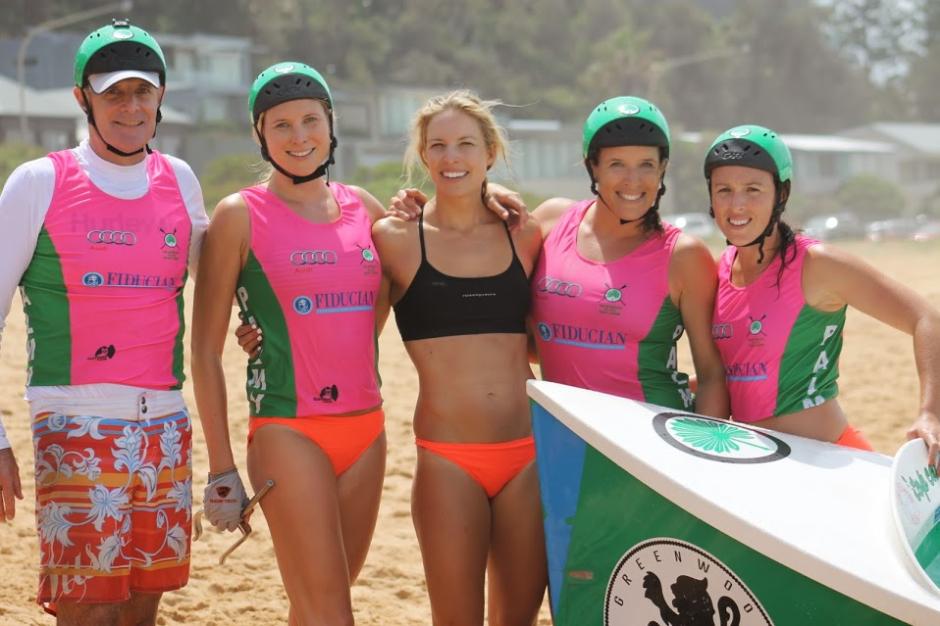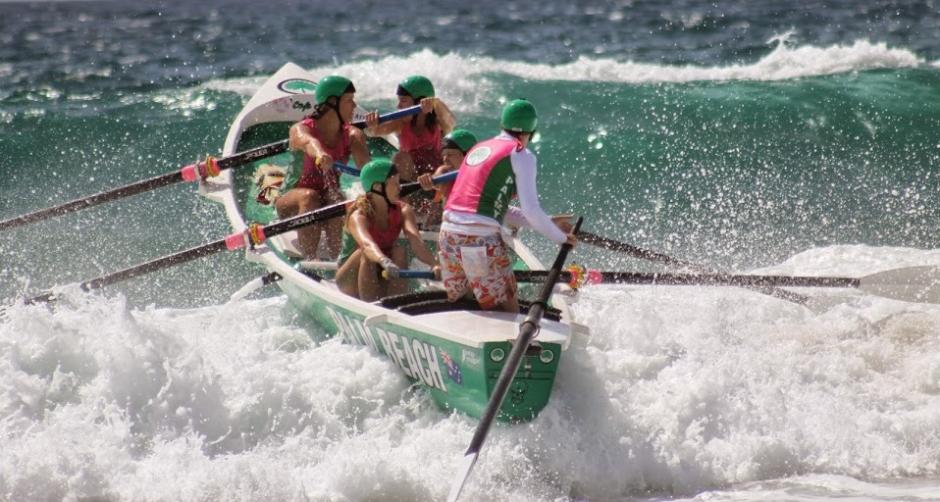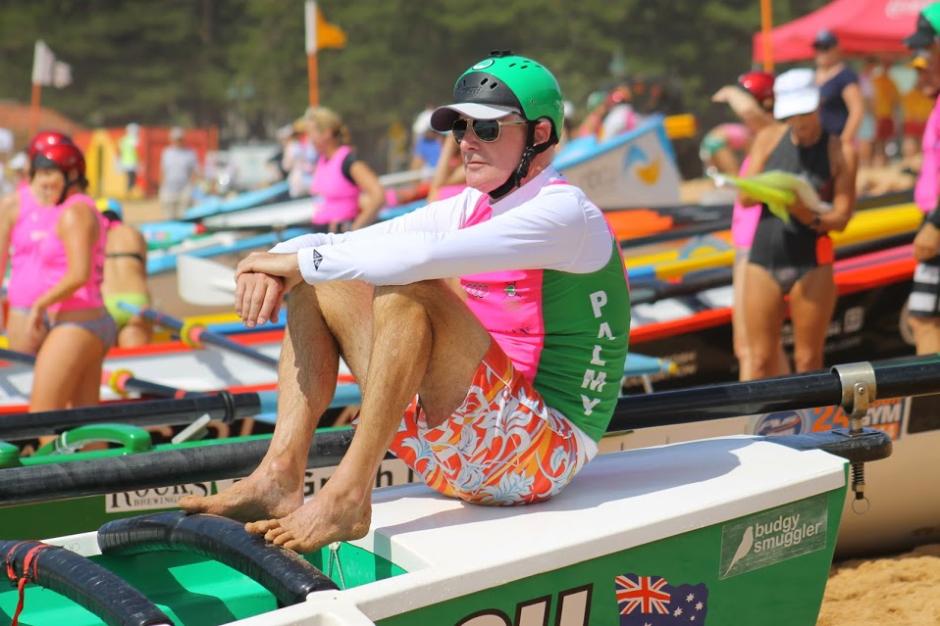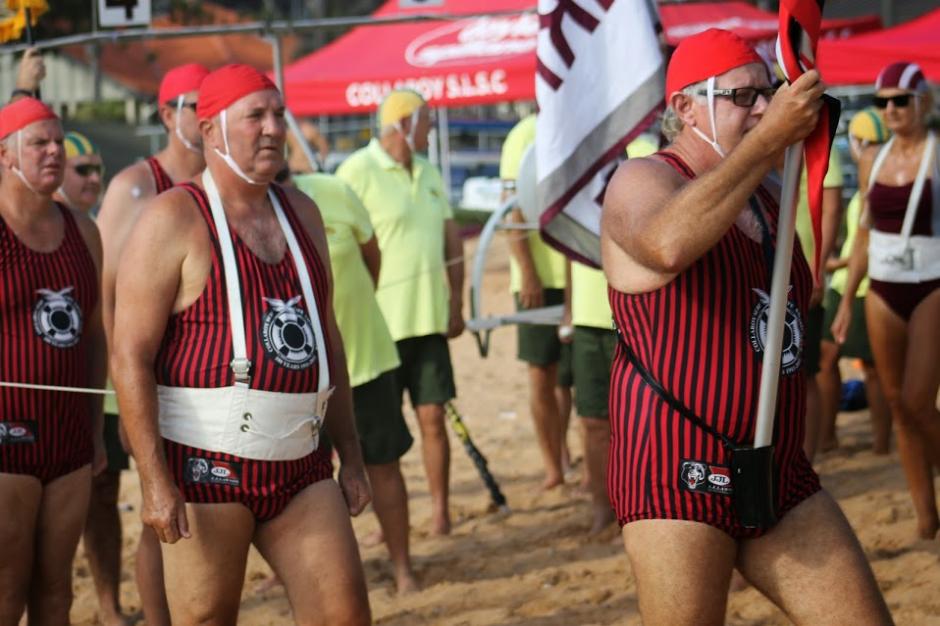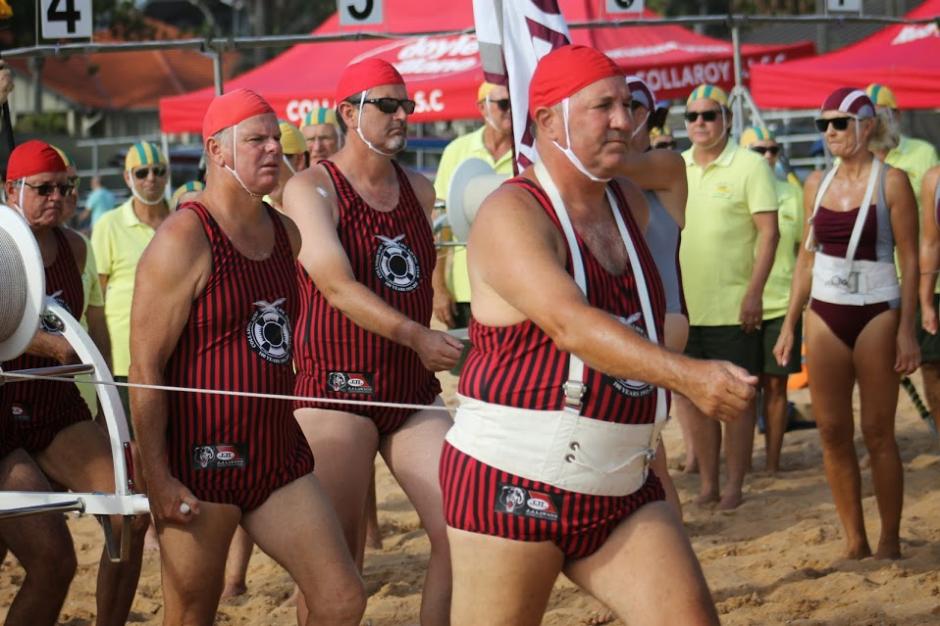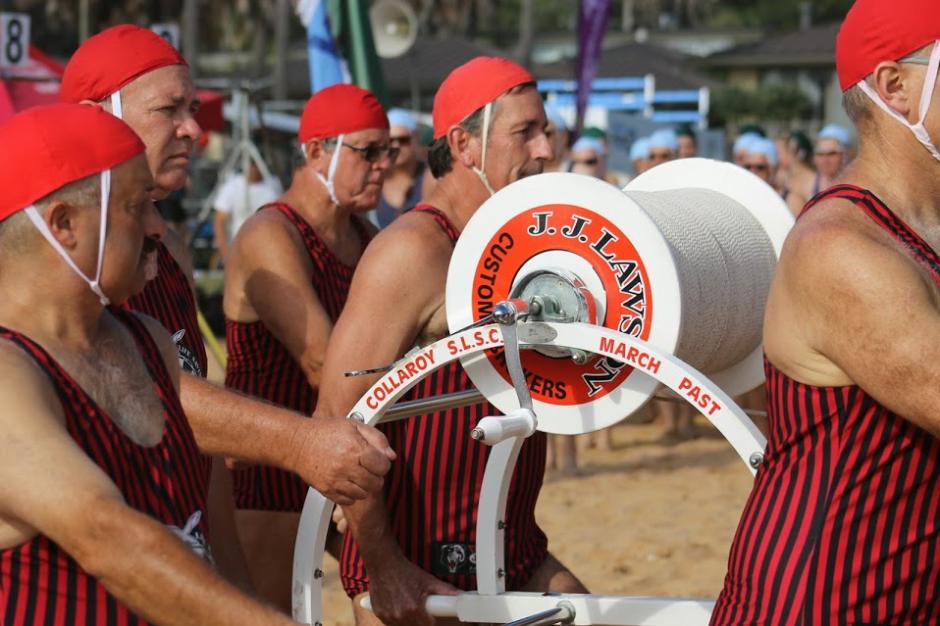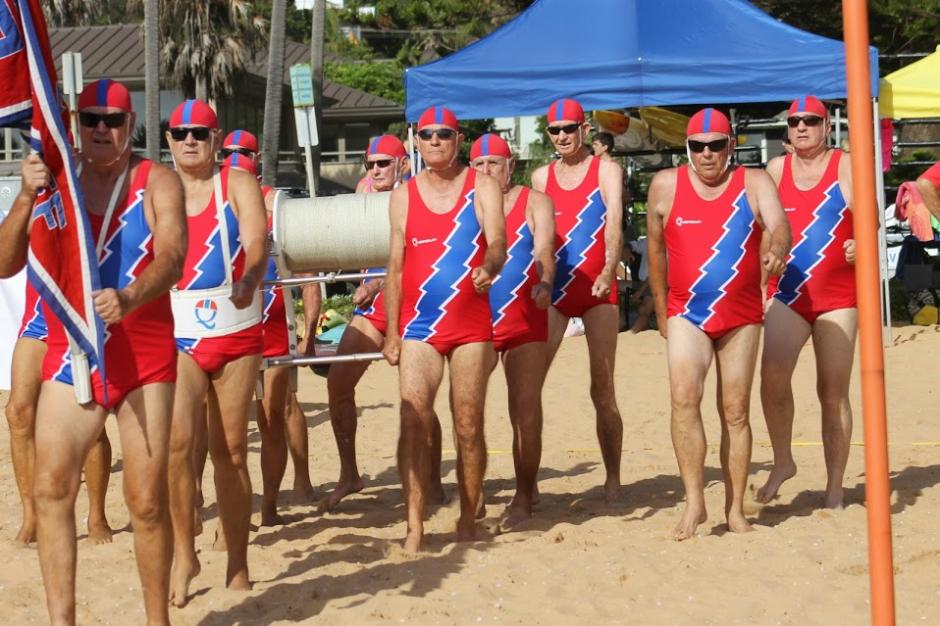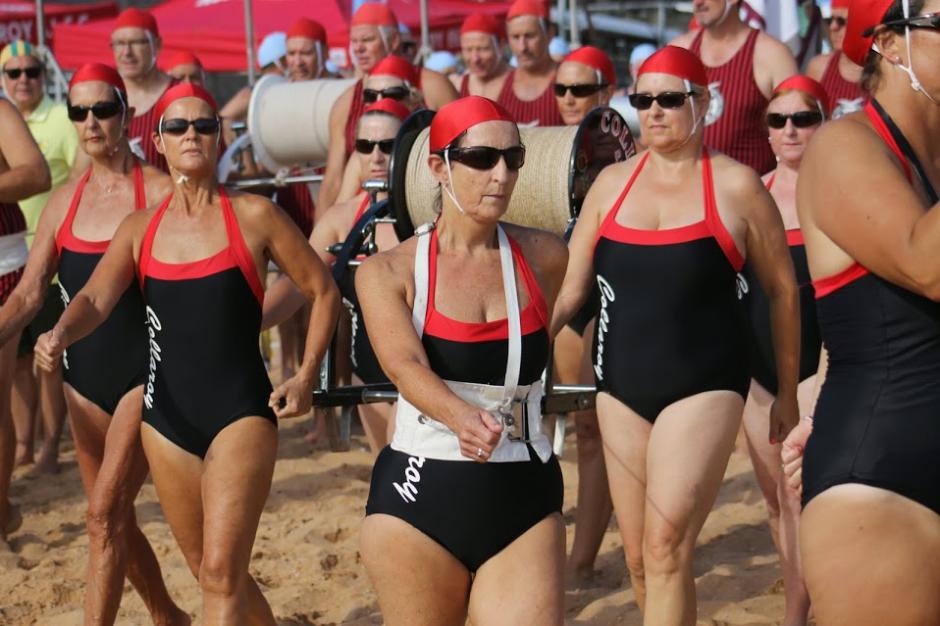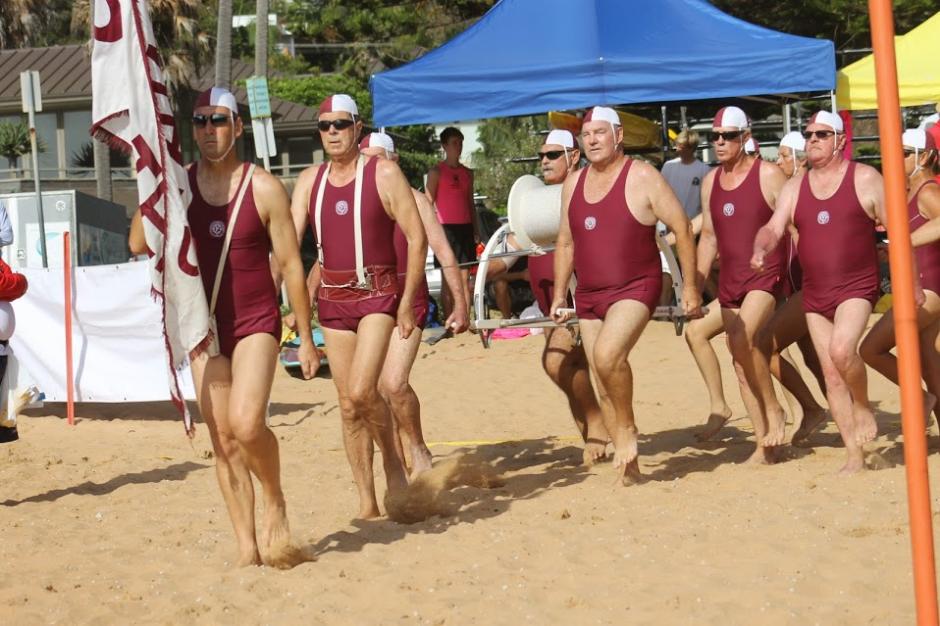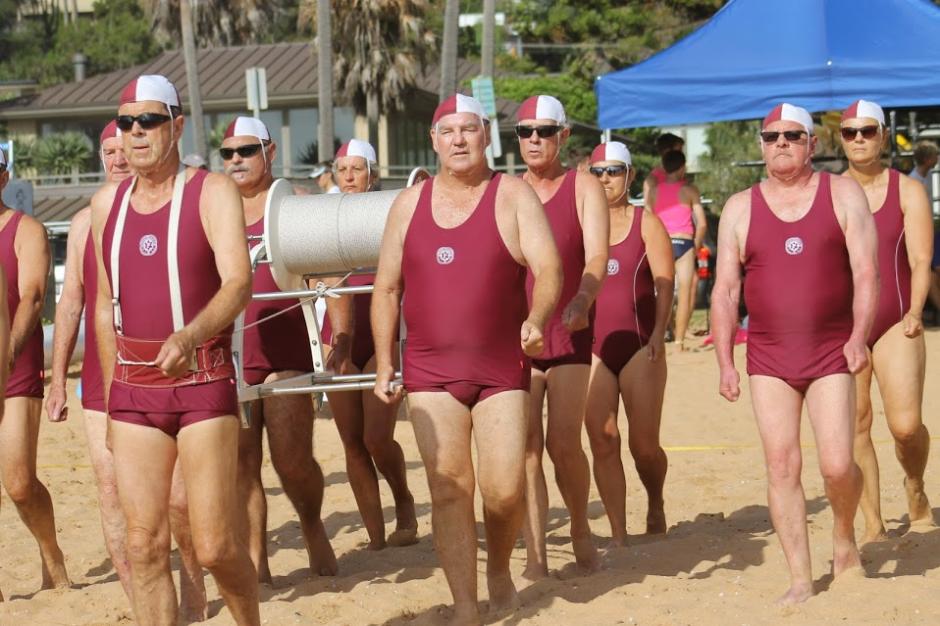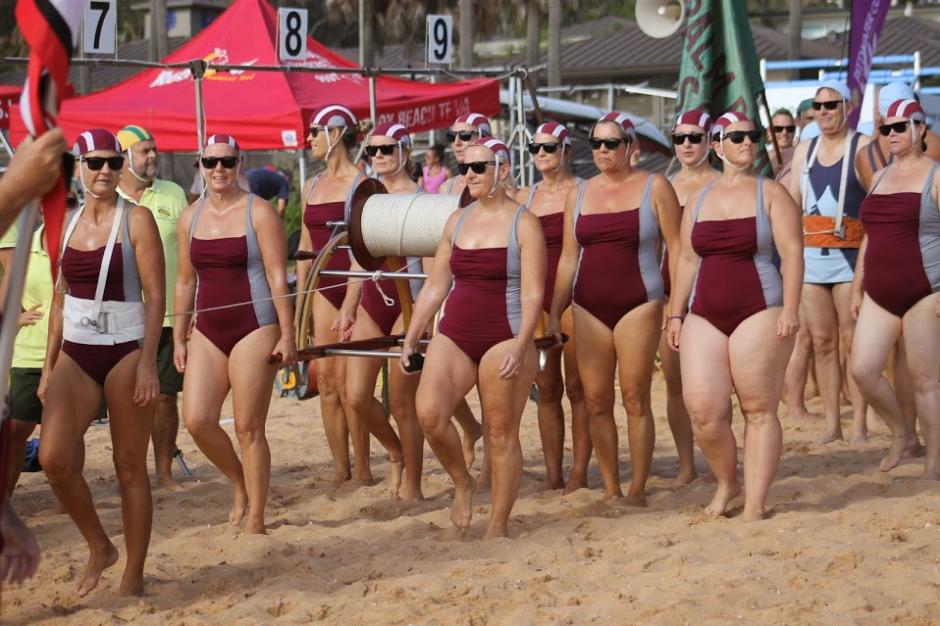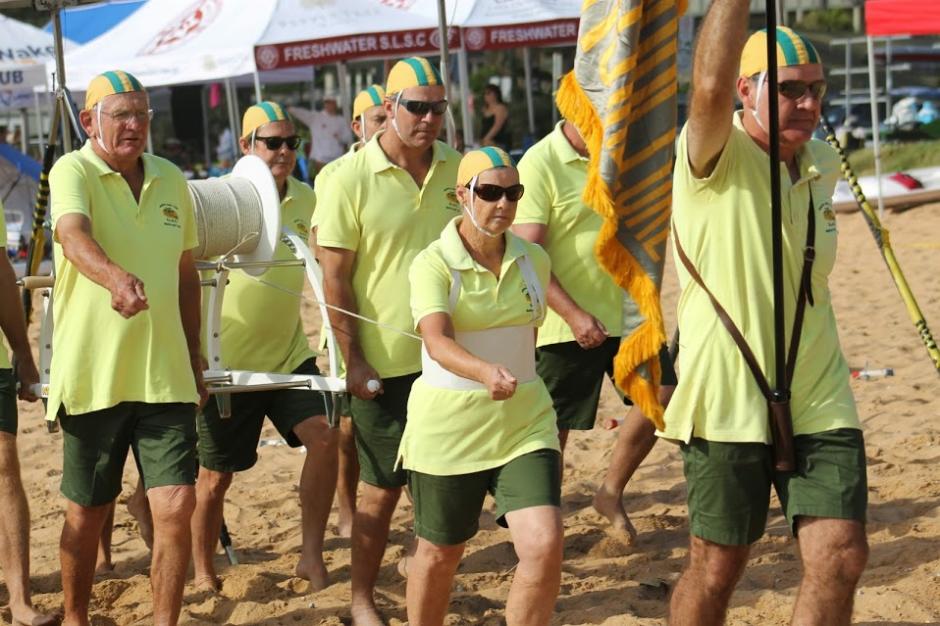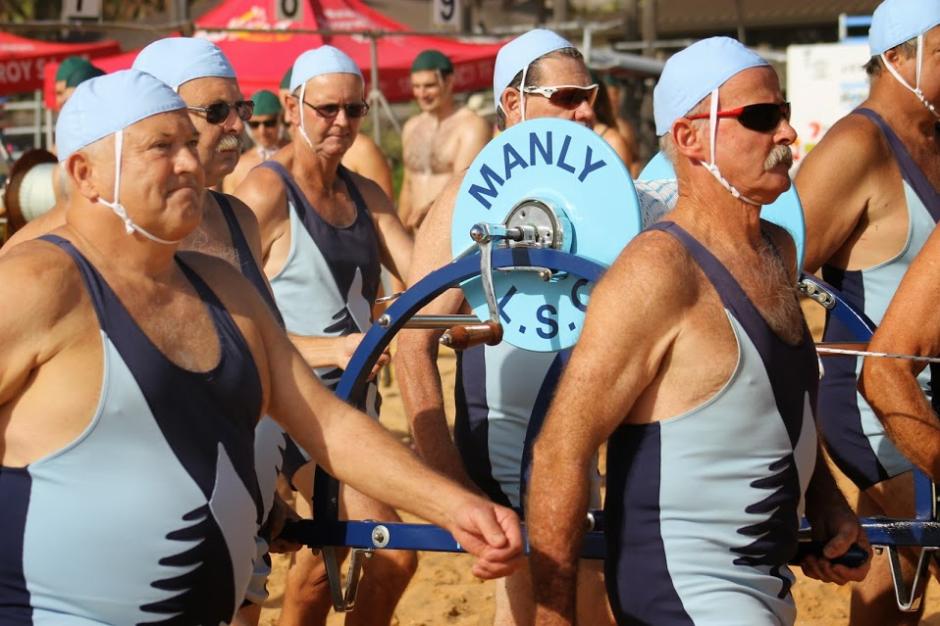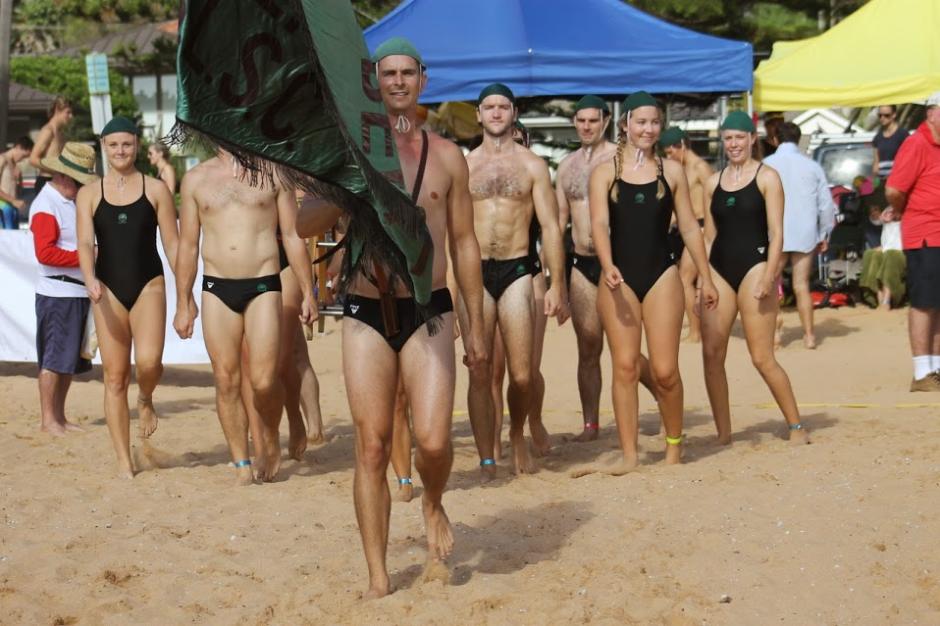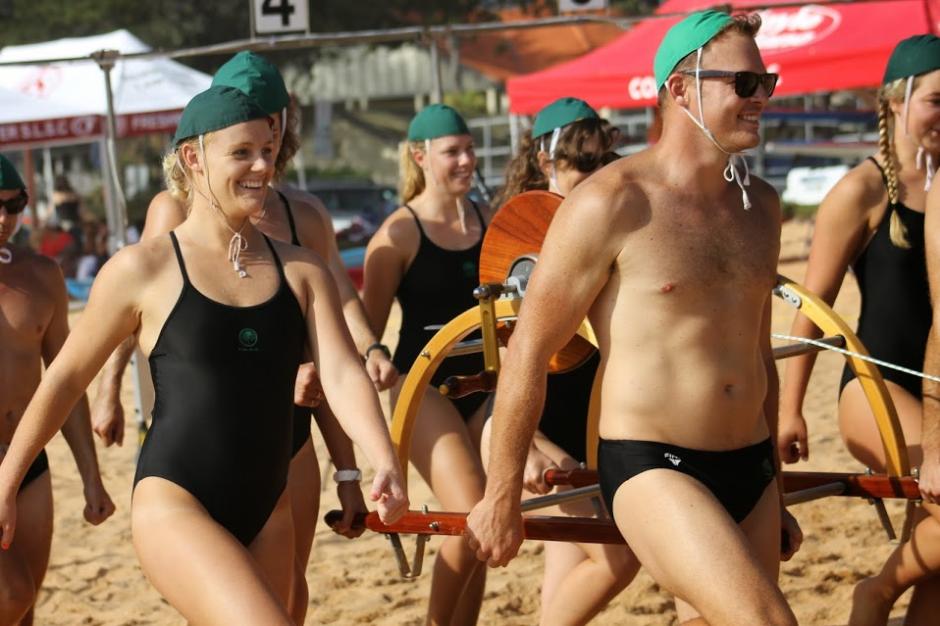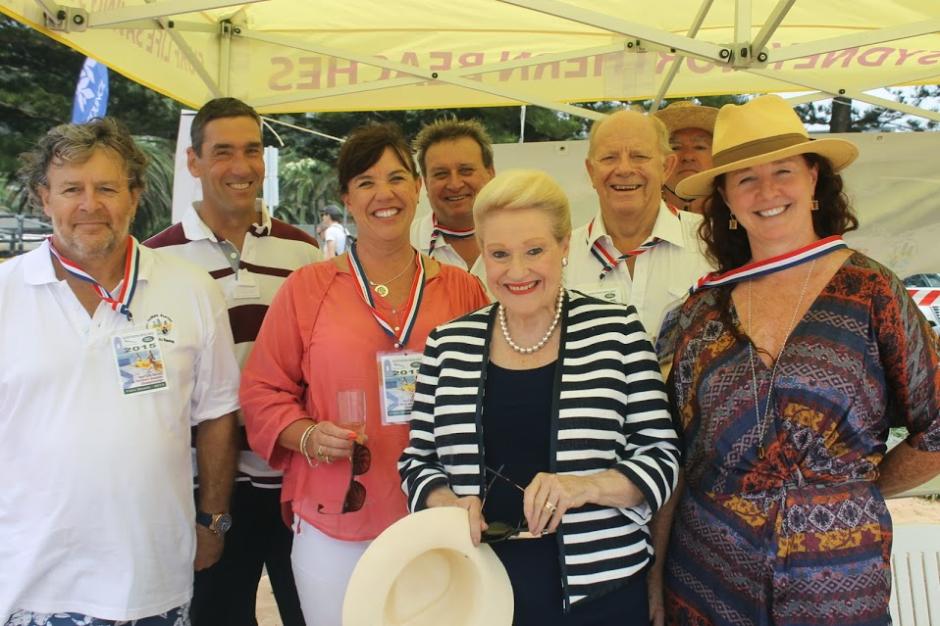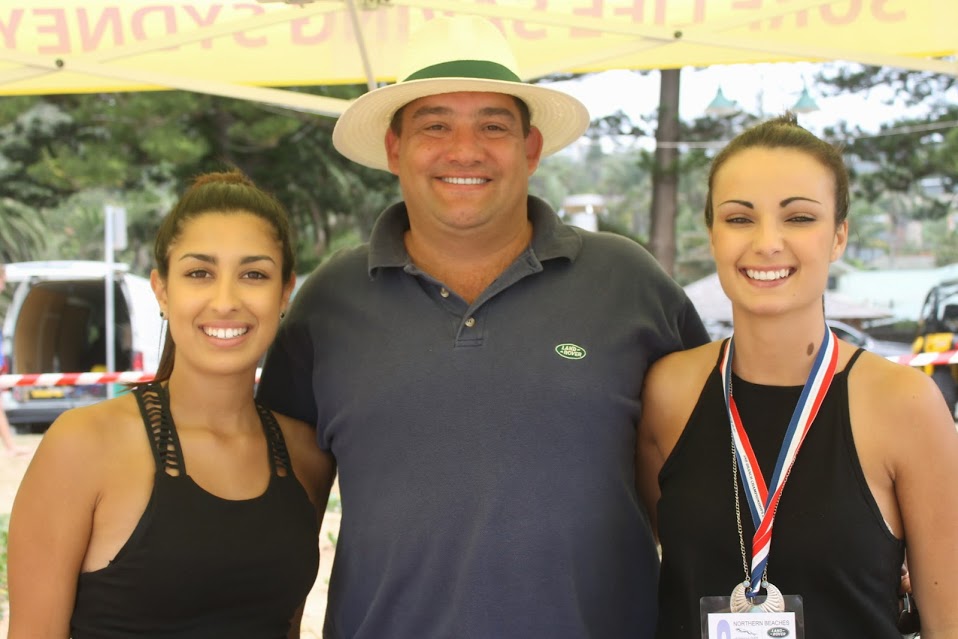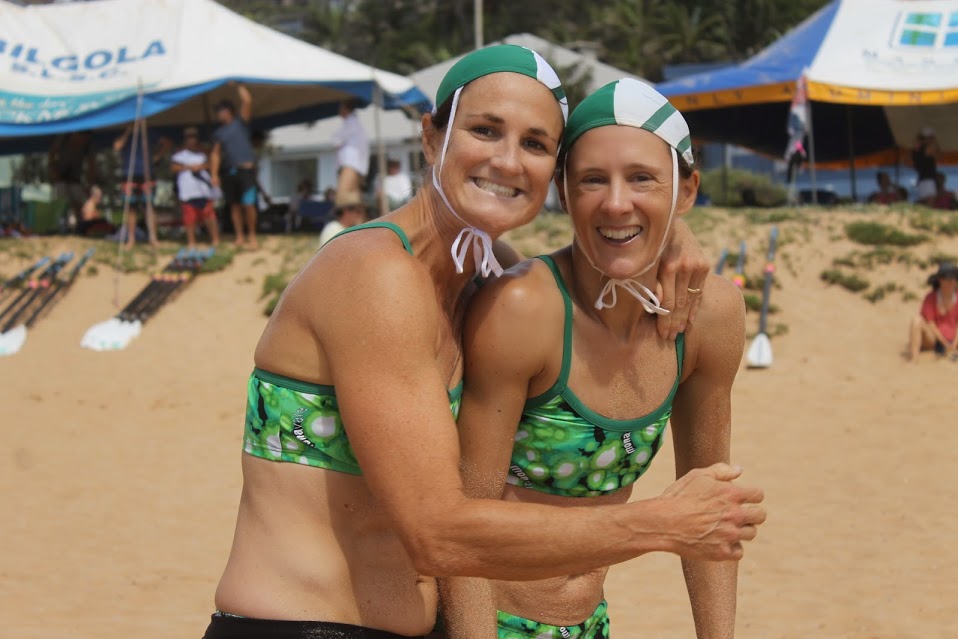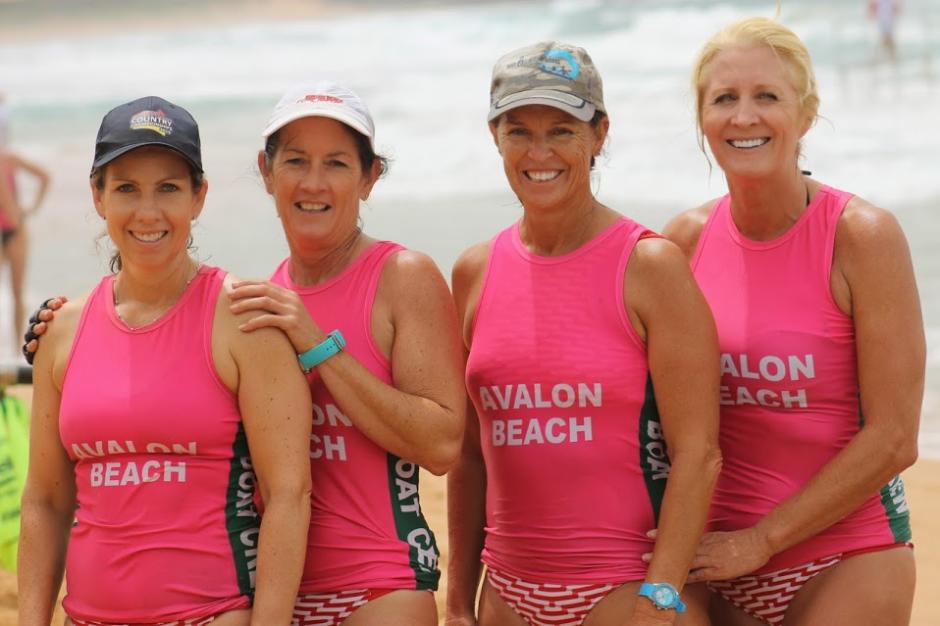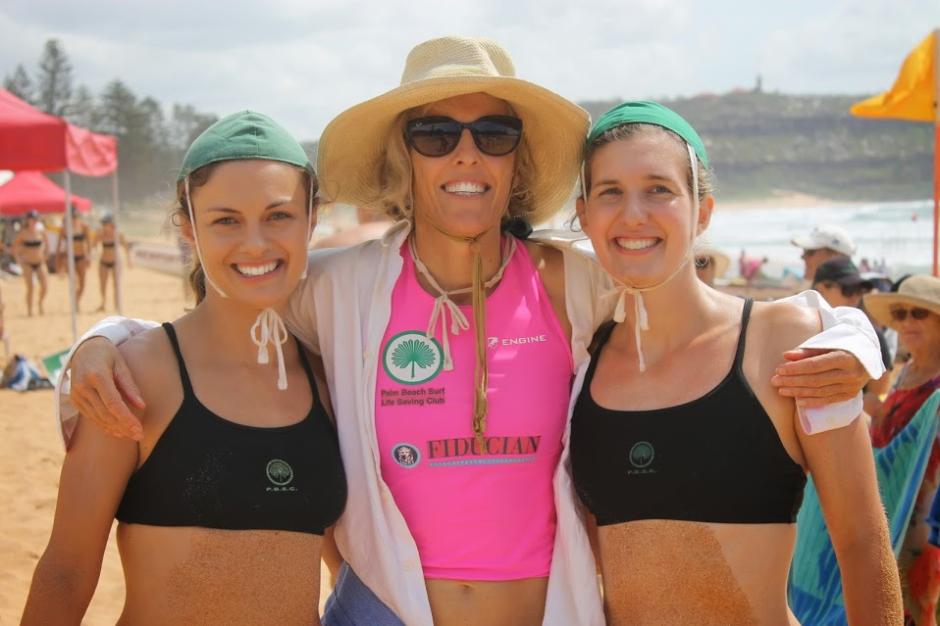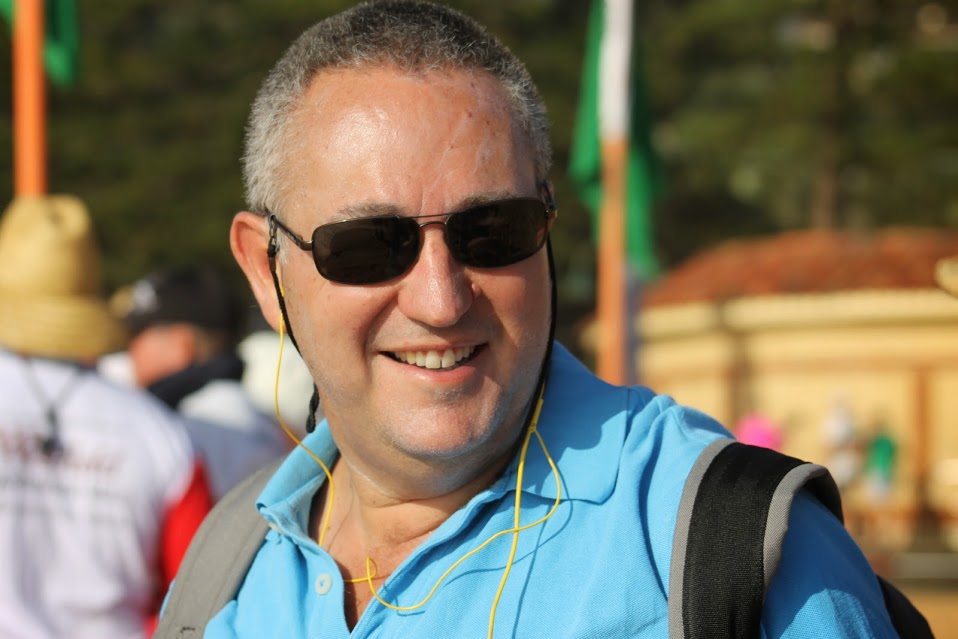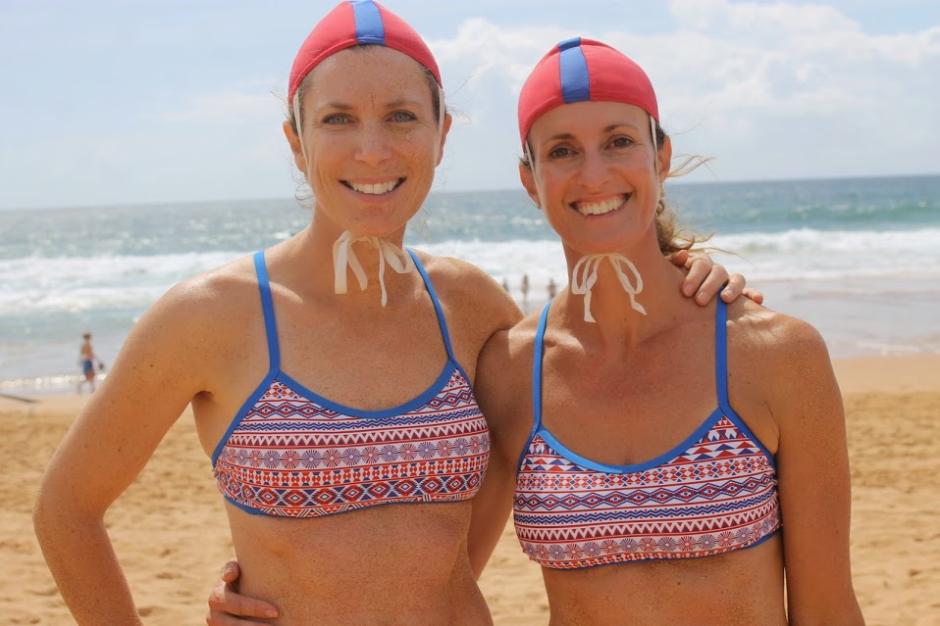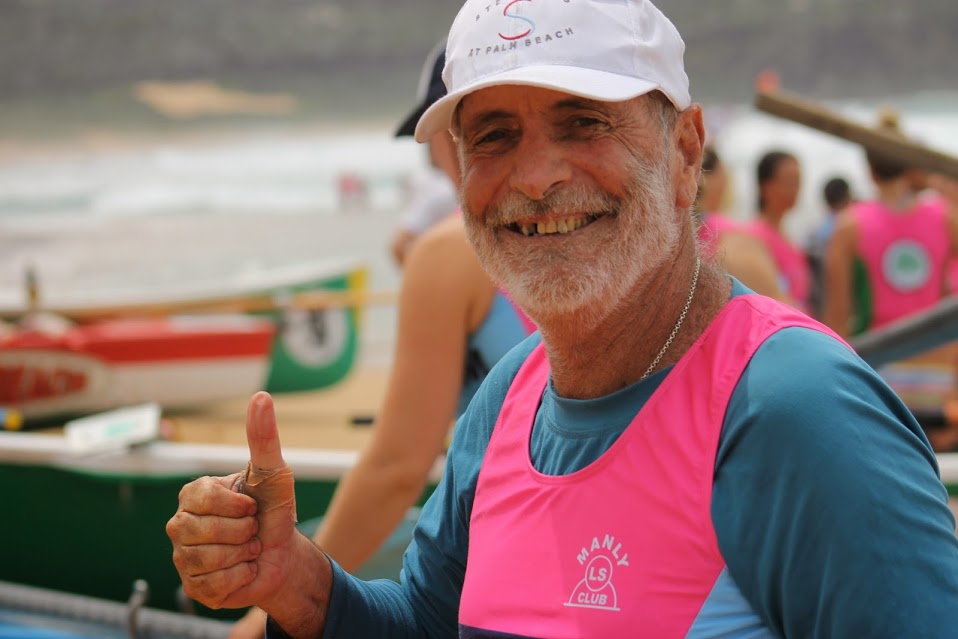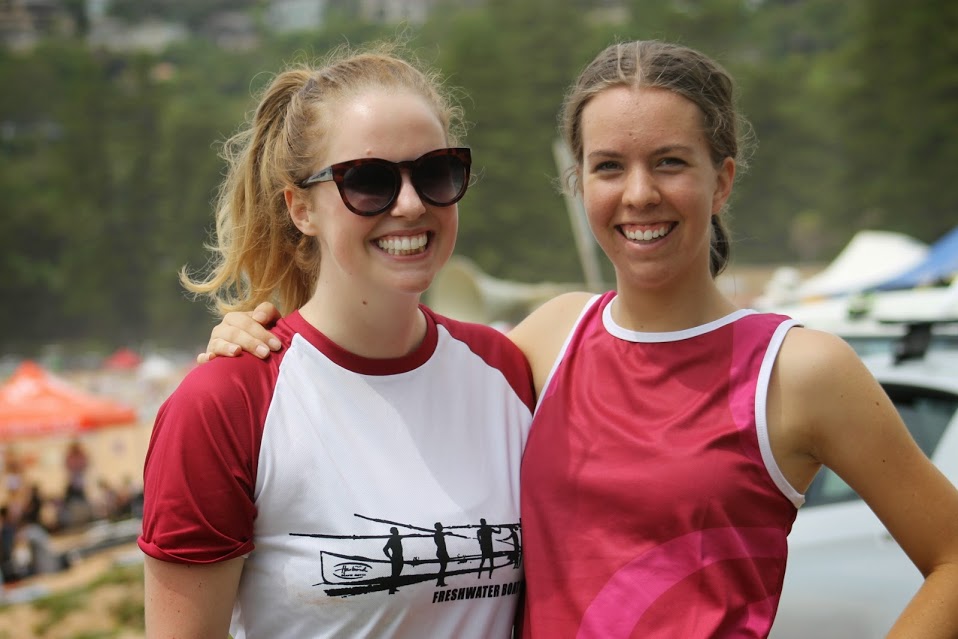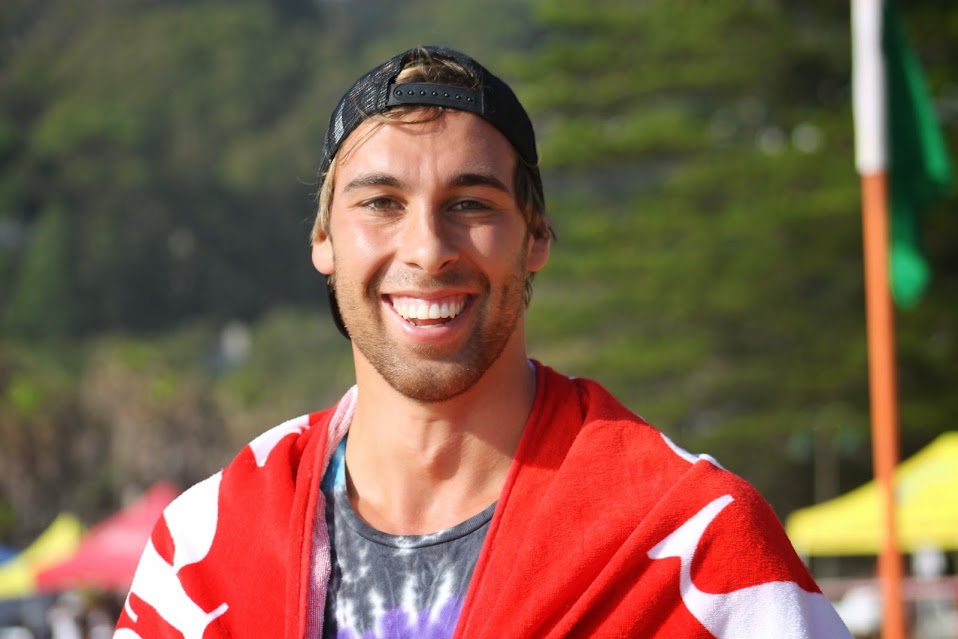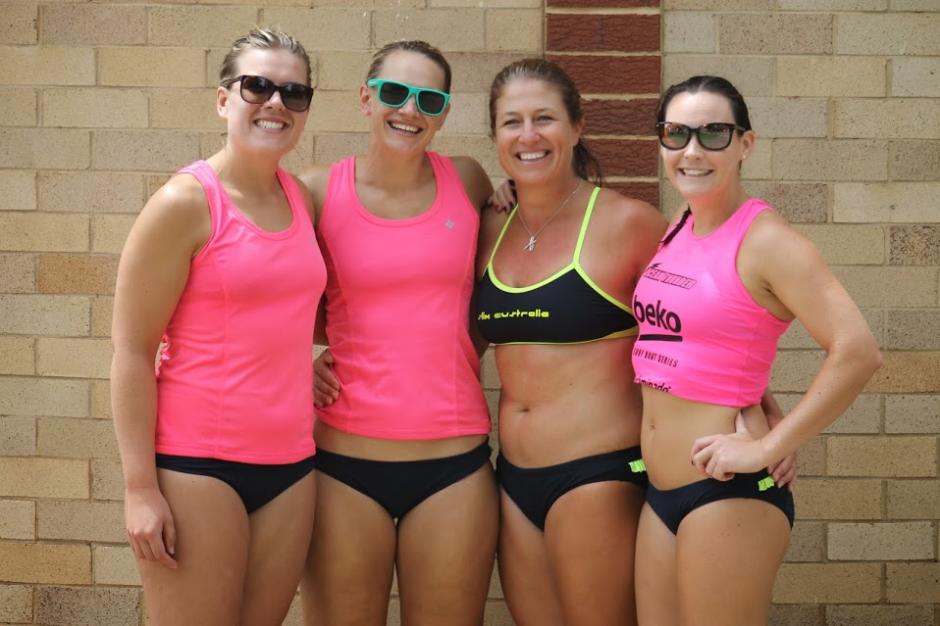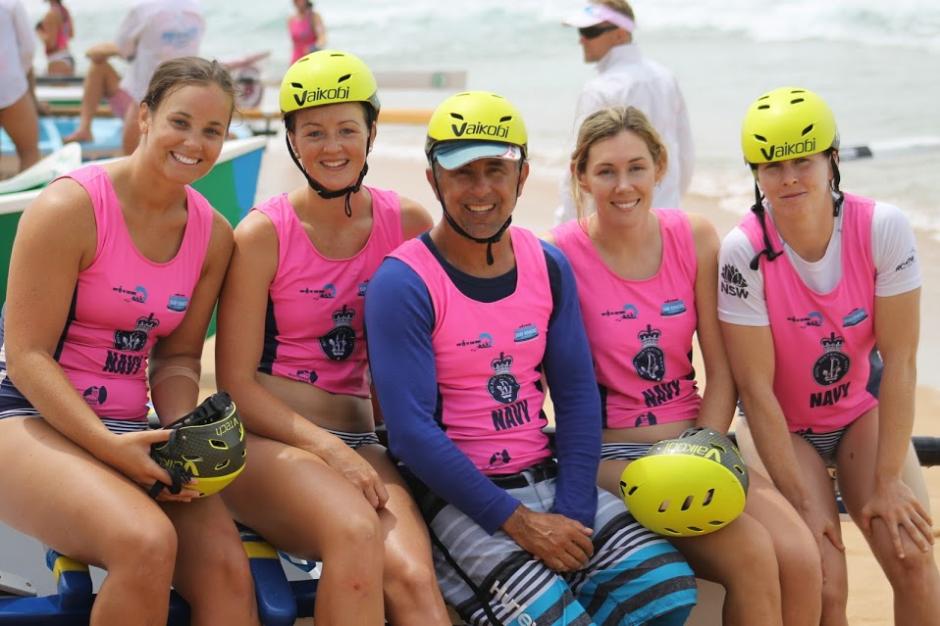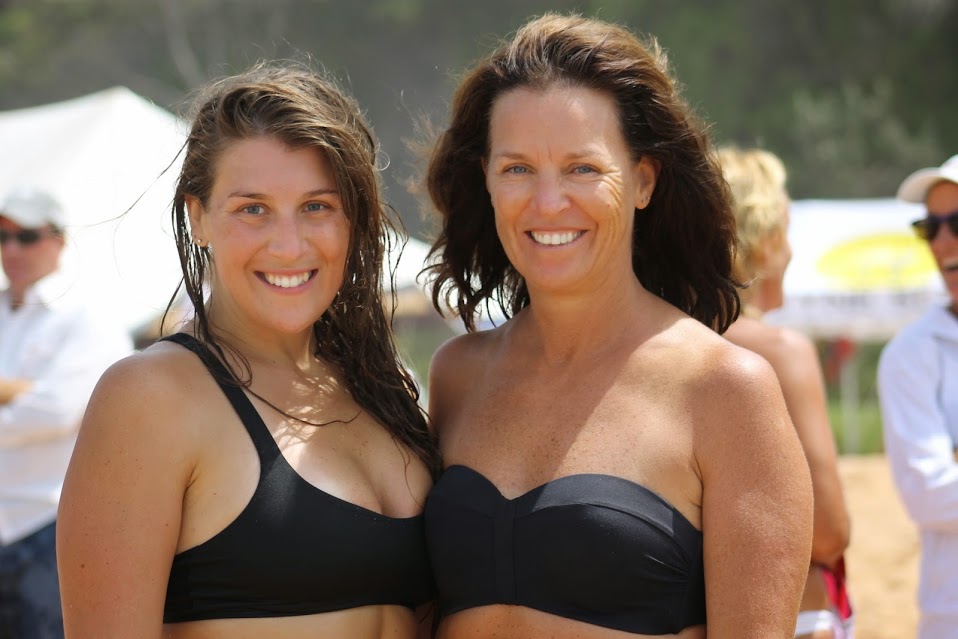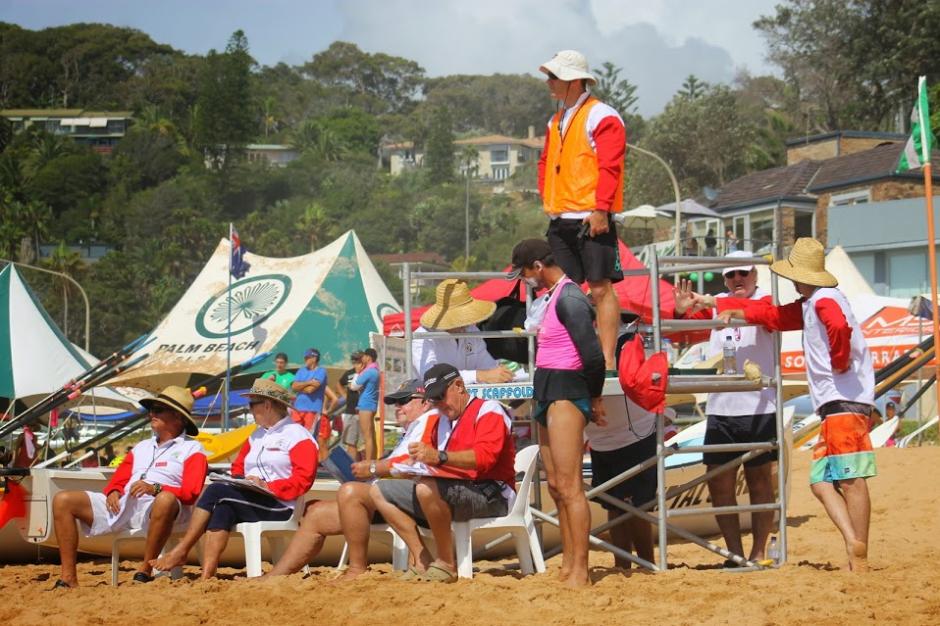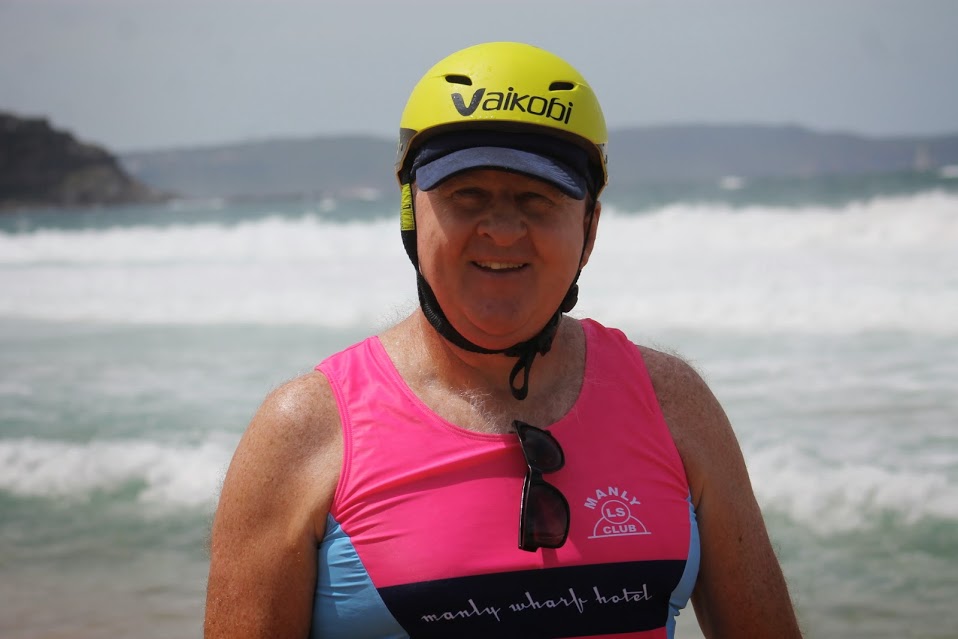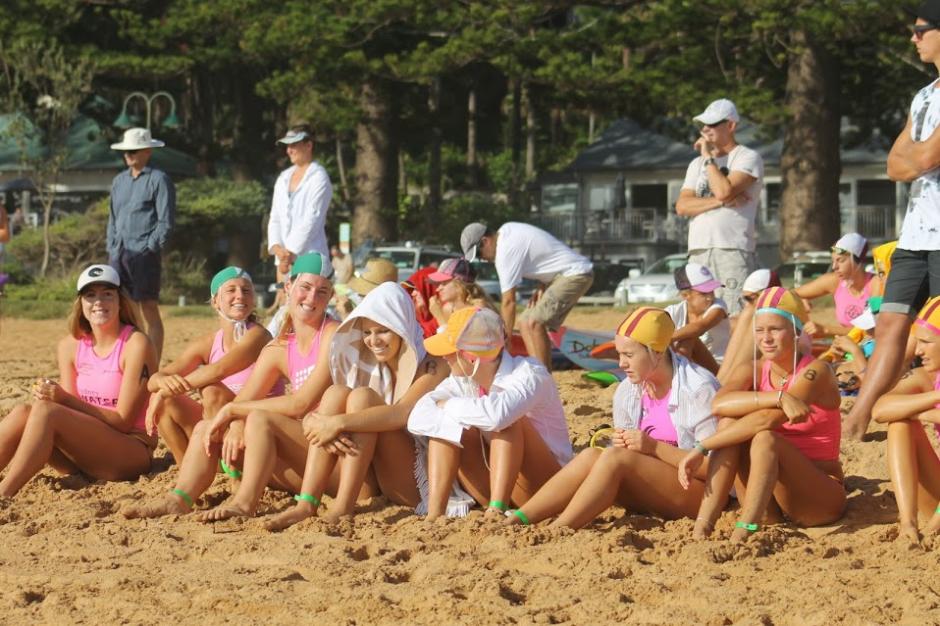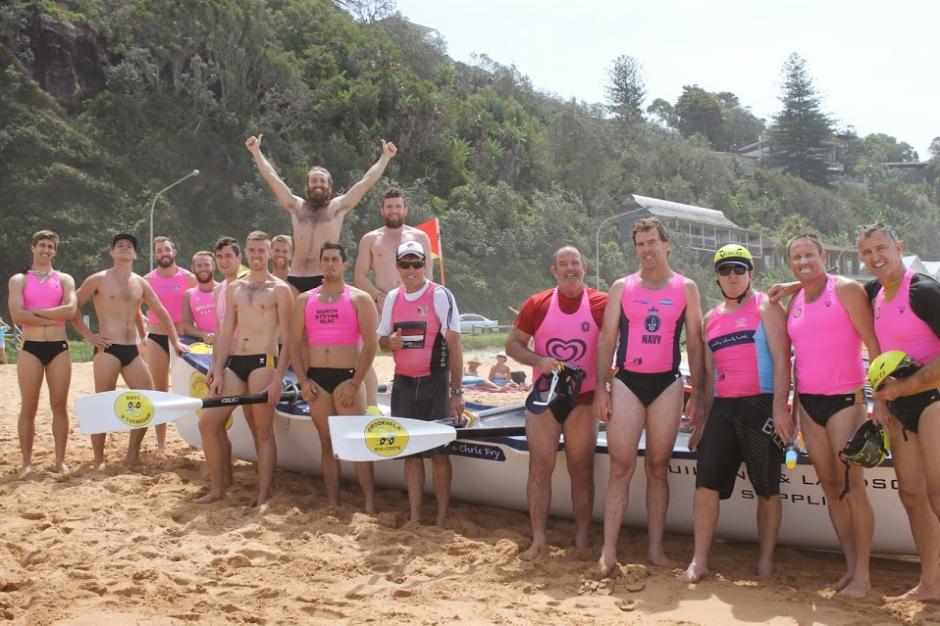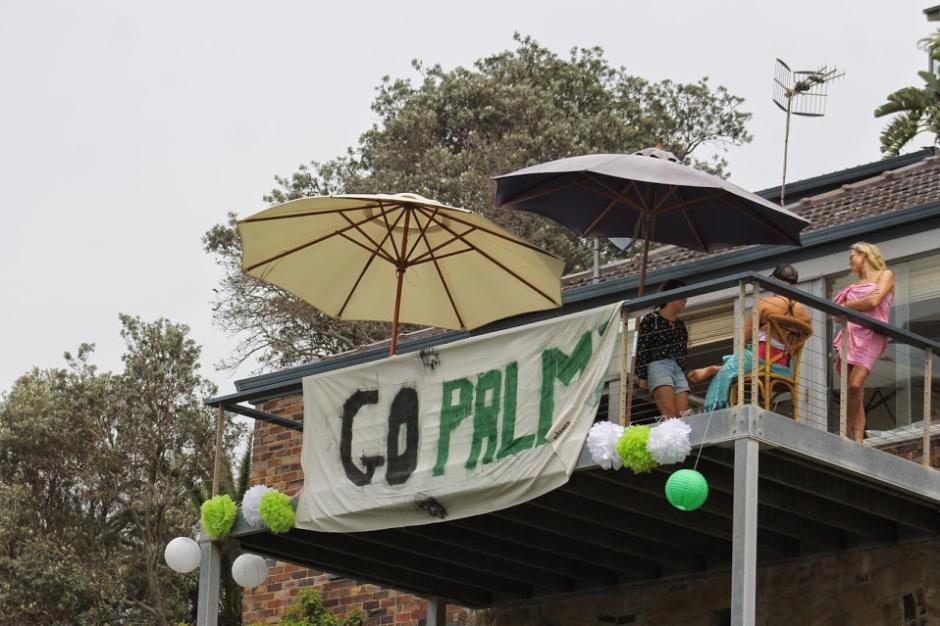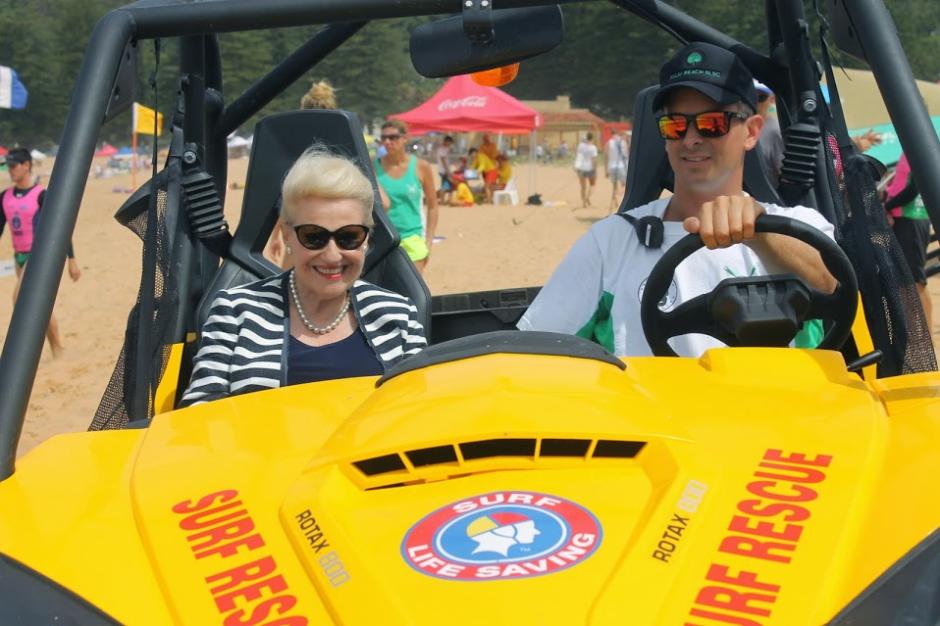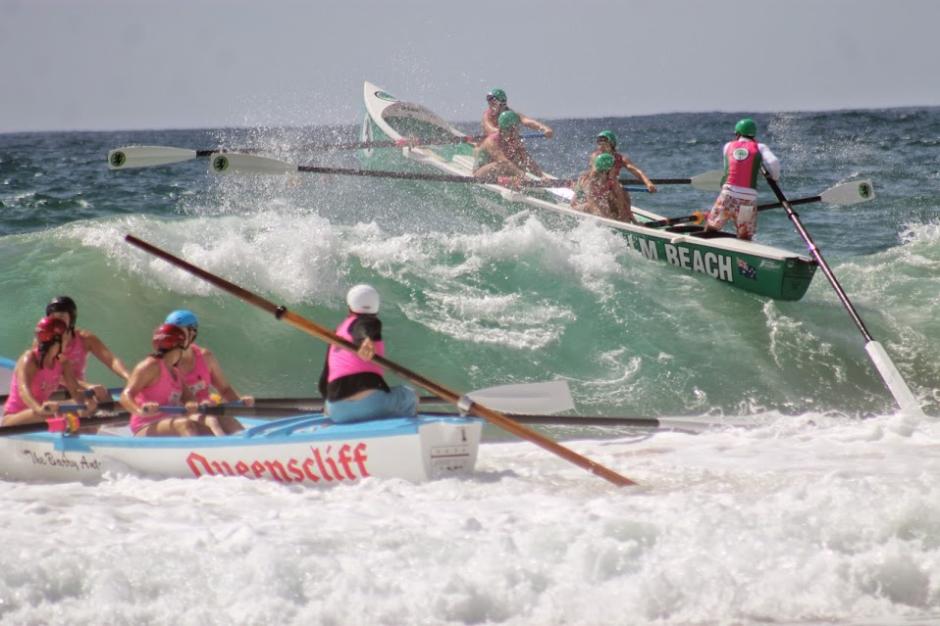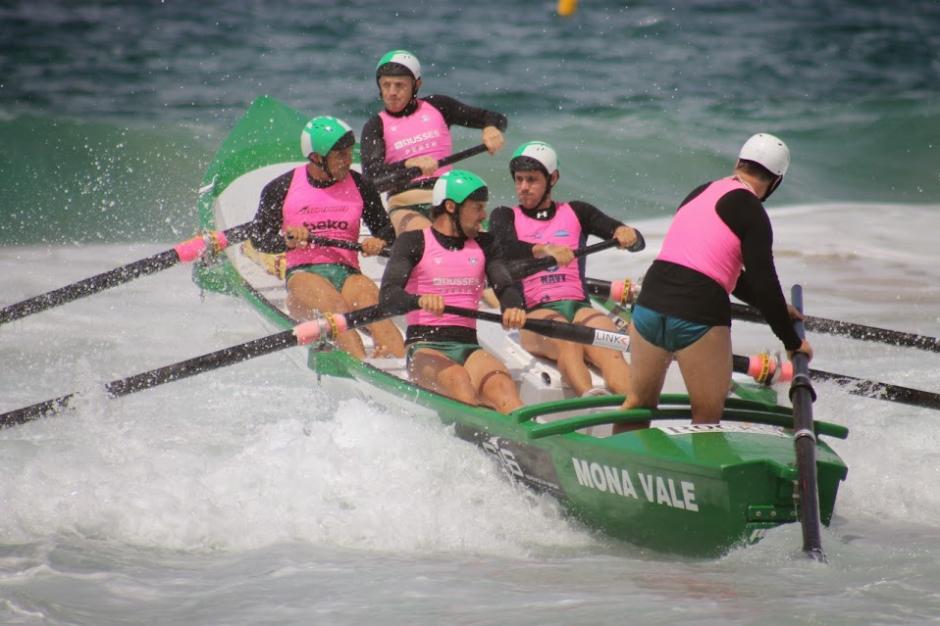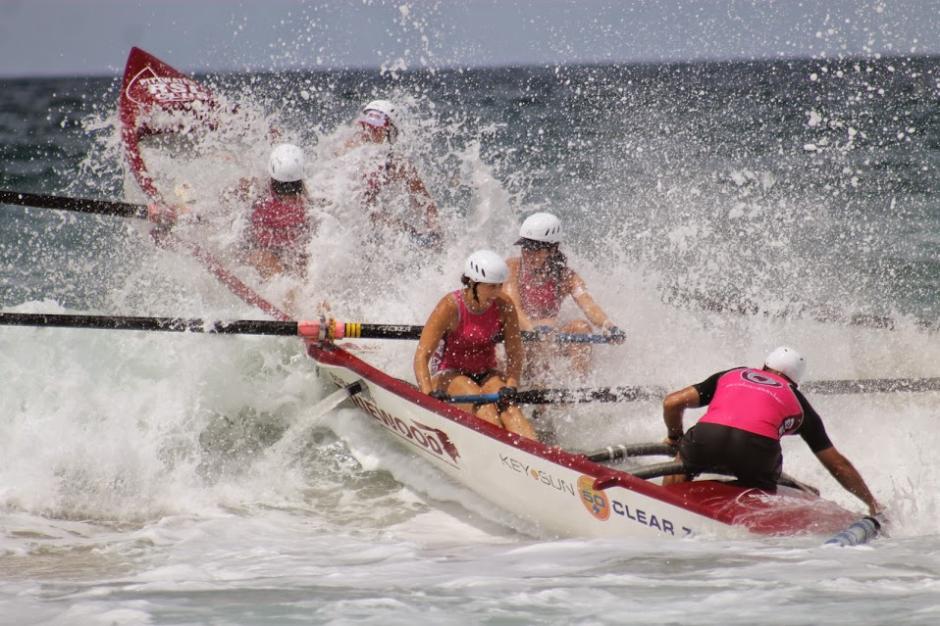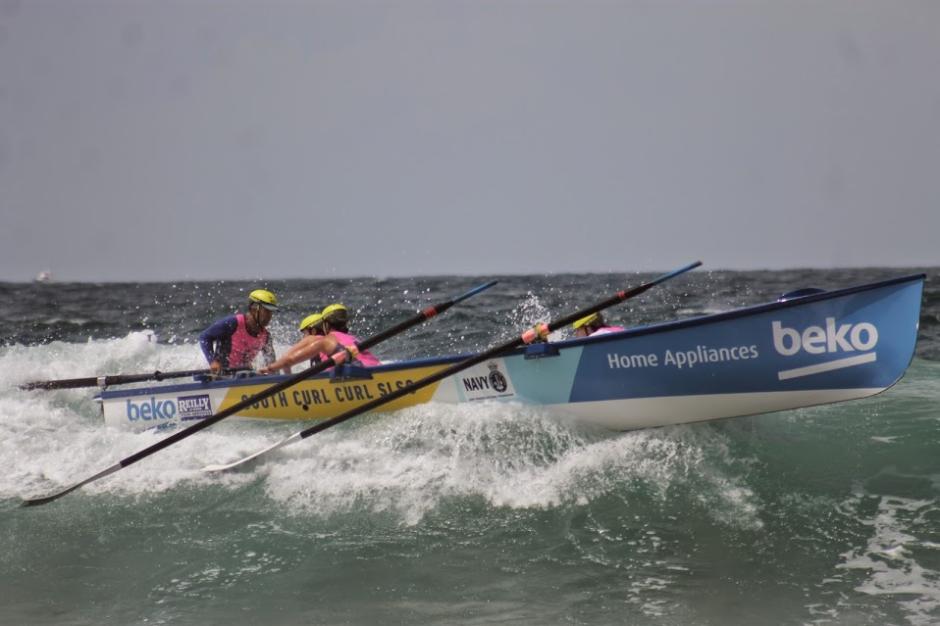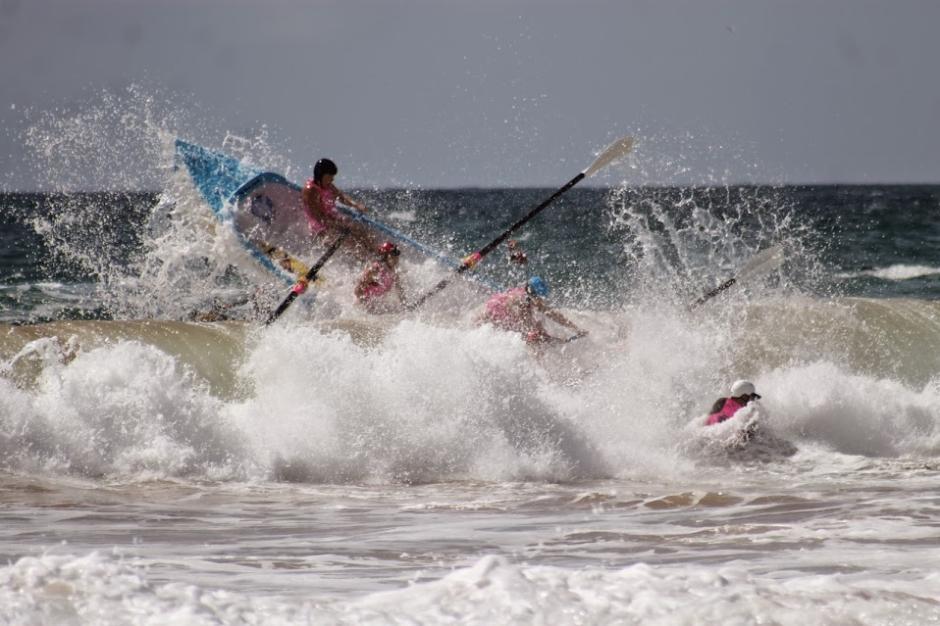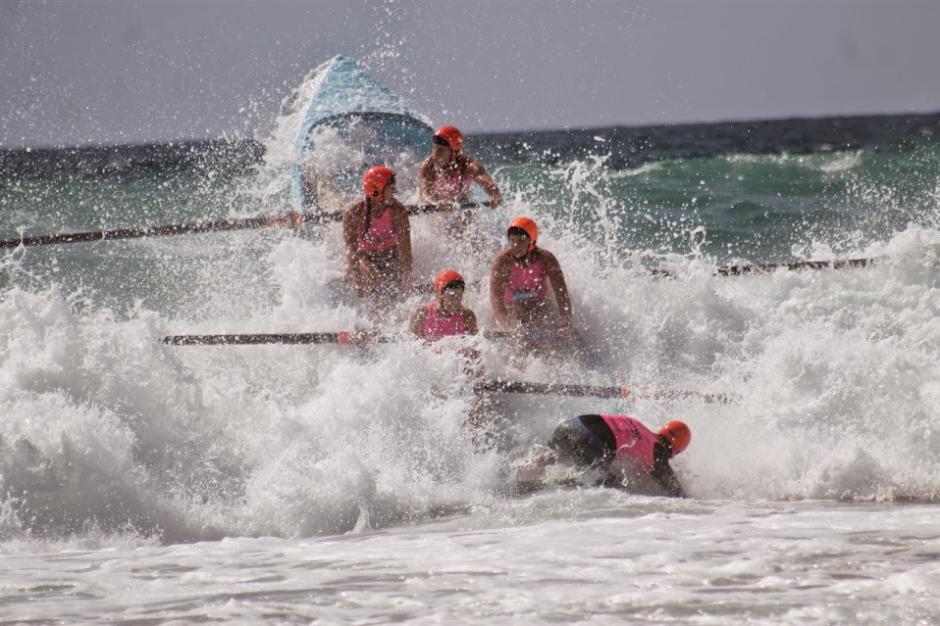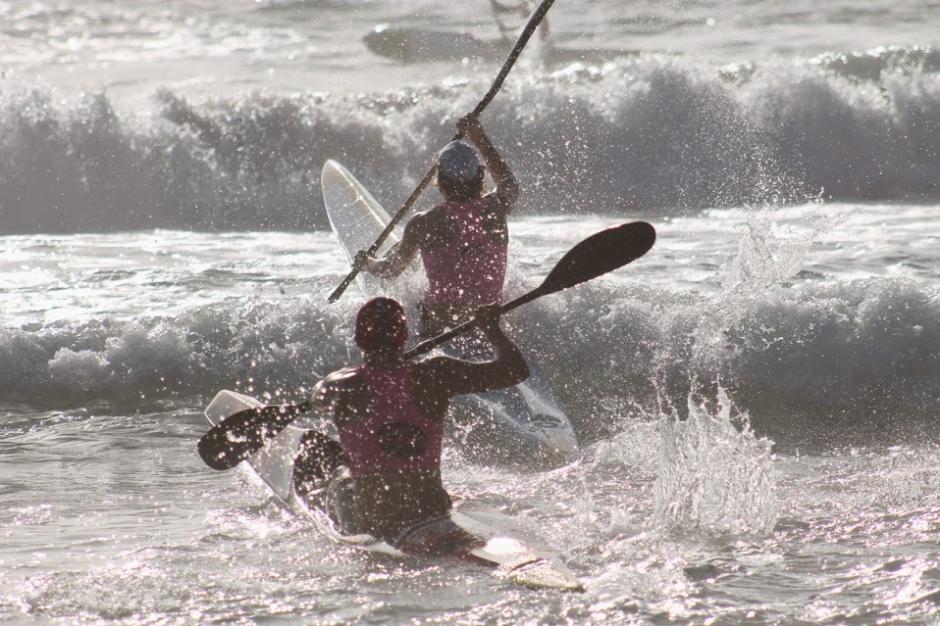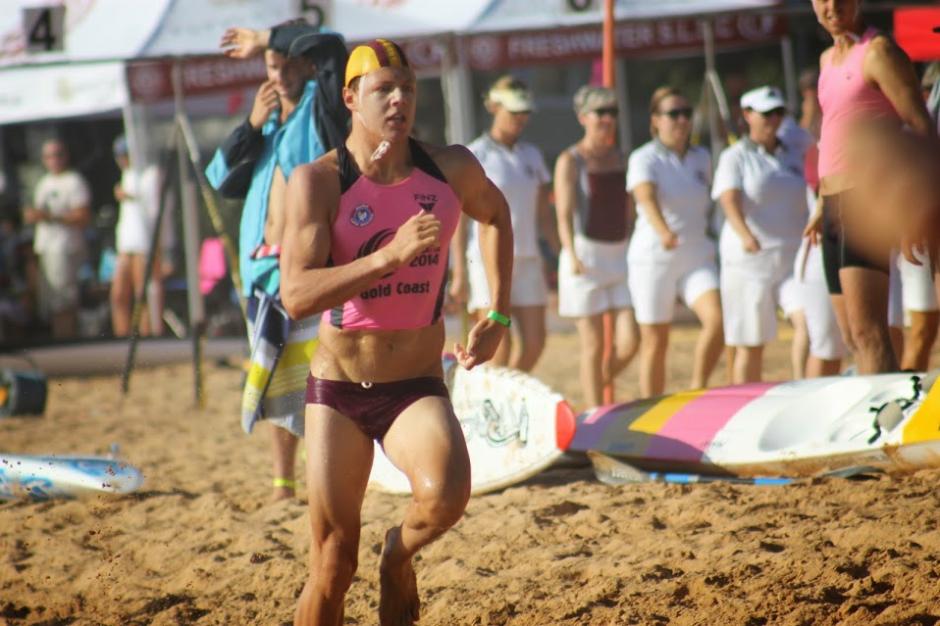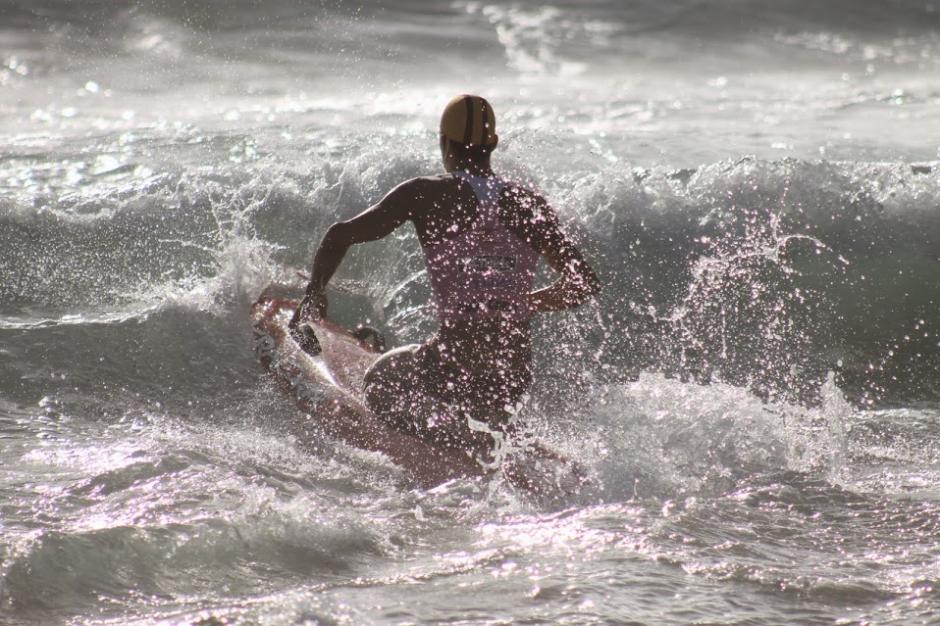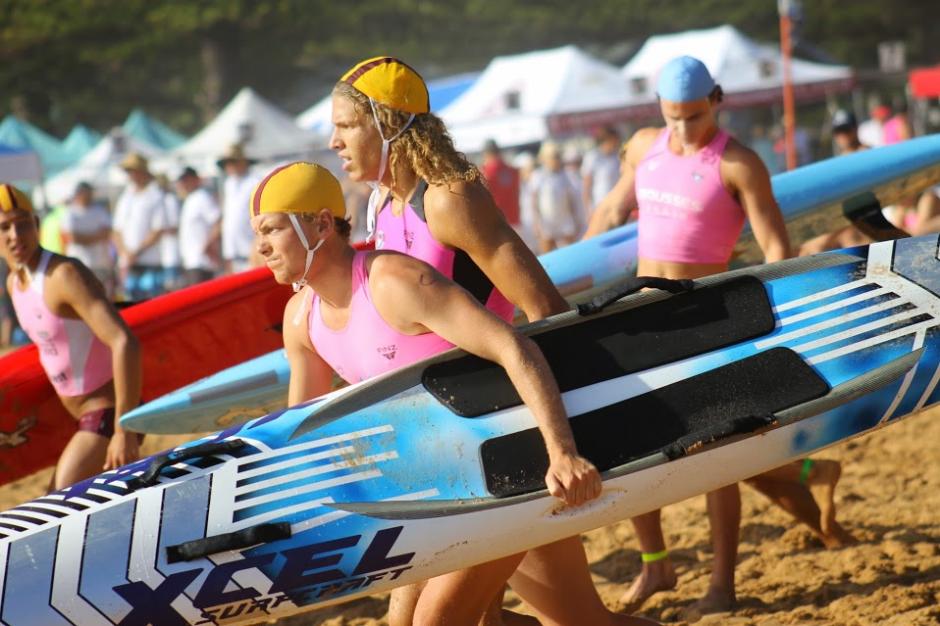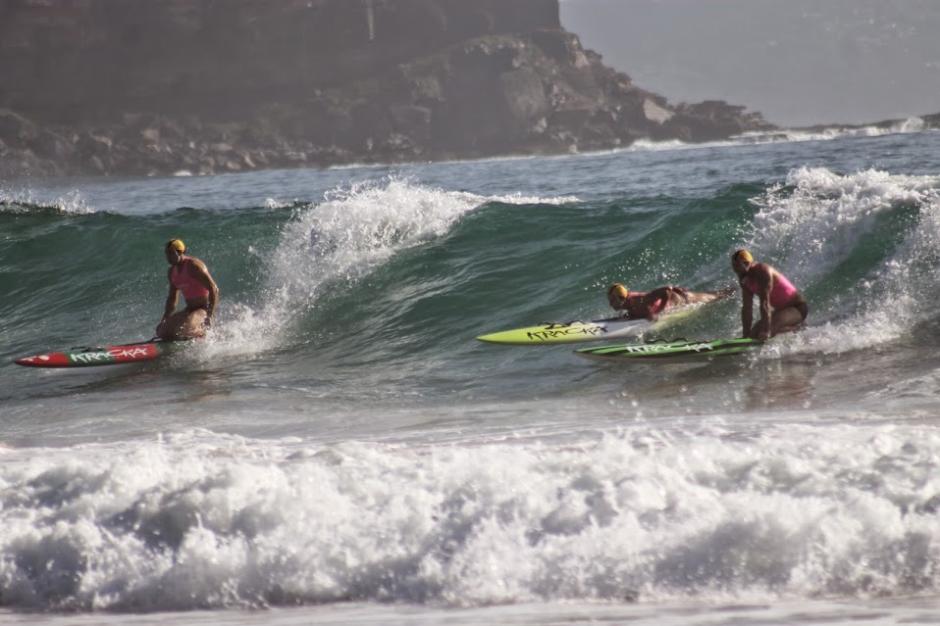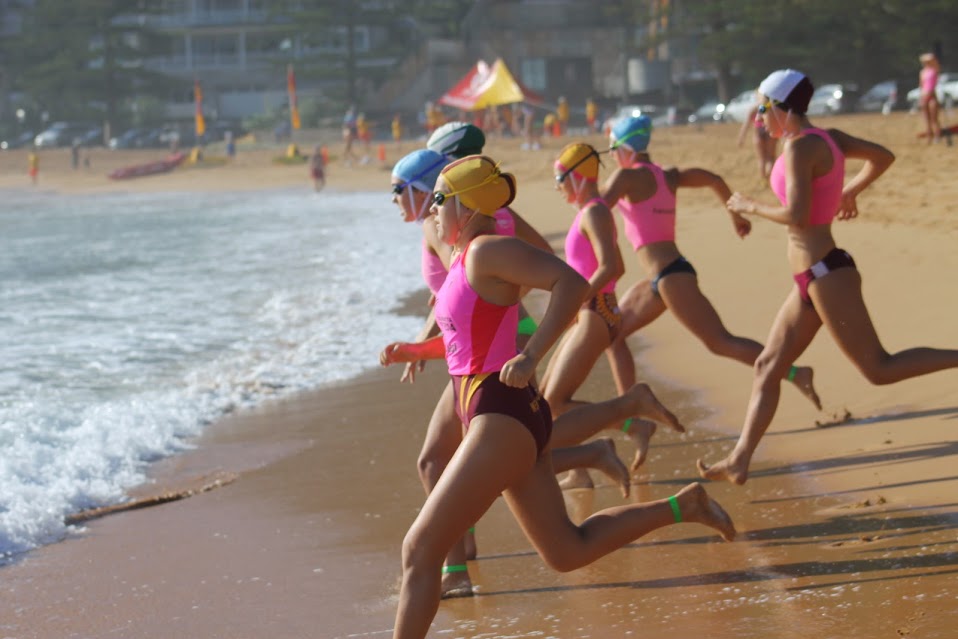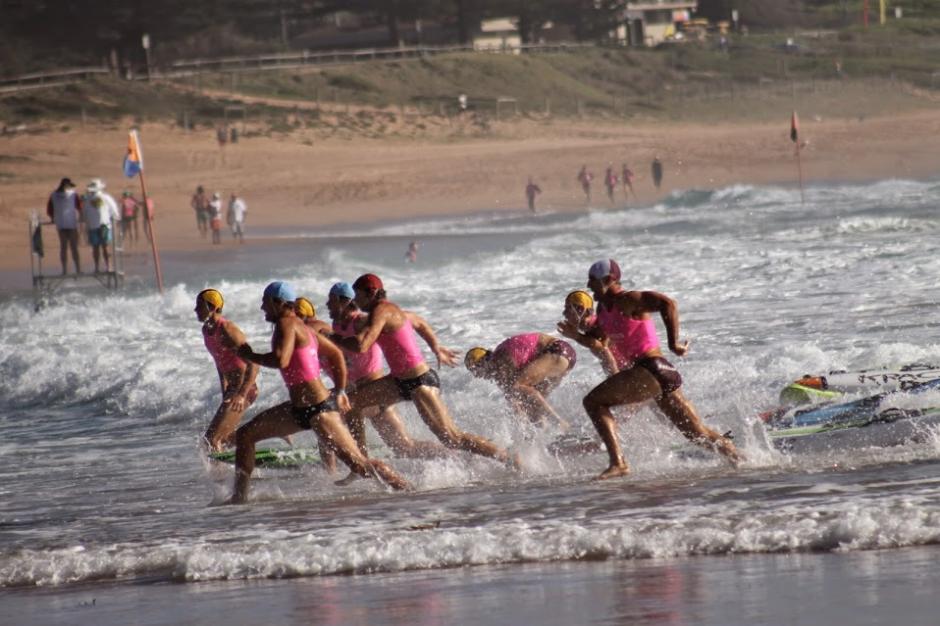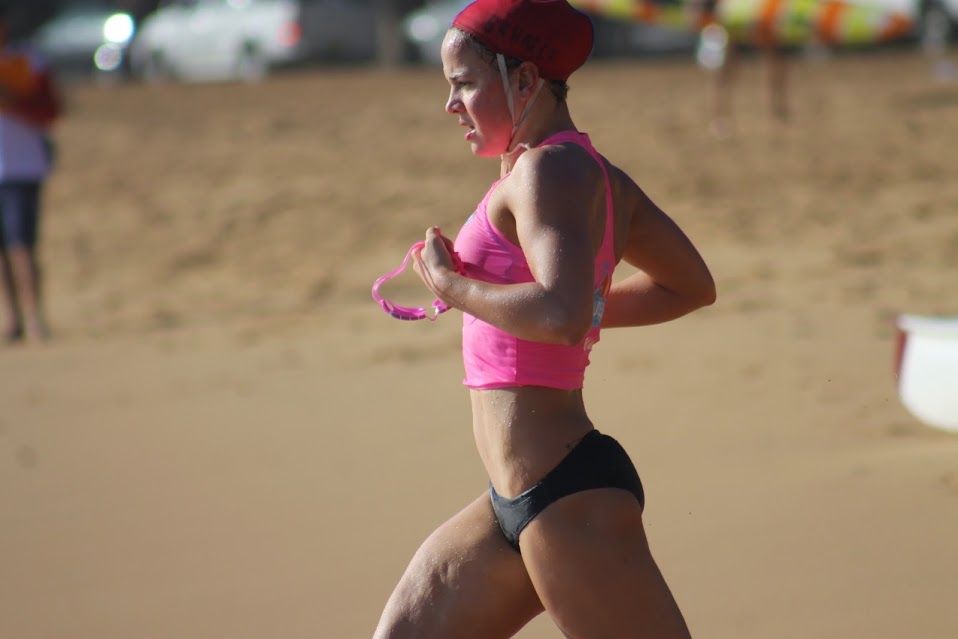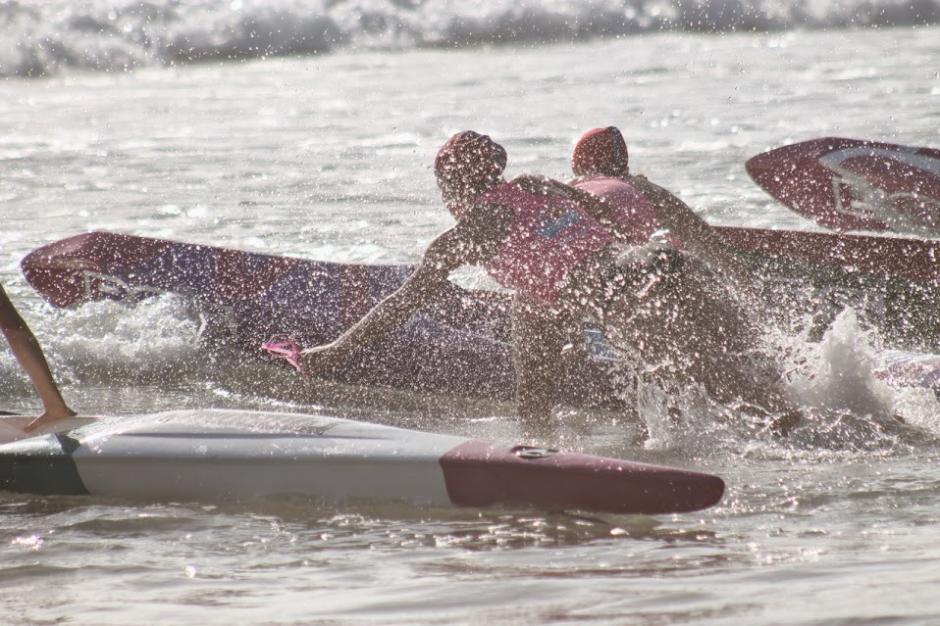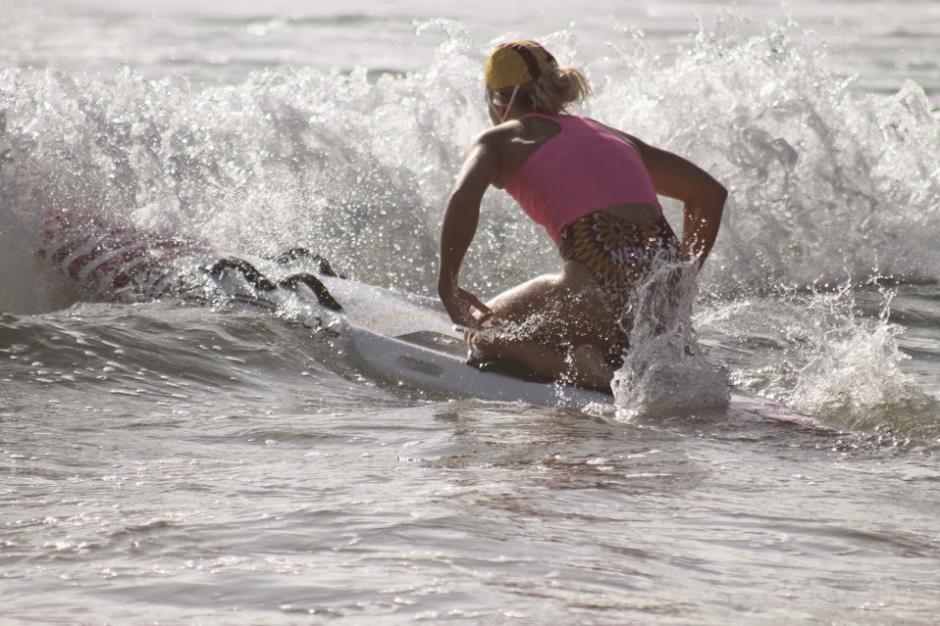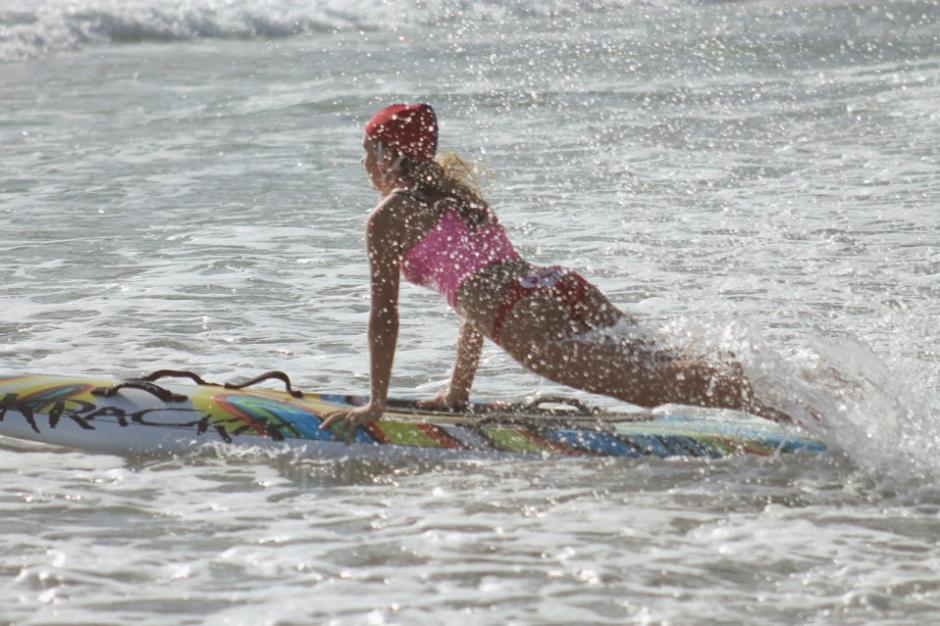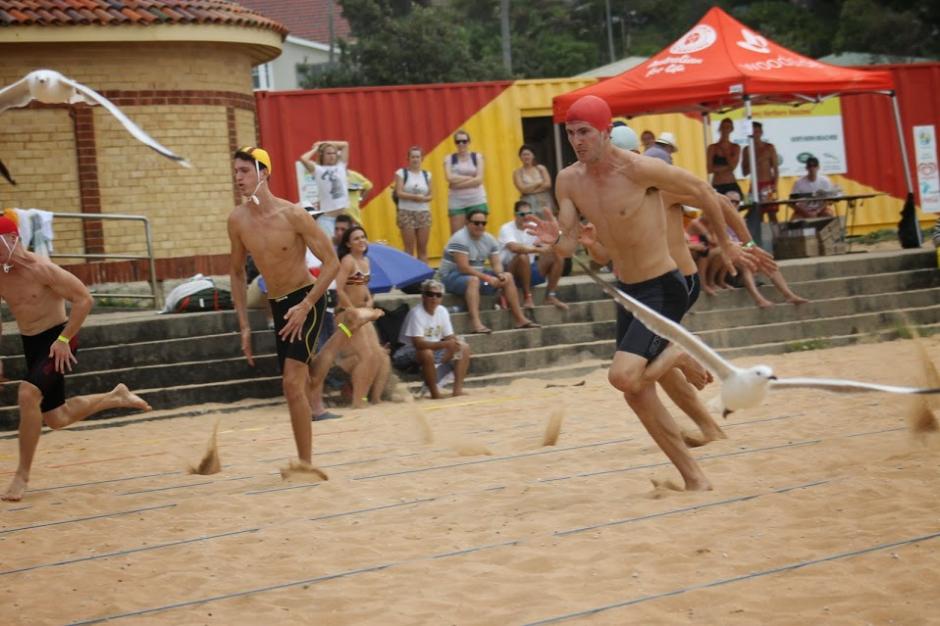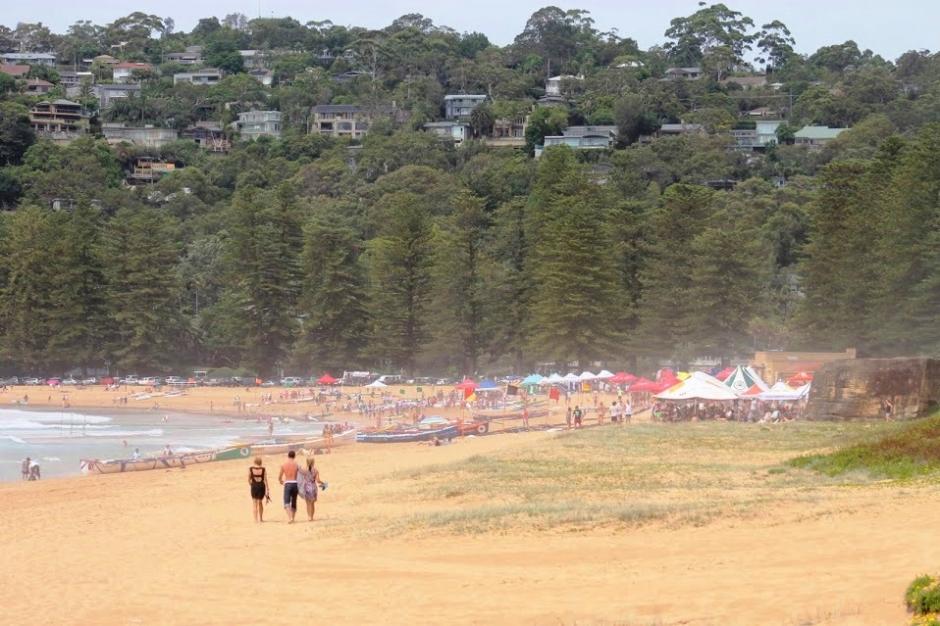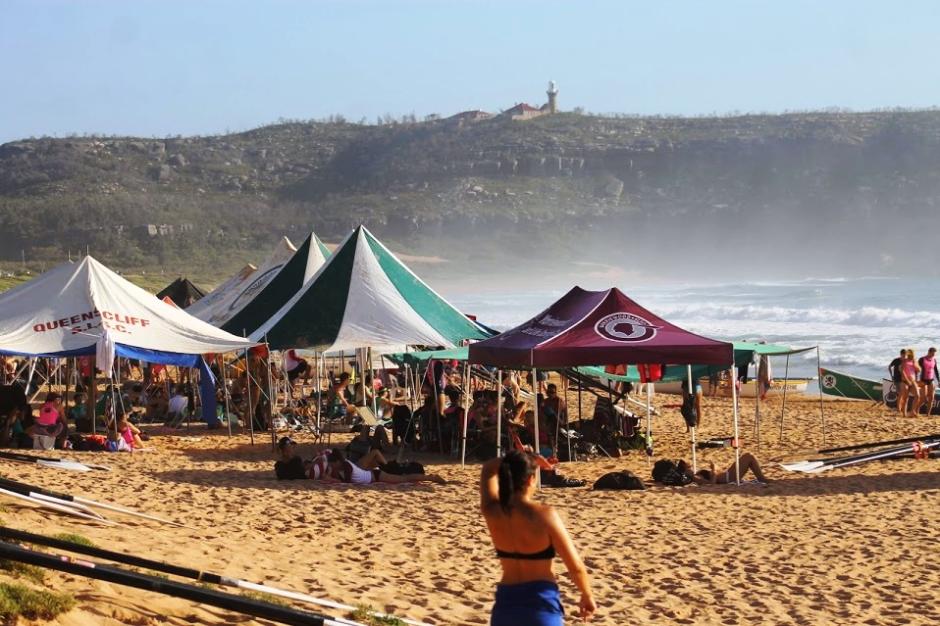 Pictures by A J Guesdon, 2015