April 8 - 14, 2012: Issue 53
Simon Hyland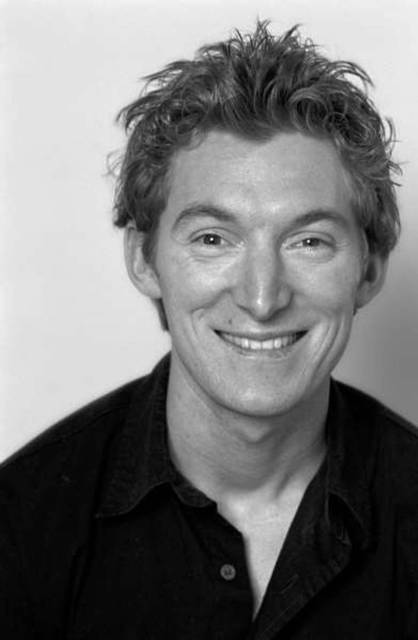 Simon is a professional actor and musician with a career in theatre, film and television. He has a Bachelor of Arts in Music and more than 15 years industry experience. In 2005/06 Simon spent a year in London where he performed on the West End playing 'The Thief' in Easter Tales.
His professional experience includes Miss Saigon, Hot Shoe Shuffle, Show Boat, The Boy from Oz and Hair the musical. He was in the film South Pacific with Harry Connick Junior and for 3 years was the host of Nick Junior on Foxtel Digital.
Whilst in England, Simon began a Diploma in Youth Ministry and Evangelisation. It was a correspondence course through Maryvale Institute and Cambridge University and Simon graduated with a distinction in November 2006. This degree adds to Simon's 15 years of music ministry in the church.
For 5 years Simon has worked as youth minister and music director of Pittwater Parish. He is extremely passionate about building up young disciples for Jesus and creating music that young people can connect with. 'SOUL' is now well established in Pittwater Parish and provides 50-70 young people with a chance to learn about the Gospel every week. SOUL mass is a musical setting of the mass parts which was written specifically for youth. In August 2011 Simon led the SOUL band to perform in front of 1 million people as part of the World Youth Day celebrations in Madrid.
Later this year Simon is taking a team of students from Mater Maria College in Warriewood, other SOUL members and adults from the Catholic Parish of Pittwater to Cambodia to build houses. Simon has worked for the Tabitha Foundation for eight years ensuring people who have no shelter finally receive some.
For two years he has also called on good friends to entertain the people of Pittwater at the Songs for Soibada concert on behalf of and for the Pittwater Friends of Soibada. All these mates were very happy to be involved and have provided for free music and songs you'd be hard pressed to find in a line-up of this calibre and quality on one bill elsewhere. Simon has staged and rehearsed these concerts from the get go until after the last drop of sweat is shaken off.
Just being around this gent for a few hours gives you a great insight into his down to earth qualities, boundless energy, generous spirit and commitment to and love for every other human being. He is definitely one of those who goes the distance, however long and far that may be...
Why did you first start singing ?
I think I was 2 or 3. I always remember singing as a child. Music was a big part of my family upbringing. My first stage performance was when I was 5.
What are two most memorable moments from your career on stage ?
My first lead role was 'Frank' in the Hal Prince directed production of 'ShowBoat.' It was an incredible experience performing alongside Marina Prior, Peter Cousins, Barry Otto, Nancy Hayes and many others.
In 2000, I was understudy for the lead role of Peter Allen in the Australian production of the Boy from Oz. I got to perform the role as Peter Allen around 25 times. All singing, all dancing, having to capture the performance energy of Peter, plus being surrounded by exceptional actors.....that was a massive highlight!
You are Youth Minister of the Soul Ministry Team for the Catholic Parish in Mona Vale and Avalon (youth and music). What led you to commit yourself to this and what does it involve ?
My faith is what gives me purpose and meaning in how I live my life. I have always had a strong relationship with God, thanks to my parents. My belief in God is really the foundation of my life to help me through the up and down times. I suppose I always felt that I wanted to do more in my life to help others and to pass on the belief I have in God. Being a youth minister is a perfect mix of music and faith, which is why I love it so much. I also love seeing young people grow in faith and develop their musical talents.
What is your favourite song or album, or the first one you bought with your own pocket money ?
Les Miserables would definitely be my favourite musical. The first album I bought was a compilation called 'The Bop won't stop' Very 80's!
What is your favourite place/s in Pittwater and why ?
I love the basin. It is so peaceful and family friendly. I love Pod bar, Bungan lane, Mona Vale. Adrian makes the best coffee! I love Mona Vale headland. What a view. Church Point is also another favourite place. I love the water.
What is your 'motto for life' or a favourite phrase you try to live by?
I was baptised Simon-Peter Hyland. I always love reading about St Peter in the bible. I suppose my favourite quote and one that I try to live by is this: "You are Peter, and on this rock I will build my church." (Matthew 16:18) I certainly don't always live up to this motto, but I like to think that I am striving to be God's instrument in all that I do.
The other motto that my wife and I often quote is 'never go to bed on an arguement' I certainly rely on the constant love and support of my wife, Emma, so we place a high priority on communication in our relationship.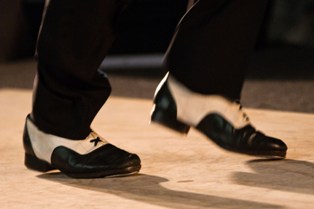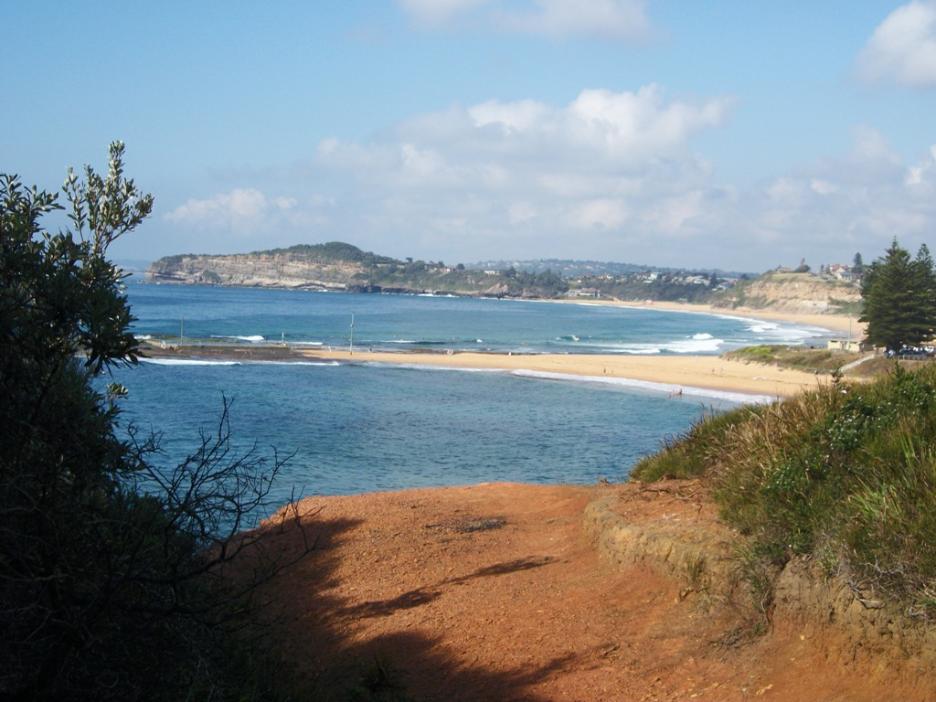 Above: View from Mona Vale Headland to south (towards Warriewood). Below: Church Point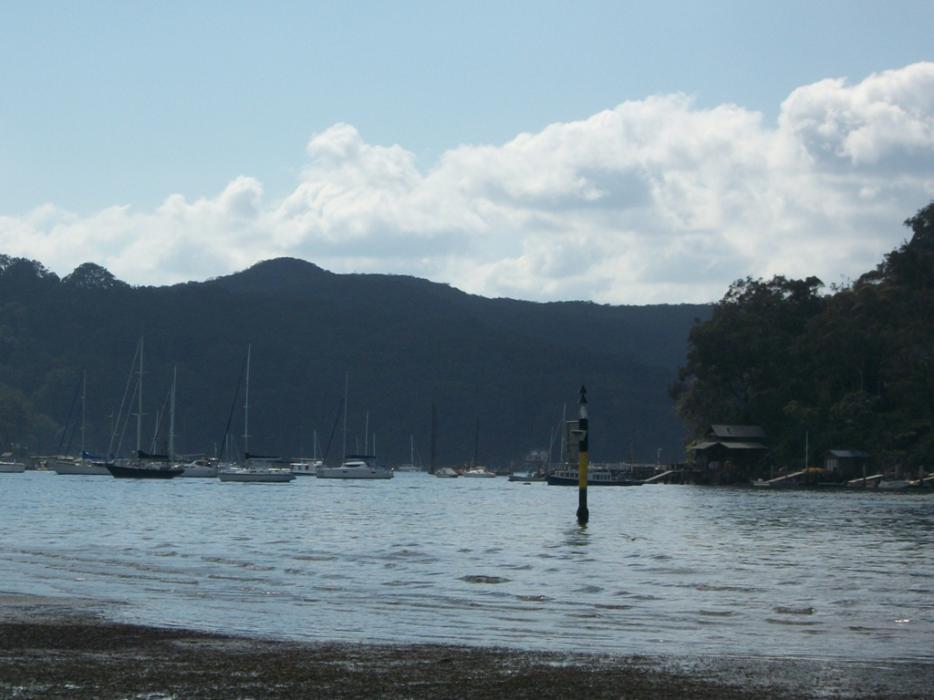 Copyright Simon Hyland, 2012. All Rights Reserved.