November 10 - 16, 2013: Issue 136
RMYC Multihull Division – Saturday Afternoon Racing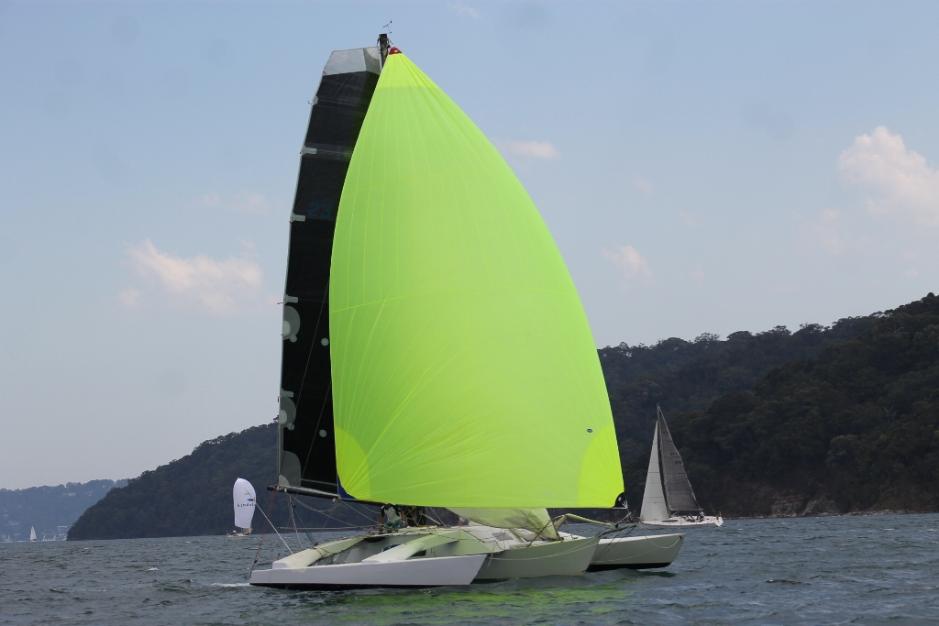 RMYC Multihull Division – Saturday Afternoon Racing on Pittwater - 9 November, 2013
The Multihull Division of the Royal Motor Yacht Club, Newport, is a group of multihull enthusiasts sailing catamarans and trimarans on Saturdays throughout the year on the magnificent waters of Pittwater and Broken Bay NSW, Australia.
Yesterday these giant birds of the multihull world were out on Pittwater for their weekly round the buoy racing, drawing the eyes of those on the water and onshore.
This Division of Broken Bay's Royal Motor Yacht Club are looking at broadening their program to include both cruising and social sailing activities to accommodate a wider range of interests. They are always happy to share knowledge and experience with newcomers to multihull sailing.
" You are welcome to join us for a sail at any time, register for a crewing position or just turn up for a chat."
The Monday evening twilight racing series hosted by the RMYC Sailing Division during daylight saving is especially popular with multihullers and represents a very relaxed and enjoyable introduction to the pleasures of multihull sailing.
The current Saturday racing fleet comprises both catamarans and trimarans ranging from 24 to around 45 feet and includes designs from the boards of Ian Farrier, Tony Grainger and Lock Crowther.
Shared this week are some of those spotted enjoying the breezes on Pittwater - a great way to ease into every weekend.
You can find out more about the RMYC Mulithull Division or get in contact with them on their website of Facebook pages below:
Website www.royalmotor.com.au/multihulls
On Facebook: www.facebook.com/rmyc.multihulls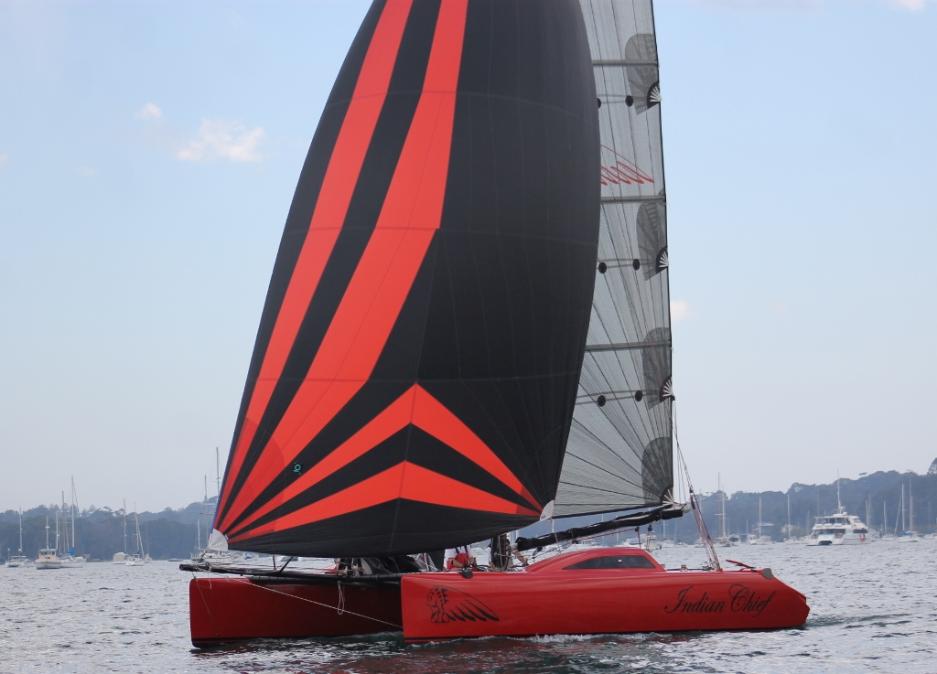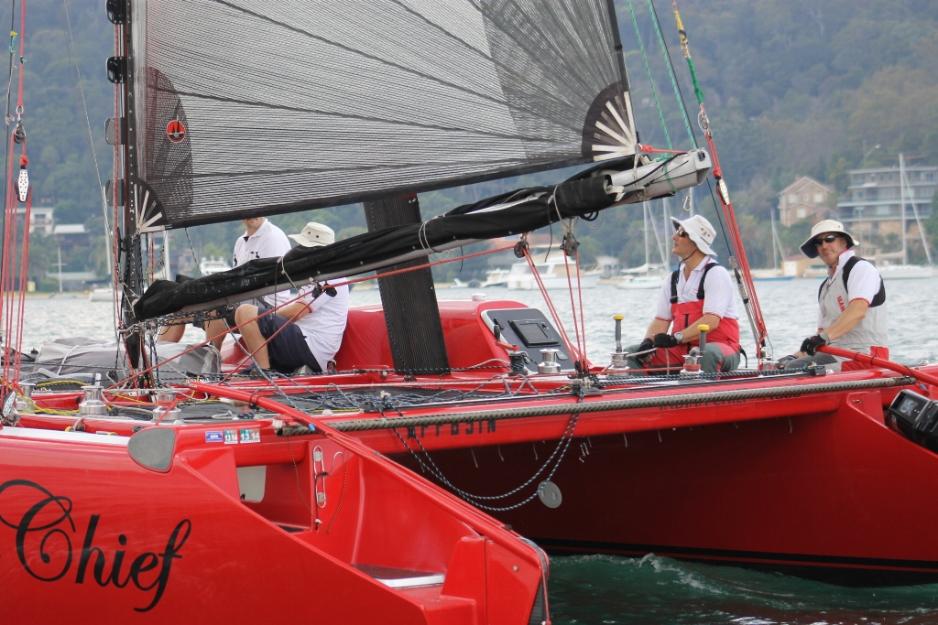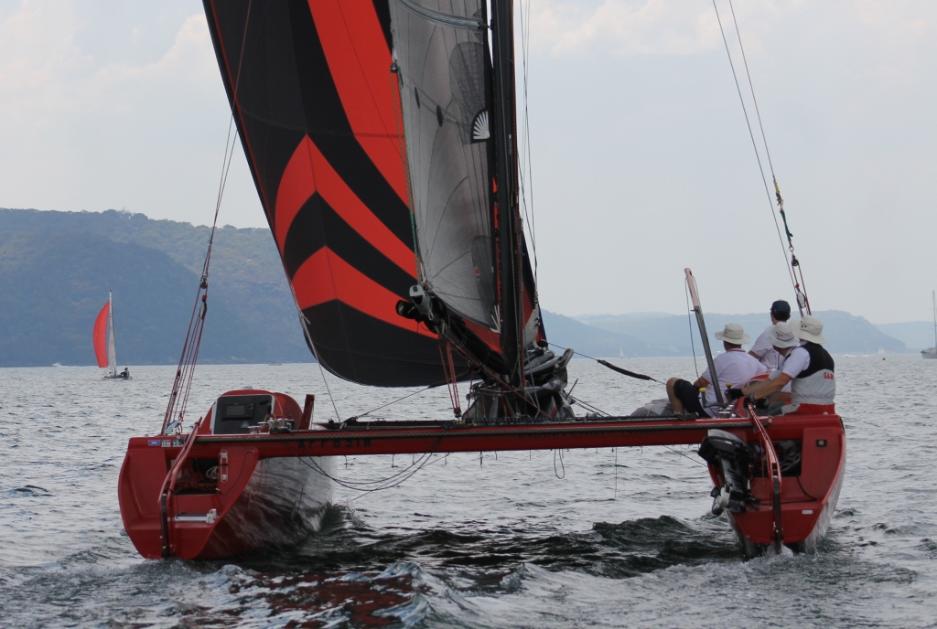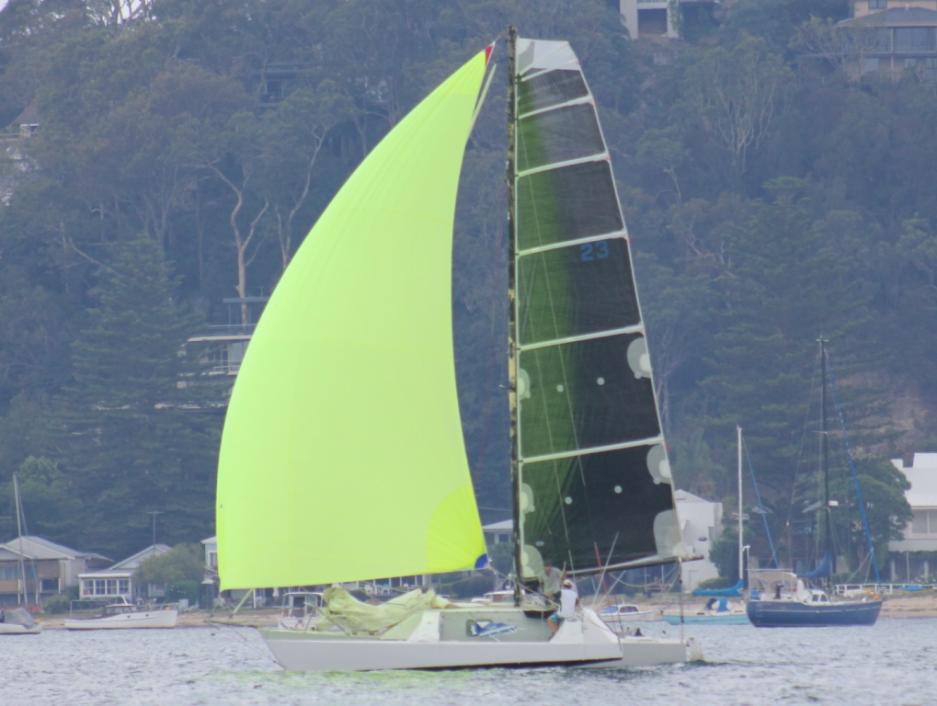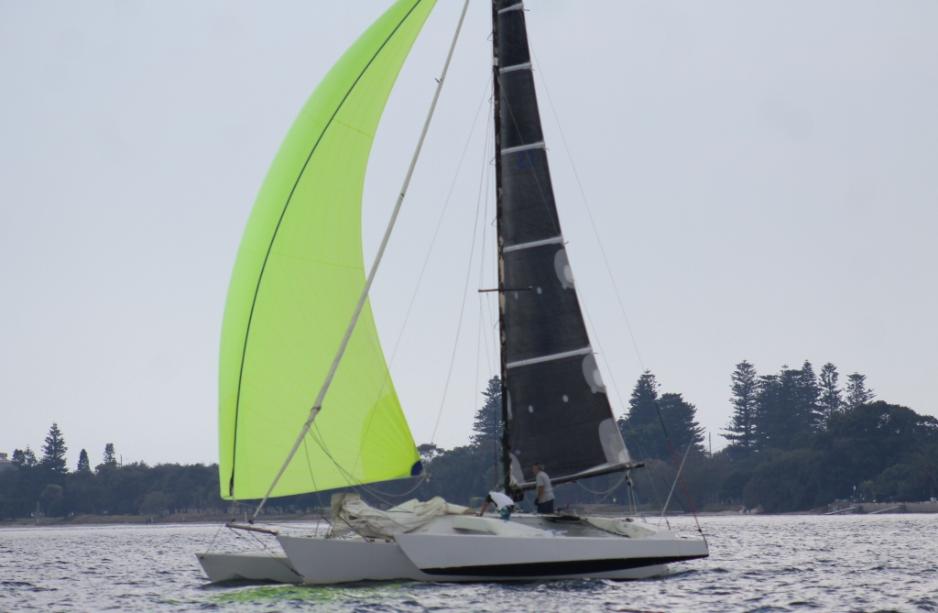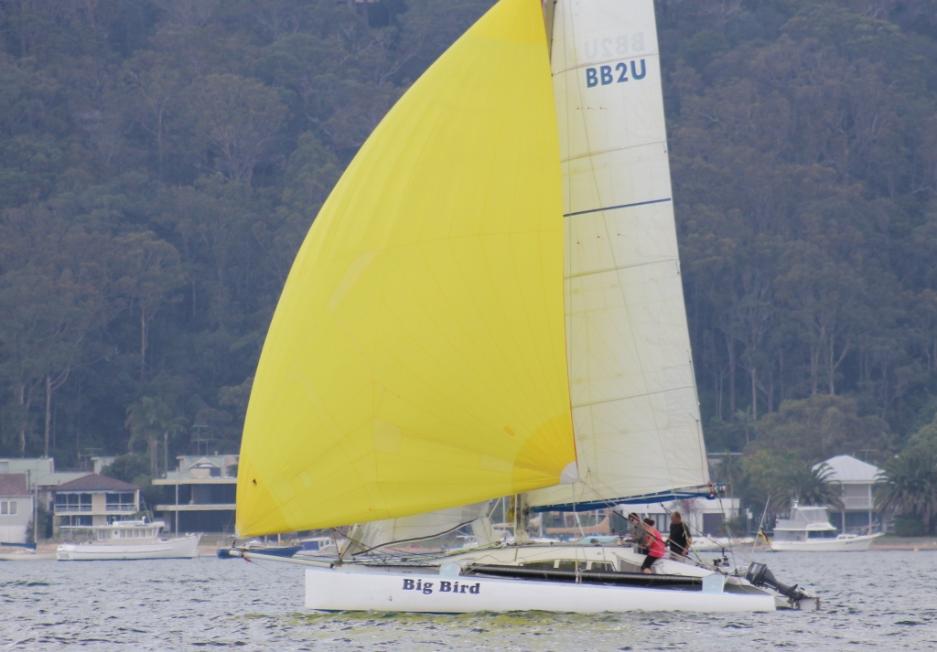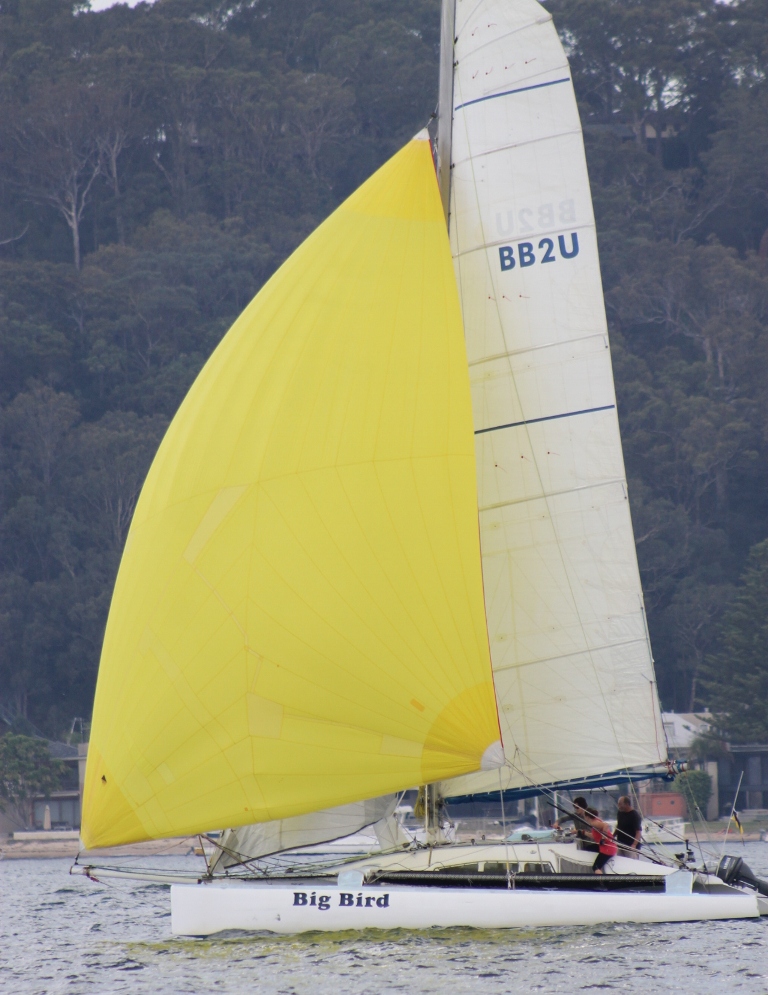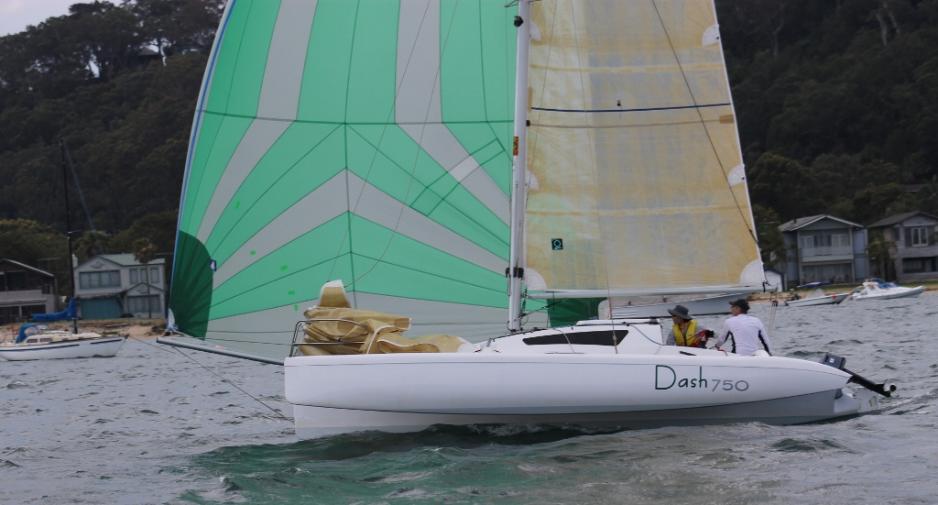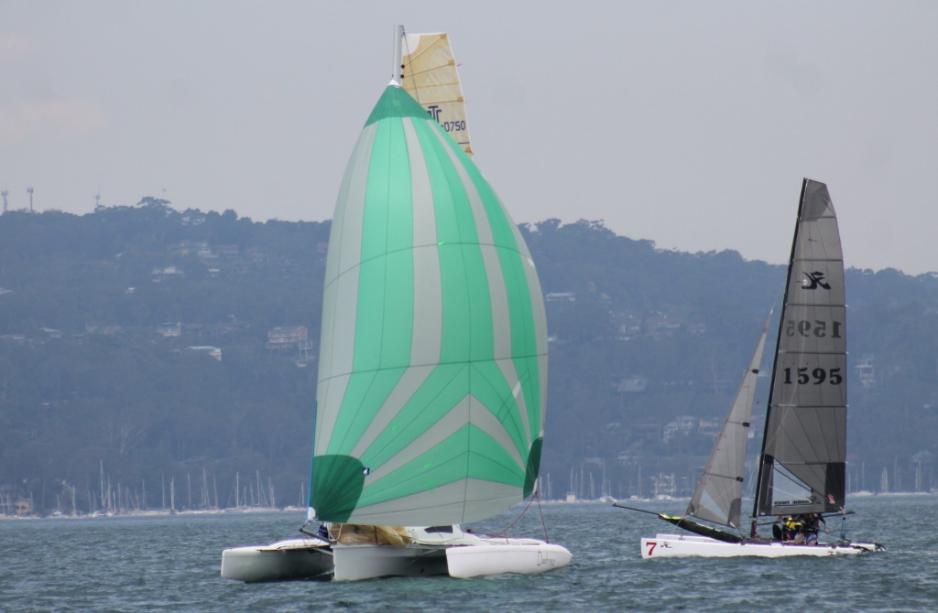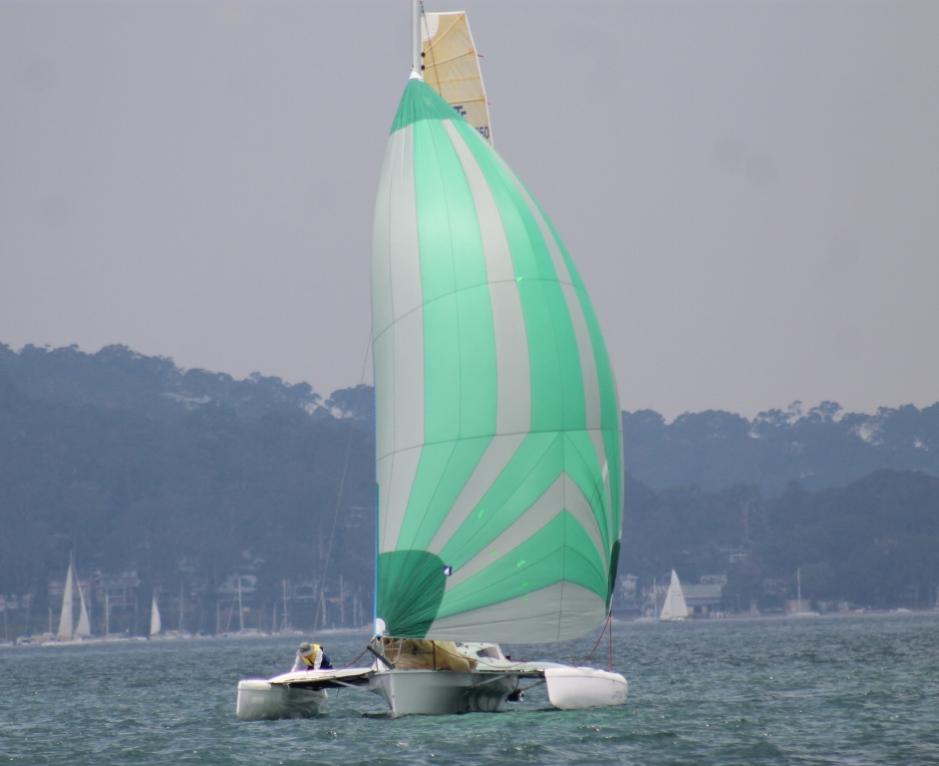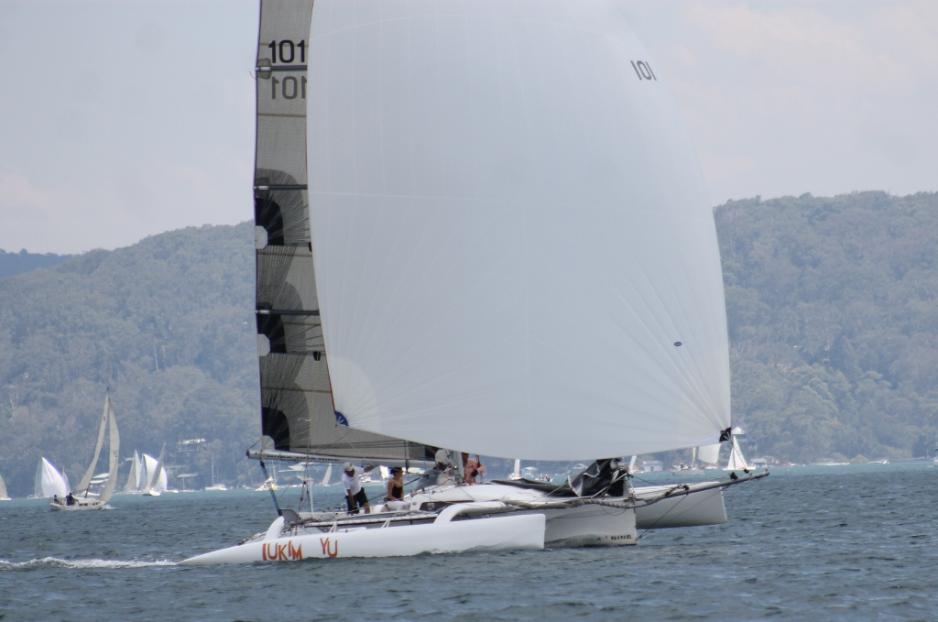 Pictures by A J Guesdon, 2013.