June 29 - July 5, 2014: Issue 169
Royal Motor Yacht Club Broken Bay - Grand Opening of Lounge Bar‏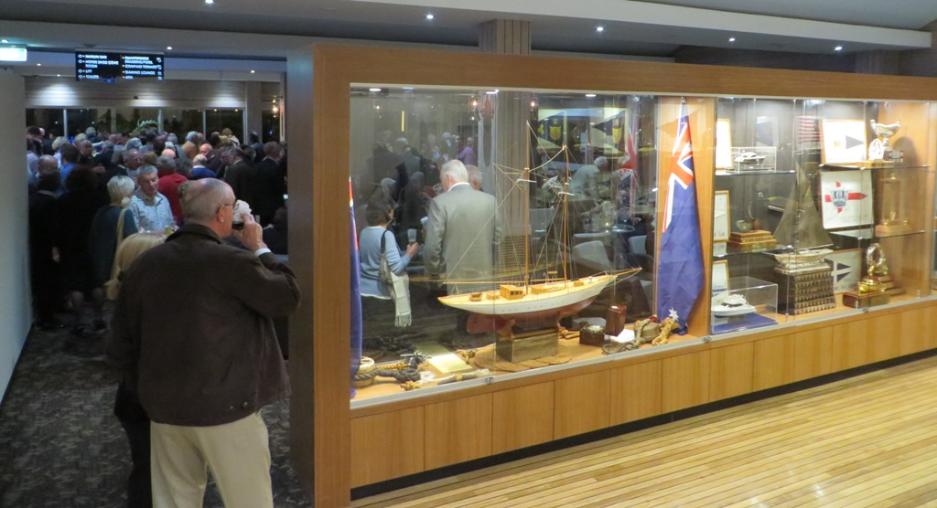 Royal Motor Yacht Club Broken Bay - Grand Opening of Lounge Bar‏
The Royal Motor Yacht Club at Broken Bay held its Grand Opening of the new Lounge Bar and Gaming Room on Friday 27 June 2014. The night was attended by over 300 members who were all keen to test the new lounges and chairs, view the renovations and have a chance of winning $2,000 in the Lucky Member Badge Draw which was to be drawn on the night.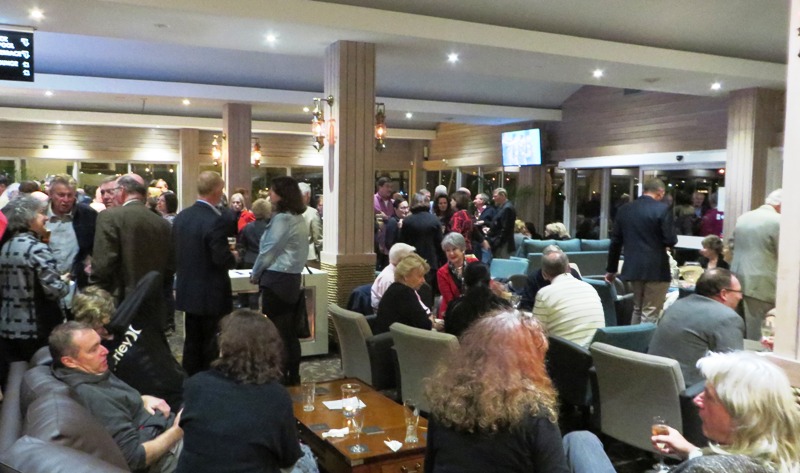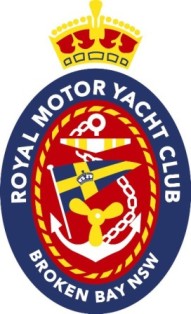 Commodore Peter Haig opened proceedings thanking everyone for joining him on the night - including members and their guests, the wonderful builders who completed the renovations in a timely manner and special thanks to Marian Lyons who designed the new look Lounge Bar.
General Manager Steve Euers thanked all members and staff for attending the night and putting up with some trying conditions over the past few months while renovations took place.
The Lounge Bar on the first floor of the RMYC has wonderful views over Pittwater and by opening up this new space, it is now a place to relax and enjoy a quiet drink among friends. A special touch is the board games tables including checkers, chess and backgammon to name a few.
The night was complete with members dancing the night away to some old time favourites sung by musician Keff McCulloch.
Final touches to the Lounge Bar will take place over the coming weeks.
Visit the Royal Motor Yacht Club Broken Bay at 46 Prince Alfred Parade, Newport for a relaxing afternoon drink with friends.
RMYC Directors and Members at Grand Opening of new Lounge Bar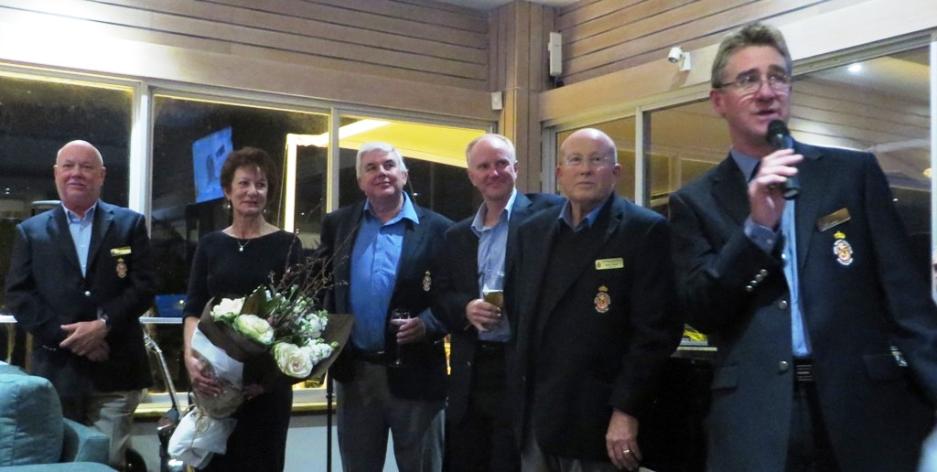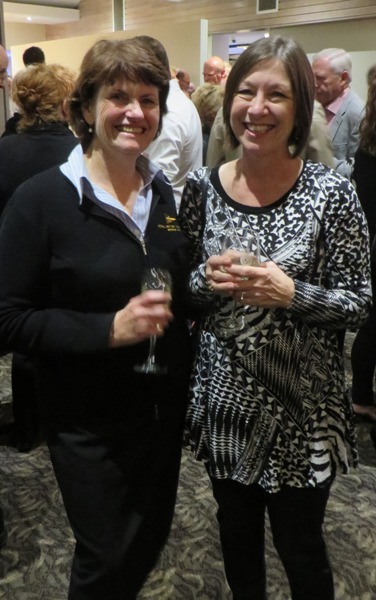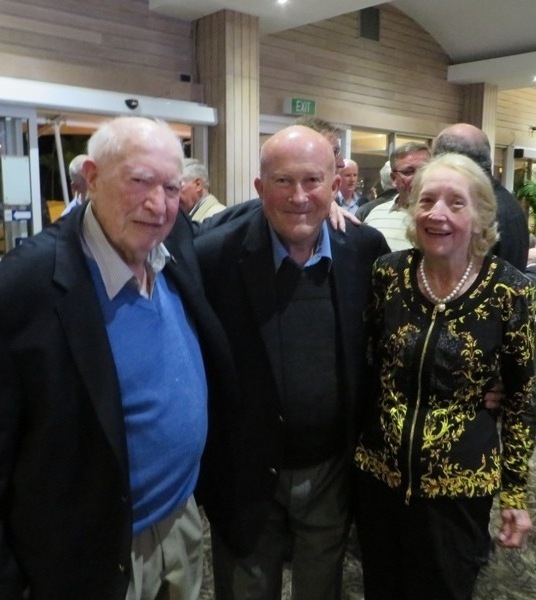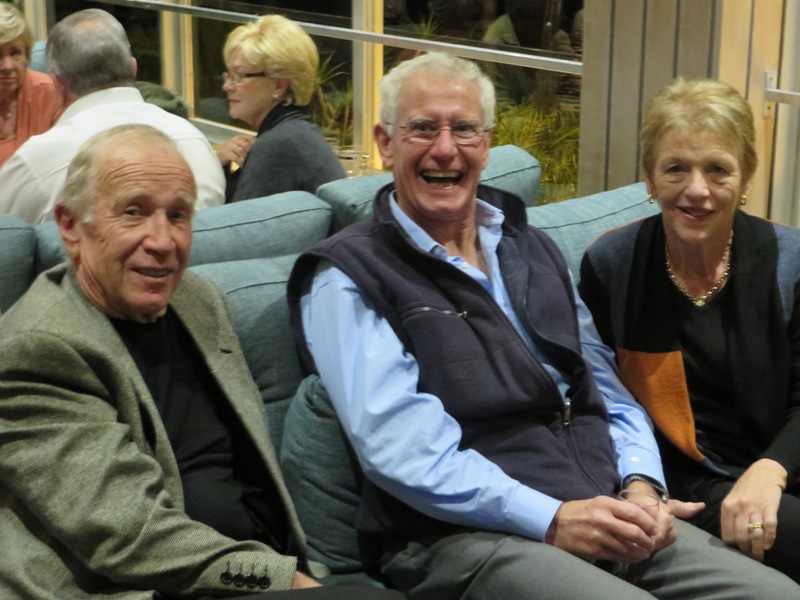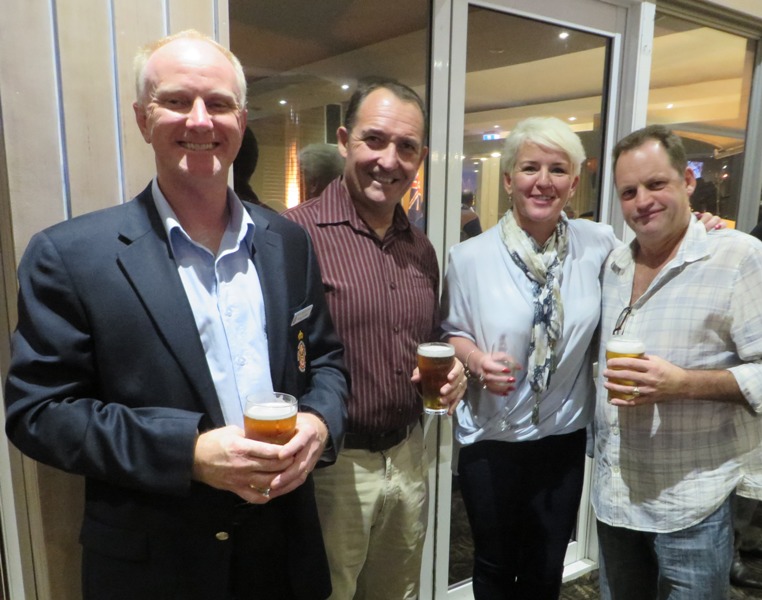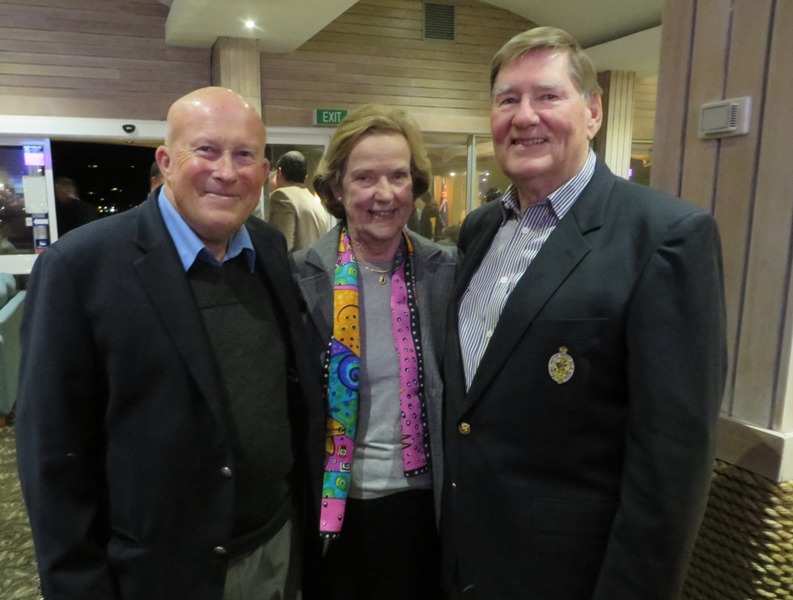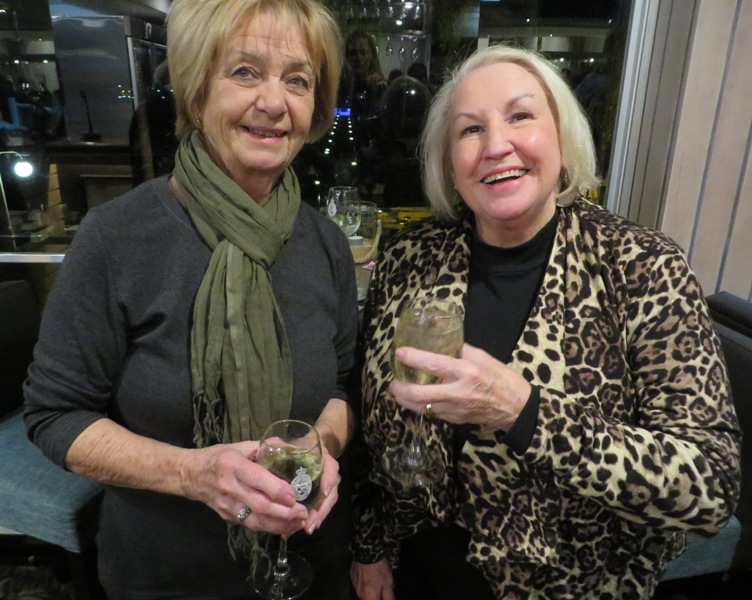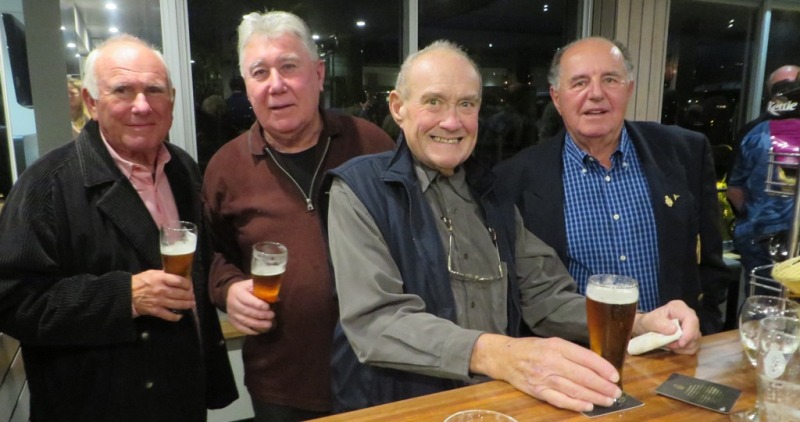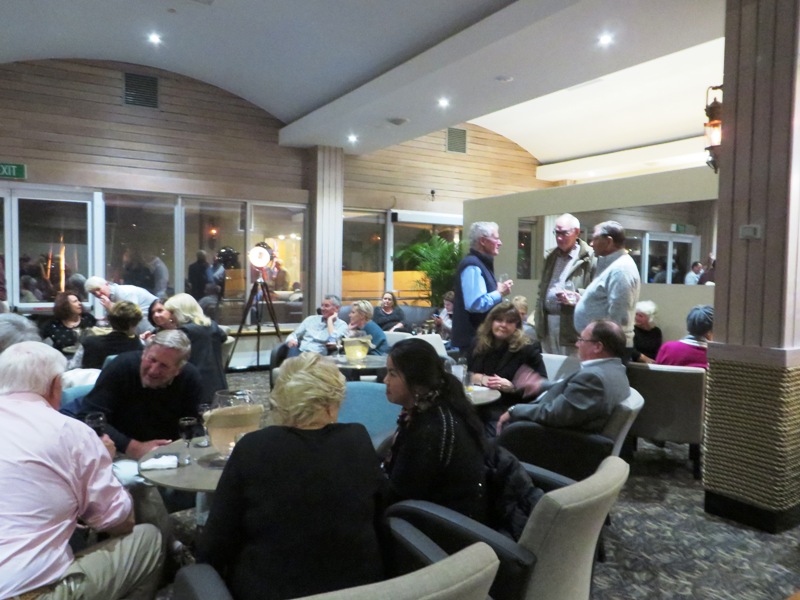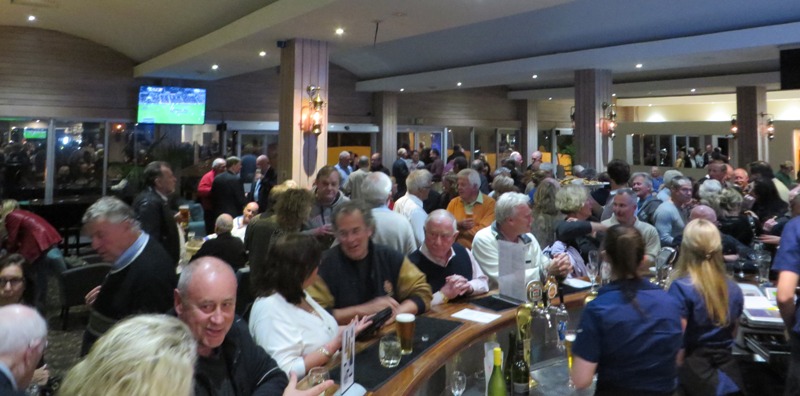 Report and Pictures by Sally Bacon, 2014.