November 13 - 19, 2011: Issue 32
Remembrance Day 2011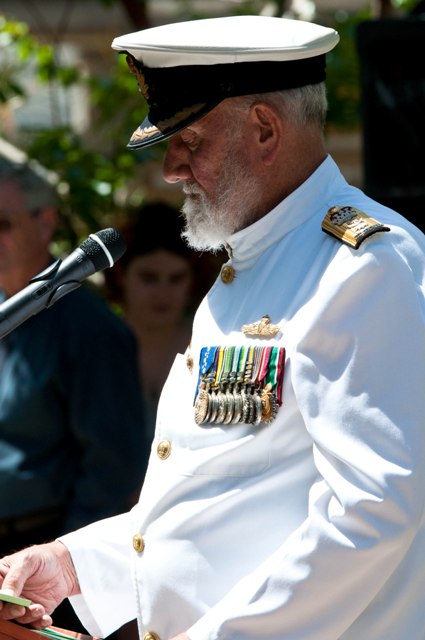 Commodore Graham Sloper Rtd. AM RAN Rtd. Image Copyright Michael Mannington.
L to R: Mayor Harvey Rose, Mrs Wilga Rose, Ces Williams OAM, Peggy Williams OAM, Doreen Cherry. Image Copyright Michael Mannington.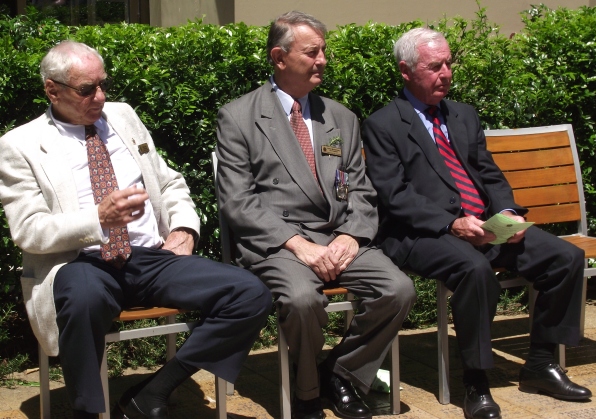 L to R; Vice Presidents RSL Sub Branch Bob Lacey and John McInerney, Councillor Bob Grace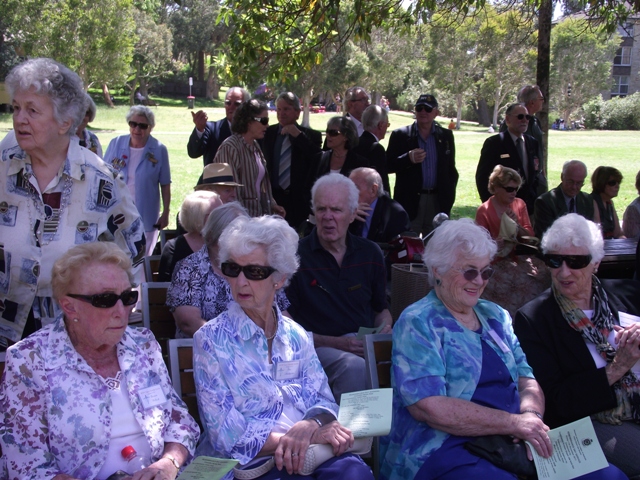 Legacy Ladies and those who attended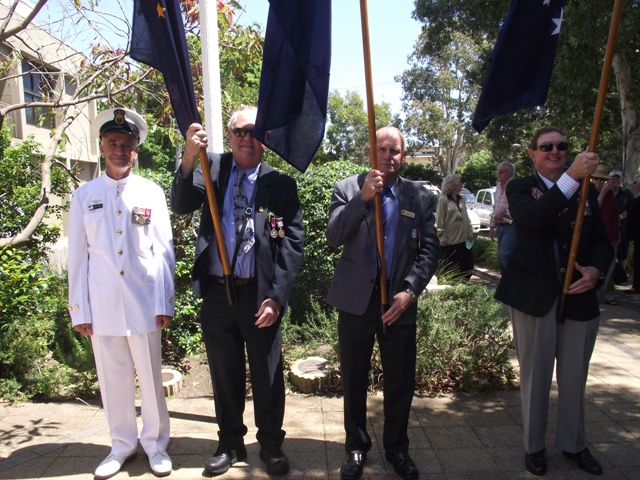 Colour Party: (R to L) David Willingham, Barry Young, Ron Charsley, Chief Petty Officer Lindsay Brack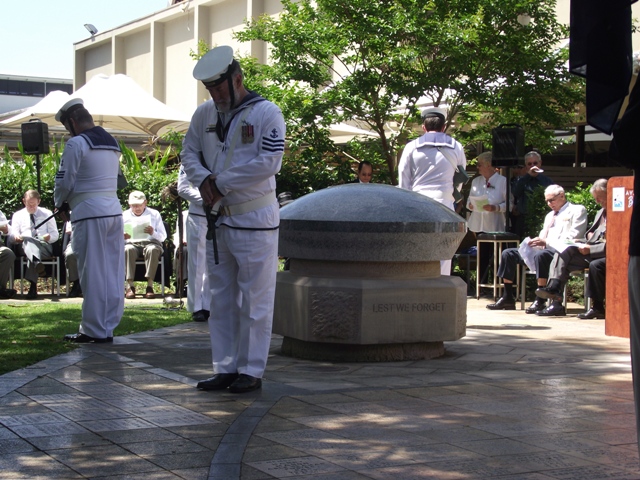 Catafalque Party: Able Seaman Ian McGiffen, Leading Seaman Mark Bradbury, Leading Seaman Terrance Stewart, Leading Seaman Robert Caldwell, Leading Seaman Laurie Hope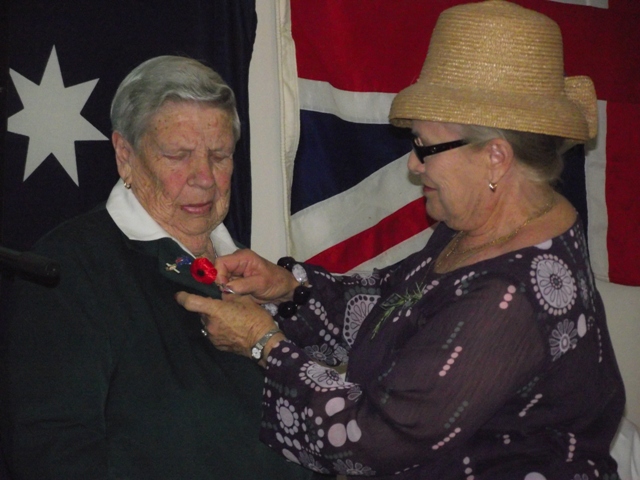 Peggy Williams OAM and Danni Sloper pinning Royal Medal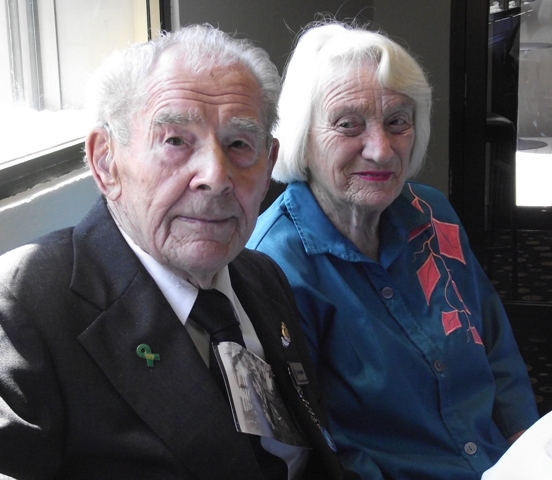 John and Betty Kopetko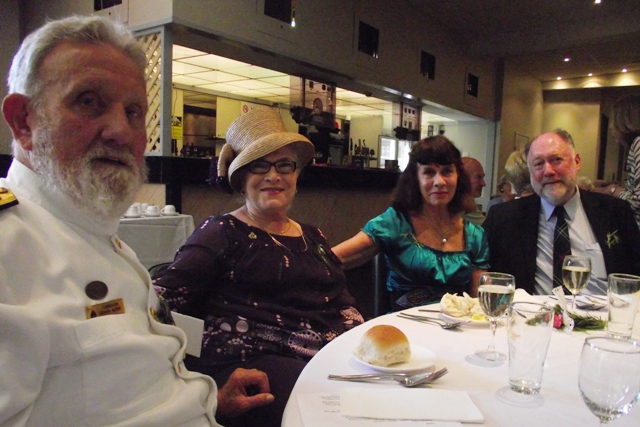 L to R: Cmdr. Graham Sloper, Danni Sloper, Wilga and Mayor Rose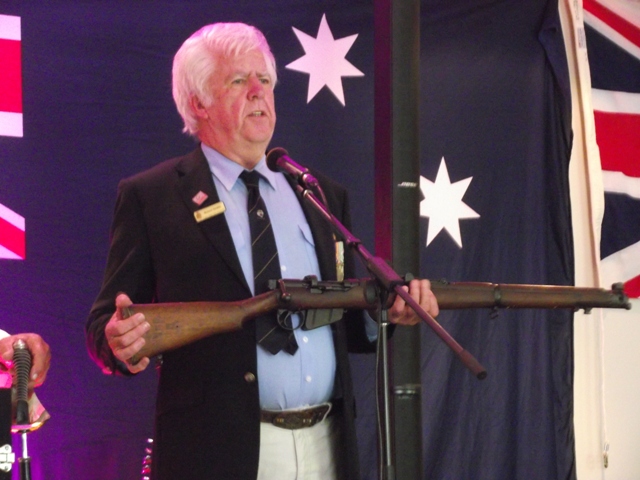 Robert Dodds
On Patrol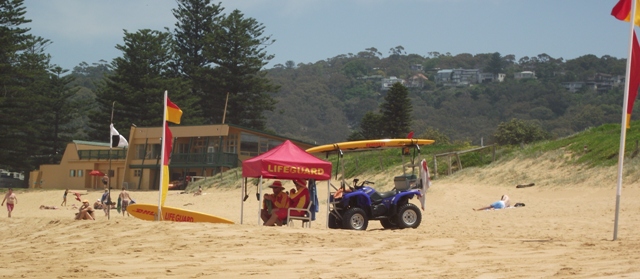 Photos by A J Guesdon, 2011.
Naturally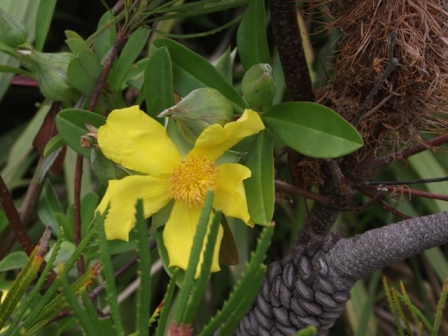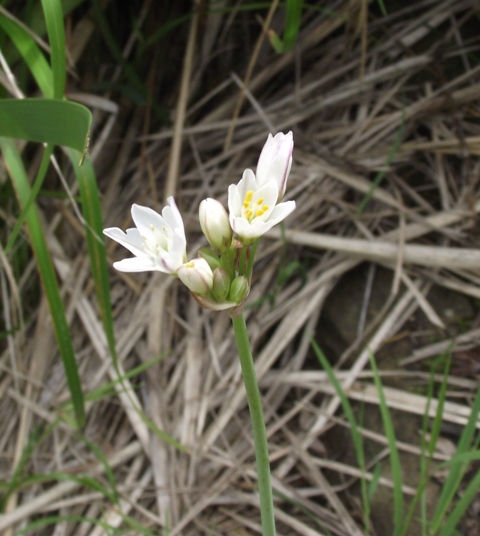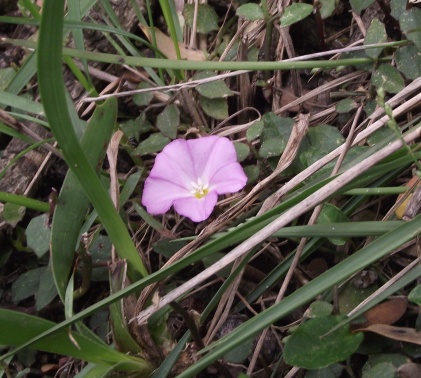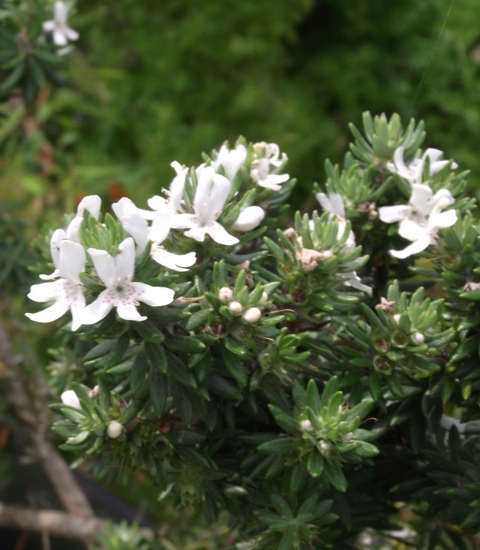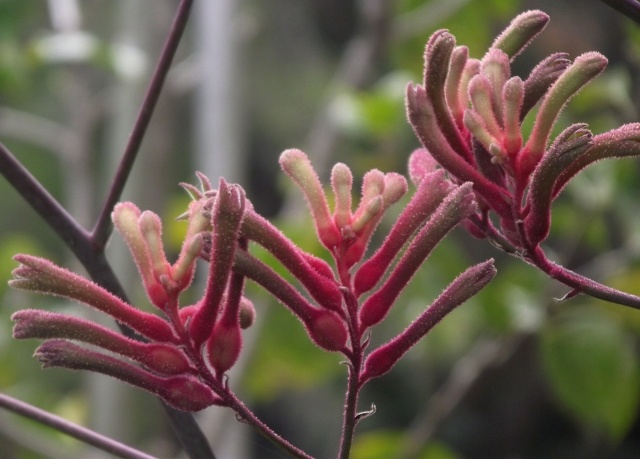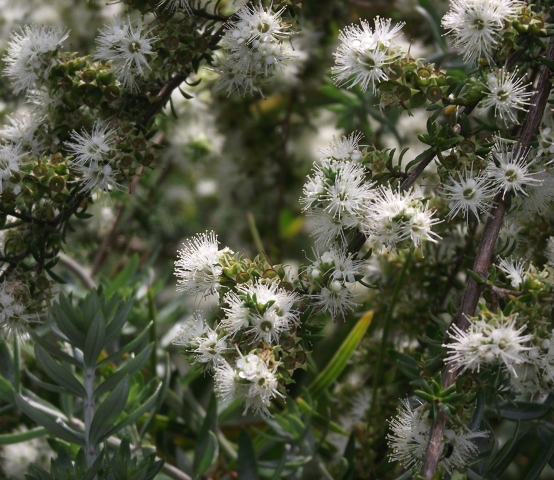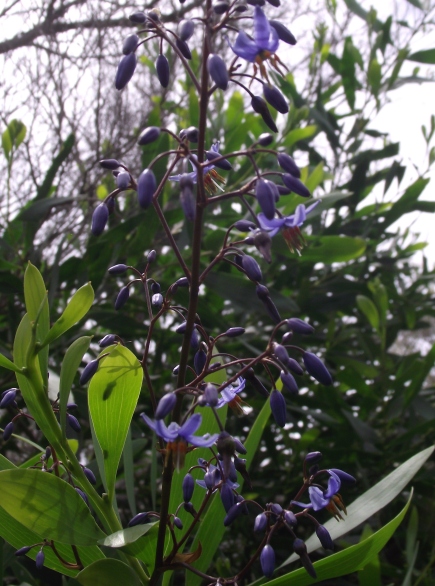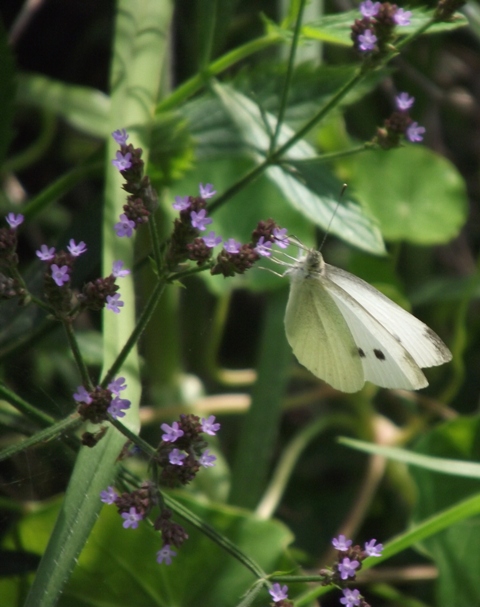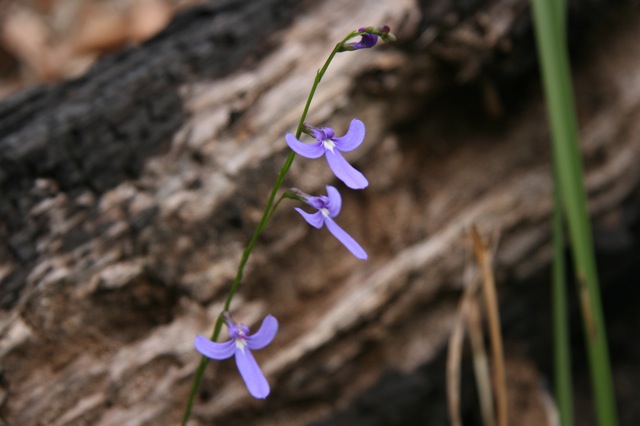 Above: Angelsword Picture Copyright Australian Bush Flower Essences 2011. All Rights Reserved. Taken at Angophora Reserve, Avalon.