September 29 - October 5, 2013: Issue 130
Reef 2 Reef Ocean Fun Paddle - 2013
Reef 2 Reef Ocean Fun Paddle - 2013
"Bringing the paddling community together"
The Newport Kinghorn Surf Racing Academy was proud to host the second ever Reef2Reef Ocean Fun Paddle last Sunday, September 22nd. The Reef2Reef is designed as a fun paddle to capture the spirit of the paddling community and allow paddlers to be part of an enjoyable ocean experience. It is also a rare opportunity for the weekend paddlers amongst us to paddle with some of the elite names in the paddling community.
The Paddle was first run in 2011 attracting a host of support from all areas of Sydney's broad based water community. The event was a resounding success embraced by the many different paddling clubs and institutions that were represented by a diverse range of craft and participants. The camaraderie experienced between the groups was at the core of the events success and was the underlying attribute taken away by all.
The 2013 Reef2Reef again sought to promote this unique bonding between the 'water based' people that all enjoy and share our wonderful aquatic environment. There were 131 racers this year who started at Newport Beach and finished at Fishermans Beach, Long Reef.
We spoke to the President of the Newport SLSC Rob Emerson, who stated it was a fantastic event that everyone enjoyed. "It's great to have events like these on our doorstep." Mr Emerson added.
NEWPORT BEACH SLSC http://www.newportsurfclub.com.au/
Volunteer Photography Public Gallery: http://gallery.volunteerphotography.org/reef2reef_2013#h73854a7c
Also more photos on Reef2Reef Facebook page: https://www.facebook.com/Reef2ReefOceanFunPaddle
Event Categories
The 2013 Reef2Reef aimed to cater for all craft with the main categories being:
Ski's (Ocean, Spec)
Stand up Paddle Boards (12'6, 14ft, Unlimited)
Paddle Boards (Racing Mal, 12', Unlimited)
Out rigger's (OC1, OC2, OC6)
Surf Boats
Race winners
Category Winner Winning time Total racers
Overall Stellar2 45:09.7 131
Board - 12 ' Open Men Gordon Layard 1:24:41. 53
Board - 12 ' Open Women Sophie Elliott 1:39:40. 31
Board - SLS Club Open Men Mitchell Trim 56:52.0 4
Board - unlmt Open Men Chris Mcguckin 1:08:58.0 4
Board-SLS Club Open Women Fiona Tschaut 1:26:01.0 1
OC 1 Open Men Daniel Bova 50:38.5 5
OC1 Over 40's Men Trevor Groeneveld 52:18.7 5
OC2 Open Men Fabric Grandou 54:24.3 1
Ocean Ski Open Men Luke Morrison 46:31.5 6
Ocean Ski Open Women Jessica Duncan 55:43.7 2
Ocean Ski Over 40's Men Dean Gardner 46:18.0 15
Ocean Ski Over 40's Women Dee Calvesbert 53:59.1 4
Spec Ski Open Men Luke Jones 45:33.1 13
Spec Ski Open Women Maddison Murray 57:17.9 5
Spec Ski Over 40's Men Peter Grimes 55:18.9 4
Spec Ski Over 40's Women Lise Layard 1:01:11.4 2
Spec/Ocean dbl Ski Mixed Balmain Recreation Padlers 45:46.5 4
Spec/Ocean Dbl Ski Open M Stellar2 45:09.7 1
SUP 12'6 Open Men Fletcher Davies 1:15:00.4 5
SUP 12'6 Open Womens Terene Black 1:08:44.1 2
SUP 12'6 Over 40's Men Brett Babet 1:11:50.6 7
SUP 14 Open Men Sam Parker 58:52.7 13
SUP 14 Open Women Angela Sawers 1:15:18.7 3
SUP 14 Over 40's Men Peter Brereton 1:03:47.9 16
SUP 14 Over 40's Women Vanessa Smith 1:12:43.0 1
SUP Unlimited Open Men Stuart Murray 1:05:46.2 3
Surf Boat Open Men Warriewood Platinum 1:03:11.7 1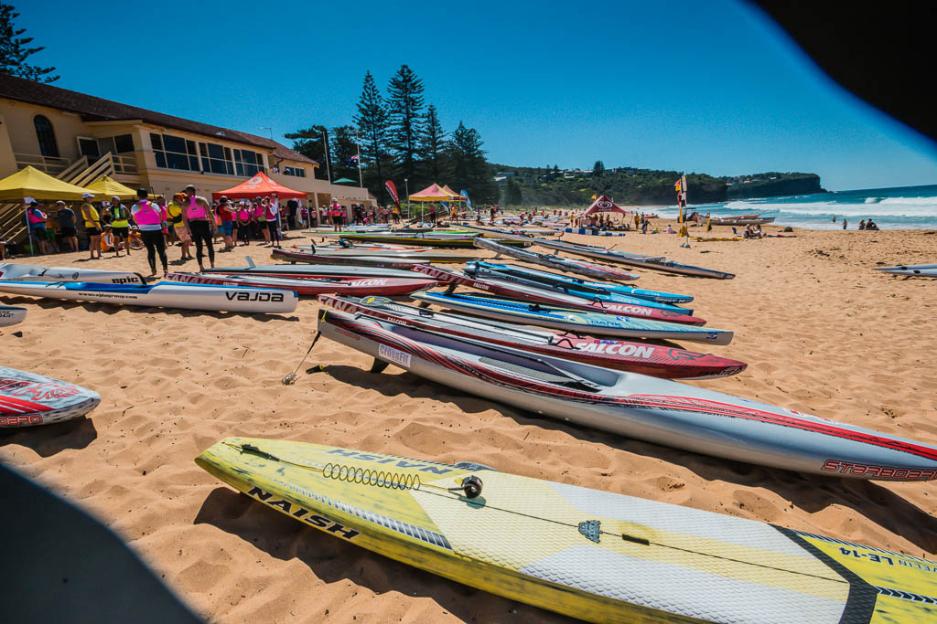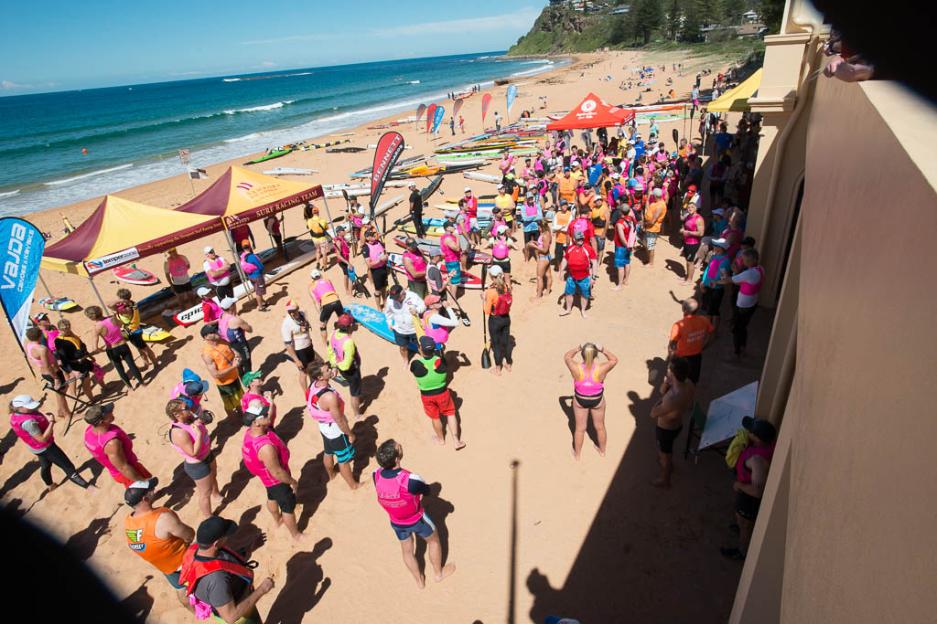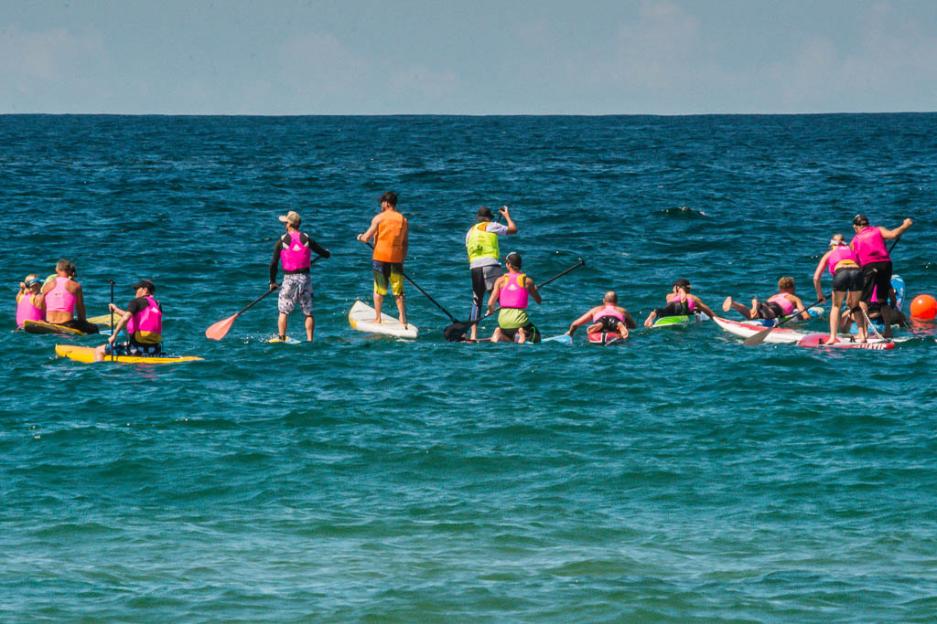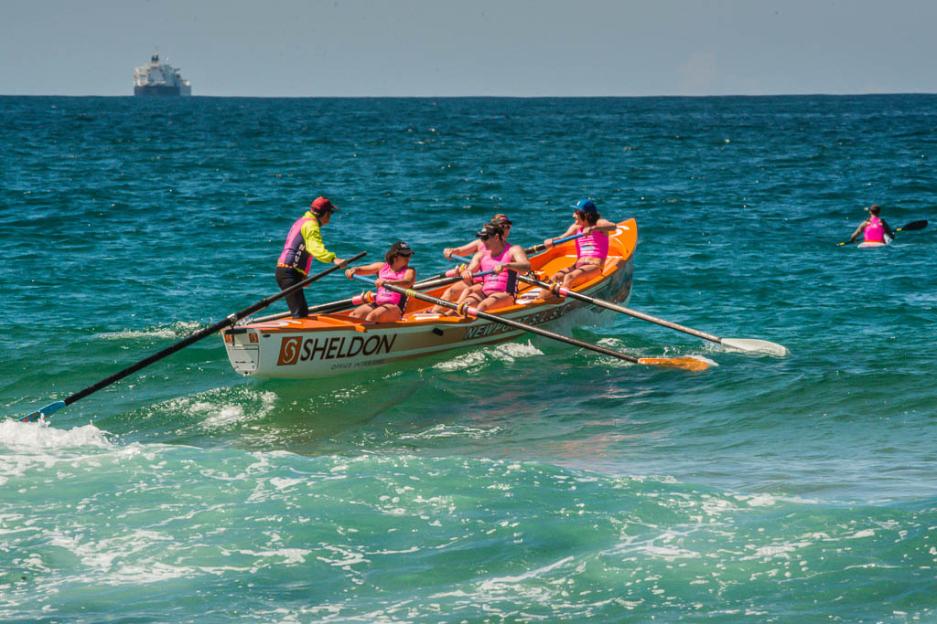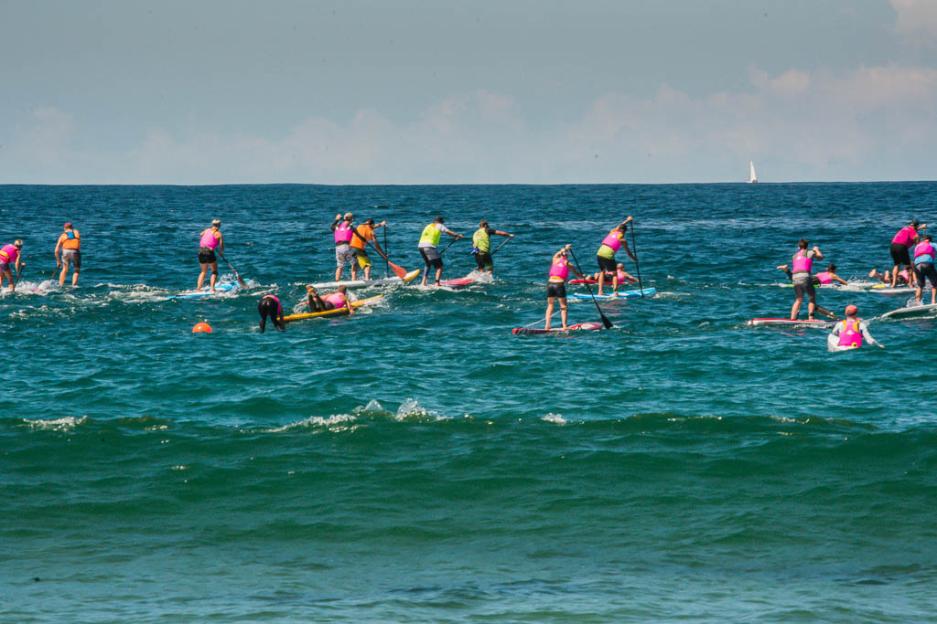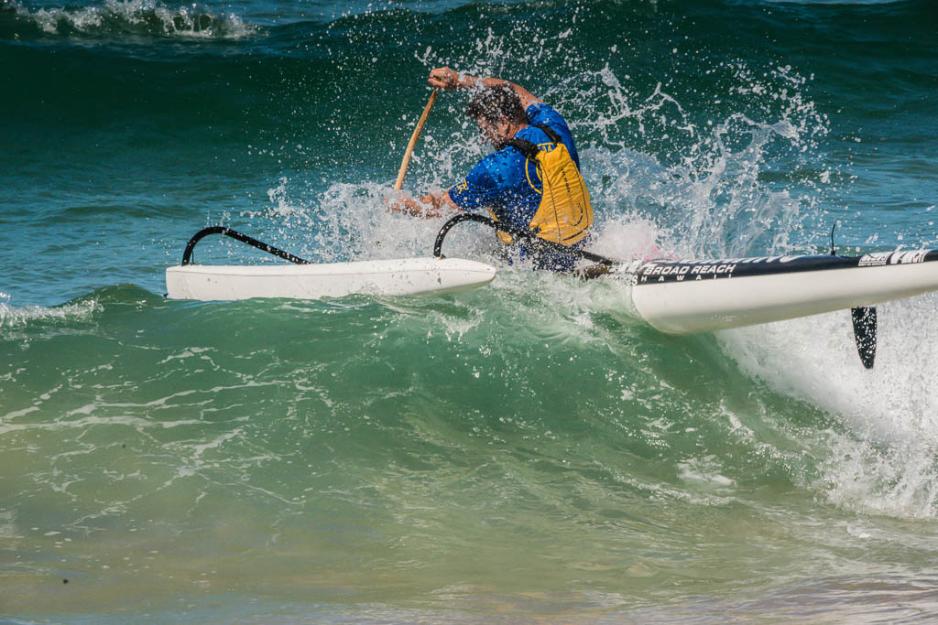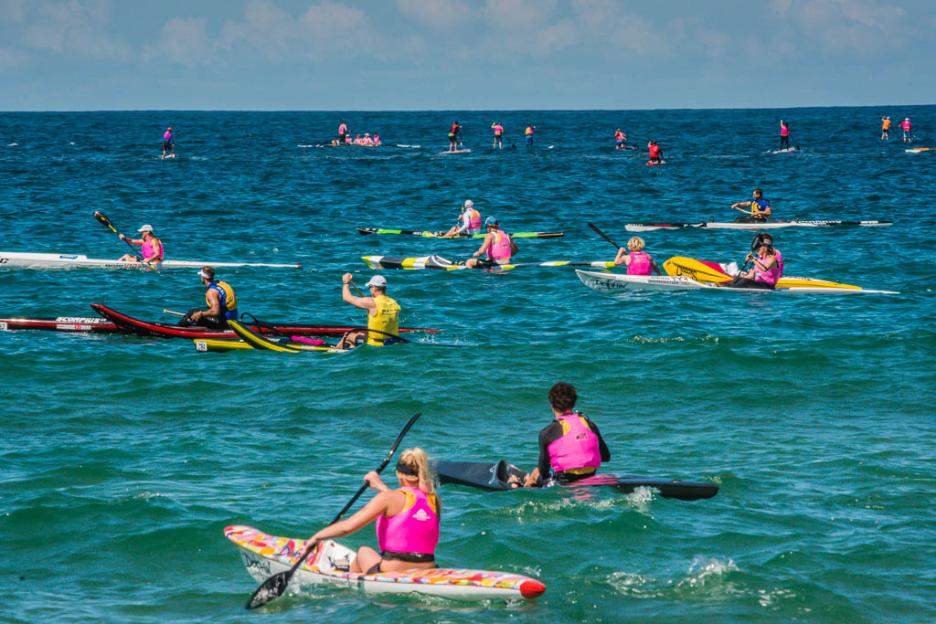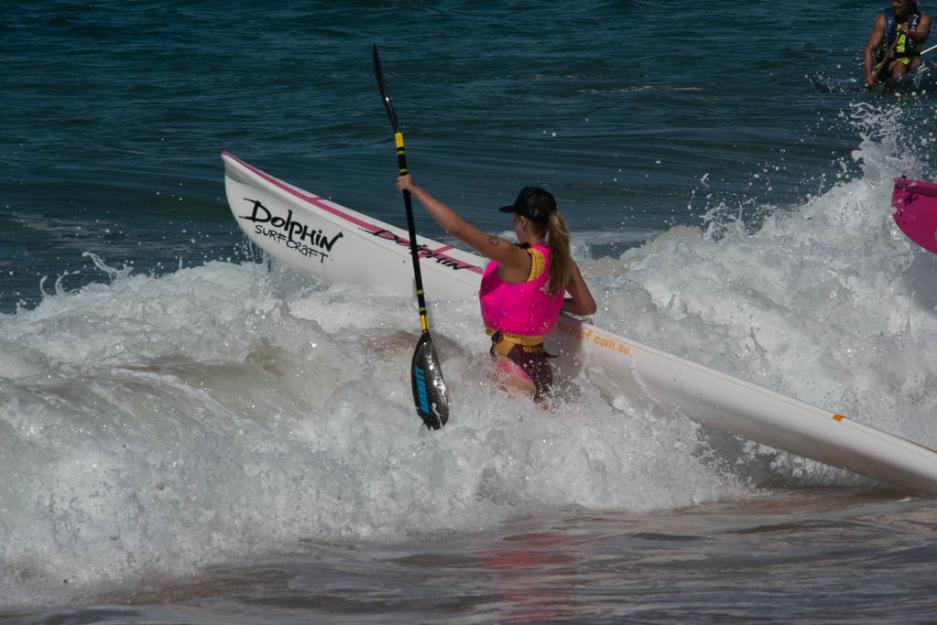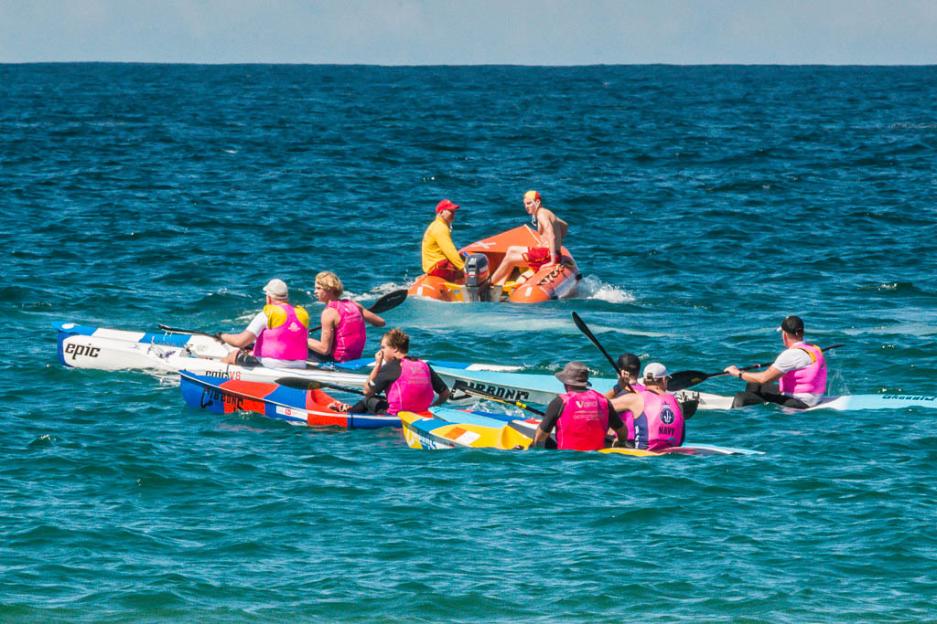 photos by Michael Mannington, Volunteer Photography, 2013.