December 13, 2020 - January 16, 2021: Issue 478

Business rate rises of up to 27 per cent proposed for Pittwater next year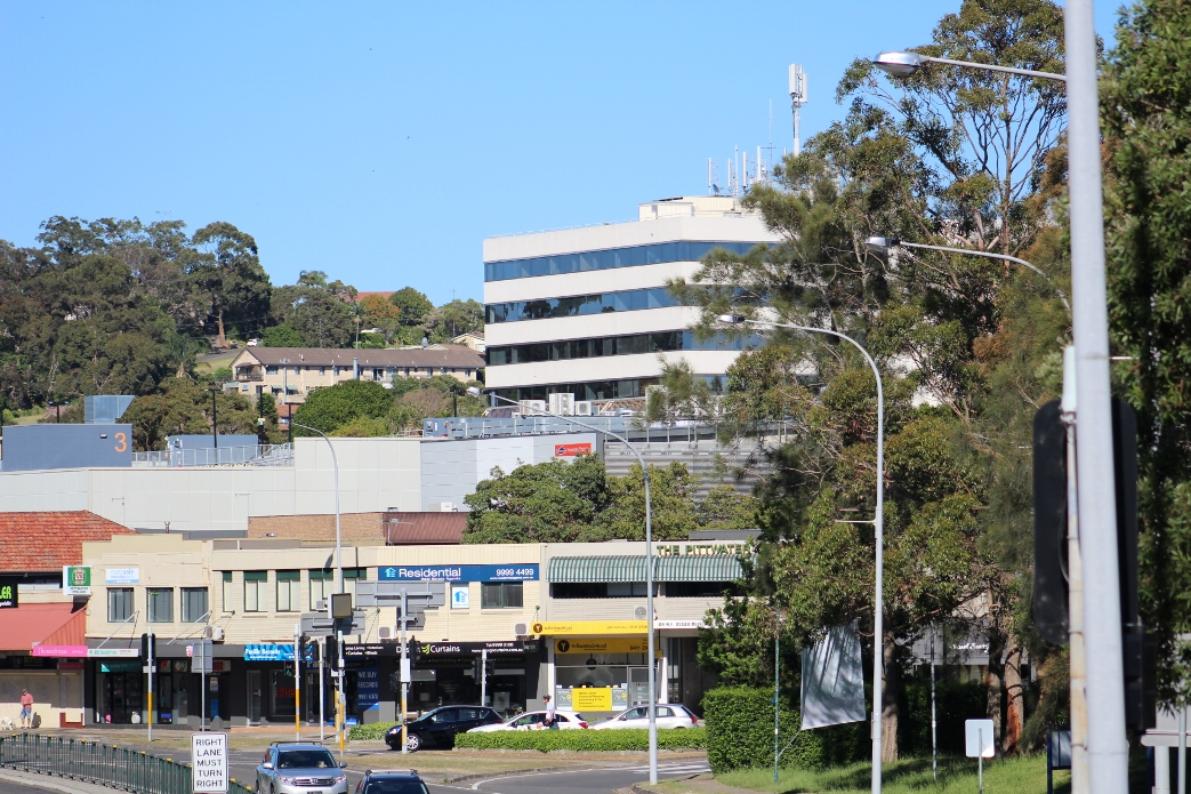 Council rates for Pittwater businesses could leap by up to 27 per cent when Northern Beaches Council brings them into alignment across all three former council areas next year.
The new rating structures, along with significant differentials between ratepayers in former council areas, are revealed in documents attached to the council's agenda for next Tuesday night's meeting.
The council must "harmonise the rating structures of the former Manly, Pittwater and Warringah Councils to provide a more equitable approach to rates collection across the local government area" by July 1 next year, the agenda says.
This follows the NSW government's promise in 2015 of a four-year rate freeze for residents of newly amalgamated councils.
This meant they would pay no more for their rates than they had under their former council although previously scheduled increases were to go ahead.
However, with that freeze due to end soon, business owners could be particularly hard hit, with modelling for four different scenarios showing rises in Pittwater of between 24 and 27 per cent in minimum rates.
In Manly, a jump of up to 46 per cent is proposed.
Pittwater residents will be interested to see, however, that minimum rates across their former council area for the 2020-21 financial year were set at $931.92 - compared to Manly's $860.62 and Warringah's $1,022.94.
Pittwater was paying its way in residential rates – given that its land value accounted for 28 per cent of land in the council area and its residential rates amounted to 28 per cent of the $81,237,315 total value.
However, Manly, with 21 per cent of the residential land value, has been paying only 17 per cent of rates income.
Despite these inequities, NBC is still attempting to delay harmonisation – in line with a state government proposal to allow no more than 10 per cent increase in rates in any one year.
"The Mayor and CEO have been actively working with the Minister for Local Government, and the Office of Local Government, advocating for the introduction of a gradual harmonisation process, via a 10% annual cap on rates increases resulting from harmonisation (excluding the rate peg and revaluation adjustments)," Item number 9.1 on the Agenda for Tuesday's meeting says.
"We understand that the draft legislation regarding gradual harmonisation is currently being finalised and is expected to be released in the coming weeks."
Pittwater business owners are concerned that they could be hit with a massive rate rise at a time when COVID has hit some of them hard.
"Following the challenges met by businesses this year, we are now facing increases in rents due to a 24 per cent rate rise on top of the usual 2 per cent per annum rate rises," one prominent local business owner told Pittwater Online News.
"We do not have a (Mona Vale) place plan despite all of the effort and expense in putting one together five years ago.
"Hence we have almost unbounded developments across A Riding (the name for the Pittwater Council area when it was part of the former Warringah Council), the worst scenario being the closure of Newport Kindergarten next to the school to make way for yet another over 55's village.
"In my recollection, prior to succession, the A Riding constituents were paying a high per capita rate contribution to Warringah with swathes of the community lacking key infrastructure such as sewerage, community centres, kerb and guttering, playing fields etc.
"This rates harmonisation smells a lot like the way A Riding was treated under the Warringah fiefdom."
Protect Pittwater chairman Bob Grace said the end of the rate freeze would bring home the reality of the cost of amalgamation to residents.
"We have been subsidising Manly for the last three years with our residential rates, while the fact that our local businesses now face huge rate rises shows how expensive Northern Beaches Council is to run," Mr Grace told Pittwater Online News.
"Our rates will help pay the costs of the legal settlement over their Manly Oval carpark debacle.
"We encourage everyone in Pittwater to let the council know what you think of the new rates structure during the public consultation period."
Councillors will vote on Tuesday to decide if the new rating structure will go on public exhibition from December 18 to February 7 next year - check council's "Have Your Say" section on its website to comment.
Miranda Korzy