September 21 - 27, 2014: Issue 181
Pittwater People - Near and Far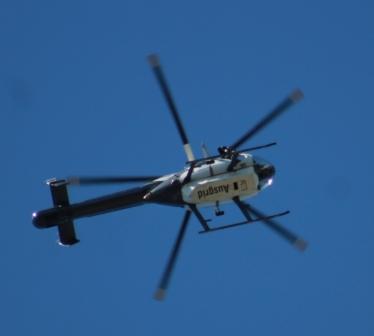 Today, Sunday, Bart's Bash is taking place on Pittwater with Palm Beach Sailing Club, Royal Prince Alfred Yacht Club and the Royal Motor Yacht Club members involved, the 20th Anniversary celebrations and AGM for Pittwater Natural Heritage Association currently are underway at Katandra Sanctuary while a Bird Walk was conducted by PNHA volunteers this morning, and Dog Day by the Bay is underway at Bayview as well as Open Club's Day for Surf Lifesaving Clubs with Pittwater's Newport and Bilgola SLSC's hosting Open Days.
Last Sunday the week began with the Big Bushcare Day Out -75th Anniversary Celebrations at Pittwater's YHA, the Inaugural Kid's Proms in Mona Vale Library and a Big Picnic in Catherine Park on Scotland Island, and the 24/7 Youth Film Festival Finals at Warriewood. Further afield, Ingleside RFS was representing the Pittwater-Warringah area and came third overall in the NSWRFS State Championships held in Pambula, while RPAYC girls were winning the 2014 Australian Women's Match Racing Championship from the 12 -14 September in Matilda Bay on the Swan River in Perth!
During the week Chairperson of the Pittwater Friends of Soibada, Tamara Sloper Harding, gave a Talk at the September Ladies Luncheon of the Royal Motor Yacht Club - Broken Bay while RPAYC members sailed past the club. On Thursday an AUSGRID helicopter was circling Pittwater places to inspect high voltage powerlines in bushfire prone areas. Crews use radar equipment and take high resolution photographs from the helicopter to identify any potential bushfire risks.
And in France, Pittwater lifesavers have competed in Rescue 2014, the World Lifesaving Championships, in France...and this is just some of what we've all been up to.
A few snaps from the week....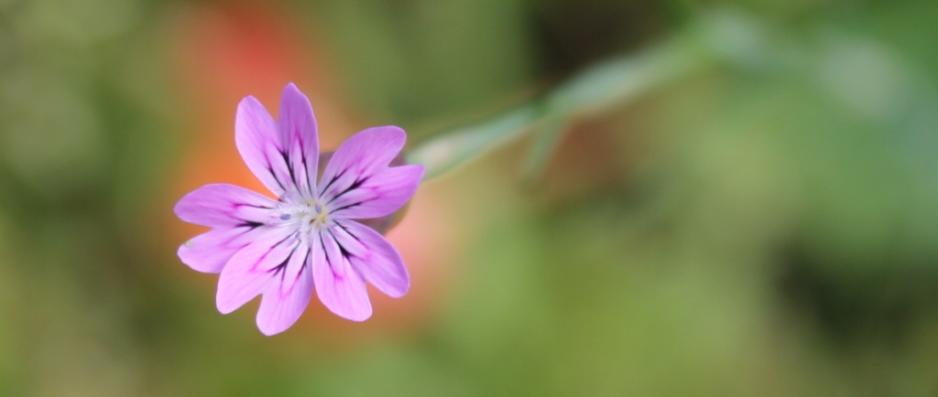 Above: colourful weed along Careel Creek. Below - Native Bee - Careel Creek - very small bees!
Native Bee Workshop: Do you want to learn more about native bees? Pittwater Council will be holding half day workshops on native bees and how to keep them. Native bees are a fantastic part of our environment and are very seldom seen. Learn about how these communities of native bees live, breed and forage for food. Find out how and what they pollinate in your garden and what you need to do, grow and avoid in your garden to ensure a healthy bee hive. Can you tell the difference between a fruit fly and a stingless bee? Tim Heard, native bee expert, will be presenting his very popular workshop on keeping native bees. You will learn how to identify and keep native bees as well as how to extract honey from the hives. Two half day sessions to learn all about native bees and how to keep them. Please book for one session only. Date: Sunday 12 October, 2014 Session 1: 9am to 12noon Session 2: 1pm to 4pm This is a fantastic free activity. Bookings Essential! Online. In person: Coastal Environment Centre, Lake Park Road, North Narrabeen Phone: 1300 000 232 (Reception - Option 1)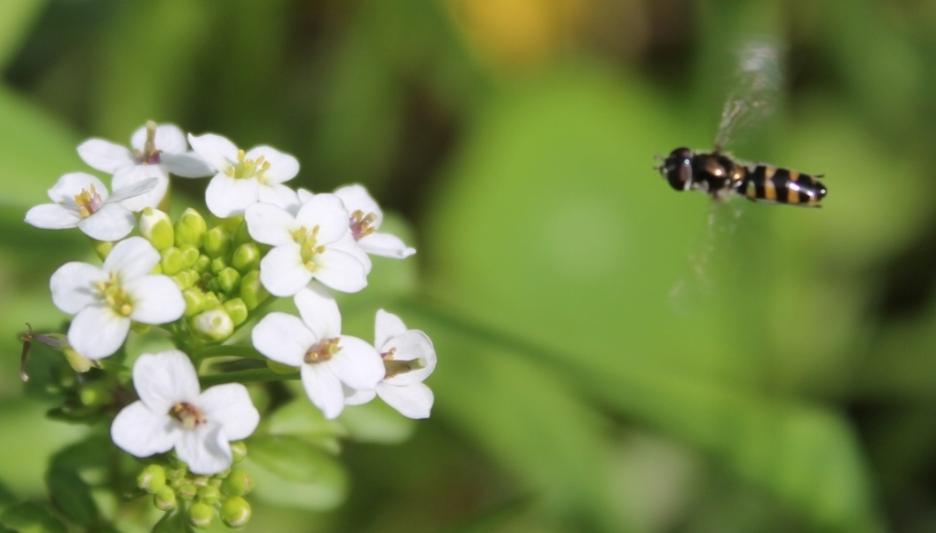 Spring Equinox 2014
September Equinox in Sydney, New South Wales, Australia is on Tuesday, 23 September 2014 at 12:29 PM AEST - some pictures of what native bushflowers are currently in bloom at Angophora Reserve - Avalon. Taken on Tuesday morning, September 16. AJG Pics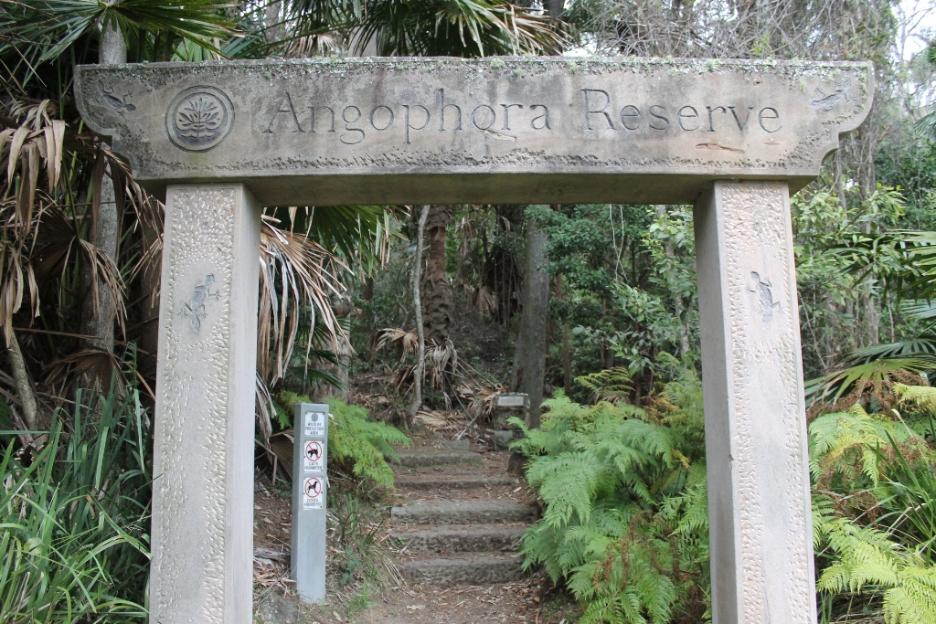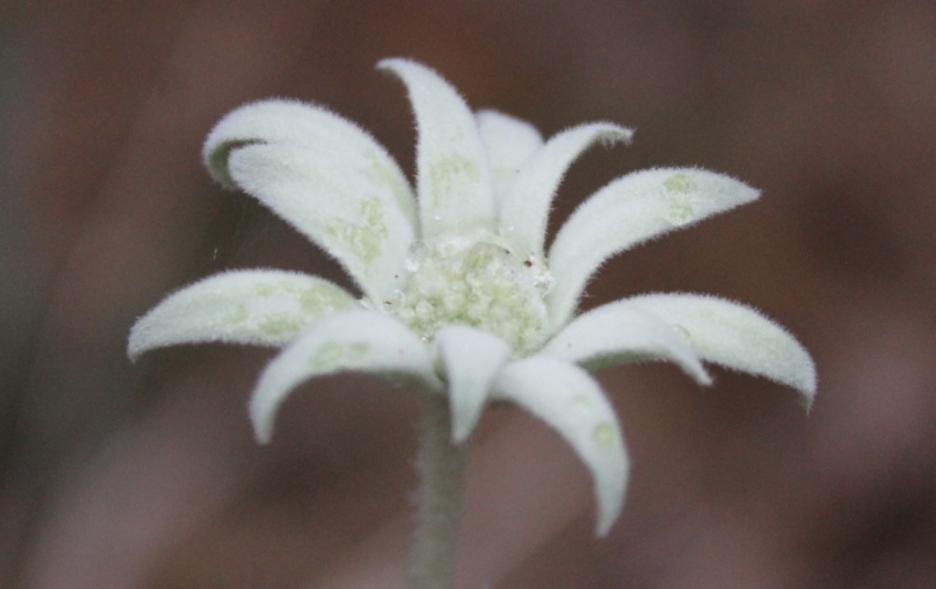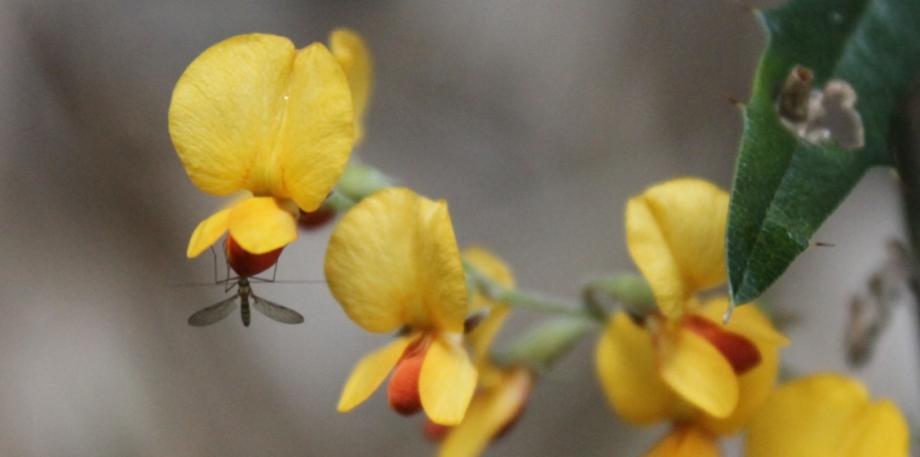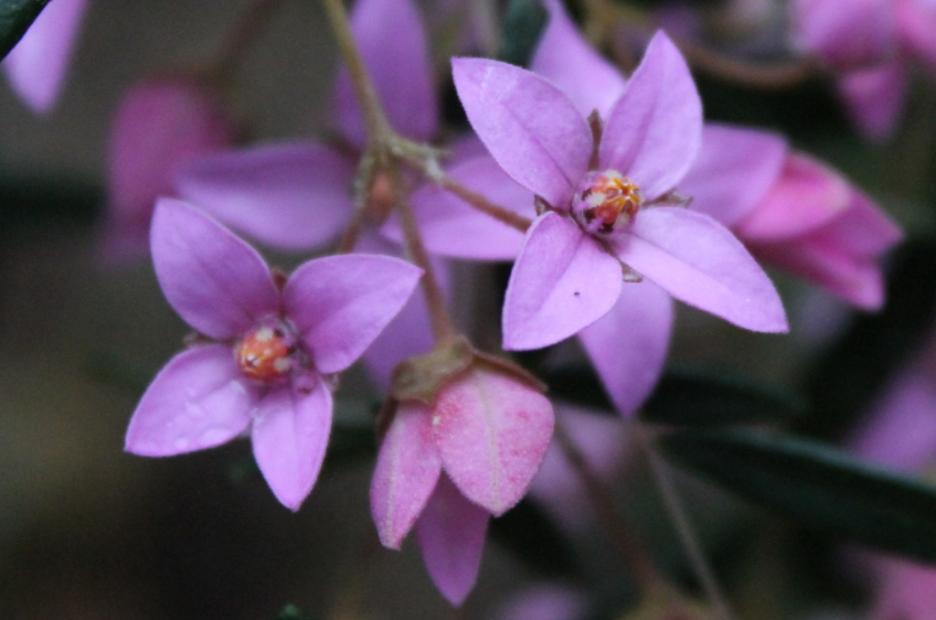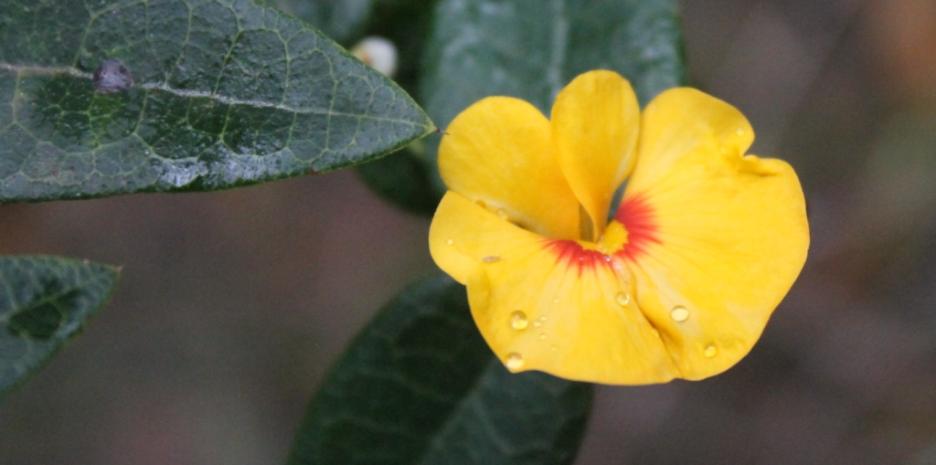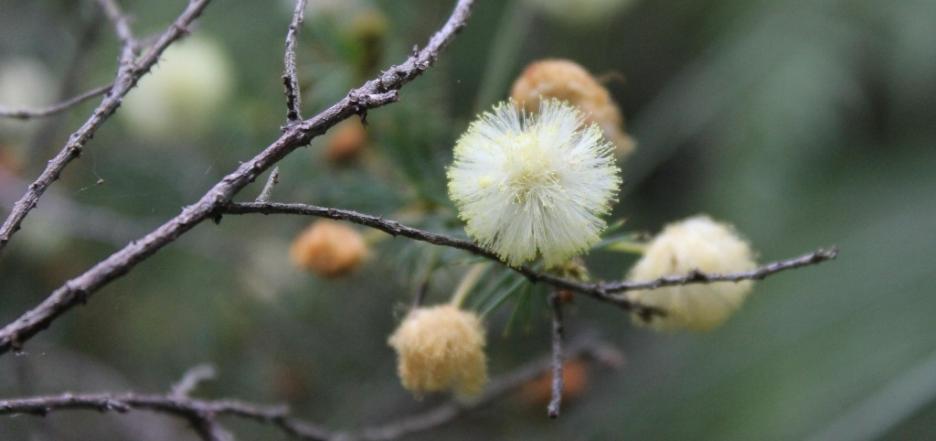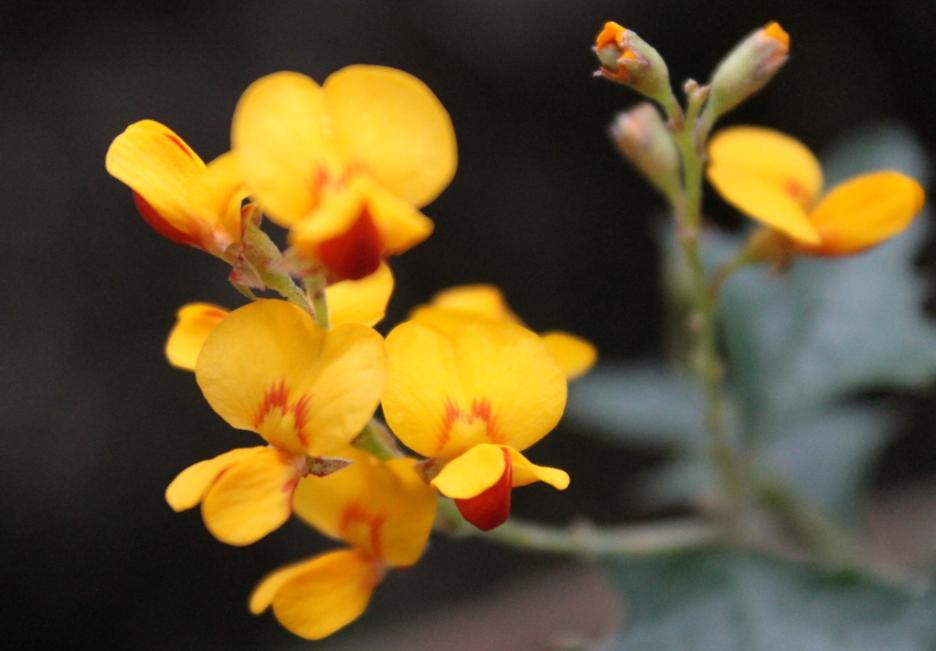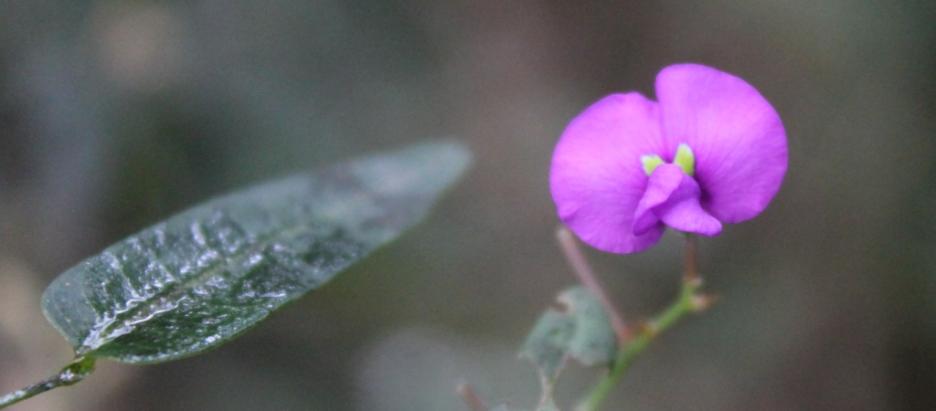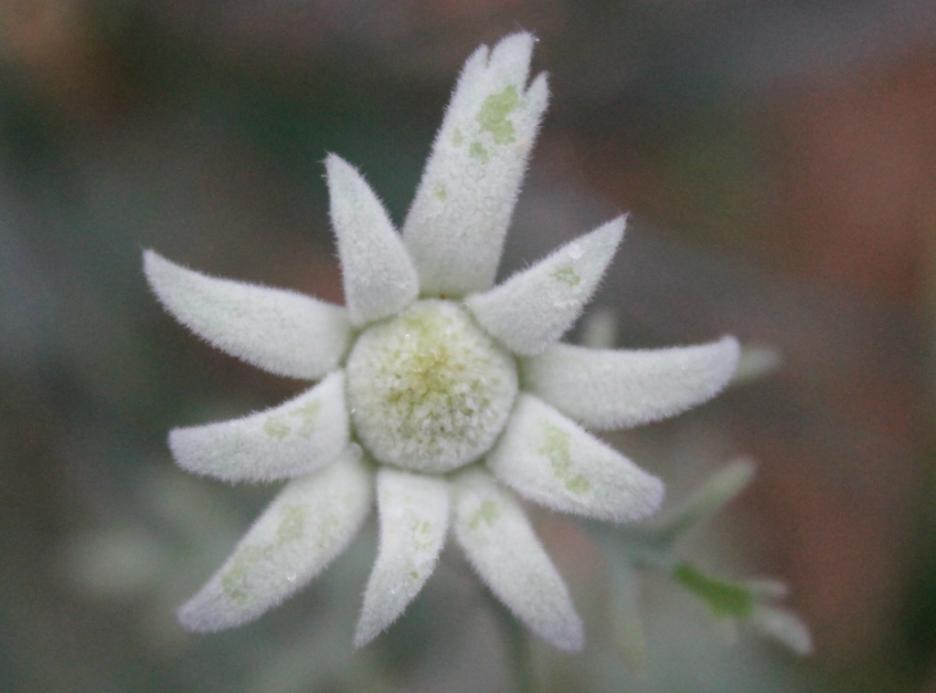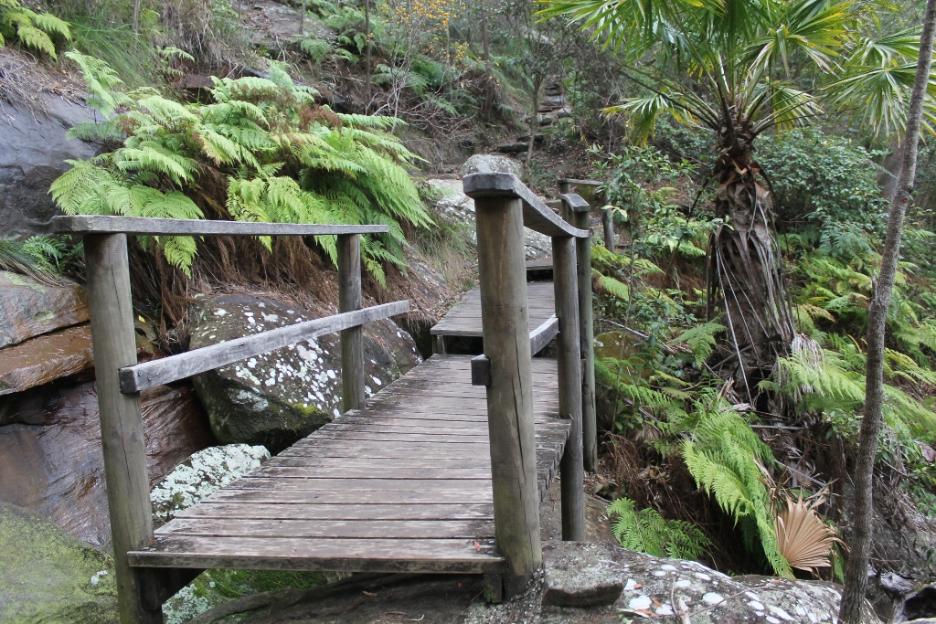 Winter Wattle finishing - September 20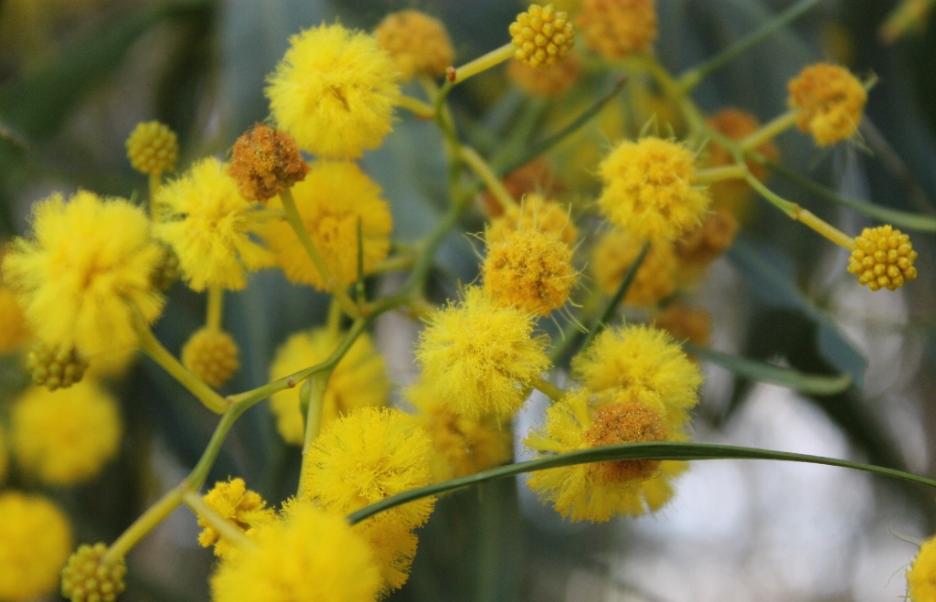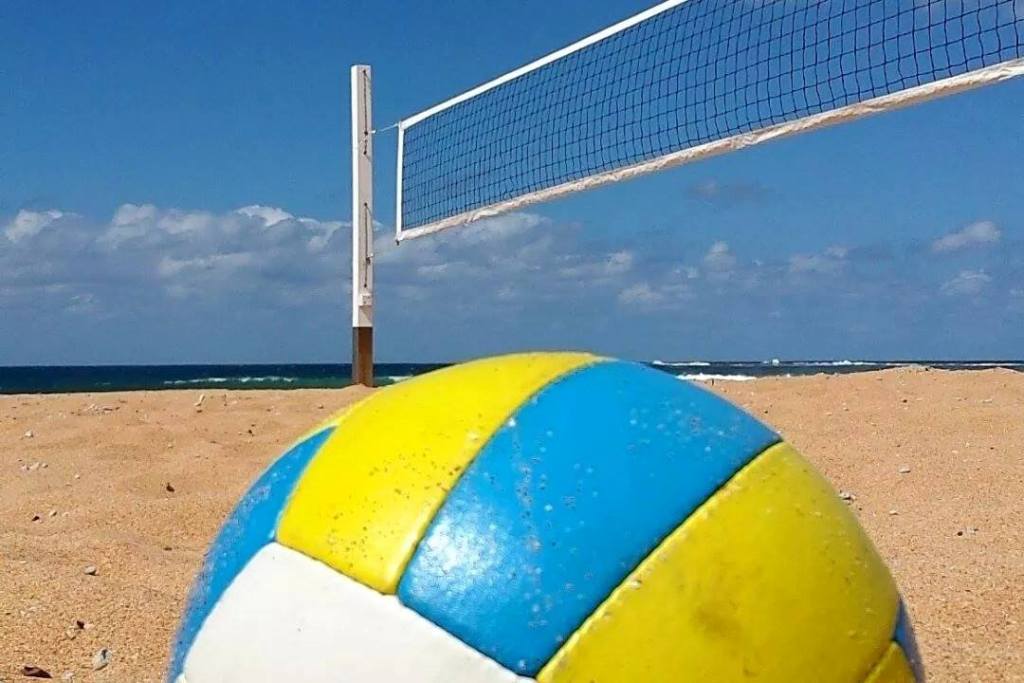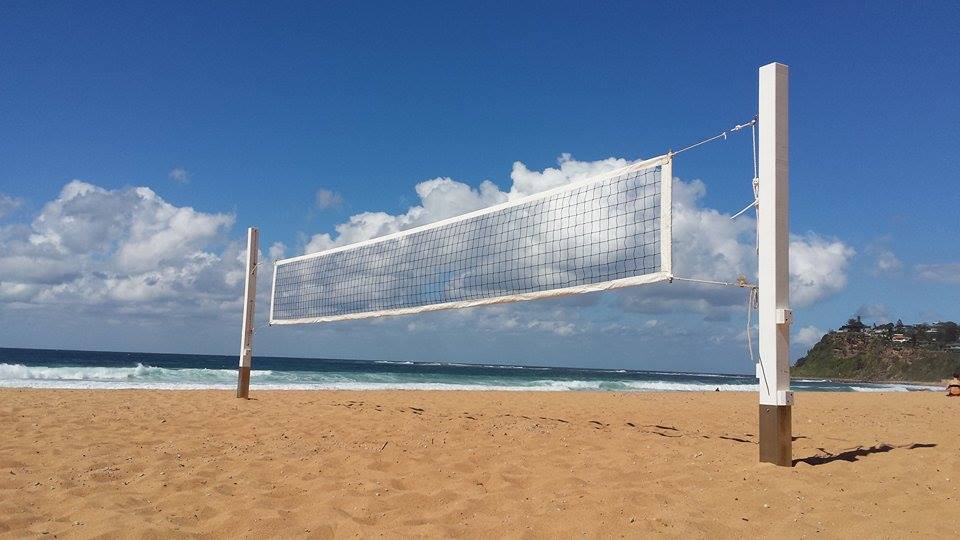 Sunset over Pittwater through Spotted Gums - September 19
A J Guesdon picture.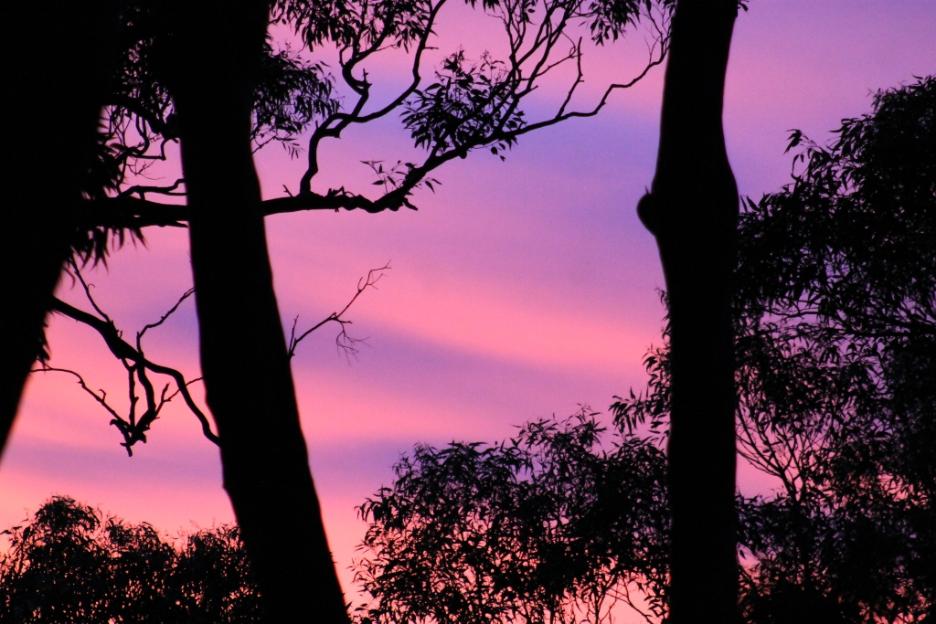 Sailing off Sandy Point - September 19
Great action picture by Steve Cook - Palm Beach Sailing Club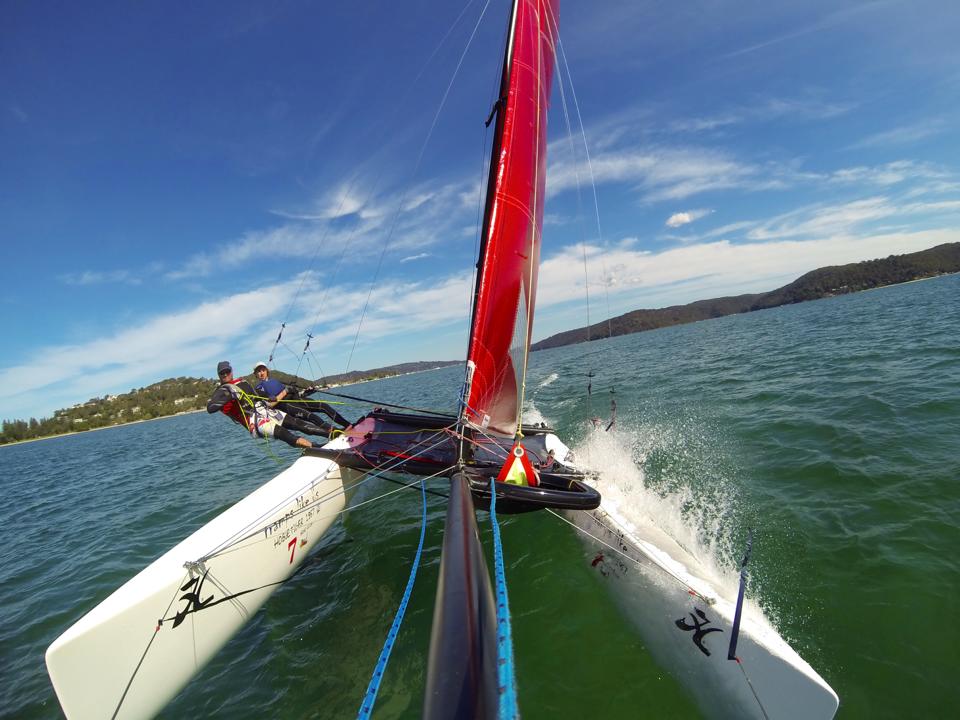 Royal Motor Yacht Club - Ladies Luncheon - September 17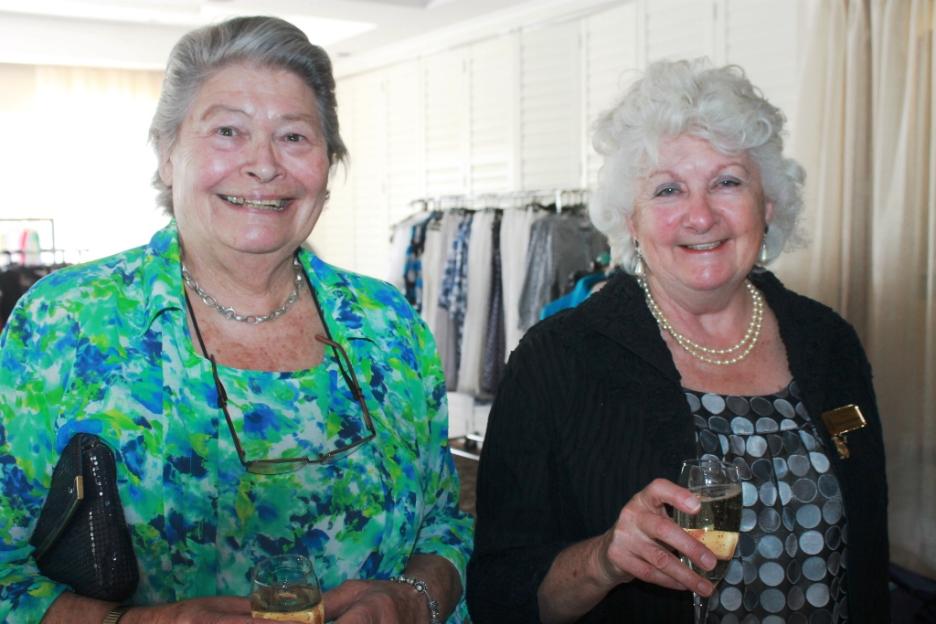 June King and Eleanor Swansbra.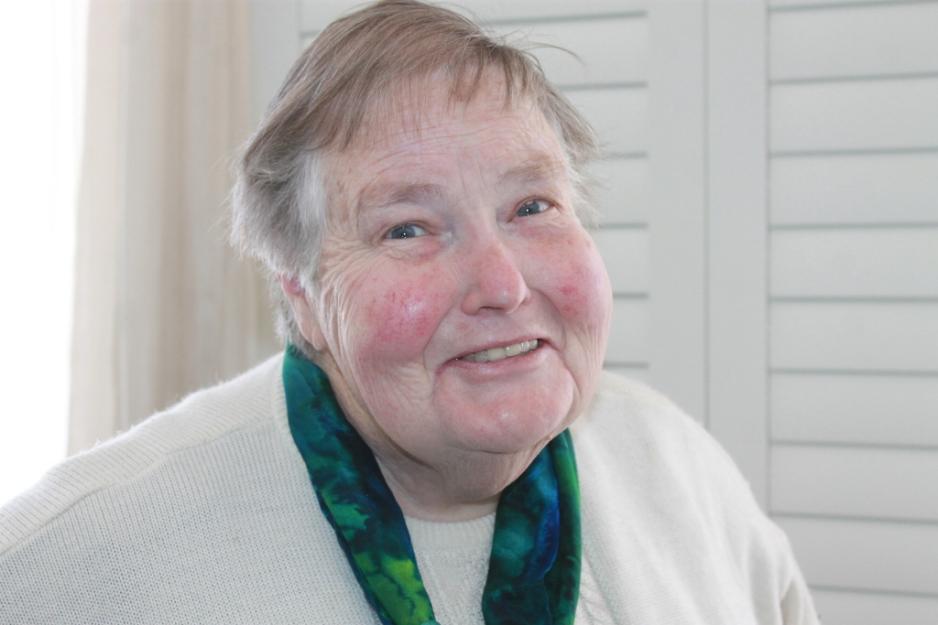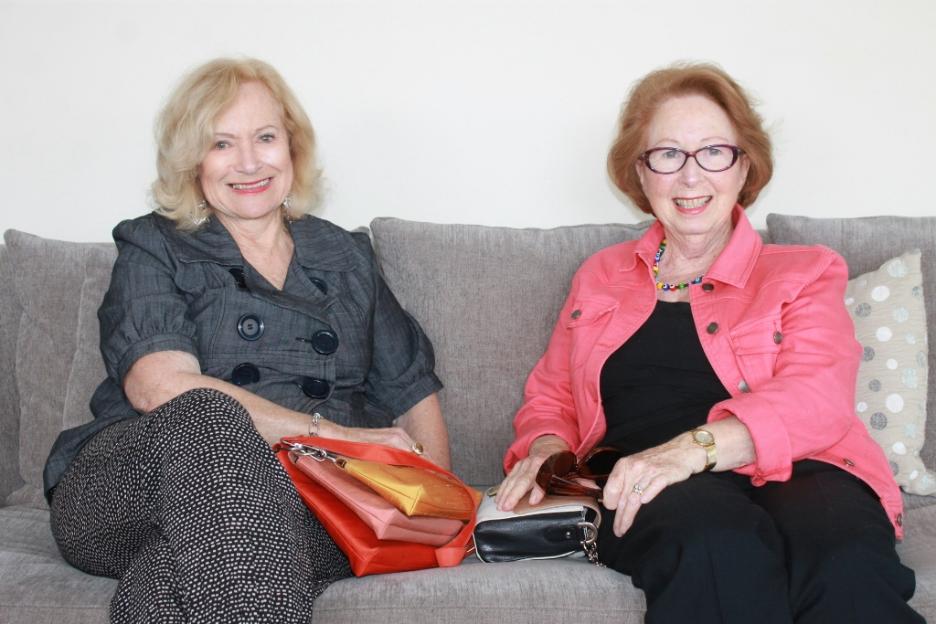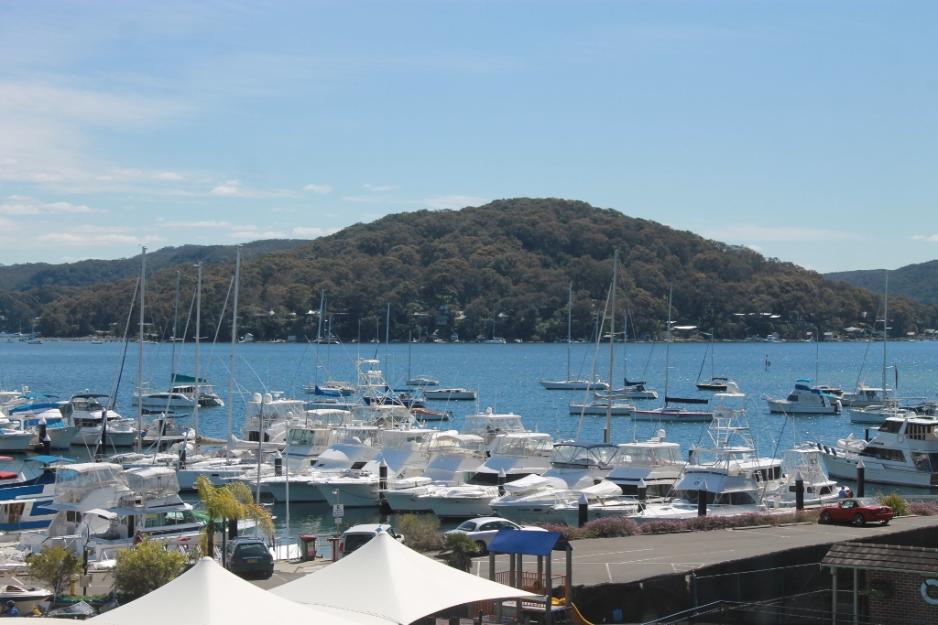 Scotland Island from RMYC - Broken Bay, at Newport.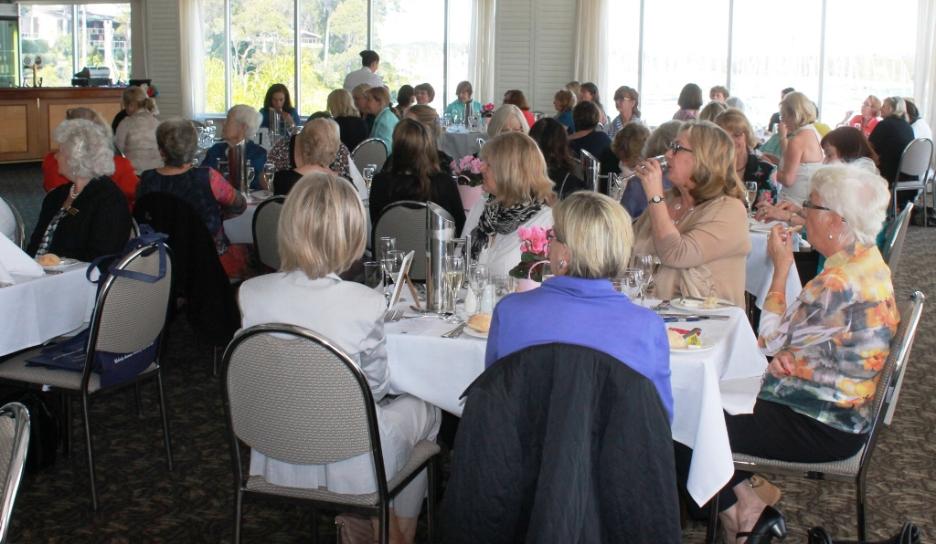 King Parrot Family Back in our Front Yard - September 2014
Adult pair + 1 juvenile male and 1 juvenile female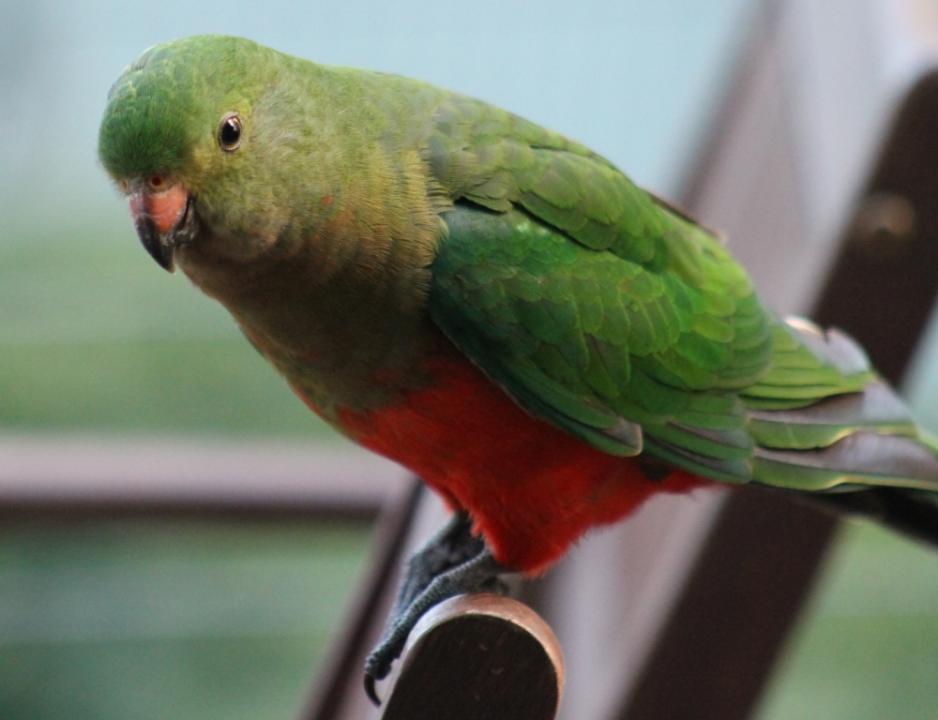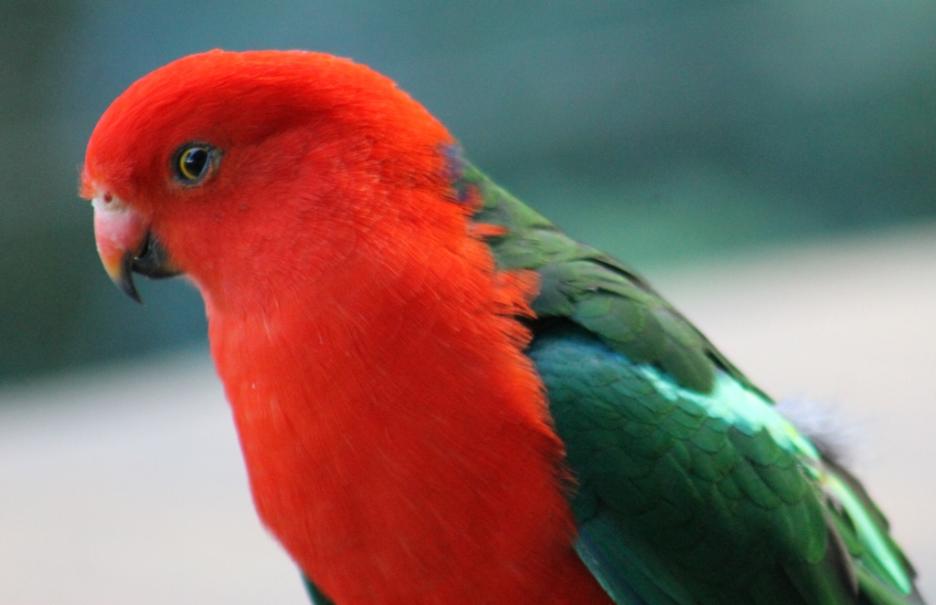 Pittwater YHA - Bushcare Weekend 2014 - September 12-14
Thank you to all the team of bush-regenerators and Major Day outers on the September '14 Event. Photo courtesy Michael Doherty -Pittwater YHA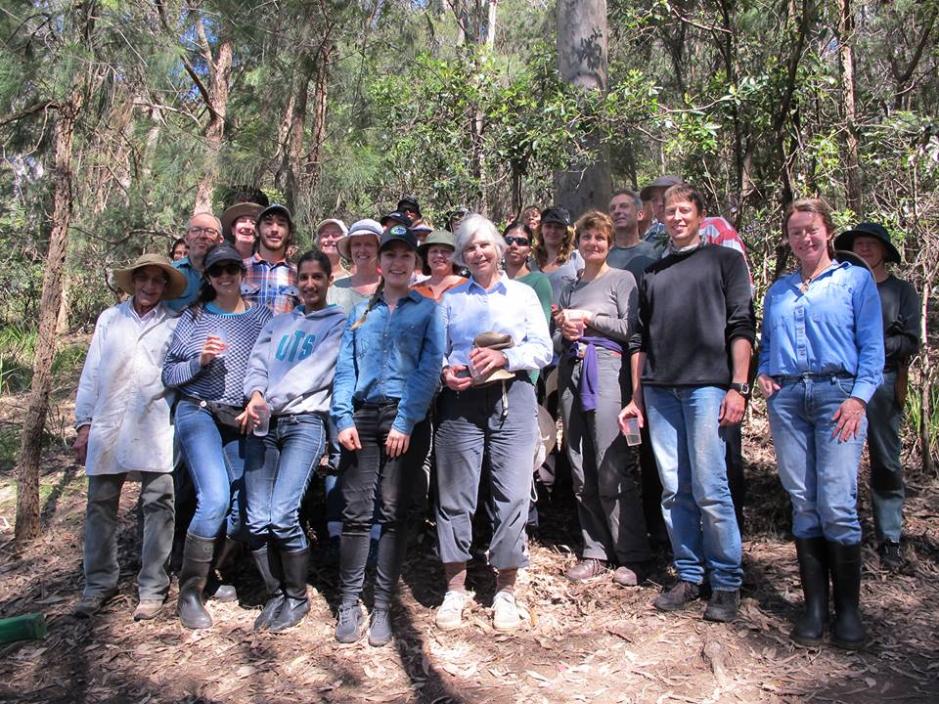 24/7 Youth Film Festival 2014 Finals - September 14
Congratulations to the winners of the 24/7 Youth Film Festival. 'Invisible Walls' won Best Film, Best Creative Film and Best Under 18 Film! Photo courtesy Warringah Council.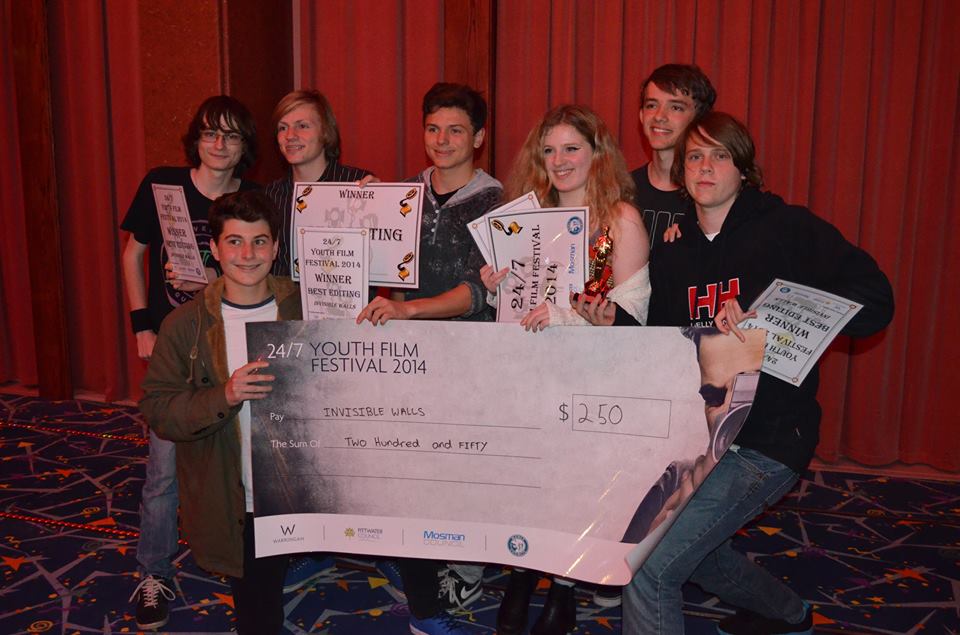 Ingleside Rural Fire Brigade - September 14
Congratulations to 5 Ingleside members, who came 3rd Overall at the 2014 NSWRFS State Championships held in Pambula this weekend. The Championships test the skill and knowledge of RFS Volunteers in challenging and difficult scenarios. Images Courtesy Ingleside RFS.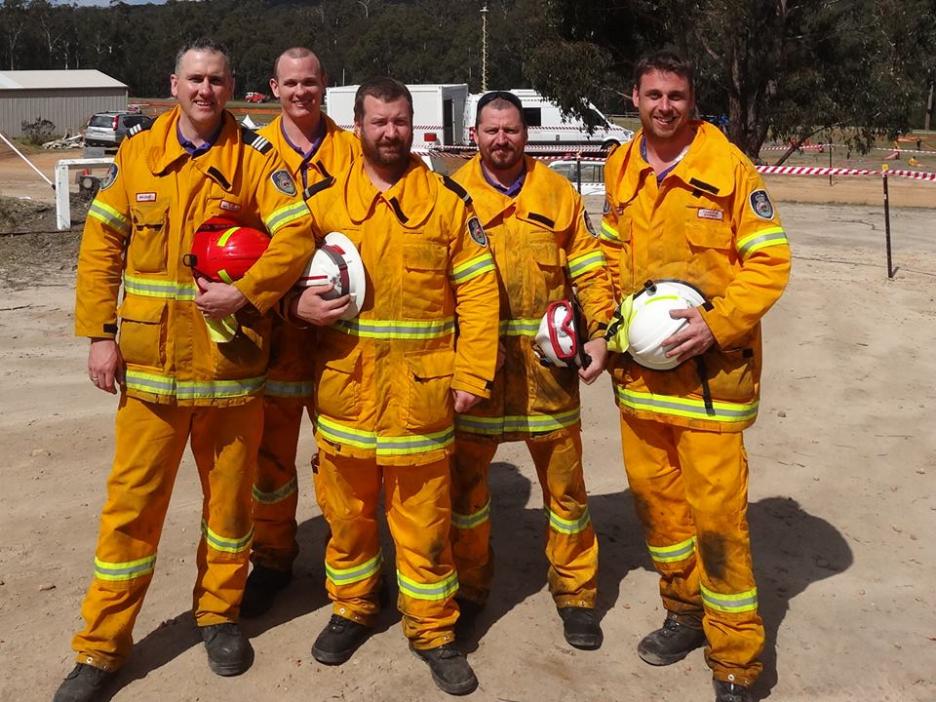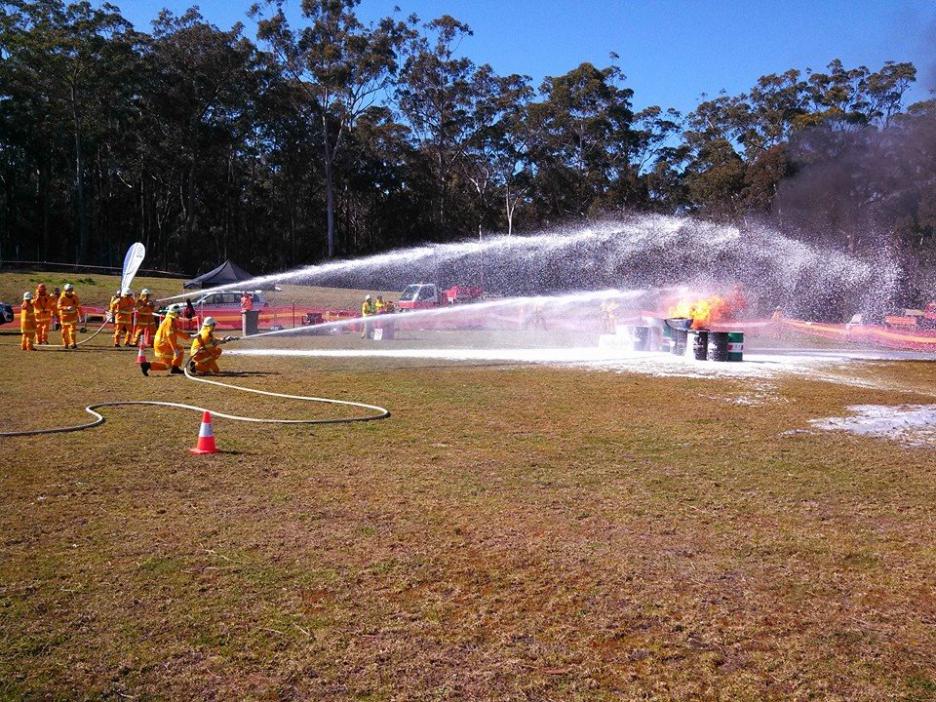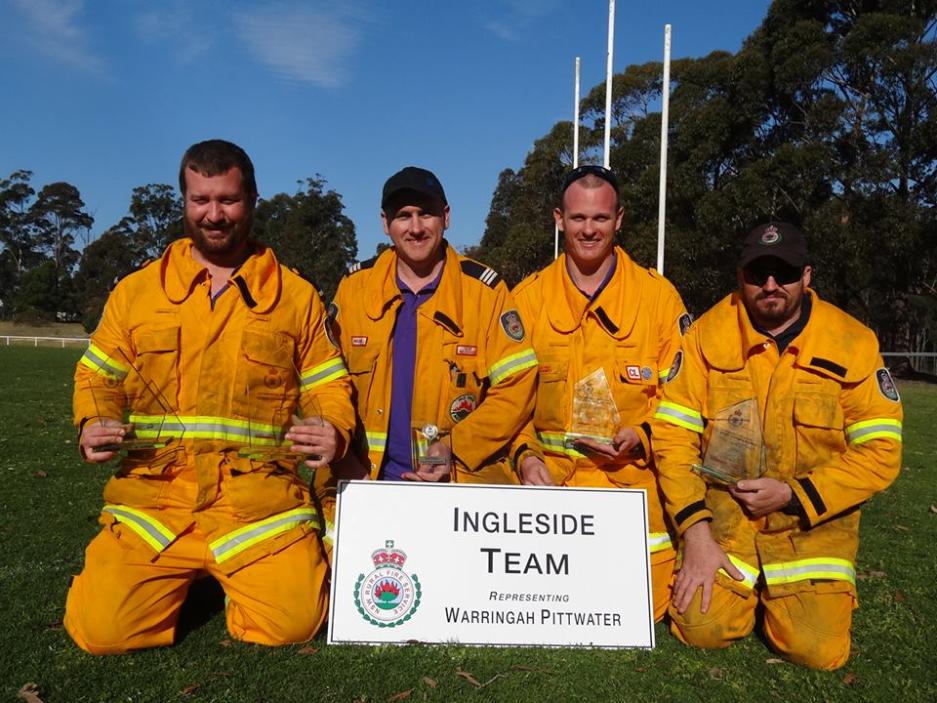 Pictures by those attributed, 2014