May 20 - 26, 2012: Issue 59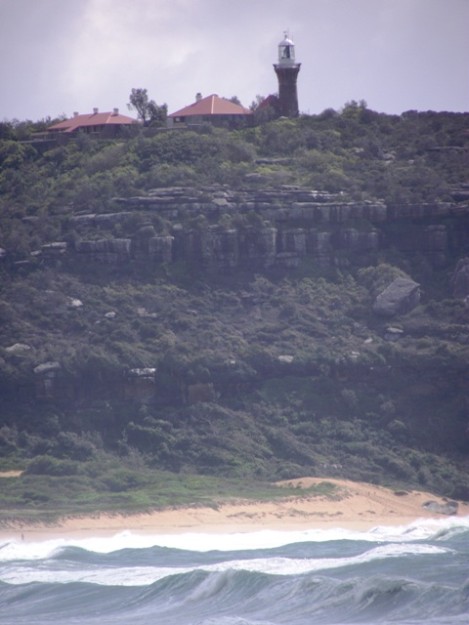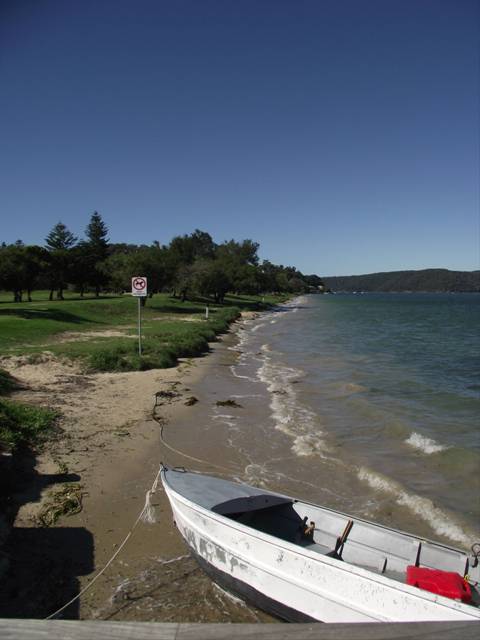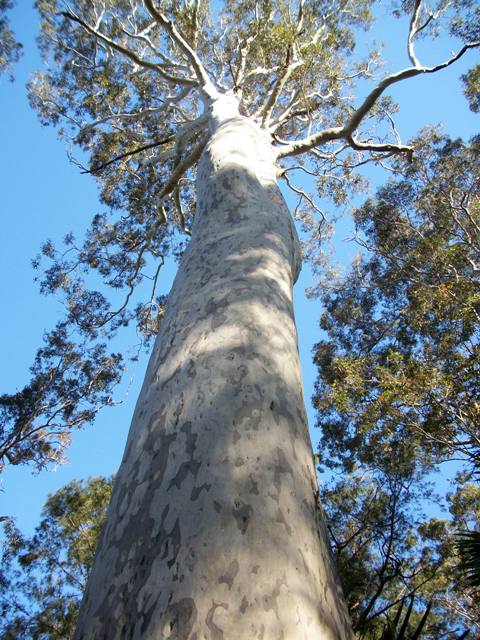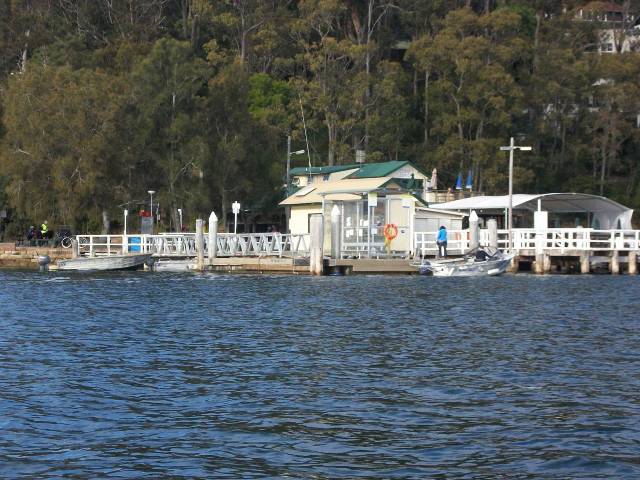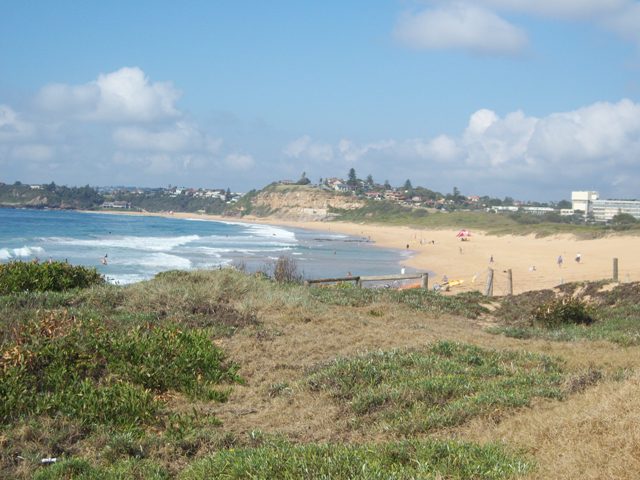 2012 PITTWATER VOLUNTEER AWARD WINNERS ANNOUNCED - from Pittwater Council
The winners of the 2012 Pittwater Volunteer Awards were announced by Mayor Harvey Rose at a special presentation. Close to 180 guests attended the function at Bayview Golf Club on Tuesday 15 May where 10 overall winners were announced. Representatives from over 50 voluntary organisations including community groups, emergency services, surf life saving clubs, bushcare and environmental groups, service clubs submitted entries to the awards and attended the presentation. Mayor Harvey Rose said 95 nominations had been received for the volunteer awards this year. "This is an outstanding number of nominations and reveals the commitment the Pittwater community has to volunteering", he said. "We were also delighted to award on the night a special one-off category to mark Pittwater's 20th birthday as a local government area. This category recognised volunteers with 20 or more year's service to the Pittwater community."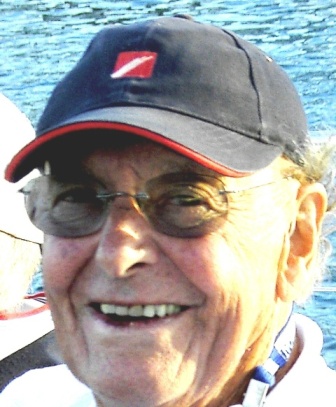 John Waring was the Winner of the award for 20+ Years of Volunteering in Pittwater. John is the President of the Clareville and Bilgola Plateau Residents Association where he has been volunteering his services for 24 years. His love of volunteering extends to other local community groups including Save Currawong, Pittwater National Heritage Association, Avalon Preservation Trust, Pittwater Maritime User Group and the Rotary Club of Pittwater. John is also a valuable member of several Pittwater Council committees.
We spoke to John during the week who was elated to win the ward but stated that all of the 19 people who had been nominated in this category are ' a fantastic group of people' and he felt he merely was a representation of all of them. This energetic gent is part of a core group of people who have worked towards making Pittwater better since before there was a Pittwater Council and have maintained a symbiotic relationship since to help the council develop new plans and form structures that keep including the wishes of residents in delivering essential services.
Mr Waring enjoyed the evening, stating it was a 'happy crowd, a very good crowd.'
Each finalist received a certificate of appreciation and commemorative pen, with winners presented with a framed photograph depicting a scene of Pittwater. Mayor Rose applauded the positive contribution made by volunteers across Pittwater. "These are people who have freely given thousands of hours of their time to the community with no thought of reward," he said. "We owe it to them to give them the recognition they deserve."
Summary of Winners – 2012 Pittwater Volunteer Awards
Joan Parnell, Winner – Bushcare
Joan is a volunteer with the Warriewood Wetlands Bushcare Group, Kywong Reserve Bushcare, and Stoney Range Bushcare. Over the last 15 years she has worked tirelessly in restoring habitats as well as acting as a mentor to other volunteers. Jane is an inspirational example that age is no barrier.
Suzie Gade, Winner – Community Service & Support: Aged & Disability - Host Volunteer, Northern Beaches Interchange (NBI)
Suzie and her family have been a valuable host family with NBI for the past 4 years, providing consistent respite care for a young person with a significant disability in their own home up to twice a month. Suzie is a working mum and has 2 school aged children but still manages to commit to this much-needed volunteer role.
Doris Catchpole, Winner – Community Service & Support: General - Reading Tutor
Doris has been volunteering at Newport Public School assisting children with their reading for the past 18 years. At 92 years of age, Doris shows patience and respect to each child in helping them achieve their reading goals. She has participated in training to learn new tutoring methods and is described as an inspiration .
Toby Messina, Winner – Emergency Services
Toby has volunteered with the State Emergency Services for nearly 9 years. His devotion, commitment and motivation has resulted in his recent promotion to Team Leader of Warringah / Pittwater SES. Toby has helped interstate after Queensland's devastating Cyclone Yasi and major storm damage in Melbourne last year.
Paul Maddock, Winner – Environmental
Paul has been a volunteer for over 20 years at Surfrider Foundation Australia which provides protection and enhancement of Australia's oceans, waves and beaches. Paul works tirelessly in upholding the organisation's principles of conservation, activism, research and education.
Bruce Healey (82 years young!), Winner – Rural Fire Service
Bruce has been a dedicated volunteer with the NSW Rural Fire Service for 38 years, joining the Scotland Island Rural Fire Brigade back in 1974. His level of commitment goes beyond responding to fires in his role of Station Officer also coordinating crews, advising the public and 'being the eyes' for any fires in the Pittwater area.
Doug & Sandy Menzies, Winner – Surf Life Saving
Doug and Sandy are the organisers of nippers at Newport Surf Lifesaving Club for children with special needs. They have been volunteering for about 10 years, providing a valuable community sporting event integrating children with a disability alongside other children and helping to eliminate isolation and stigma.
John Trbojevic, Winner – Sporting - Vice President Mona Vale Junior Rugby League Football Club (J.R.L.F.C)
John has been with Mona Vale J.R.L.F.C for over 10 years. He has introduced the game of rugby league to thousands of children while coaching, setting up fields, marking lines and manning the BBQ. He also coaches cricket in the summer months.
Nicholas Northey, Winner – Youth
Nicholas' achievements as a volunteer in 2011 involved 200 hours at the Salvation Army's street service in Surry Hills for disadvantaged and homeless adults. He also volunteered through Pittwater High School helping community organisations using the school hall. Nicholas is also the holder of the NSW Premier's Student Volunteering Award Scheme Diamond Award.
Top: Picture of John Waring, as we all know him, in his sailing cap, courtesy of the gent himself.