August 3 - 9, 2014: Issue 174
A Pittwater Mix - August 2014
July ended and August began this week - the last month of snow winds and winter native plant flowerings - a few images by and from our community from this week.
Saturday - August 2nd, 2014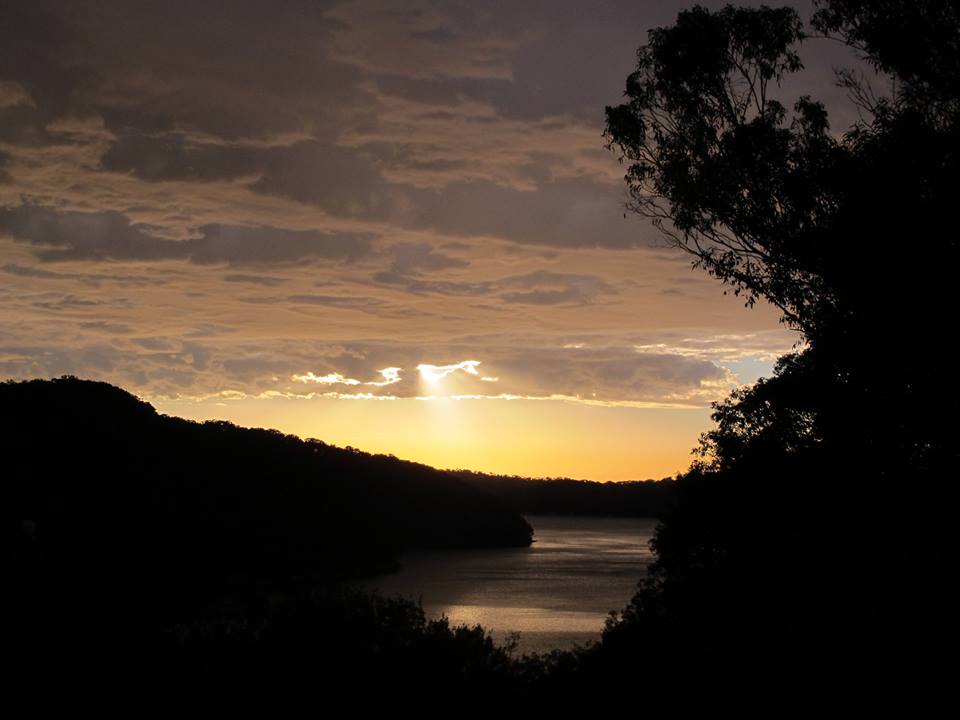 Pittwater YHA - Sunrise under the clouds and Below: a morning visitor - King Parrot
on Saturday 2nd of August, 2014 - by and courtesy of Michael Doherty.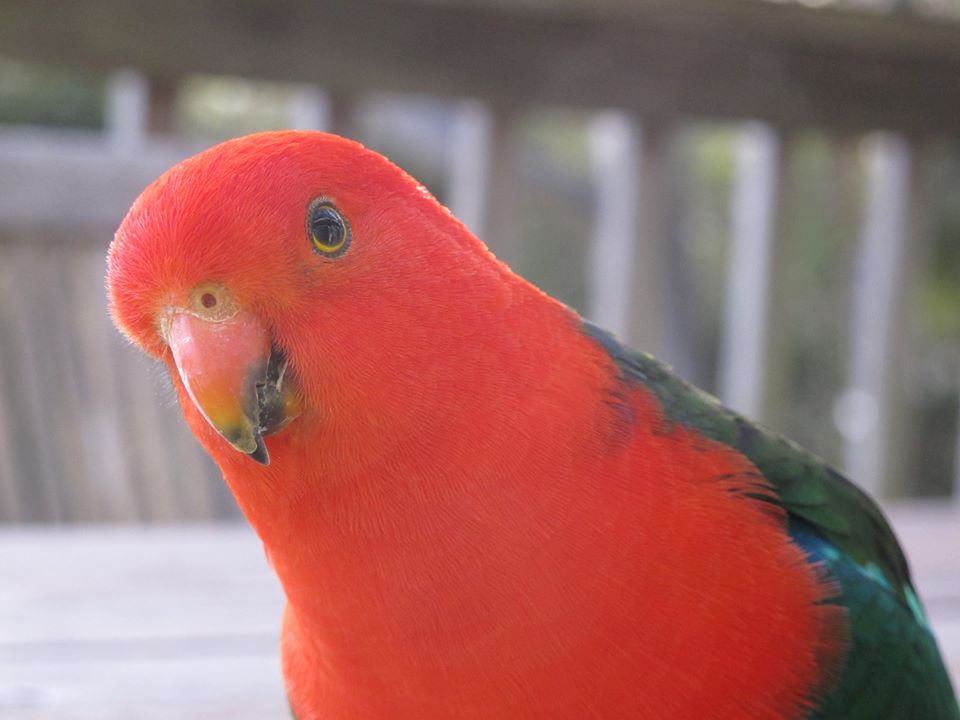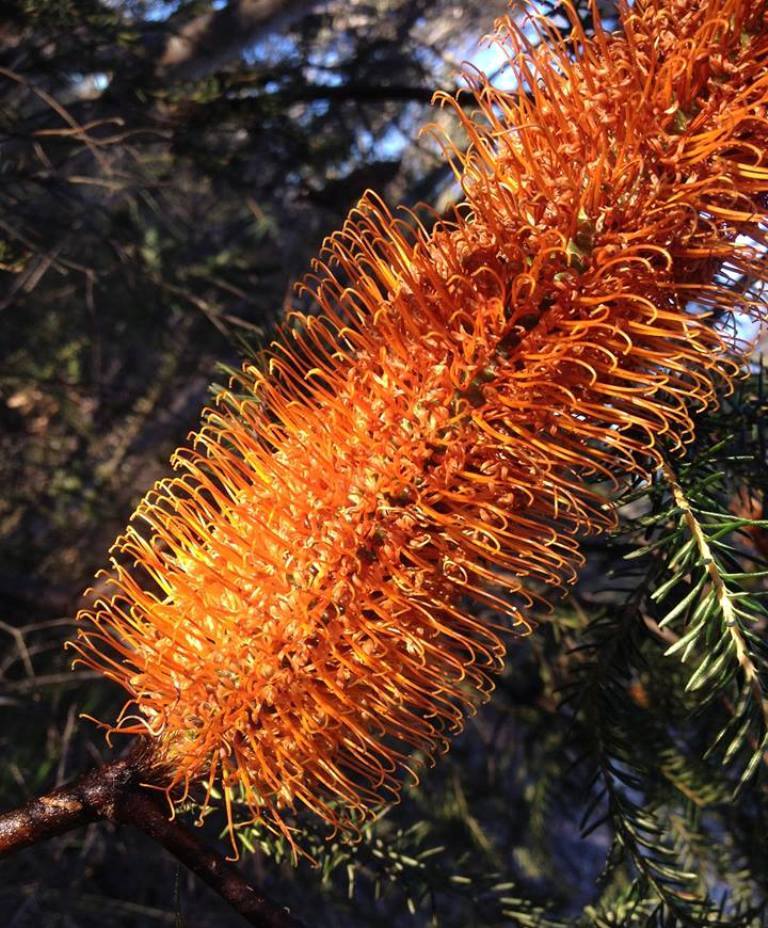 Afternoon light on a Banksia flower on the track behind the hostel. More wildflowers coming later August and September - Saturday 2nd of August, 2014 - by and courtesy of Michael Doherty.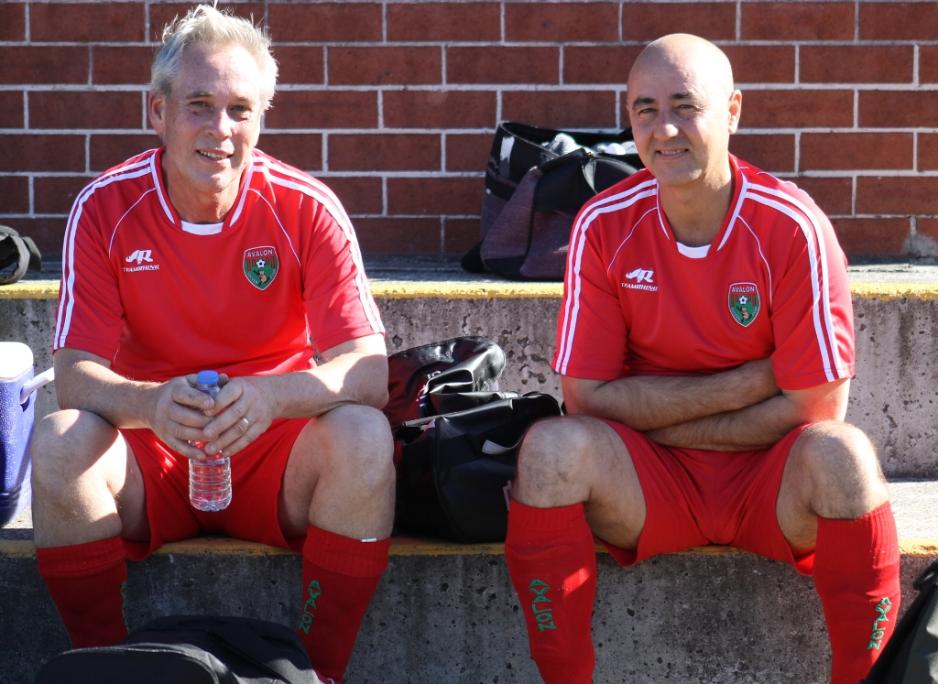 Saturday Afternoon - Avalon Soccer Club members Rob and Craig who play in Over 35's - Division 8 at Hitchcock Park - this week against Forrest Killarney, who ave unusual surnames!
Below: The boys in action - pictures by A J Guesdon.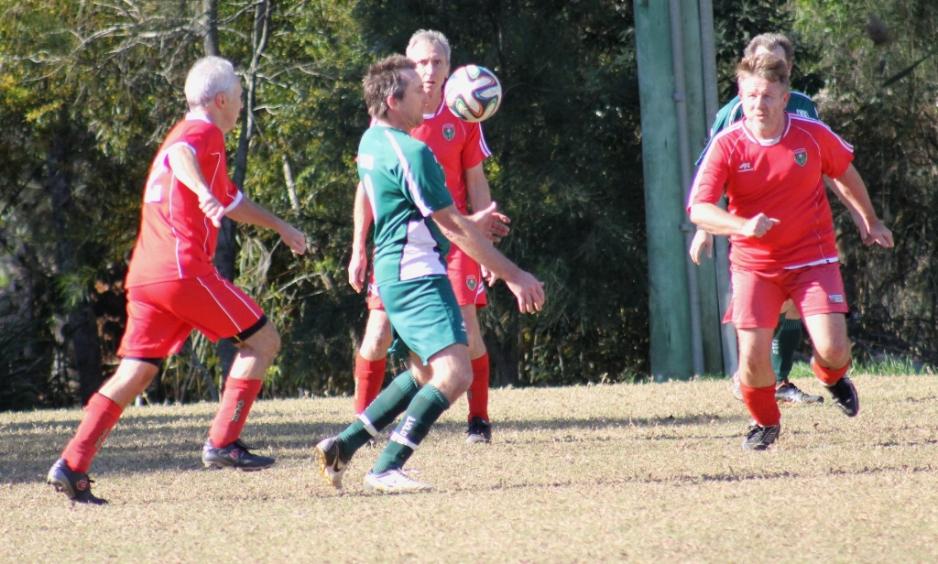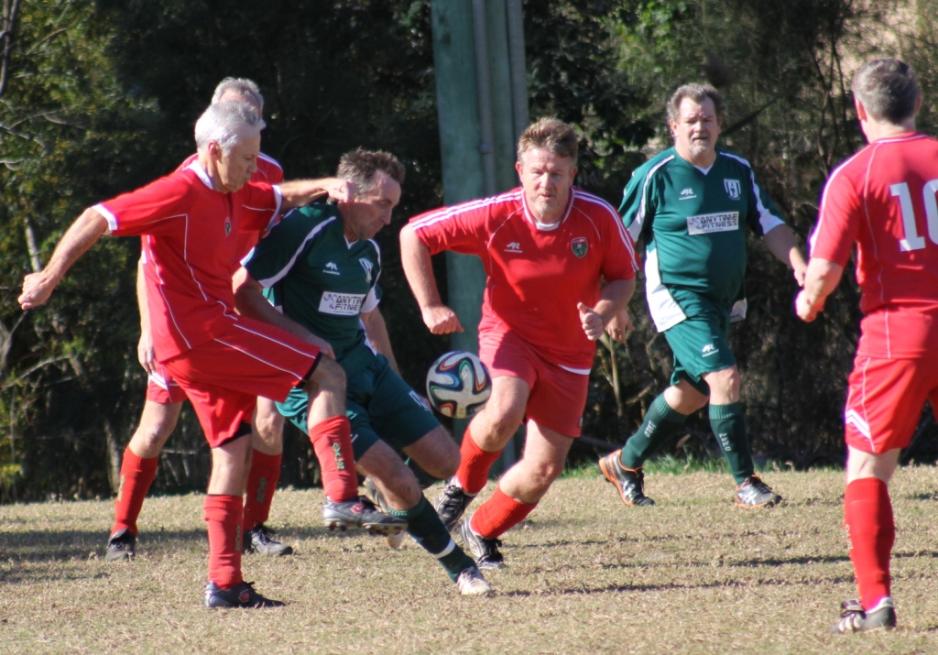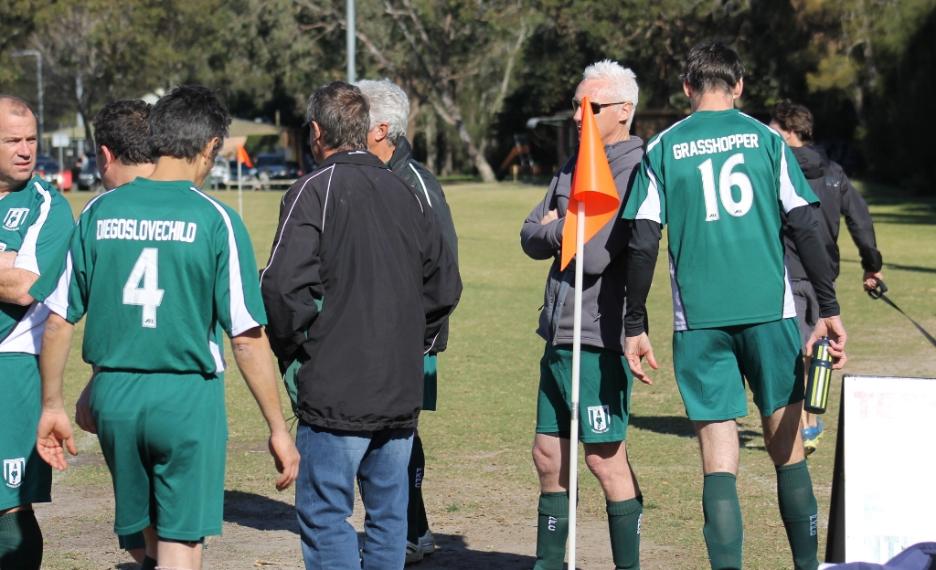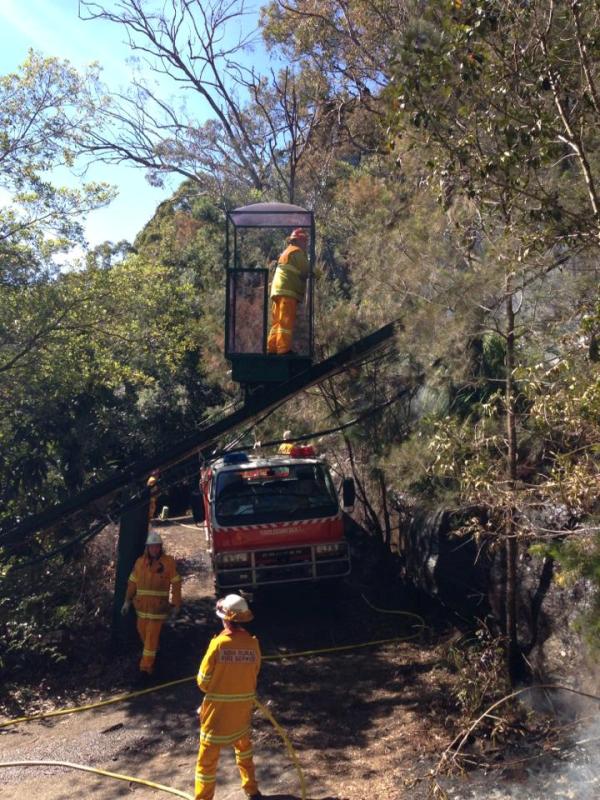 Most innovative fire fighting platform award? Cottage Point HR today. - Picture by and courtesy of Tumbledown Dick RFS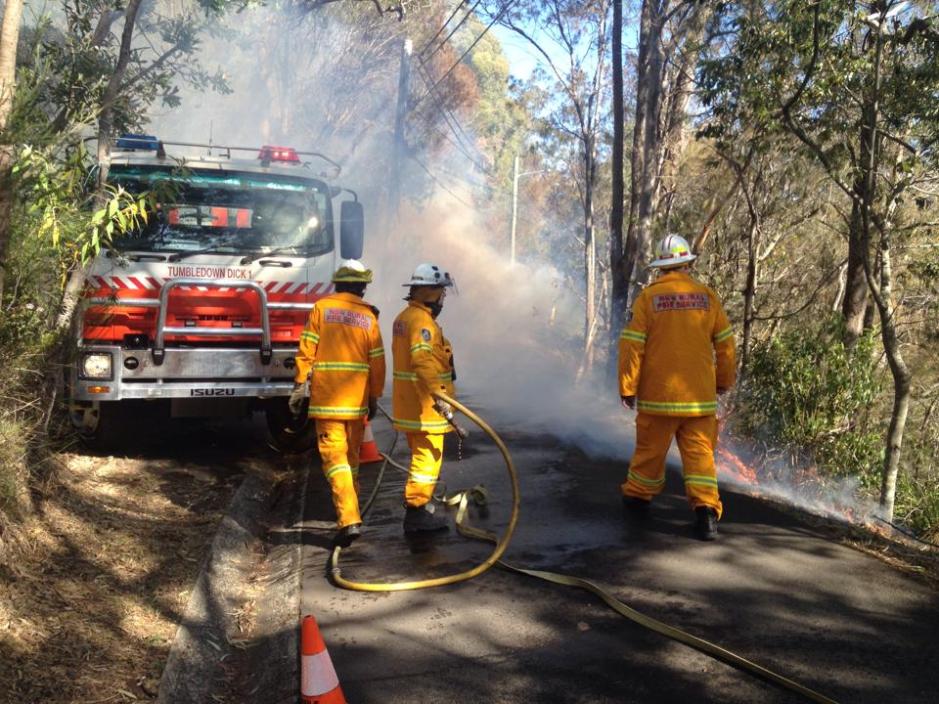 Friday - August 1st, 2014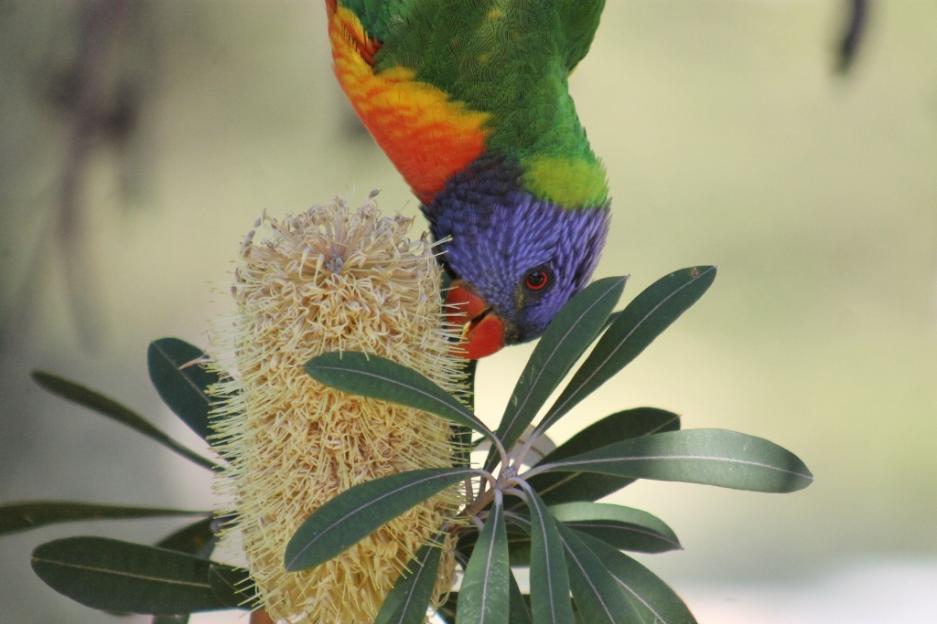 Banksias and Wattle are blooming - birds are feasting! - Tiny spiders have built warm webs against this week's snow winds
- A J Guesdon pics.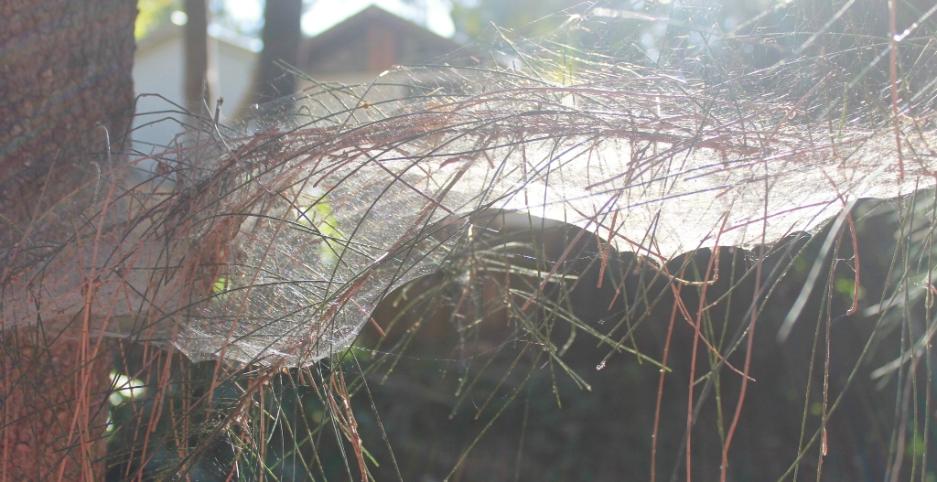 Thursday - July 31st, 2014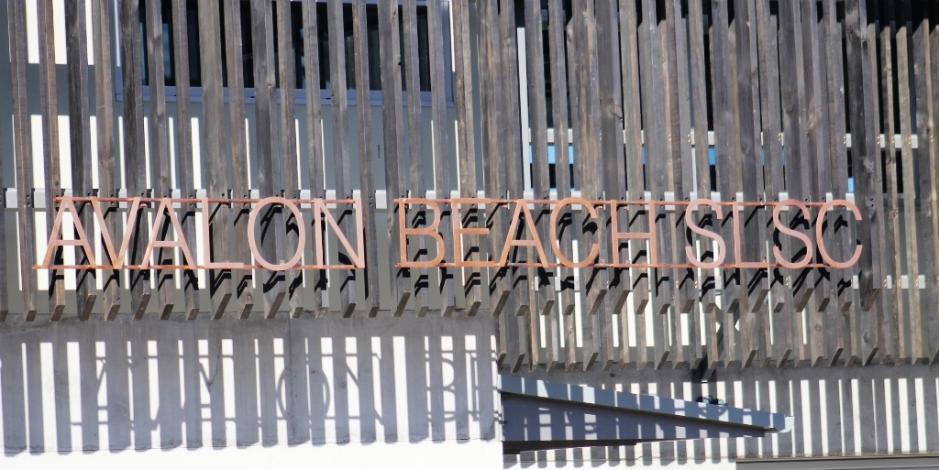 Avalon Beach SLSC - Sign goes up! Official opening is on Sunday 31st of August, 2014 - Looking Great! - A J Guesdon pics.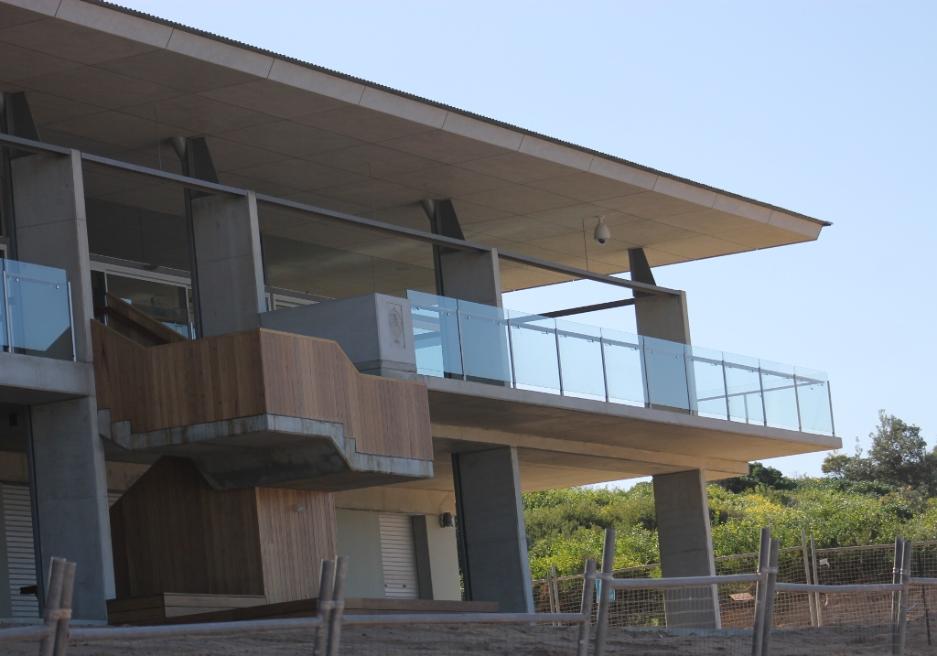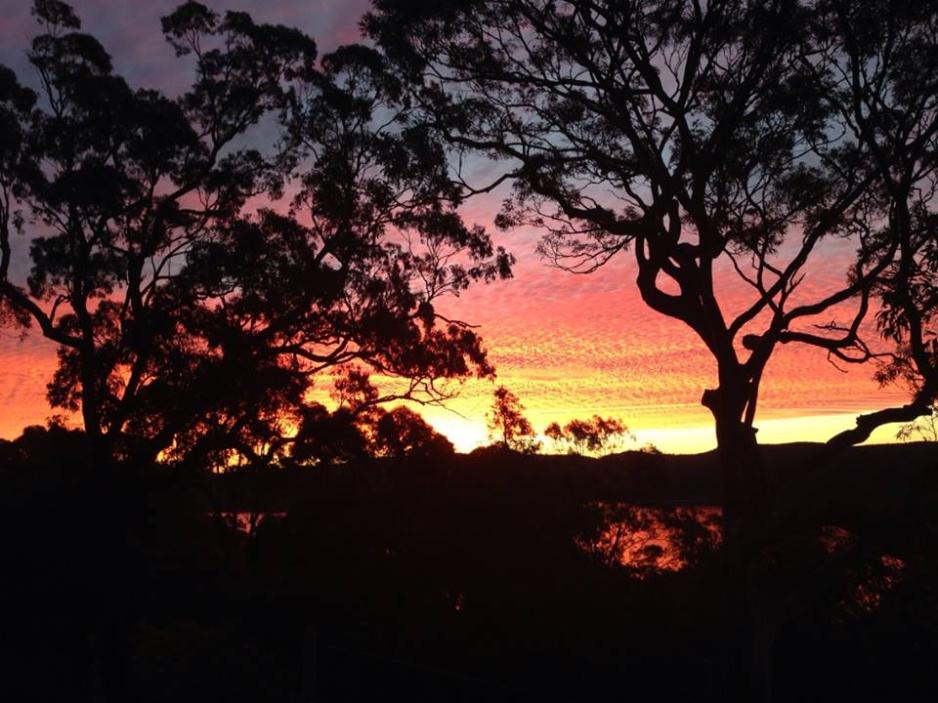 Sunset over Pittwater by and courtesy of Christine Hopton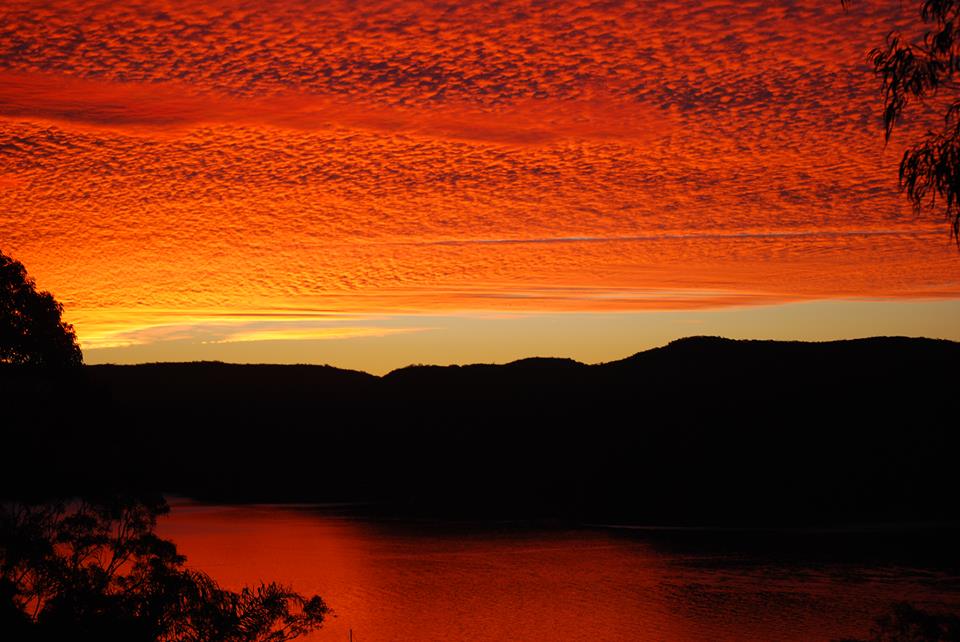 Sunset Over Clareville by and courtesy of Paul Wheeler.
The Mermaids of Palm Beach held their final fundraiser for Variety - The Children's Charity - on Monday night - and a great time was had by all 150 people attending - the Endless Strummers and Connor Wink provided great music, while 'Super Hubert' kept everyone laughing. The Mermaids depart this week to make their way north for the beginning of this year's Bash. More HERE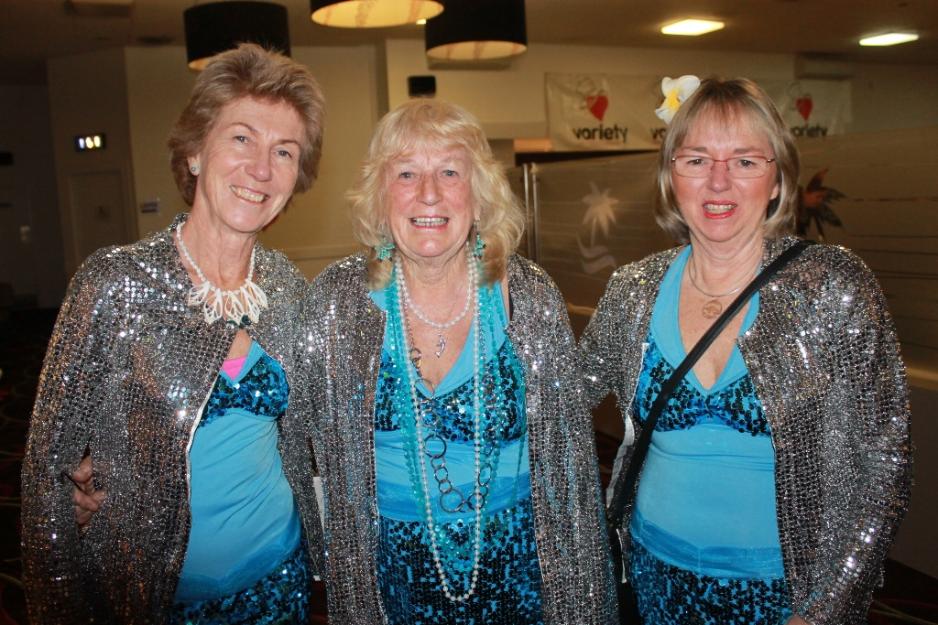 Viktorija, Beryl and Elyse.
Pictures by those credited, 2014