February 5 - 11, 2012: Issue 44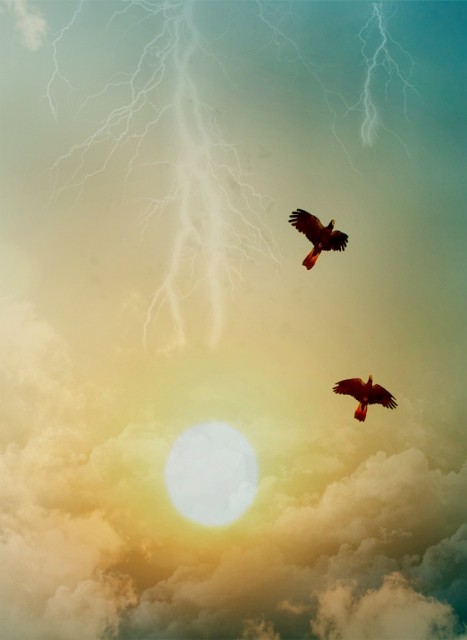 Above: Fly Free by Hayley
Below: Cocklebiddy Man by John Taylor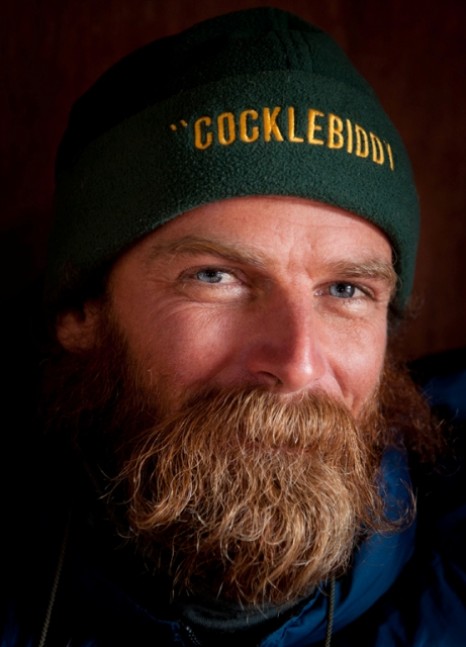 Pittwater Camera Club
by John Taylor of PCC
Pittwater Camera Club Inc began in 1966 when Did & Charles Usher placed an advertisement in the Manly Daily for photographers interested in forming a Camera Club. The first to reply was Jim Mullens so Pittwater Camera club was formed.
The first meeting was at Did & Charles Usher's home in late November 1966. They provided this venue to promote interest in photography. It wasn't until 1973 the Club moved to the Presbyterian Hall in Barrenjoey Rd, Mona Vale because the number of members had grown. Other venues were the Mona Vale Bus Depot & Loquat Valley School. We now meet at our lovely venue BYRA Pittwater Rd., Bayview.
The Pittwater Camera Club now meets at Pittwater RSL on Monday evenings (2014) - details listed in Pittwater Online News Events page.
Pittwater Club in those days were affiliated with the Federation Of Camera Clubs and entered interclubs, Top Shot, And Brookvale Show. They were able to improve their photography much as we do now. They had many now famous photographers as judges…Lionel Howes, Wyn Schmidt and Les Barnet (Department of Education Photography) listed by USA authorities as among Worlds Top Photographers. We are still affiliated with FCC and members enter Topshot and other competitions.
Charles Usher was President then Patron until 1985. Jim Mullens was made an honorary life member early 80's. Jim at that stage gained his FIAP and was awarded The Leo Whittle Sportsman Photographer of the Year for his services to photography.
Our members are now well know in the Photographic world having gained Medals and acceptances in International and National competitions. Bob Hunting who joined the club in 1980 won a Gold Medal beating 20,000 entries in a prestigious international photographic competition based in China. Bob accepted the award in Beijing.
Members of the Club photographed Local areas for a 2008 calendar featuring road safety issues for older persons. We did the same again the next year and were awarded a Certificate of Appreciation from Mosman, Pittwater and Warringah councils. We have also helped Pittwater with images for the Volunteers awards.
The club has now embraced the Digital era and our members come from a wide range of backgrounds and have varied photographic interests ranging from Creative photography to Landscape and Portraiture to name just a few. We endeavour to cater to all these interests by providing training and encouragement to all members.
What is our favourite place in Pittwater and why?
The foreshores of Pittwater and Akuna Bay are two our favoured places. The opportunities to see the mist on the water and the wonderful reflections of boats and surrounding mist covered hills are an endless in this area. Our photographers can often be seen out around the foreshores catching the early morning and late afternoon light shows.
Our Motto for Life or favourite phrase;
To aid & benefit by mutual co-operation those interested in photography.
Website at: http://pittwatercameraclub.org/
Visitors are always welcome. 2012 Syllabus. More Images from Members feature on their Pictures page.
Words Copyright John Taylor and Pittwater Camera Club, 2012. All Images are Copyright of their Creators. All Rights Reserved.

Words Copyright John Taylor and Pittwater Camera Club, 2012. All Images are Copyright of their Creators. All Rights Reserved.