September 4 - 10, 2011: Issue 22
Australian Bush Flowers of Pittwater; links to Single Essences information with kind permission and courtesy of Australian Bush Flower Essences.
All Images except red grevillea By and Copyright A J Guesdon, 2011 and taken within the Pittwater Reserves late Winter to early Spring. More Pittwater Bushflowers 2011.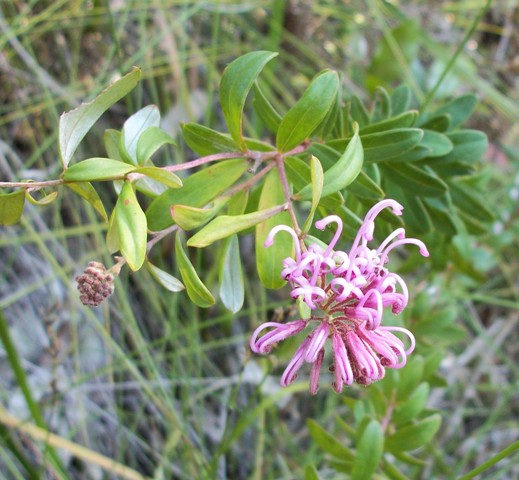 Above: Pink Spider Flower, Grevillea sericea, ABFE has information on the Grey Spider Flower, Grevillea buxifolia. Below: Dagger Hakea, Hakea teretifolia.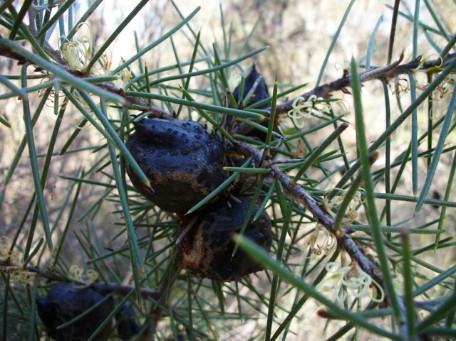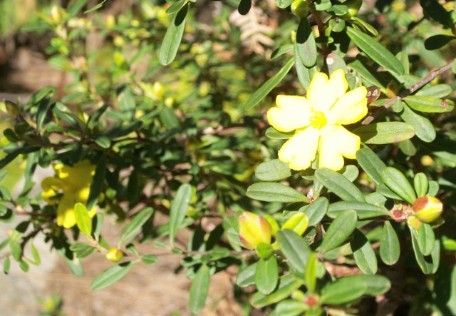 Above: Hibbertia, ABFE stocks Hibbertia pedunculata essence.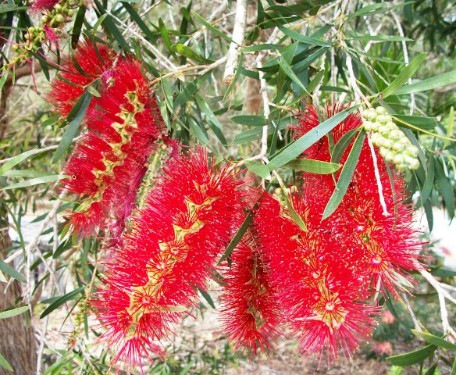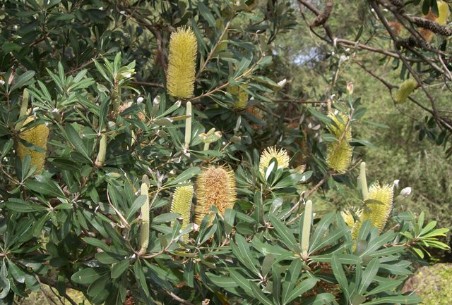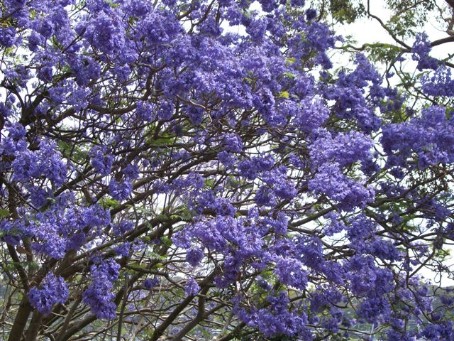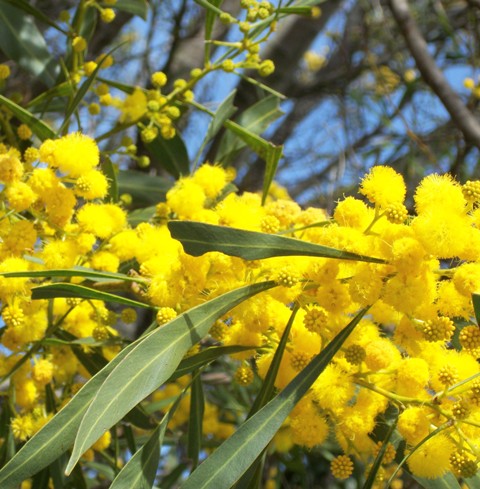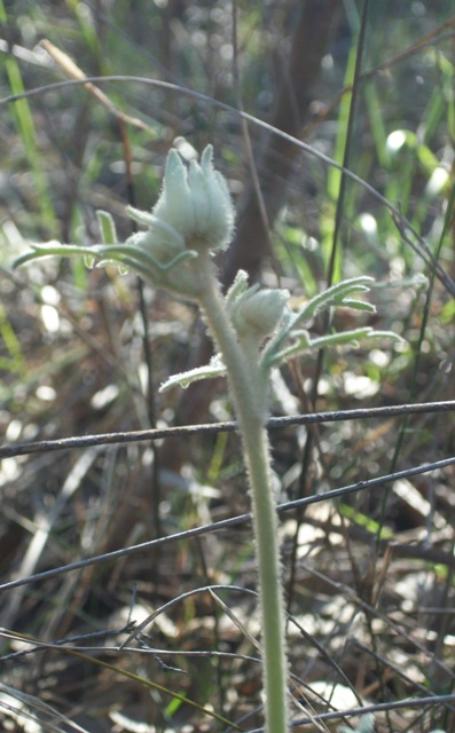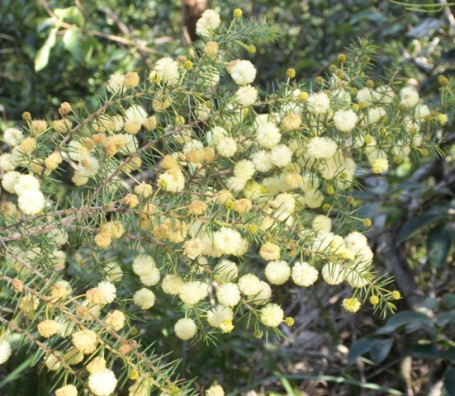 Above: 'Prickly Moses' or Acacia ulicifolia. Below: Red Grevillea photo copyright by Ian White, 2011.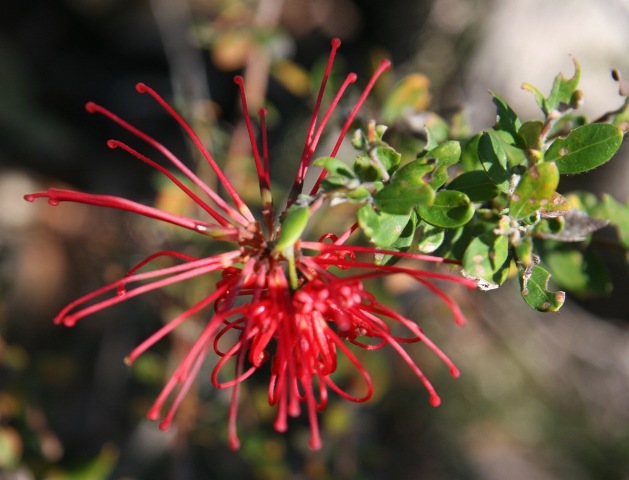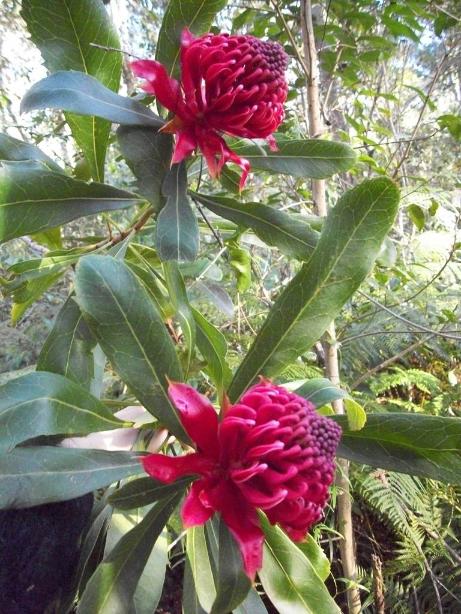 Above: Waratah, Telopea speciosissima, Telopea is derived from the Greek 'telopos', meaning 'seen from afar (refers to how bright red flowers are spotted in the bush), 'speciosissima is the superlative of the Latin adjective 'speciosus', meaning 'beautiful' or 'handsome'. Below: Boronia, Boronia ledifolia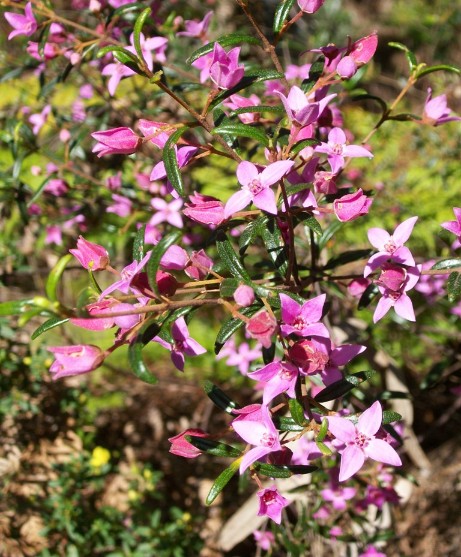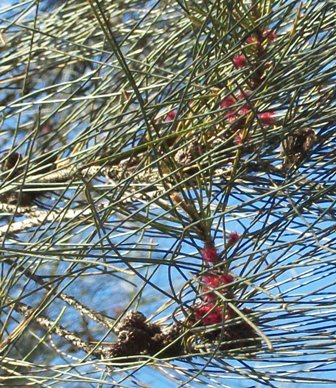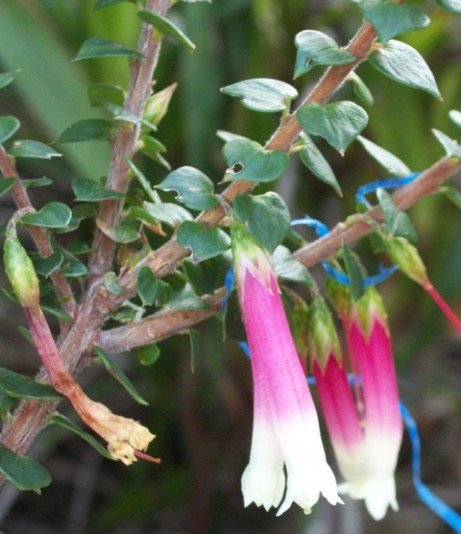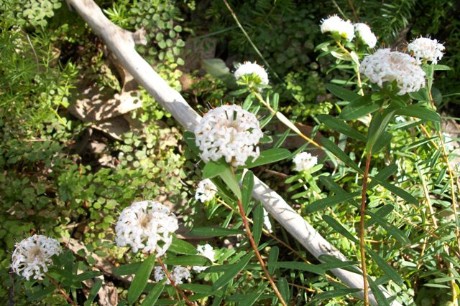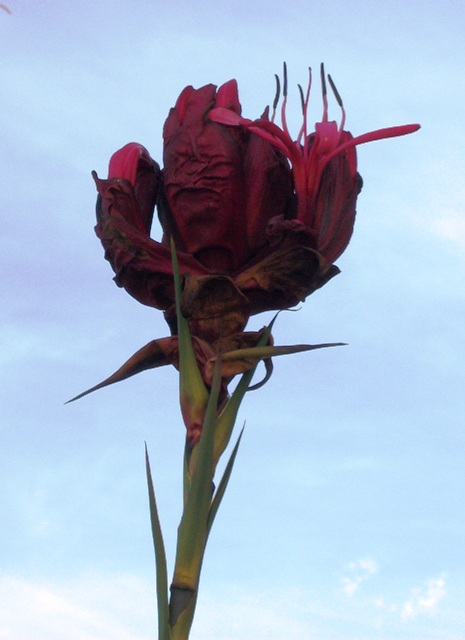 Bush Peas in Pittwater
Top; probably Dillwynia and Pea, Base: possibly Gompholobium
Copyright Pittwater Online News, 2011. All Rights Reserved.