May 15 - 21 2016: Issue 263
Pittwater Artists Trail Winter Exhibition 2016: at Avalon Beach SLSC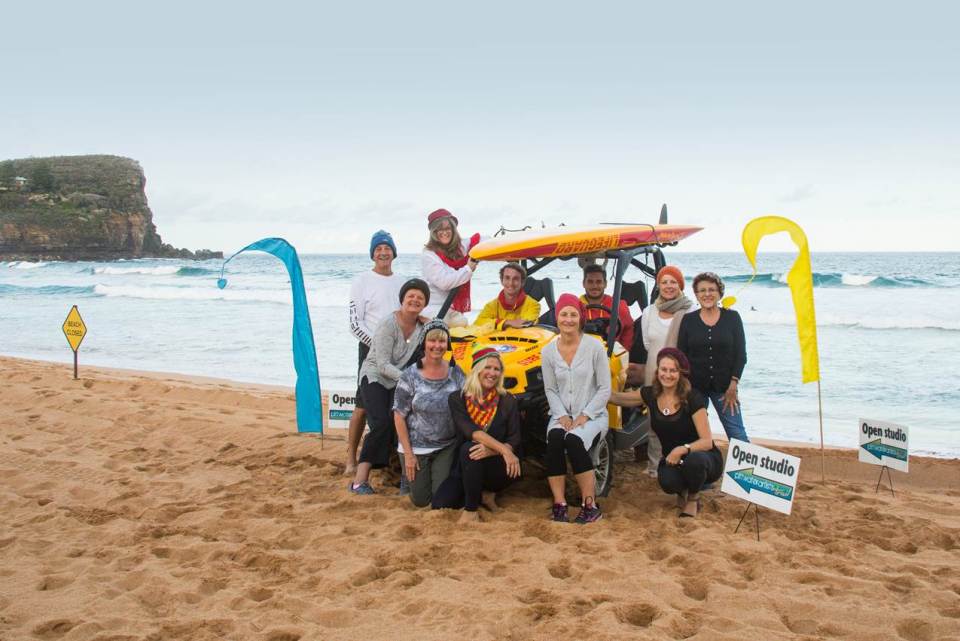 PITTWATER ARTISTS TRAIL WINTER EXHIBITION
FRIDAY 3RD TO SUNDAY 5TH JUNE, 2016
The annual Pittwater Artists Trail Winter Exhibition will be held at the Avalon Beach Surf Club supported by The Avalon on the Beach Restaurant Friday evening 3rd June through to Sunday 5th June.
What a way to spend a winter weekend – put your beanie on and take your pick:
Music and Mingle – opening night June 3rd (5-8pm); nibbles and drinks at Avalon on the Beach bar as MC and local musician Jim Pike sets the night on fire. Jim was the Instant Poet on Channels 9's Midday show with Ray Martin for 8 years, appearing every fortnight. He pioneered lifestyle TV as first a writer and then reporter on Burke's Backyard for 13 years. He's also written satire, comedy and documentaries for stage, screen and TV with over 300 hours of syndicated comedy for radio alone.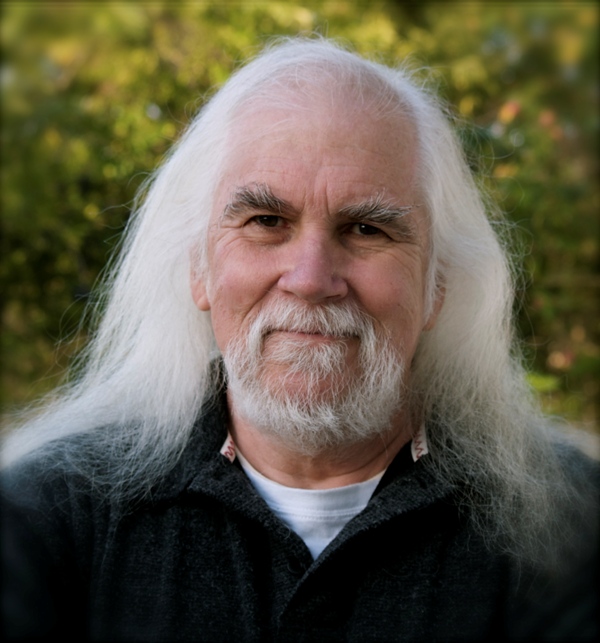 Jim Pike
Enjoy Art Saturday - 4th (9-5pm) and Sunday 5th (9-3pm) - featuring the best new work by artists including painting, ceramics, glass, lithographs, jewellery, sculpture and found object designs. The variety of works and standard is extraordinary as voiced by a visitor at the Easter Festival exhibition hosted by Pittwater Council.
Taste Sensation - enjoy $49 three course winter meal special at The Avalon on the Beach Restaurant – that Trip Advisor reviews simply as "What a stunner" from view and menu to service and now art: so go on spoil yourself - book direct www.theavalononthebeach.com.au
Avalon Beach Surf Club – the picturesque perfect venue whose 180 degree ocean views overlooking Avalon Beach and its spectacular northern headland – relax, enjoy art, go for a great meal with excellent service and unbeatable value.
The exhbition will also feature a raffle in support of Pittwater Artists Trail and Mona Vale Hospital with the big prize being the ultimate art hamper – complete with Trail goodies from painters, printers, glassmaker and ceramicists as well as an art class!
2016 is about collaboration for the Trail, in its sixth year, and "we are so excited to be collaborating with The Avalon on the Beach and hosting another spectacular exhibition and event weekend for our northern beaches community" says Trail committee member Penel Bigg.
For more information on all the Trail artists and the Winter Exhibition pick up a brochure at the Avalon Recreational Centre or a local beaches café and visit our website www.pittwaterartiststrail.com.au.
Put that beanie on and head on down to Avalon Beach Surf Club the first weekend in June!!