May 4 - 10, 2014: Issue 161
Pittwater Mix - Everybody and Everything - April - May 2014

The BIG TOW - April 2014 - photos by Jacqueline Andronicus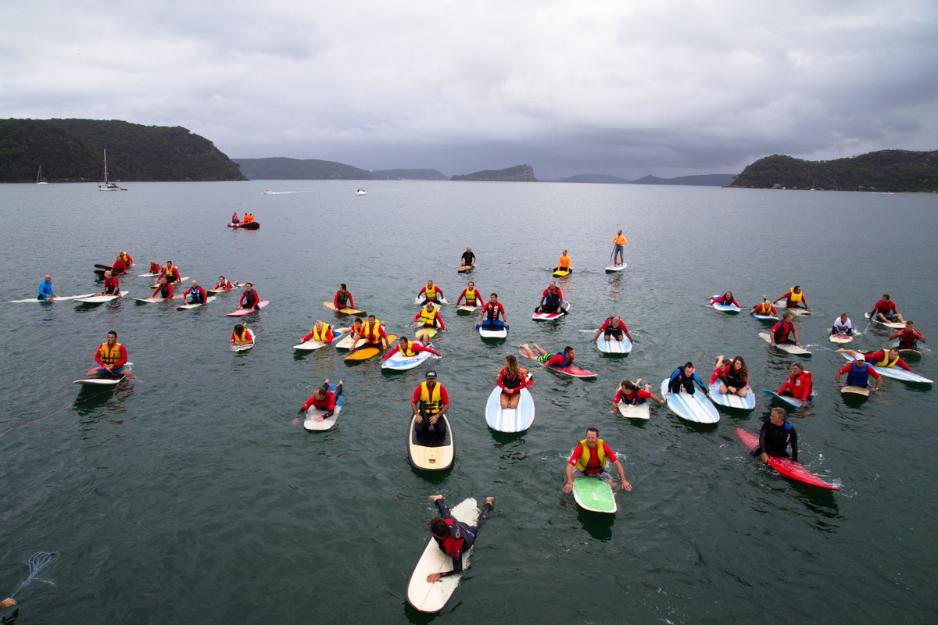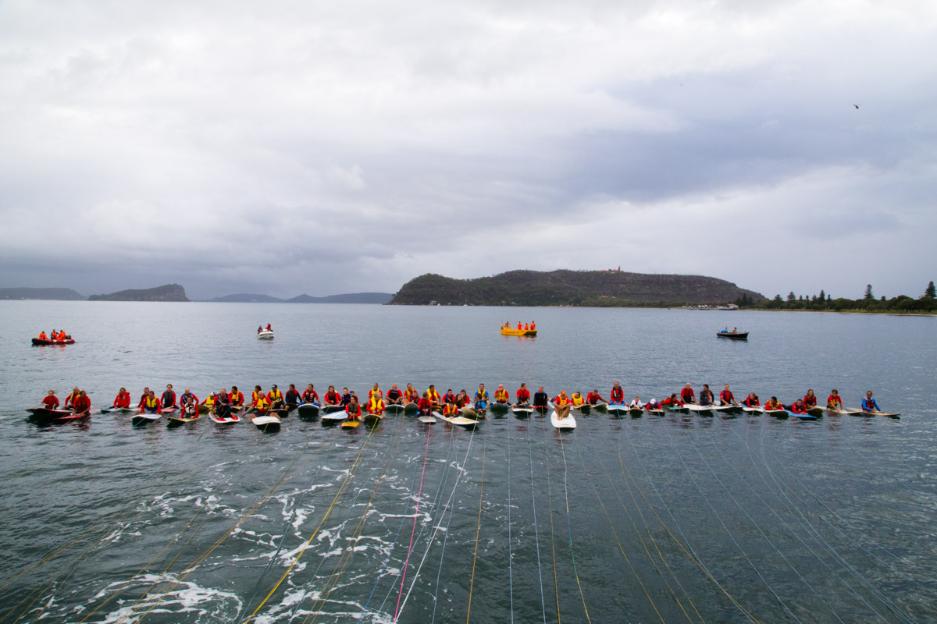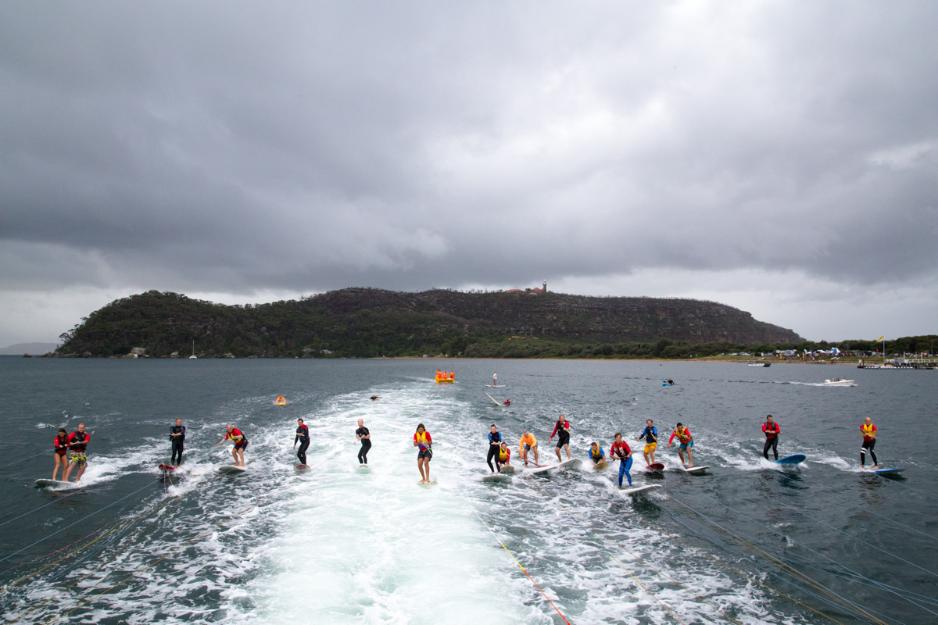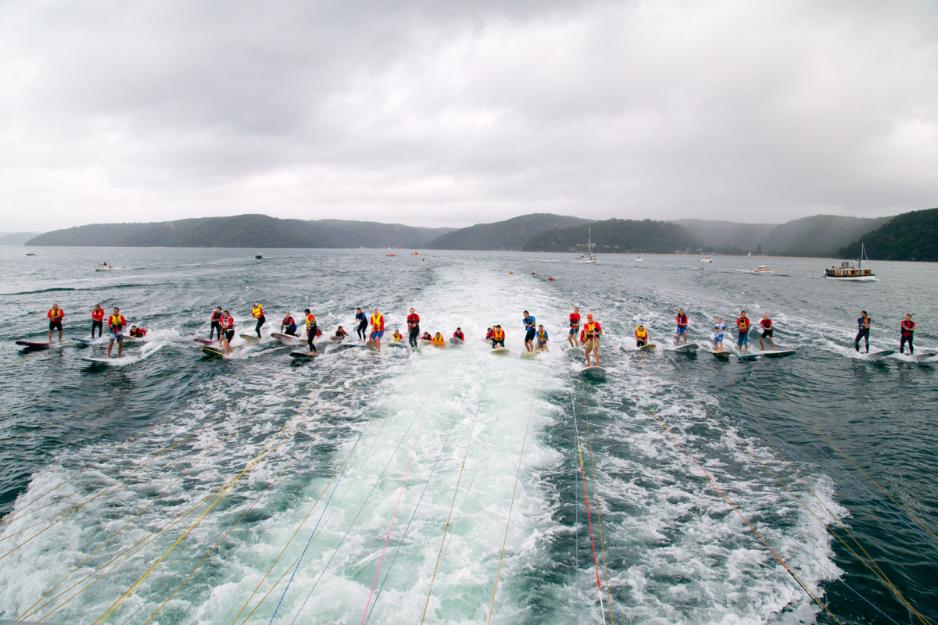 Careel Bay - Low Tide 29.4.2014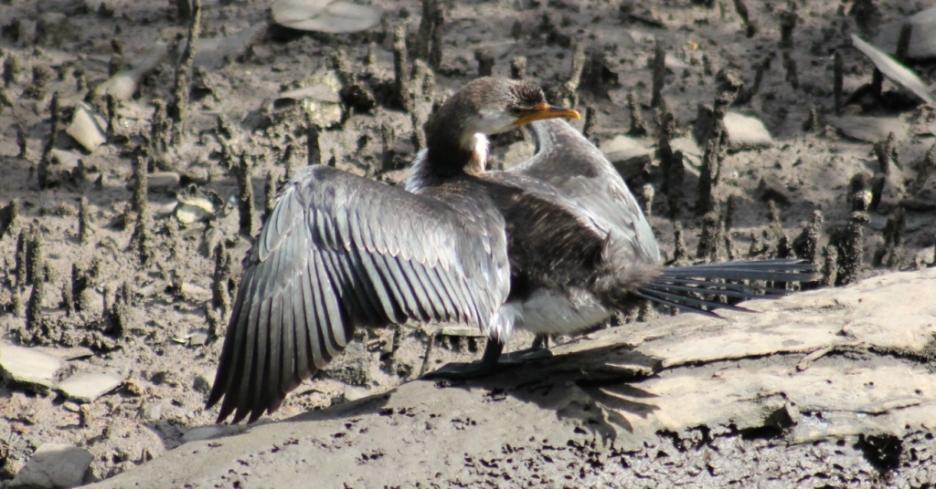 The Little Pied Cormorant, Little Shag or Kawaupaka (Microcarbo melanoleucos) is a common Australasian waterbird, found around the coasts, islands, estuaries, and inland waters of Australia, New Guinea, New Zealand, Malaysia, and Indonesia, and around the islands of the south-western Pacific and the subantarctic. The Little Pied Cormorant was originally described by French naturalist Louis Jean Pierre Vieillot in 1817. Its specific epithet is derived from the Ancient Greek words melano- "black", and leukos "white". See more at: http://en.wikipedia.org/wiki/Little_Pied_Cormorant

The light-blue soldier crab, Mictyris longicarpus, is a species of crab found on sandy beaches from the Bay of Bengal to Australia; with other members of the genus Mictyris, it is "one of the most loved crabs in Australia". The Soldier Crab lives in sandy estuaries and mangroves, and occurs in massive groups that seem to emerge from nowhere all at the same time. The Soldier Crab is quite distinctive with its small, round, blue body on long jointed legs with purple stripes. As it marches around feeding, it moulds the sand into numerous pellets, sorting through it for organic matter. There is only one other species of soldier crab common in Sydney. This is the smaller Mictyris platycheles. - See more at: http://australianmuseum.net.au/Soldier-Crab#sthash.dZwZAKKa.dpuf
The Royal Spoonbill (Platalea regia) also known as the Black-billed Spoonbill, occurs in intertidal flats and shallows of fresh and saltwater wetlands in Australia, New Zealand, Indonesia, Papua New Guinea, and the Solomon Islands. It has also been recorded as a vagrant in New Caledonia. The Royal Spoonbill lives in wetlands and feeds on crustaceans, fish and small insects by sweeping its bill from side to side. The renowned ornithologist John Gould first described the Royal Spoonbill in 1838, naming it Platalea regia. See more at: http://en.wikipedia.org/wiki/Royal_Spoonbill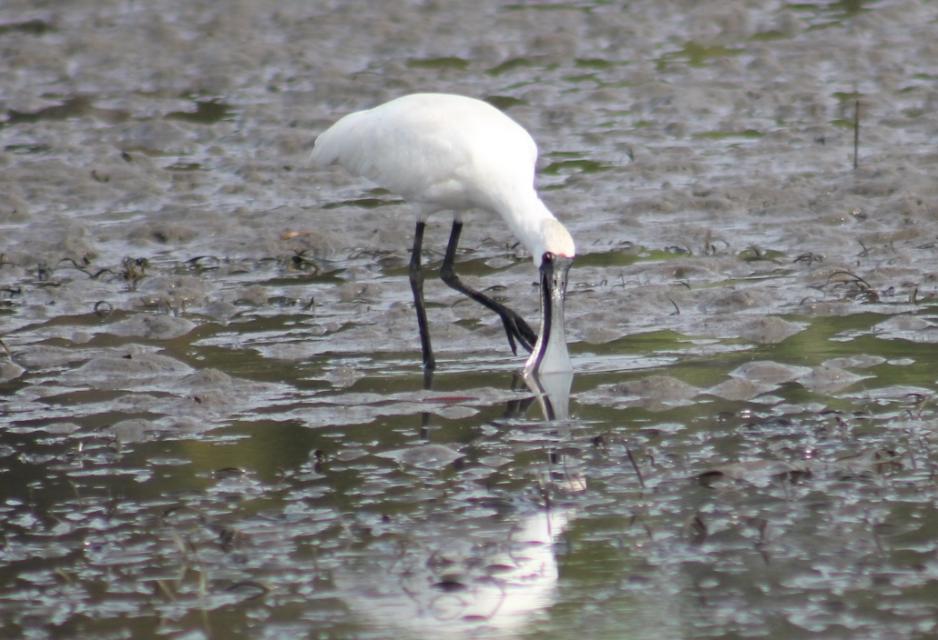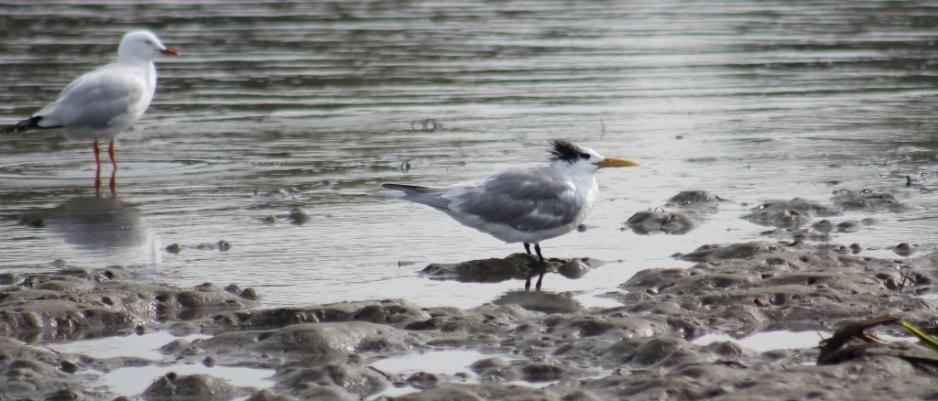 Above: Lesser Crested Tern - fledgling (Thalasseus bengalensis) is a seabird of the tern family Sternidae. It breeds in subtropical coastal parts of the world mainly from the Red Sea across the Indian Ocean to the western Pacific, and Australia. Below: Silver Seagull (Chroicocephalus novaehollandiae) also called simply a 'seagull' in Australia, is the most common gull seen in Australia.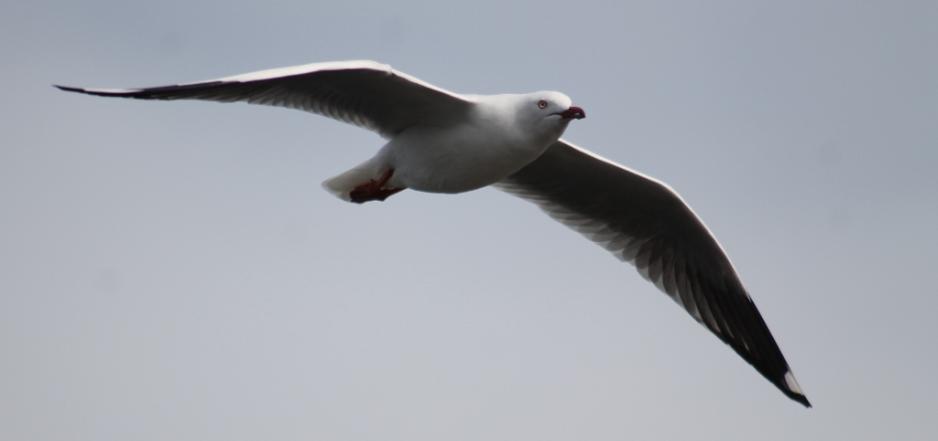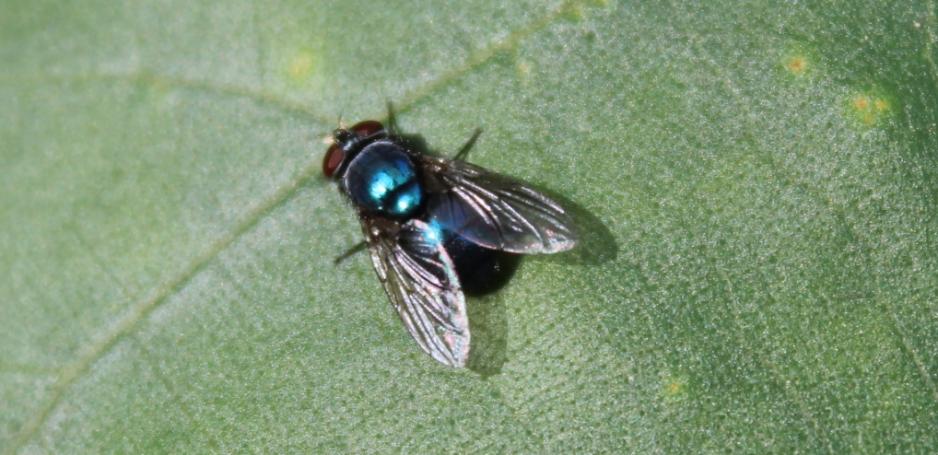 Blowflies - above - bright blue - below - a bit hairy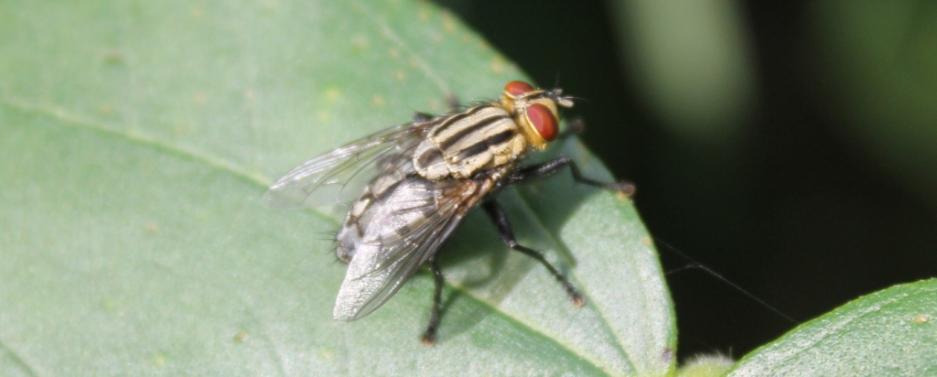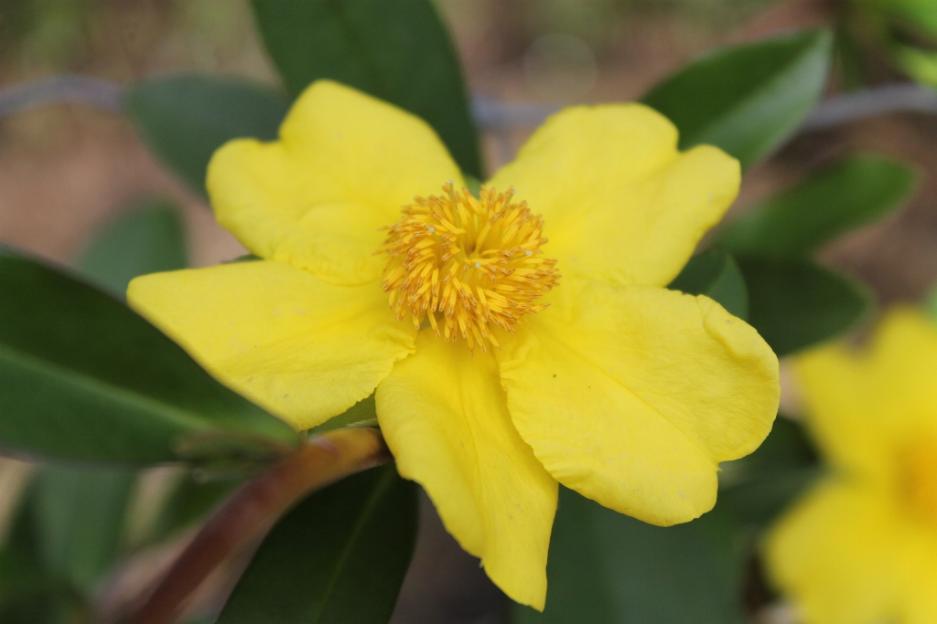 Careel Bay at Low Tide - April 2014 pictures by A J Guesdon.
Newport Breakers Commemorative Service - Sunday April 27th for ANZAC Day 2014 at Porter Reserve, Newport Photographs by Cameron Greaves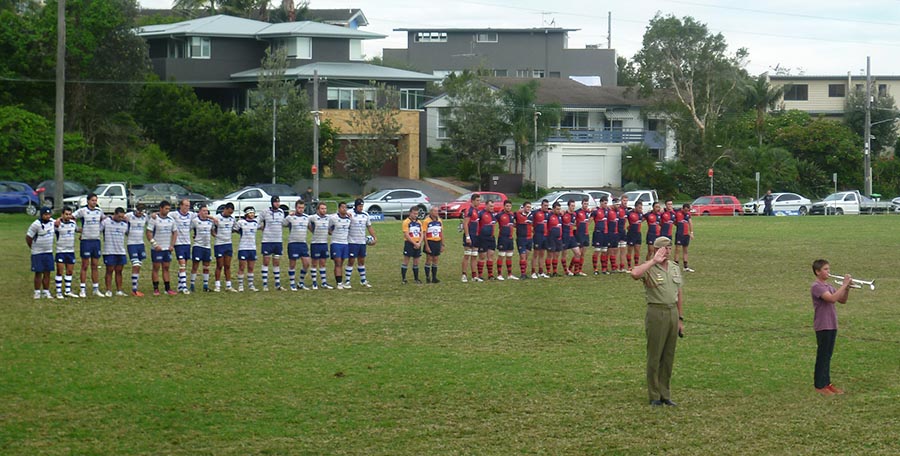 Lieutenant Colonel Matt Stevens (CSC) read the Ode. The Last Post was well played by 13 year old Brody Scarub of Pittwater High School. After the service, Newport 1st grade won a hard-fought game against Barker Old Boys (19 -12).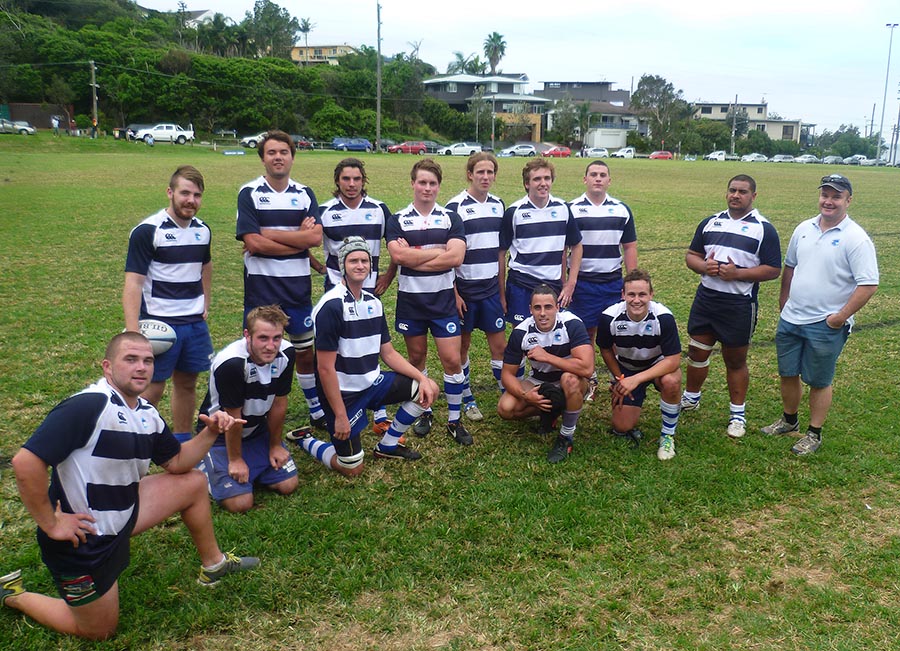 Newport Breakers Colts (under 21's)Vs. Barker.
Pittwater YHA Bushcare Event: 12 and 13 April 2014 - photographs by Marita Macrae
Pittwater YHA Bushcare Event: 11, 12 and 13 April 2014 - photographs courtesy Michael Doherty
Funding for this vital work is by the Australian Government 'Caring for our Community' program with the support of the Greater Sydney Local Land Services, Hawkesbury-Neapean Catchment Authority in partnership with Pittwater Natural Heritage, National Parks and Wildlife Service and Pittwater Council. The next YPittwatrer YHA Bushcare weekend is September 12-14, 2014.
Pittwater YHA hostel is nestled on the hillside of Morning Bay in Ku-ring-gai National Park. This hostel is an easy escape from the busy city life of Sydney and ideal for groups. Attractions include bushwalks to lookouts and Aboriginal engravings, plus from the hostel you can see native birds, wallabies, possums and goannas.
This backpacker hostel is perfect for those wishing to get out of Sydney without actually leaving Sydney. Escape for a week or just a weekend. More details on their website HERE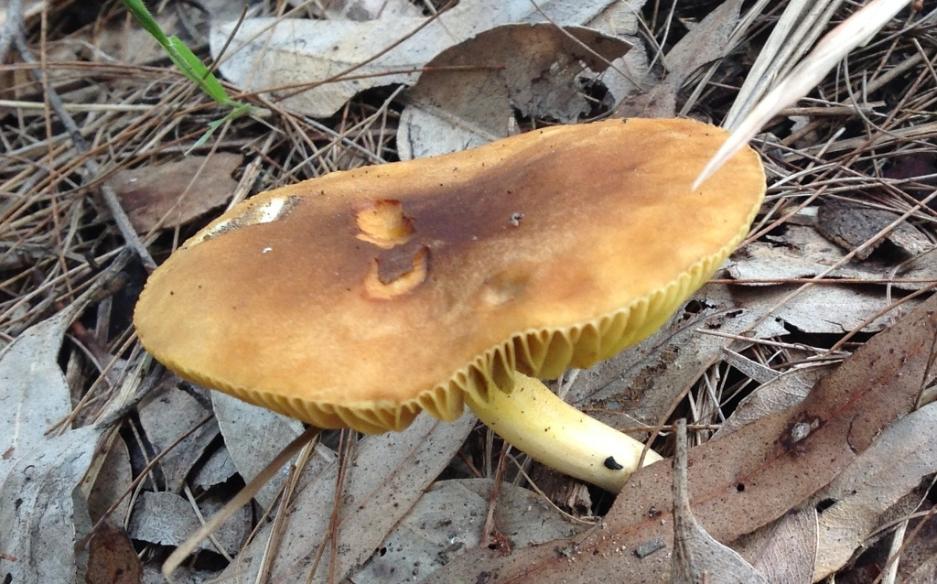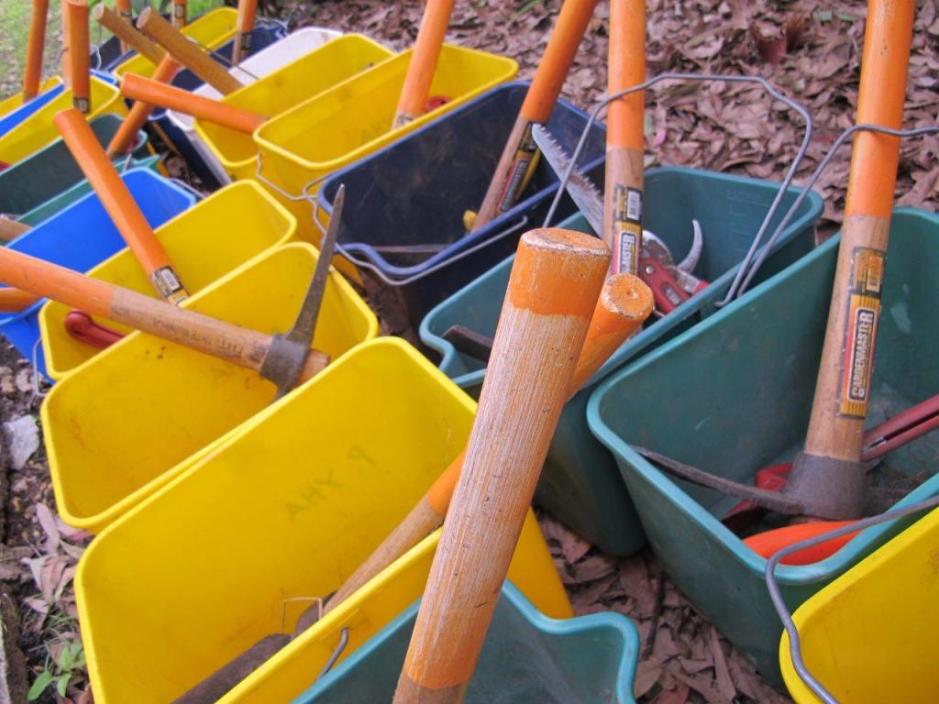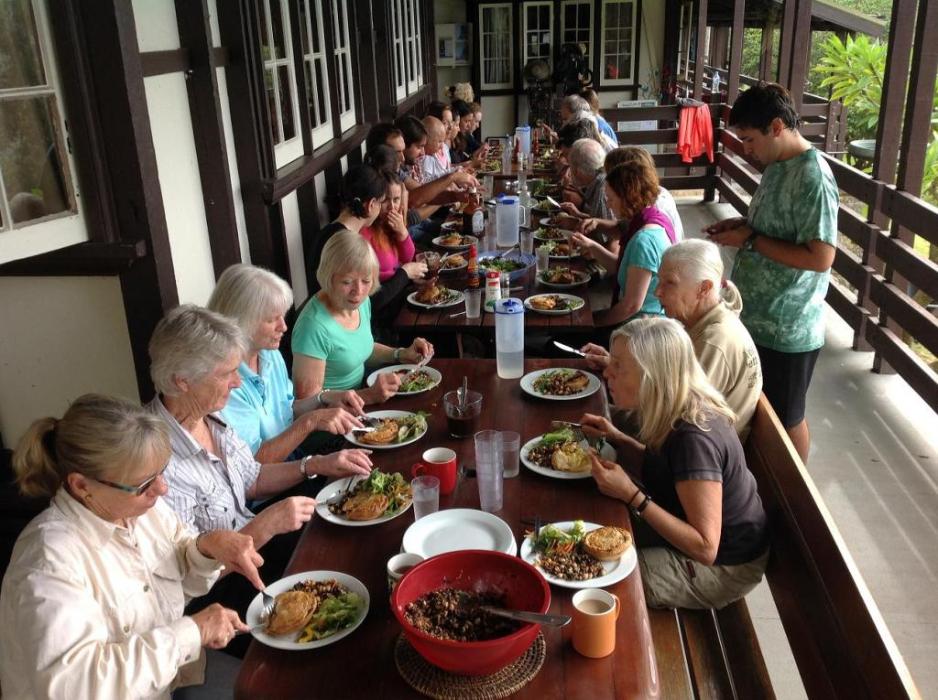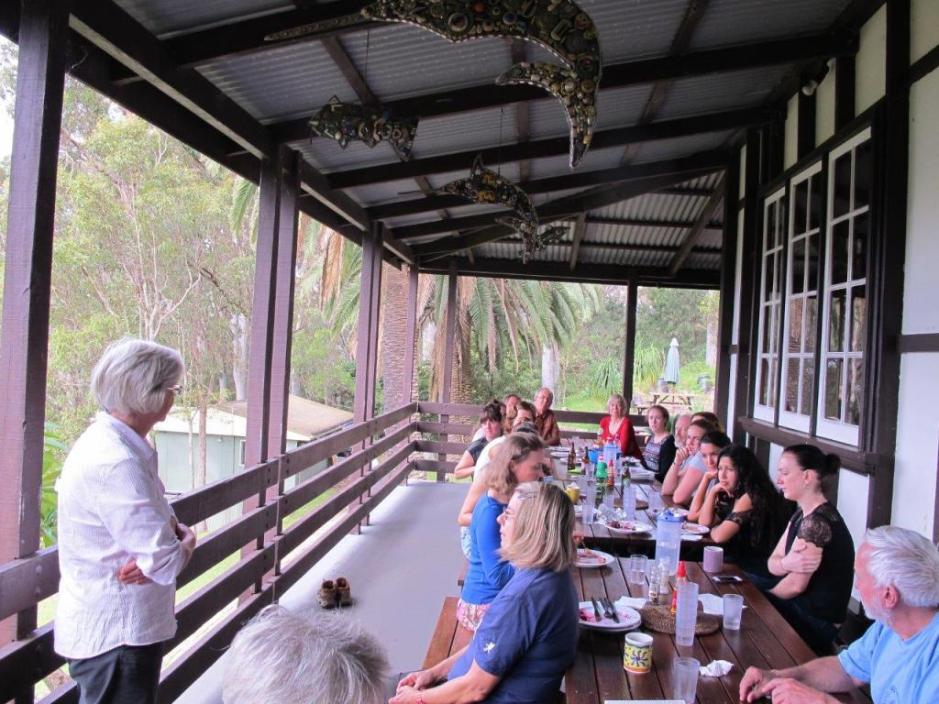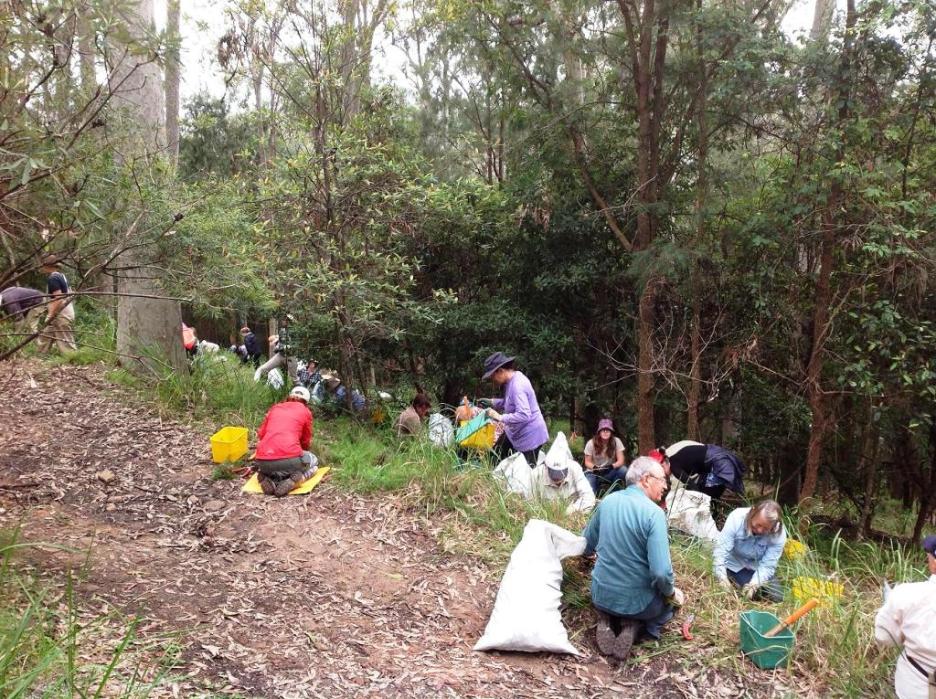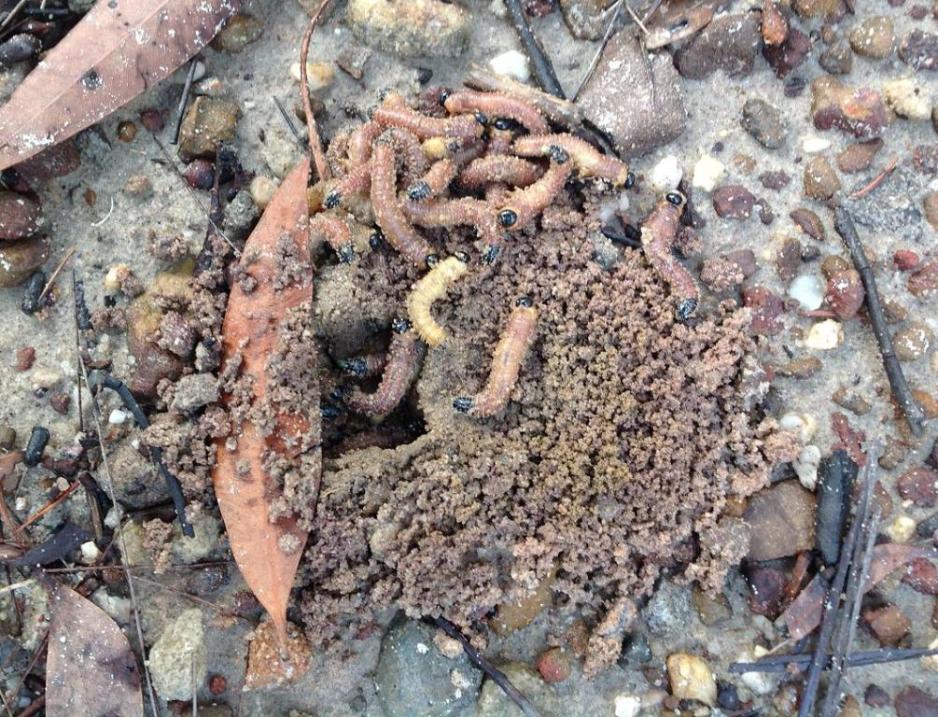 Sawfly larvae getting ready to pupate.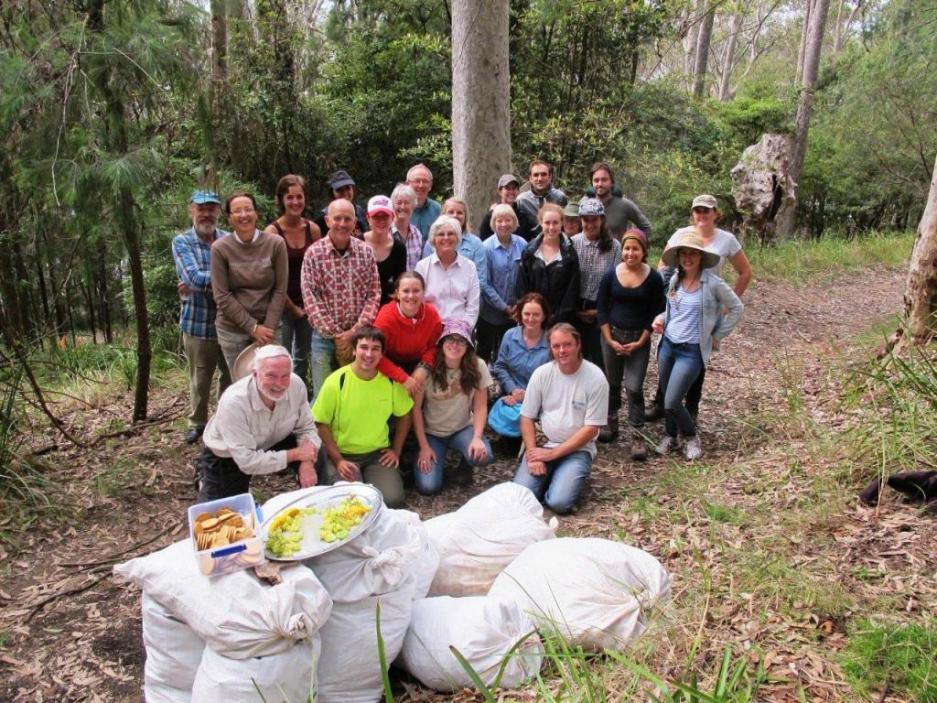 Extra Funghi- Autumn 2014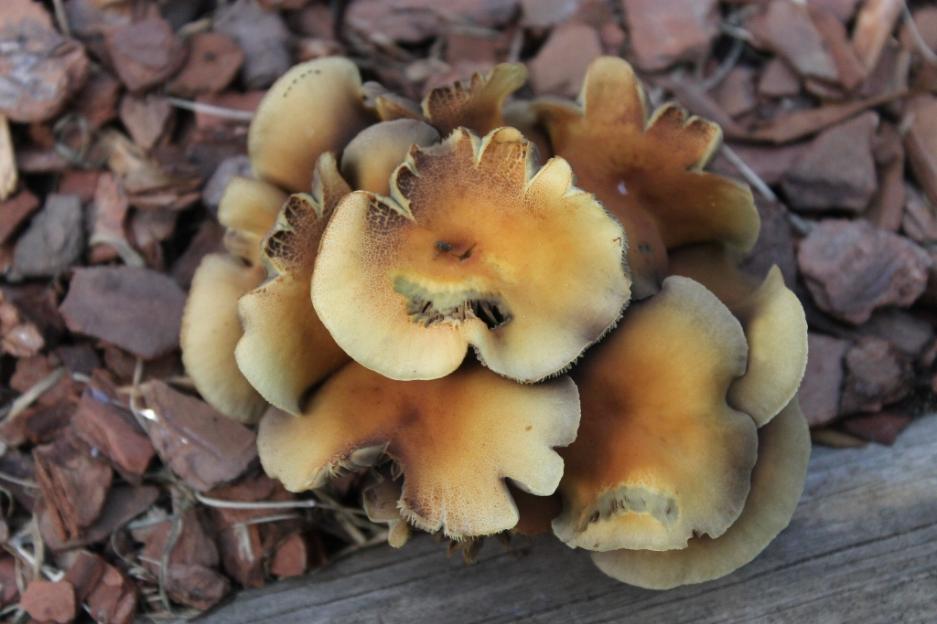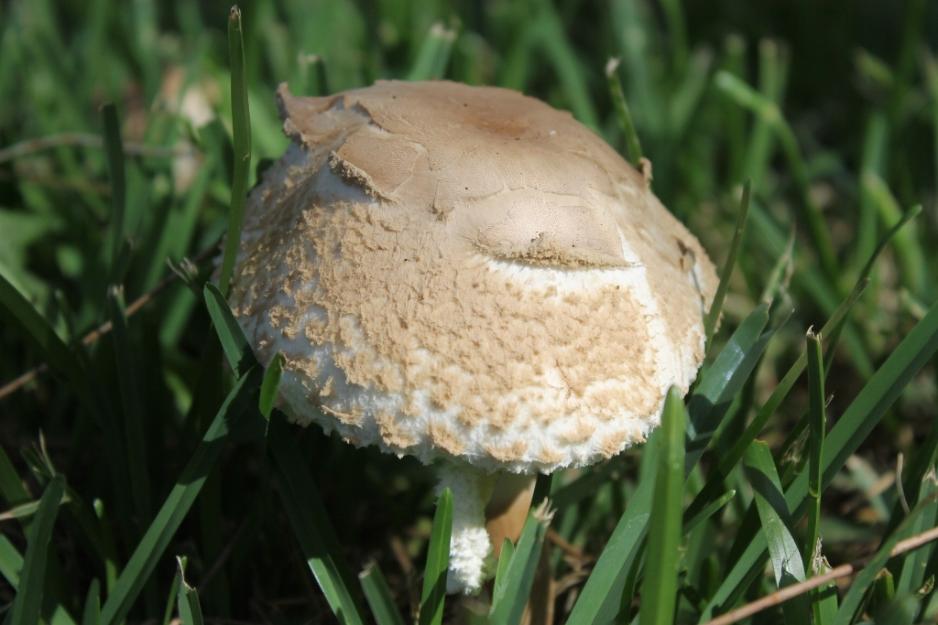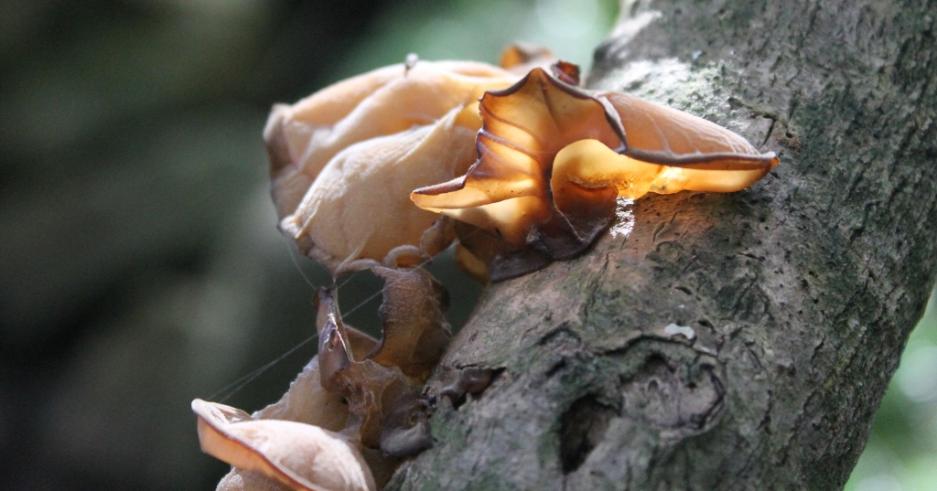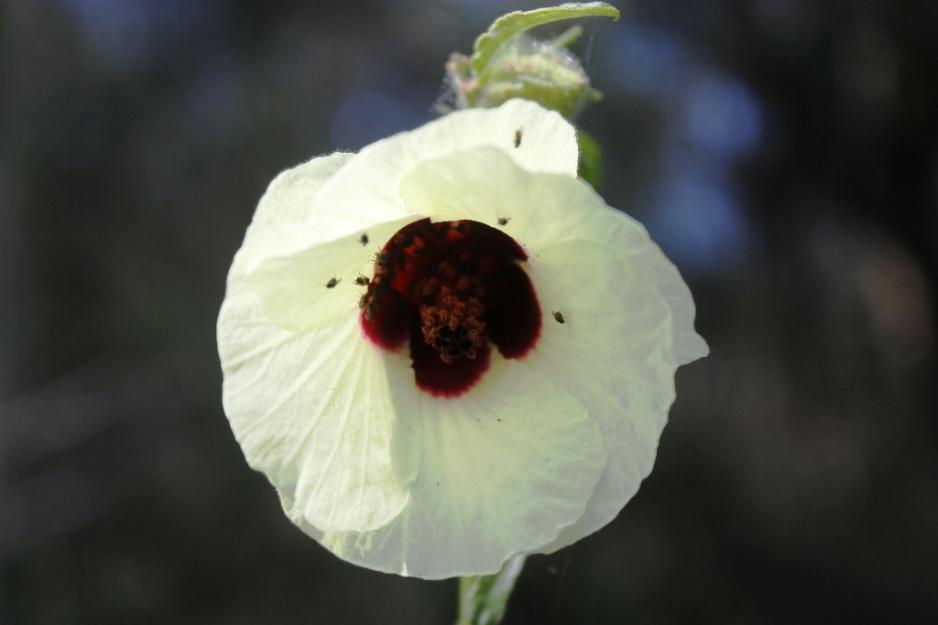 Native Hibiscus diversifolia – (foliage varies) and Extra Funghi by A J Guesdon

Avalon Bulldogs A Grade Vs. Willoughby Roos - 27.4.2014 at Hitchcock Park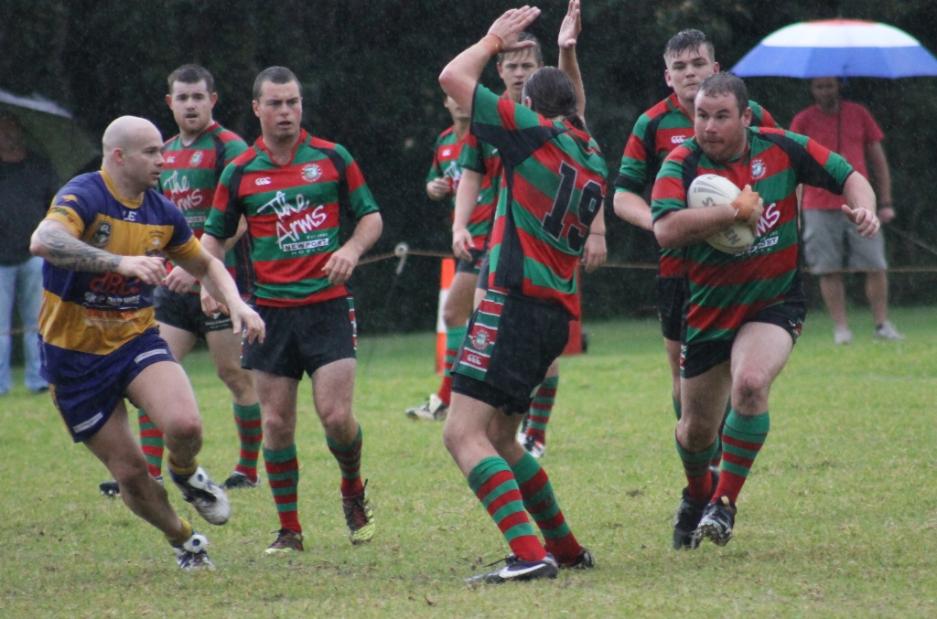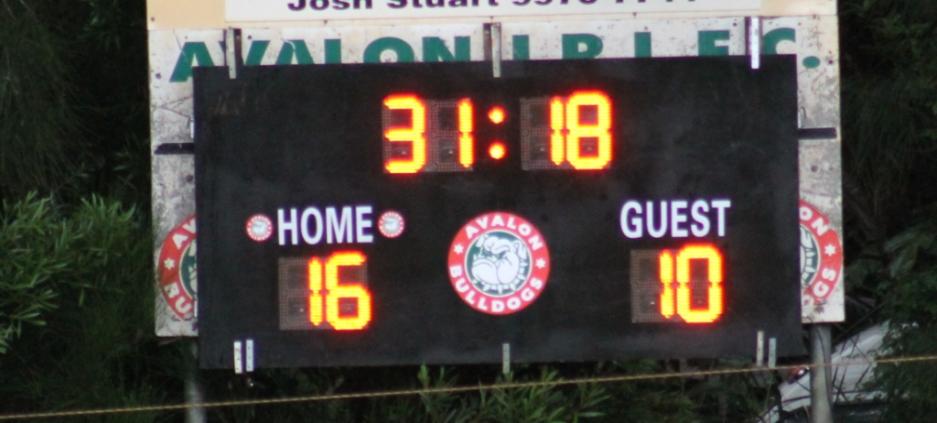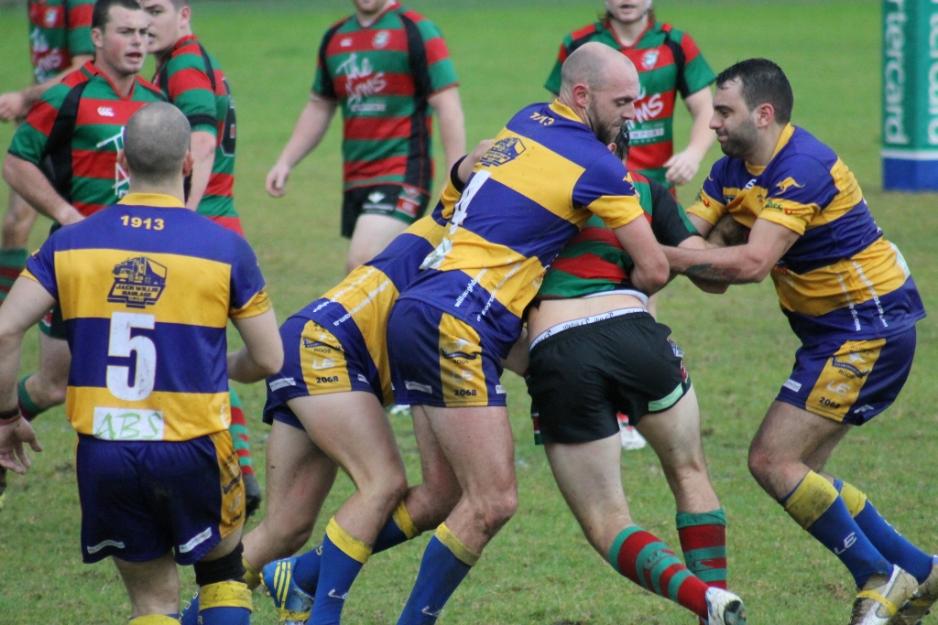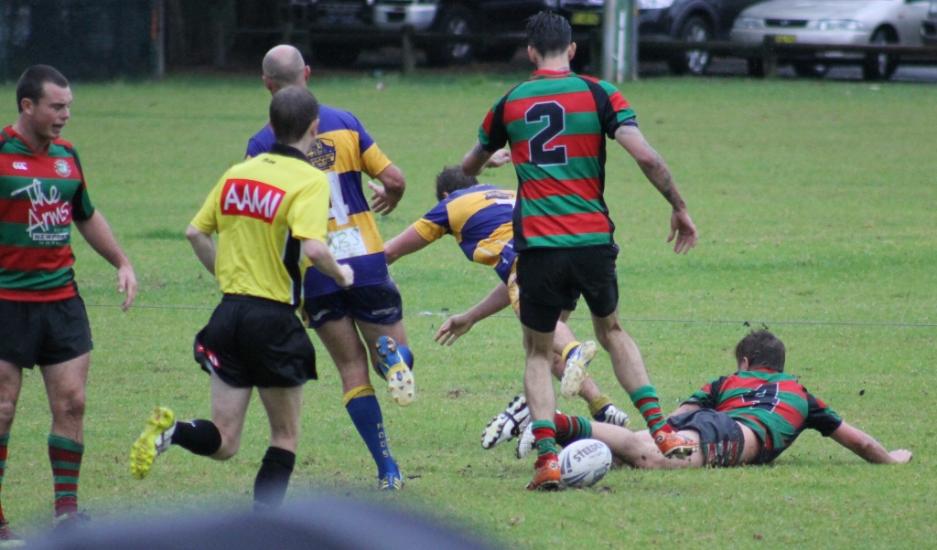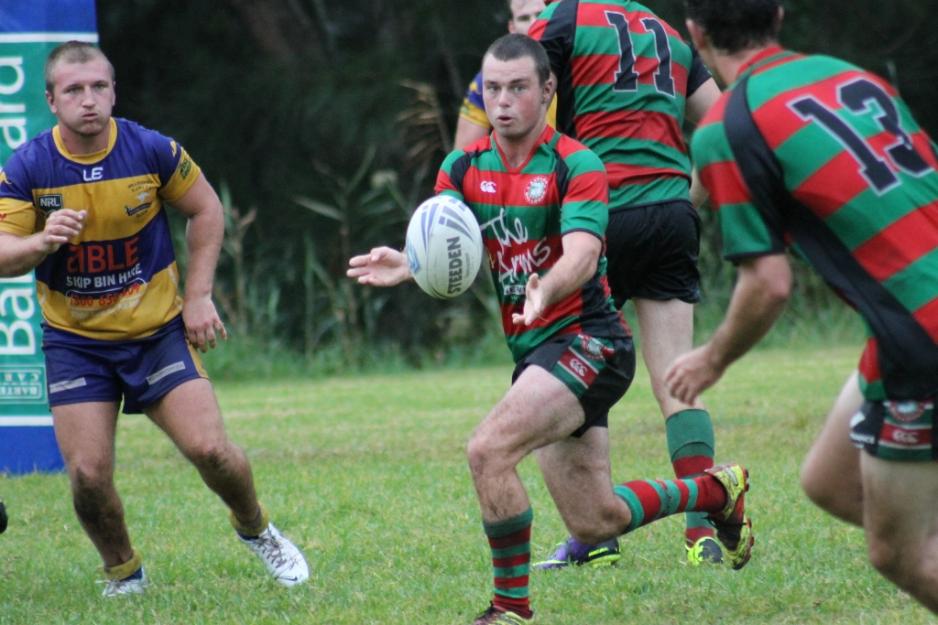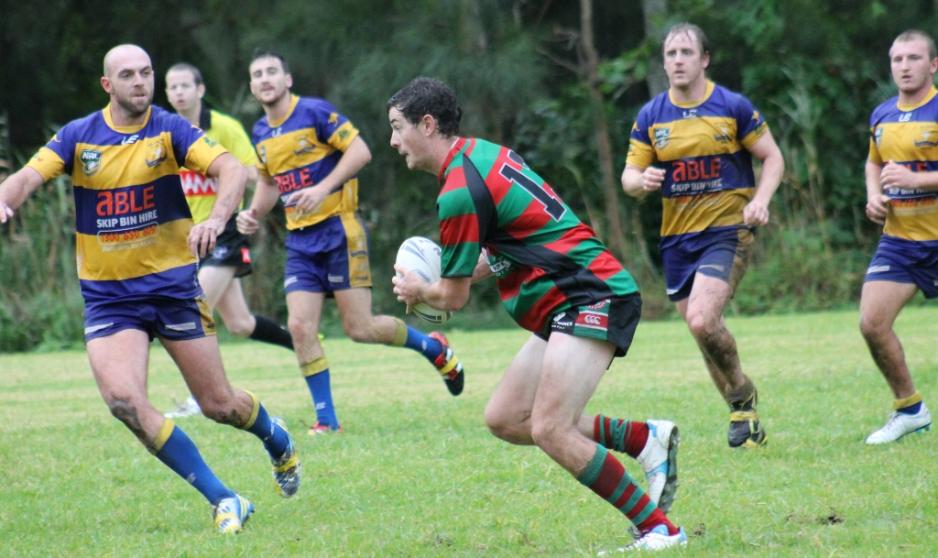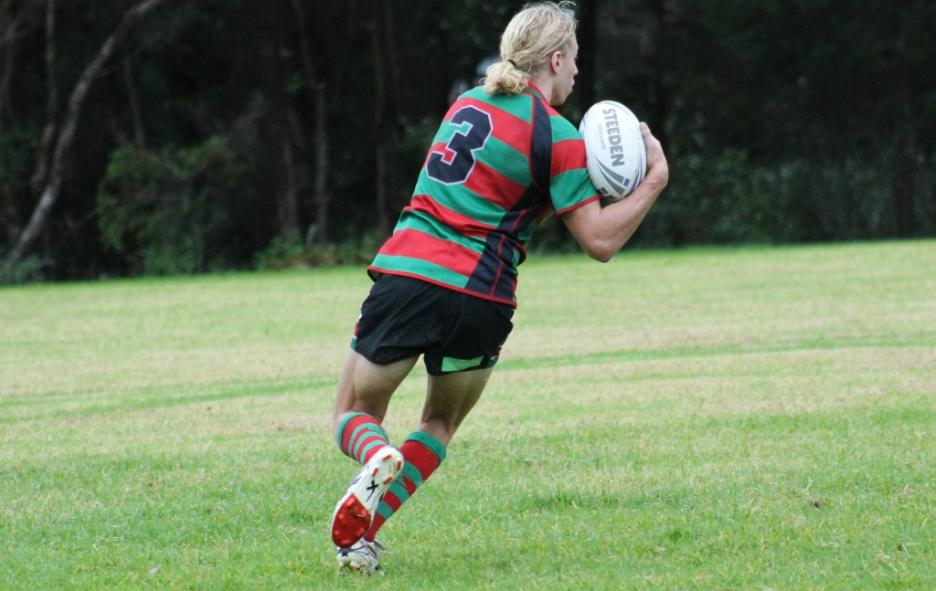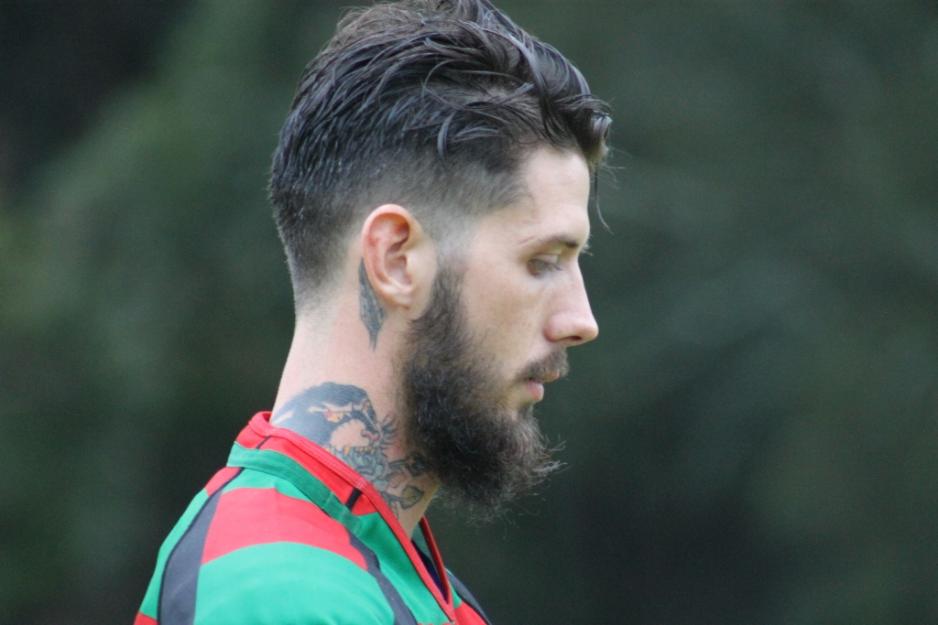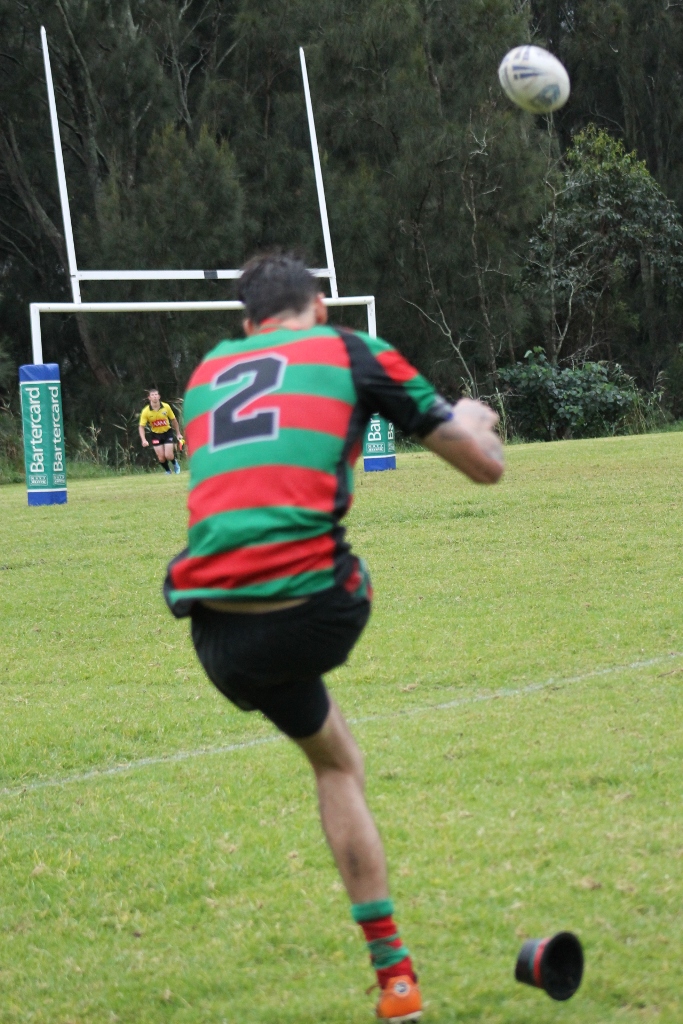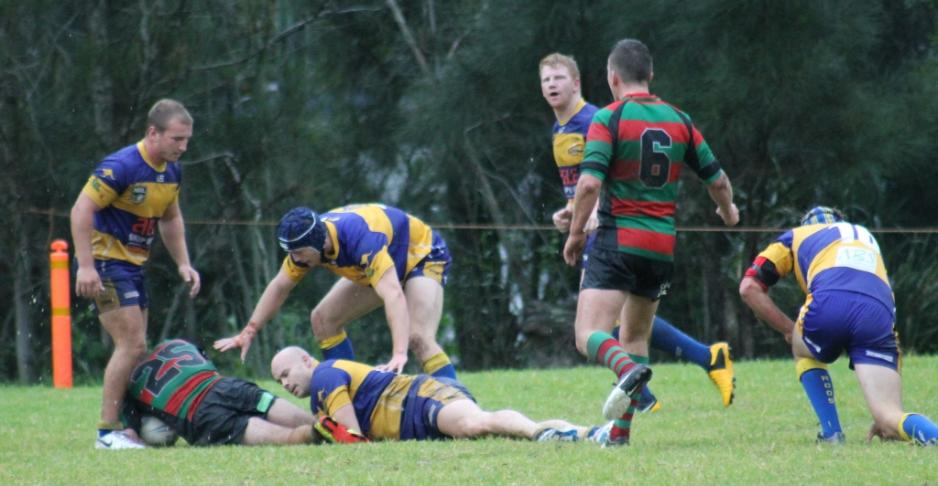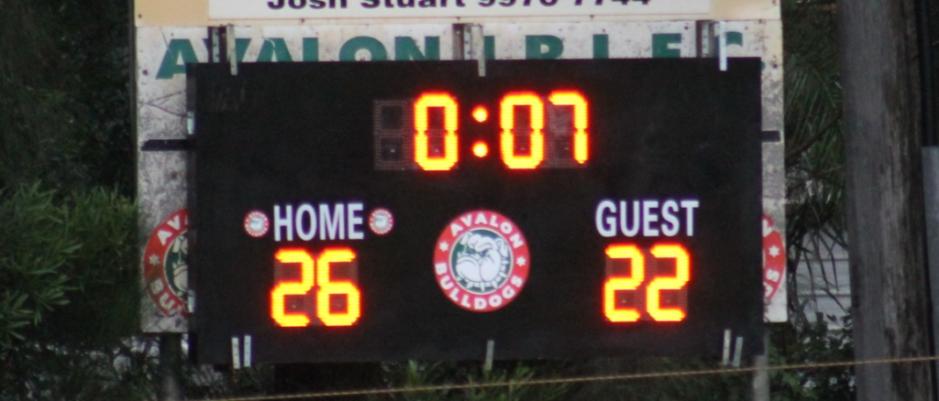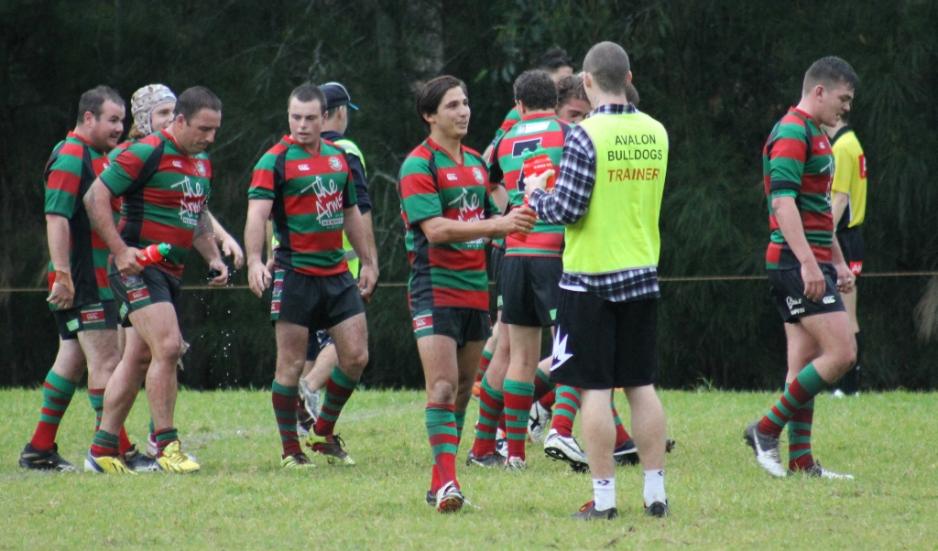 Pictures by those credited, 2014