July 27 - August 2, 2014: Issue 173
Peninsula Music Club
Peninsula Music Club is a Music Club for lovers of fine music.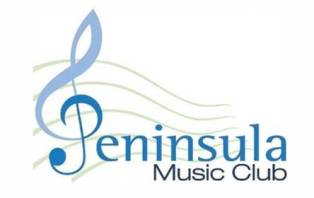 Peninsula Music Club History
The club was formed on Friday 1st April 1960 on the occasion of its first Musicale at the Eurobodalla Hall (now demolished) in Newport.
Mr. A F Thomas, the secretary of the Federated Music Clubs of Music Clubs of Australia (NSW council) took the chair, and a music club was formed, to be known as Peninsula Music Club and that it be affiliated with the Federated Music Clubs of Australia. A committee was formed:
The Office Bearers on the first committee were:
President: Mr. R Burgin
Vice Presidents: Mr. Charles Philip and Mr. N Evans
Hon Secretary: Mrs. M Maitland
Hon Treasurer: Mrs. D Davidson
Hon Musical Director: Mrs. L J Pilkington
At the first Committee meeting in June 1960, The Club invited Mr. and Mrs. Ogden of the Palm Beach Music Club to join the Committee. This had the effect of merging the Palm Beach Music Club (which had been established by the Ogden's in about 1955) with the Peninsula Music Club.
The first year's concert program of 5 concerts were held at the Eurobodalla Hall. The membership in 1961 was over 100, and attendance was approximately 240 for the Christmas concert.
Peninsula Music Club today
Peninsula Music Club concerts are now held at Loquat Valley Anglican Prep School Hall 1977 Pittwater Road Bayview where we showcase National and International artists.
The Club's previous concerts have featured a diverse range of virtuosic performances from solo pianists, chamber music ensembles to full choirs, small orchestras and dance ensembles.
Our concerts include works by composers from around the world including Australia, Europe, North and South America, from the Renaissance period through to contemporary music.
Previous performances have included prizewinners of The Sydney International Piano Competition of Australia and other national and
International competition winners. Our performers range from Australia and all corners of the globe, bringing to our beautiful northern beaches a level of excellence comparable with any international performance.
As well as instrumental and vocal performers, we have had Baroque and South American dance groups accompanied by a typical orchestra of the period or country.
A stand out concert "Opera to the Outback", given by "The Three Tenors", featured Daniel Belle, Gerald Sword and Stuart Neilson-Kemp with Greg Crease on the Piano, filled the hall with the power of their magnificent voices.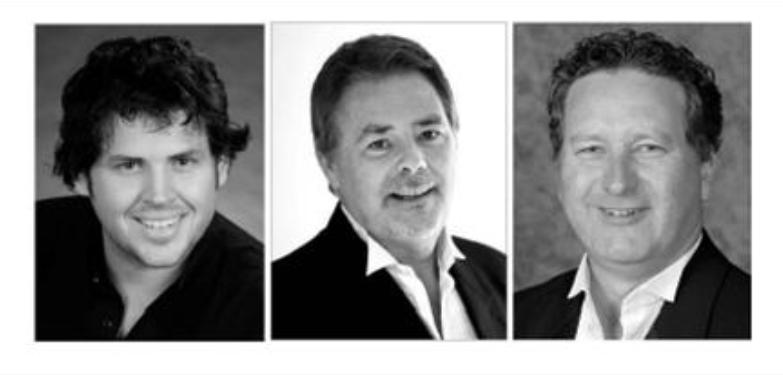 Daniel Bell, Gerald Sword and Stuart Neilson-Kemp
"Opera to the Outback" (The Three Tenors)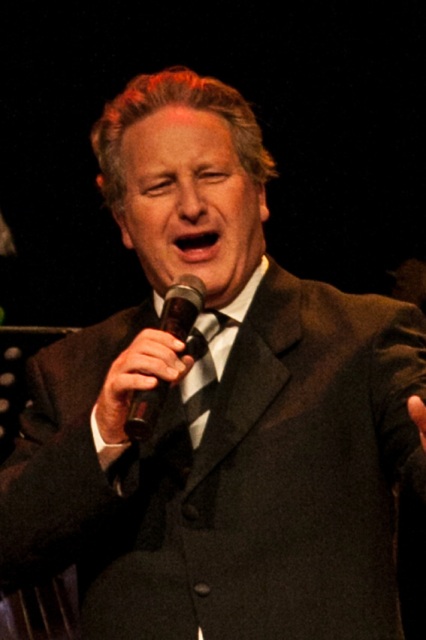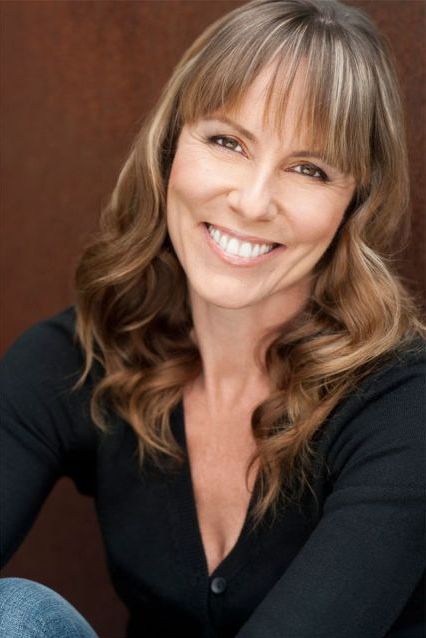 Stuart Neilson-Kemp and Sarah Sweeting "A Tenor and his Diva"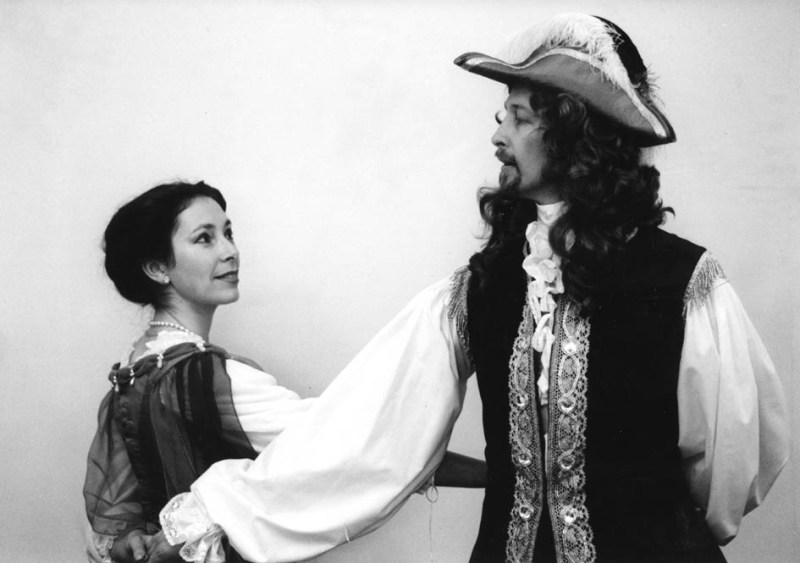 "Jewels of the Baroque" featured Fiona Garlic and John Barnard of the Early Music Dance consort, were accompanied by The Rameaunes, speculative Baroque Orchestra.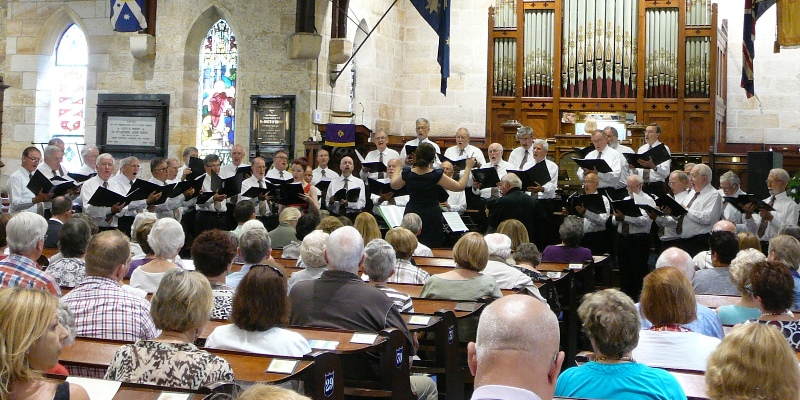 Cantorion Sydney Men's Choir performed with Opera Australia Brass, "Cantorion and Brass"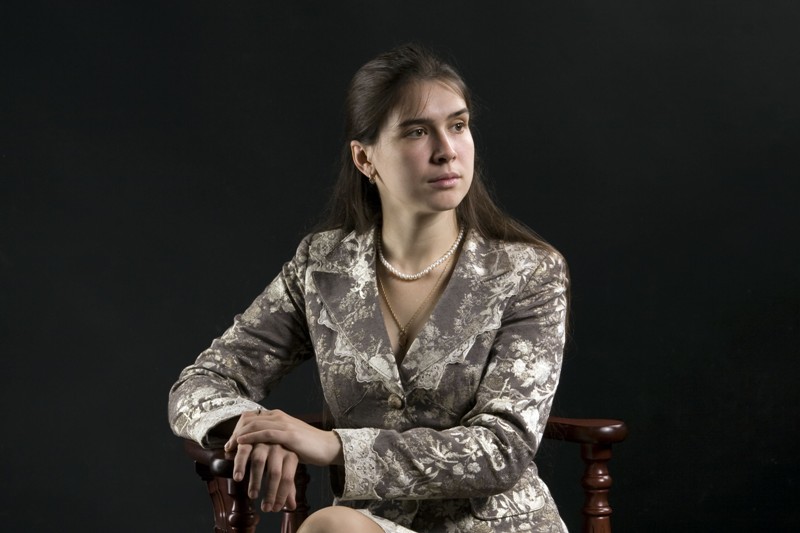 Tatiana Kolesova Sydney International Pianist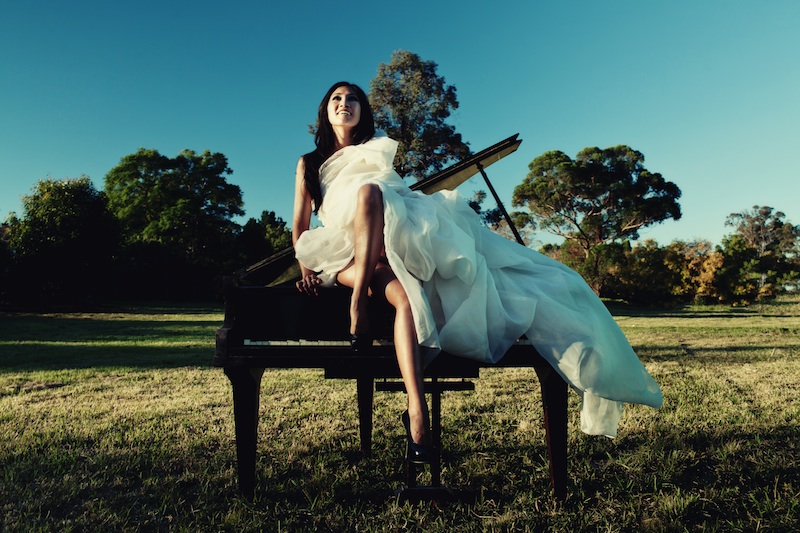 Van-Anh Nguy 2008 Prize Winner Pianist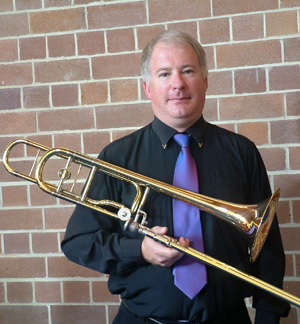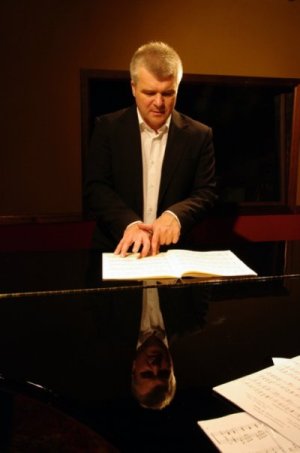 Gregory Van der Struik "Trombone Through the Ages" Phillip Shovk Pianist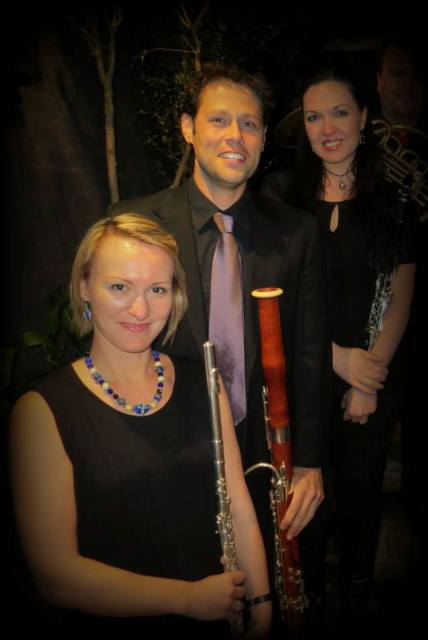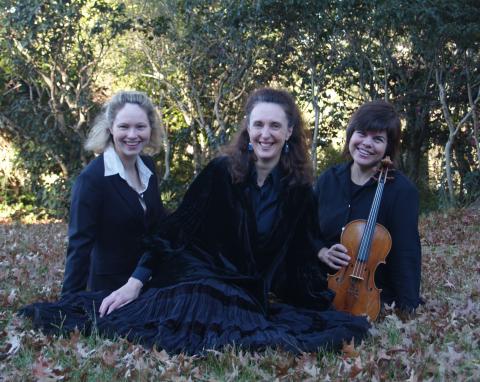 The Metropolitan Wind Trio "VoCE" A Vocal Chamber Ensemble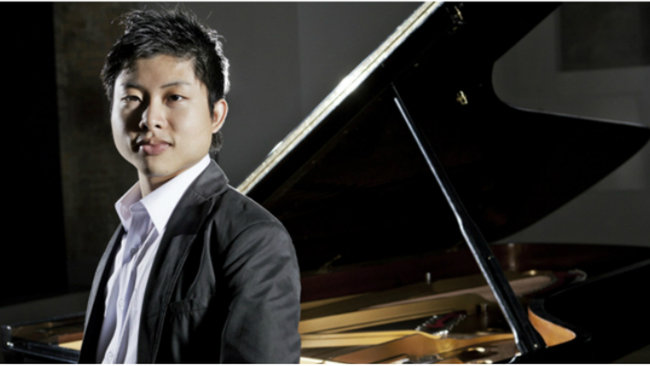 Avan Yu First Prize Winner 2012 Sydney International Piano Competition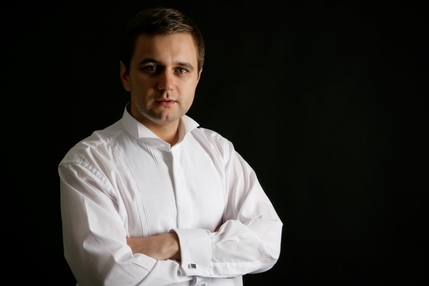 Right: Alexey Yemtsov National and International Australian Pianist
Carlos Villanueva multi-instrumentalist, singer composer & teacher performed a vibrant South American program "Rhythms of the Heart" with Daniel Rojas.
Daniel Rojas.


How people may get involved or become members.
We have a series of 5 concerts a year, four on Friday nights at 8pm and a winter concert on Sunday afternoon at 2:30pm, held at Loquat Valley Anglican Prep School 1977 Pittwater Rd, Bayview. Disabled access available.
To round off an enjoyable evening we serve a sparkling wine supper after each performance. So come along and join us for a wonderful evening of fine music and also meet the artists after the performance.
We welcome anyone who would like to become a volunteer to help us with the running of our music club. For any enquiries please feel free to ring:
Janice Tuynman: President and Musical Director 9999-1937 or 0413-077-749
Terry Mackin: Hon. Secretary 9972-3556 or 0407-441-213
TICKET PRICES
5 Concert Series tickets: $75
Single tickets: $20
Students under 18: $10 or free when accompanied by an adult.
Tickets may be pre booked or are available at the door.
CONCERT DATES 2014
Friday 5th September and Friday 12th November 8pm
FRIDAY 5th SEPTEMBERPIANIST- ALEX RAINERI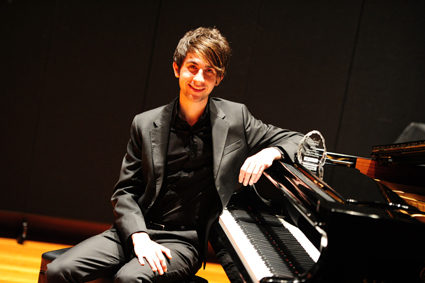 Alex is a 21 year old Brisbane/Melbourne based pianist who was the youngest prize winner at the 2012 Sydney International Piano
Competition, and the recent winner of the Kerikeri Piano Competition in New Zealand (having also won the Audience Prize in 2010).
Other significant prizes include, The Sydney Eisteddfod Alison/Henderson Piano Scholarship (2011), 3rd prize in the Lev Vlassenko Piano competition (2011), national finalist in the ABC Symphony Young Performers Awards three times in 2008, 2011 and 2013 performing concertos with the Queensland and West Australian Orchestras.
Alex was awarded a Bachelor of Music (Advanced Performance) with first class honors and a university Medal from the Queensland
Conservatorium of Music (Griffith University) and he is now continuing his studies in a Master of Music Research combined between Griffith University and the Australian National Academy of Music.
Alex has given recitals in Australia, Europe, South East Asia and the USA and frequently broadcasts on ABC Classic FM, 2MBS Fine Music FM, 3MBS and 4MBS Classic FM.
He has a passionate interest in chamber music and was selected by Universal Music Australia, to be associated artist for Andreas
Ottensamer (principle clarinet with the Berlin Philharmonic) for the 2013 Australian tour of his new CD release on Deutsche Gramophone and this year has been engaged to perform with Andreas again in the Utzon Room Series at the Sydney Opera House.
Alex is the founding member of the contemporary music ensemble "Kupka's Piano" who are currently in residence at the Judith Wright
Centre of Contemporary Arts in Brisbane. In 2013 "Kupka's Piano" were awarded a $20,000 JUMP Mentoring grant from the Australian council for the Arts which provided two weeks of intensive tutoring from the German group "Ensemble Interface" which culminated in a sold-out collaborative concert.
He will perform works by J S Bach, Beethoven, Messiaen Chopin and more.
FRIDAY 7th NOVEMBER TAMARA-ANNA CISLOWWSKA
PIANO TRIO
Tamara-Anna Internationally acclaimed Australian pianist returns to the Peninsula Music Club with her piano trio, to present a stunning evening of classic piano trio masterpieces and more, with two of Australia's finest chamber musicians, Australian Chamber Orchestra's violinist Veronique Serret and cellist Thomas Rann.
Watch this space for more information closer to the concert date.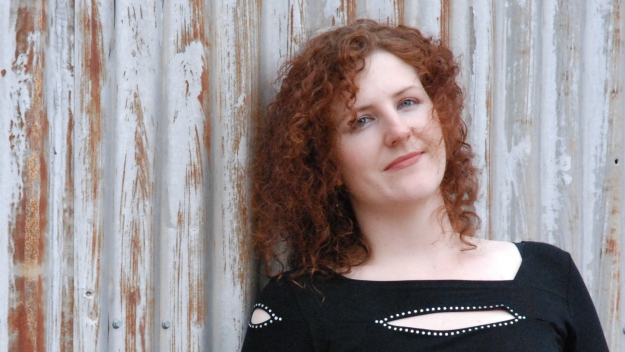 Tamara-Anna Cislowska National and International Pianist
Copyright Peninsula Music Club, 2014.