February 8 - 14, 2015: Issue 201
Peninsula Music Club 2015 Concert Programme - Bayview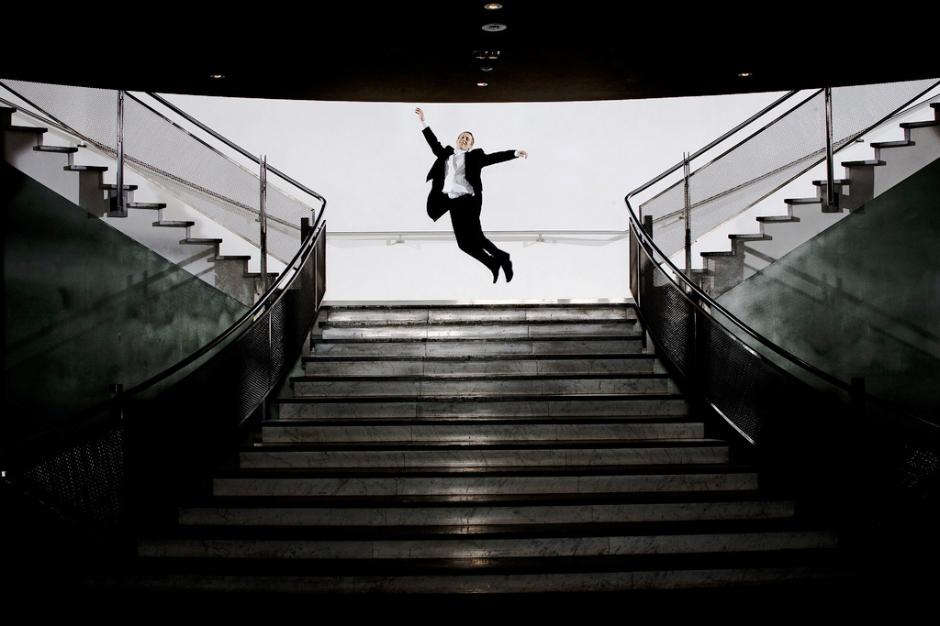 Peninsula Music Club 2015 Concert Programme
Peninsula Music Club History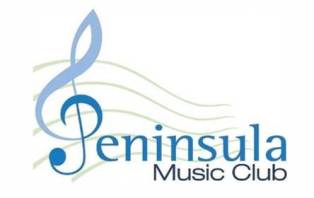 The club was formed on Friday 1st April 1960 on the occasion of its first Musicale at the Eurobodalla Hall (now demolished) in Newport.
Mr. A F Thomas, the secretary of the Federated Music Clubs of Music Clubs of Australia (NSW council) took the chair, and a music club was formed, to be known as Peninsula Music Club and that it be affiliated with the Federated Music Clubs of Australia. A committee was formed:
The Office Bearers on the first committee were:

President: Mr. R Burgin
Vice Presidents: Mr. Charles Philip and Mr. N Evans
Hon Secretary: Mrs. M Maitland
Hon Treasurer: Mrs. D Davidson
Hon Musical Director: Mrs. L J Pilkington

At the first Committee meeting in June 1960, The Club invited Mr. and Mrs. Ogden of the Palm Beach Music Club to join the Committee. This had the effect of merging the Palm Beach Music Club (which had been established by the Ogden's in about 1955) with the Peninsula Music Club.

The first year's concert program of 5 concerts were held at the Eurobodalla Hall. The membership in 1961 was over 100, and attendance was approximately 240 for the Christmas concert.

Peninsula Music Club today
Peninsula Music Club concerts are now held at Loquat Valley Anglican Prep School Hall 1977 Pittwater Road Bayview where we showcase National and International artists.

The Club's previous concerts have featured a diverse range of virtuosic performances from solo pianists, chamber music ensembles to full choirs, small orchestras and dance ensembles.

Our concerts include works by composers from around the world including Australia, Europe, North and South America, from the Renaissance period through to contemporary music.
Become a member or renew your membership for 2015 Four Concert Series $70.00 - Single ticket $25.00, Students 18 and under free when accompanied by an adult. Unaccompanied $10.00.
Help us to continue this valuable cultural experience in the Peninsula by joining now, so we can continue to bring talented and professional Australian & International Artists to perform for us in our own unique area.
Four concerts a year are held at Loquat Valley Anglican Prep School:1977 Pittwater Rd. Bayview 2104. Friday nights at 8pm and Sunday afternoons at 2.30 pm
Postal address: The Hon Secretary Peninsula Music Club, 16/67 Lynwood Ave, Dee Why 2099
Enquires Phone 9999-1937 or 0407-441-213
A feature of our concerts are the sparkling wine suppers we serve after each performance, where you can meet the artists and socialise with other members and friends
2015 Programme: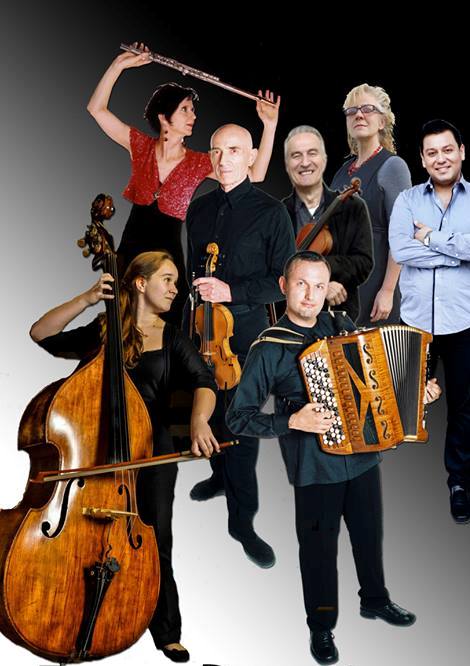 Friday 6th March: Tango Paradiso
Considered one of Australian's best and most established tango orchestras, brings the electric energy and smouldering passion of tango alive. With acclaimed Latin American pianist Daniel Rojas; the wonderful voice of Nadia Piave, a singer well known to ABC radio listeners with a repertoire ranging from renaissance song through to cabaret and world music; astounding Slav violinist Moshio; composer & violinist Romano Crivici; ex principal flute with the Australian Opera, Carla Thackrah and bassist Bella Brown, the band is a mix of the best and wildest musical temperaments on offer!
Sunday 17th May: Musical Mozaika
The Australian Violin Ensemble's "Musical Mozaika" is a treasury of music jewels taken from different periods with Bach/Gounod's "Ava Maria", the palpitating relentless tempo of Khachaturian's "Sabre Dance", with works by the Russian Romantics and the `geniuses of the European East, ending with the epic rhythmic culture of Latin American music. The AVE is an internationally acclaimed ensemble composed of 8 violinists and one pianist whose charm & outstanding skill has endeared them to audiences both here and abroad.
Friday 21st August: Starry Futures
Go forward in time with us, as we are serenaded with favourite songs and opera, from around the world. Performed by a trio of senior BMUS students from the Sydney Conservatorium Opera School, our "Stars of the Future".
Friday 30th October: Gershwin & Me
Simon Tedeschi is one of Australia's most renowned and sought-after pianists, awarded several national and international prizes. He has performed in major concert halls throughout Europe, North America and Asia and for world leaders such George W Bush, Vladimir Putin, Nelson Mandela and the Dalai Lama. In "Gershwin and Me" Tedeschi takes the audience on a personal journey through some of Gershwin's works and classical composers in his world. The program will include all-time favourites, I Got Rhythm, Summertime, `S Wonderful, The Man I Love and Rhapsody in Blue (featured on both of his two popular Gershwin CD's), as well as works by Rachmaninov, Debussy, Grainger and Fats Waller.
King of the Air: Piano Concerto
Published on 10 Aug 2014
The world premiere of the piano concerto from "King of the Air: The Musical" by composer Gavin Lockley. Featuring Simon Tedeschi, soloist and The Metropolitan Orchestra, Sarah-Grace Williams, Conductor.
The concert was produced in aid of the Royal Flying Doctor Service of Australia by Symphony of Australia Pty Ltd on March 15, 2014 at City Recital Hall, Angel Place