May 8 - 14 2016: Issue 262
Palm Beach Sailing Club's May 2016 Fish and Chip Run to Patonga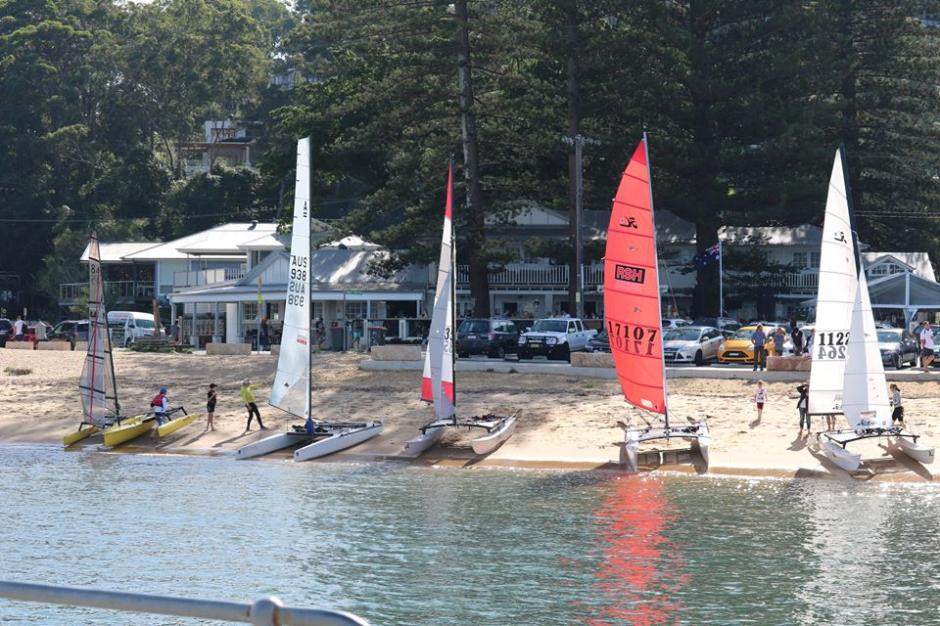 Palm Beach Sailing Club members love a good sail and great fish and chips! Photo by Trevor Gourlay.
Ahh, Autumn, when things quieten a little around here and the PBSC takes the opportunity for fair winds and following seas and glorious sunshine to sail over the water to Patonga for the best fish and chips just out of Pittwater.
Trevor Gourlay, whose great pictures run this week, reports:
PBSC Fish and Chip run to Patonga - 7th May 2016.
Winners for the day ........ everyone who turned up !!!!
The breeze was light in places on the way there but everyone managed to get there in reasonable time. First boat on the beach goes to Darren. What a fantastic day on the beach .... sun, warm, drinks, fish and chips and good friends.
There was a nice little breeze on the way back with a little bit of trapeze action. Darren (Schmidt) and Dick (Clarke) had an epic battle and hit Sand Point beach at the same time.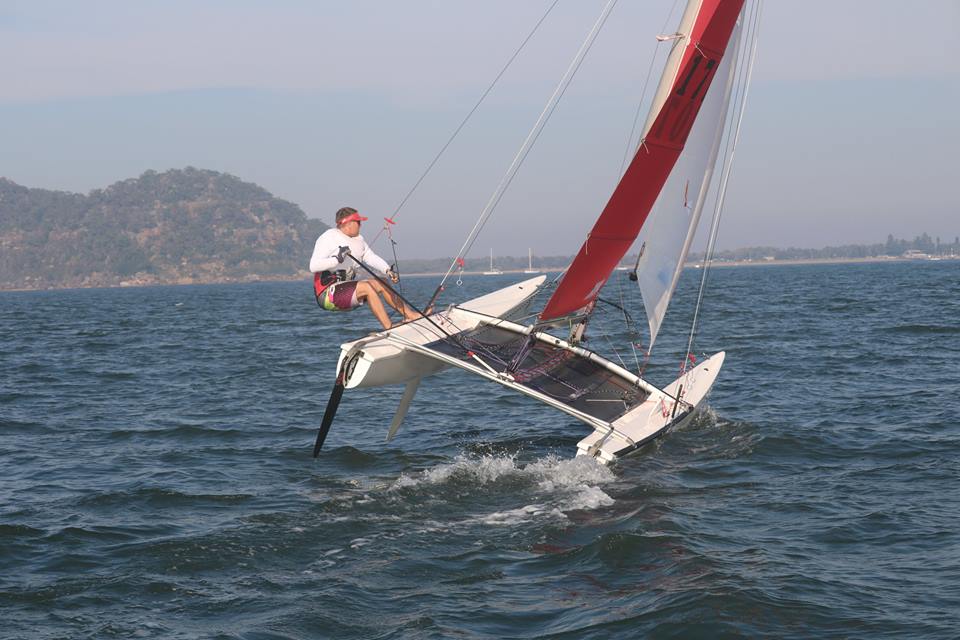 Darren Schmidt - up and at 'em! Photo by Trevor Gourlay.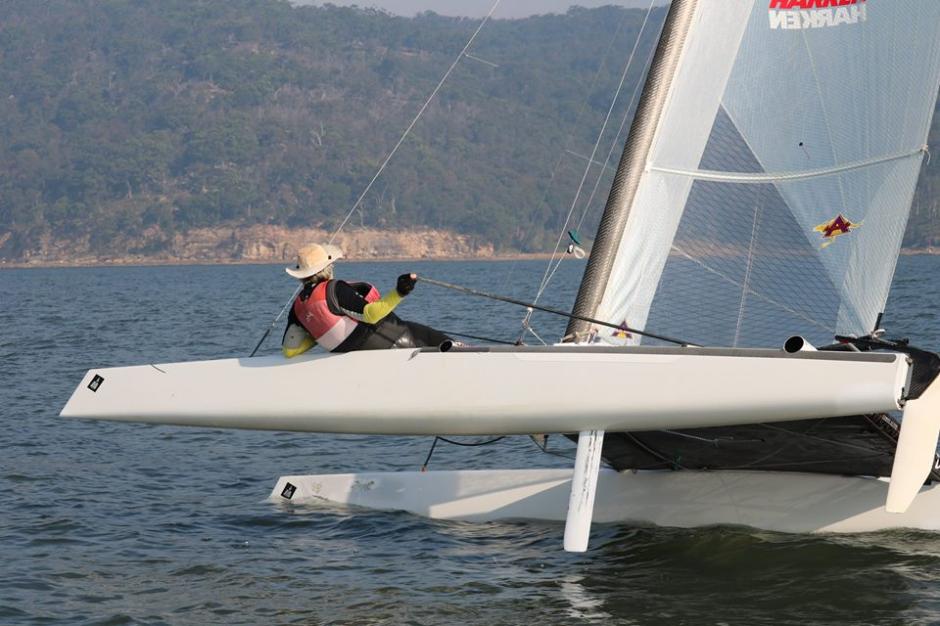 Dick Clarke - 'loves flying while sailing'....Photo by Trevor Gourlay.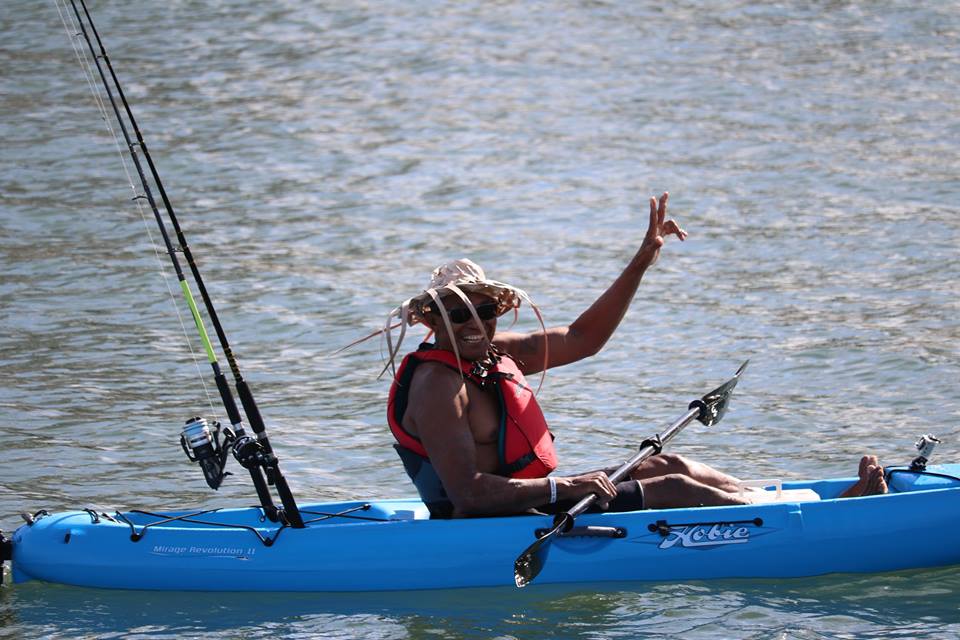 Upu Kila - Photo by Trevor Gourlay.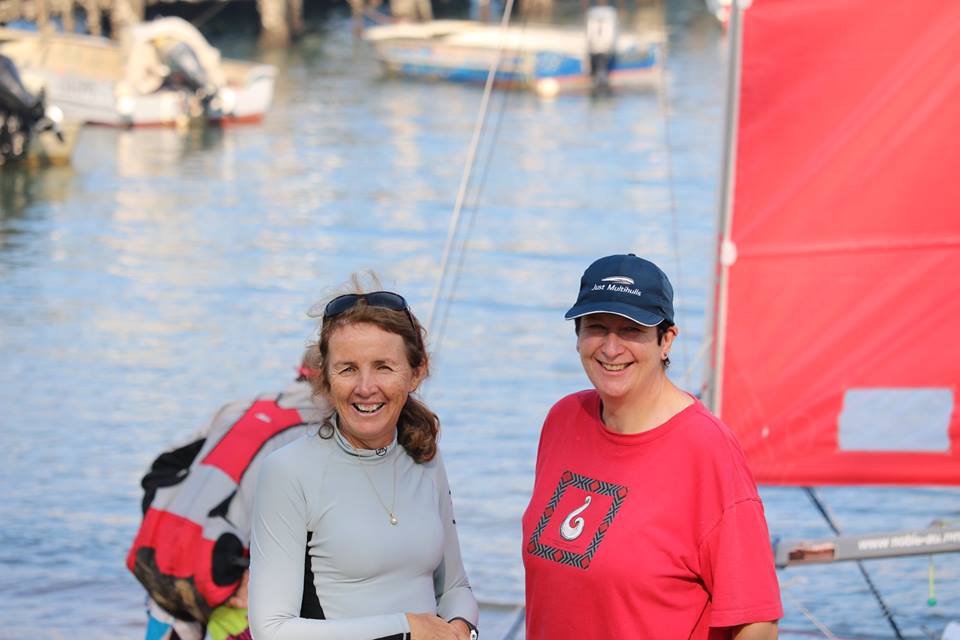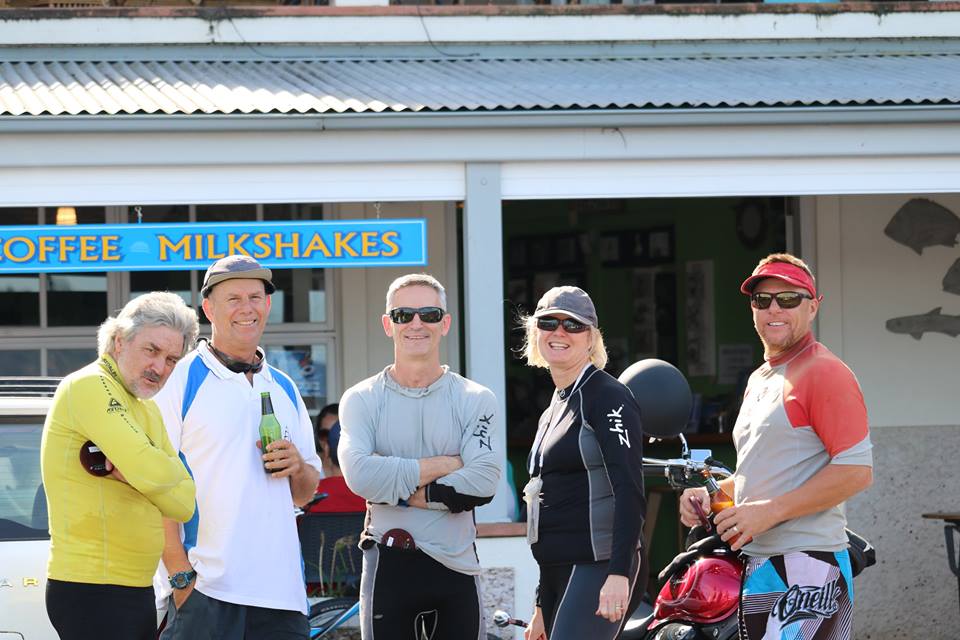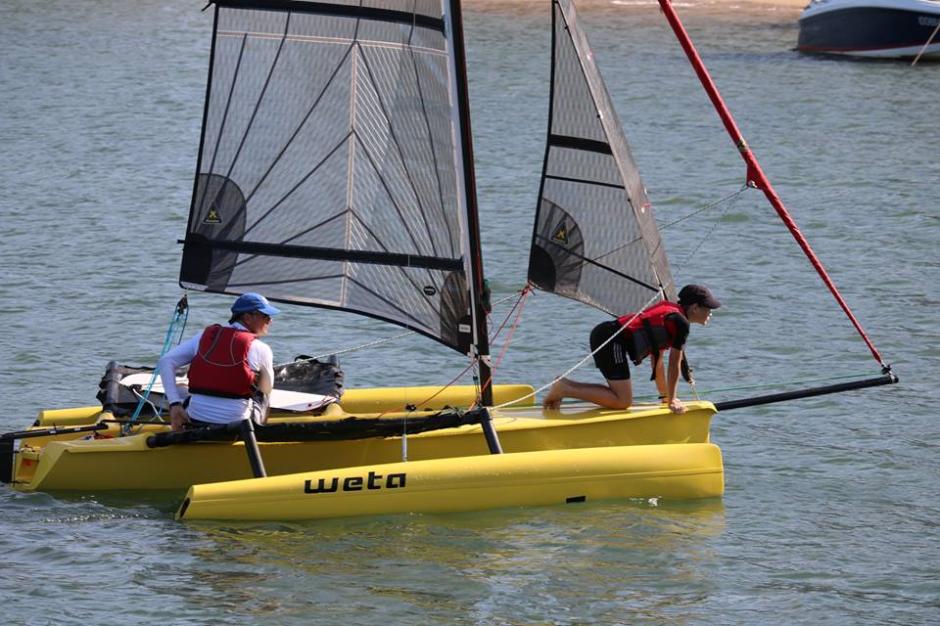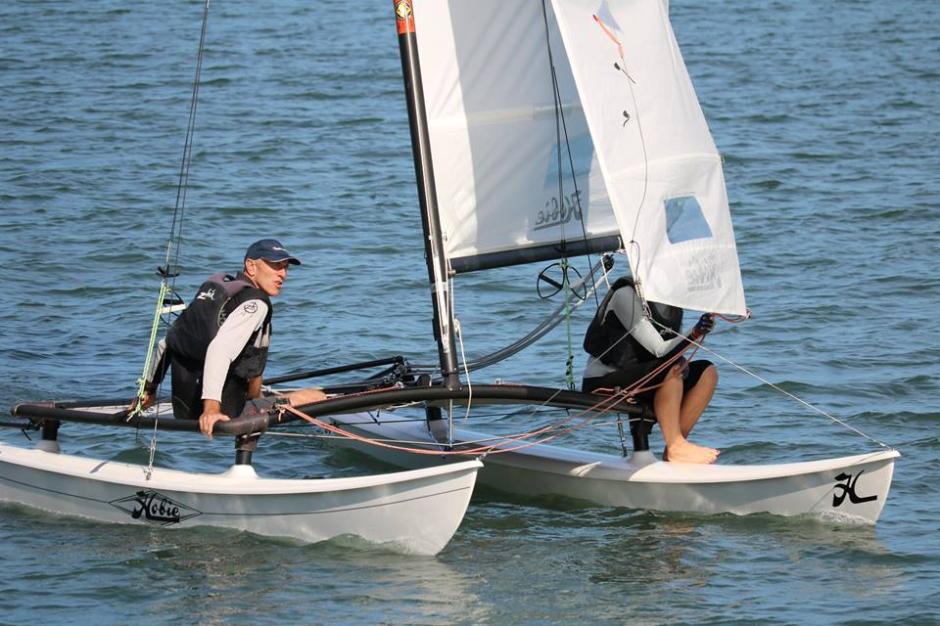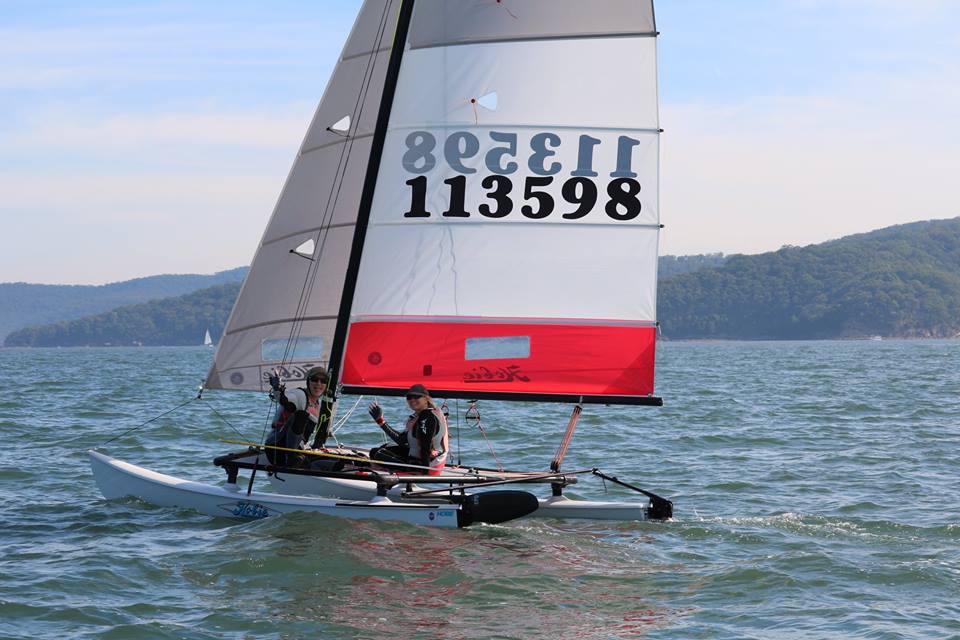 Report and Pictures by Trevor Gourlay, 2016.