October 16 - 22, 2011: Issue 28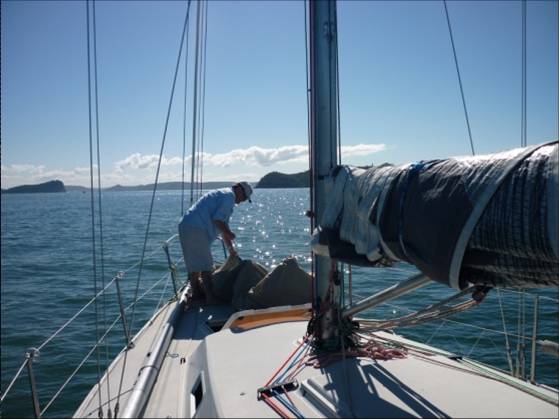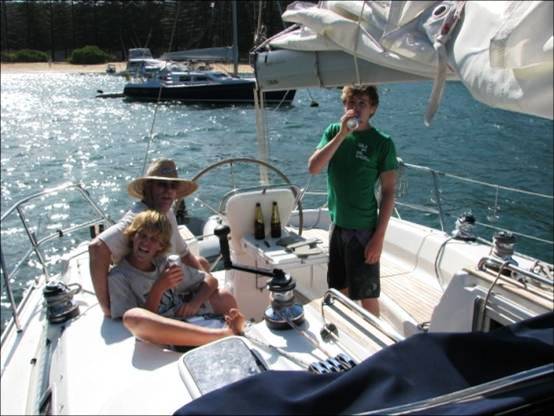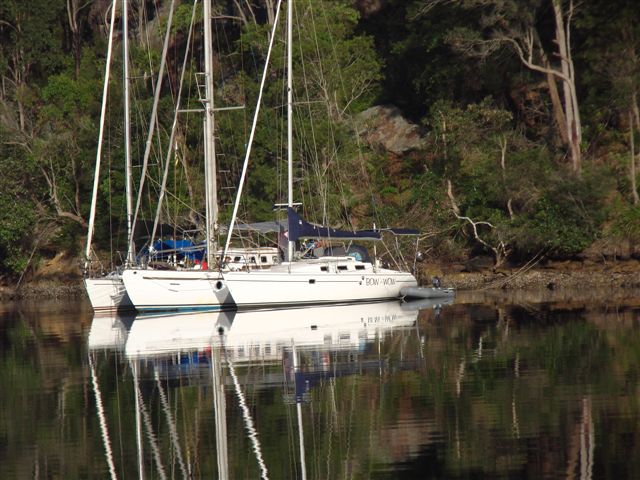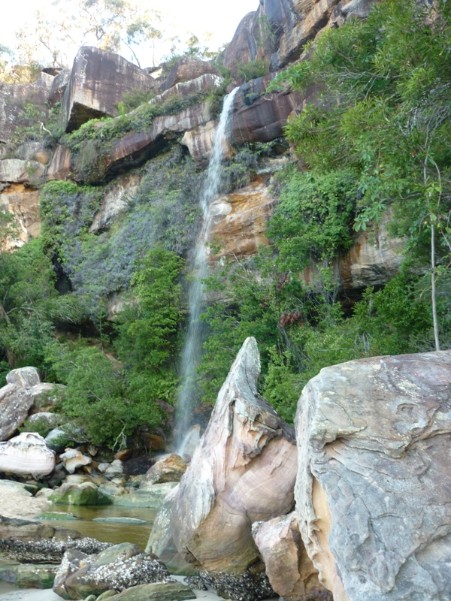 Palm Beach Yacht Club

Palm Beach Yacht Club is unusual as it does not have a clubhouse. The reasoning behind this is an emphasis on members being on their boats and developing the skills and knowledge required to safely have fun on our waterways. A family orientated program of twilight races to begin the weekend, regular get togethers in the form of dinners and outings as well as monthly Sunday races to improve seamanship skills promote a relaxed atmosphere as well as a focus on being on the water and being confident in yachting, in enjoying your craft. Since 1984 this group has enjoyed cruising the beautiful expanses of Pittwater and yet few of us know much about them. This week we have the opportunity to gain a few insights and also share Pictures from their days amongst salt air and waters.
Your Club emphasises family activities and enjoyment of your yachts – how is this achieved?
Palm Beach Yacht Club (PBYC) provides opportunities to extend your sailing horizons, developing skills and confidence in seamanship, whether it be racing or cruising. It is the ideal activity to cater to the varying ages, interests, fitness levels, knowledge and experience within a family. This is why our membership includes the family. Sailing can be a great family sport or an excellent holiday.
Our Club promotes enthusiastic but less serious racing. This encourages boat owners to welcome family and friends to participate in a more relaxed racing experience, rather than the aggressive attitudes involved in large fleet racing. We have a junior skippers' race and always support the younger sailors.
PBYC organised cruises provide opportunities for members to venture to new destinations and develop their competence, with the moral support, practical assistance and social benefits of sailing with a group of people with similar interests. There are approximately four cruises per year.
In addition to sailing, we encourage the family to participate in Golf Days and various BBQs. In addition, PBYC maintains three moorings for members' casual use.
Cruising - what does this encompass?
The Broughton Island cruise earlier this year illustrates some of the highlights of cruising:
- Challenging day sailing with freshening sea breezes
- Opportunities to try out different sail configurations
- Pristine white sandy beaches with beautiful clear water
- Testing terrain for cross country hiking
- Island sunsets while enjoying beachside sundowners
- Reef snorkeling at the Island
- Fresh fish for dinner
- Swimming with Grey Nurse Sharks
- Ripping run back to Pittwater with boat speeds of up to 12 knots
and that was all on just one yacht……..
PBYC will see in the 2012 New Year on Sydney Harbour, before heading south to Jervis Bay for a couple of days. The return journey, via Port Hacking, will then continue up the Hawkesbury for those who just love cruising.

Racing - what type of races do you offer?
There are up to 50 races each year available for all types of yachts. There is a wide variety of courses, both inshore and off shore, and with or without spinnakers. In addition to the weekly Friday twilight race and the monthly Sunday race, we offer a seasonal sprint series. These consist of three short course races on an afternoon so as to enable crews to 'master' their tactics as they repeat the course. These are great fun.

How has this Palm Beach institution remained so low key?
PBYC began with a group of locals sitting around on the old wooden jetty in Palm Beach enjoying the ritual post-race beer and chat. In 1984, Sue Lammert and John Moore, from Lamoore Yacht Sales, decided there was a need for a cheap, fun club, as an alternative to the exclusive clubs who aimed to attract the 'serious and expert boats and sailors'. The PBYC fleet of 35 yachts, which raced every Friday fortnight and monthly Sundays, included Van Dieman, Caprice of Huon and Winston Churchill (which tragically sank in the 1998 Sydney to Hobart race). They often cruised and had regular functions at various local restaurants and clubs. The relaxed, down-to-earth personalities of the original members and the ongoing character of the Club have attracted a really friendly and genuine group of members. Many of the original members are still very active in the racing, cruising and social aspects of the Club.

In what ways does PBYC differ from the other yacht clubs?
Most significantly, our fees are much lower because we do not have club house and marina expenses. Our priority in racing is friendly sportsmanship rather than results.
What is the Club's favourite place(s) in Pittwater?
The serenity of mooring overnight at Refuge Bay, near the waterfall and steep rocky cliffs, forces us to slow down and appreciate our special place in nature. The tranquillity of Towlers Bay is also a favourite.
For family enjoyment, it is hard to beat a holiday in the Basin.
I love 'weather with attitude' and just trying to race in strong gusty winds (and occasional hail) in Pittwater is exhilarating and memorable because the strength of nature and our insignificance is so apparent, and yet you feel the safety of land all around.
What phrase epitomises the spirit of the Club?
Sailing is a fantastic recreational and sporting activity that can be enjoyed at any level of experience. PBYC provides the opportunities to indulge your sense of adventure and
"Have a go".
Contact: www.pbyc.com.au or email; info@pbyc.com.au or click on logo above.
All Images Copyright Members of the Palm Beach Yacht Club. All Rights Reserved.
Below: Gonsalves Race, March 2011.