January 24 - 30, 2016: Issue 248
Palm Beach SLSC's BBB's Carnival 2016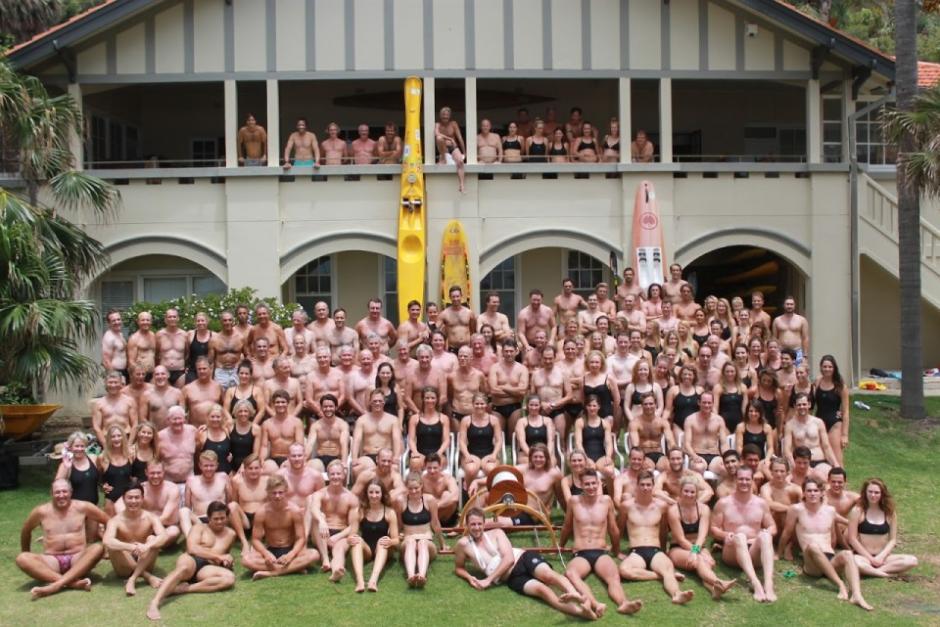 Palm Beach SLSC's BBB's Carnival 2016
The annual Brats (Freshers), Brutes (Active Members) and Bruisers (Active Patrol and Masters Members) Carnival held by Palm Beach SLSC members is a chance for mature experienced and younger life savers to test the perimeters and parameters of the skills, wits, finesse and determination of each other. Although the teams are comprised mainly from age groups that indicate whether they are a Brat, Brute or Bruiser you will see a two year old mascot among the older representatives and a gent sporting frosting about the ears prepared to support the younger members as part of their efforts each year.
When we asked Gordon Lang, Masters Captain, Open Carnival Organiser and Adrian Curlewis Twilight Masters Carnival organiser at Palmy 'so, who won?' during the week the initial response was, 'It was a good day – the winner is not important.'
Our answer, 'That means I'M the Winner! - I got to see all the fun and try and fathom that 'race'!'
Which finally brought a concession from this great former President of the SNB Branch:
'Besides you, the winners were the Brutes (active members). They beat the Bruisers by 5 points. The Brats were in their normal position.'
AHA! Knew this Masters Captain wouldn't easily confess to not cleaning up this year - the Bruisers have been hard to beat for a while now - all that year round training in paddling as part of the Peninsula Paddlers Training Group, among other living every moment of life and going for it attitudes would be one of several winning edges there.
And then, a moment later, re Brats,: 'Normal?'
The Brats said on Sunday, January 17th, that they were definitely 'having a crack at it'. The formidables they were pitted against may have made winning difficult but the Brats sure had great fun not winning… and almost won the Chariot race, with the Brutes edging them out by a mere toe length.
Now, about that 'race'…
Competitors, and we've probably got this wrong, had to take a lightweight plastic chair out beyond a buoy through a series of throws between team mates (perhaps three or five a side- hard to tell really) into the water, come back in and tag a team mate, the coming back in fraught with obstacles of tackles from opposing teams if you're a Brat or a Brute, with the Bruisers serenely dodging past and even pausing to wonder, then do a swim lap with a rescue tube, try and get past the oppositions blockade and tag a team mate, do a dual paddle out past a buoy, paddle back in and tag a team mate pair who had to do a piggy back ride to a table up the beach, consume 14.3 Tim Tams and half a gallon of milk, prior to doing a wheelbarrow race back over the finish line …with more 'obstacles' for testing thrown in along every stage of the on sand debacles.
Some suggested the Brats do the chair stage up Barrenjoey and around the lighthouse, 2.5 times, with every third member of the team to carry one teammate in the chair for 8.9 steps prior to the first one to run carrying the third for 3.5 steps .... but the Brats were already completing the water-chair stage... and pausing to do some tackles... they got it, most got it, that sequence, and did their level best…and one team won…not sure which though.
Yes, was definitely there, yes was definitely watching.
This was preceded by the swim, a sedate race compared to one event that builds in hilarious cunning each year, where teammates not so craftily shout strategy to each other on how to win the…. tug-of-war.
Captain Alex Tyrell and President Kate MacDonald oversaw this event due to past discrepancies created by nimble fingered and clearly biased older members. Captain Tyrell, who has looked after new members as Freshers Liaison 2007-2008, did jump in to support her team at one stage, she being Captain of the Bruisers for the 2016 BBB's, but kept to unbiased judging alongside President MacDonald at all other times.
The sides were called out to begin with – 9 boys, 5 girls – ok, four more boys, three girls, until the rope either end was fairly crowded with competitors. The strong larger men went to the back of the rope to 'anchor', the 'we're going to beat them this year!' chanters to the fore.
They didn't beat them this year – the Bruisers took 1st, again, the Brutes placed 2nd and the Brats secured a very respectable 3rd….
A few other 'tests' that produced more giggles than groans preceded the BBB's 2016 Barbecue, proving this great socialiser to cool down as much as cool off revel in cross-generational fun belies bruises, brats or brutish behaviour - it produces the opposite with team-mate thinking how best to support team-mate, and acting on that.
The 2015/2016 Season at Palm Beach SLSC proceeds with outstanding vigilance and service on the beach and in the water when on Patrol and building great human beings as part of our and the wider community through the events annually celebrated. This is a team that cares about each other and a great surf club comprised from great people of individual strengths is the result.
A few pictures from this year's fun below: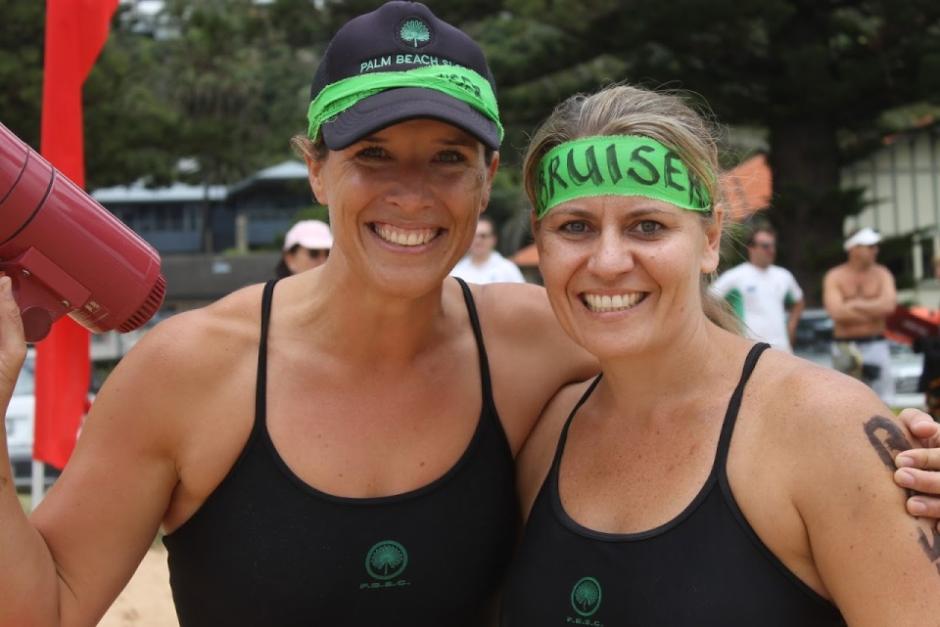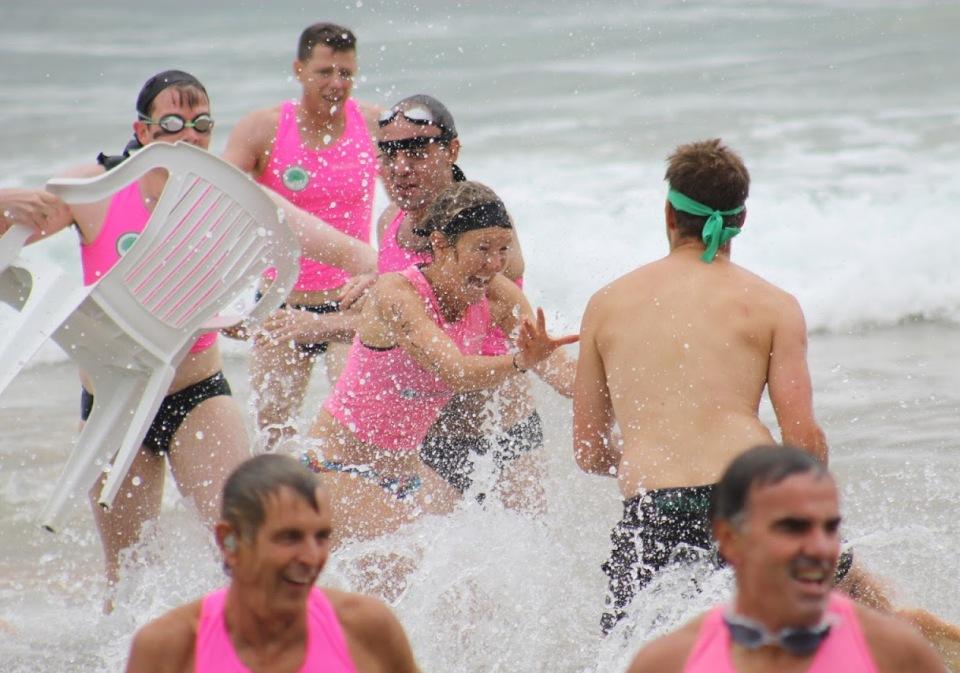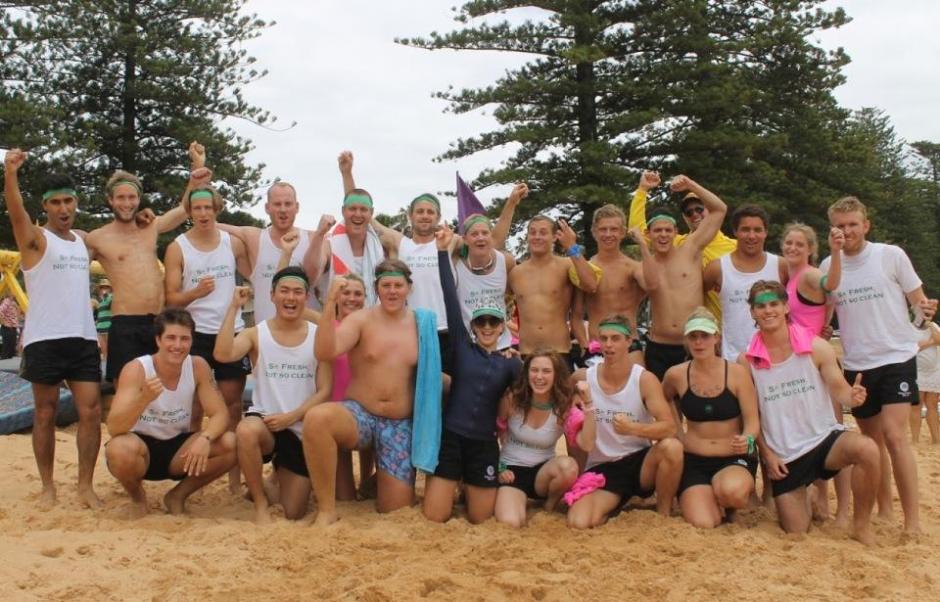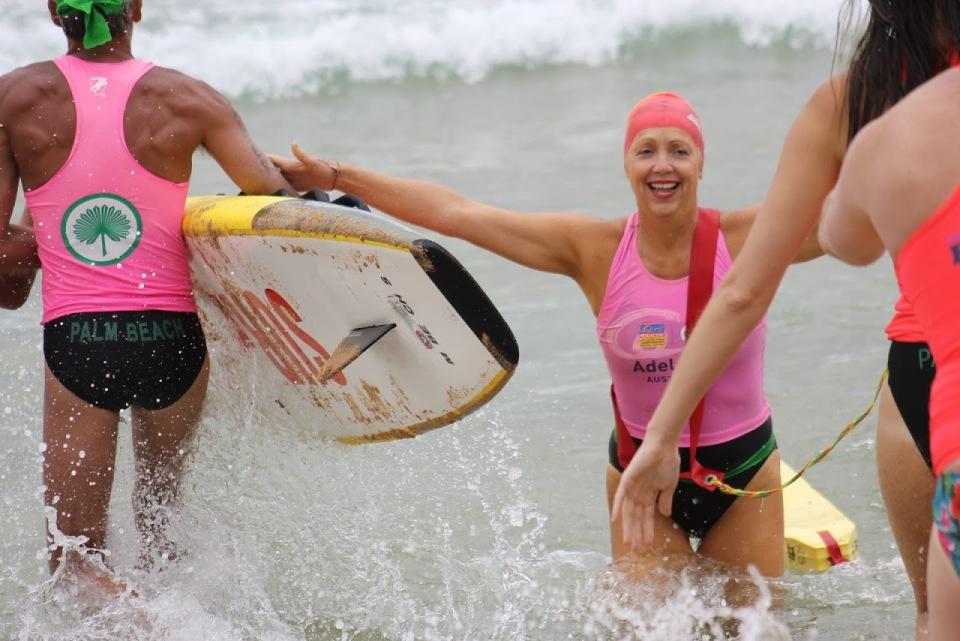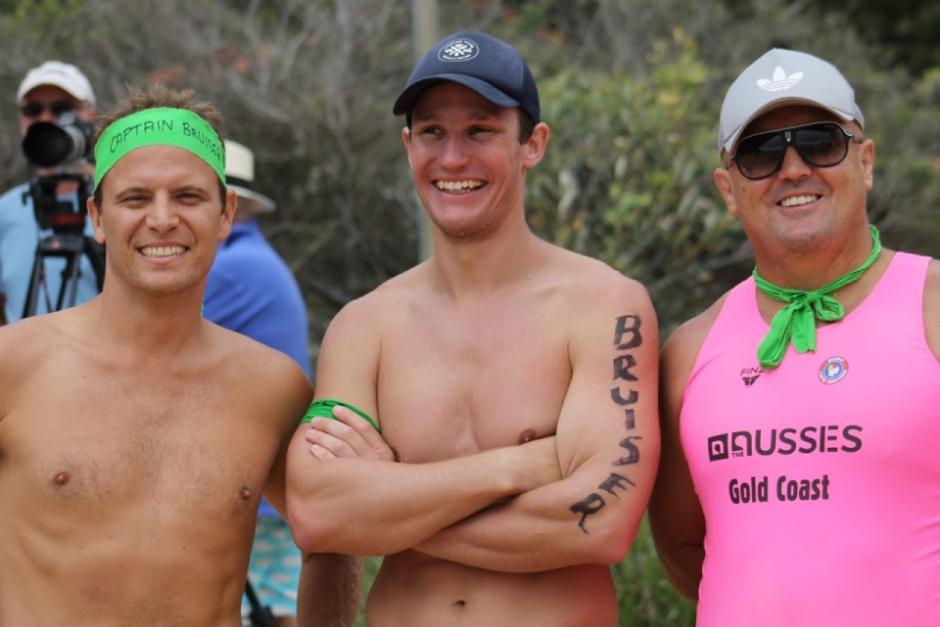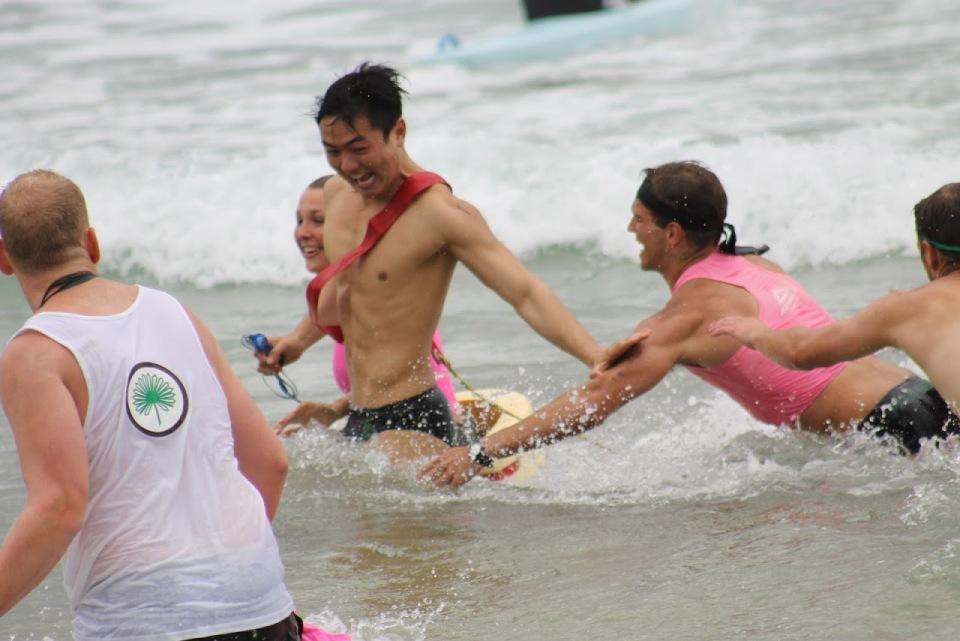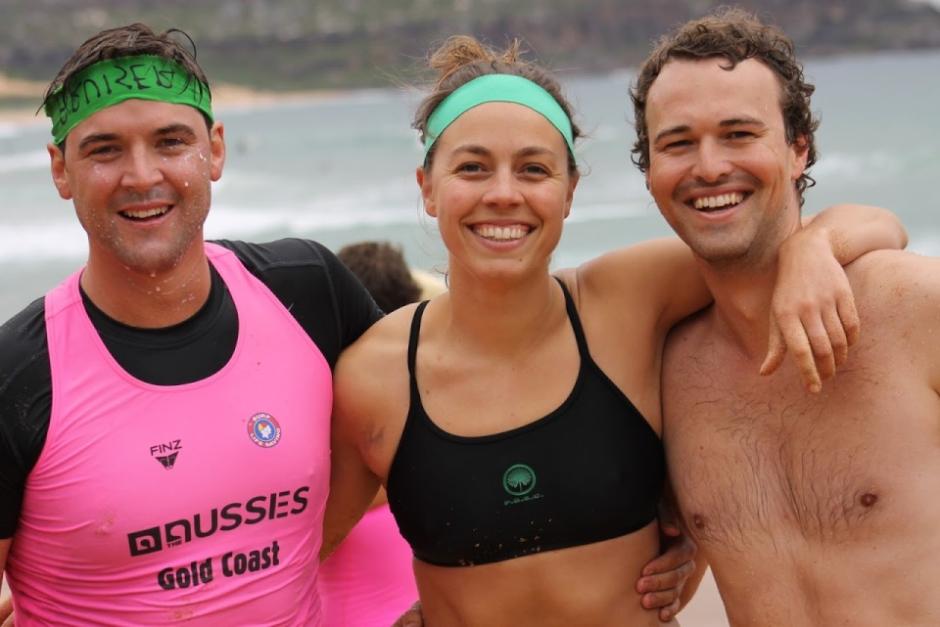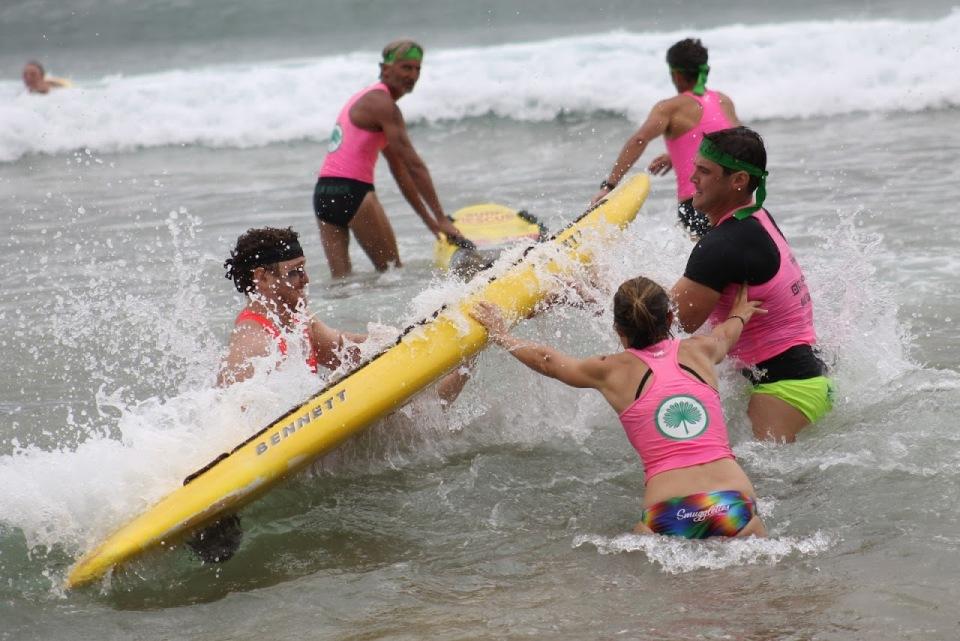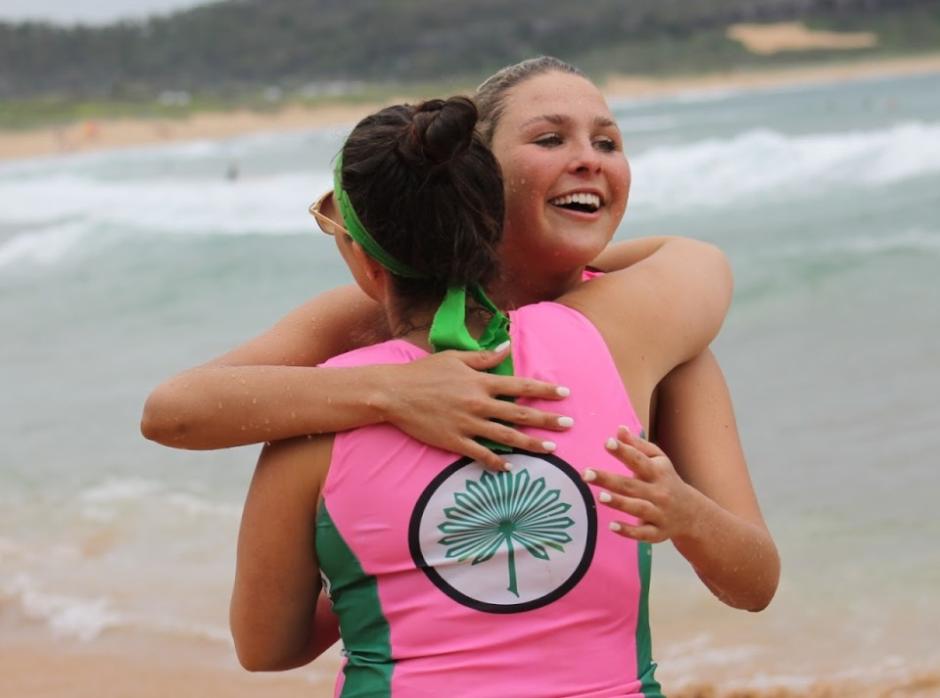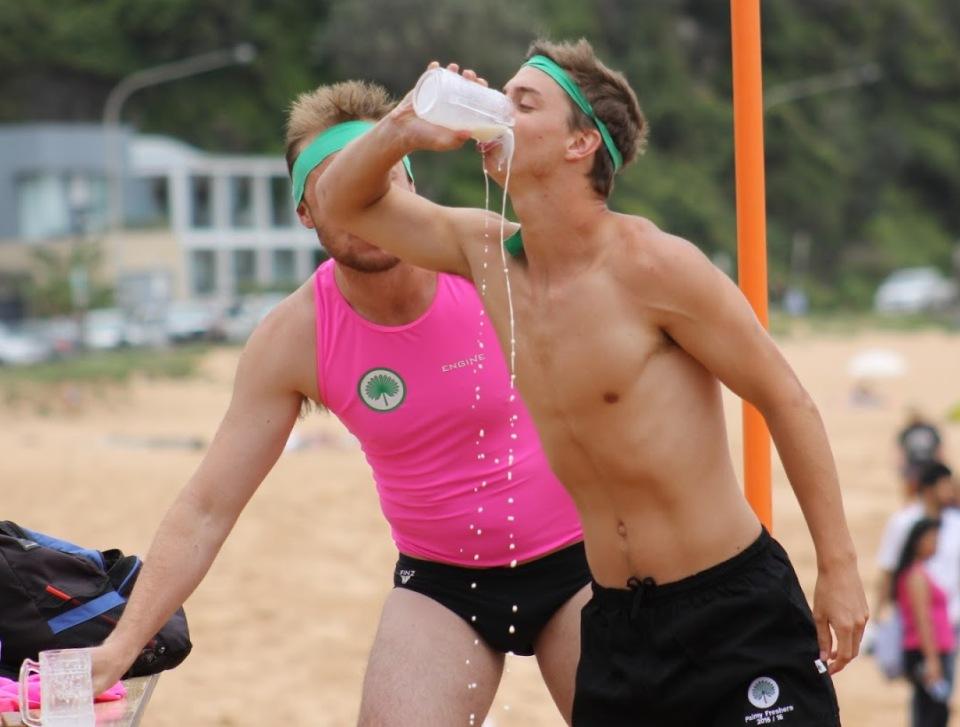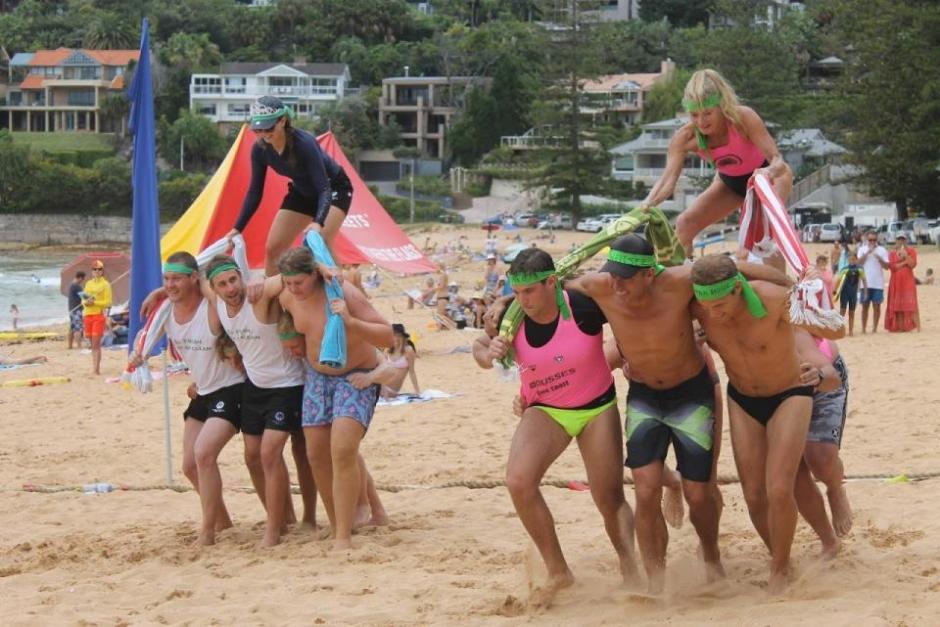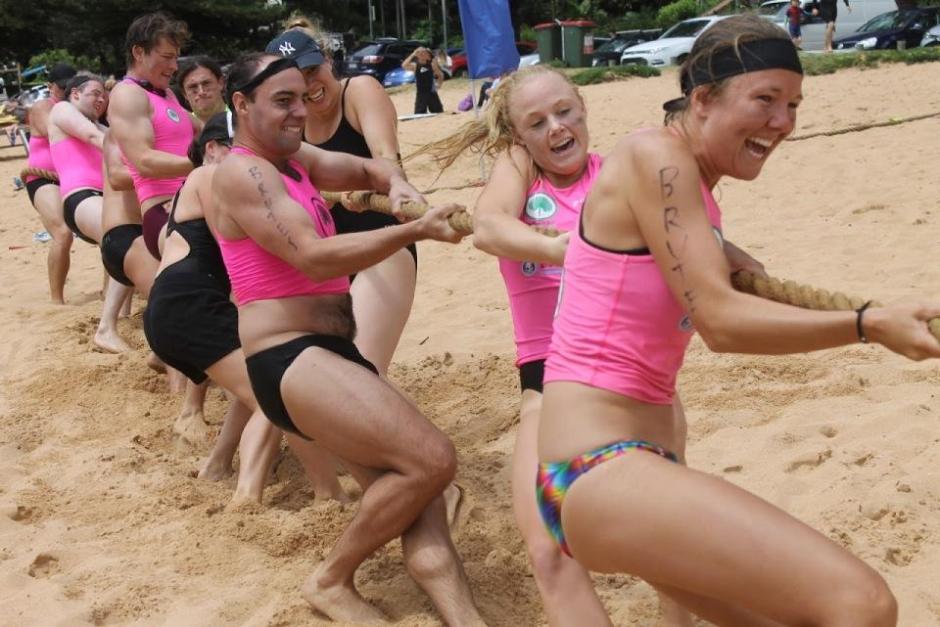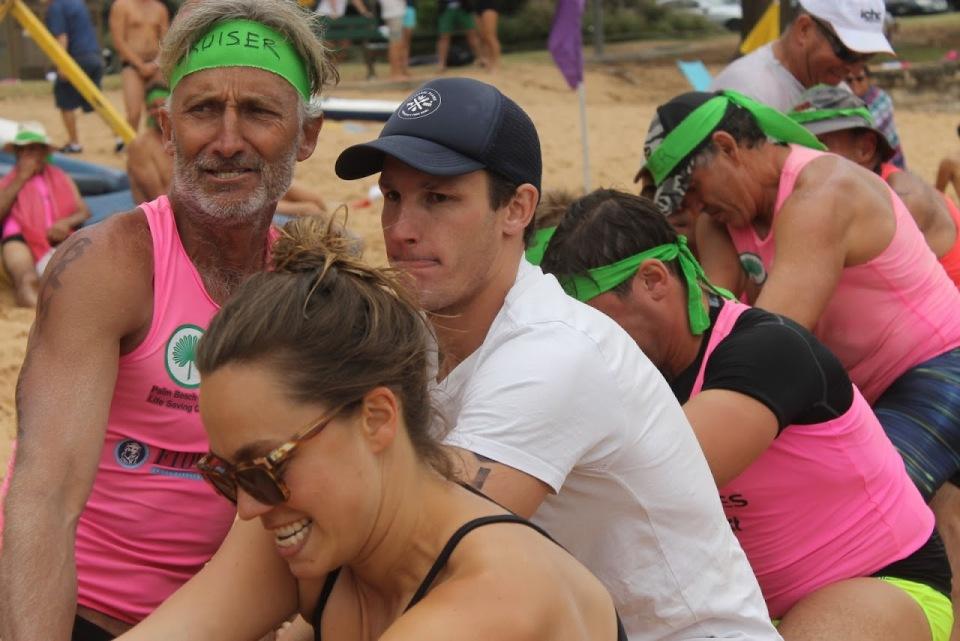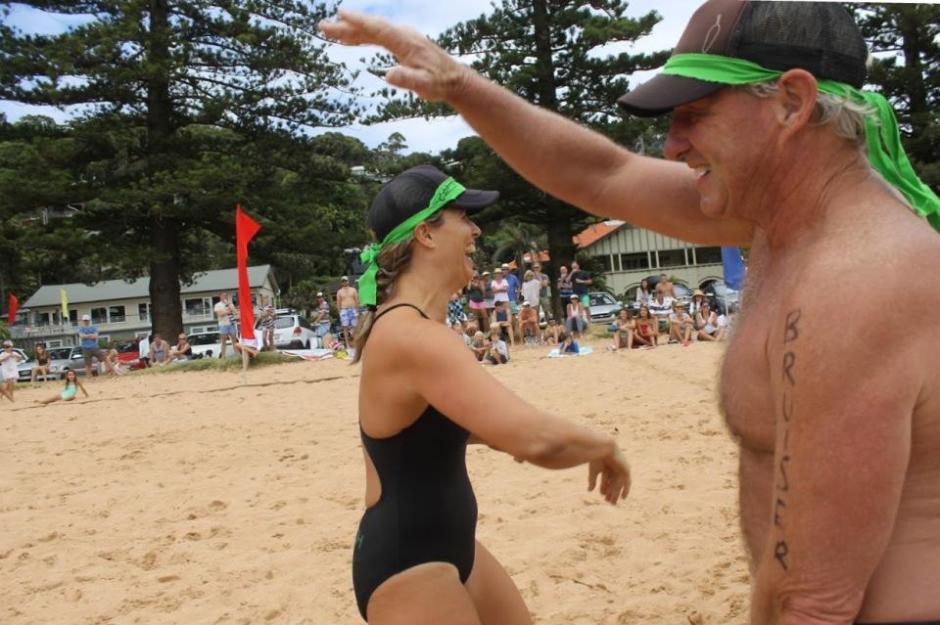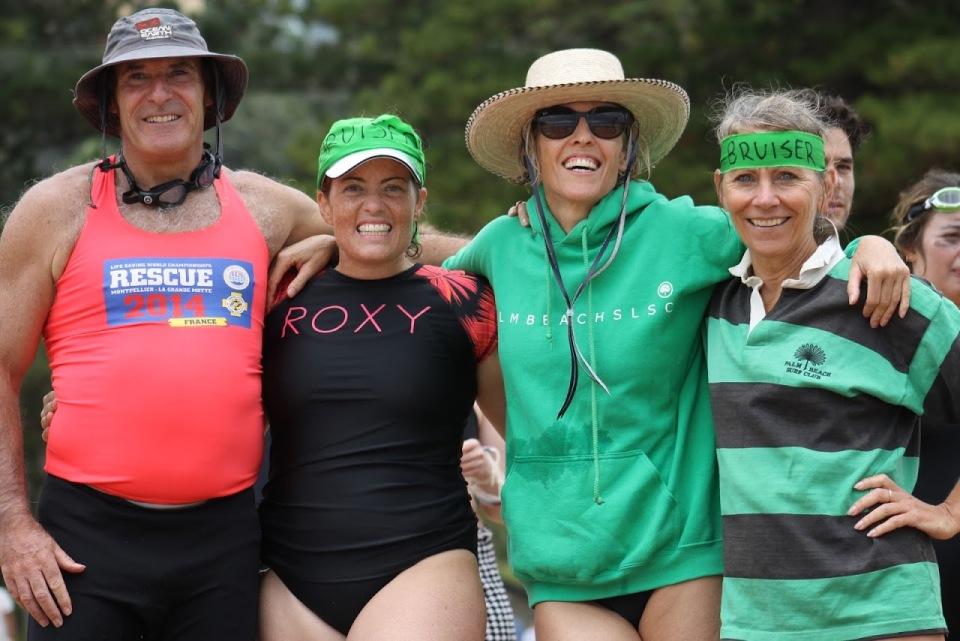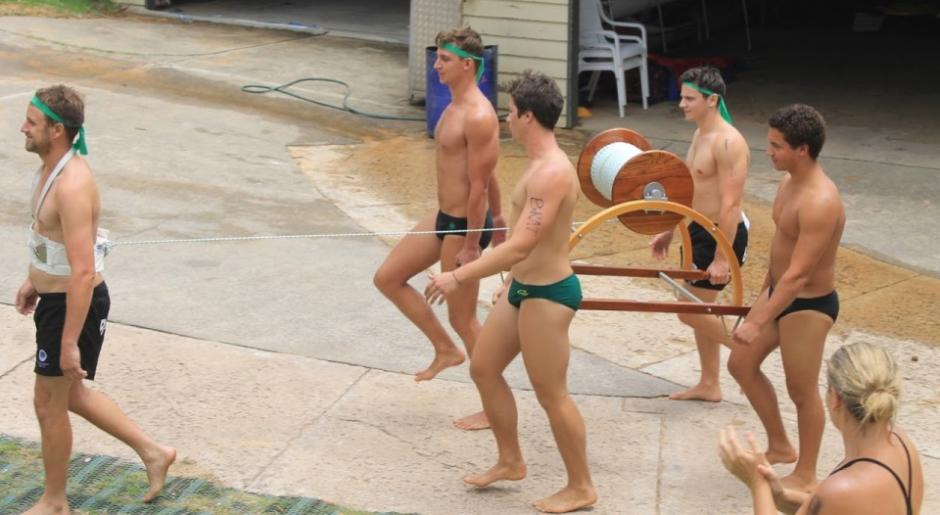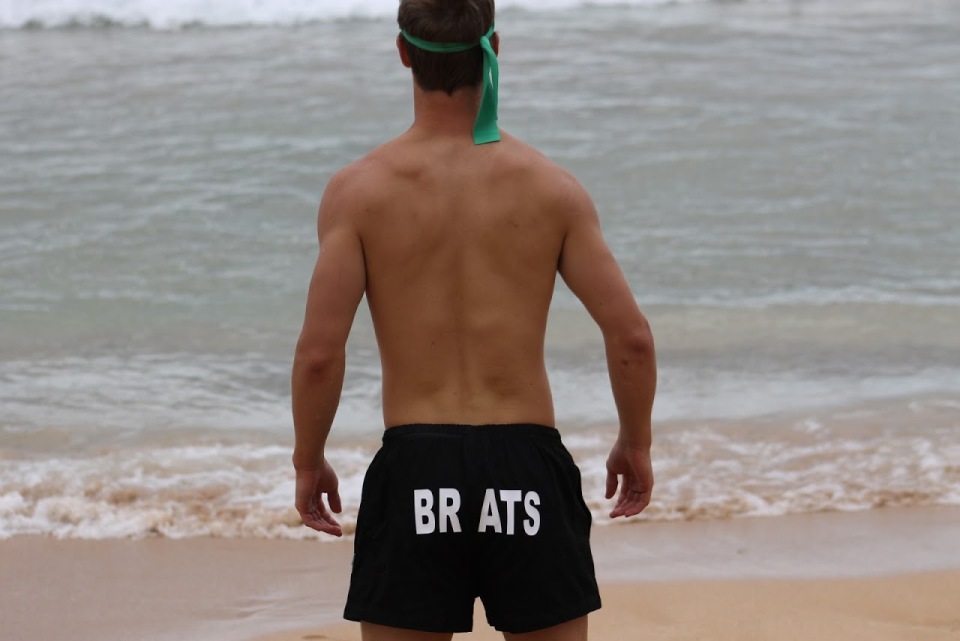 Report and Pictures by A J Guesdon, 2016.