August 12 - 18, 2012: Issue 71
ORNELLA TOMAINO Fund Raising Event For Mona Vale Hospital Auxiliary - High Tea at Ingleside 5th of August 2012- Words by Karen Draddy, photos by Michael Mannington
Ornella's food and menu was truly amazing as usual, and was fully subscribed. Ornella had 16 calls from women who she had to turn away at the last moment. With Eileen Gordon, Patricia Giles and Karen Draddy attending there were three International Women of the Year for Pittwater present. This demonstrates how much we as a community support each other.
Mrs Tomaino wished to say a special thank you to everyone who attended, those who gave so generously and those who helped out on the day in the kitchen, waitressing and parking. Thank you to artist Louise Bright who donated money from the sale of her paintings as well. Mrs Tomaino especially wished to thank, along with the members of the Auxiliary, those who purchased individual items and they will have their names recorded on plaques on the equipment they have purchased. The event was a great success.
LISTED EQUIPTMENT ITEMS – REQUIRED FOR MVH
These items purchased by members of the community
Urinalysis Machine
$1,100 - Purchased by: Bombardier Real Estate
Wheel Walkers – 4 were needed between Level 2 and 3
$250 each
Purchased by: Sam Bombardier
Purchased by: John Maiolo
Purchased by: John Bombardier
Purchased by Maria-Rosa Bonanno
Wheel Chair
$550
Purchased by: Rose Bombardier
Money raised on the day will allow for these items to be purchased
Diagnostic Wall transformer with Ophthalmoscope and Otoscope (Children's Ward)
$ 1,871.53
Bed Commode
$280
With a few dollars to spare the final money handed over to Mrs Gordon the President of the Auxiliary and Waverney Perman Secretary was $5,000.
Michael Mannington's Volunteer Photography public gallery
Copyright Karen Draddy and Michael Mannington, 2012. All Rights Reserved.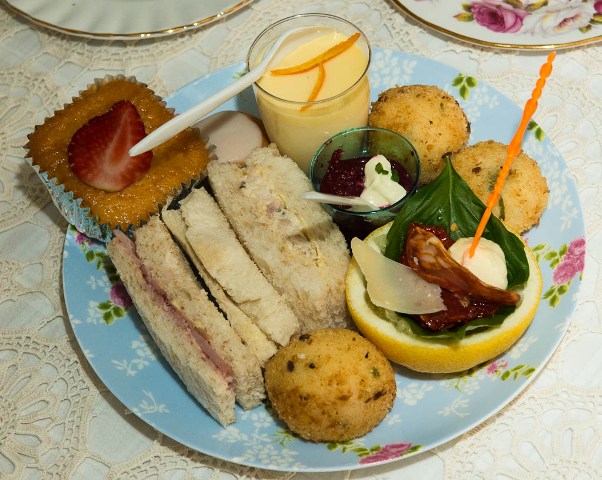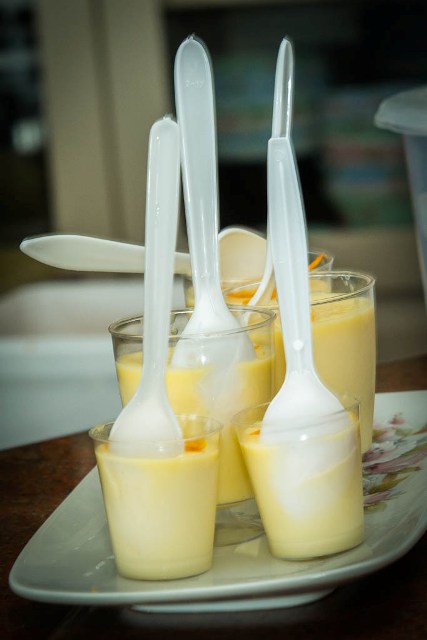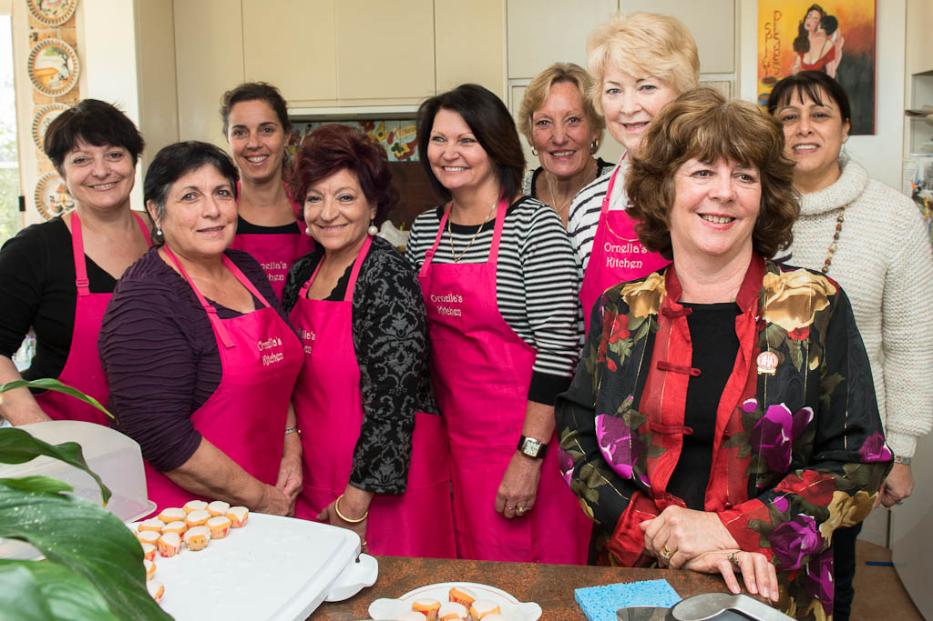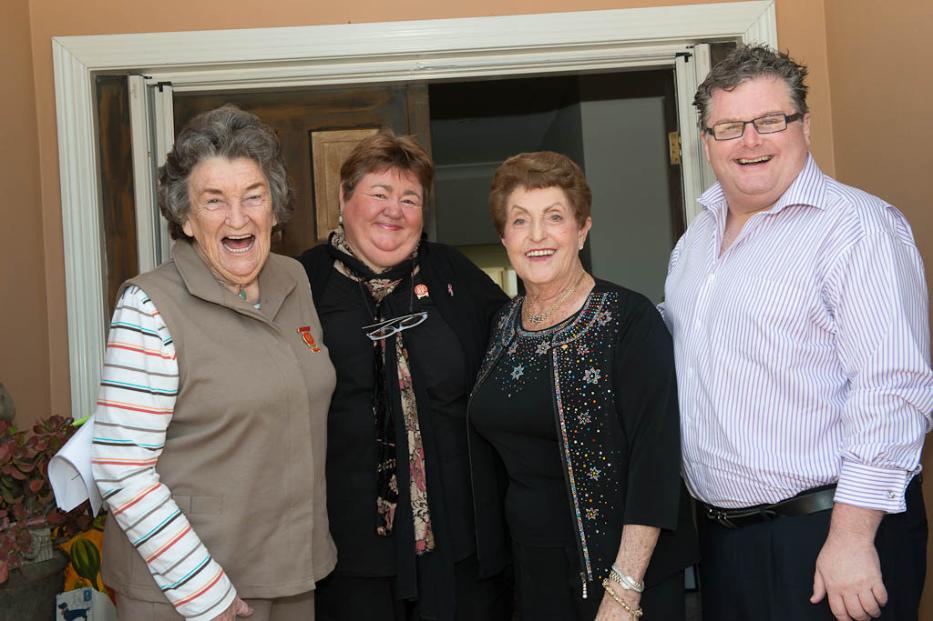 Eileen Gordon, Karen Draddy, Patricia Giles and Anthony Dombkins