March 17 - 23, 2013: Issue 103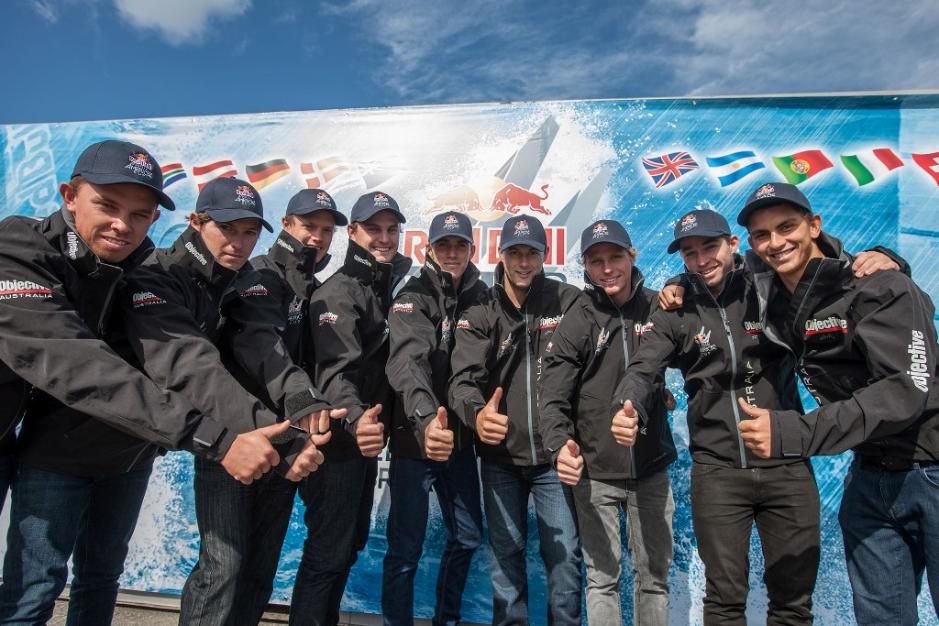 Objective Australia Youth America's Cup Campaign Launch to be held on Saturday 23 March at the Royal Prince Alfred Yacht Club- Media Release - 14 March 2013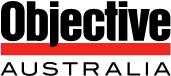 Objective Australia, the Australian team competing for the inaugural Red Bull Youth America's Cup will have its official campaign launch at the Royal Prince Alfred Yacht Club (RPAYC) Newport on Saturday 23 March at 5:30pm. Objective Australia is the first Australian team compete for America's Cup success in over a decade and will be competing against seven other nations in September 2013.
The Objective Australia team is comprised of the cream of 19-25 year old Australian sailors, many of whom are campaigning towards the 2016 Olympics and other major sailing championships. The nine member Team features Jason Waterhouse (NSW), Josh McKnight (NSW), Tom Burton (NSW), Jordan Reece (NSW), Oliver Tweddell (VIC), Luke Parkinson (WA), Keiran Searle (NSW), James Wierzbowski (VIC) and Ted Hackney (NSW).
The team qualified for this event in recent trials conducted in San Francisco.
Tony Walls, Team Principal, Objective Australia said, "Objective Australia's selection as the National team for Youth America's Cup confirms that Australia has some of the most talented young sailing athletes in the world. We are thrilled to be able to provide them with the opportunity to pursue their dreams and compete for the inaugural Red Bull Youth America's Cup."
The Objective Australia Launch will feature our sailing athletes and the team behind the team; presenting their approach to America's Cup success; discussing their insights into the professionalism, skills and the drive required to sail one of the most exciting and challenging sailing machines – the AC45.
The RPAYC in Newport is the home of Objective Australia's Youth America's Cup campaign. While many previous America's Cup athletes have come from the Alfreds, this is the first time that it has been the home of an America's Cup campaign.
The event is open to the public and will be followed by the Team signing posters and taking photos with our supporters at the launch.
Date: Saturday 23 March, 2013
Time: 5:30pm
Address: Royal Prince Alfred Yacht Club
16 Mitala Street, Newport NSW 2106
For further information, please contact: Almira Rapisarda, Email: almira.rapisarda@objective-australia.com , Ph: +61 404 096 440
www.objective-australia.com or www.facebook.com/ObjectiveAustralia