December 20, 2015 - January 9, 2016: Issue 245
Veterans Centre Sydney Northern Beaches Open Christmas and Throughout New Years 2015-2016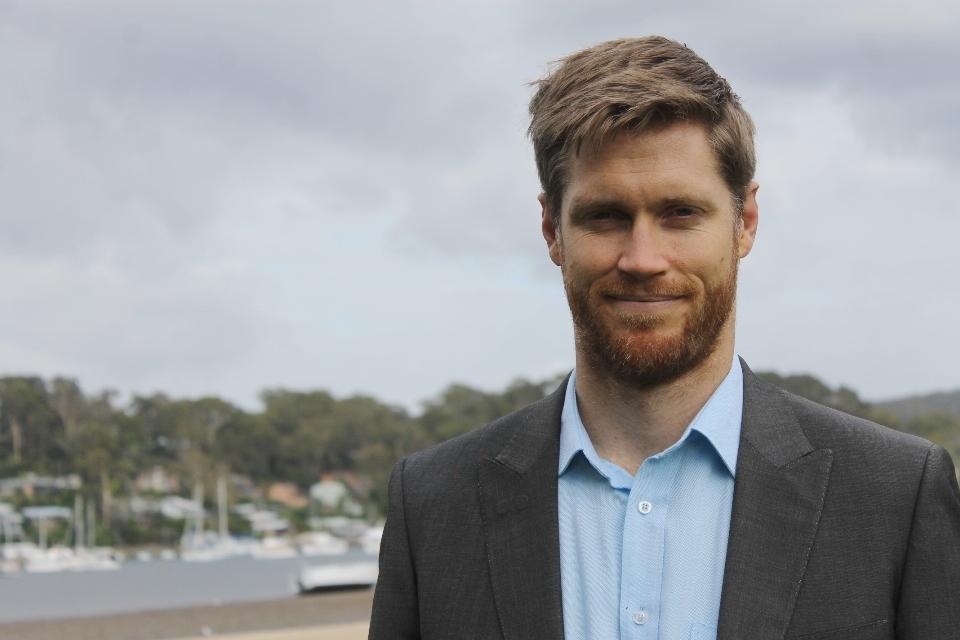 Above: Ben Webb, Manager of the Veterans Centre Sydney Northern Beaches, in the Dee Why RSL, getting a breath of fresh air on Careel Bay foreshores.
Veterans Centre Sydney Northern Beaches Open All Christmas and New Years
Veterans' Centre Sydney Northern Beaches
Website: www.vcsnb.org.au
Direct: (02) 9454 4015
Email: info@vcsnb.org.au
Address: Level 4 Dee Why RSL Club, 932 Pittwater Road, Dee Why NSW 2099
The Veteran Centre Sydney Northern Beaches is in its third year of operation, and is now located at Dee Why RSL Club, in the heart of the Northern Beaches.
The Centre is accessible to all Veterans in the region, with the intention of providing a holistic approach to care and assistance for anyone with military connections, be it a Veteran, their spouses, family, relatives and friends. The centre is a non-aligned, independent service designed to provide meaningful assistance and positive outcomes for the veteran community.
The Veterans' Centre Sydney Northern Beaches will remain open throughout Christmas and New Years. Ben Webb, Manager of the Centre, asks that anyone who is in need of any assistance, is having a problem, or simply needs to be somewhere comfortable for a chat or a cup of tea, drop in or contact him.
Ben enlisted in the Australian Army in 2001 and was deployed to Afghanistan in 2009/2010. Ben sustained many injuries through his service and was medically discharged in 2013. After undergoing his own rehabilitation Ben is passionate about providing improved support services for Veterans and their families.
At the October 2015 launch of the Veterans Centre Sydney Northern Beaches in the Dee Why RSL, celebrating this service being 'open for all', Ben said
"My journey has been long and hard, and unfortunately not uncommon. As my many physical conditions worsened, I cycled through the pain medications; chronic pain syndrome truly set in. I was later diagnosed with Major Depressive Disorder, in a state of limbo without any idea of when it would end, until finally I was medically discharged in October 2013. It took another year of hard work on my rehabilitation before I was ready to start back into work, which I began here, in January. I still manage my conditions on a daily basis and I expect this to continue indefinitely."
Ben underpins the importance of the Centre and social support for Veterans, particularly through his first-hand experience with rehabilitation.
"I can say firsthand how important the work we do is - I don't know of any military member, or their family, who has not mentally deteriorated during their medical discharge process and then the subsequent struggles once a civilian. We need to do more." Ben stated.
"If we are to prevent military families living in crisis, prevent substance abuse, prevent the loss of life, we must work together at an unprecedented level. I am here to make this happen. I am here to support those struggling now and prevent the next generation of our Defence Force men, women and families from reaching crisis."
Whatever your age or gender, or whether you were an ADF member or Veteran, partner or child, whether you're in need of assistance or just looking to network and socialise, the VCSNB is here to help.
"Through the establishment of a long term partnership with Dee Why RSL Club, we have been able to deliver social and recreational activities for Veterans including, Veterans and partner meetings, lawn bowls, walking and BBQs as well as open our new office with recreational space for Veterans on Level 4 of the Club."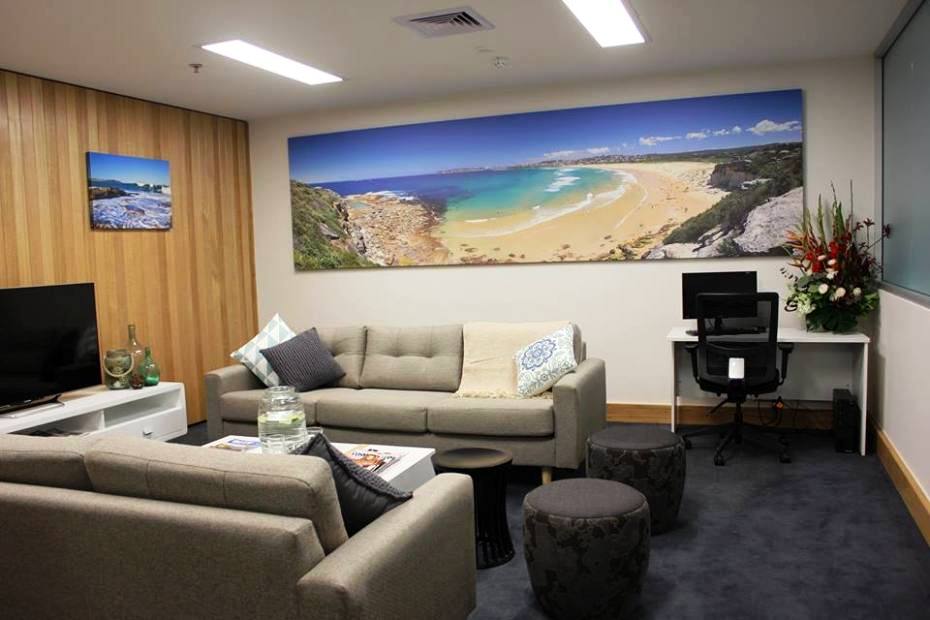 The services designed for younger Veterans are aimed at preventing any ADF member or Veteran and their family from living in crisis.
"The Veterans Centre has now expanded its support for Veterans and their families to include employment and work experience opportunities", said Ben Webb, Veterans Centre Manager.
"From all of us at the Veteran Centre – Sydney Northern Beaches, we look forward to welcoming you into our community."
The Mission:
To provide holistic care and assistance to veterans and their families
The Veterans Centre – Sydney Northern Beaches is available for any veteran and their families. This extends to any individual who has a connection with Australian military life and requires assistance, advice or would simply like a cup of tea and a chat – We look forward to meeting you.