March 27 - April 2, 2016: Issue 257
Newport Village: Easter Saturday 2016
The Newport Easter Art Festival event, coordinated by Council's Enliven Pittwater program and supported by organisers of the Pittwater Artists Trail, features an art exhibition running from Good Friday through to Easter Monday at the Newport Community Centre with a series of events and activities for all ages that ran throughout the day on Easter Saturday.
The art exhibition features the most recent prints and drawings, paintings, ceramics, textile and glass artworks, alongside a selection of hand crafted jewellery produced by the 25 renowned local artists who make up the popular Pittwater Artists Trail, including; Julie Hickson, Jacqui Giuliano, Elfriede Bartnitzky, Nada Herman, Robyn Park, Martin Wale, Geoff Searl, Penel Bigg, Robyn Park and Tabitha Higgins to name just a few. The exhibition will be open on Friday 25 March through to Monday 28 March.
You can see the Opening Night event and read the address by artist Tony Edwards HERE
The Easter Saturday Festival Day included an Ephemeral art workshop hosted by popular local artist Leonie Barton, anartisan market selling handcrafted/bespoke items, live music by local jazz duo The Blue Jays and classical string trio Ahava Ensemble, Easter craft & face painting for children as well as a very popular storytime and puzzles to play with, a giveaway of native plants for your garden by Pittwater council and lots of great food, healthy drinks and great coffee.
Newport was a busy place on Easter Saturday, with thousands heading down to the Newport pub and all streets surrounding packed with parked cars, the beach had its fair share of visitors too, with people at the rock pool as well as swimming between the flags at the north end.
Cafes and restaurants were full along the main treed avenue and a constant stream of people driving to Palm Beach showed a lot of people were quite relaxed by the second day of this year's Easter long weekend.
Below run some of the sights seen yesterday. Parents who want a copy of the pictures they let us take of their darlings (thank you) will find them HERE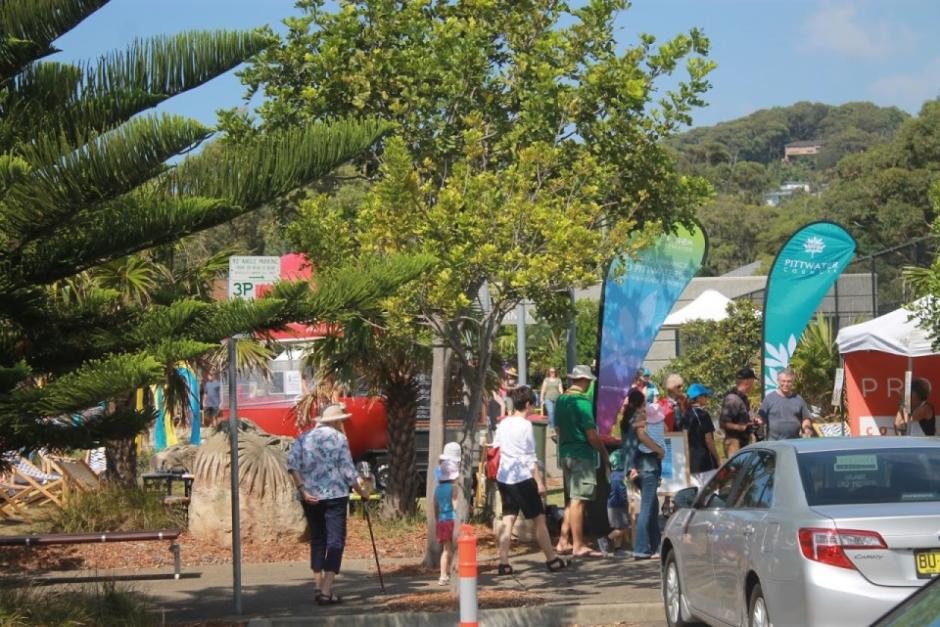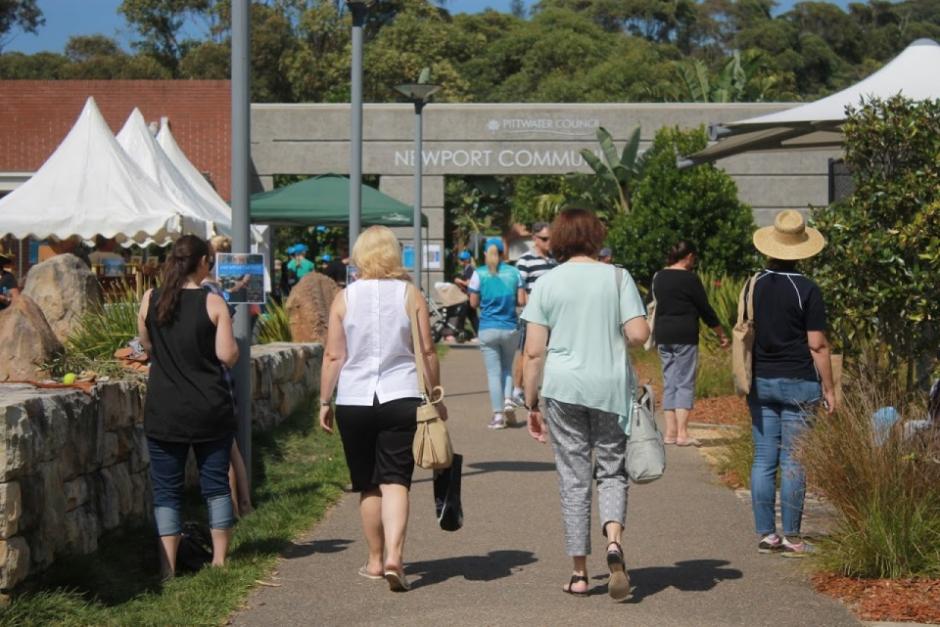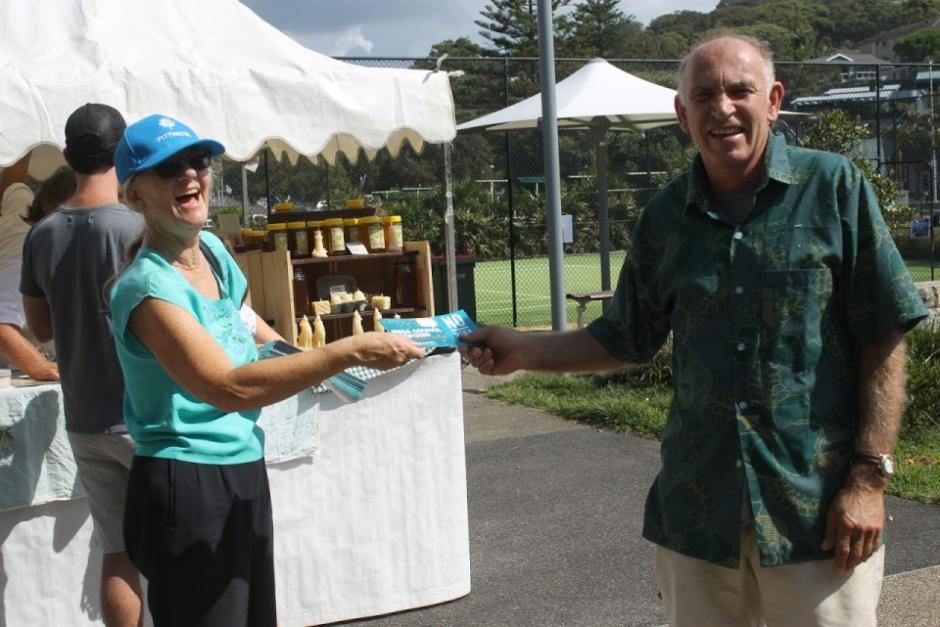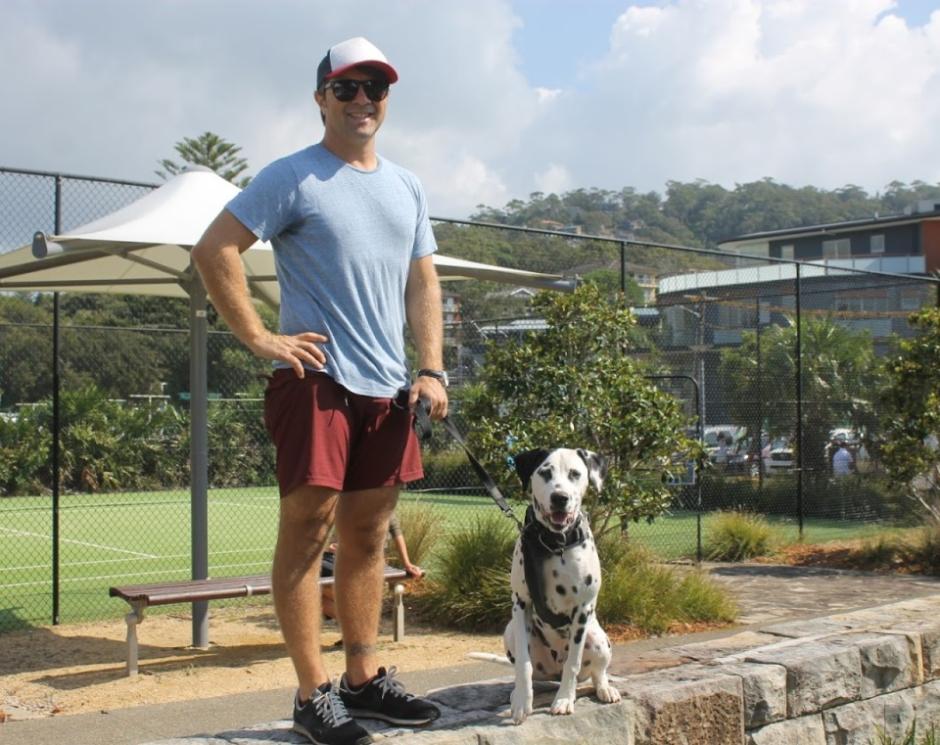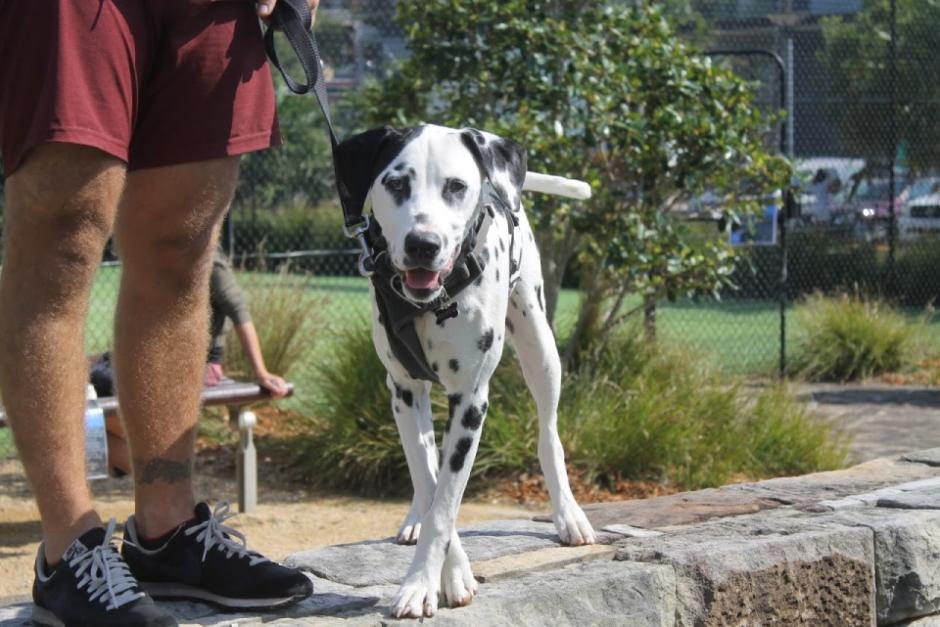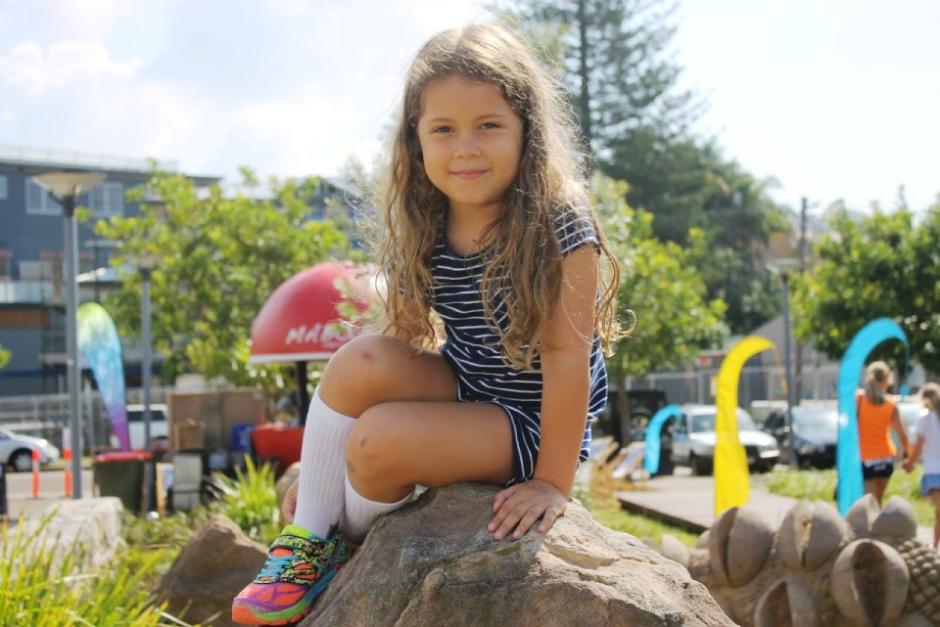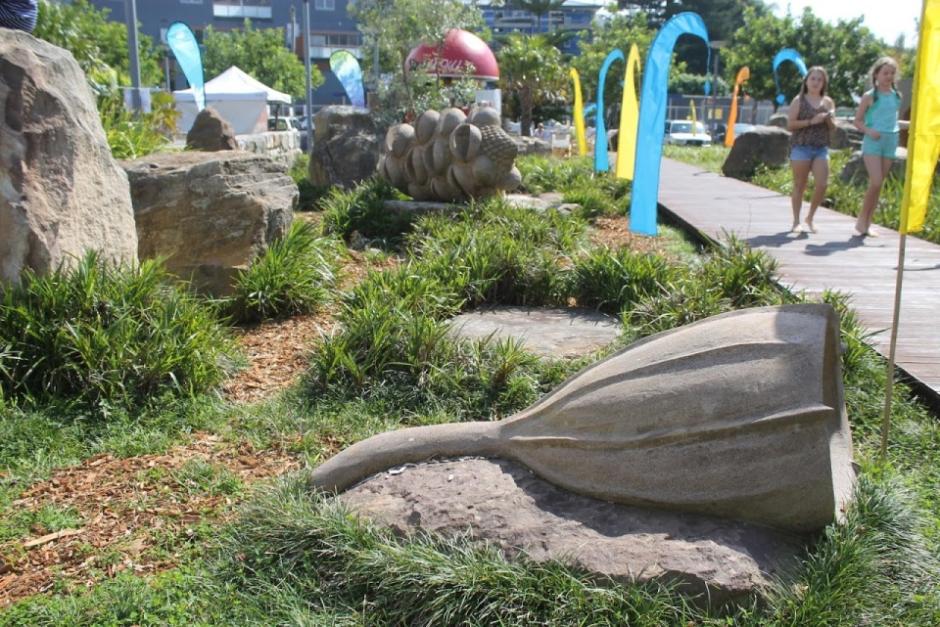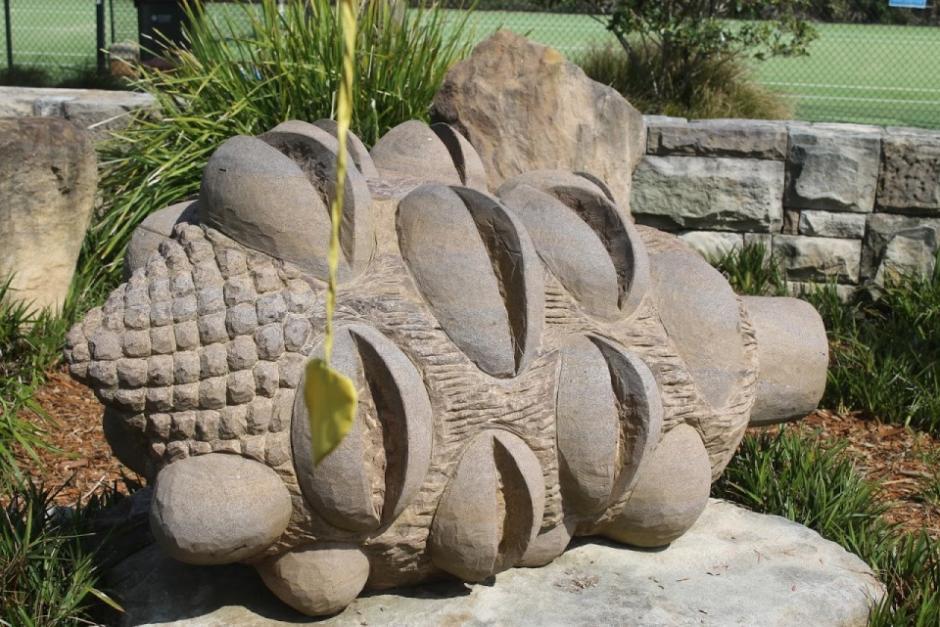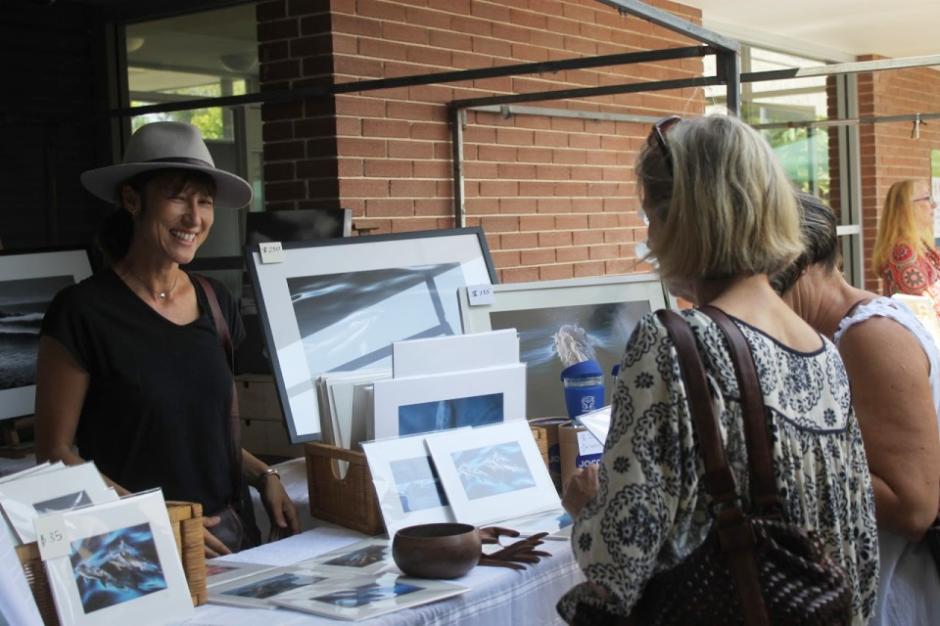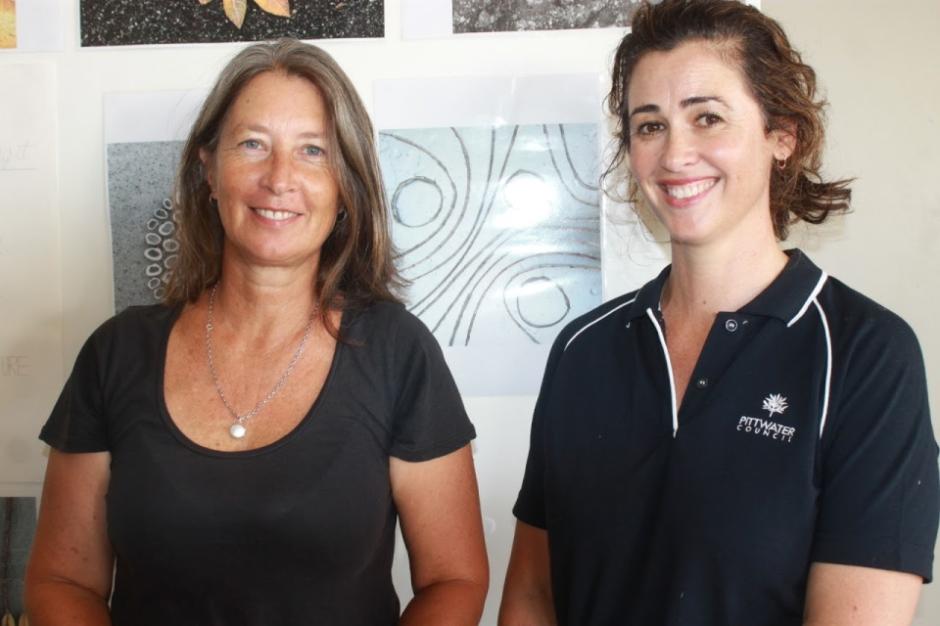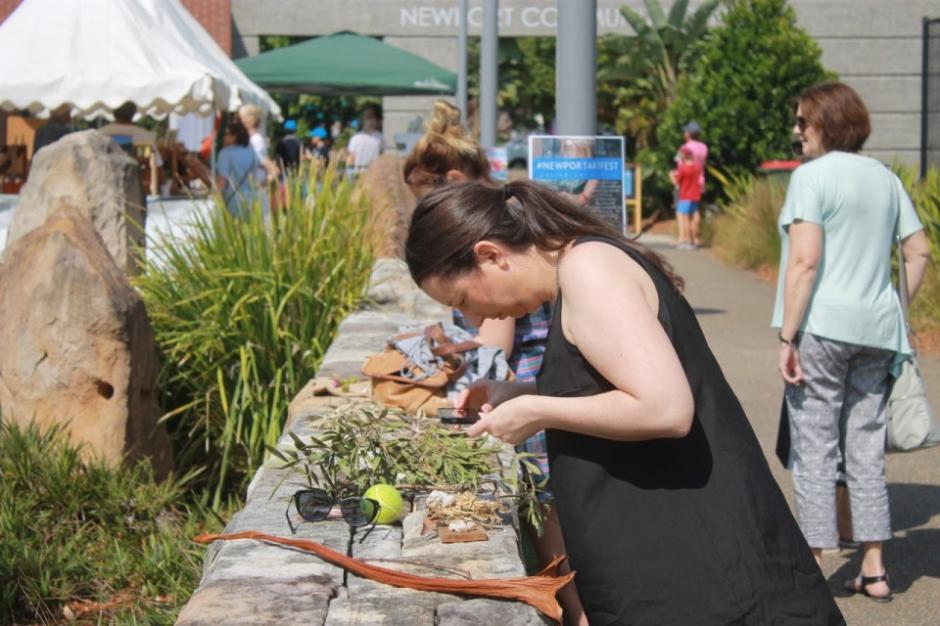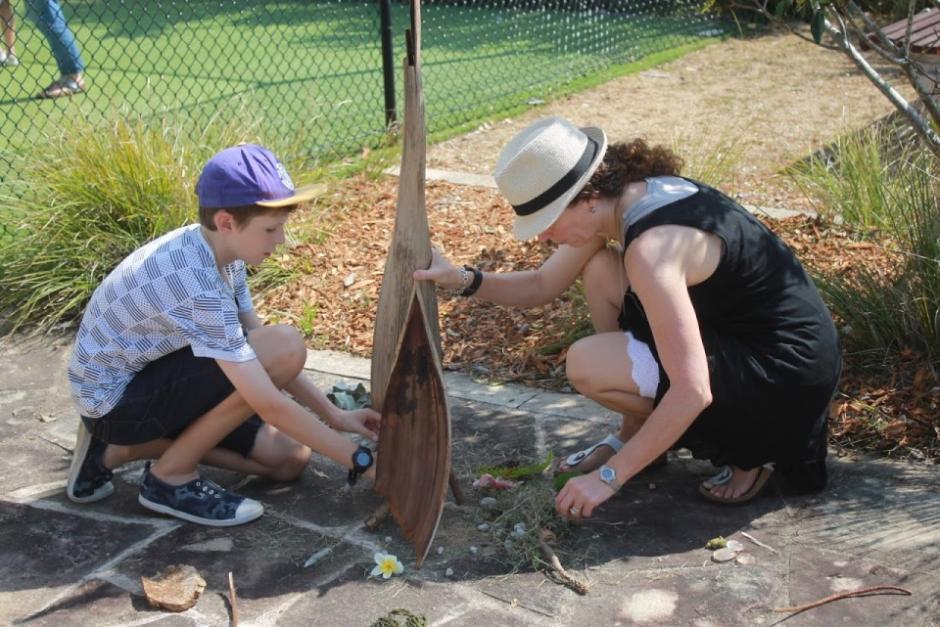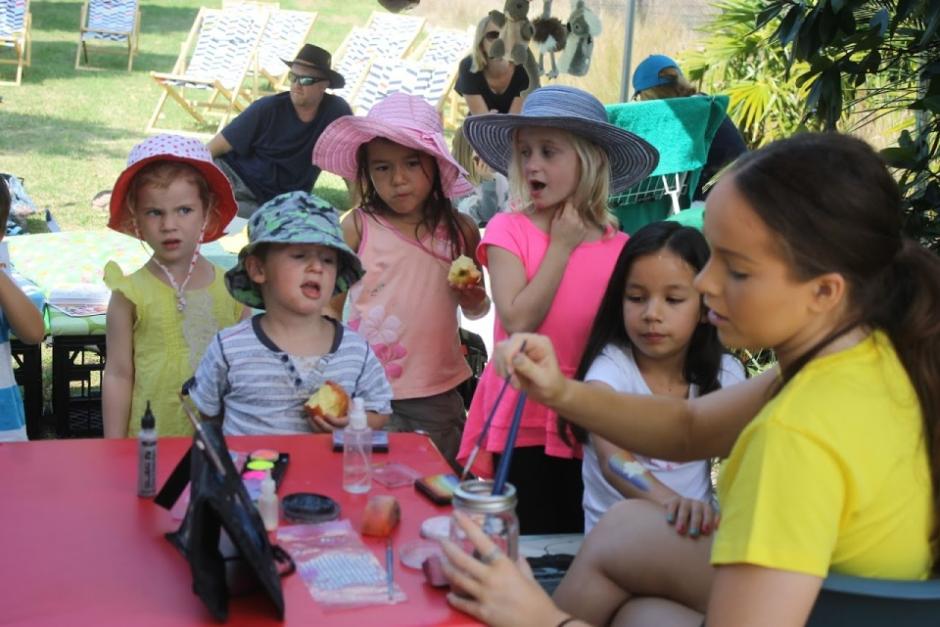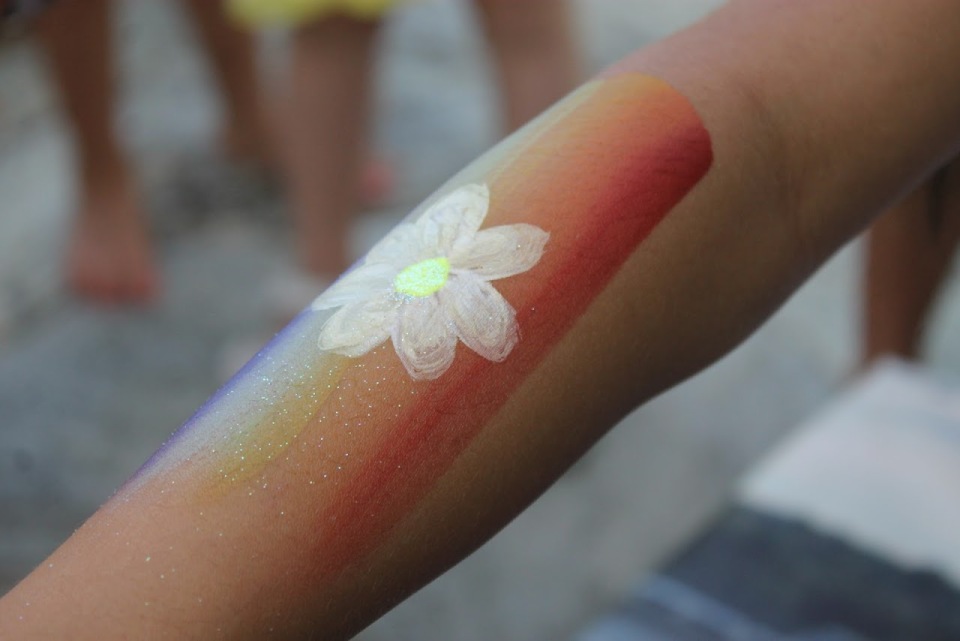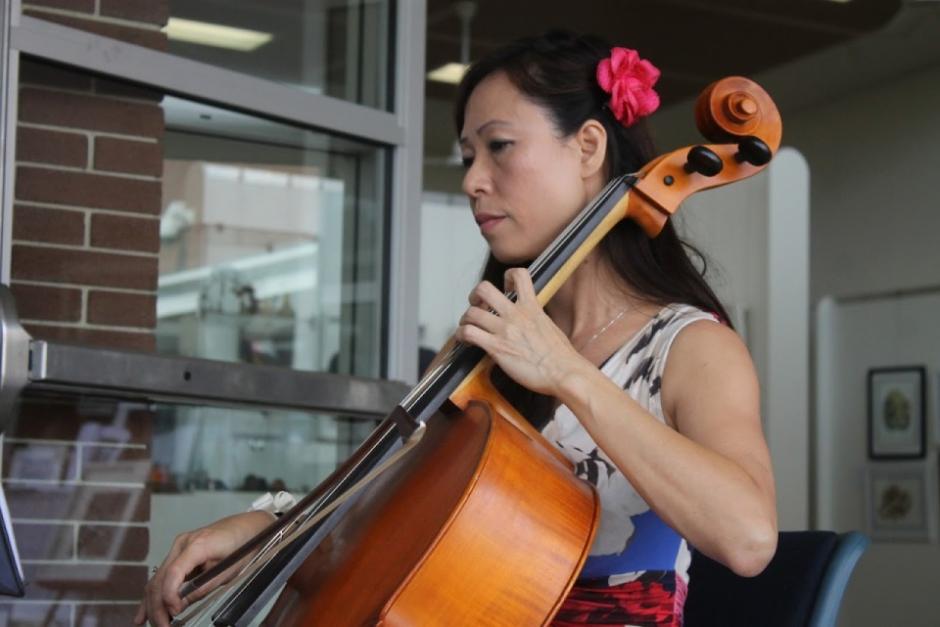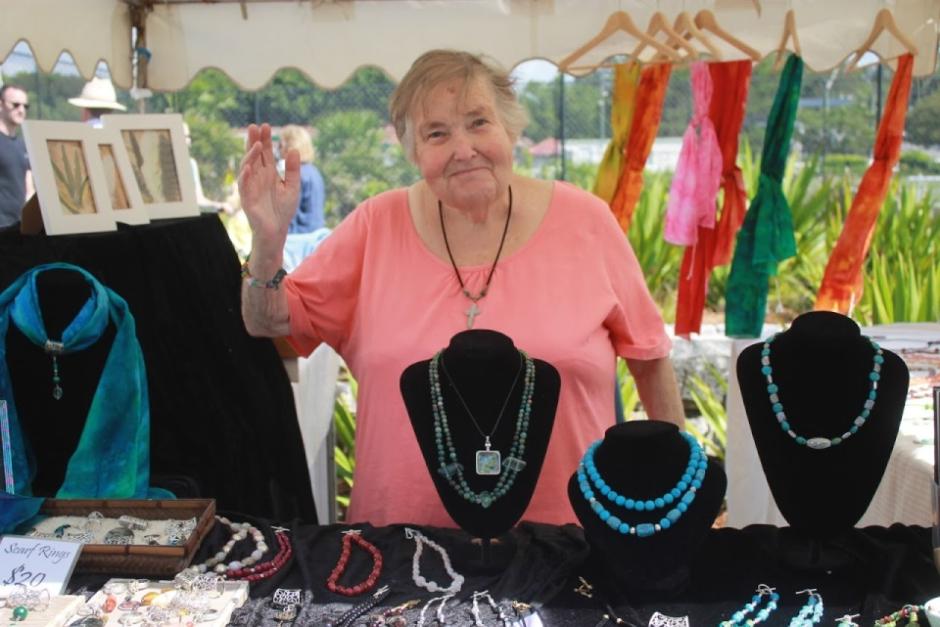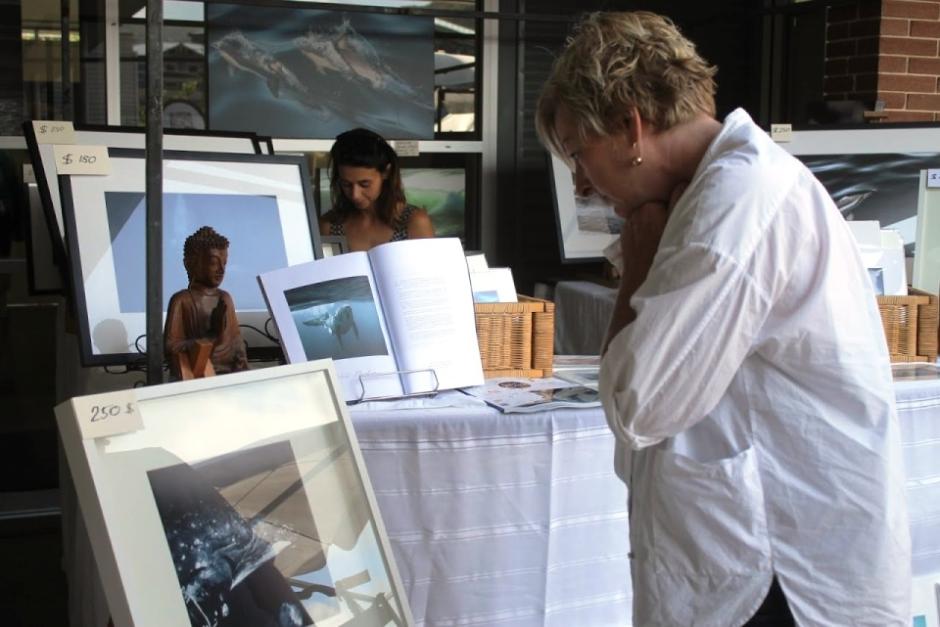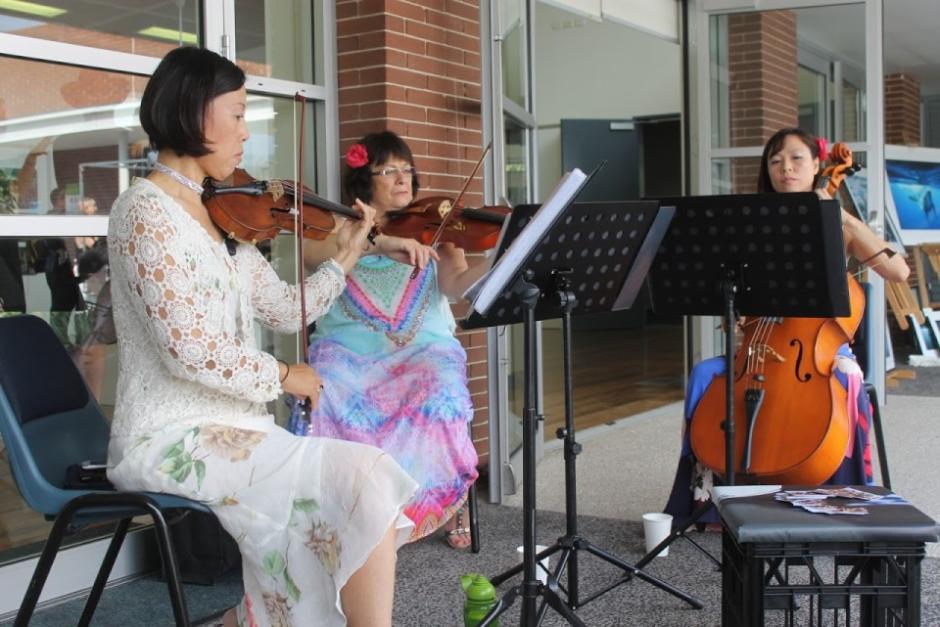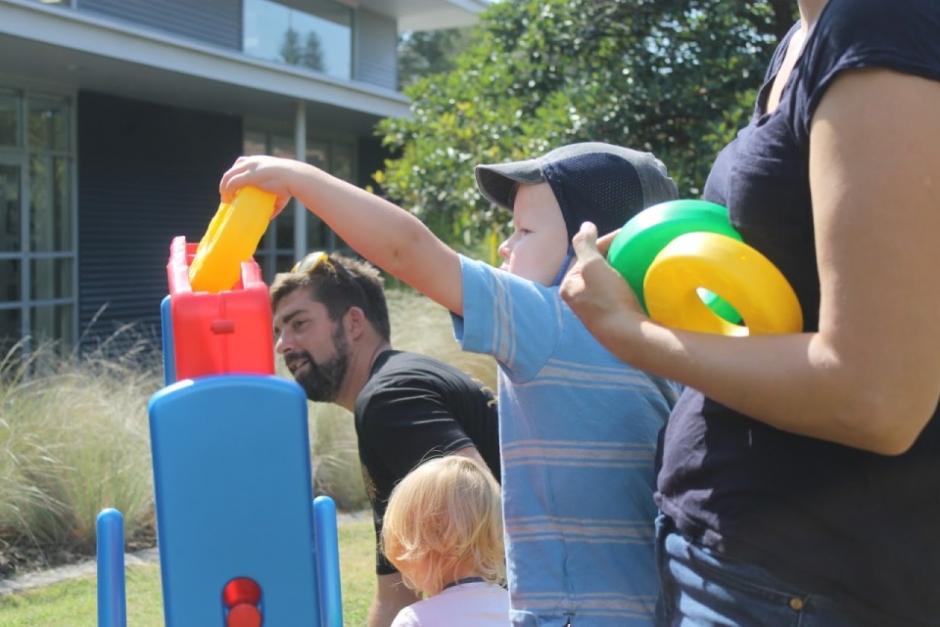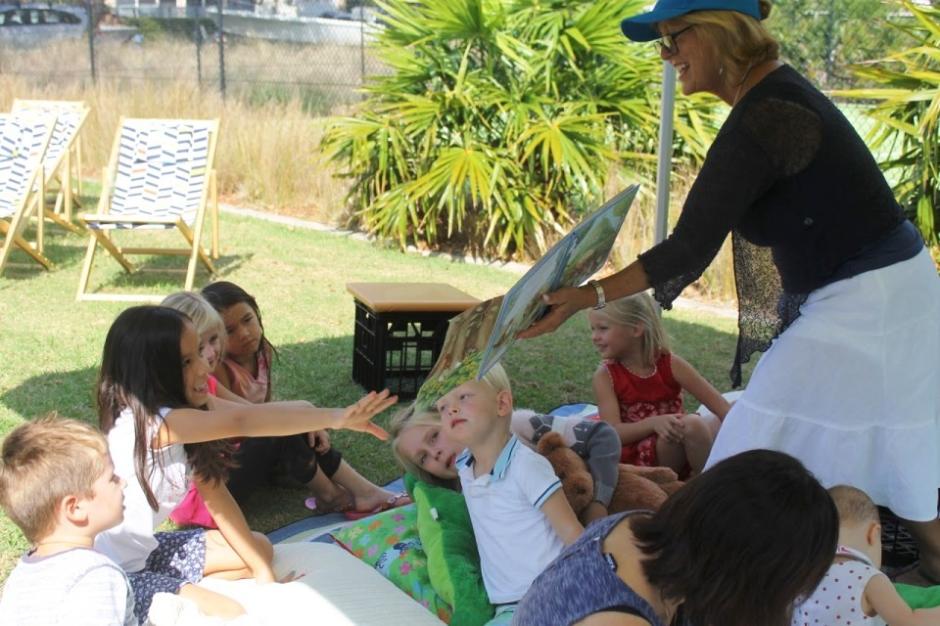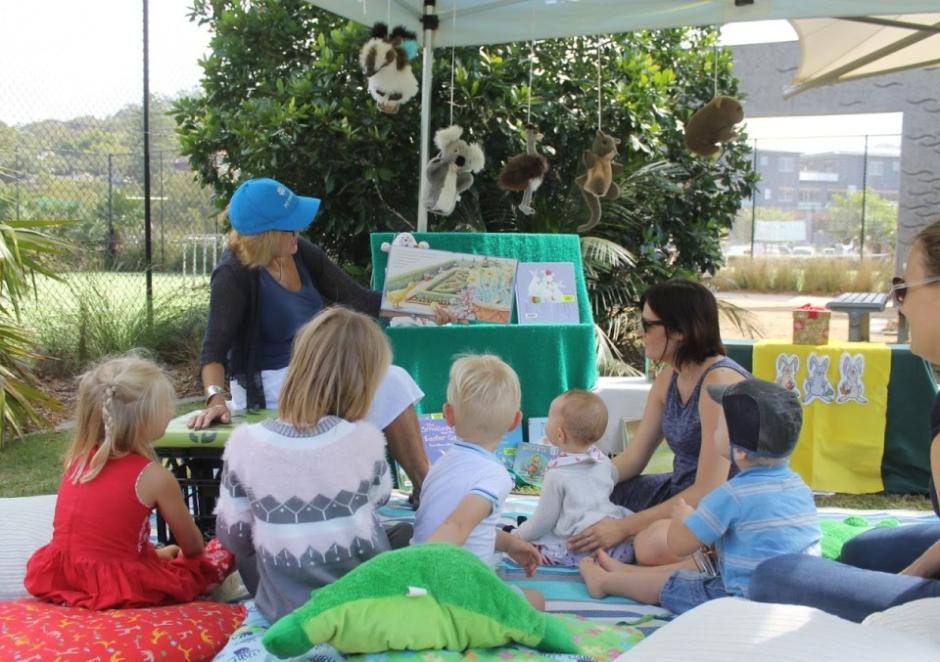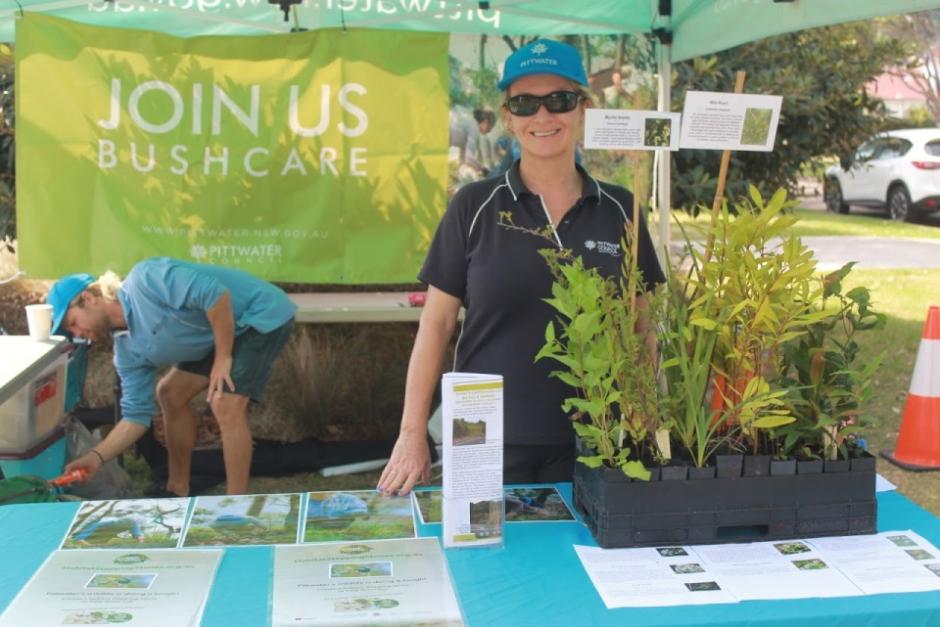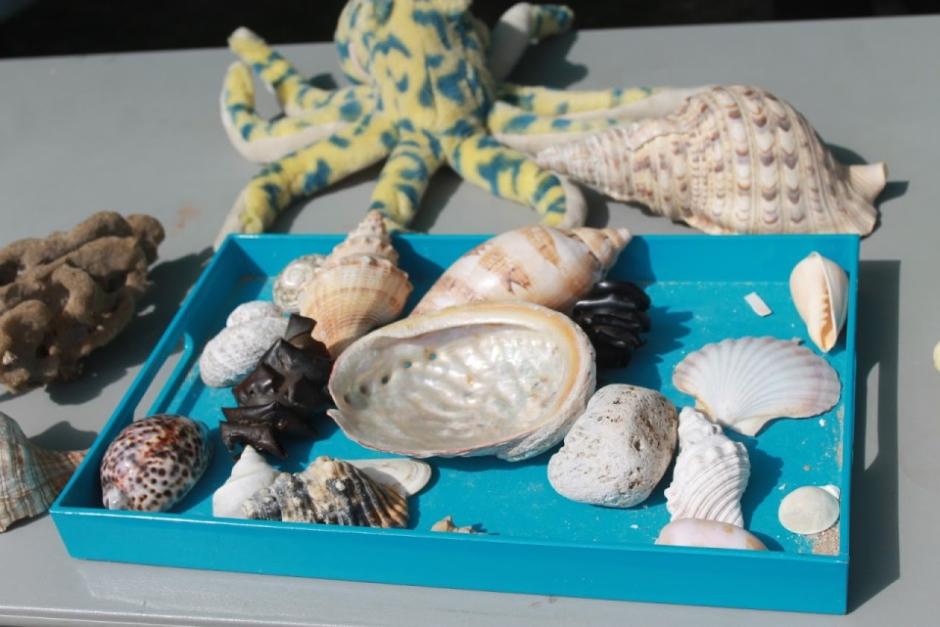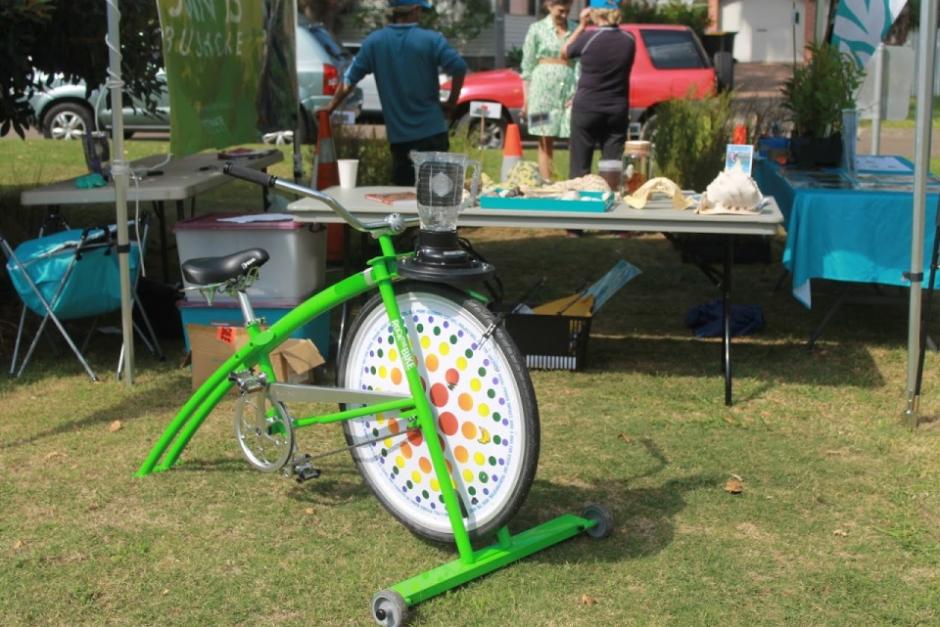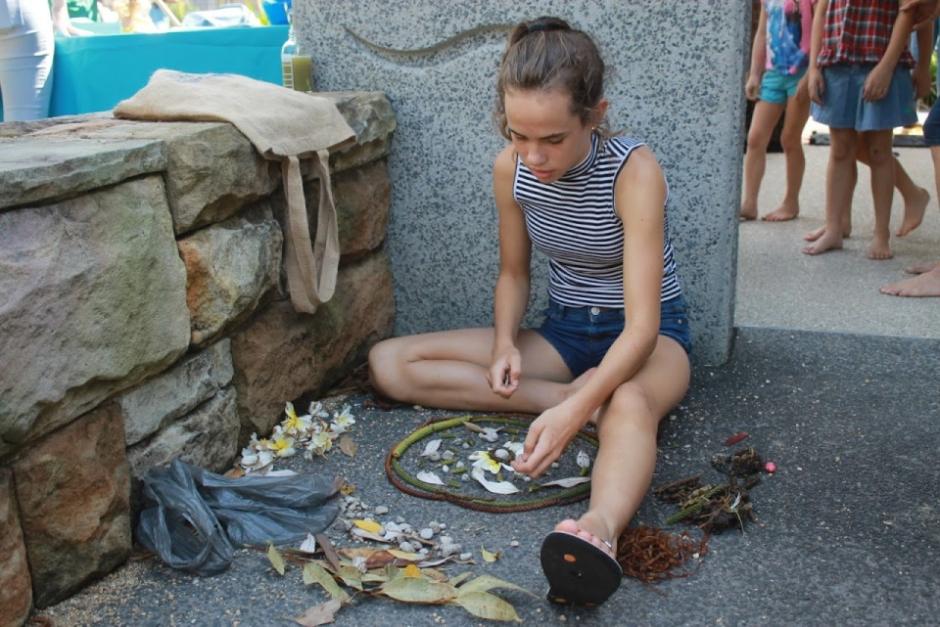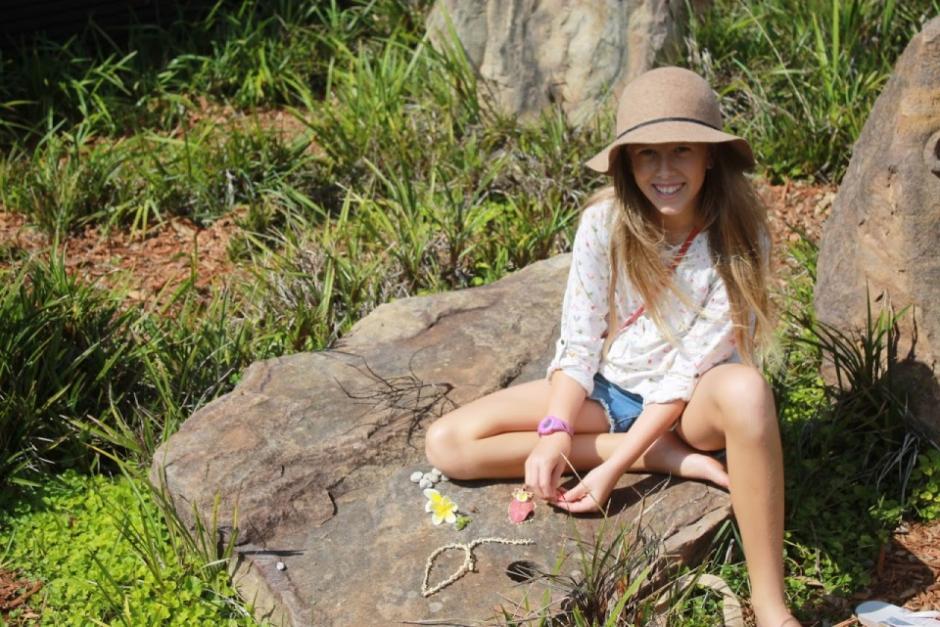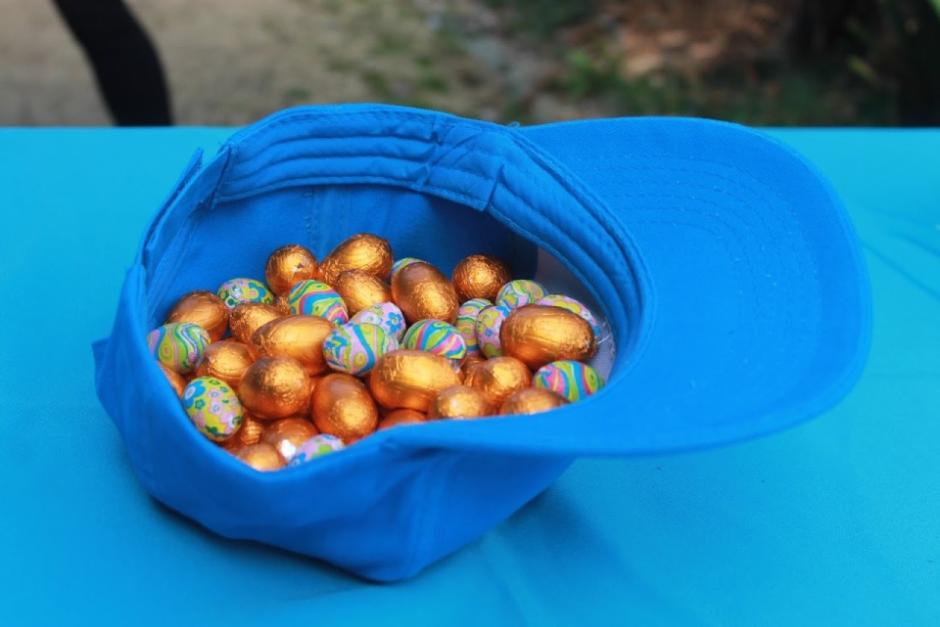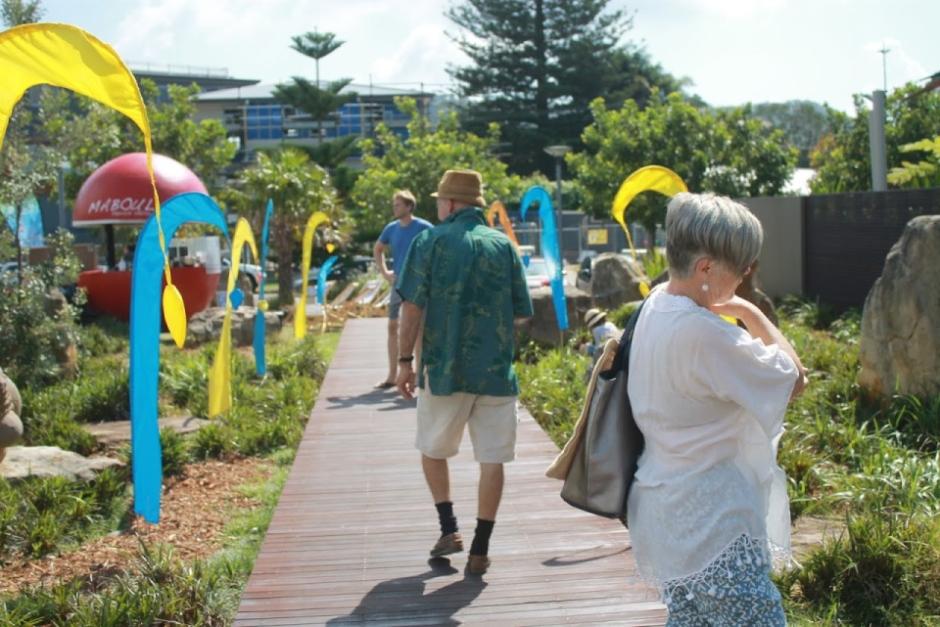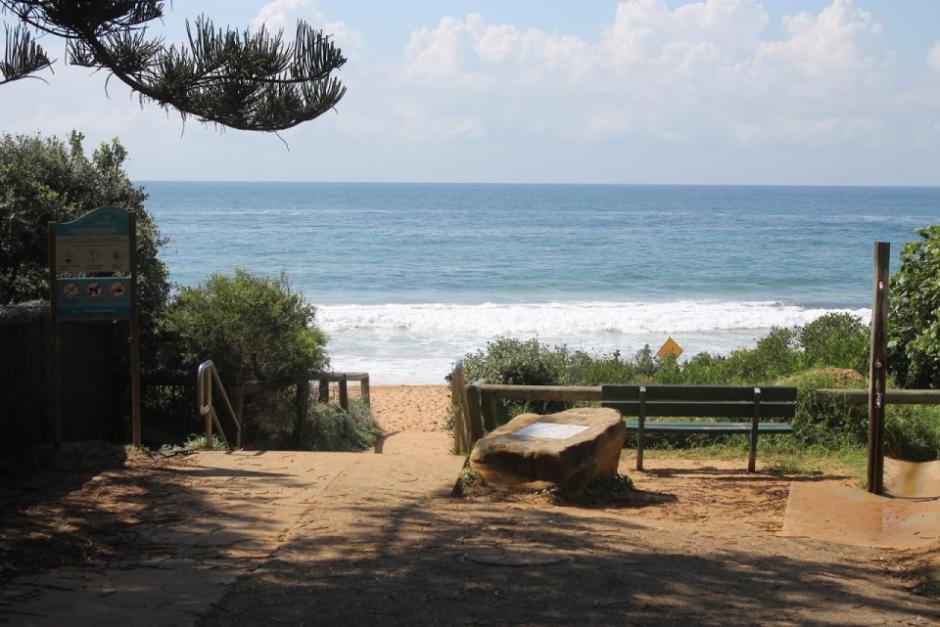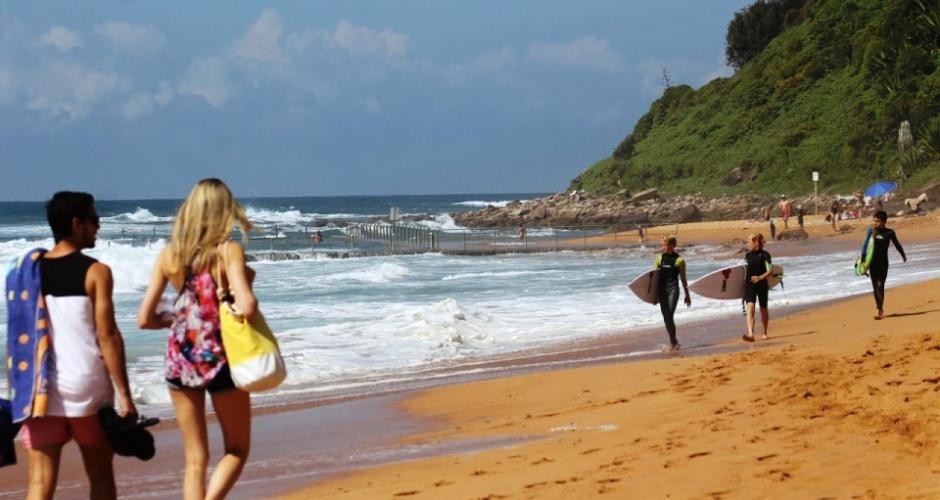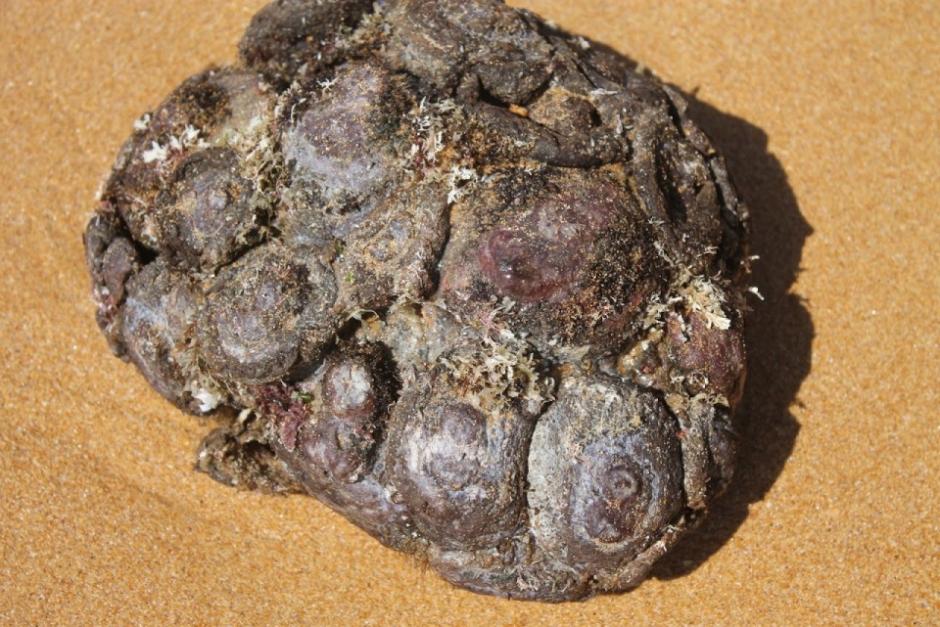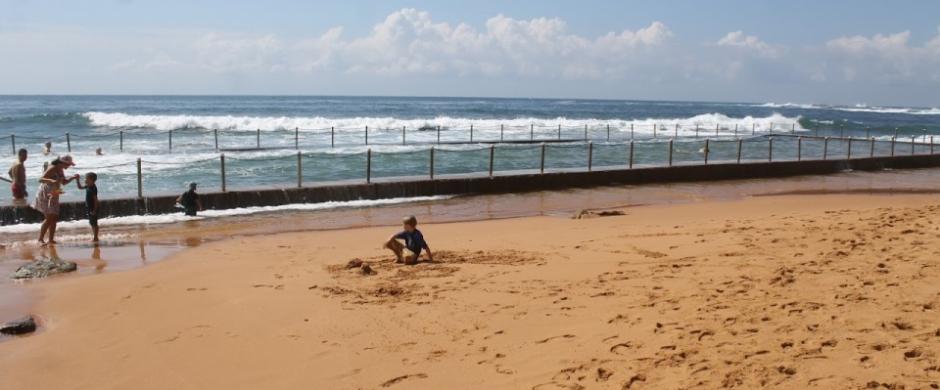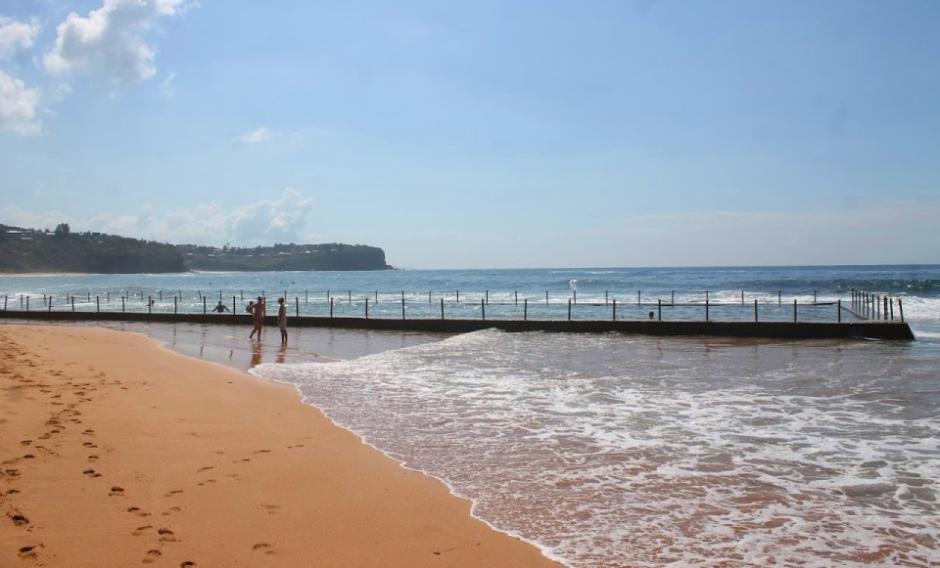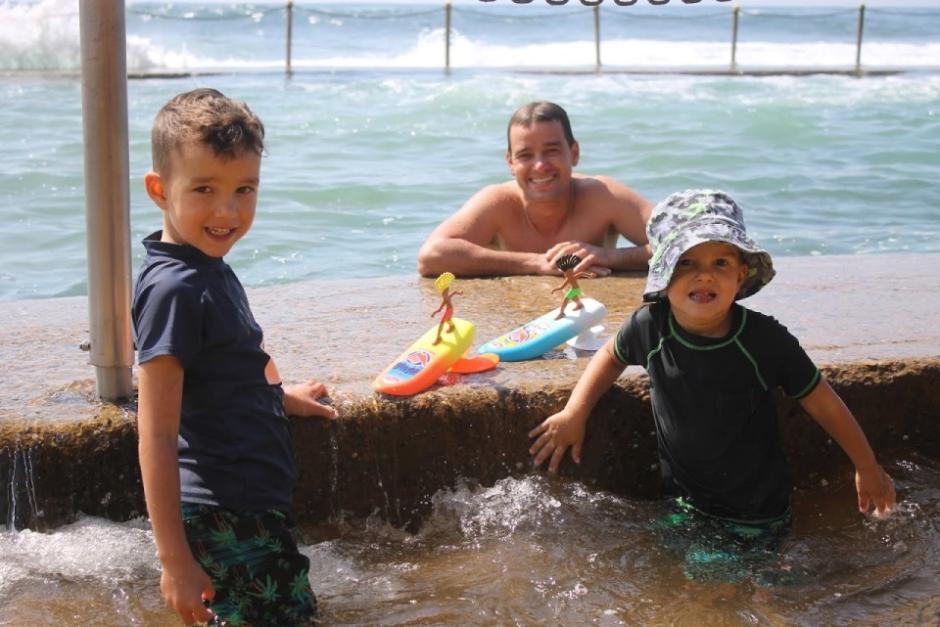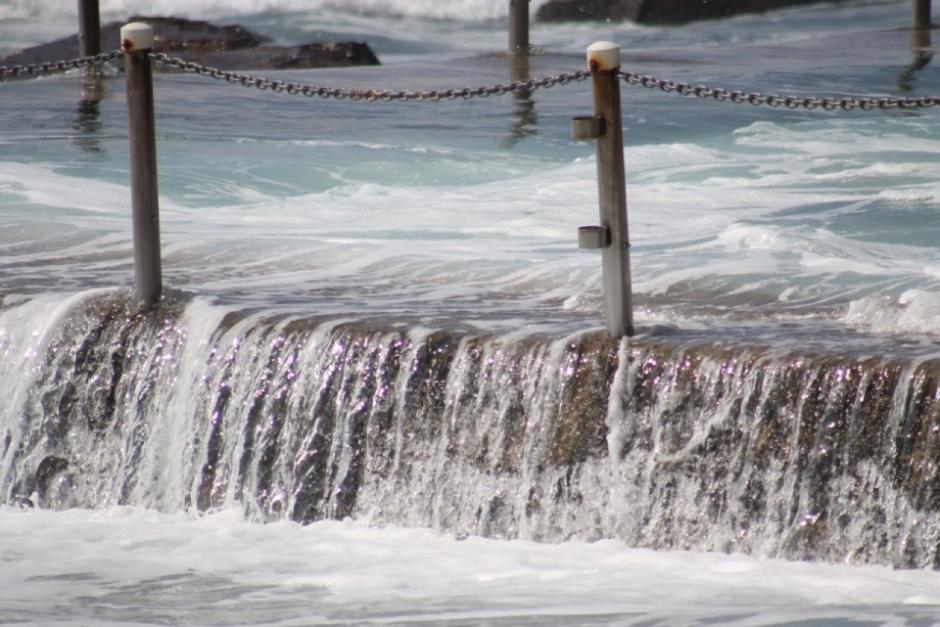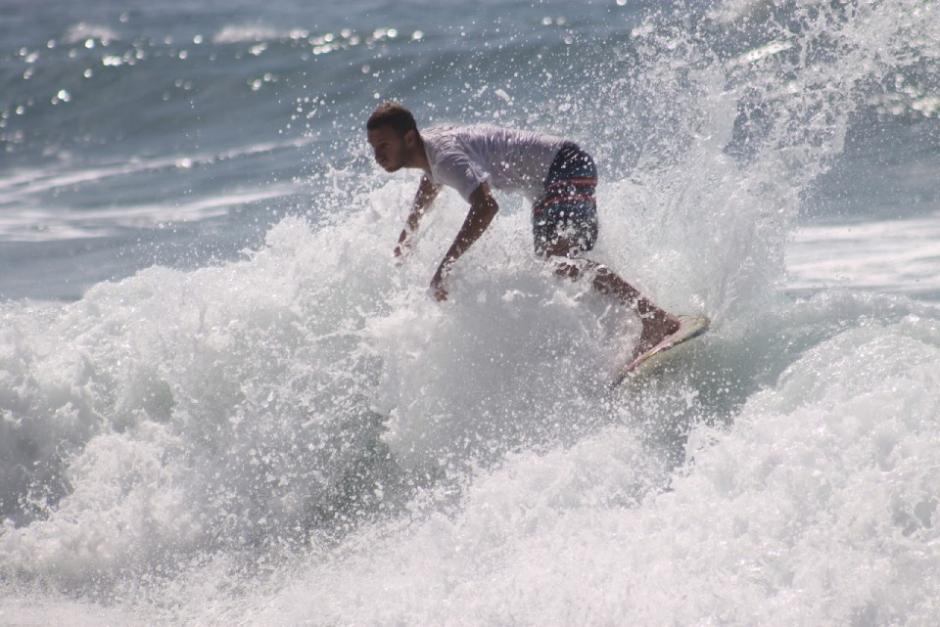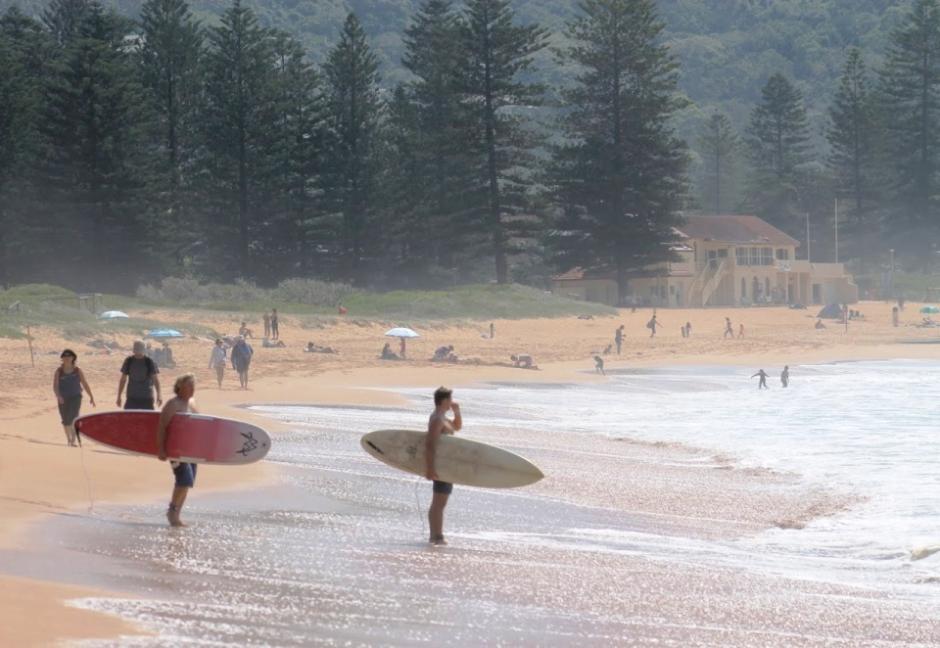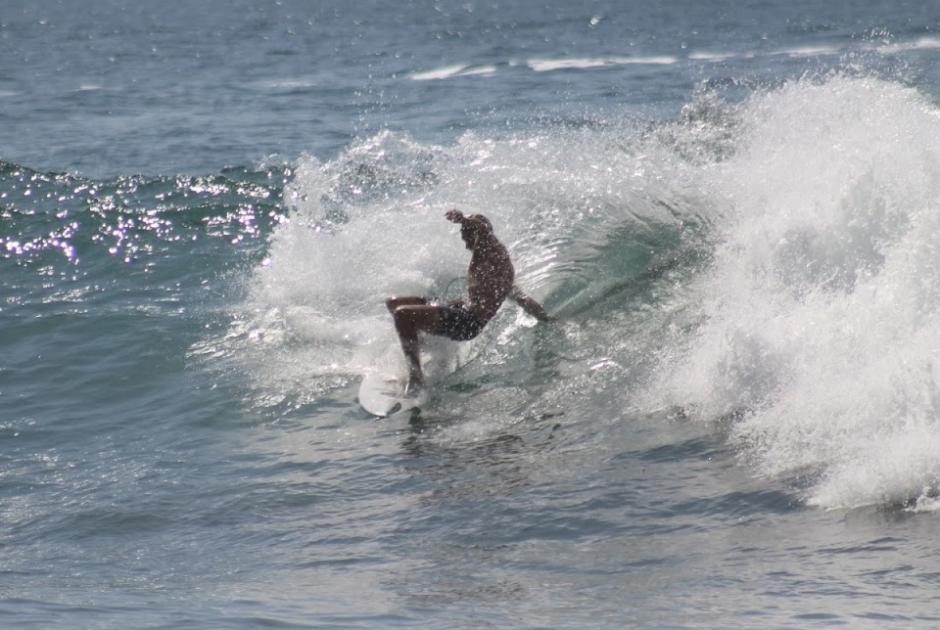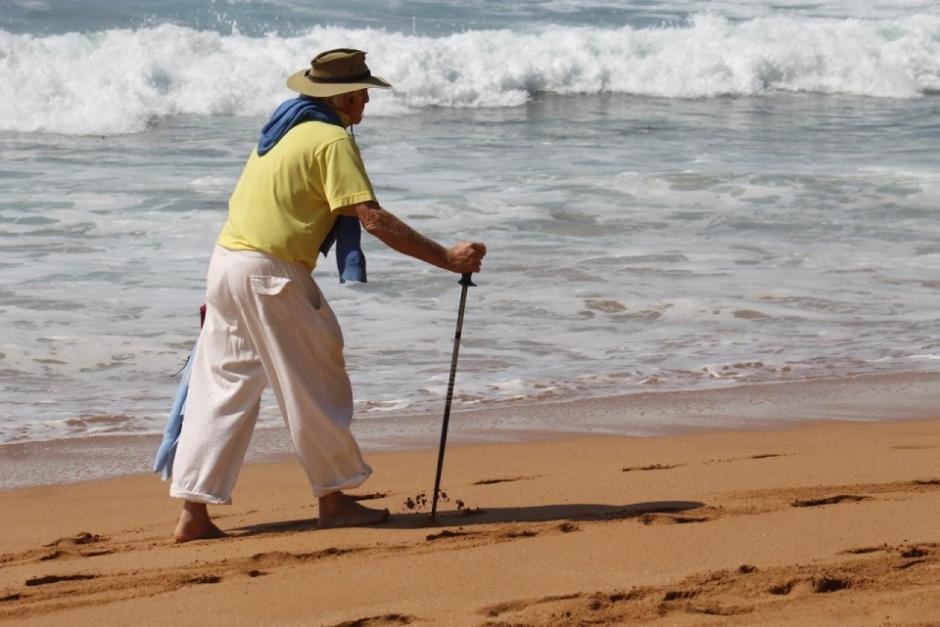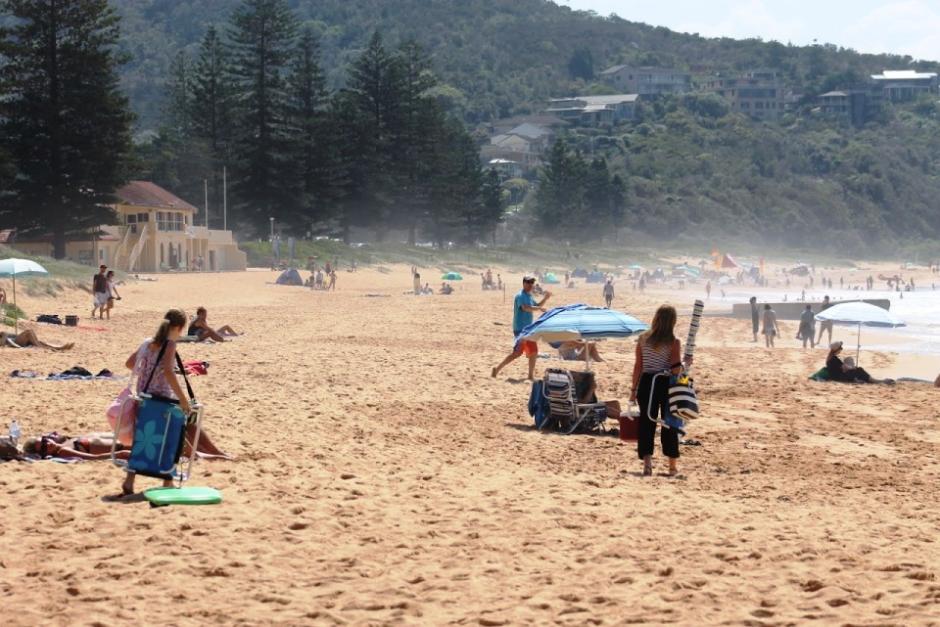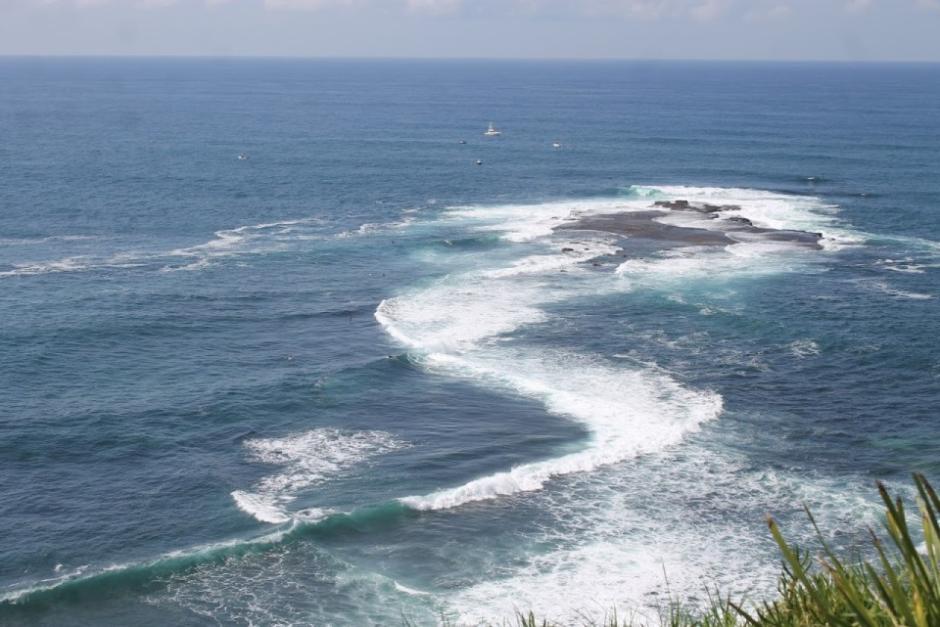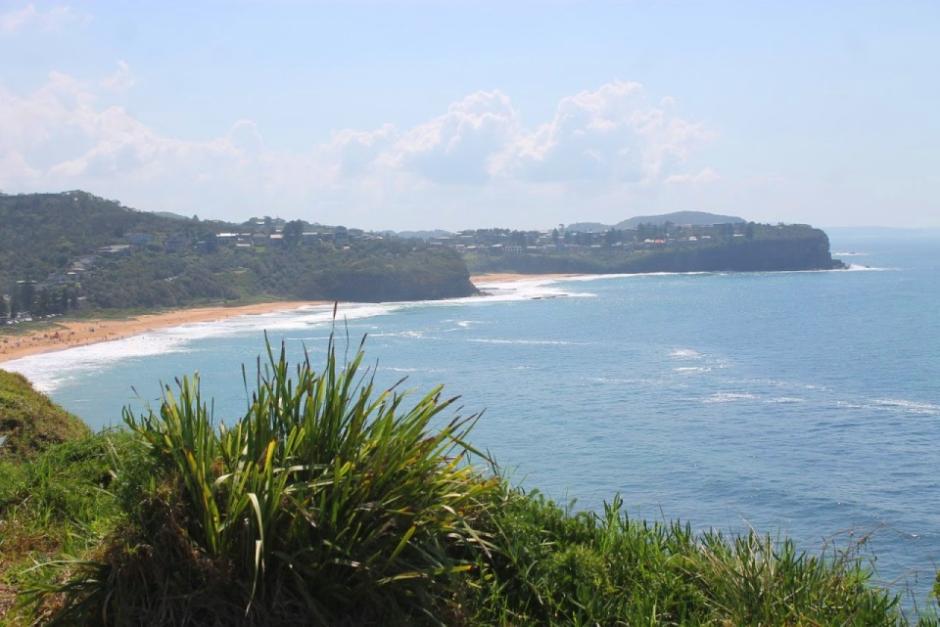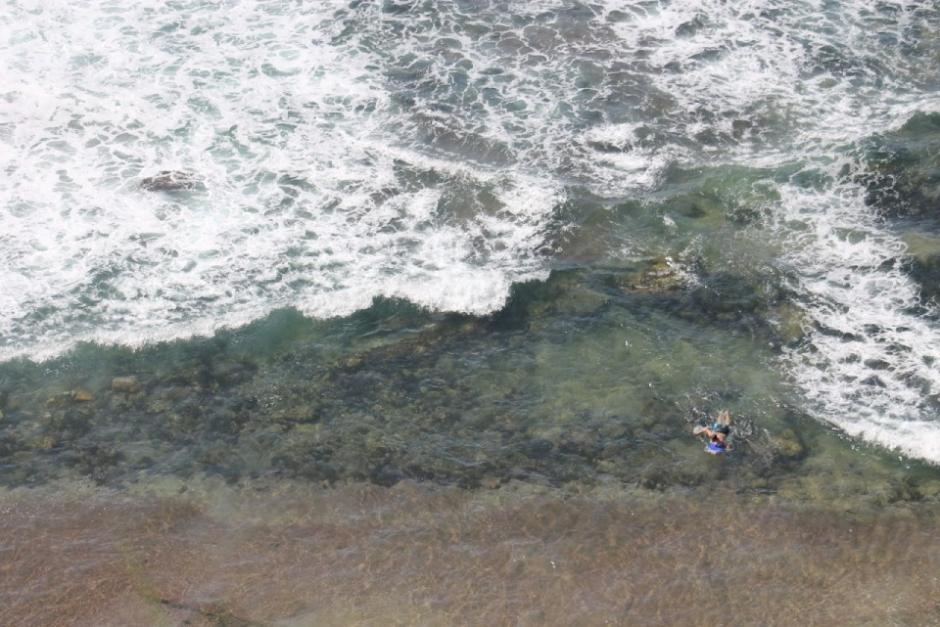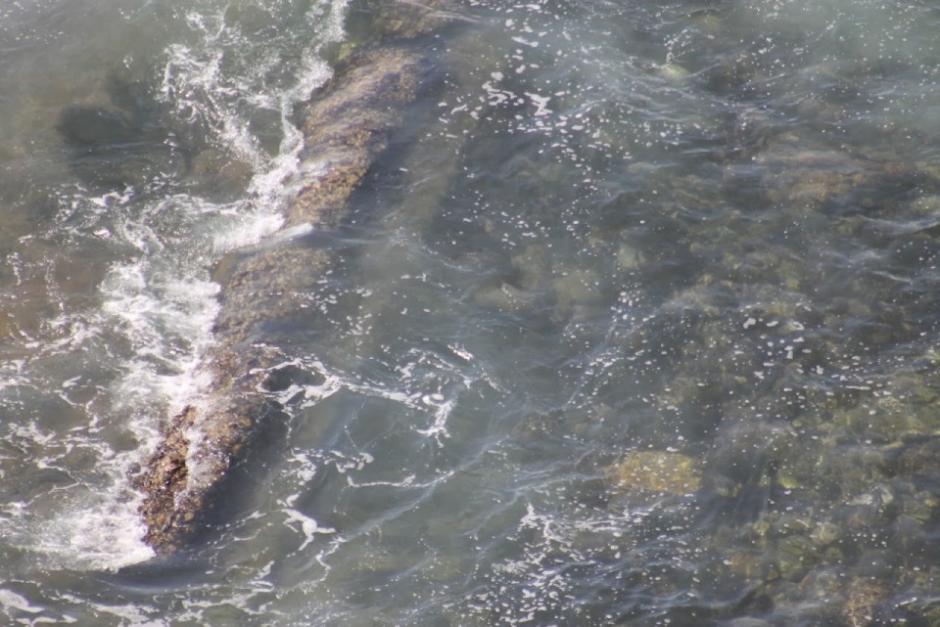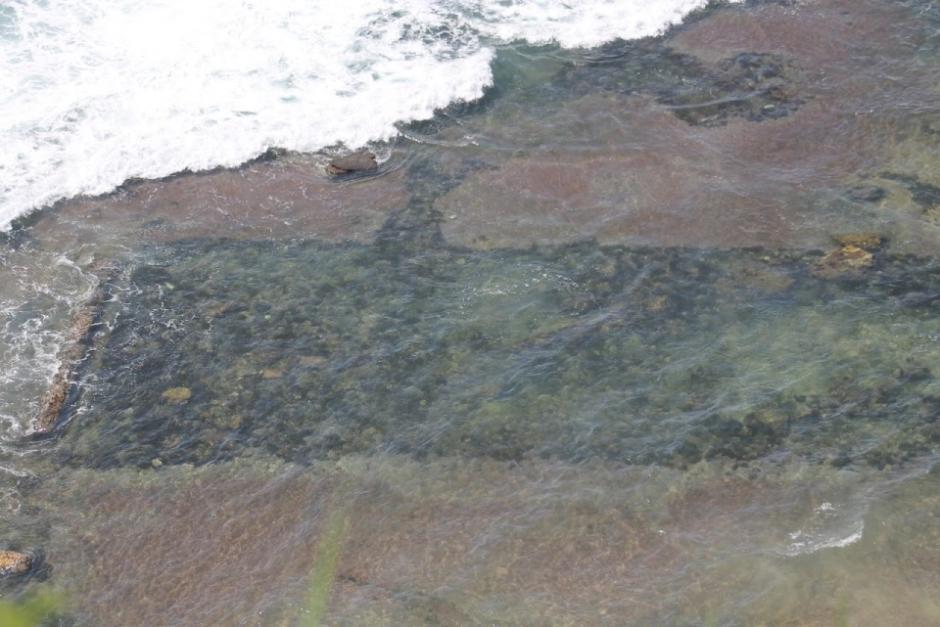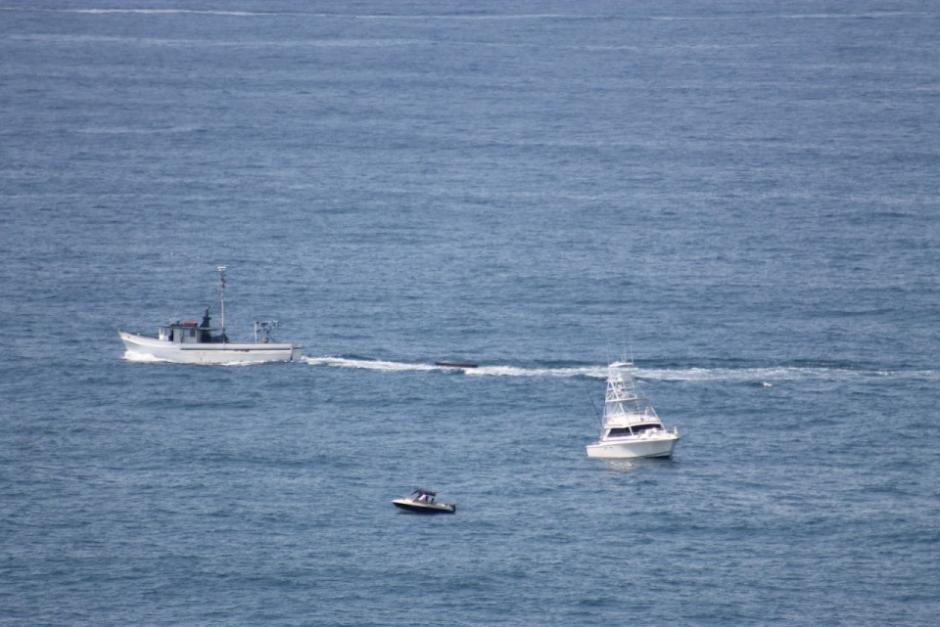 Pictures by A J Guesdon, 2016.