February 15 - 21, 2015: Issue 202
National Geographic Kids Announces Grand-Prize Winner of International Photography Contest for Kids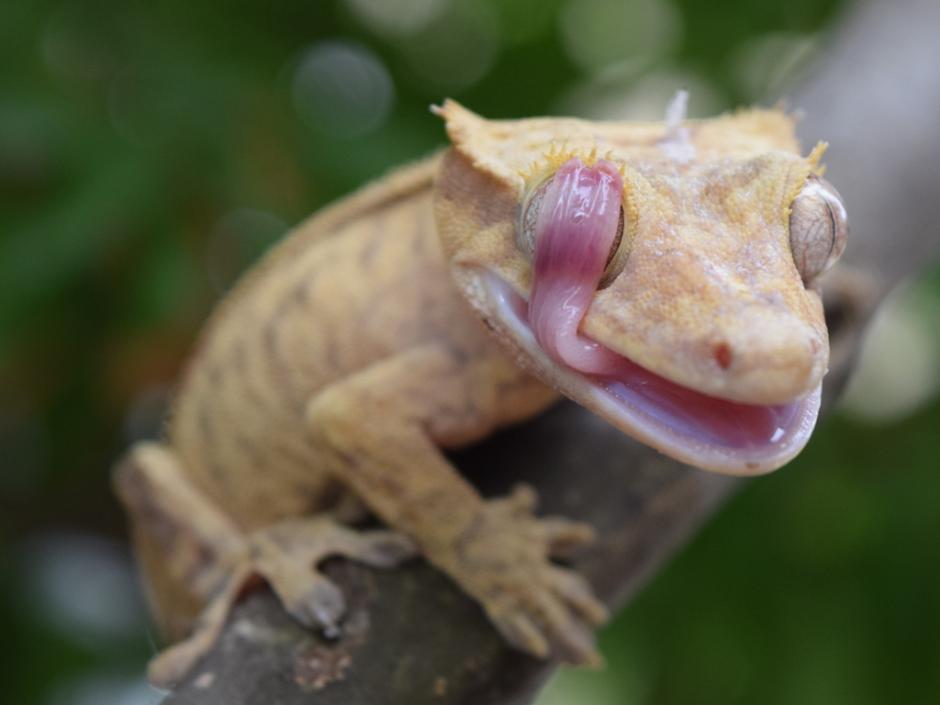 U.S. winner Grace Chung takes international title - 'Gecko Eye' - Credit: Grace Chung/National Geographic
National Geographic Kids Announces Grand-Prize Winner of International Photography Contest for Kids
Here's some inspiration for all our budding young photographers – a photographic competition just for people aged 6 to 14! Australian children can't enter this one yet – but we have written to National Geographic this week to ask if you can be included and they wrote back:
We hope to extend the International Photography Contest to children in Australia in the future! Please check back next year. My Shot is open to everyone! We hope your kids enjoy being a part of that community.
We have included a bit about and a link to My Shot below. You can look at this year's winning wonderful photographs to see the whole wide world of subjects, and how they are answered with pictures in those categories, from this year's winners.
What's it all about though? - From the good folk at National Geographic;
WASHINGTON (Feb. 4, 2015)—Thirteen-year-old Grace Chung from Saratoga, California, has captured the grand prize of the 2014 International Photography Contest for Kids for her close-up portrait of a gecko. Grace has won a five-day, four-night trip to Washington, D.C., and a tour of National Geographic headquarters. The competition was conducted in partnership with the U.S. edition of National Geographic Kids magazine and 11 local-language editions.
Each edition held a national contest and submitted its first-place-winning images in four categories to National Geographic headquarters for judging for the international photo competition. The categories were Amazing Animals; Dare to Explore; Weird But True; and Wild Vacation.
The four category winners in the international contest were:
Grace Chung, 13, Saratoga, California, United States — Amazing Animals - 'Gecko eye' - as seen above
Ben Duursma, 13, Bishops Stortford, Hertfordshire, United Kingdom — Dare to Explore: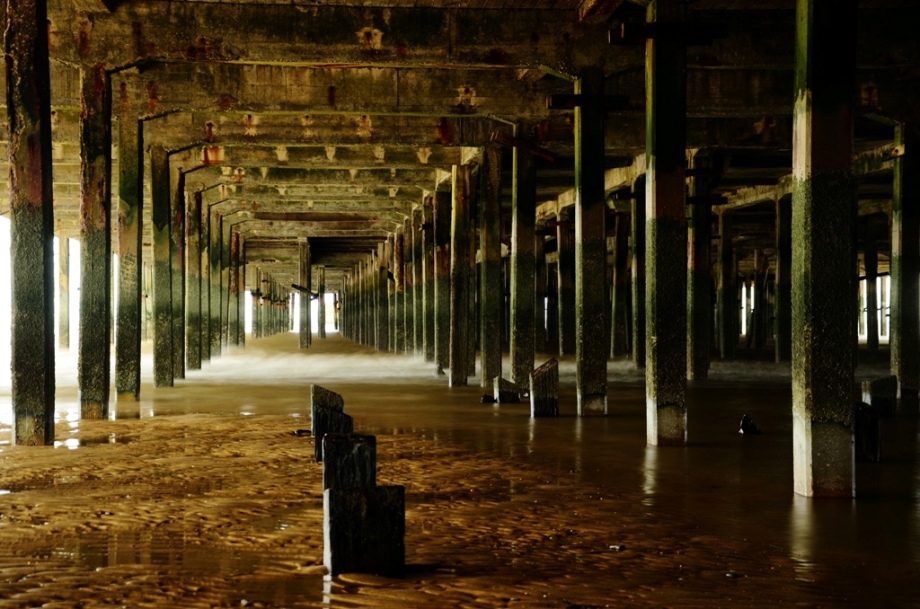 Olivia Bertie, 14, Beckenham, Kent, United Kingdom — Weird But True: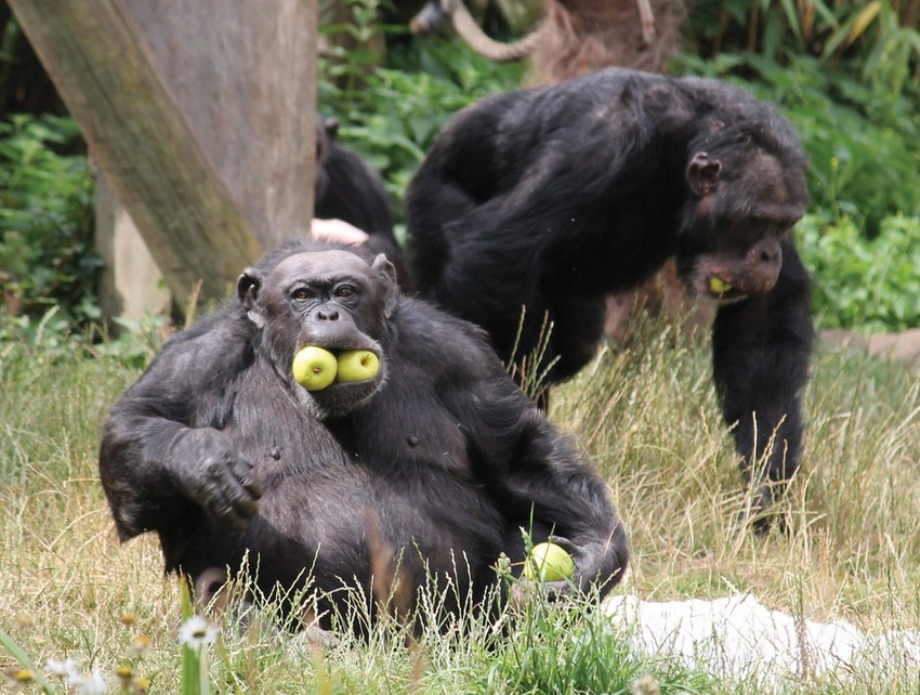 Olivia Moll Pinnell, 11, Erdington, Birmingham, United Kingdom — Wild Vacation:
"More than ever, photography is a great way for people — and especially kids — to show their perspective on the world. What they produce is funny, creative and sometimes surprising, and we're excited to see our contest grow more and more each year," said Rachel Buchholz, editor of National Geographic Kids magazine (U.S.). "This year, we not only expanded our contest to Germany and China, but we also received the largest number of entries worldwide. It's encouraging to see kids actively participating in the medium and engaged in the world around them."
A total of 16,752 entries were received from Bulgaria, China, Egypt, Germany, Indonesia, the Netherlands, Slovenia, South Africa, Turkey, the United Kingdom and the United States. The judges for the international contest were Buchholz; National Geographic photographer Mark Thiessen; and Jay Sumner, director of photography for National Geographic Children's Publications.
Grace Chung's grand-prize-winning image, "Gecko Eye," as well as the images of the other U.S. first-place winners and second-place contestants will be published in the May 2015 issue of National Geographic Kids magazine.
As grand-prize winner of the U.S. competition, Grace will also receive a National Geographic Costa Rica Family Adventure. She and a guest will travel to Costa Rica where they will hike through cloud forests, swim in thermal pools, dine in a tree house and experience up-close encounters with big cats such as jaguars and ocelots at an animal rescue center. All first-place category winners in the U.S. contest receive a 20.1-megapixel digital camera; an 8GB memory card; and copies of the National Geographic Kids books "100 Things to Do Before You Grow Up," "Weird But True: Ripped From the Headlines," "National Geographic Kids Cookbook" and "Mission: Polar Bear Rescue."
To view the grand-prize-winning image and other top images from the international contest, as well as great some great tips for taking photographs, visit natgeo.com/kids/ipc-winners.
We also share images that must be looked at, those that received Honourable Mentions - these too are just wonderful photographs:
Amazing Animals Category - Marija Okršlar, Age 14 - Slovenia - underwater photo of a hiding octopus: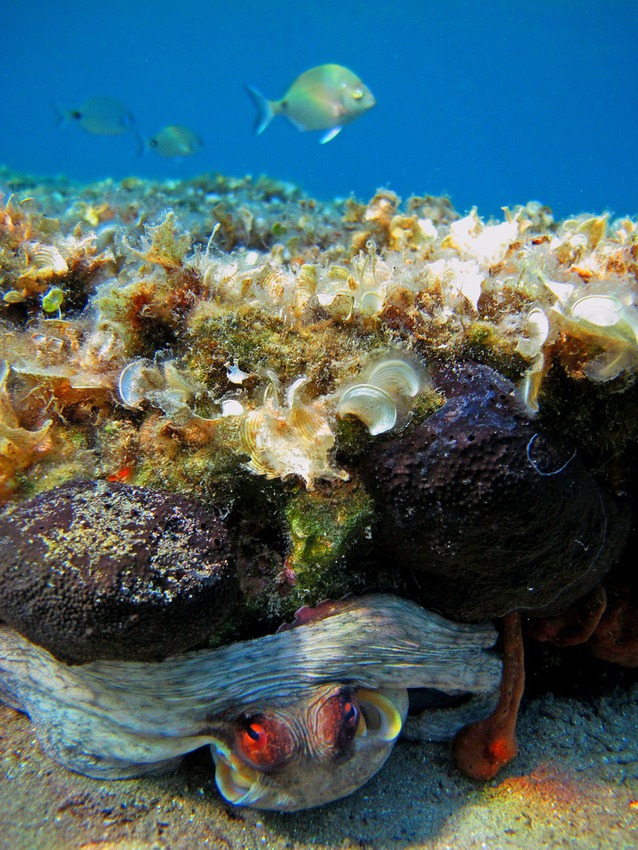 Dare To Explore Category - Damla Nermin Ince, Age 13 - Turkey - adventurous shot taken behind a waterfall: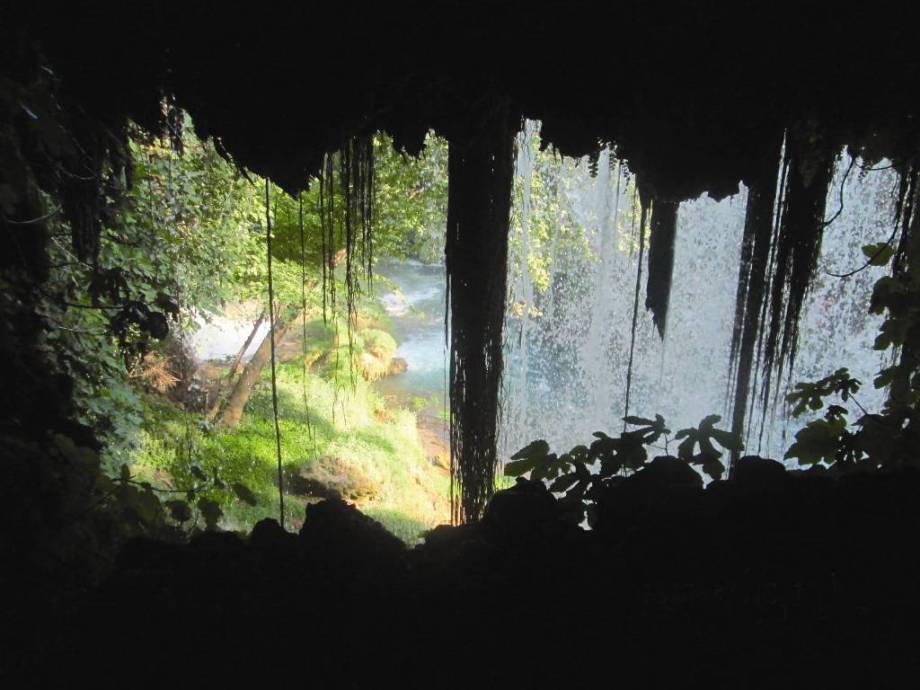 Weird But True Category - Jack Girton, Age 12 - United States -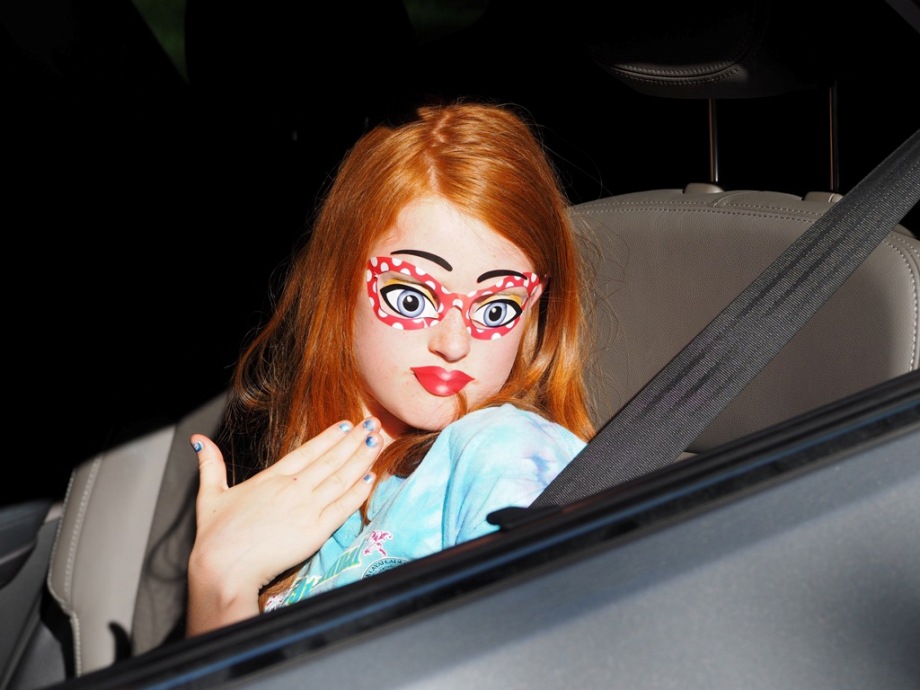 Wild Vacations Category - Mihail Nikolaev Kamenov, Age 12 - Bulgaria: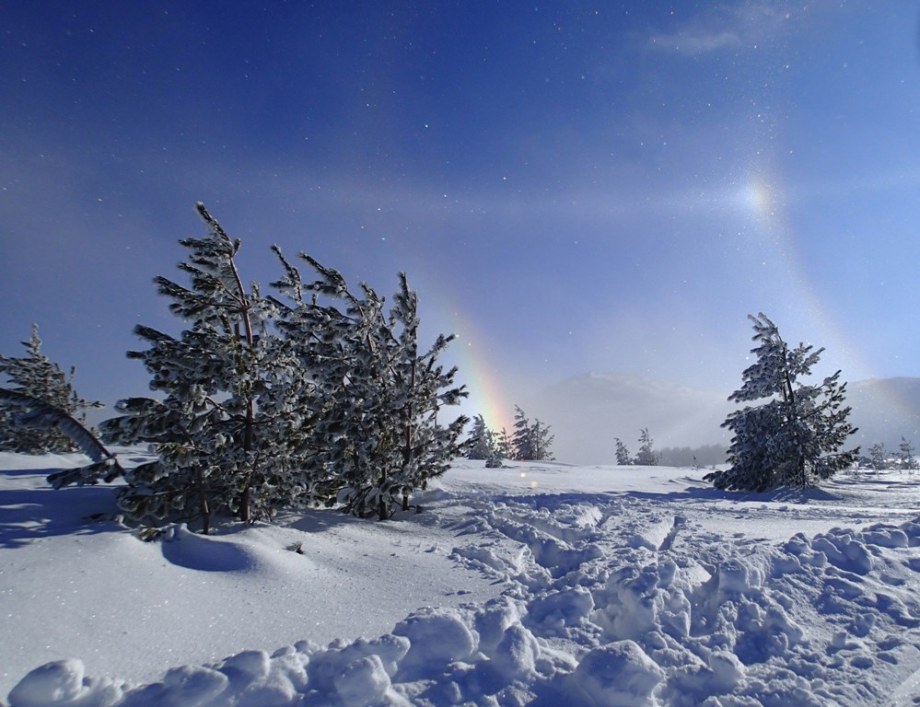 The contest opens August 1st each year and entries must be received by October 15th. You must be between the ages of 6 and 14 to enter this contest. You can read the rules here: kids.nationalgeographic.com/explore/contests/international-photography-contest-rules
My Shot
There is a section on the National Geographic Kids and Little Kids website called 'My Shot' where you may upload your pictures - see: kids-myshot.nationalgeographic.com
Of course NG Kids asks that your guardian (mum, dad or lovely person who looks after you) give permission for you to sign up to do all this and they can read all about it here: kids.nationalgeographic.com/faqs - they can even create an account for you.
It's a great website for big kids and little kids, filled with great fun, good stuff to learn and heaps of stories!
National Geographic Kids launched in the United States in 1975 as National Geographic World magazine. There are now 17 local-language editions, the most recent being the Azerbaijani edition, which launched this month, and the Latin American digital edition, which debuted in October 2014. Other local-language editions are available in Bulgaria, China, Egypt, Germany, Indonesia, Israel, Italy, Lithuania, the Netherlands, Slovenia, South Africa (Afrikaans and English), Spain, Turkey and the United Kingdom. National Geographic Kids has a worldwide circulation of approximately 1.7 million.
About National Geographic Kids
National Geographic Kids inspires young adventurers to explore the world through award-winning magazines, books, apps, games, toys, videos, events and a website, and is the only kids brand with a world-class scientific organization at its core. National Geographic Kids magazine (10 issues per year) and Little Kids magazine (six issues per year) are photo-driven publications and are available on newsstands or by subscription in print and on tablets. The award-winning website kids.nationalgeographic.com excites kids about the planet through games, videos, contests, photos, quizzes and blogs about cultures, animals and destinations. National Geographic Kids Books is the leading nonfiction publisher with as many as 125 nonfiction titles each year, including the New York Times best-selling "Kids Almanac." National Geographic Kids Games engages kids to learn through play with games like the online virtual animal world of Animal Jam and the interactive TV experience of Nat Geo Kinect TV. National Geographic Kids Apps bring the best of National Geographic Kids to smartphones and tablets.
There is another National Geographic contest that takes place each year, and Australians can enter this one if over 18 years of age. The Grand Prize Winner received $10,000 and a trip to National Geographic headquarters in Washington, D.C., to participate in their annual National Geographic Photography Seminar in January 2015: A behind-the-scenes experience like none other.
See: photography.nationalgeographic.com/photography/photo-contest/2014
The winner in that competition? Here: Grand-Prize Winner and People Winner - Photo and caption by Brian Yen
In the last ten years, mobile data, smartphones and social networks have forever changed our existence. Although this woman stood at the center of a jam-packed train, the warm glow from her phone told the strangers around her that she wasn't really there. She managed to slip away from "here" for a short moment; she's a node flickering on the social web, roaming the Earth, free as a butterfly. Our existence is no longer stuck to the physical here; we're free to run away, and run we will. Photo Location - Hong Kong, Category: People: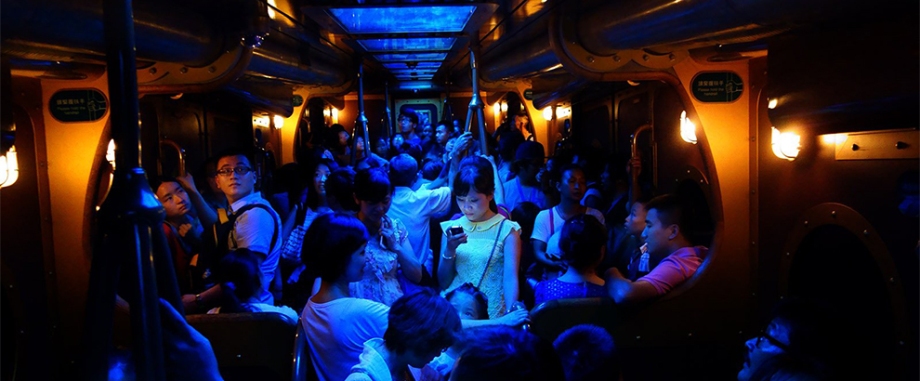 Nature Winner - Photo and caption by Nicole Cambré: 'Jump of the wildebeest at the Mara River' . Photo Location - North Serengeti, Tanzania, Category: Nature: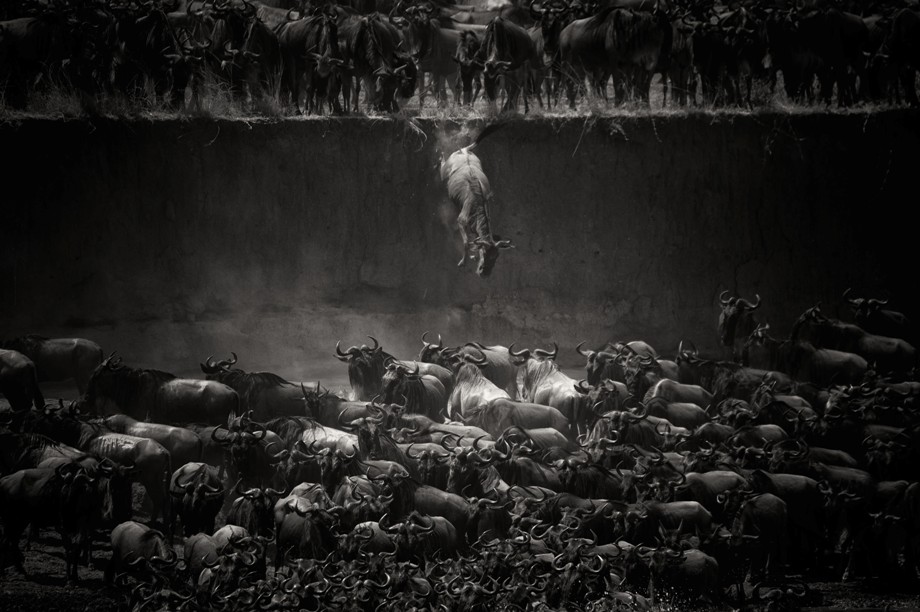 Places Winner - Photo and caption by Triston Yeo - ' Bathing In Budapest' - The thermal spas in Budapest [are] one of the favorite activities of Hungarians, especially in winter. We were fortunate to gain special access to shoot in the thermal spa thanks to our tour guide, Gabor. I love the mist, caused by the great difference in temperature between the hot spa water and the atmosphere. It makes the entire spa experience more surreal and mystical. Photo Location - Budapest, Hungary, Category: Places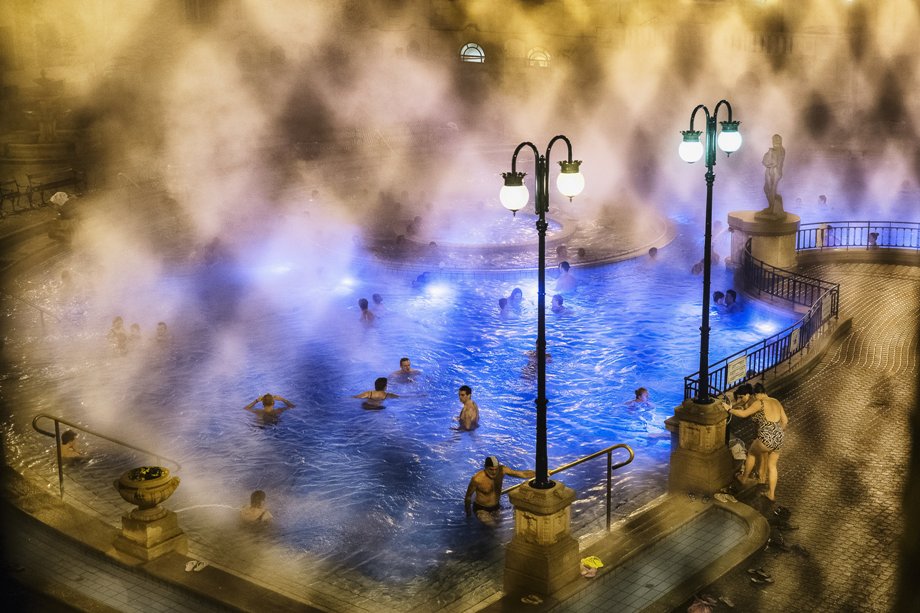 There were over 9200 entries in that National Geographic photo competition!
National Geographic's 127th Year!
The first issue of National Geographic Magazine was published in October 1888, just nine months after the Society itself was founded. The hallmark of National Geographic, reinventing it from a text-oriented entity closer to a scientific journal, to a magazine famous for exclusive pictorial footage, was their January 1905 publication of several full-page pictures made in Tibet in 1900–1901 by two explorers from the Russian Empire, Gombojab Tsybikov and Ovshe Norzunov. The June 1985 cover portrait of 13-year-old Afghan girl Sharbat Gula became one of the magazine's most recognizable images.
The Australian edition for adults is available here: www.nationalgeographic-magazine.com/au-39/home
We hope this all inspires you to send in some of your shots to My Shot, or simply to get out there and get snapping.
Looking around you to see what may make a good picture tends to, we find, make you look closer at the whole world and how beautiful it is - how filled with wonderful peoples and animals and plants and places... some of which are capturing just one moment of what will be a great 2015!