March 25 -31, 2012: Issue 51
Clareville Waterways Excursion Years 1 & 2 of Maria Regina Avalon on MV Reliance
22nd of March, 2012.
All photos by and courtesy of Peta Wise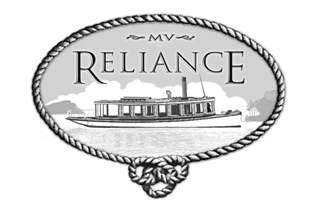 On a misty morning in Pittwater the MV Reliance had the privilege of hosting onboard 51 students (years 1 & 2) and 17 adults from the Maria Regina School Avalon for 3 short cruises from Clareville Beach as part of their waterfront excursion.
The brief was to explore the working side of Pittwater and we were able to on this 93 year old locally built Timber Estuary Ferry the MV Reliance. This classic old lady circumnavigated Scotland Island successfully with the assistance of 51 junior captains! The course was somewhat erratic, the bell got a proper work out and all enjoyed the experience and charm of the Reliance and were able to sight Slipways, Working Barges, the Fireboat, Water Taxi, Commuter boats, Public Wharf's and the many Jetty's and boat sheds that border the southern shores of Pittwater. All students were able to have a go at the helm wheel), supervised by Ferry Master Mark, Staff and Parents.
Bravo to the Staff of the school for the confidence and dealing with Work Health and Safety issues so this could happen and a valuable learning experience had by all.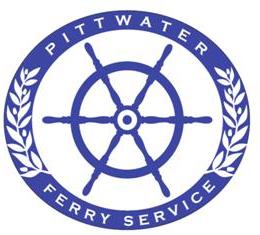 Pittwater Ferry Service: http://www.pittwaterferry.com.au/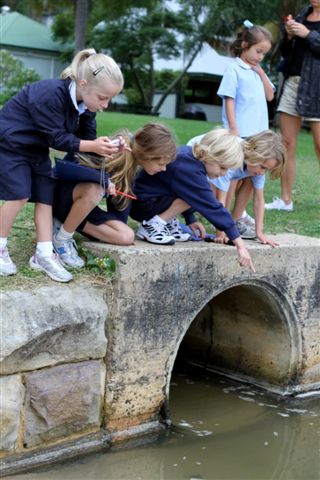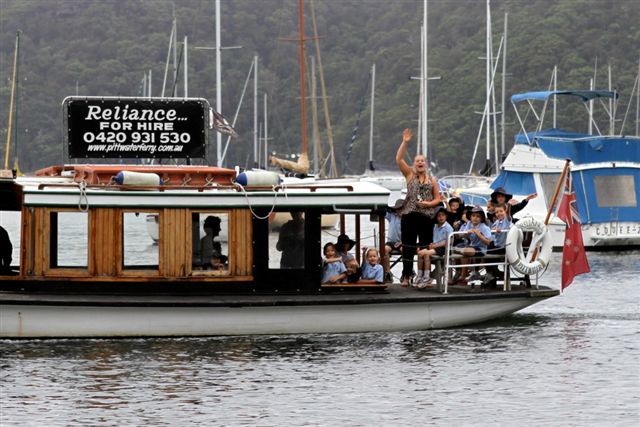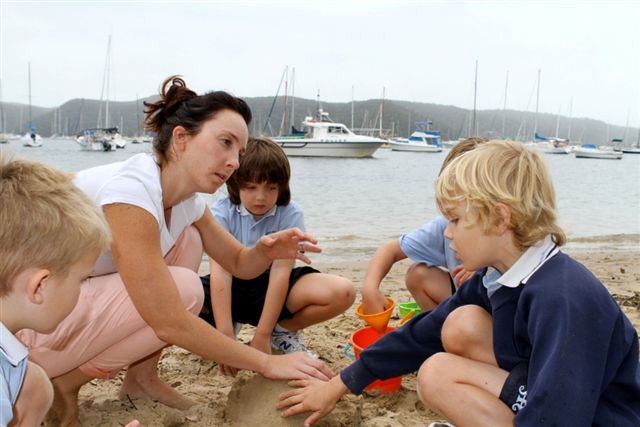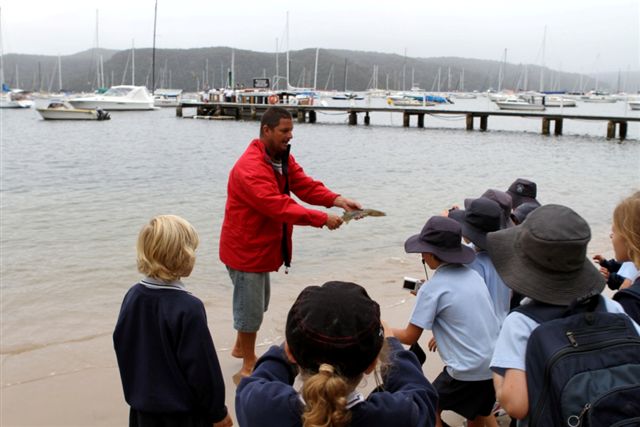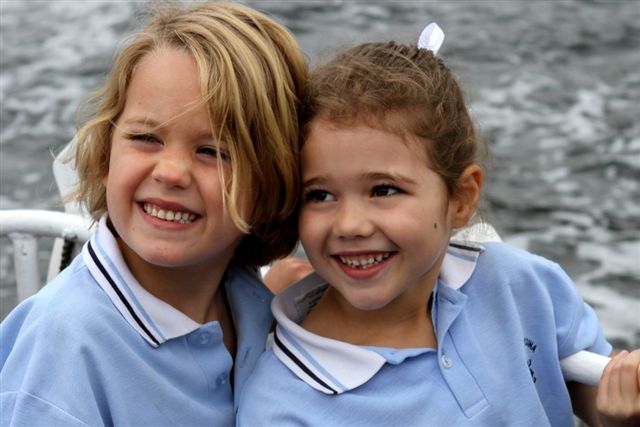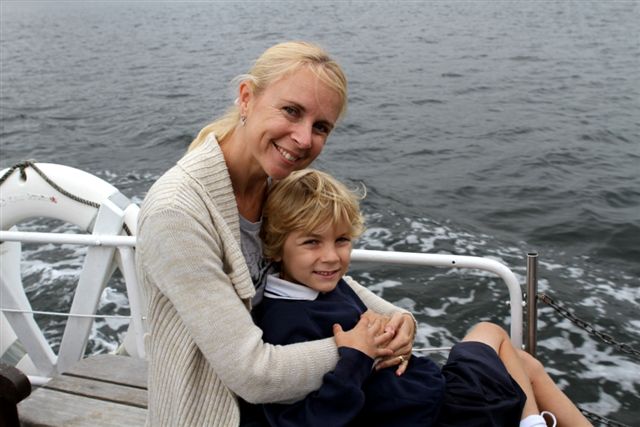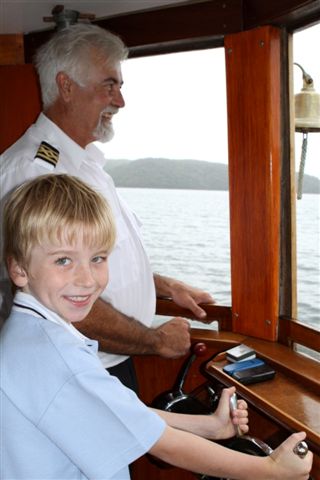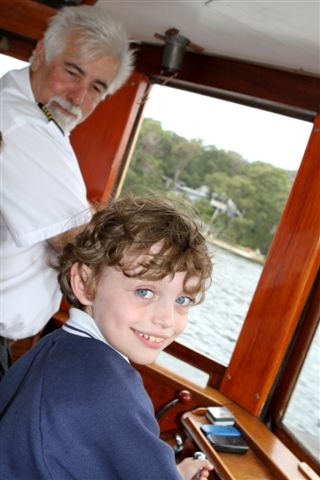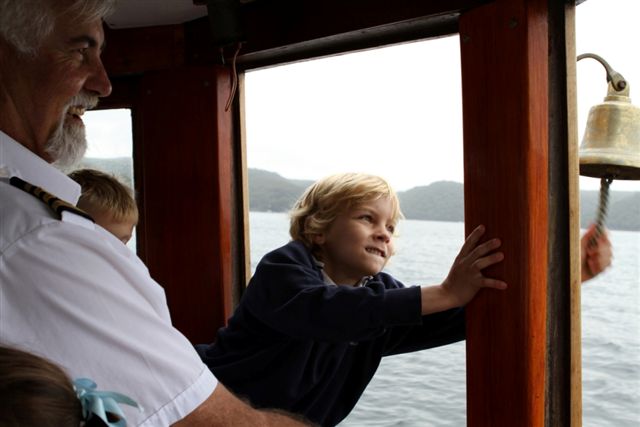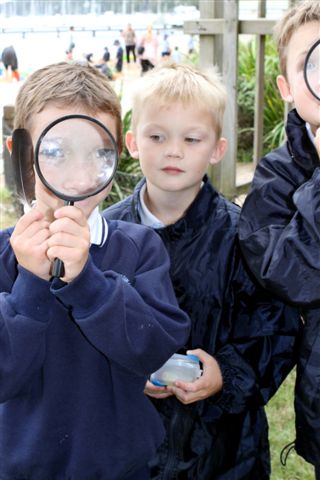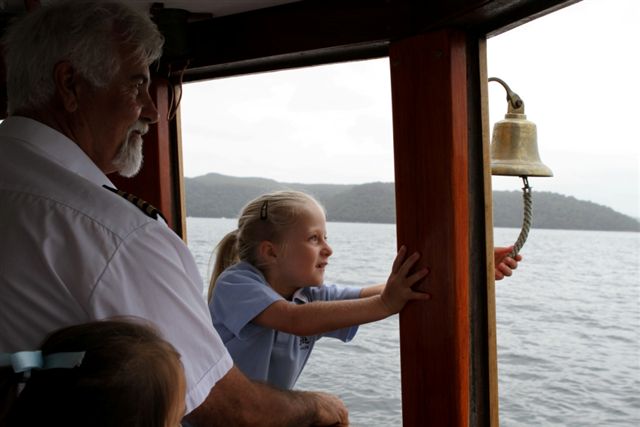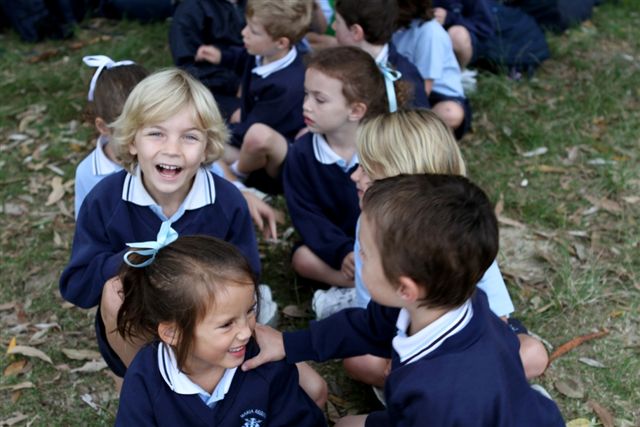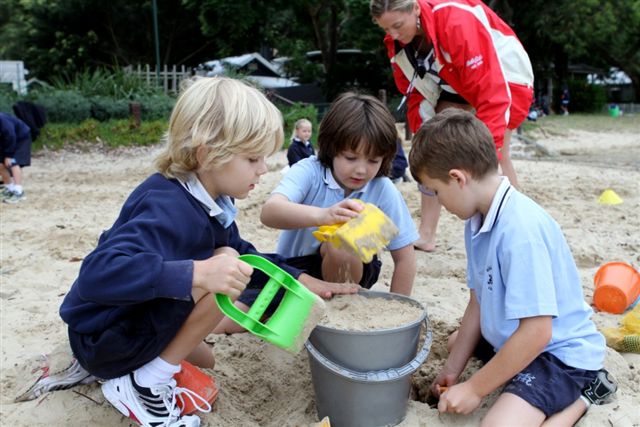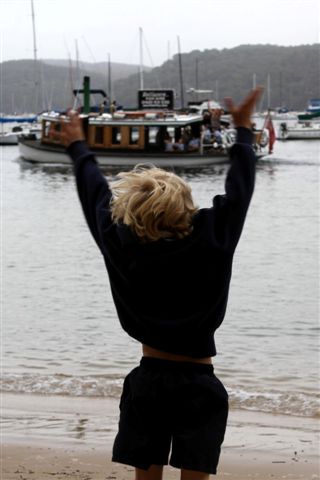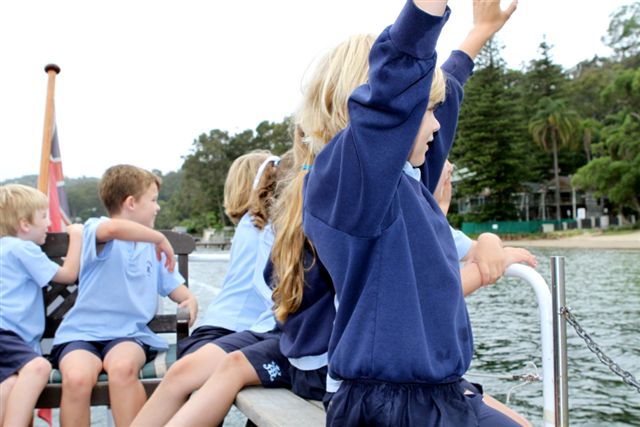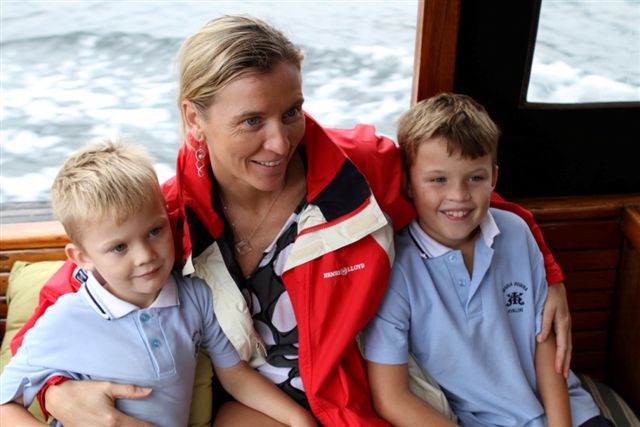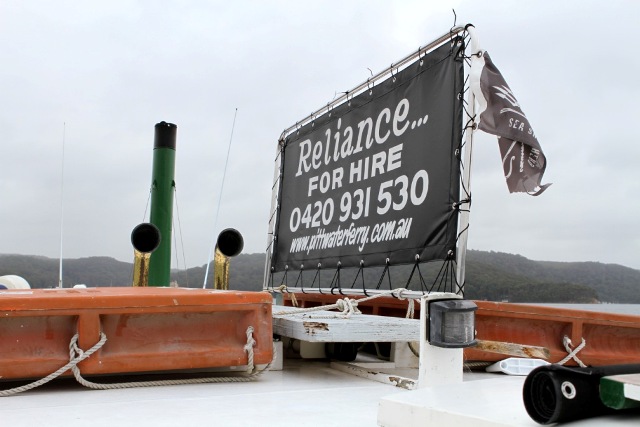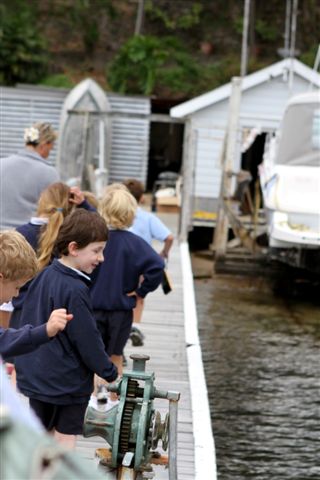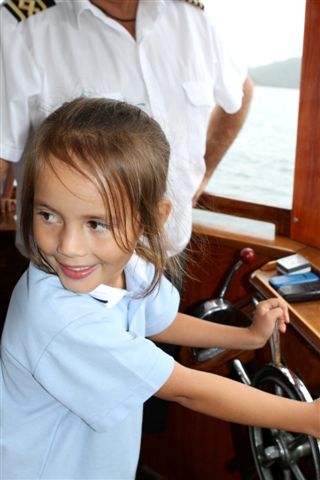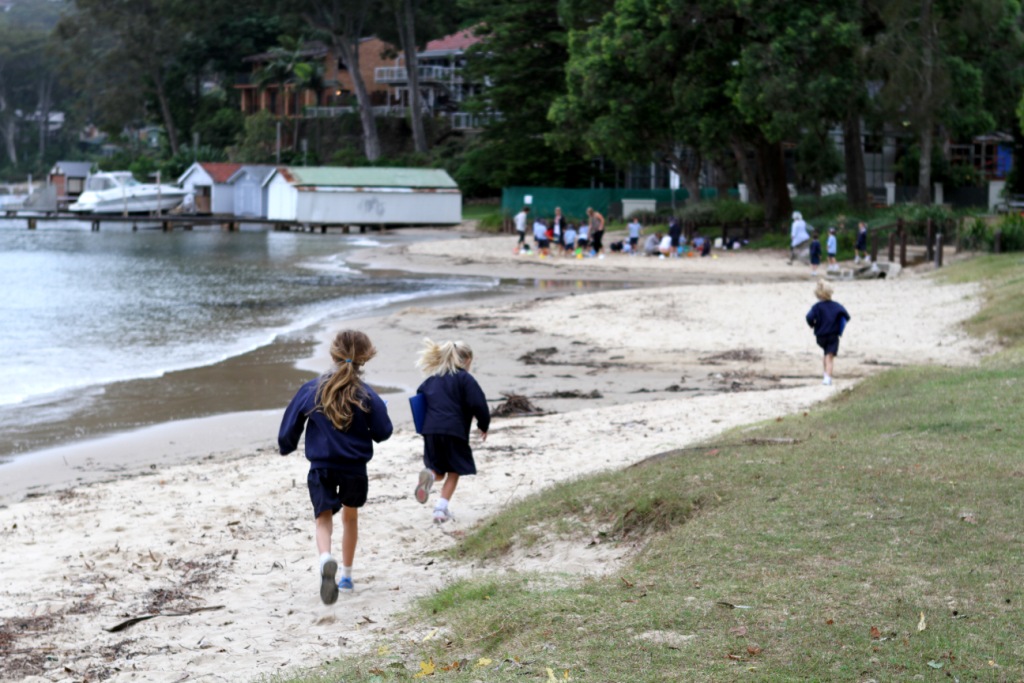 Copyright Peta Wise, Pittwater Ferry Cruises, Pittwater Online News, 2012. All Rights Reserved.