August 17 - 23, 2014: Issue 176
Maria Regina Music Performance Night - 2014
The stars were out in force last Monday night at Maria Regina Catholic primary School Avalon. The school offers opportunities for the students to develop their musical skills, both instrumental and vocal. The performance evening was a perfect showcase of this talent.
There were over 40 solo performances, duets and ensembles as well as performances from the school choir and both the training and concert bands. There was even a performance from the musically talented members of staff. The school hall was packed with family and friends who were treated to a purely spectacular evening.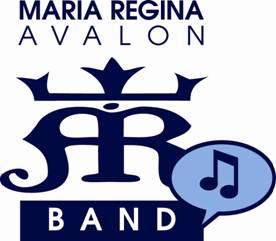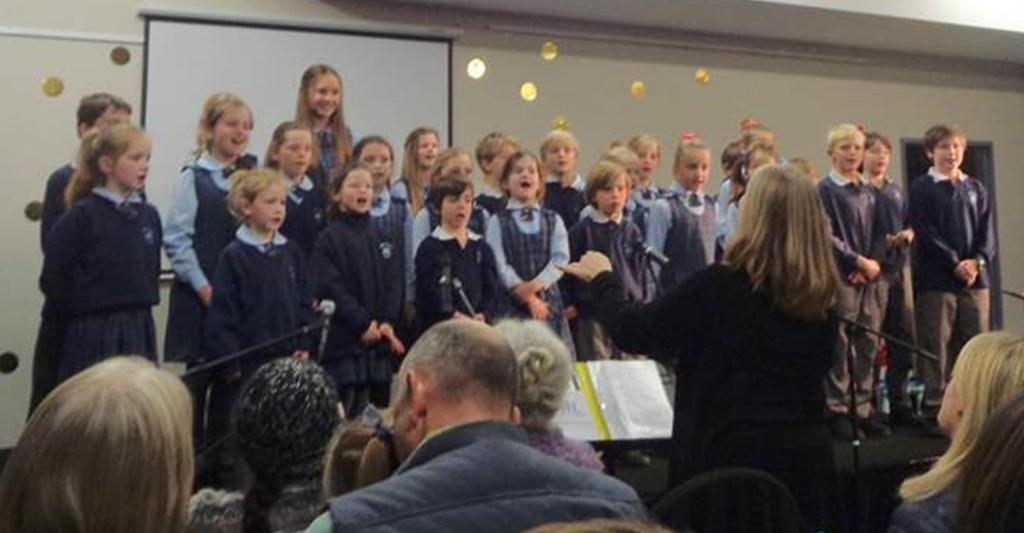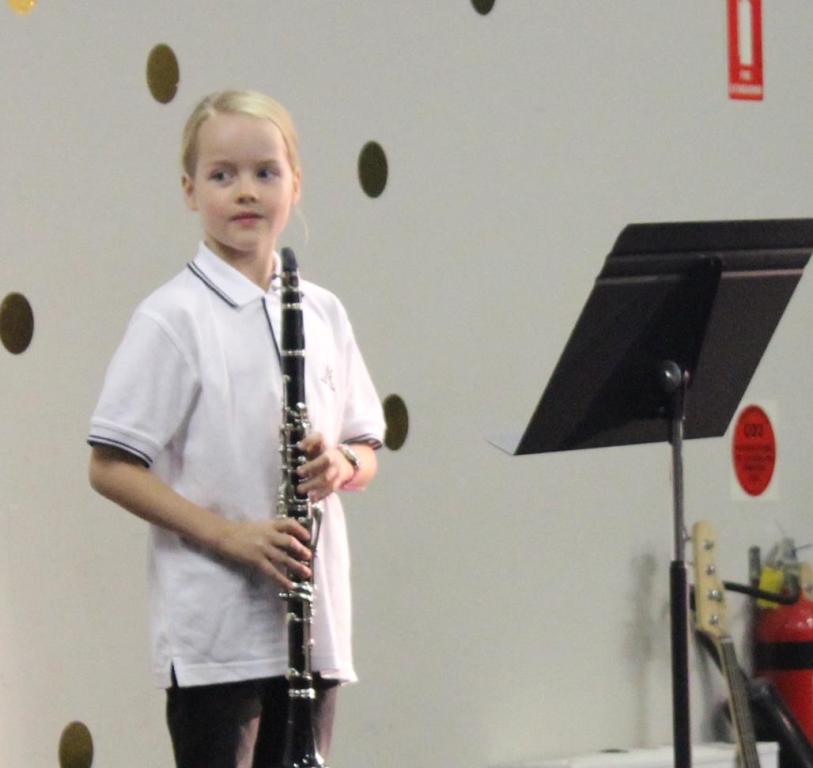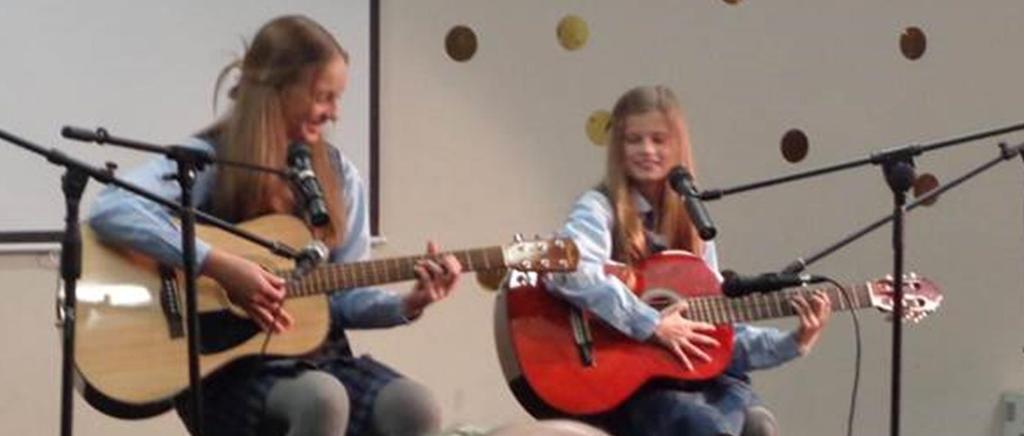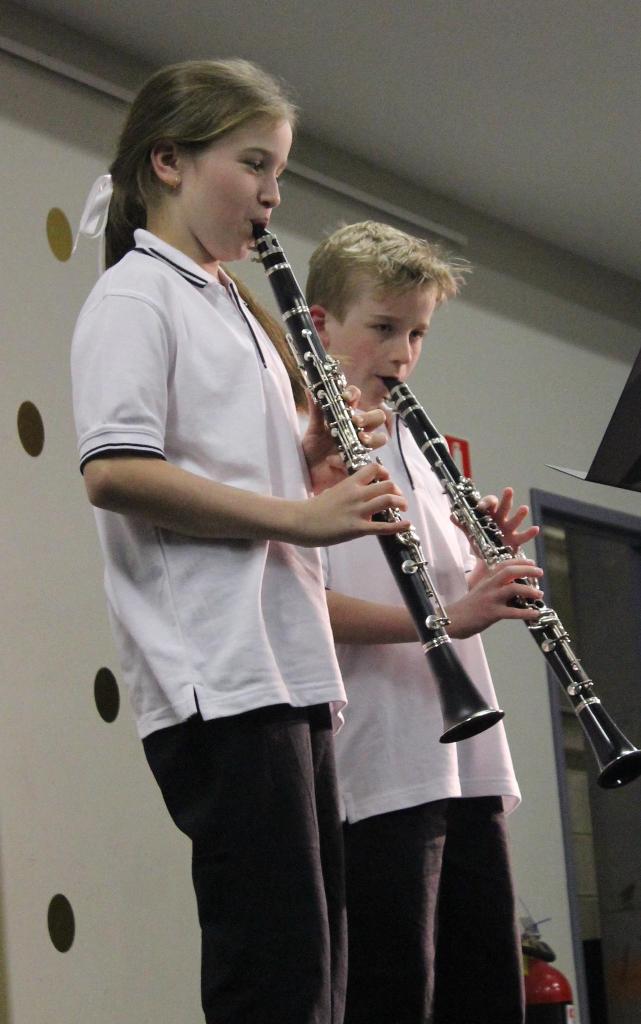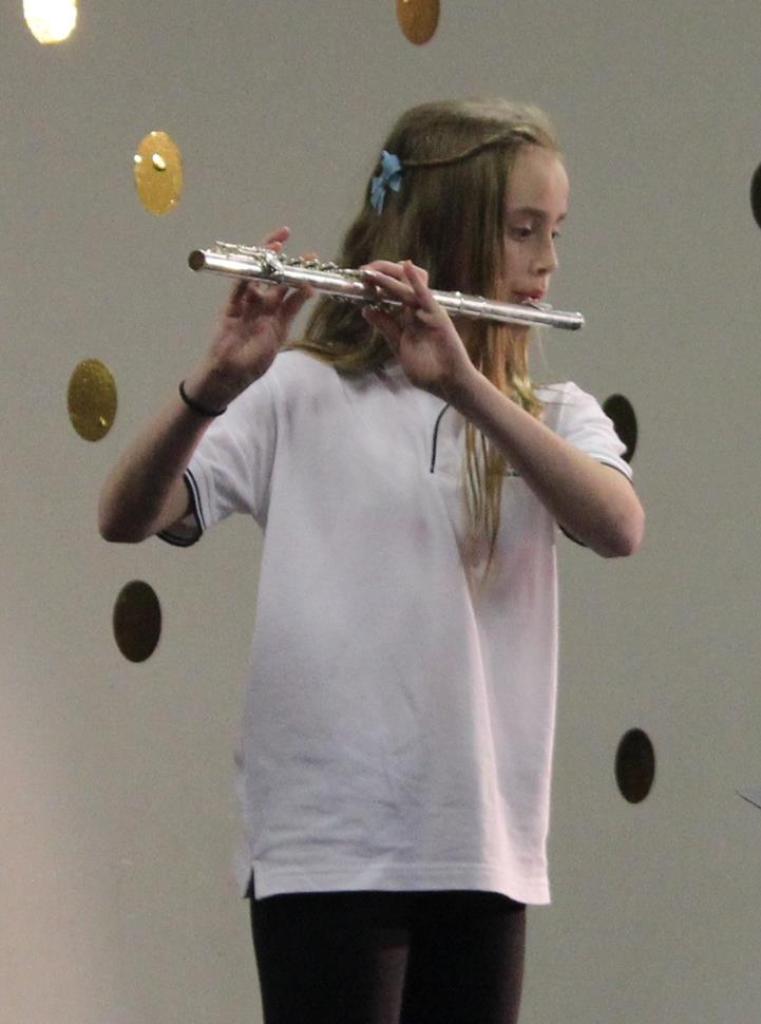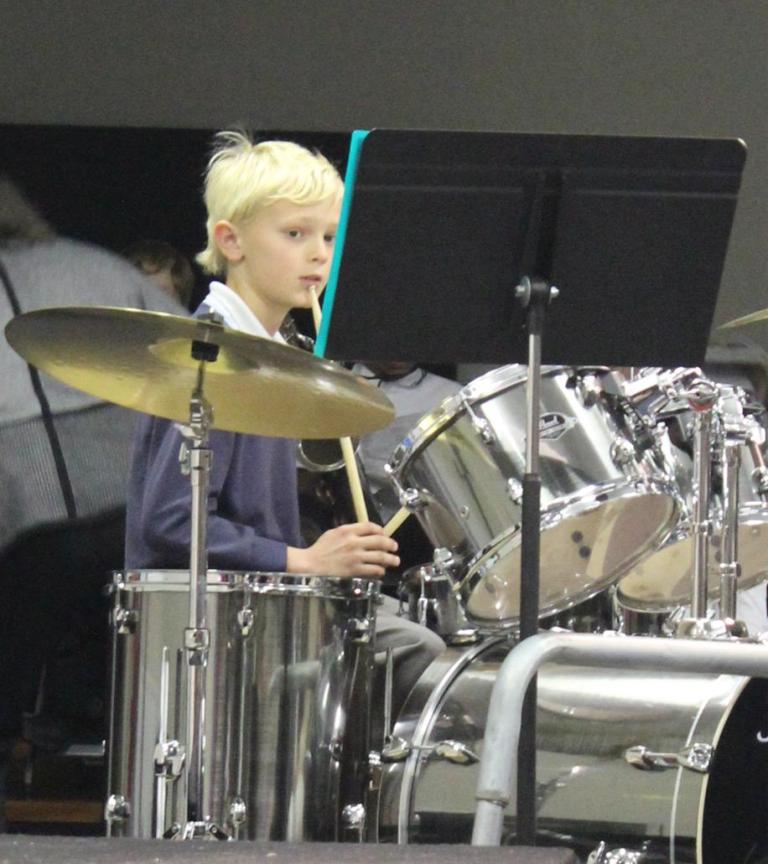 Copyright Maria Regina Catholic School Avalon, 2014.