October 12 - 18, 2014: Issue 184
Lion Island Challenge 2014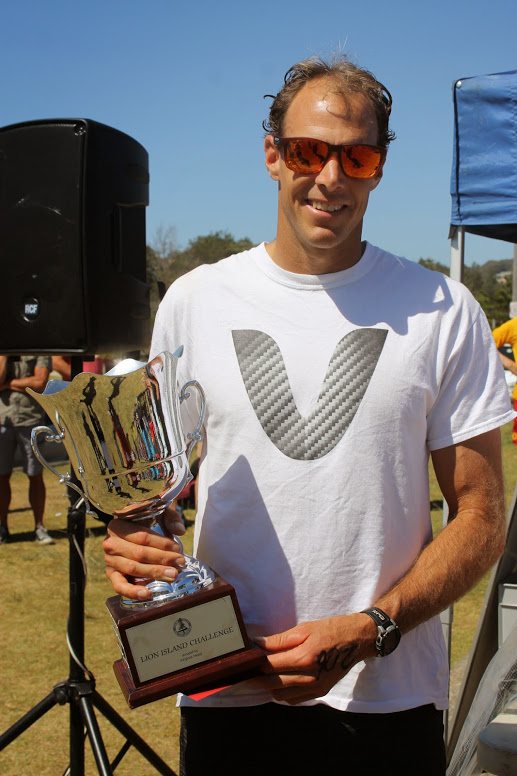 Tim Jacobs has won his 8th in a row Lion Island Challenge - and the perpetual Lion Island Challenge trophy. Mr. Jacobs also picked up an award for Coach of the Year from Paddle NSW at Saturday October 11th's Lion Island Challenge while Kieran O'Riordan was recognised for his strength in the paddling arena too. Both trophies were presented by Chairperson of Paddle NSW, Tim Hookins, a passionate paddler himself who participated in the 2014 Challenge despite having a recent defibrillator operation.
The 2014 Lion Island Challenge had a record number of entries this year with 227 competitors on skis, sls racing boards, a growing number of SUP's and OC1's, as well as a team from Pittwater Outriggers in an OC6 in ages ranging from Juniors to Veterans.
The Lion Island Challenge is the first event in the annual Ocean Series, regarded as one of the best Open Water paddling series in Australia.
2014 marks the 9th annual Lion Island Challenge, hosted by the Avalon Beach SLSC and supported by Surf Life Saving Sydney Northern Beaches, with Avalon Beach SLSC members being joined by Newport and Mona Vale SLSC members this year, notably junior members who seemed to be enjoying getting involved.
With 6, 8, and 14 kilometre races on offer from Station Beach under Barrenjoey on the Pittwater and round the island or to south Palm Beach and back, this 'challenge' grows in strength every year and is a favourite among the newcomer to paddling and those
All results are HERE; some of these to show the range of paddling craft and Divisions:
1st short course Nick Johnson, Neil Carlisle 2nd, Brett Anderson 3rd.
James Casey 1st SUP
1st in Ocean Racing Ski Men 20-39 Tim Jacobs
John Diggin, 1st in 40-49 Ocean Racing Ski Men
Mitchell Hughes, 1st in 19 and Under SLSA Ski Men
Tom Jones, 1st in 60+ Mens Ski
Danielle McMahon, 1st in 19 and Under SLSA Ski Women
Trudi Barnes, 1st in 40+ Ocean Racing Ski Women
Kylie Young OC6 Team, 1st in Open OC6
Heidi Carlye, 1st in 20-39 Ocean Racing Ski Women
______________________________________
Pittwater Online News Photo Albums of the 2014 Lion Island Challenge, including the fuzzies in between, so you may check your stroke and download those you like, are HERE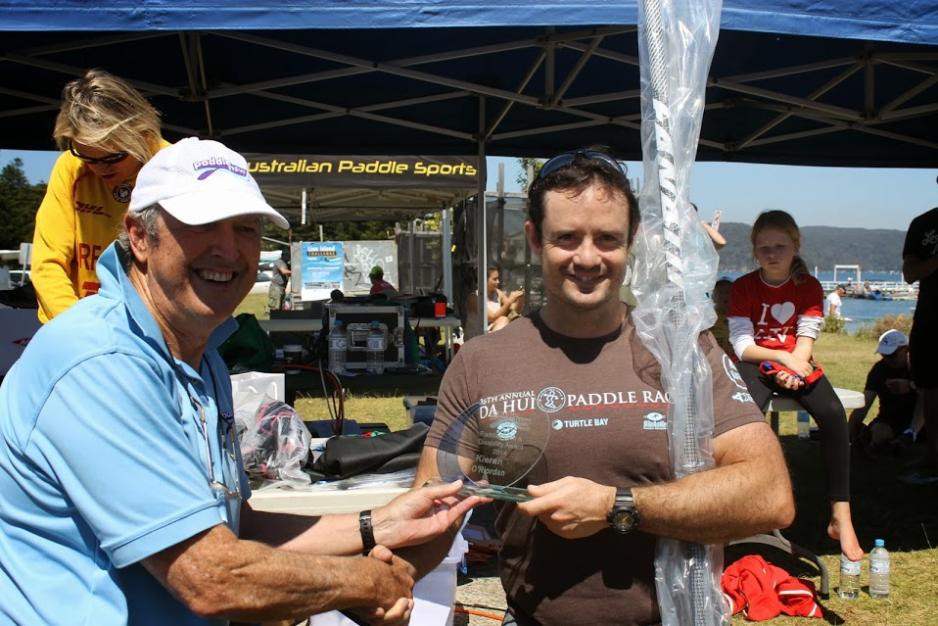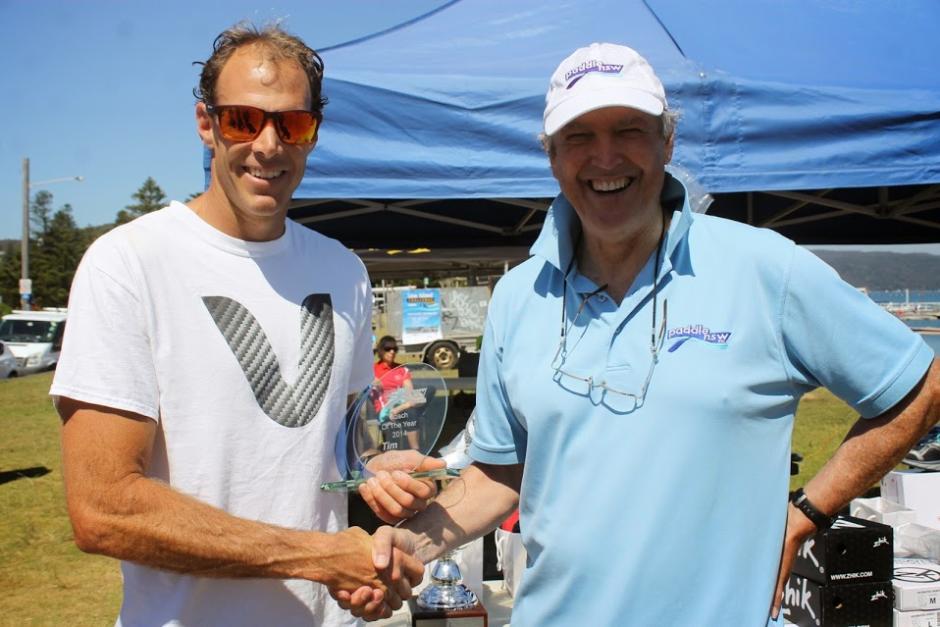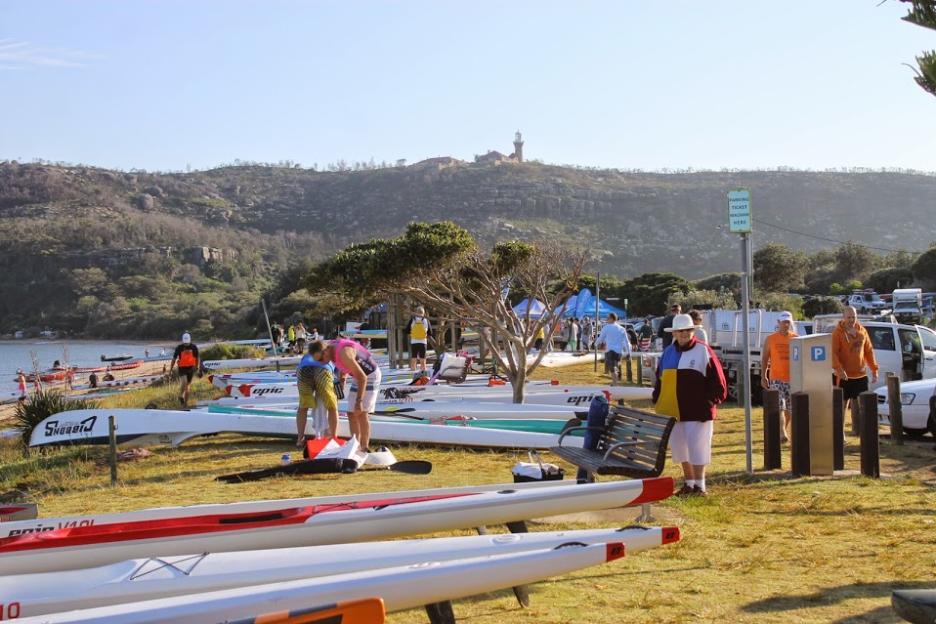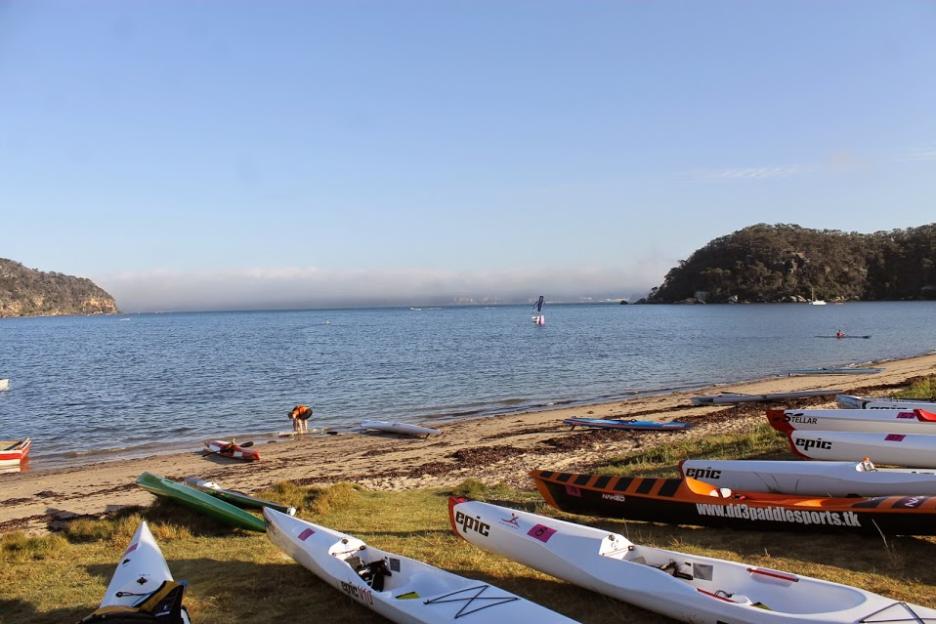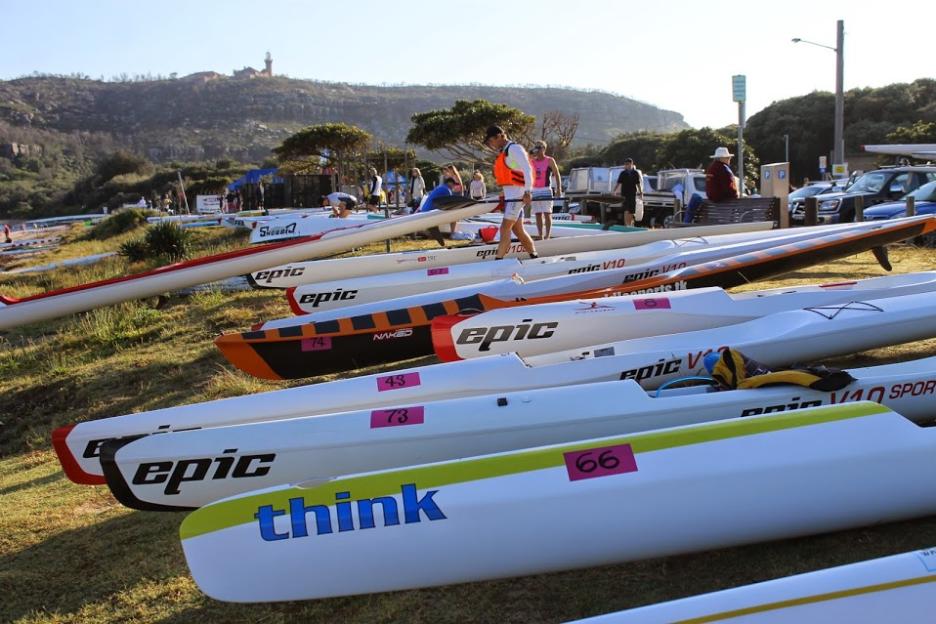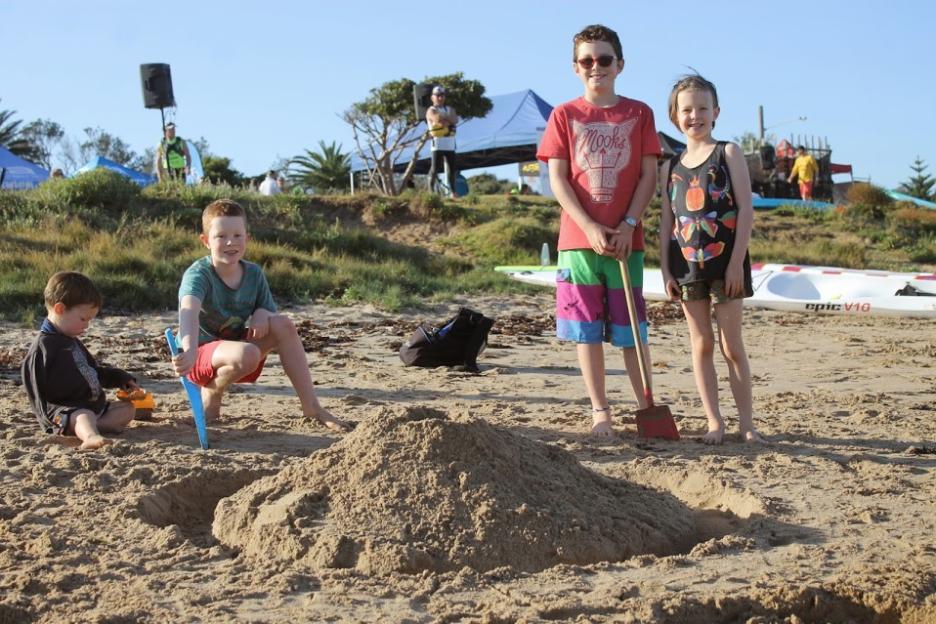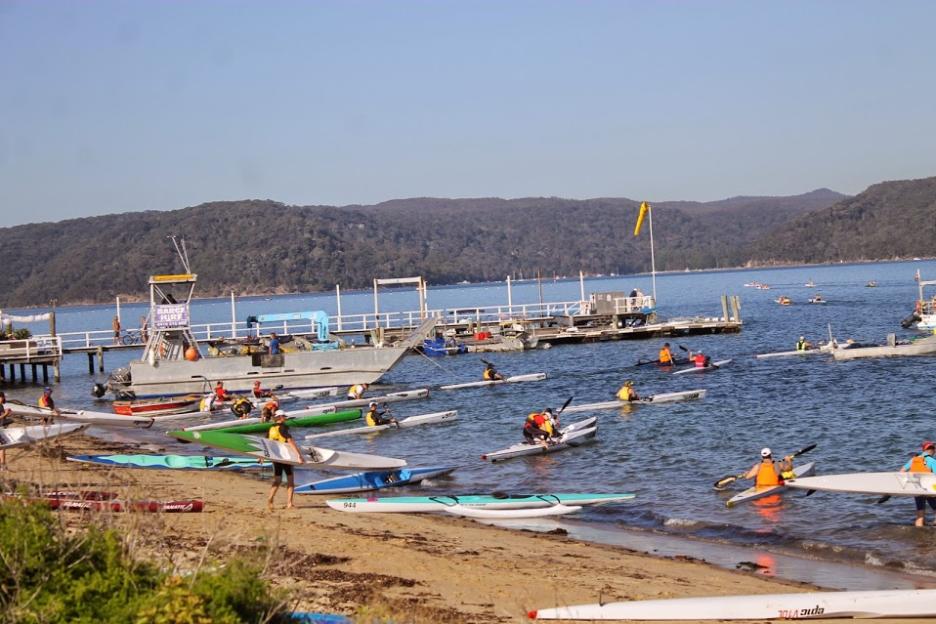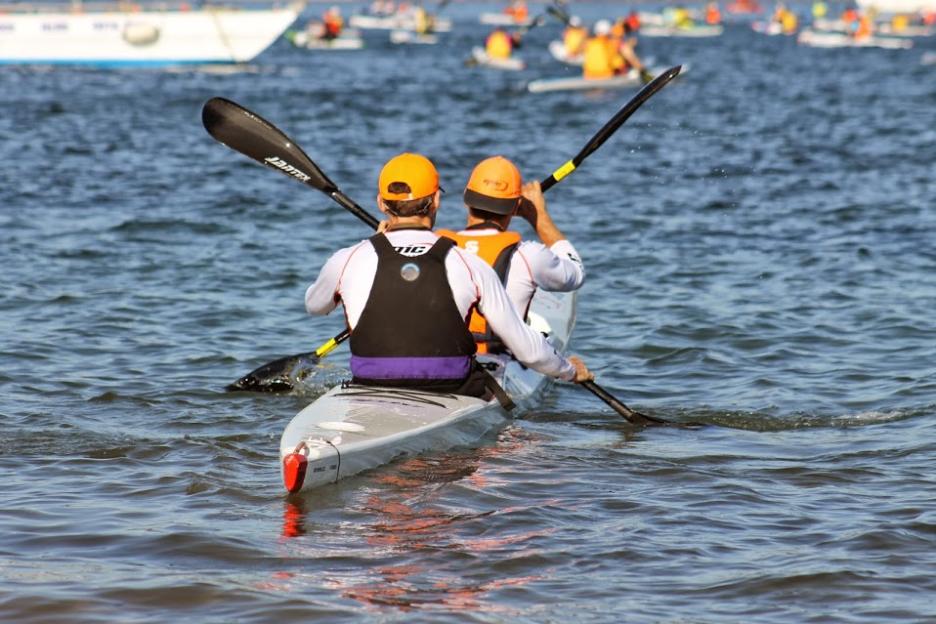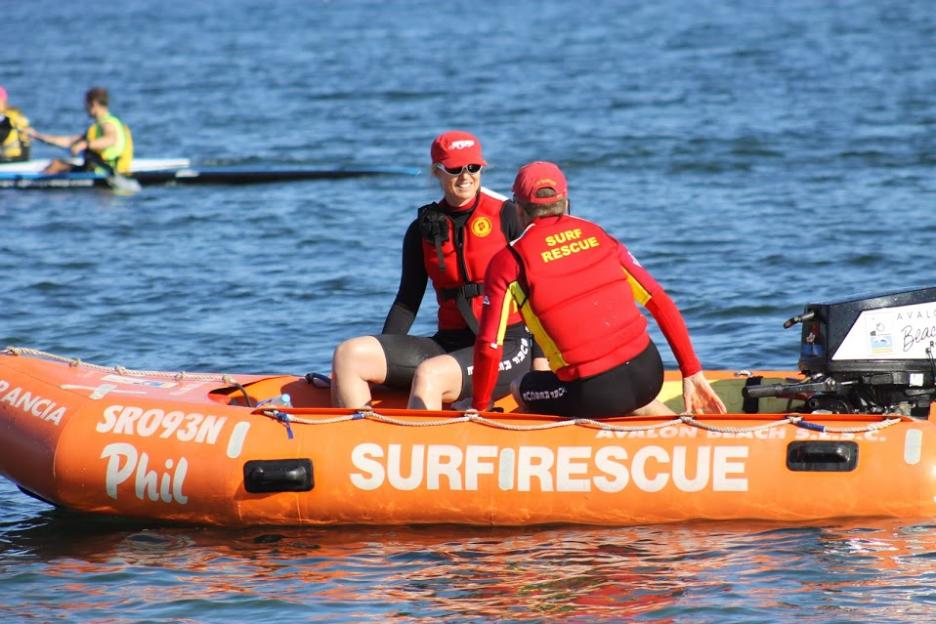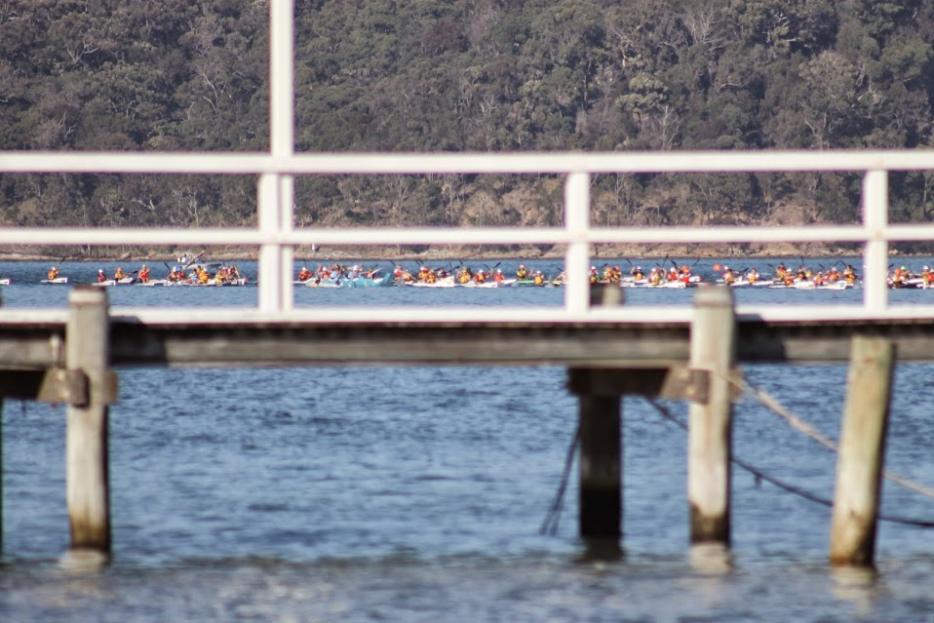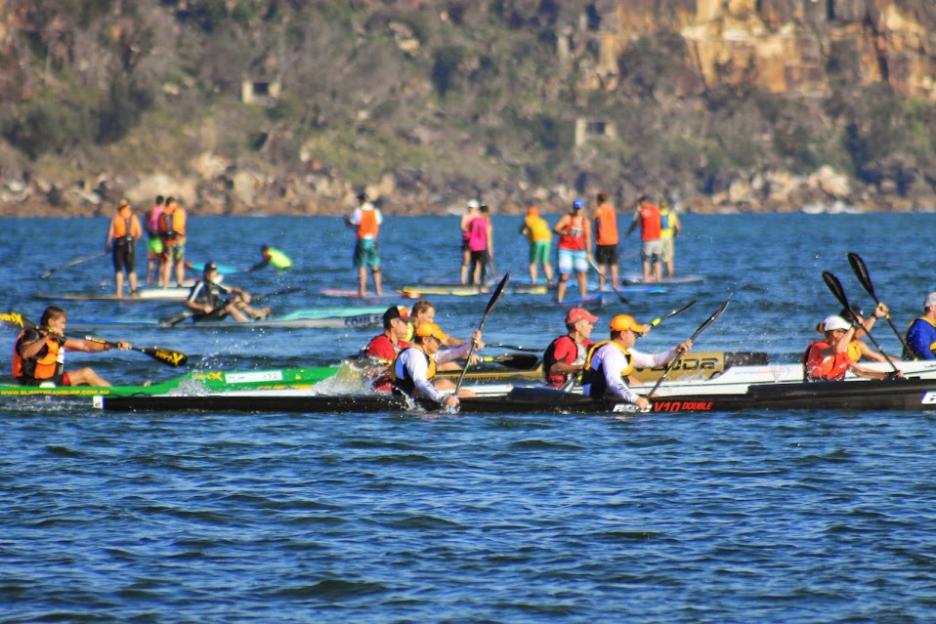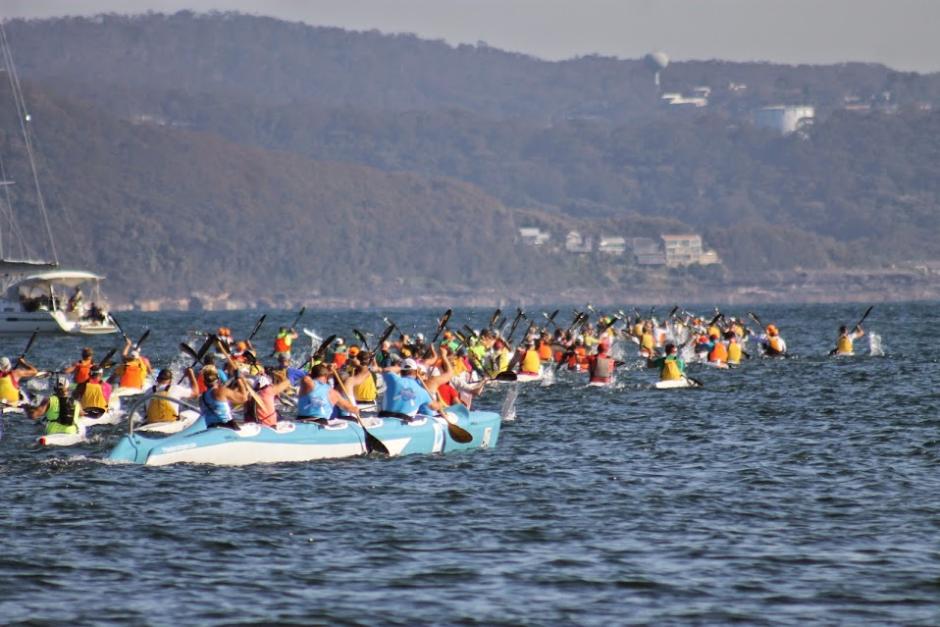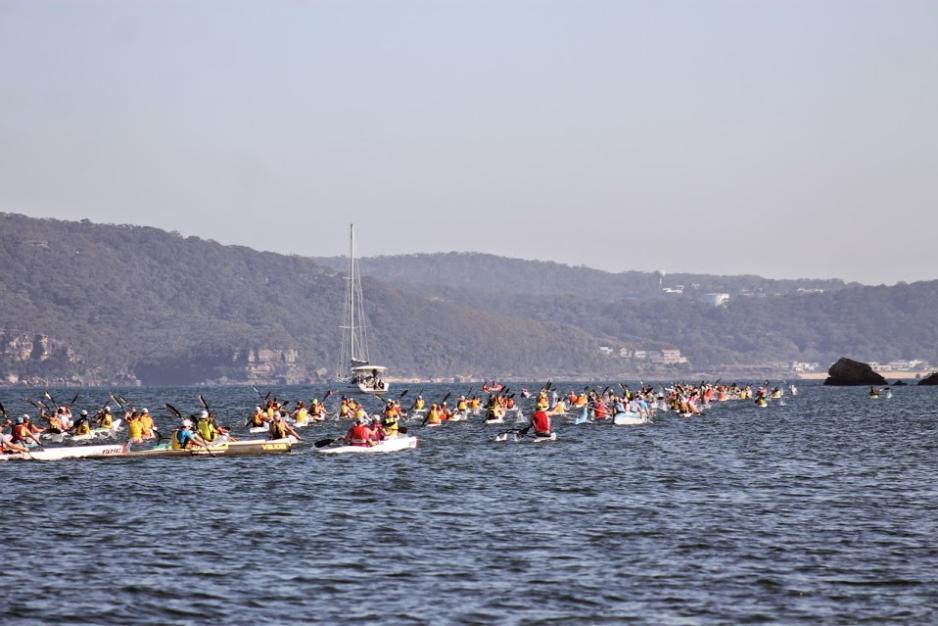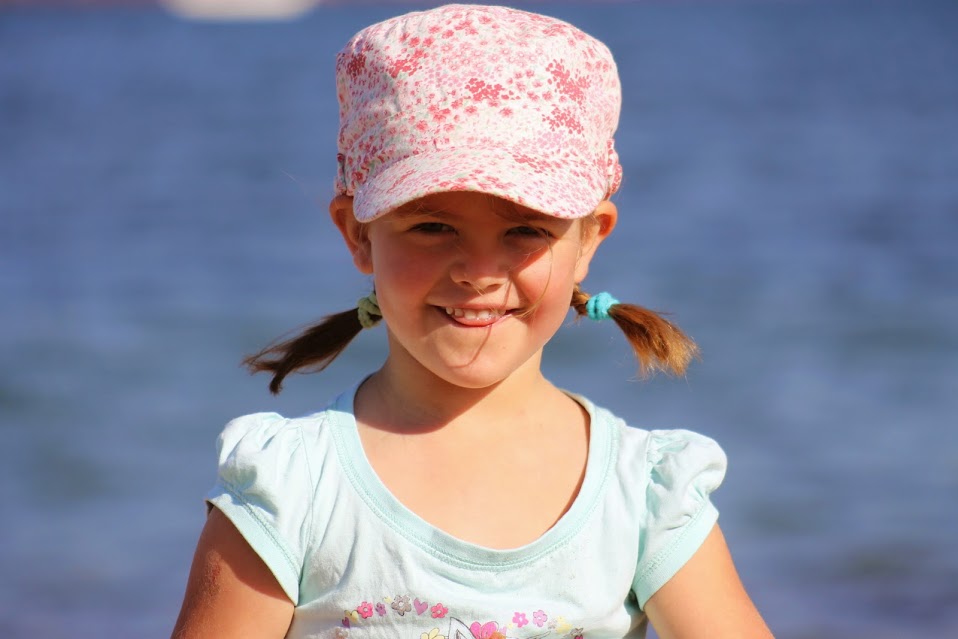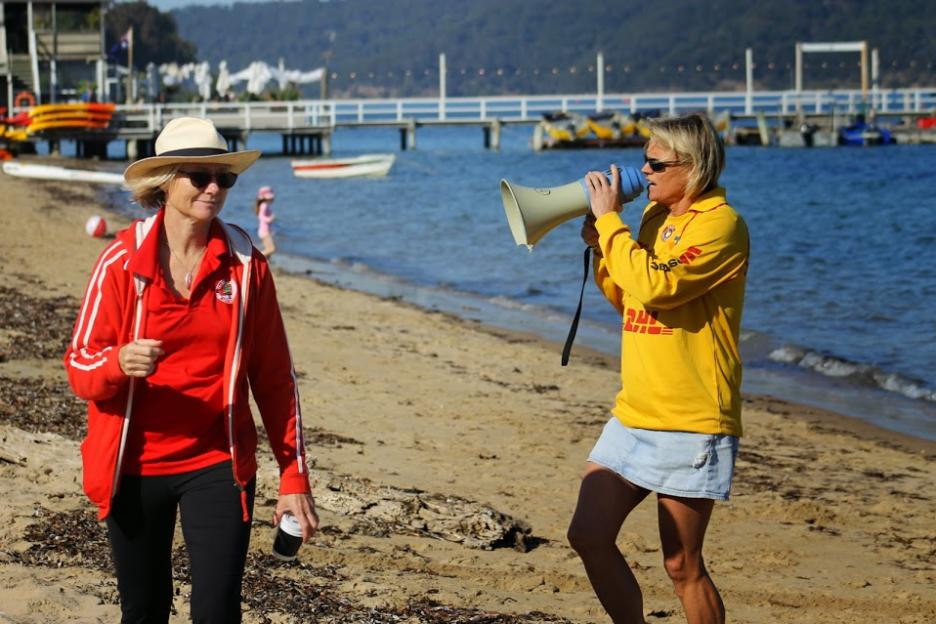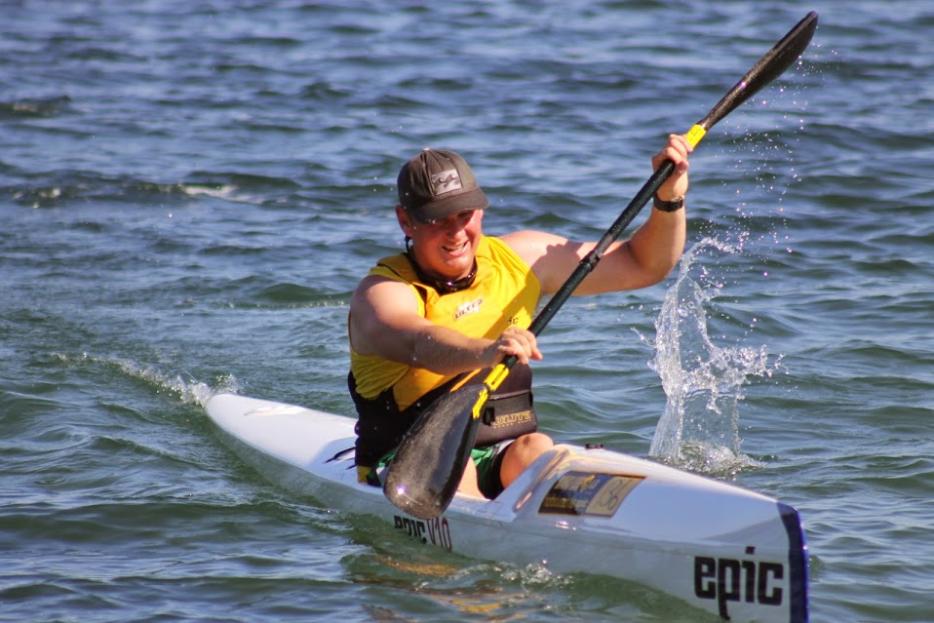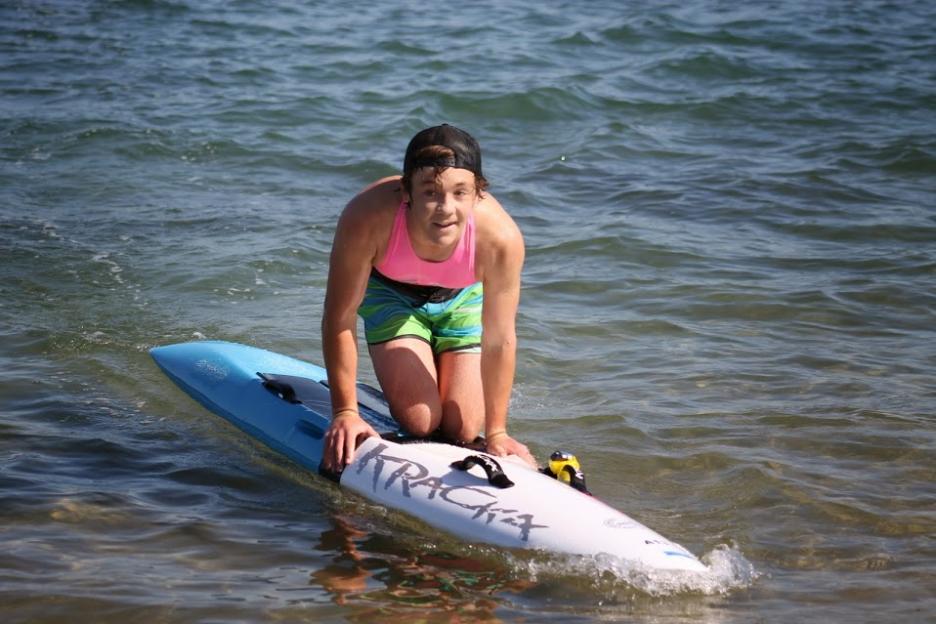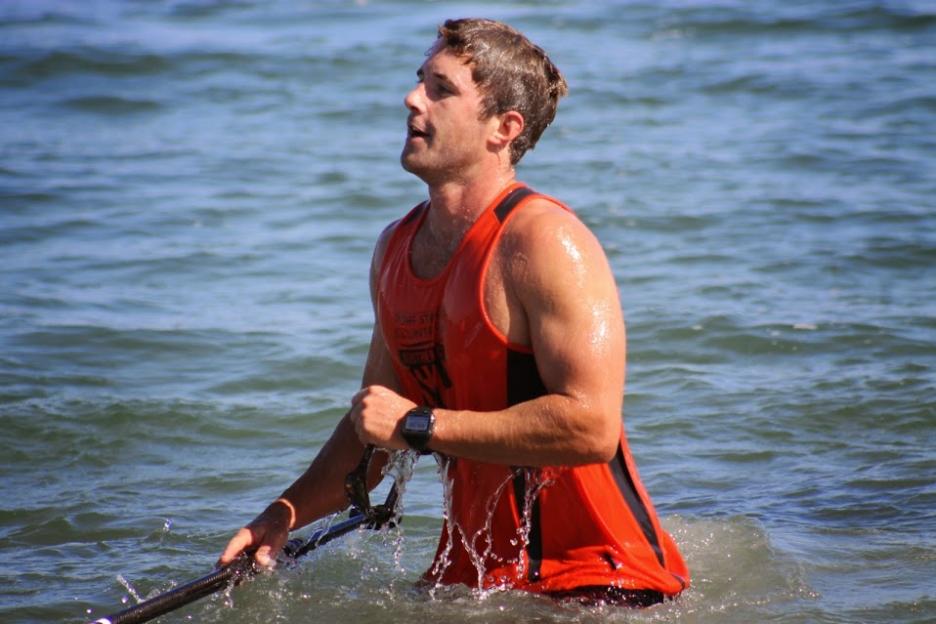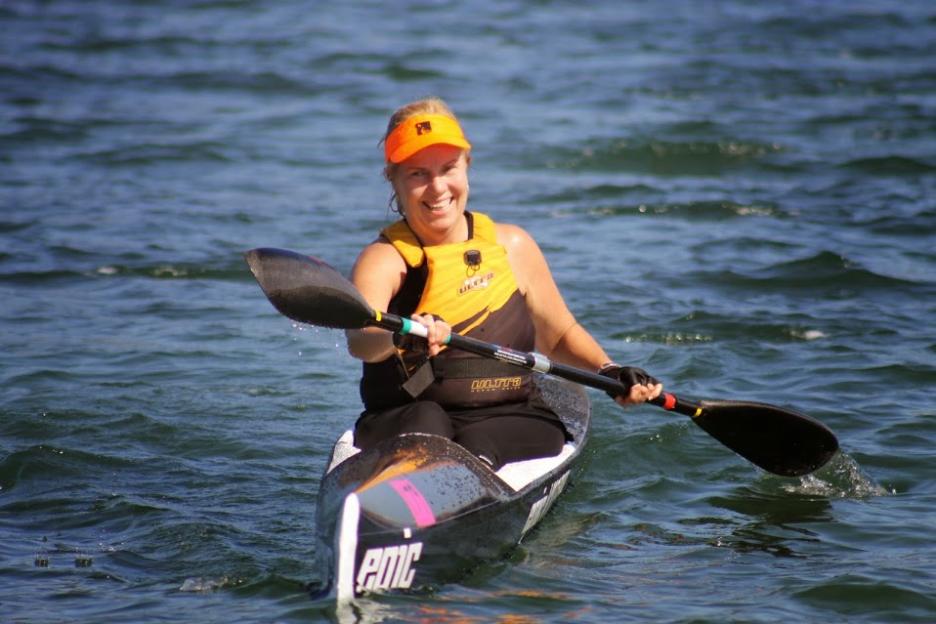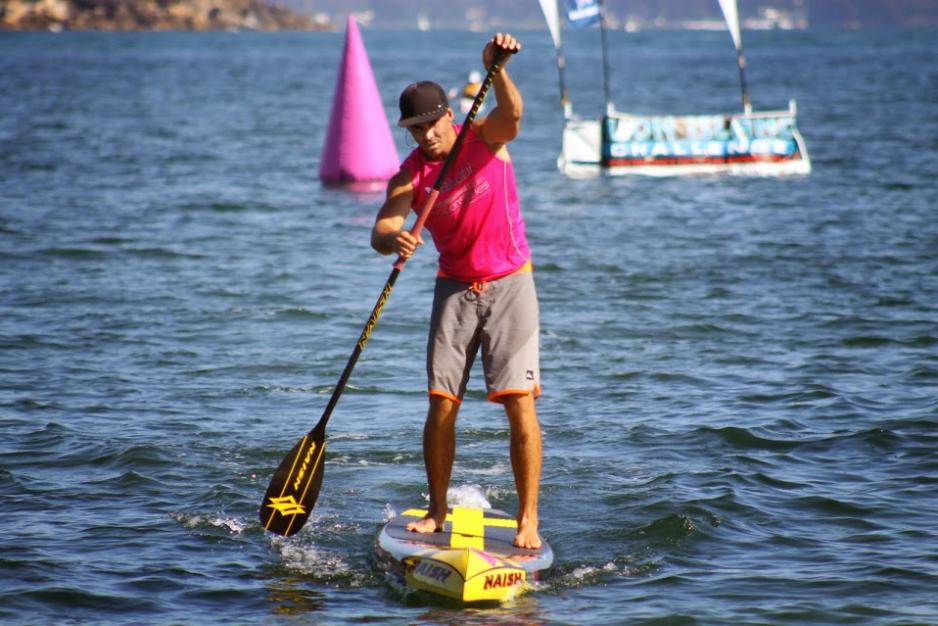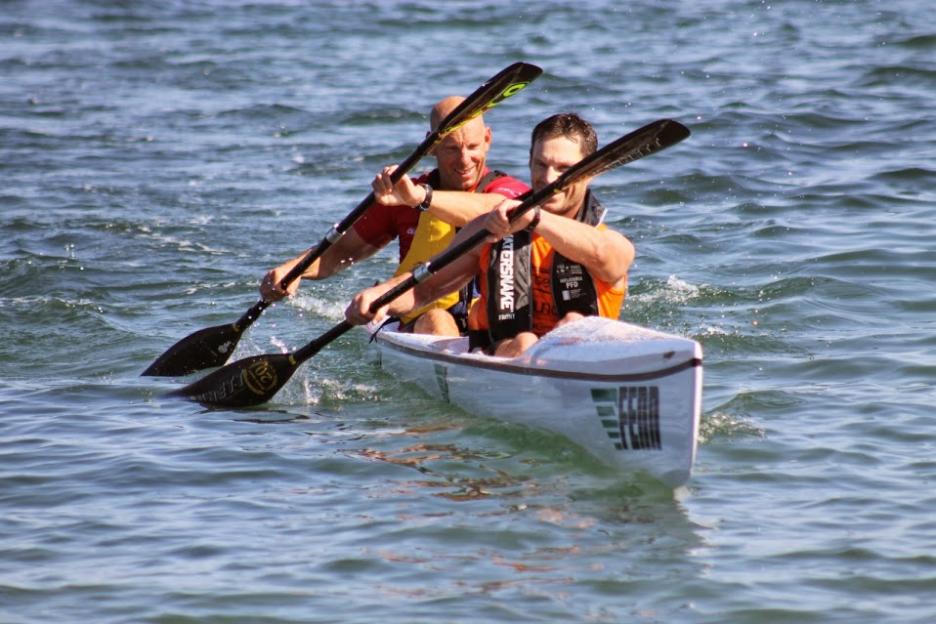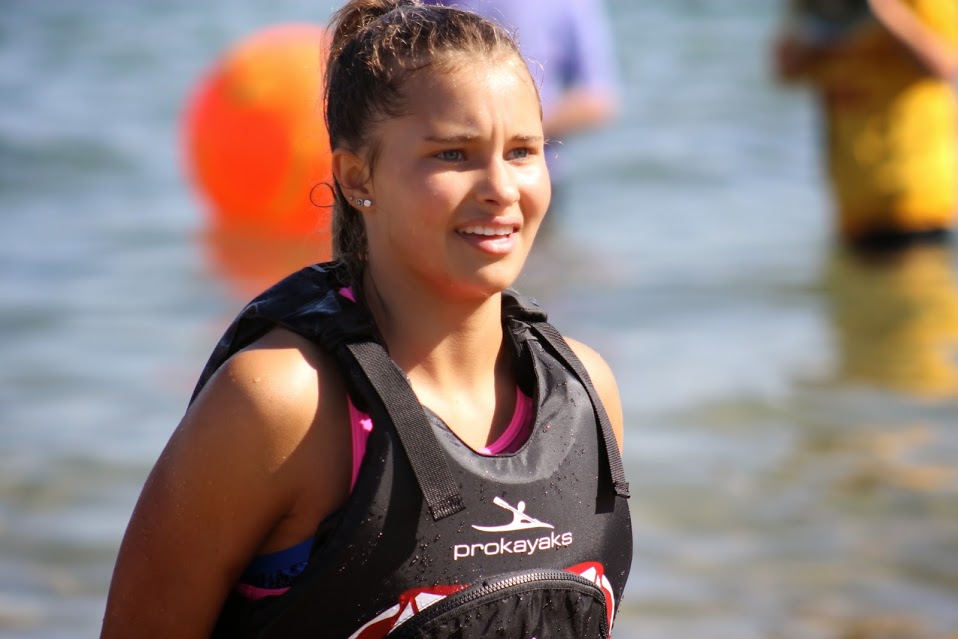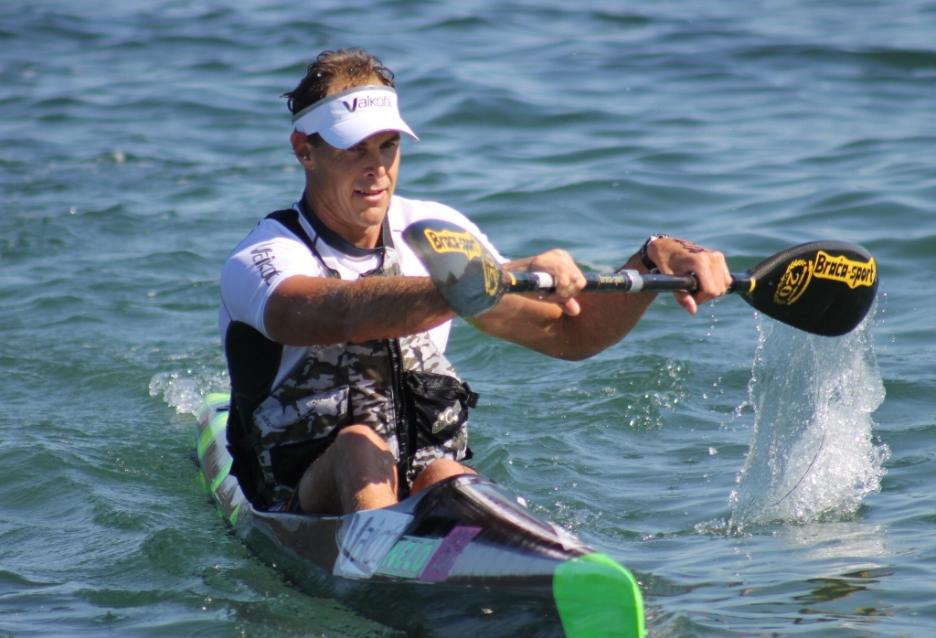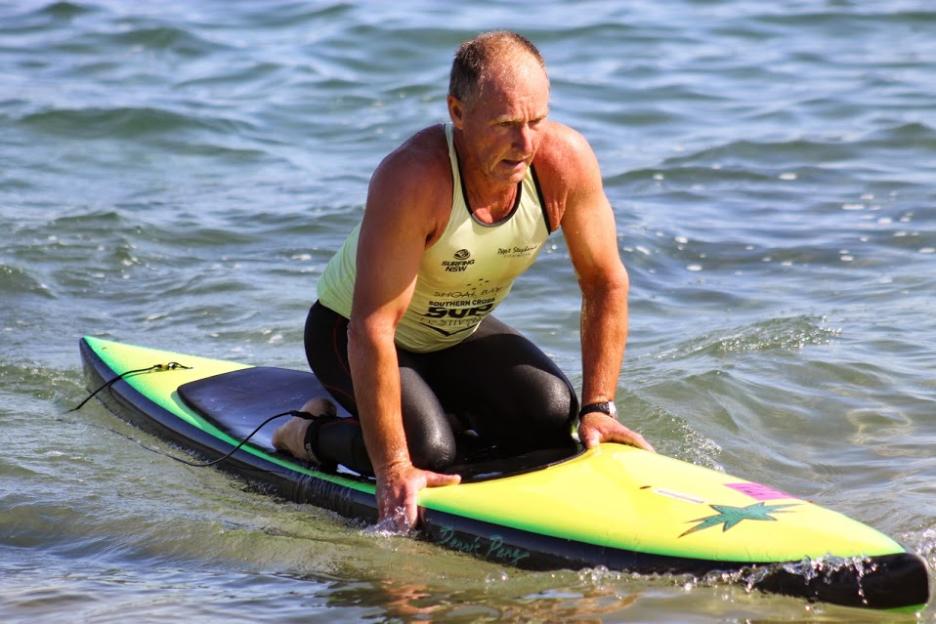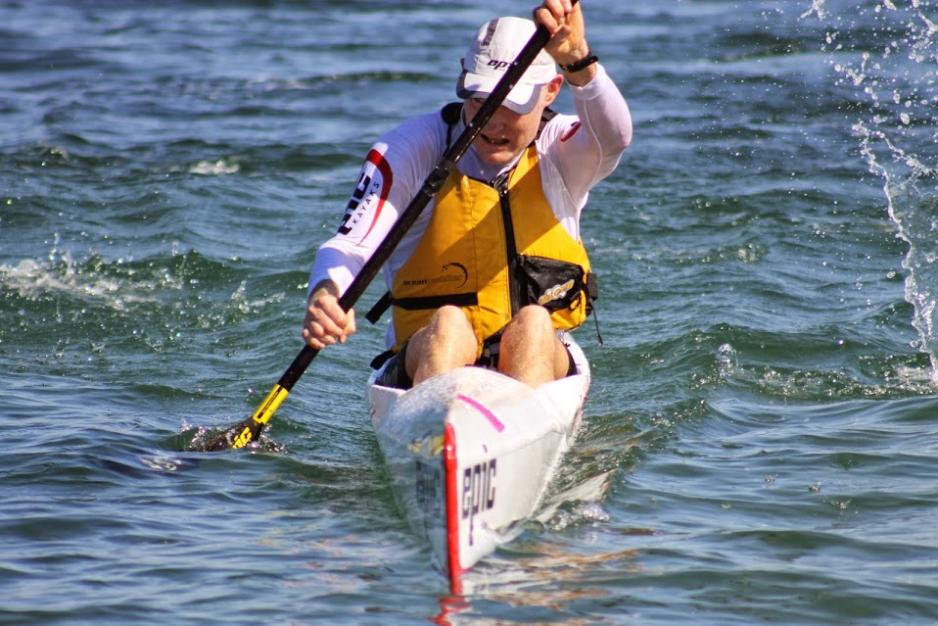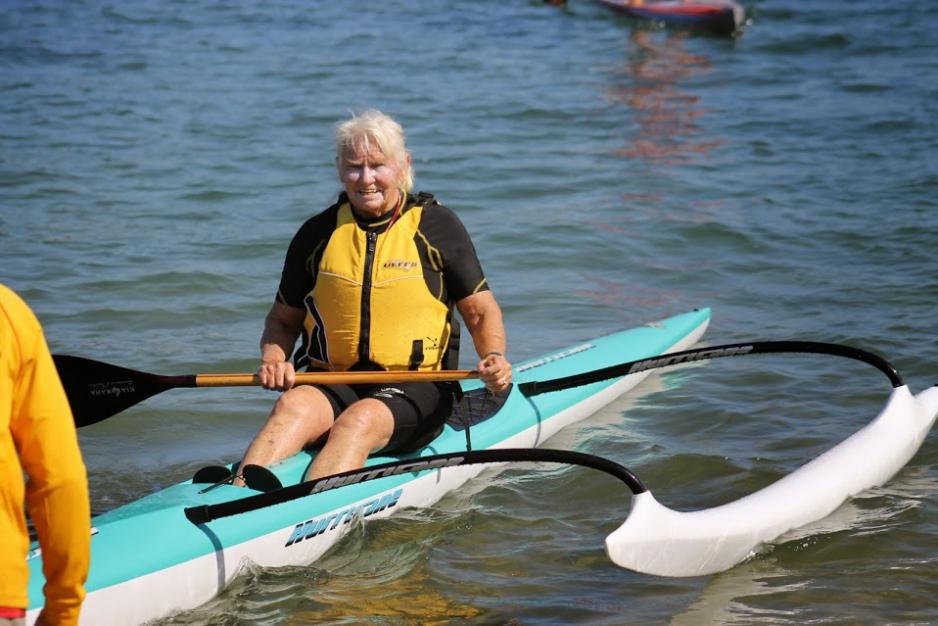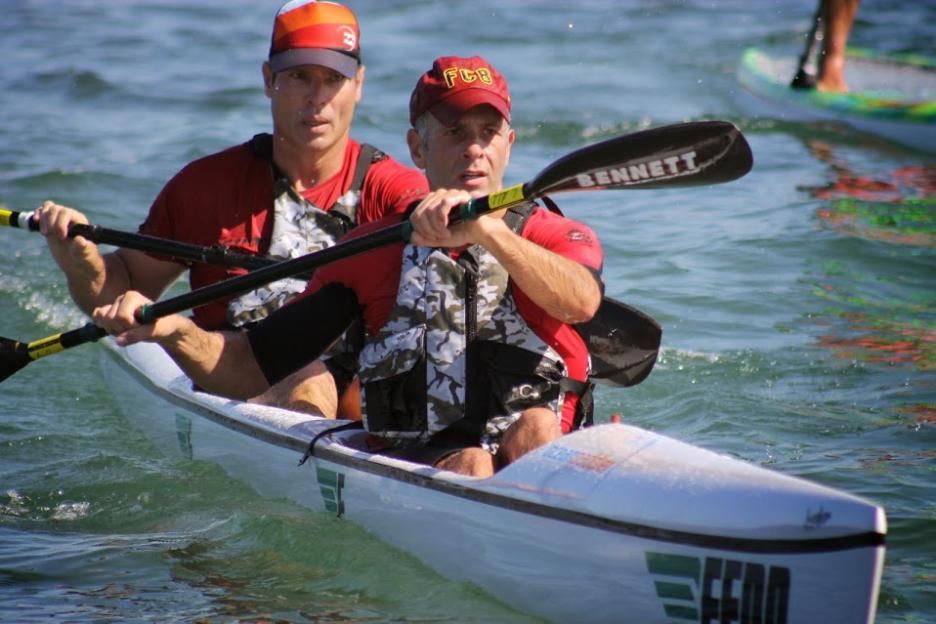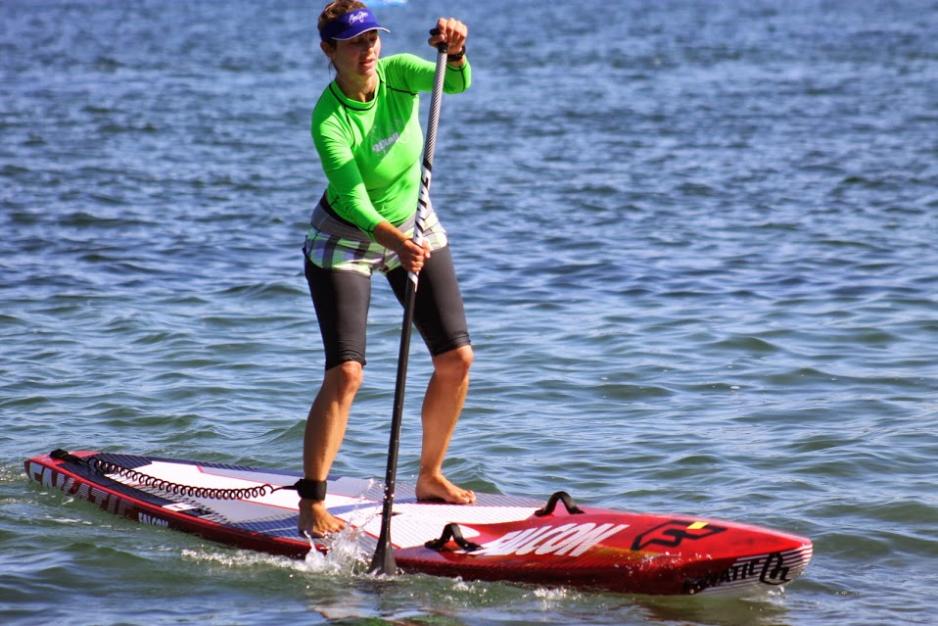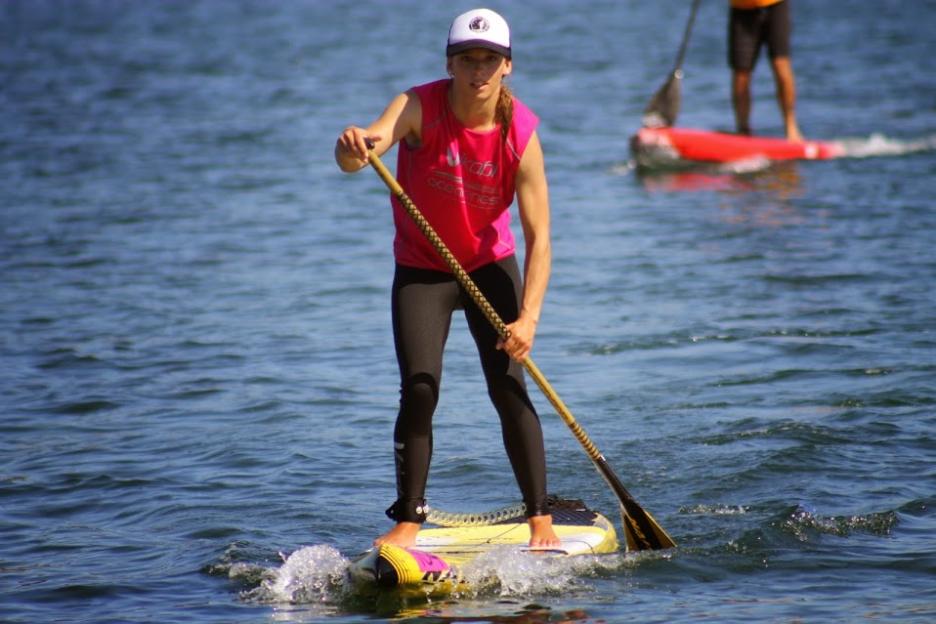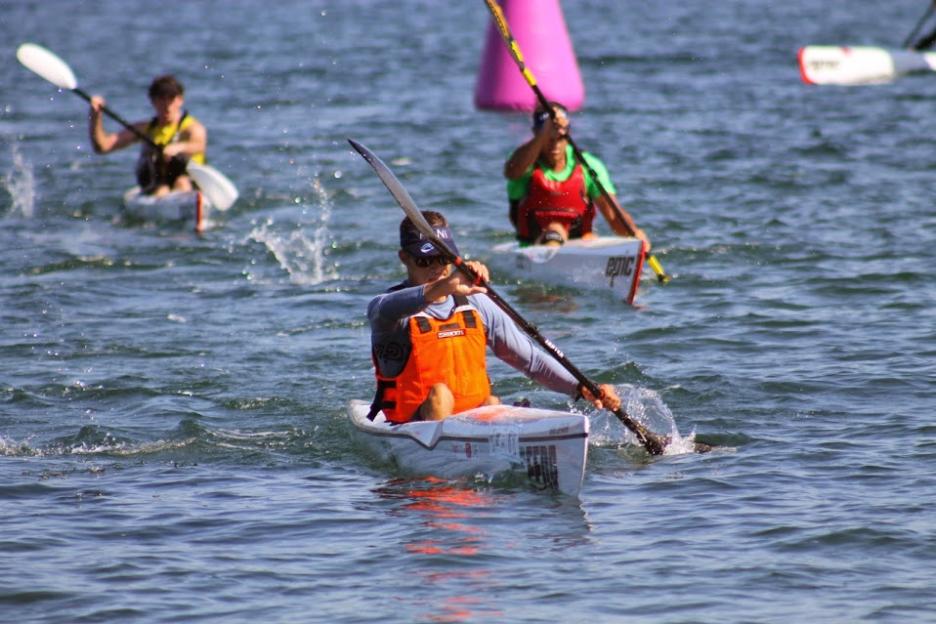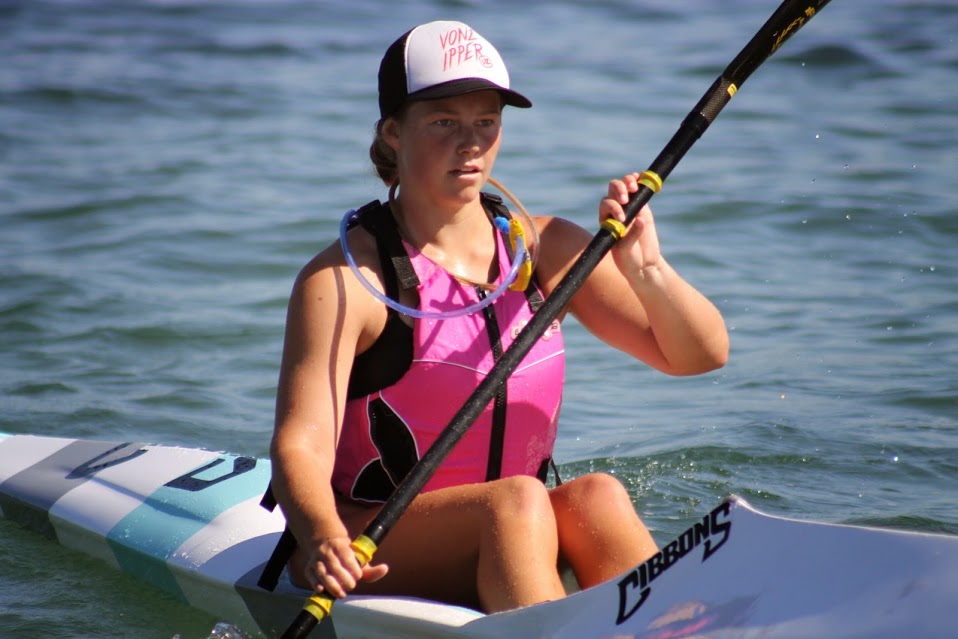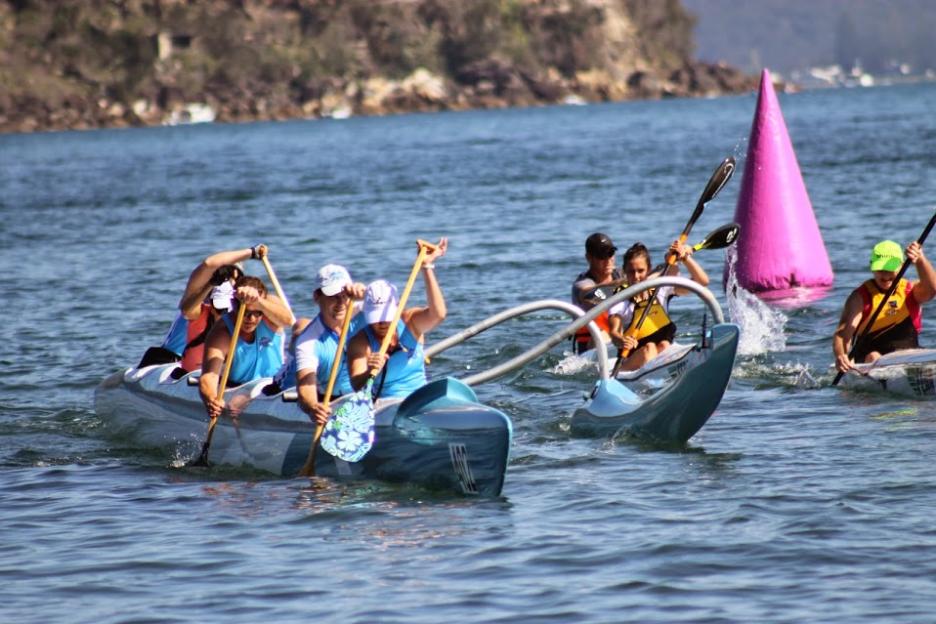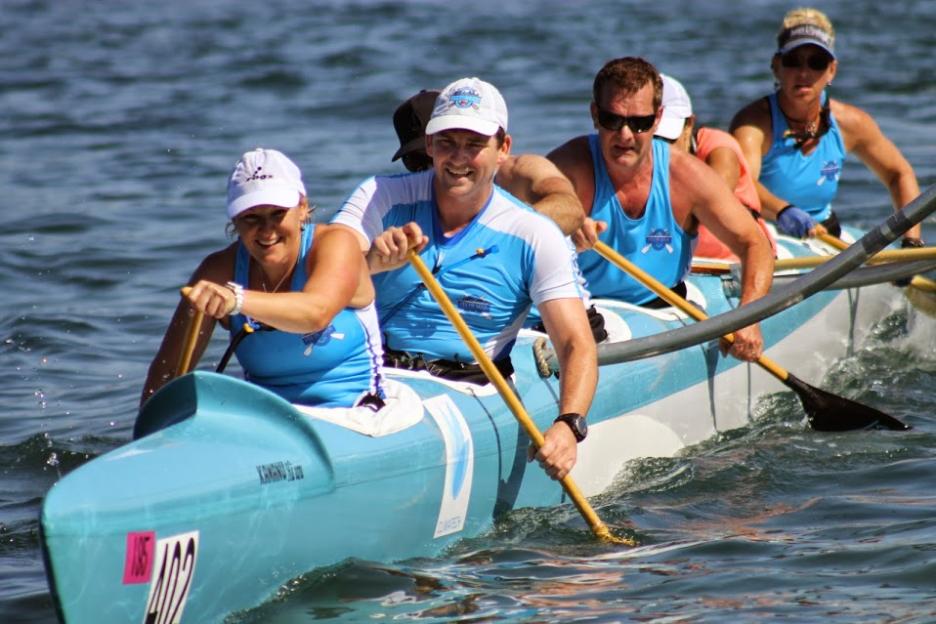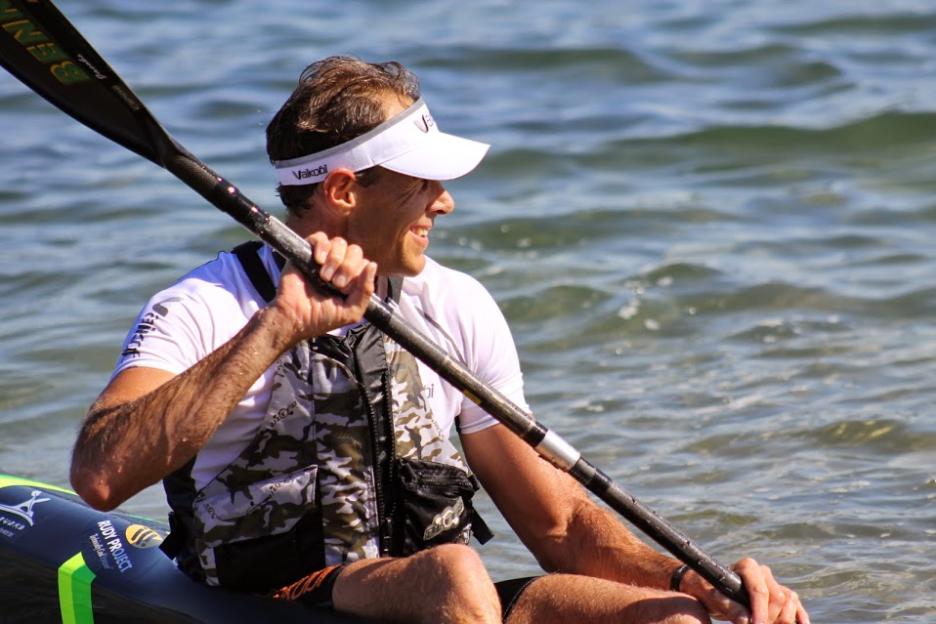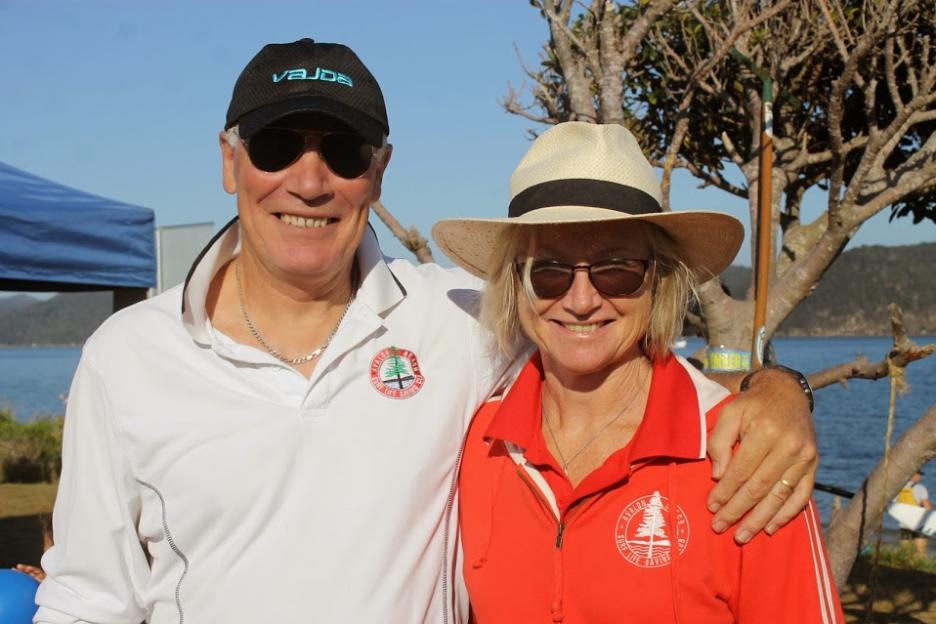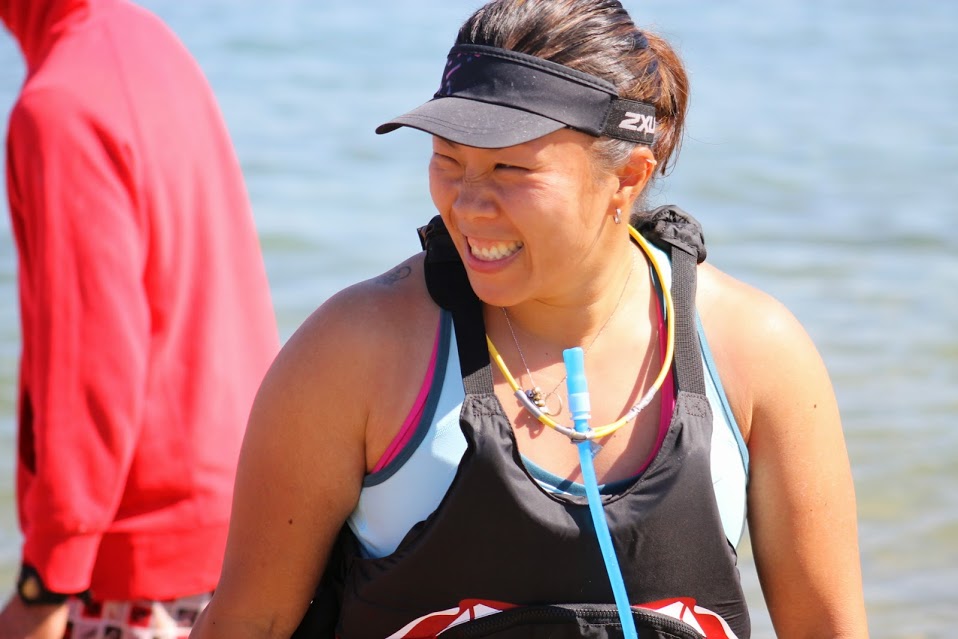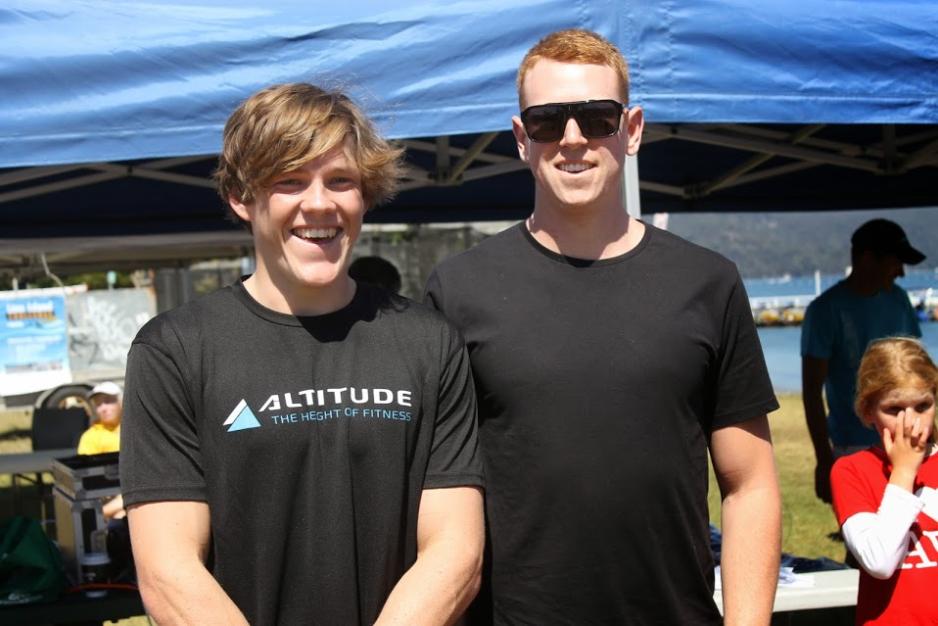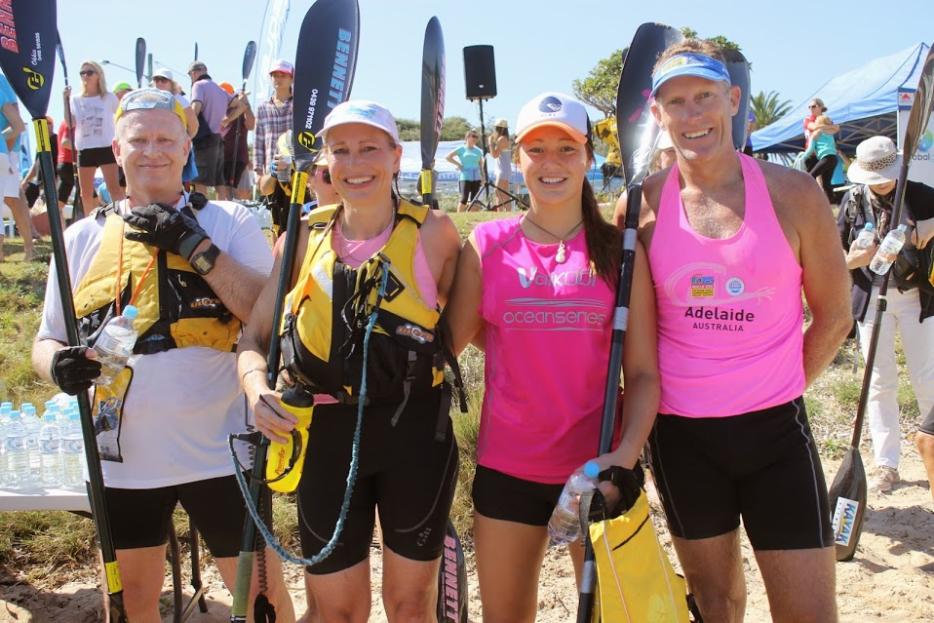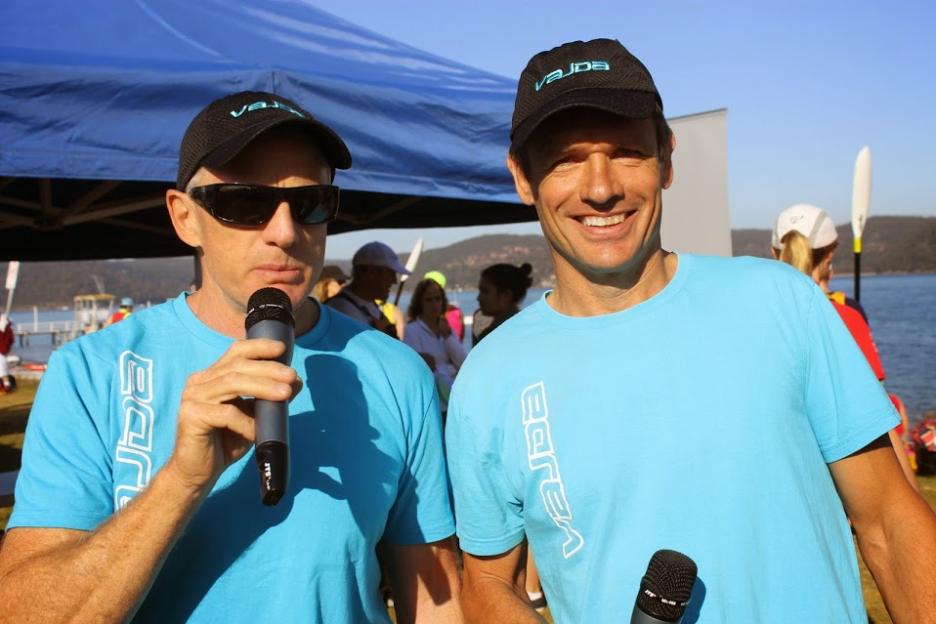 Pictures by A J Guesdon, 2014