May 22 - 28 2016: Issue 264
Julie Hegarty Standing as Independent Candidate for Mackellar: 2016 Election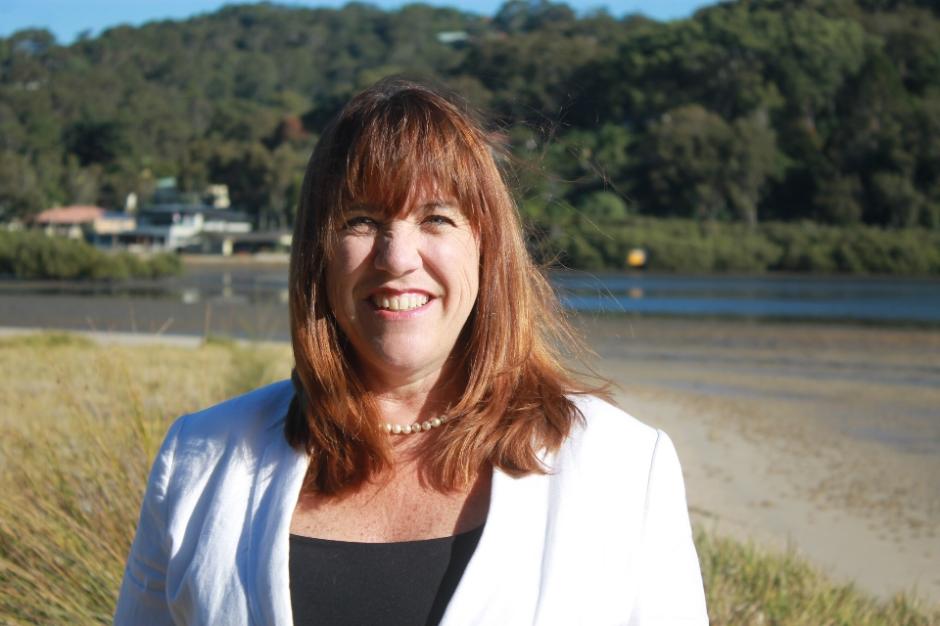 On May 19th Julie Hegarty announced she will stand as an Independent Candidate for the Federal seat of Mackellar in the 2016 Election.
The announcement reads:
"After 21 years of service to my community in a local role, and after a lot of consideration I've decided to represent my community at a Federal level for the seat of Mackellar.

I understand the needs and concerns of my community and would like to hear from anyone with ideas, issues and suggestions!!

Please email me at: JulieHegarty4Mackellar@gmail.com - or speak to me when you see me in the local area "
The very popular Councillor sacked on May 12th by the New South Wales Government from her elected position on Pittwater Council, and whom many wanted to see as the next Pittwater Mayor, has a range of experience in various jobs she has undertaken during her decades of serving Pittwater, including Chair of the Planning an Integrated Environment Committee and the Road Safety Committee and Traffic Committee.
Julie was Council's representative on the Audit and Risk Committee and the Joint Regional Planning Panel prior to the last Local Government elections.
Barrenjoey Driving School is her business, owned and operated in the area.
"I therefore have a keen interest in small business and the issues facing families and young people."
On Friday May 20th we spoke with Julie:
You're standing for the Federal seat of Mackellar - do you have a platform?
For me it's about community representation. I've been a Councillor for 21 years, have always lived in Mackellar, was born at Mona Vale Hospital, so I feel like I know my community really well and have the ability, as my track record shows, that I can represent what my community wants.
You also have a lot of experience in Local Government?
Yes - over two decades as a Councillor, I've sat on the Board of Local Government NSW since 2002 , and the Geographical Names Board, Chair of the National Parks and Wildlife Advisory Council, and I sit on the Public libraries Consultative Committee, have served as Vice President General of the Local Government Association of NSW, so I have quite a broad depth of experience in lots of different facets of Local Government.
What to you are the most important things to maintain in a community?
Keep it local. Pittwater is known for its uniqueness, everyone here speaks of that. I think every area is unique in a different way and it's about understanding that uniqueness, understanding the people that make it unique. In Pittwater the environment is very important to the people of Pittwater; the development that fits in with the environment rather than the environment trying to fit in around the development is really important. While that's not necessarily a federal issue, it's certainly what my local people ares saying they want, and that can go further into the federal sphere.
You have a few busy weeks coming up, and want people to get in contact with you via tha email address we've listed above. How else will they be able to speak to you?
I''ll be out and about, 'on the hustings'!. I'll be visiting the local shopping centres in Mackellar and will be there for people to talk to and be able to answer questions. For people who don't know me this will be an opportunity to see me and understand the type of person thta I am and what I can and want to do for them.
_________________________
Julie Hegarty will be Pittwater Online's Profile of the Week in Issue 266.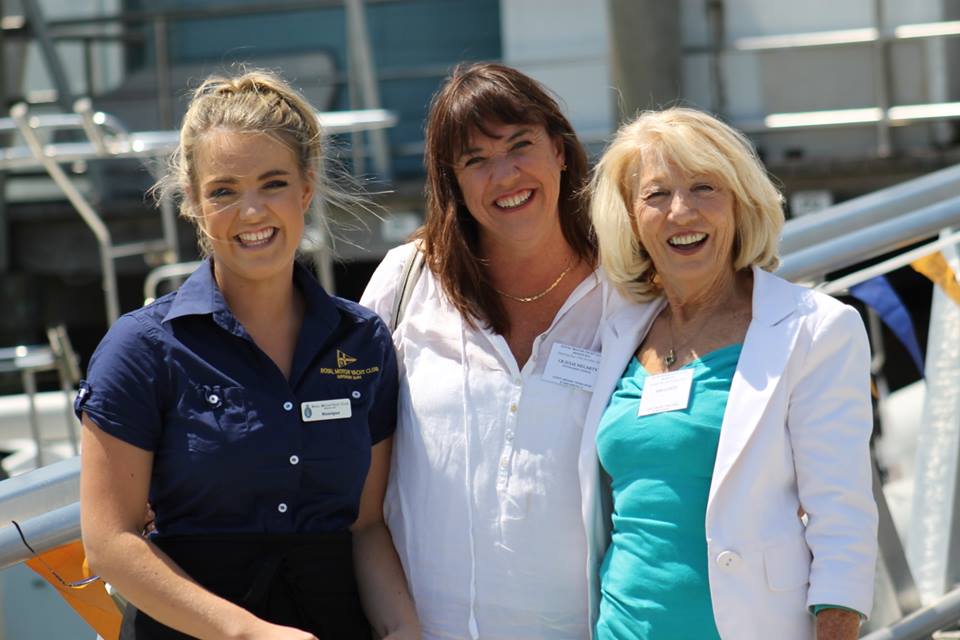 Three generations, daughter Natasha and Julie with her mum