May 27 - June 2, 2012: Issue 60
Sunday (20.5.2012)Morning Cloud Beamings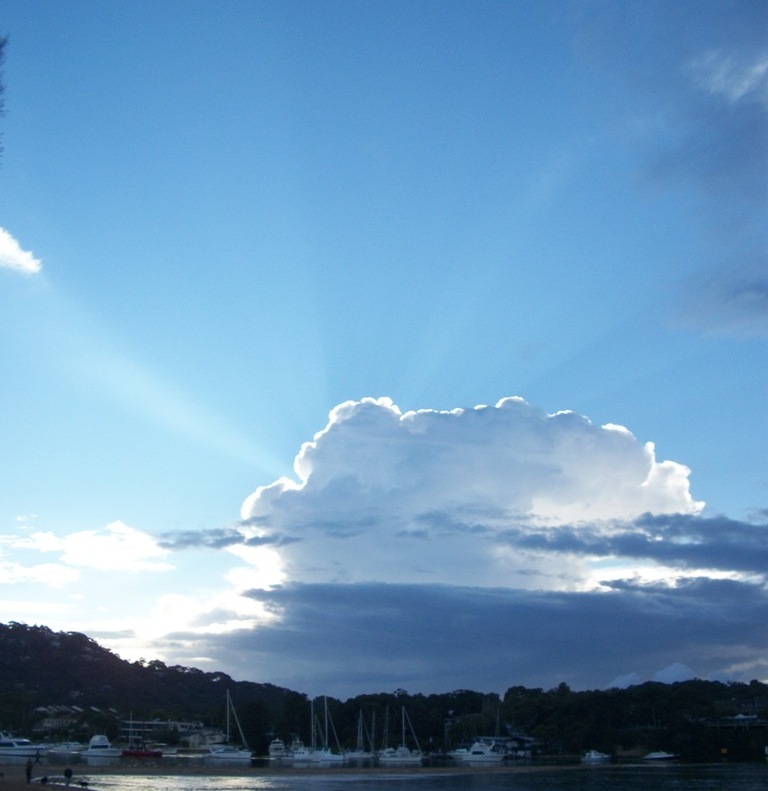 Early Winter Flora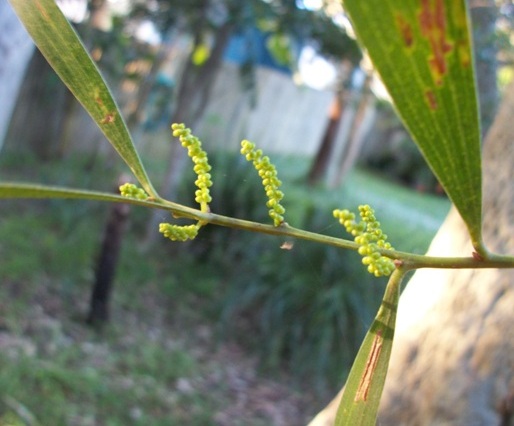 First buds of new winter wattle growing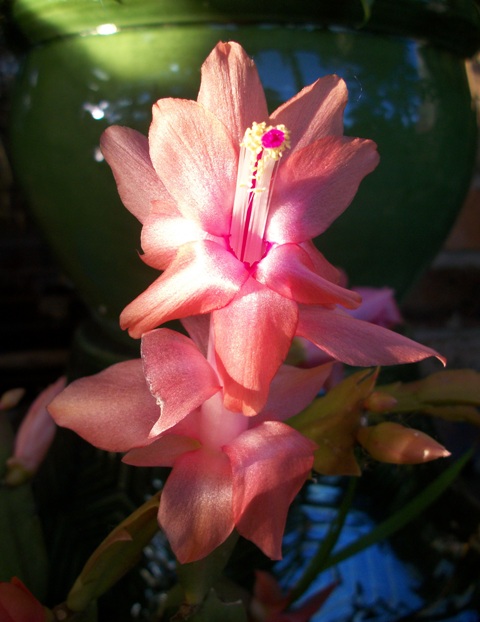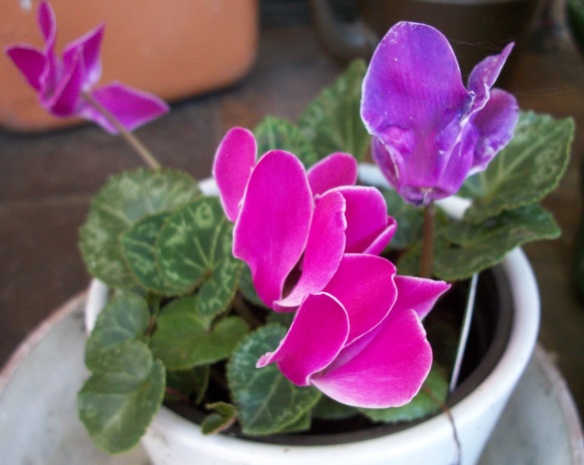 Potted colours in succulents and fresias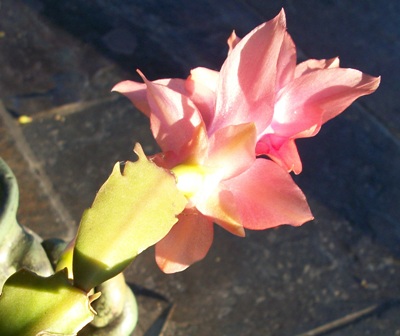 Birdland this week: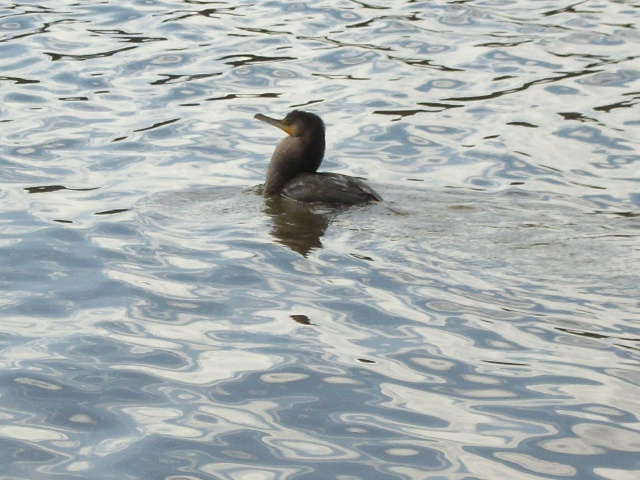 Rowland Reserve, Bayview 20.5.2012; Cormorant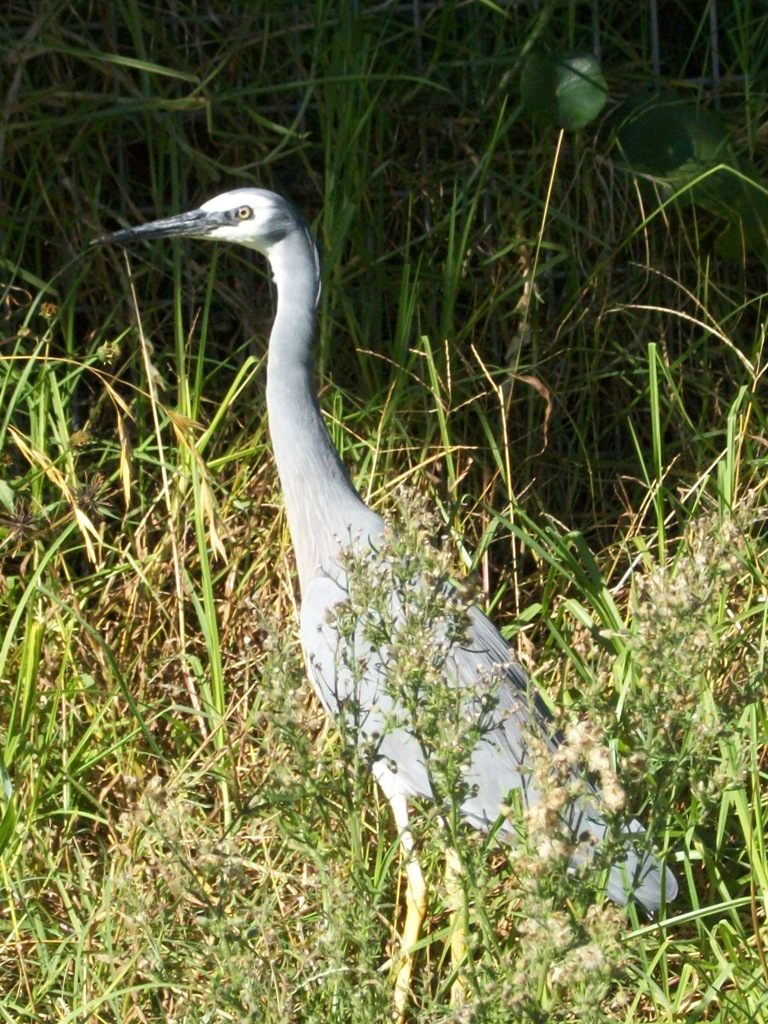 Careel Creek 24.5.2012; White faced Heron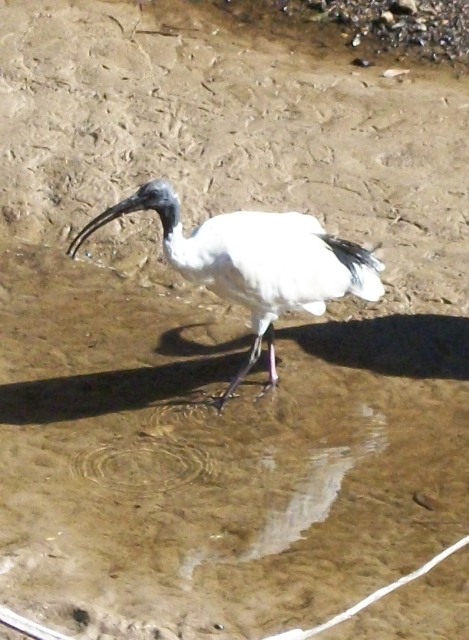 White Ibis having a drink from Careel Creek 24.5.2012
State of Origami, Oregano or Origin @ Avalon RSL 23.5.2012 - best smiles of the week!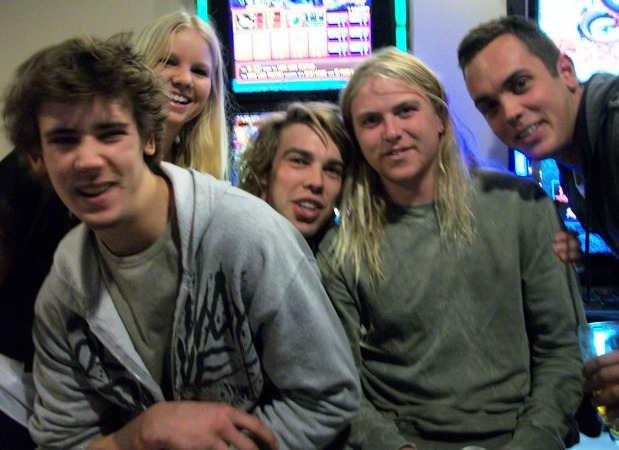 For our overseas readers; The State of Origin is actually a rugby league competition between NSW (the Blues) and QLD (the Maroons) that has been going on for eons (since 1908), is watched and enjoyed by many at home and in clubs, and has three games each season to decide that year's winners(best of three). QLD won the first game this week and the cheers at commencement of evening turned into subdued murmurings and calls about 'the Ref' being blind. Win or lose each match is a great social occasion, played by the top athletes in this sport, for the State of Origin Shield
The Dusk photo (26.5.2012) in our backyard; kookaburra wing flapping, establishing territory and protection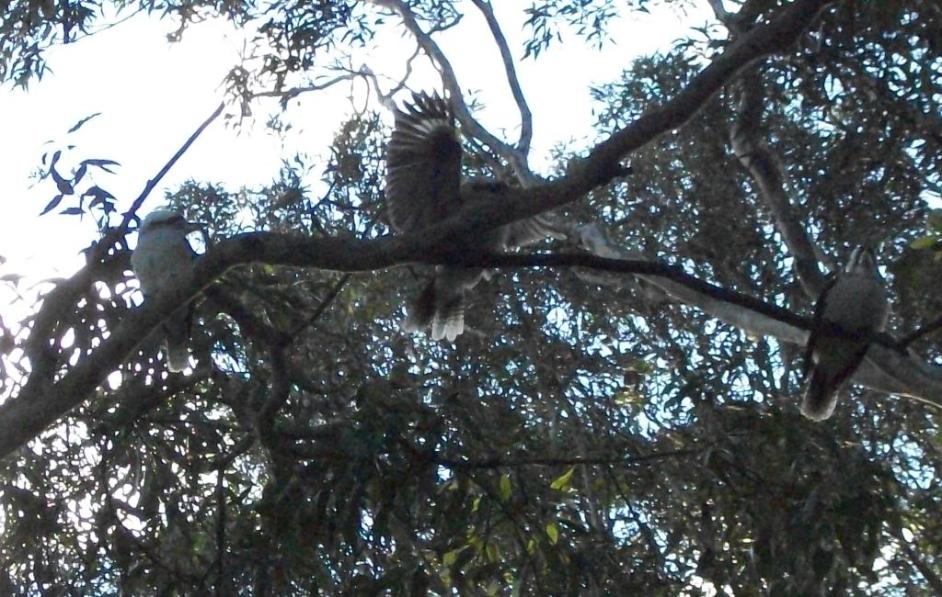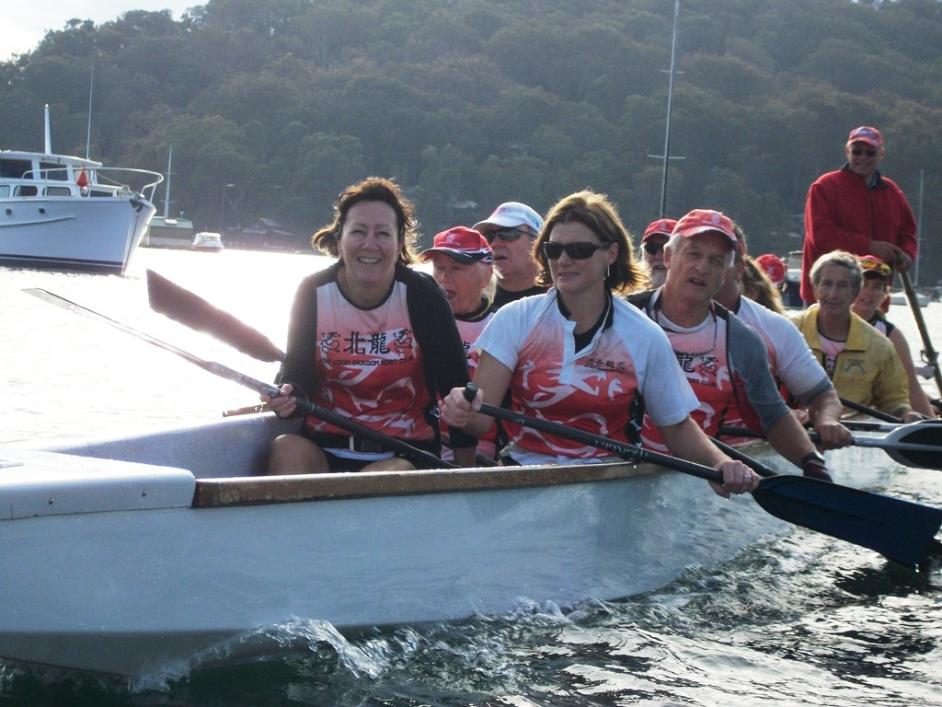 Above: Bei Loon People, Sunday morning, 20.5.2012, Scotland Island in background, foiled in their attempt to overtake the Pittwater Pinks by sweep!, and laughing about it.
Copyright Pittwater Online News, 2012. All Rights Reserved