March 11 -17, 2012: Issue 49
Slushie Day at Maria Regina School, Avalon: raising funds for Caritas Project Compassion
Images courtesy of Joanne Kelly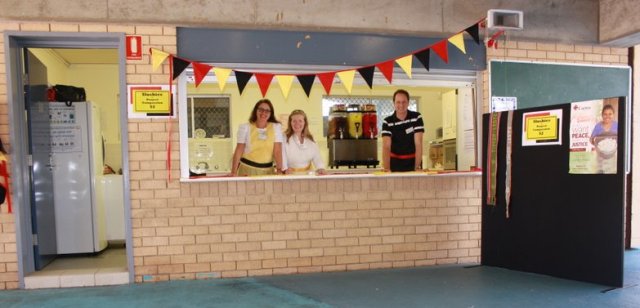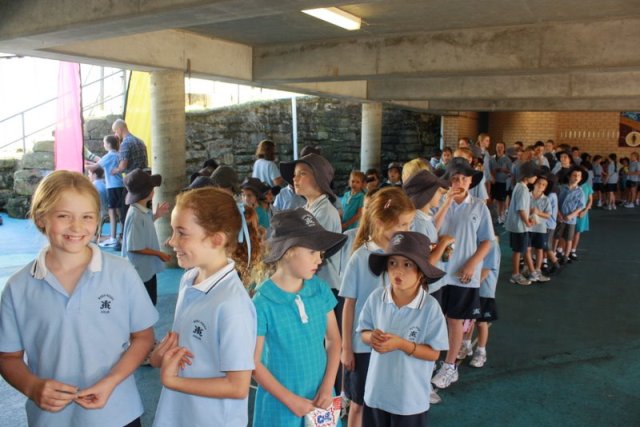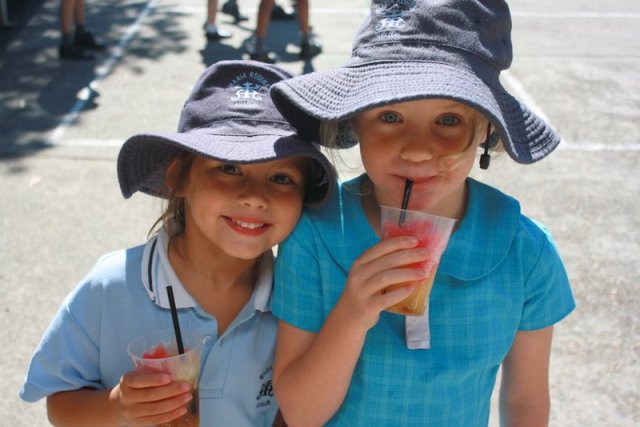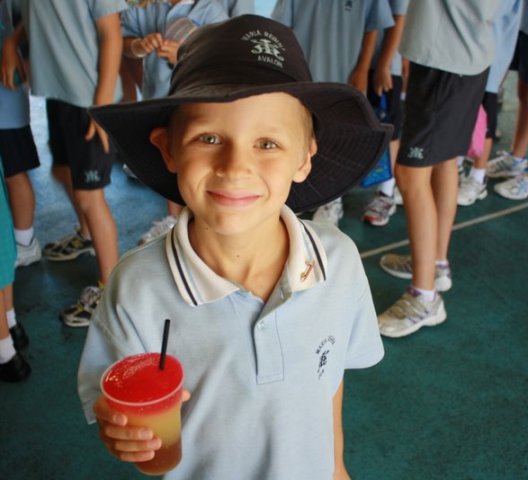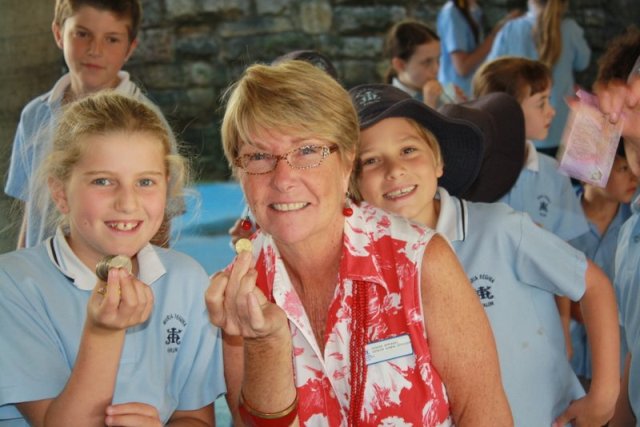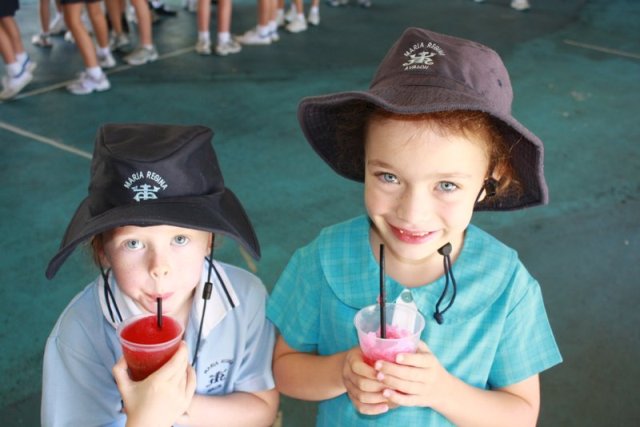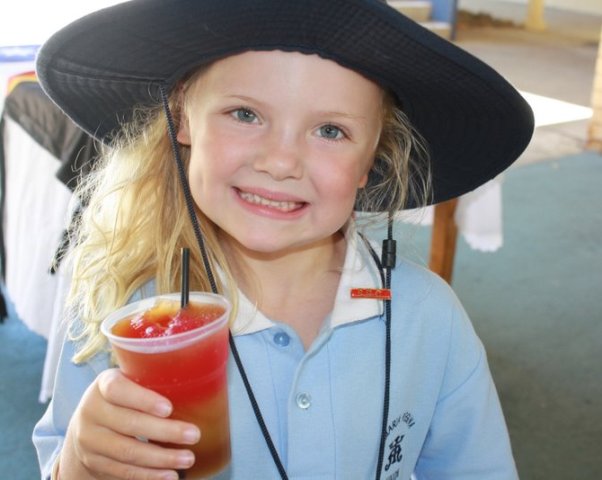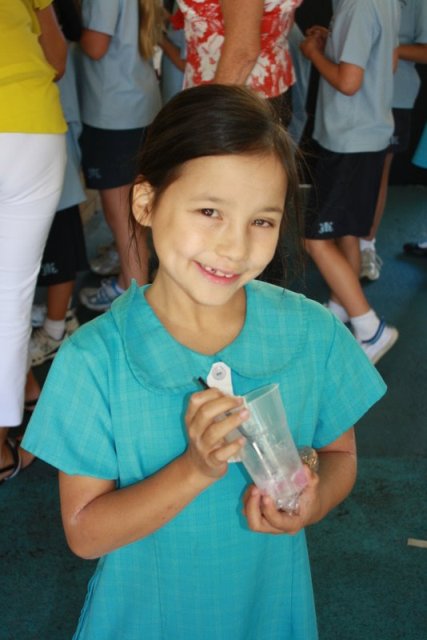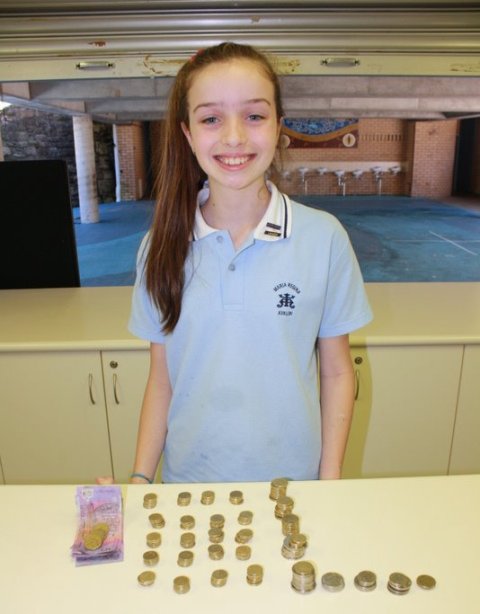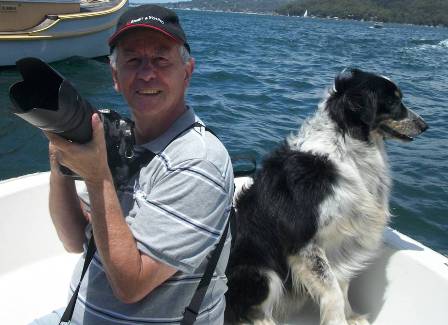 Michael Mannington and Volunteer Photography: Free photographic services to Volunteer, Charity and Not for Profits.
Pic: Michael and Cheeky (AC's pooch) at WPYC Putt Putt Regatta, Jan. 2012.
Big Swell Week; Dawn at Mona Vale Beach 9.3.2012 pictures by Michael Mannington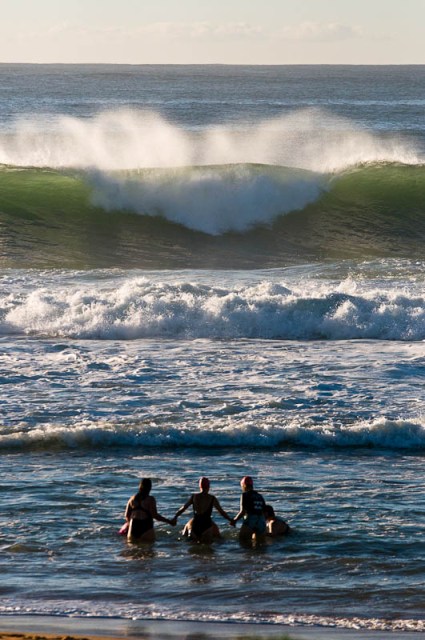 Pittwater's Ceramic Awards Opening Night 2012- pictures by Michael Mannington & AJG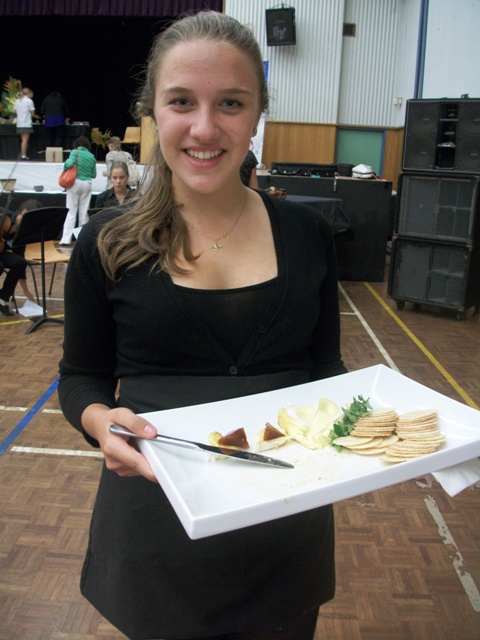 Natalya Fonesca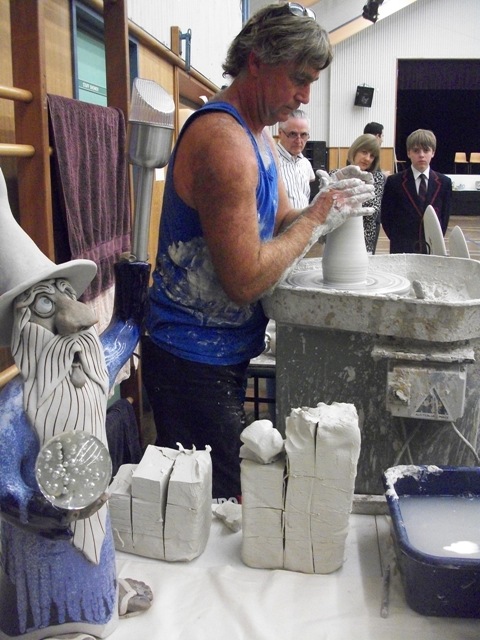 Nic Auton giving demonstrations more at www.legendpottery.com.au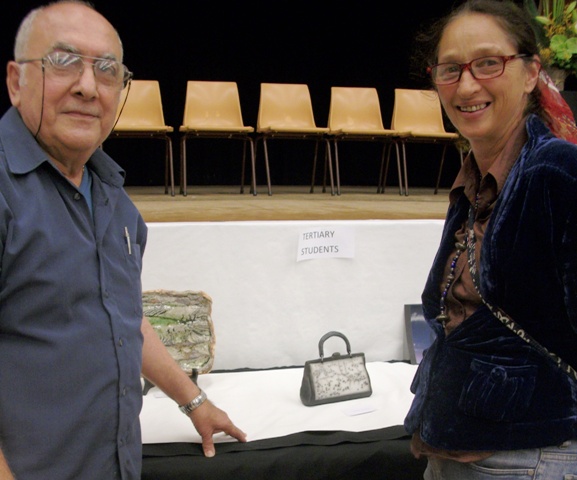 Gorgi Armen and Michelle Luschwitz, Cermacists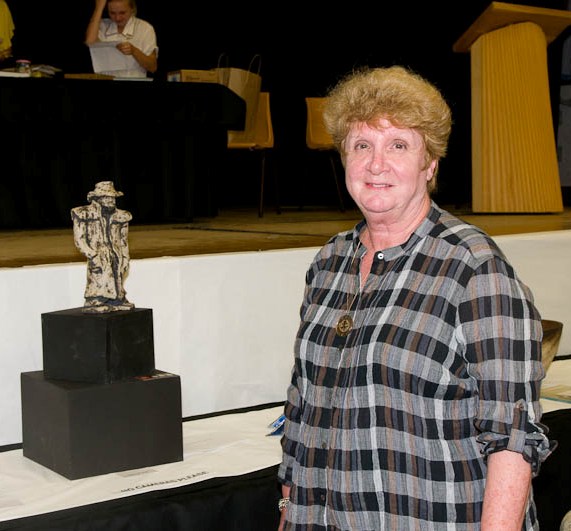 Ceramicist and her work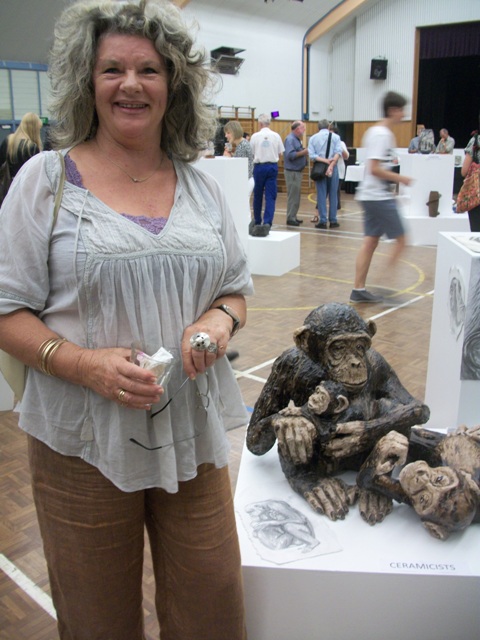 Newport Sculptor Patsy Clayton-Fry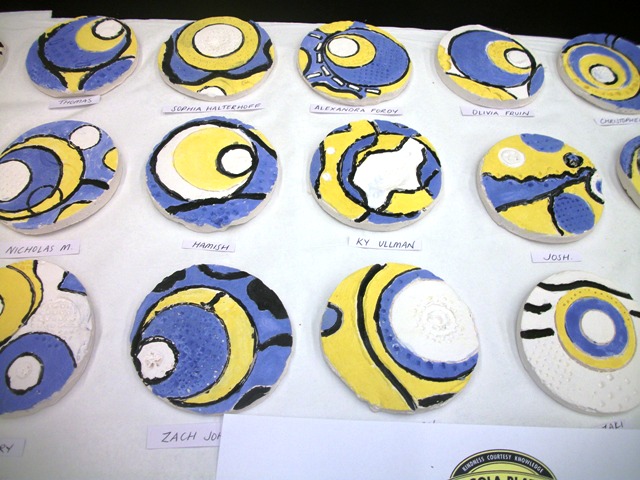 Bilgola Public School Ceramics
The Big One This Week: Mona Vale Pool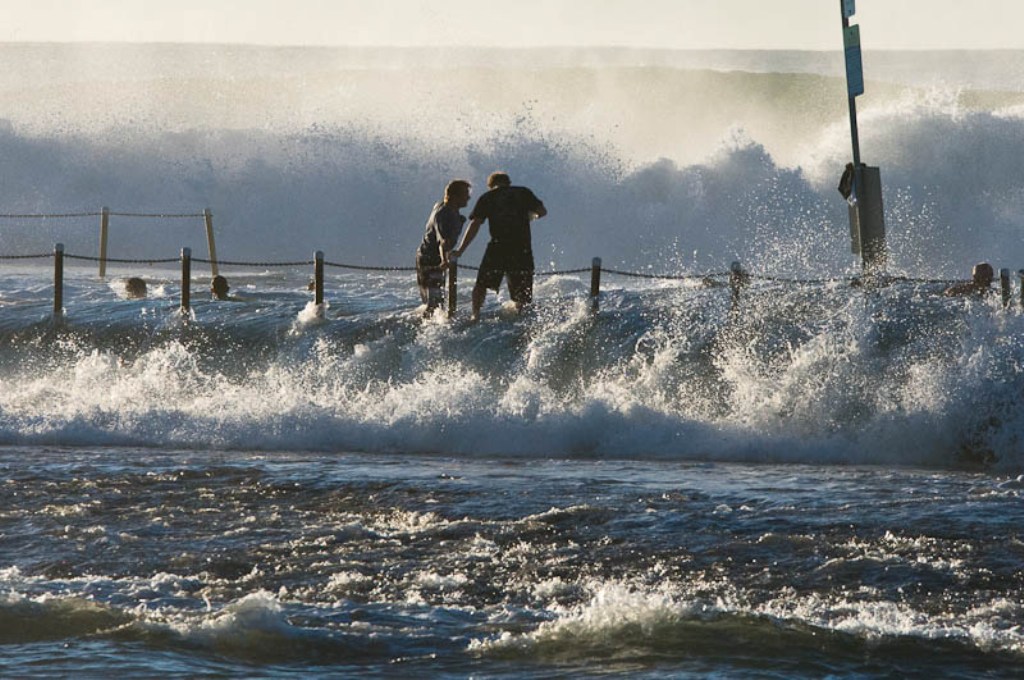 Mona Vale Pool, Dawn 9.3.2012, by Michael Mannington. All Rights Reserved.